Combining graffiti techniques with detailed oil painting, London-based street artist Ant Carver creates expressive, gestural murals using a rainbow palette of spray paints. An exploration into alternative approaches to street art, Carver's process involves filling out facial contours with various colors, drips, and smudges, and then sketching the physical features on top. Lastly, he details his faces with oil paint.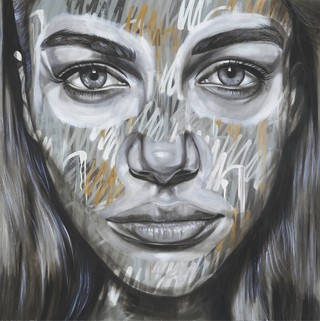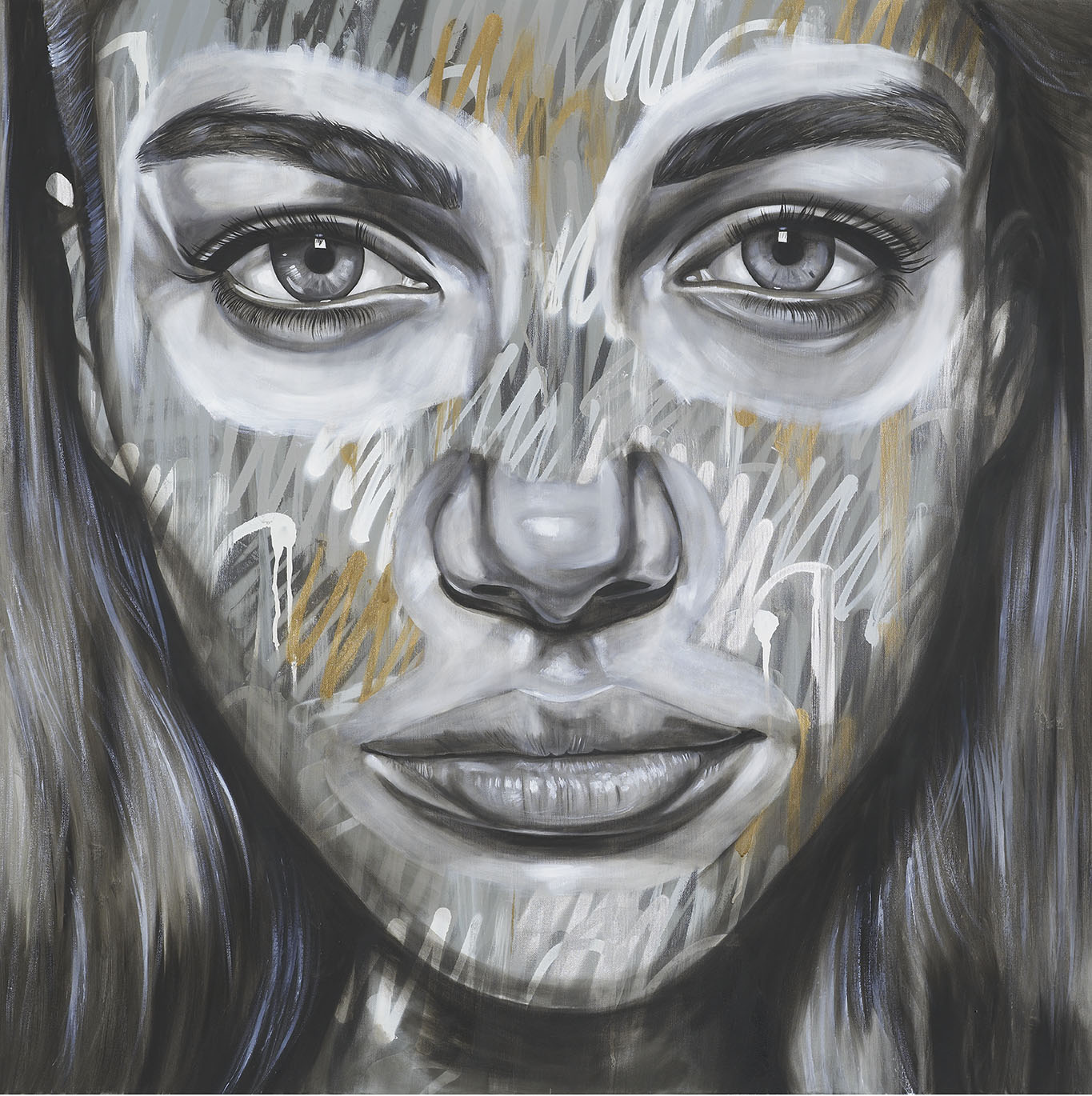 His inspiration comes from the mixture of street and more traditional arts, from Lucian Freud's courageous observations of corporeality, to the extreme fleshy figures of Jenny Saville, to the fusion of graffiti abstraction and realism of Conor Harrington and the stylized portraits of Rone.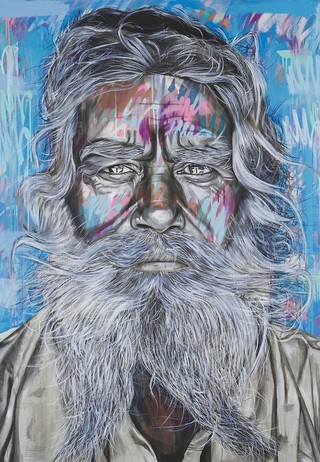 Carver's creative process can take on a number of surfaces, depending on scale, the time he has, and his room for error. "I really enjoy both [indoor and outdoor pieces], it's nice to get to be looser and work a bit more freely on the larger outdoor pieces, but then I also love going back in the studio and really getting to concentrate on the smaller details of a painting," Carver tells Creators.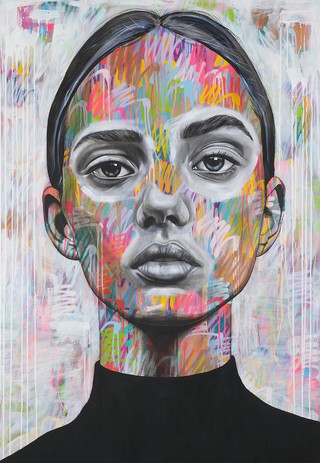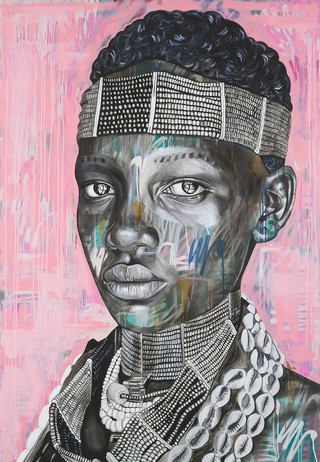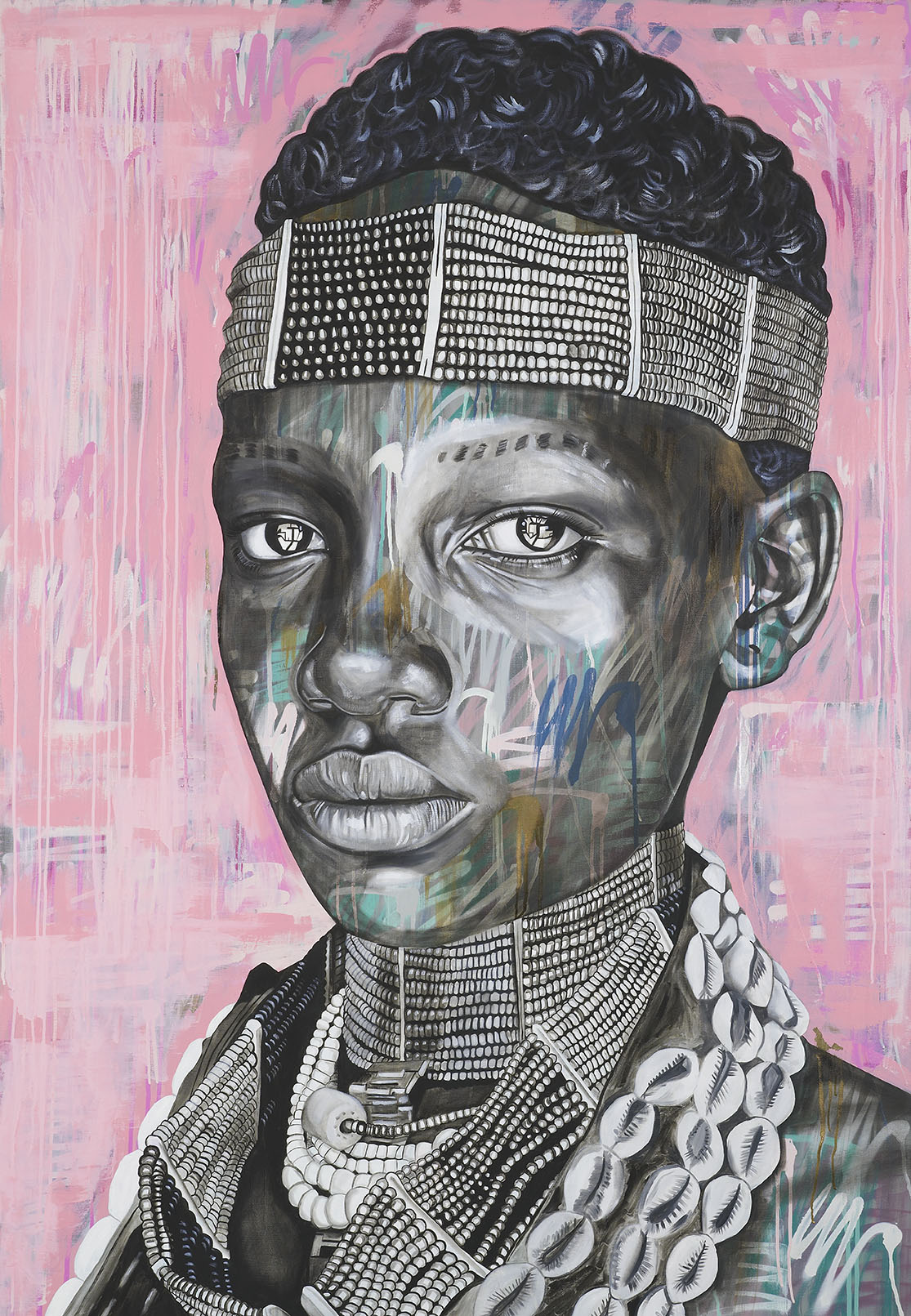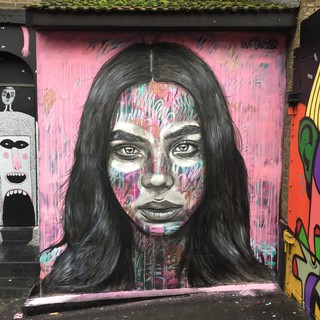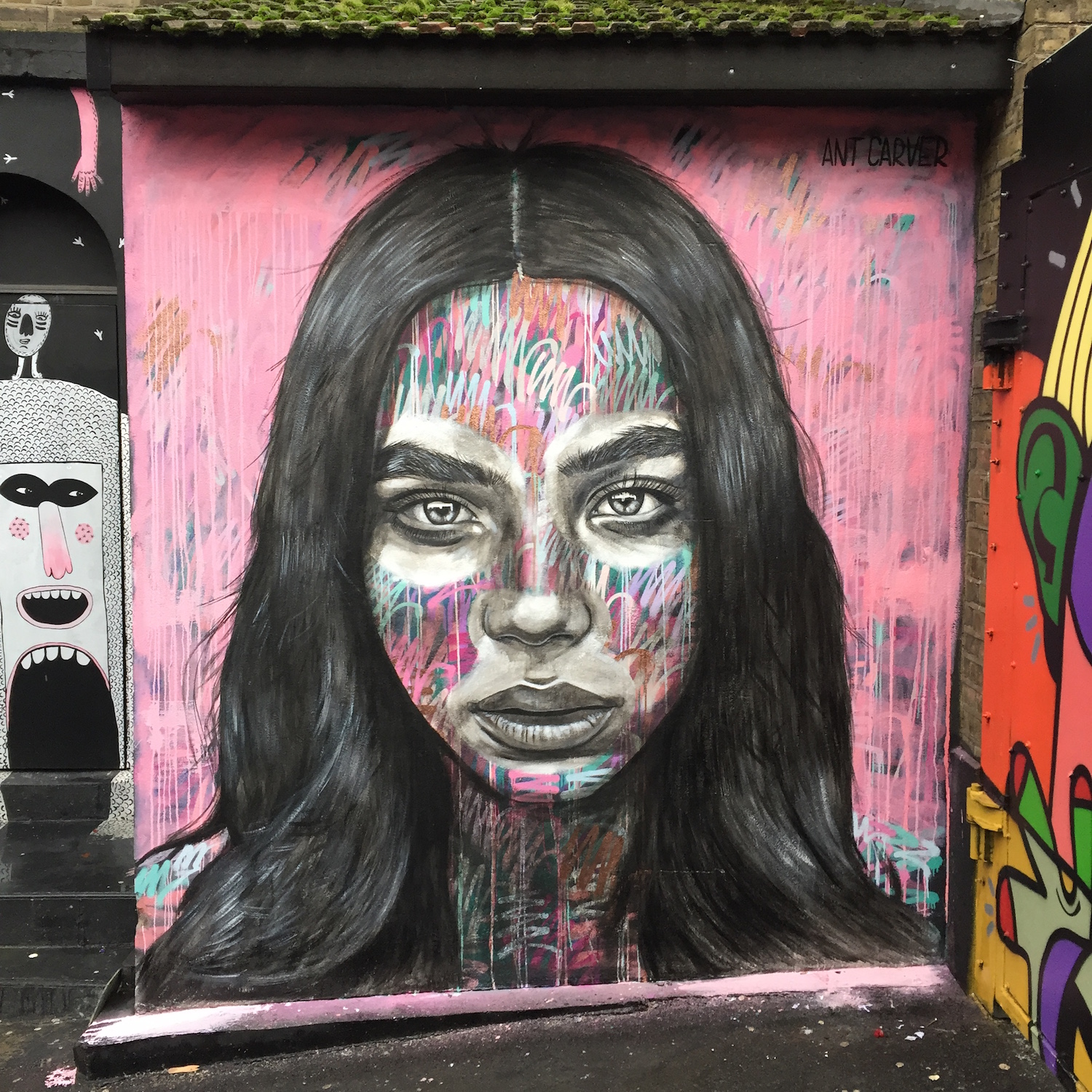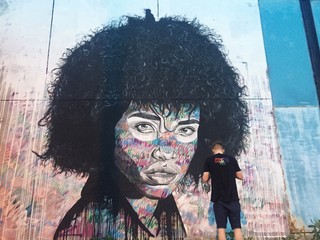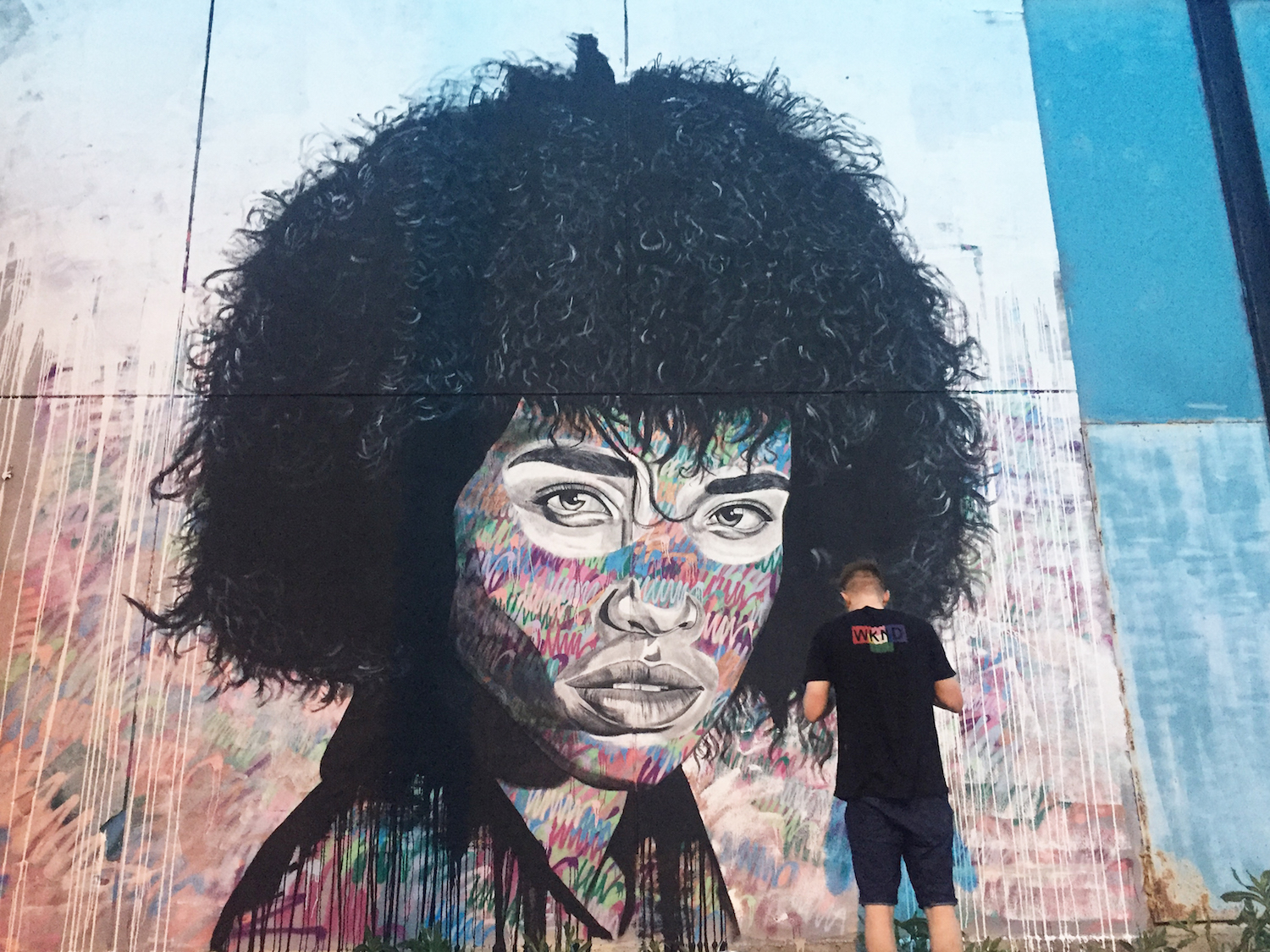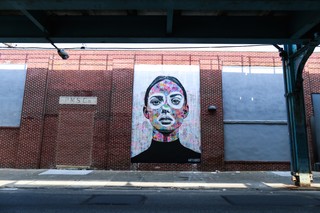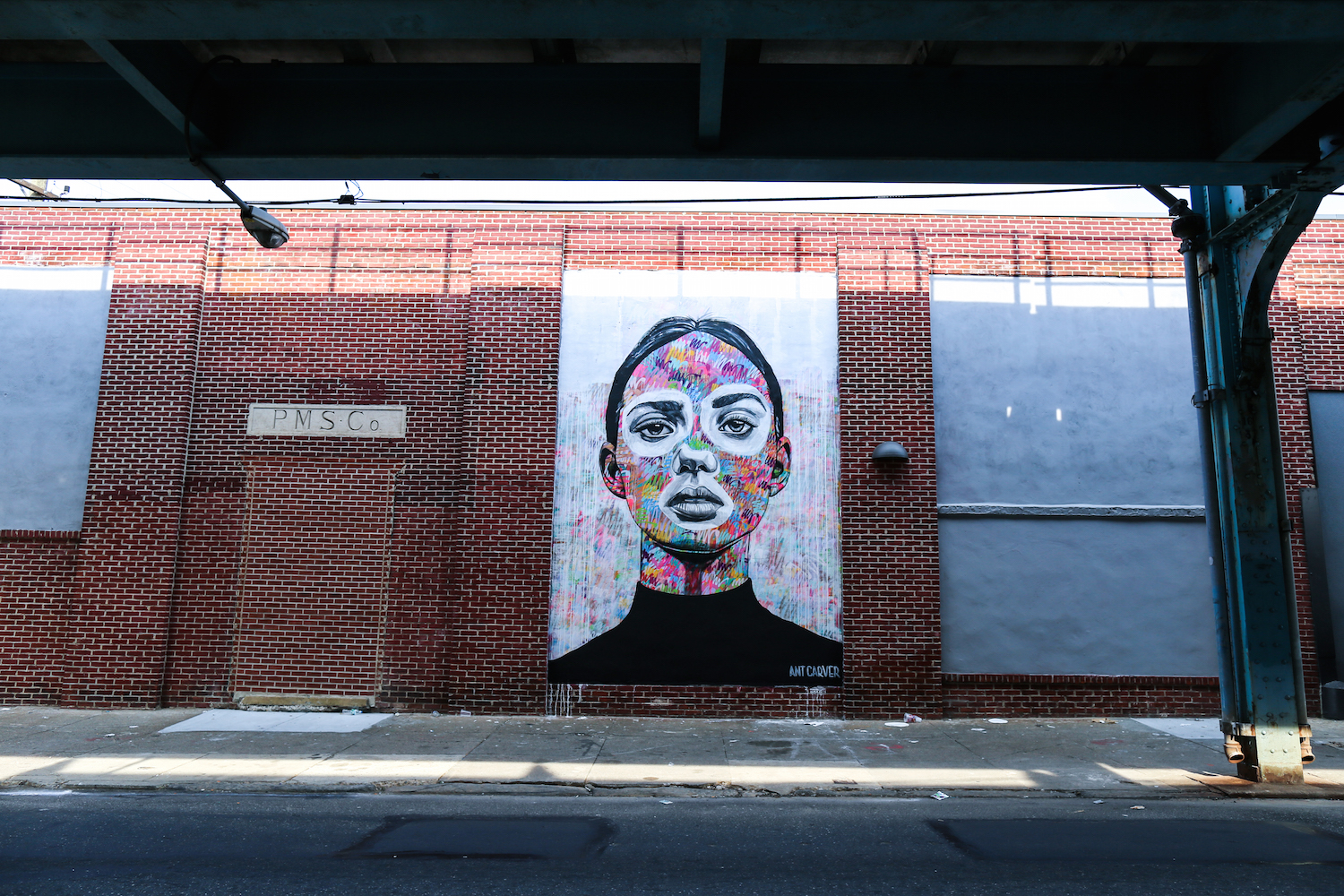 Click here to see more work by Ant Carver.

Related:
A Touch of Fantasy Emanates from Manuela Lendoyro's Photorealistic Paintings
Hacked Graffiti Tools Create Evolutionary Paintings