A Photographer Transforms Herself Into Ramen Noodles, Karl Lagerfeld, and Justin Timberlake's Hair
Jaimie Warren's self-portraits are a lot of things, but they're never boring.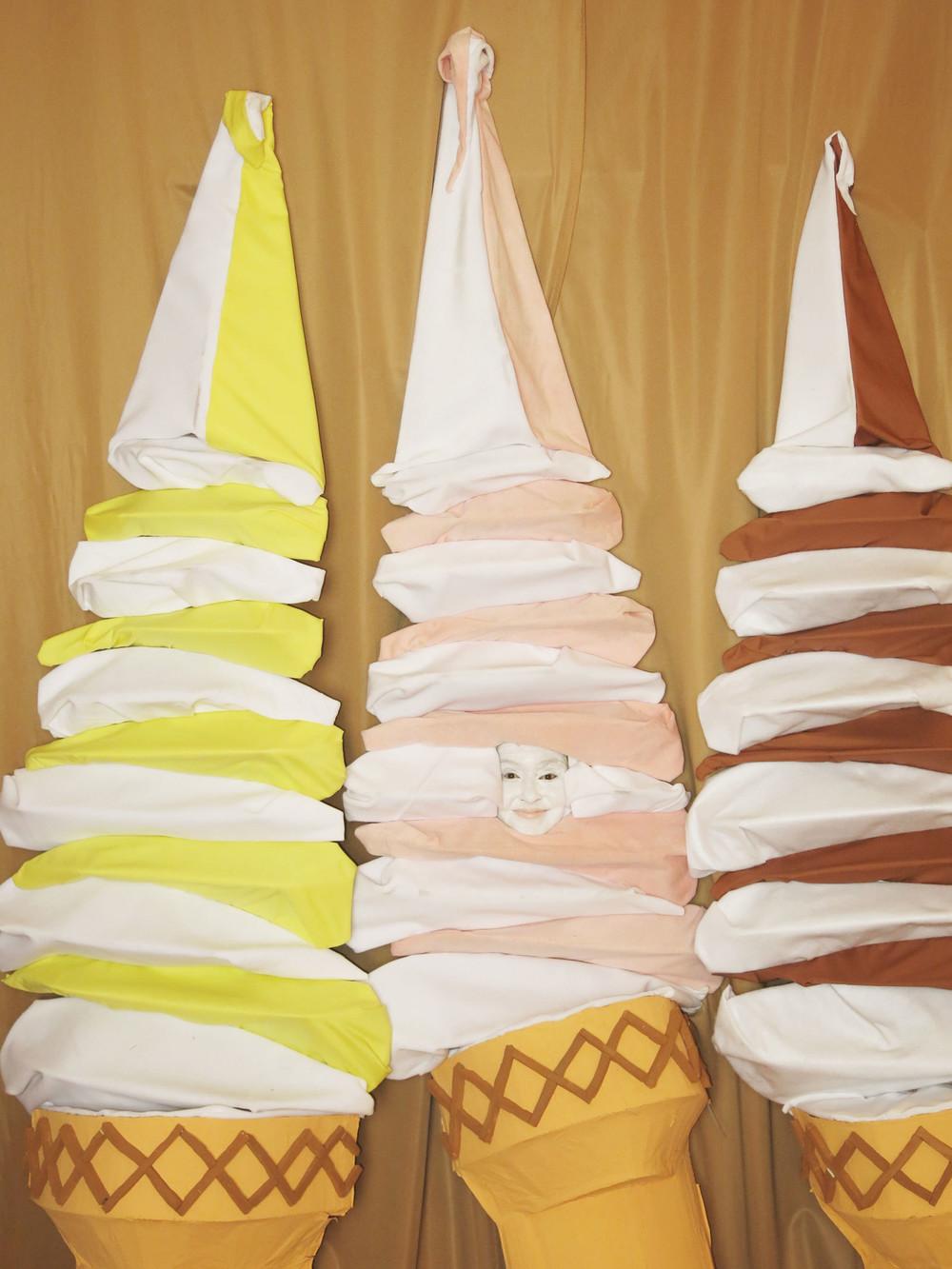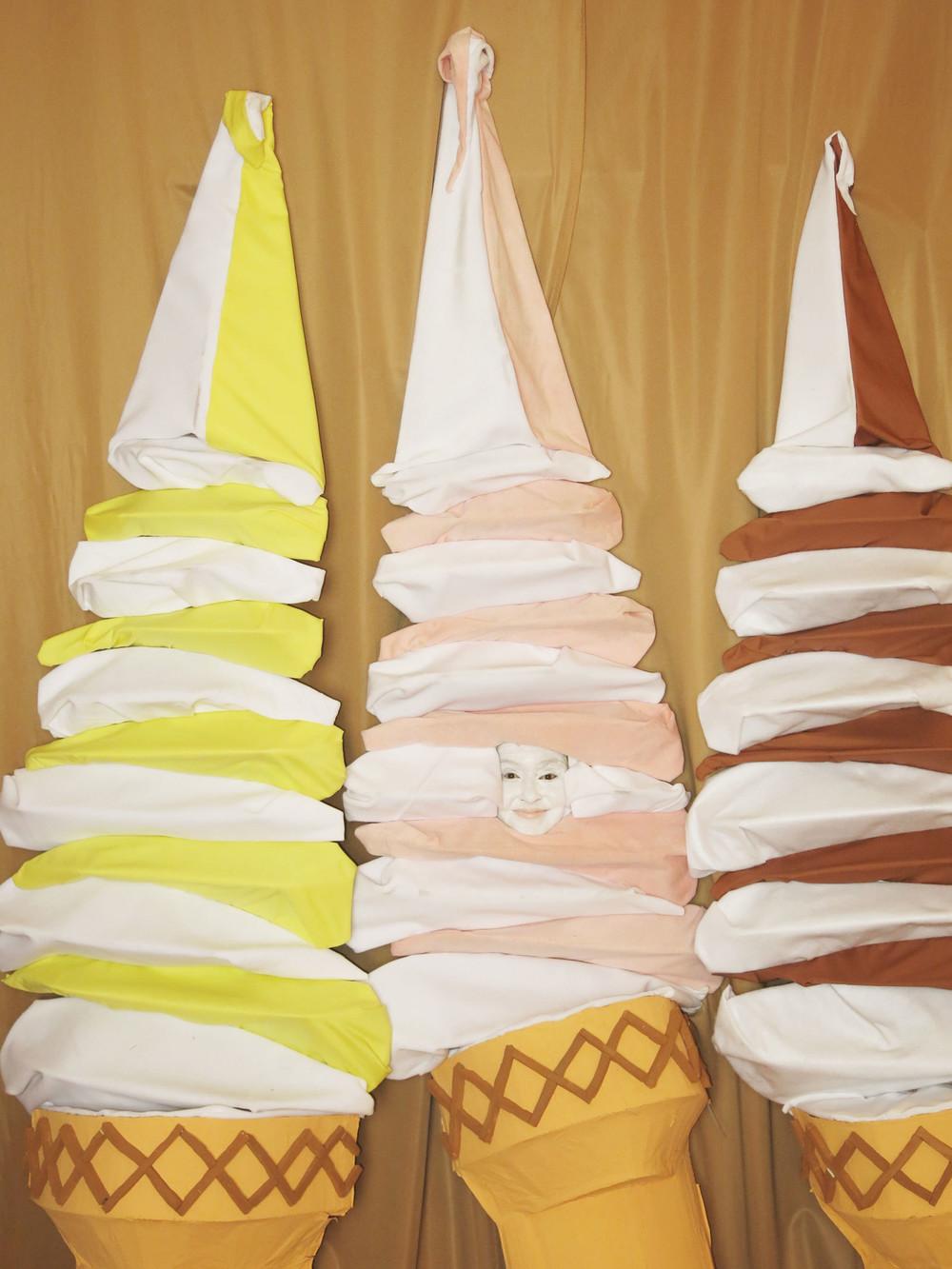 This story appeared in the August issue of VICE magazine. Click HERE to subscribe.
In her work, photographer and performance artist Jaimie Warren has taken self-portraits in which she has transformed herself into, among other things, a sybaritic version of the Hindu goddess Kali who smokes joints from each of her eight hands; a heaping plate of lasagna that is also the head of Lana Del Rey; and a ravenous Freddy Krueger and the screaming meatball he impales, plucks from a pizza, and gobbles up. Warren revels in visions of excess as she playfully depicts and becomes the things we devour and the figures we fear will devour us.