Ceremony - "I Don't Wanna Be Learned/I Don't Wanna Be Tamed" (Ramones Cover)
We've got the unreleased track and details on tonight's NYC ticket giveaway!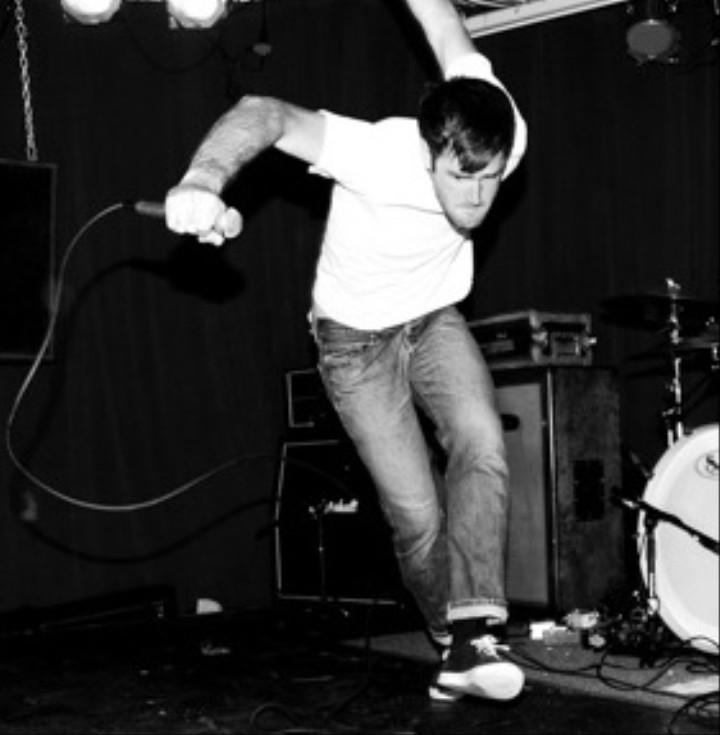 If you've been paying attention, you know that California punk band Ceremony has made some stylistic changes to their sound over the years. Their newest album, Zoo, was released on Matador Records and strayed away from the band's hardcore roots toward something a little less violent (while still packing the massive sonic punch we crave ). These more Wire-influenced songs certainly don't disappoint, and neither does this brand spankin' new unreleased cover of The Ramones' minute-long power anthem "I Don't Wanna Be Learned/I Don't Wanna Be Tamed." Click here to stream the track, or right-click to download.
Now that we've whet your appetite: if you're hungry for more and you live in NYC, you should probably get involved in our exclusive ticket giveaway. All you have to do is retweet this tweet for a chance to win two free tickets to see Ceremony play TONIGHT with Royal Headache, Magrudergrind, and Citizens Arrest at the Warsaw in Brooklyn.
Stories