Photos of the Loveliest People Alive Dancing Until Dawn at Sónar Barcelona
The Barcelona festival had attendees dancing from late in the afternoon and into the next day to sets from artists like Bjork, Justice, DAWN, and Anderson .Paak.
Sónar Festival took over Barcelona last weekend, and it was the biggest it's ever been, with 123,000 revelers showing up to get rowdy and party until 7 AM and beyond. The festival, now in its 24th year, looked like a hell of a time (there were bumper cars!) and it featured sets from Bjork, Soulwax, Anderson .Paak, Justice, and more. We had a photographer on the ground in Barcelona to get you as close to the sweaty, sweaty action as possible. Check it out!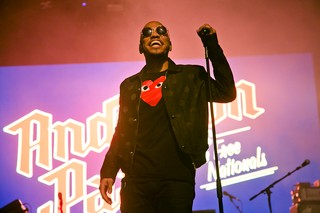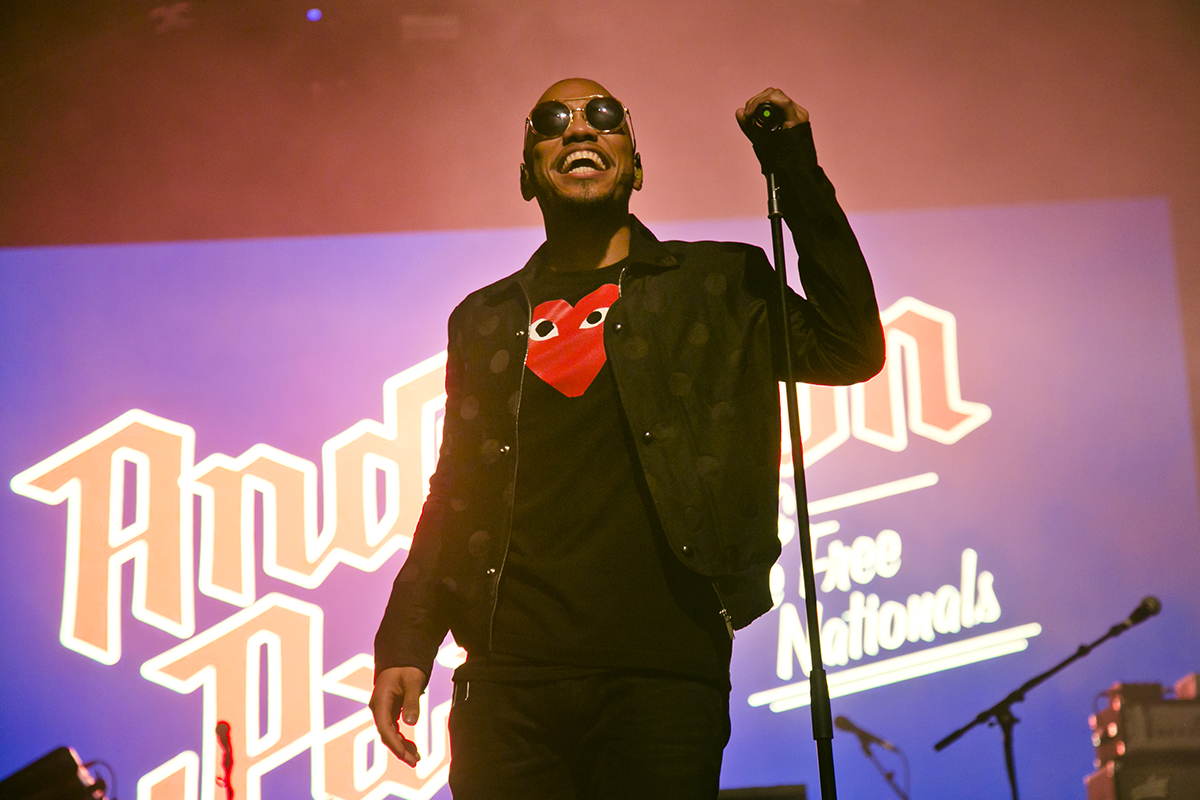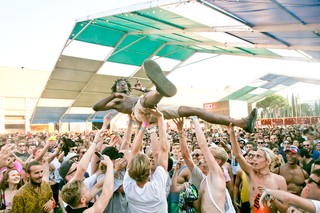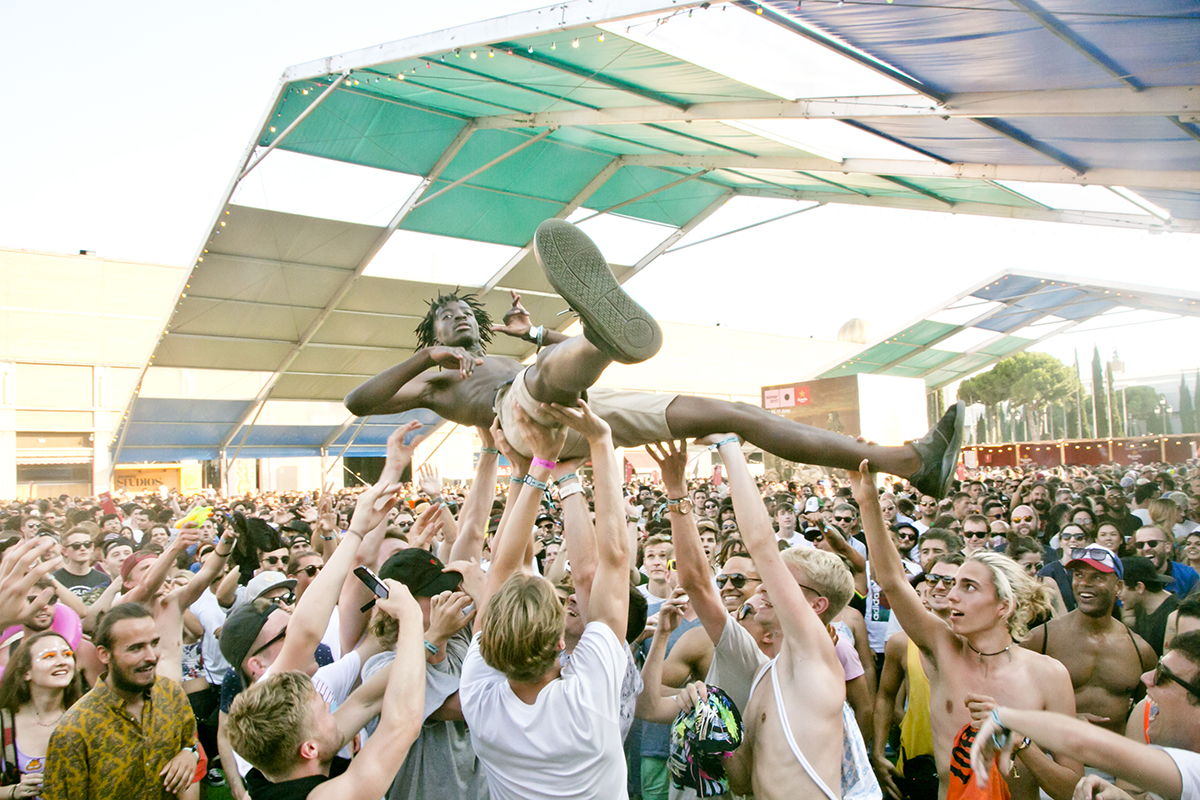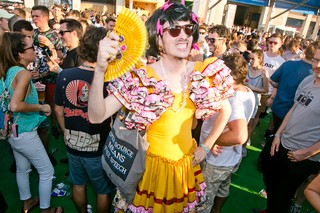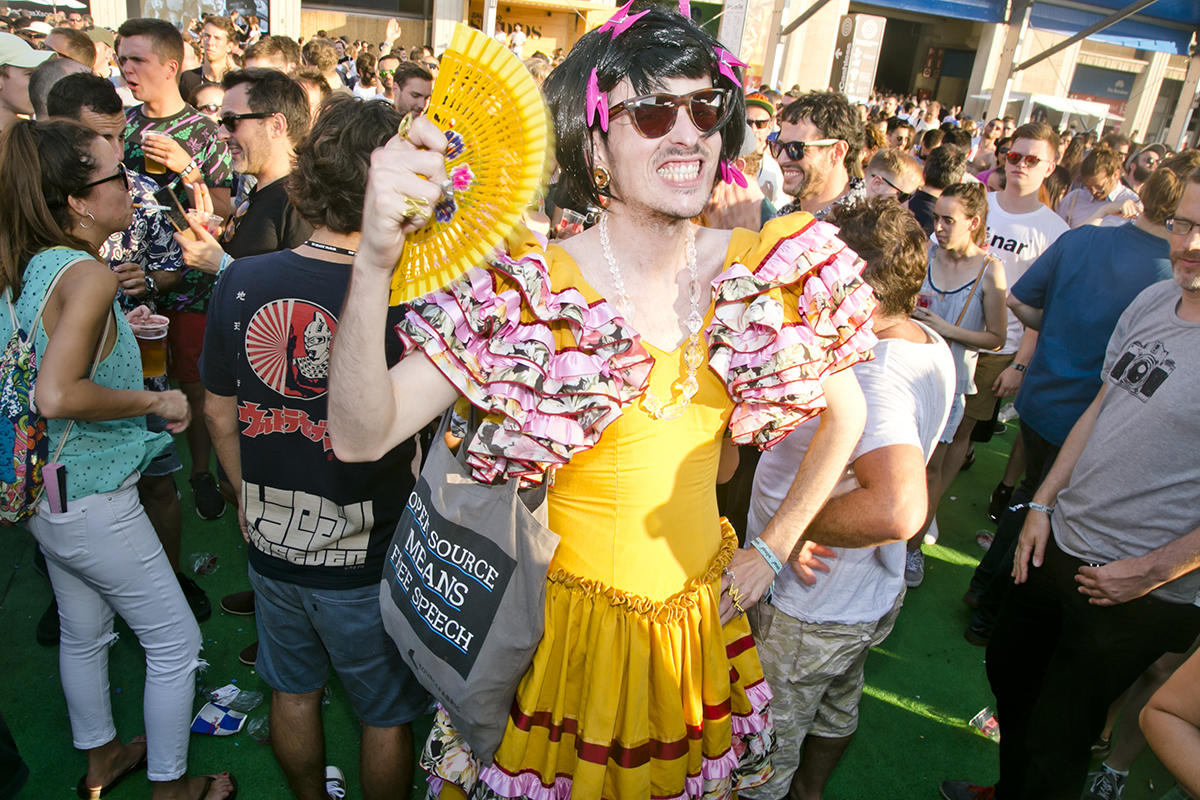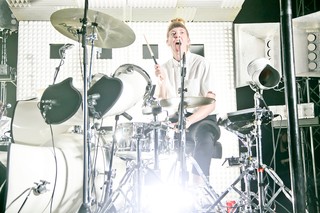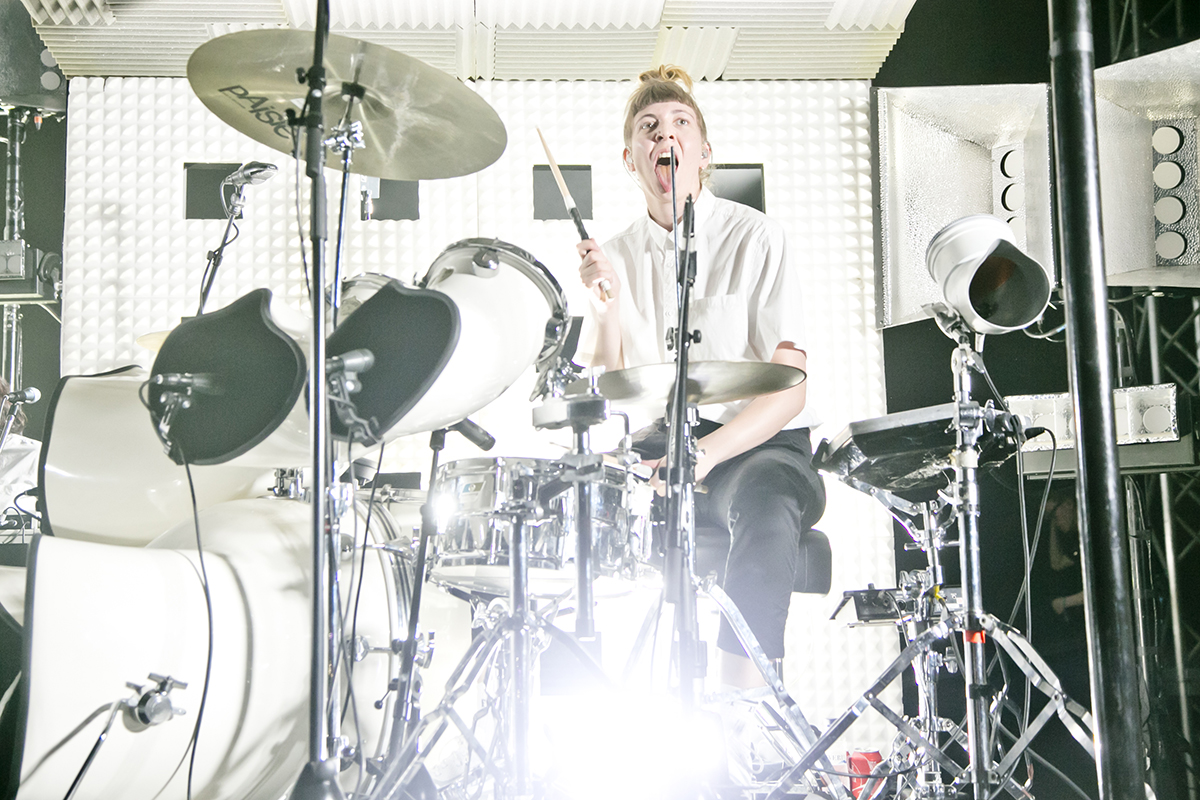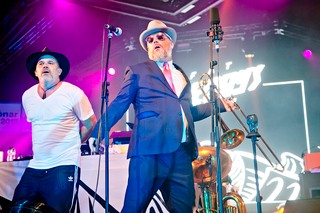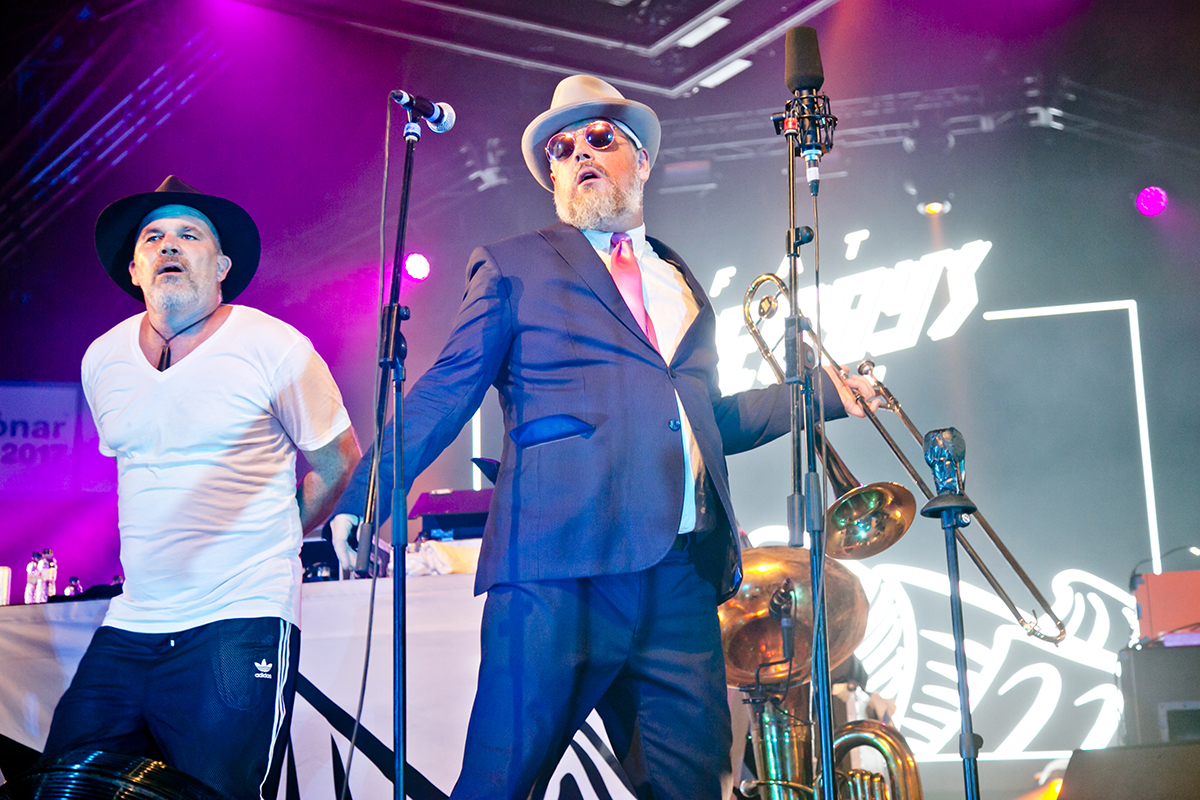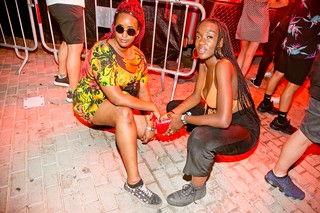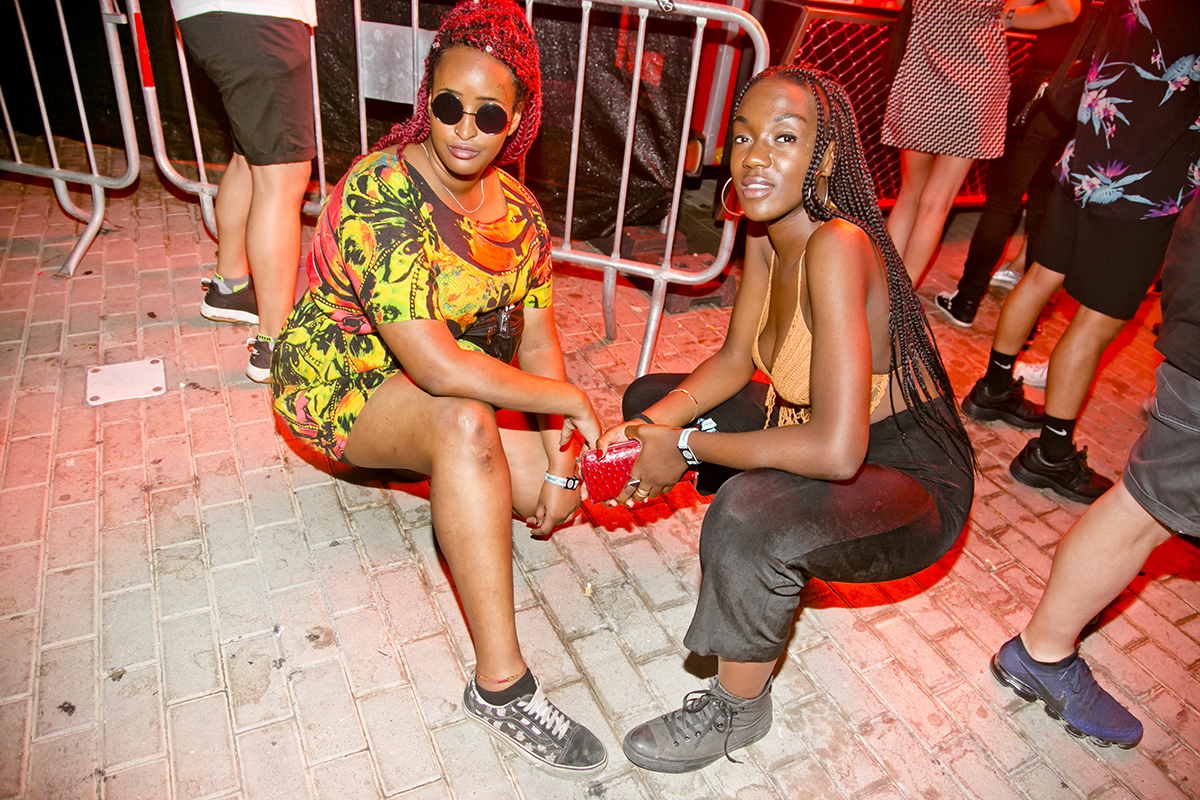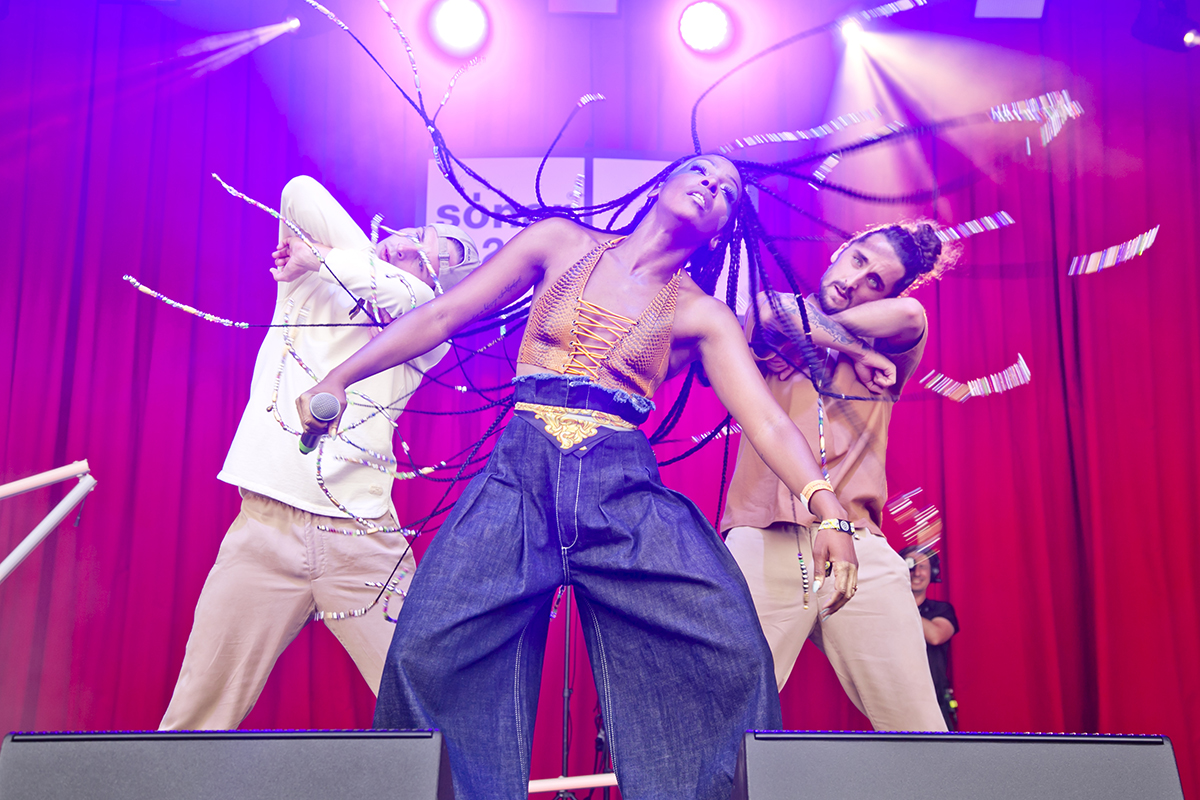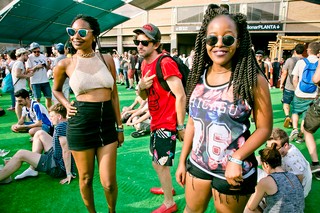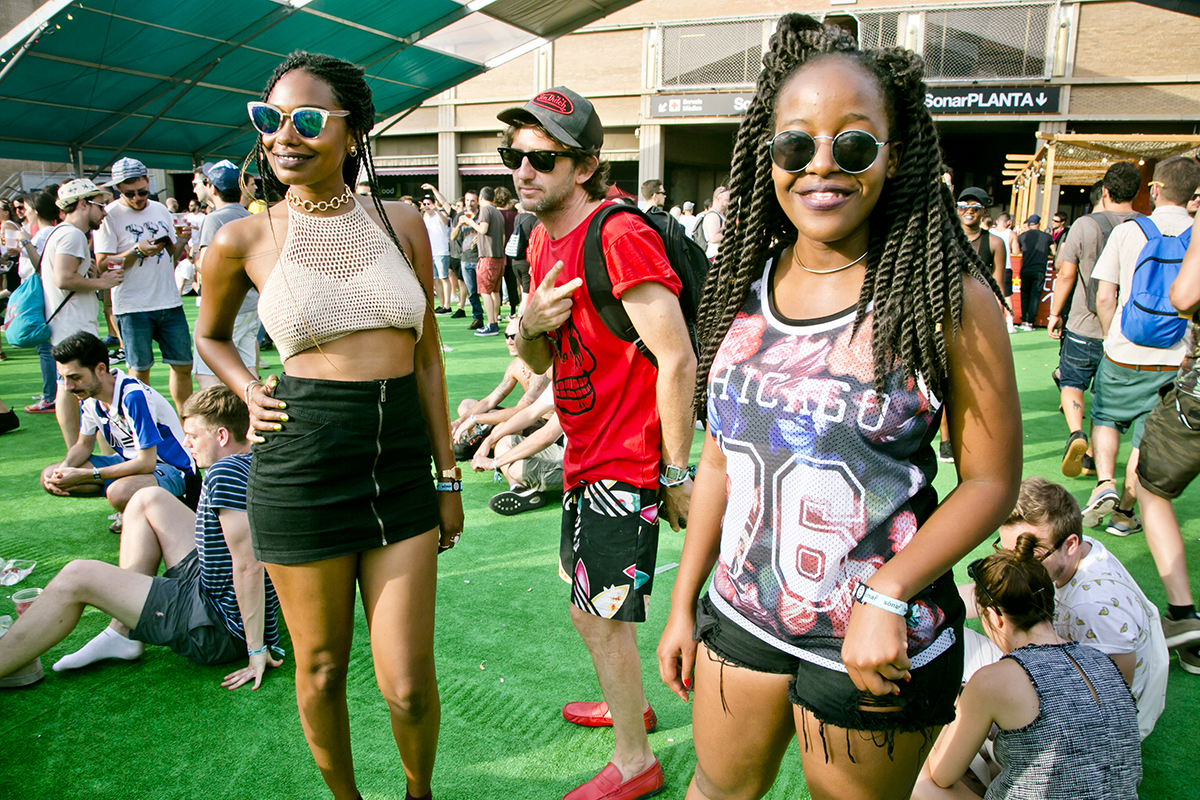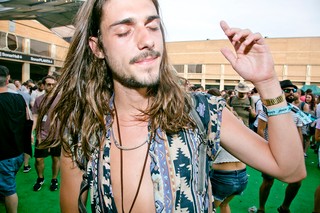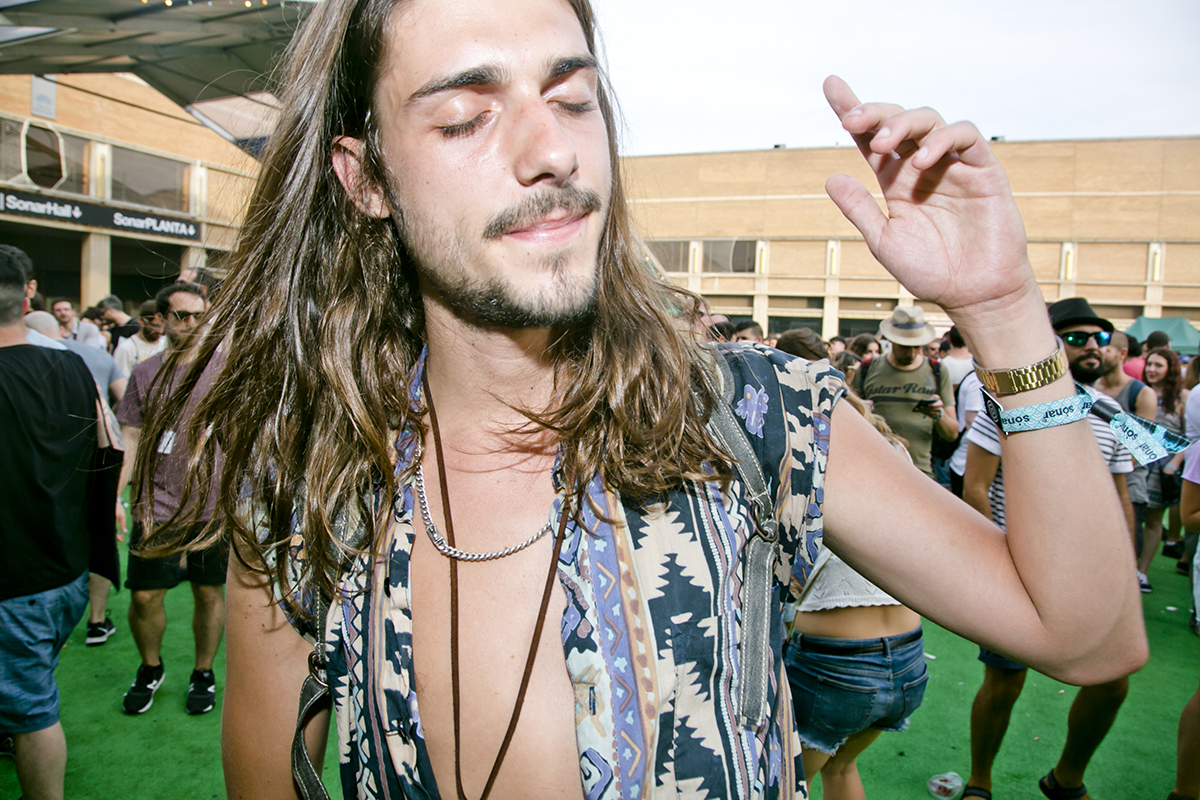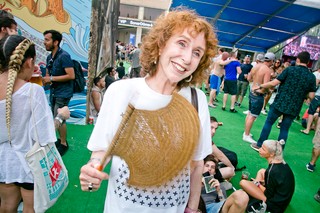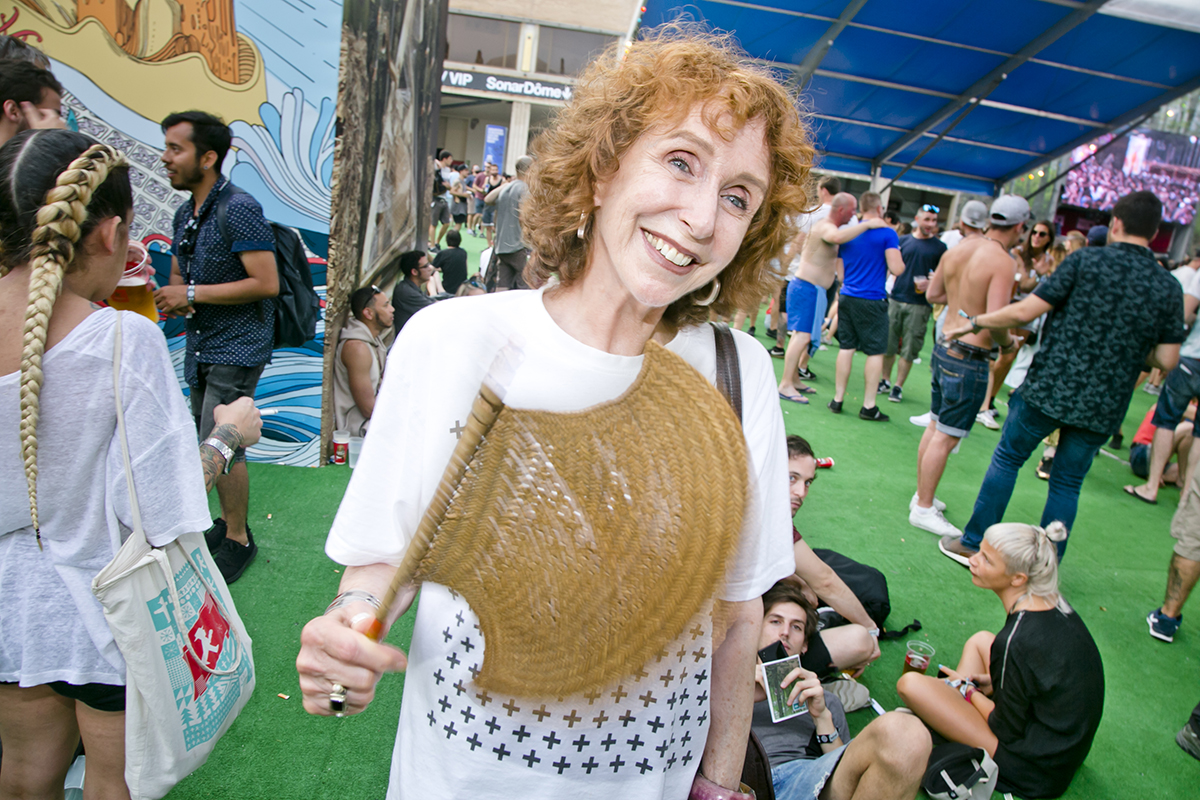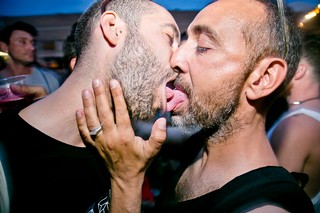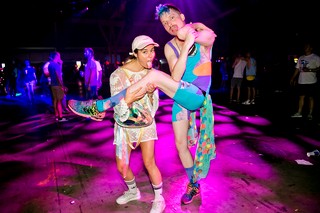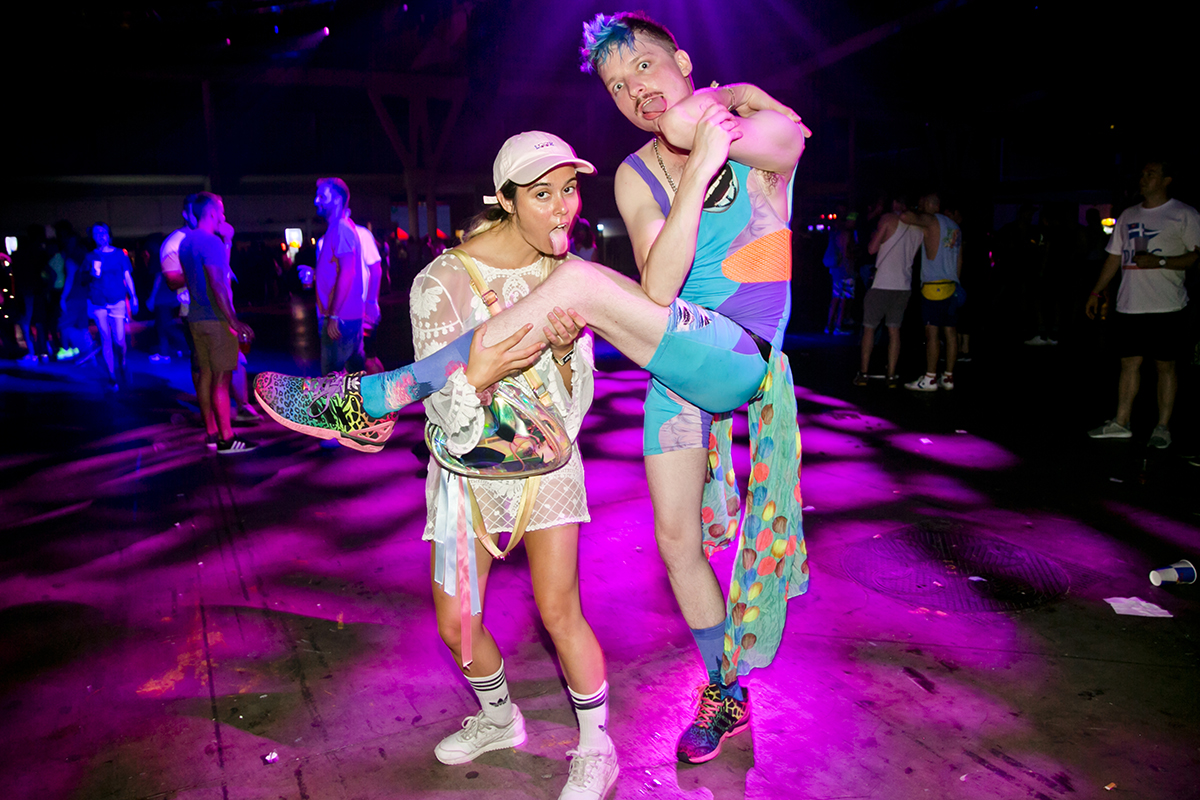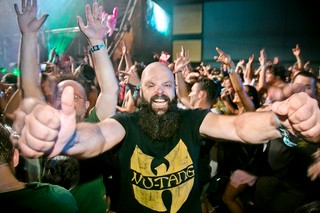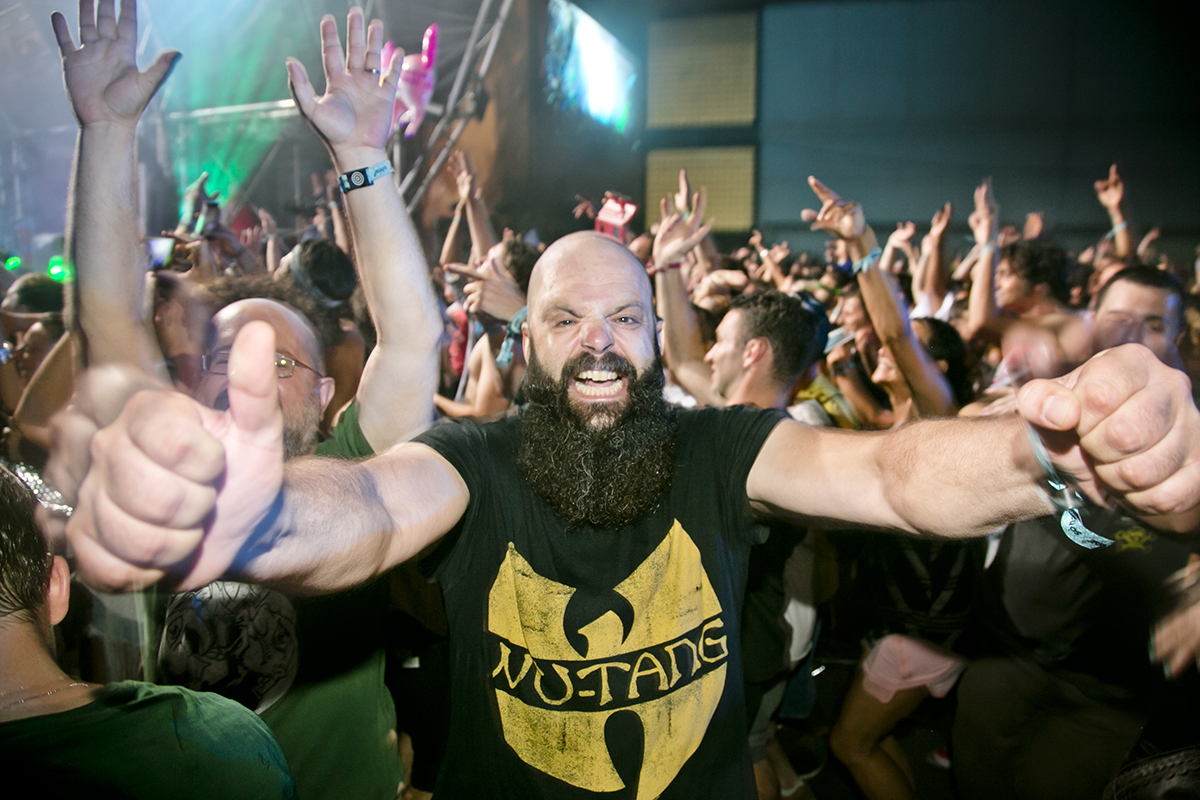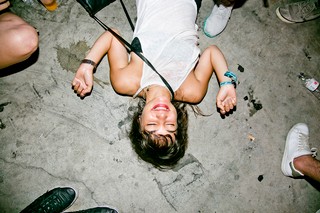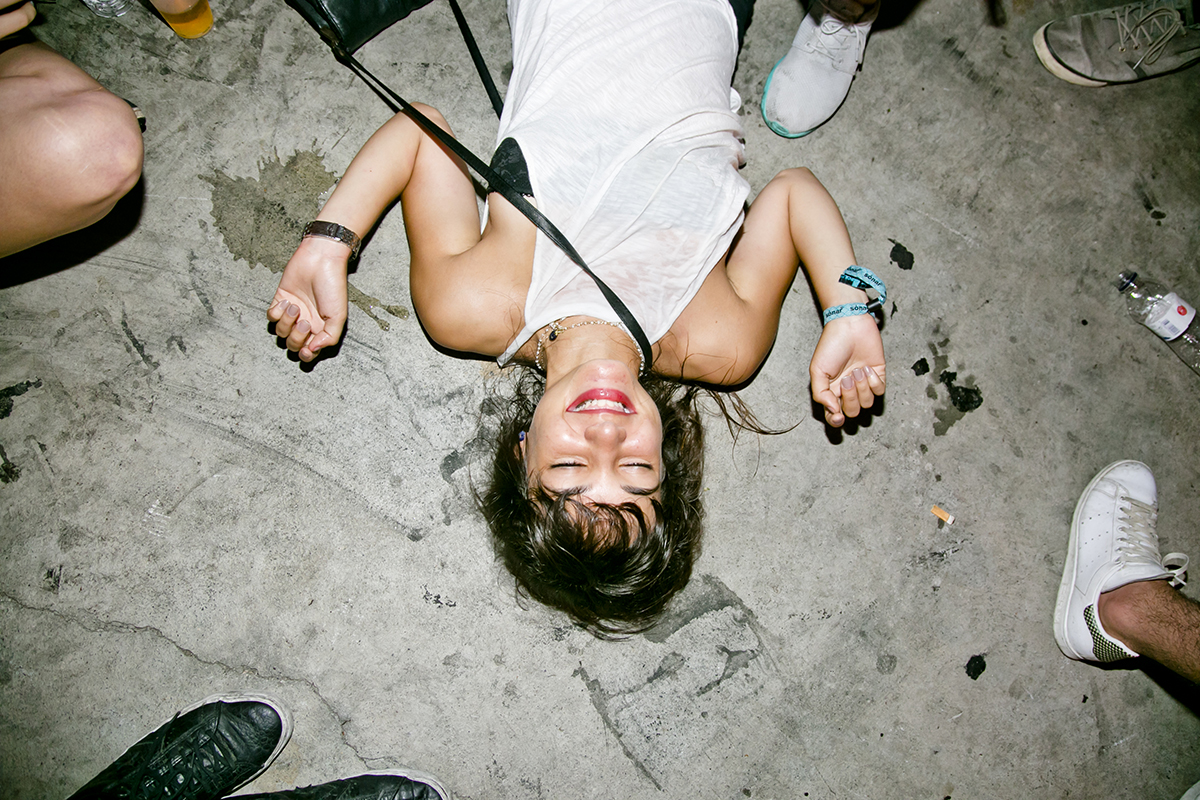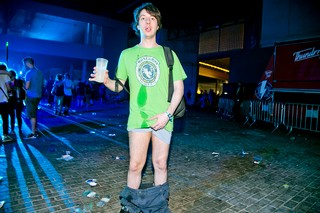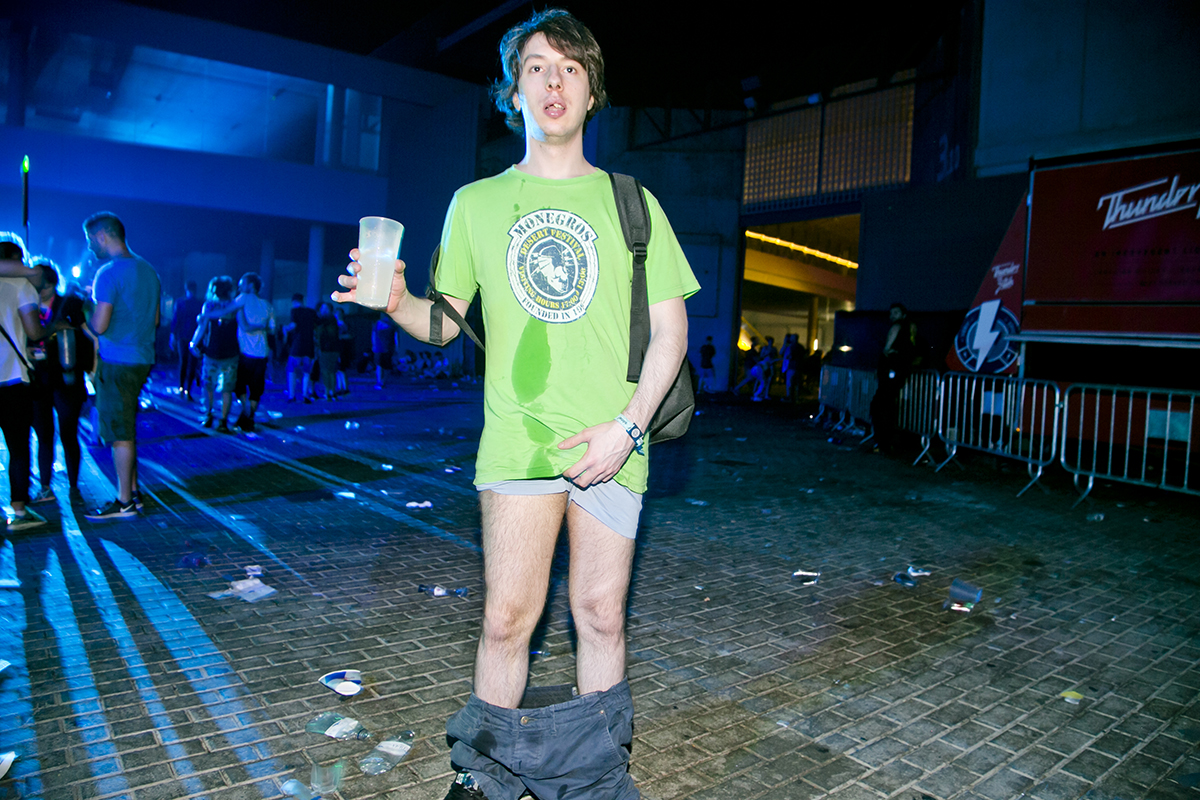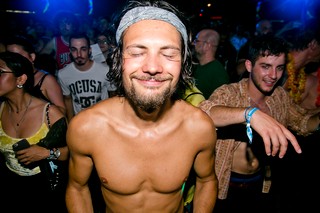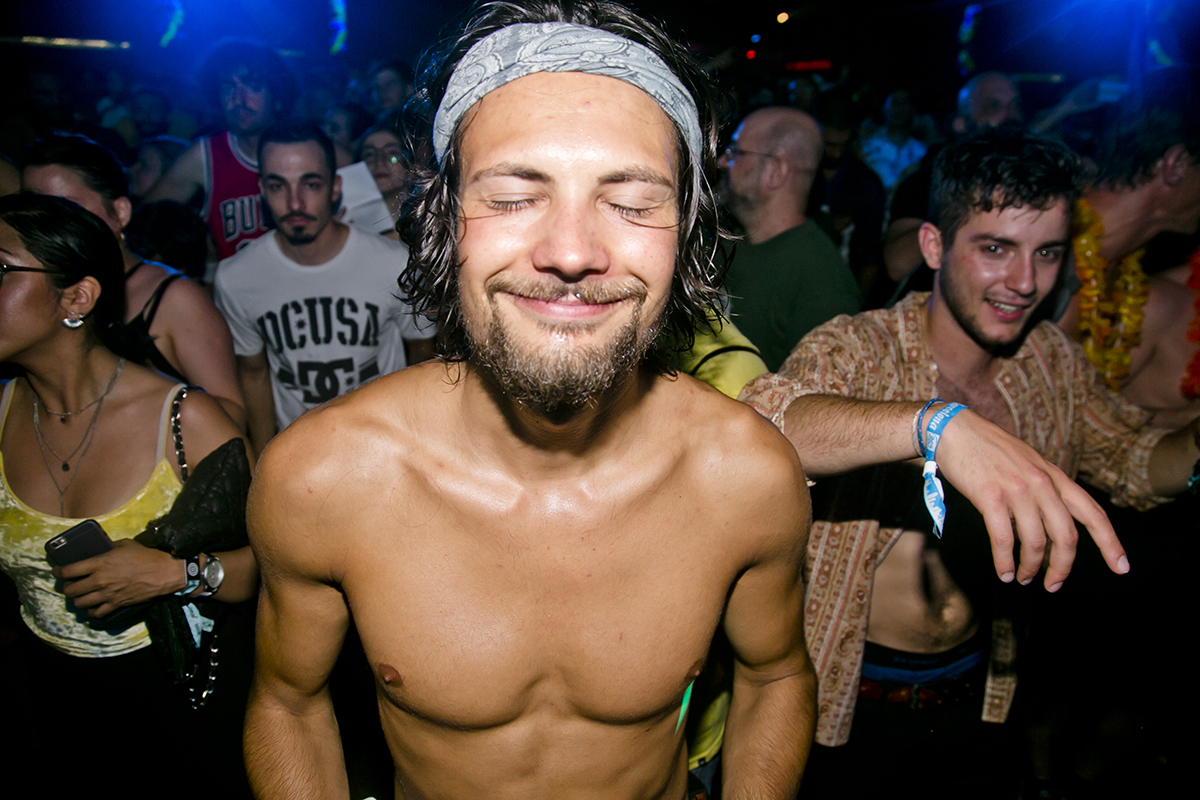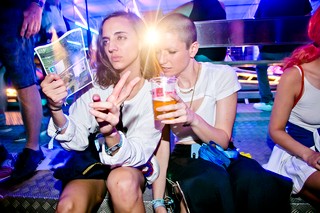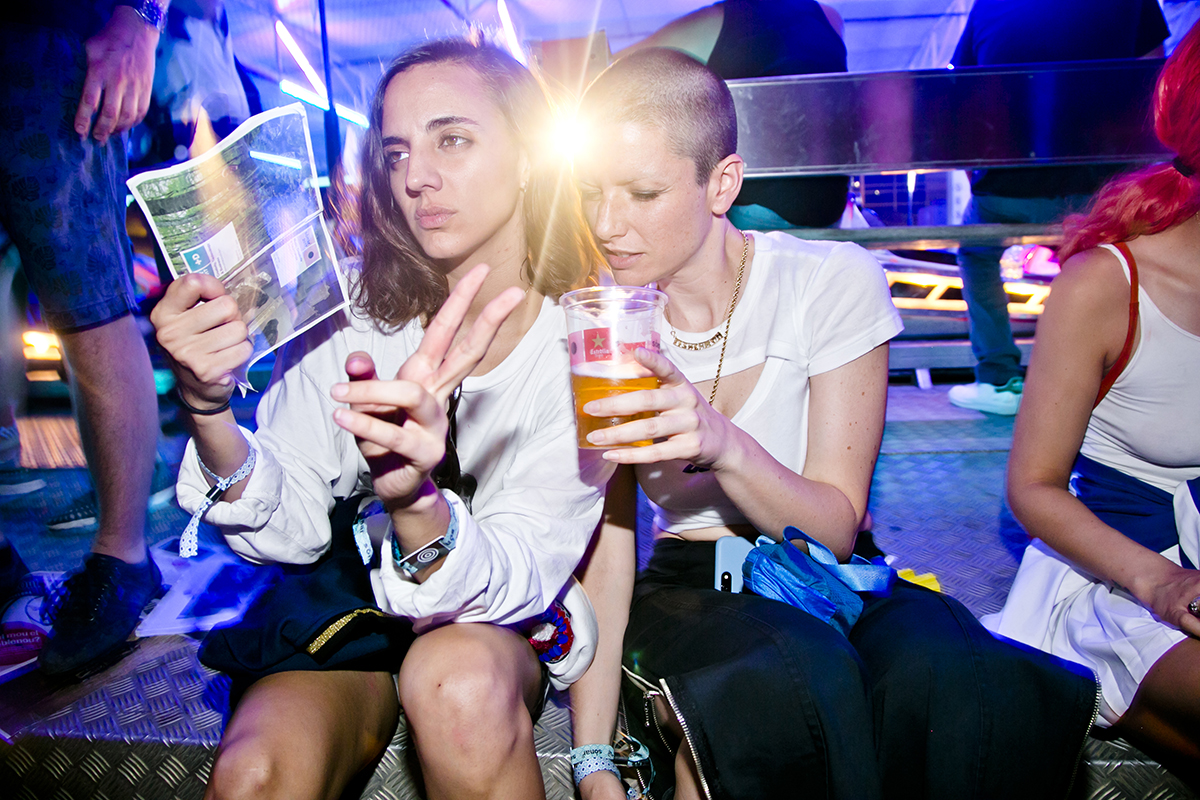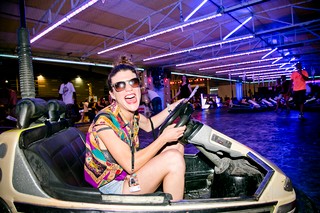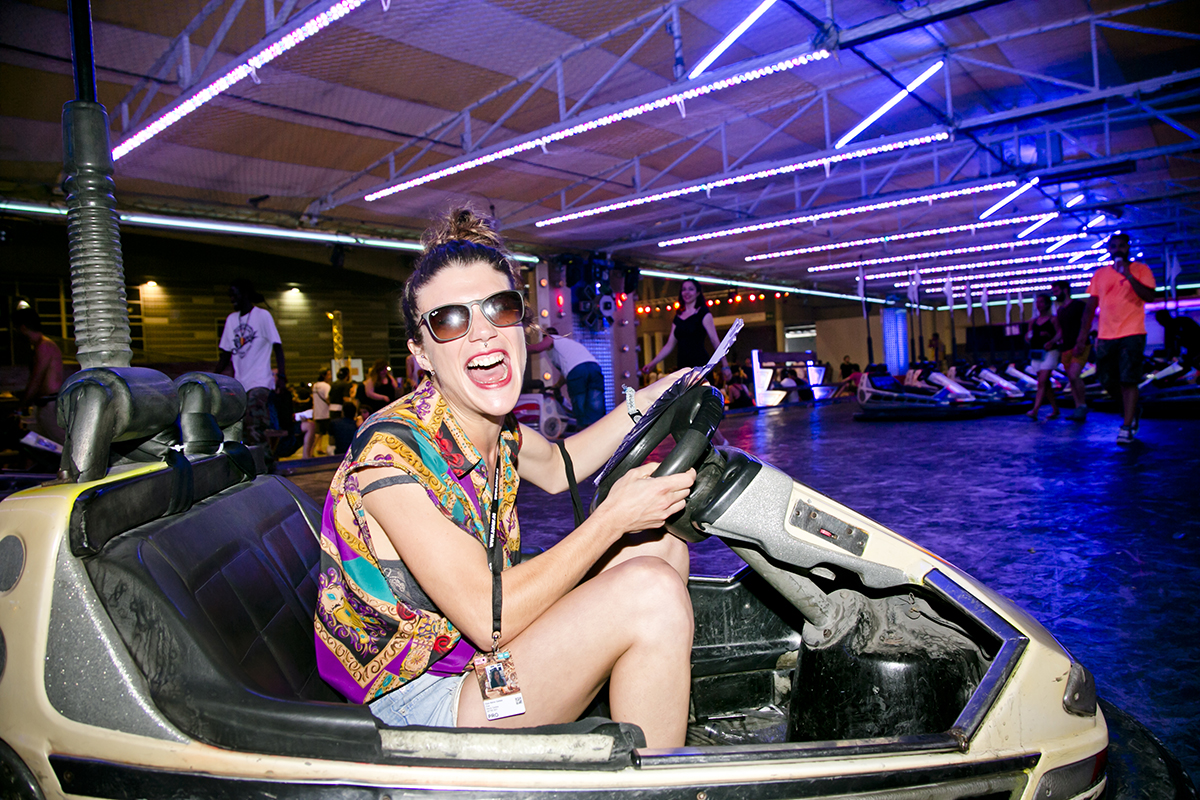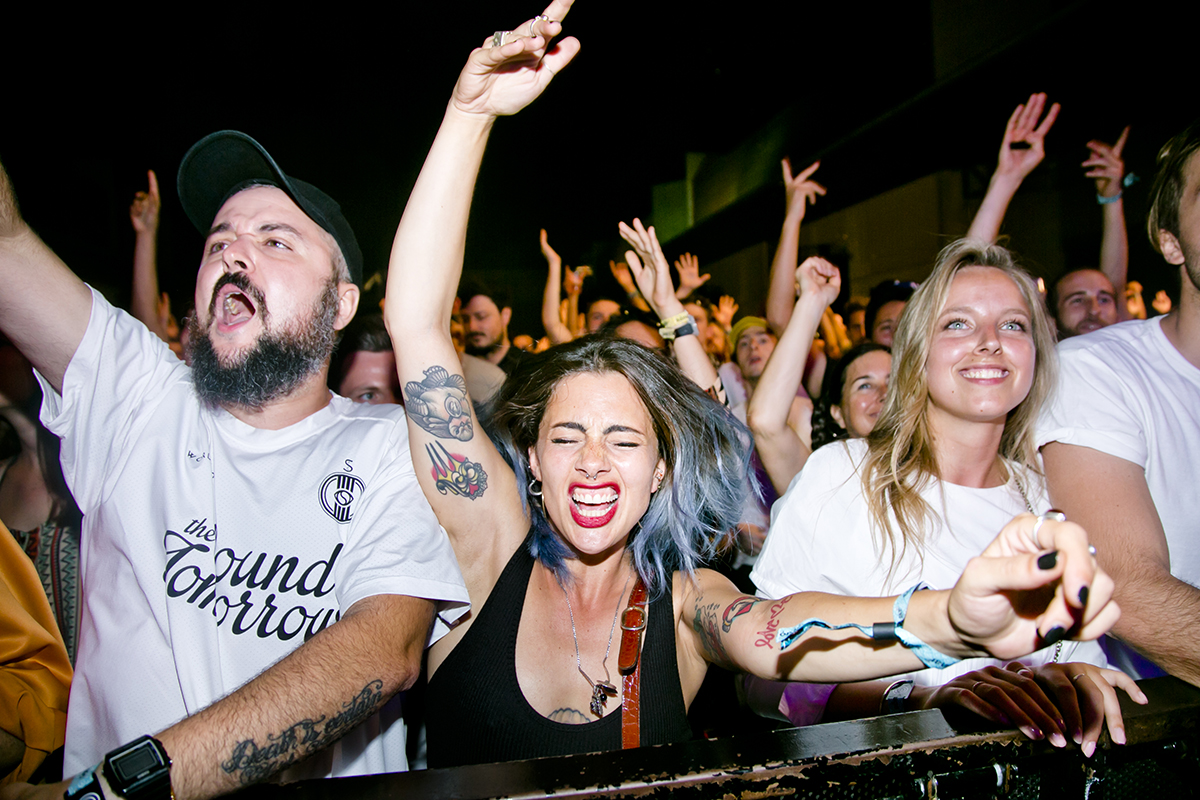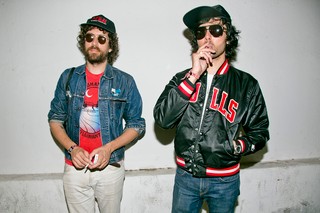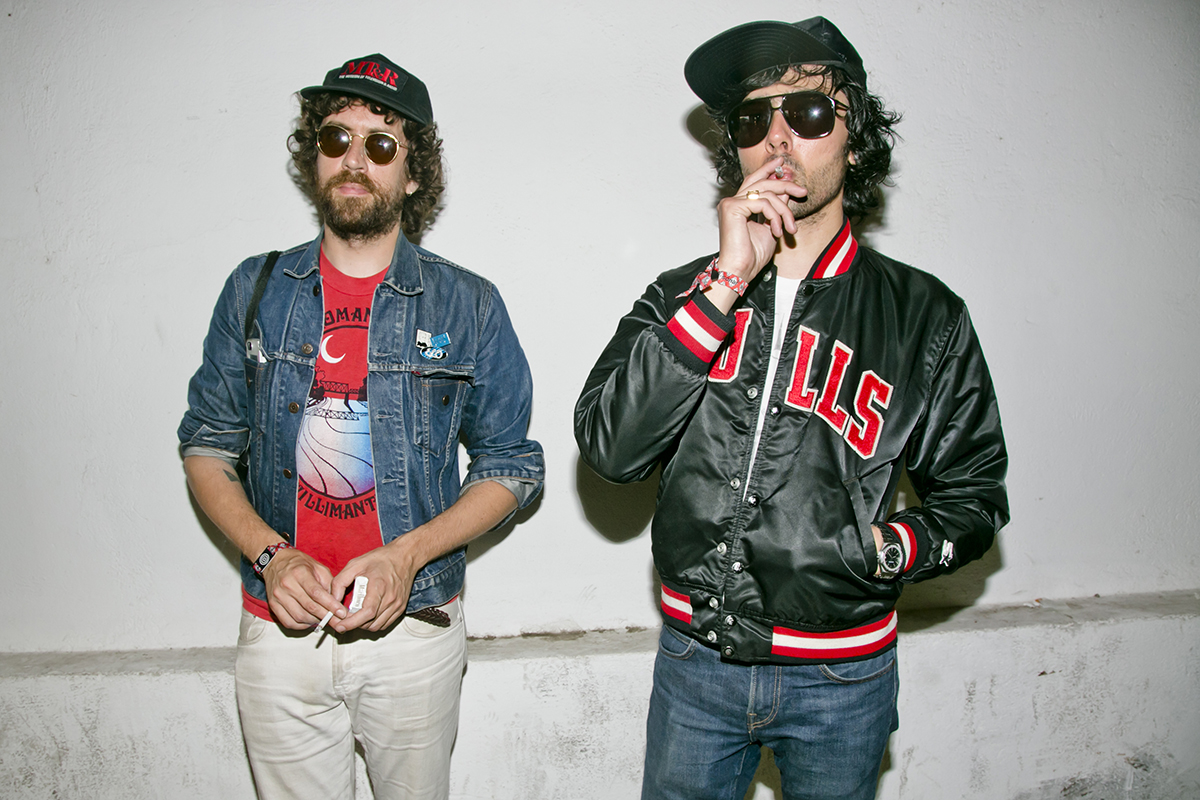 Matías Altbach is a photographer. Follow him on Instagram.
Stories