Keith Haring, a superstar artist of the 80s and now a household name, knew the power of a strong aesthetic voice. At the School of Visual Arts, Haring developed his eponymous bold-lined figures, accompanied by even bolder, activism-tinged mantras. Fans know him for the cultural proliferation of his graphic works, which ranged from a Spectacolor billboard in the center of Times Square to a pop-up shop of paraphernalia covered with his original graphics. His aesthetics worked towards democratizing art for a larger audience.
Haring's public art pieces throughout New York City have become landmark spaces themselves. His 1988 mural, Crack Is Wack, painted on a Harlem handball court, addressed the serious epidemic during the 80s while maintaining his artwork's special attribute of accessibility. Today, Haring's early posters, many created while he was a student at SVA, will show at the Museum Für Kunst and Gewerbe in Hamburg, Germany. The posters, which date back to 1982, when he created the first four of his poster works. After that relatively modest period of creation, the artist would increase his output drastically, making sometimes 20 posters a year.
See a few images from the solo exhibition, Keith Haring. Posters, below: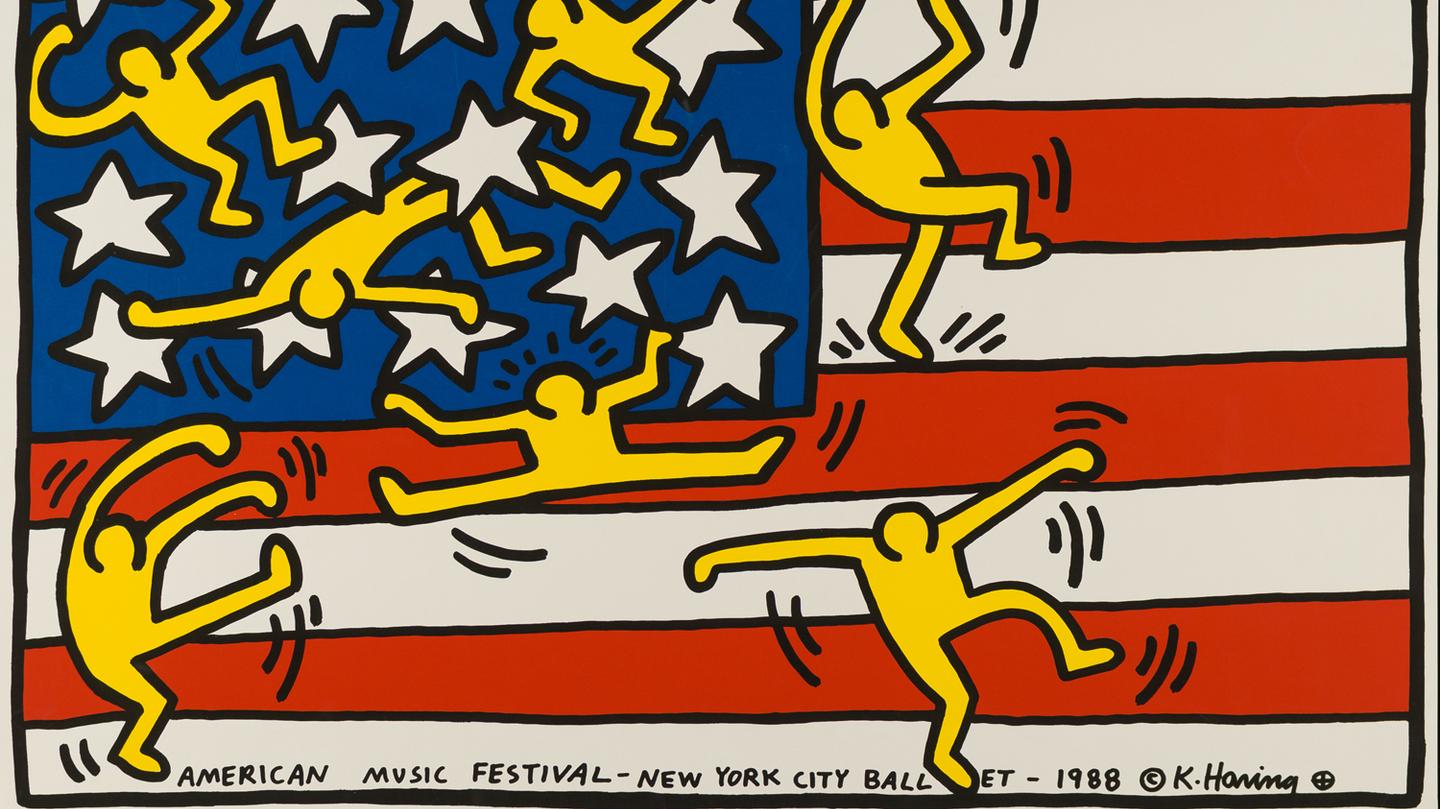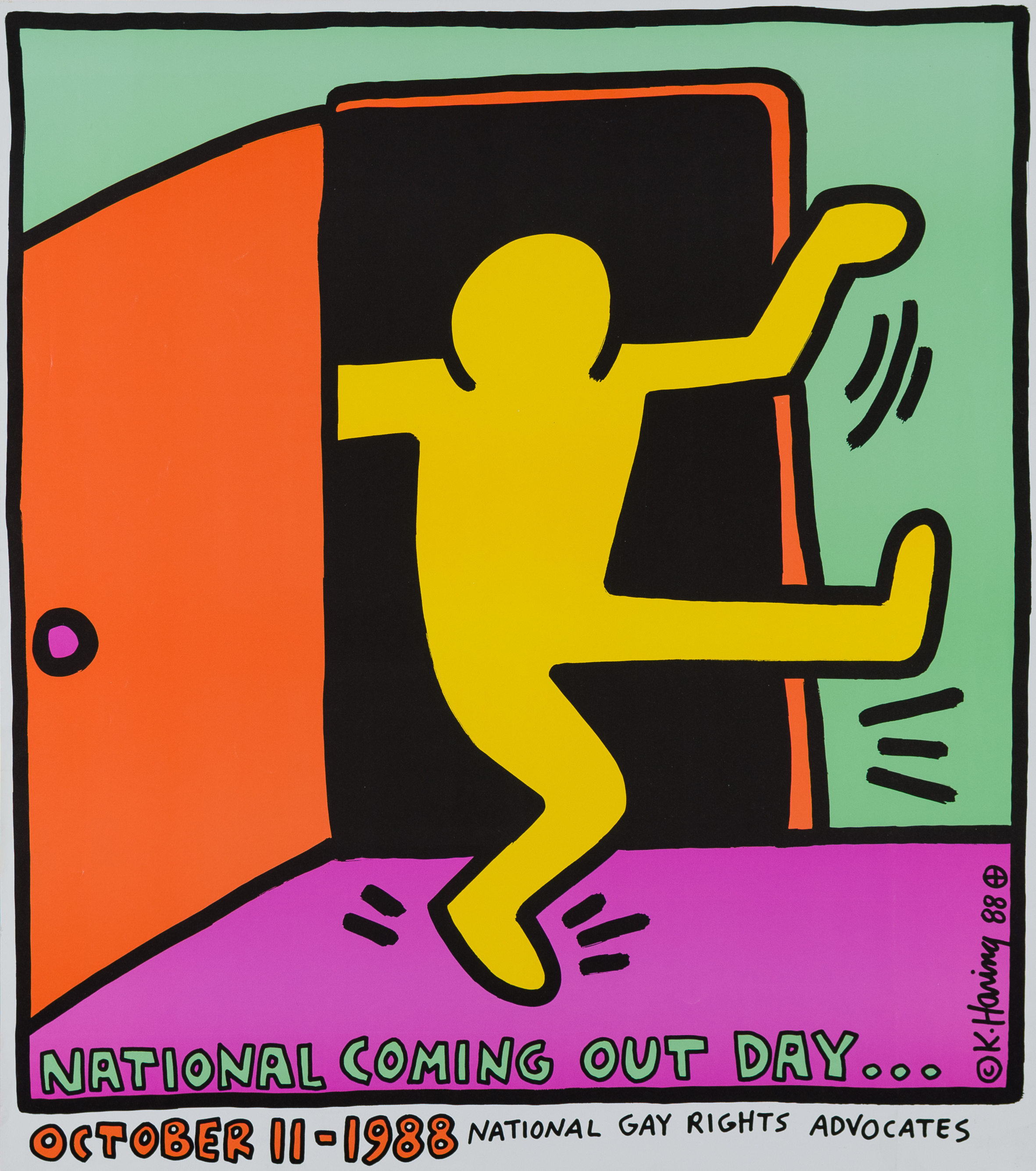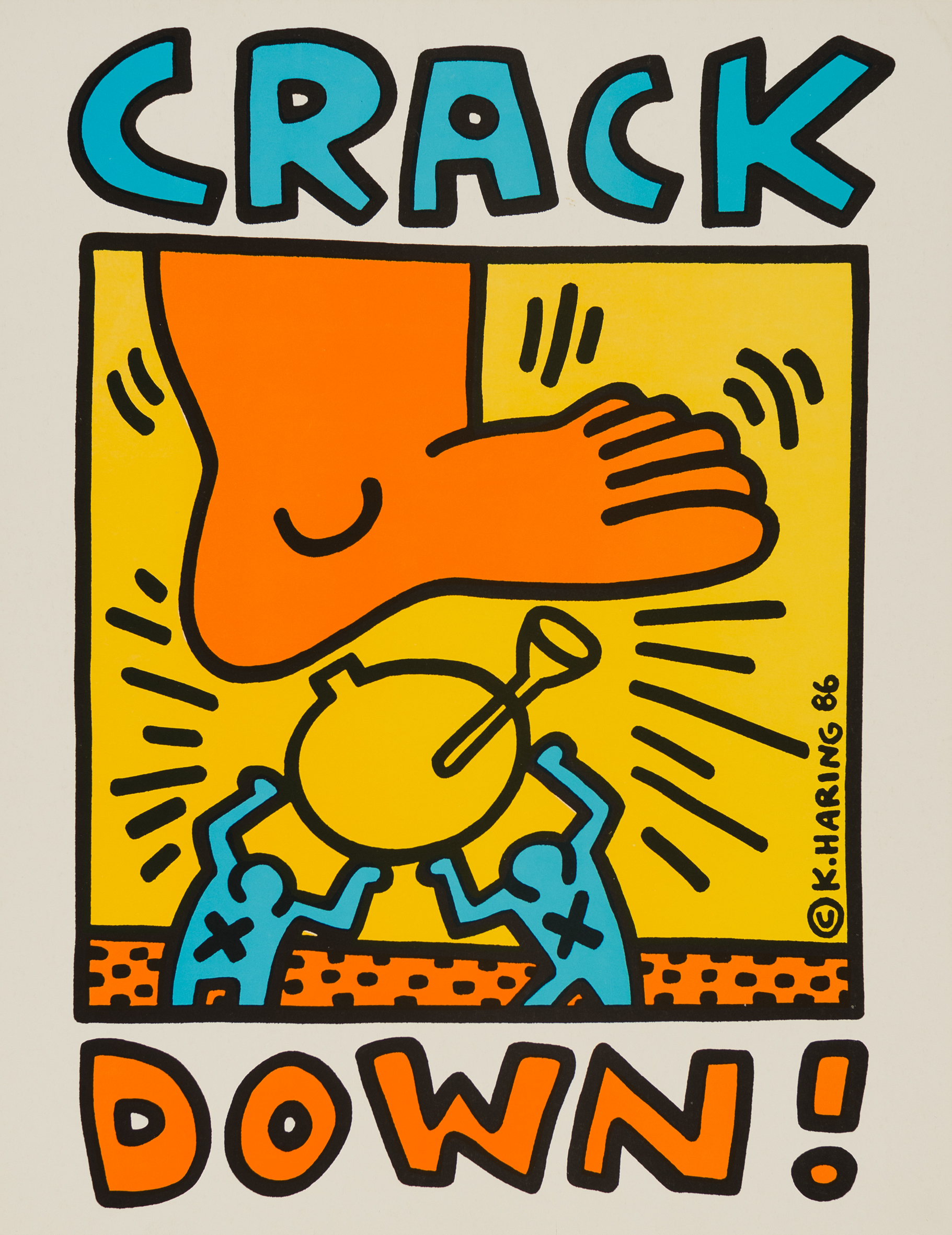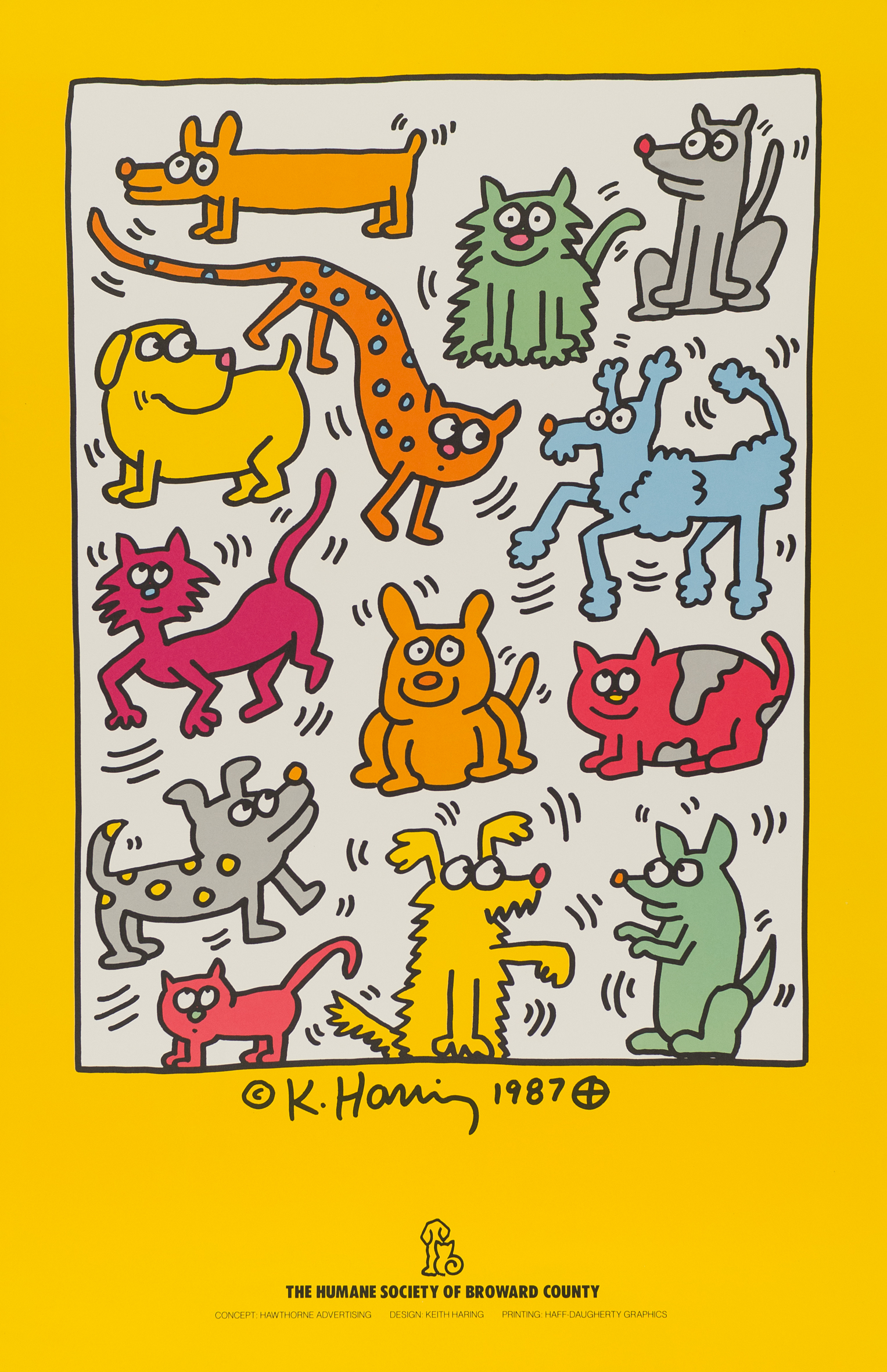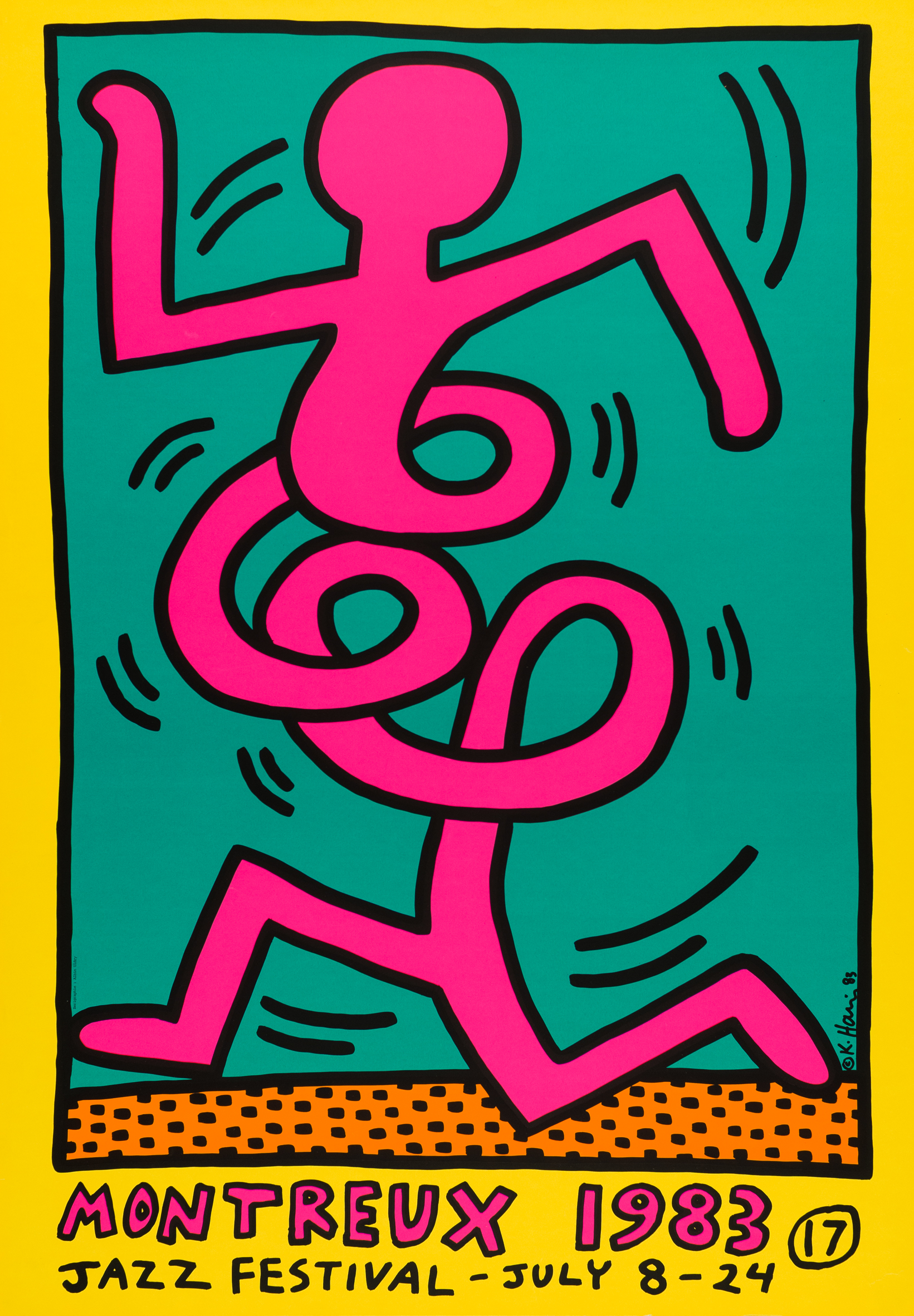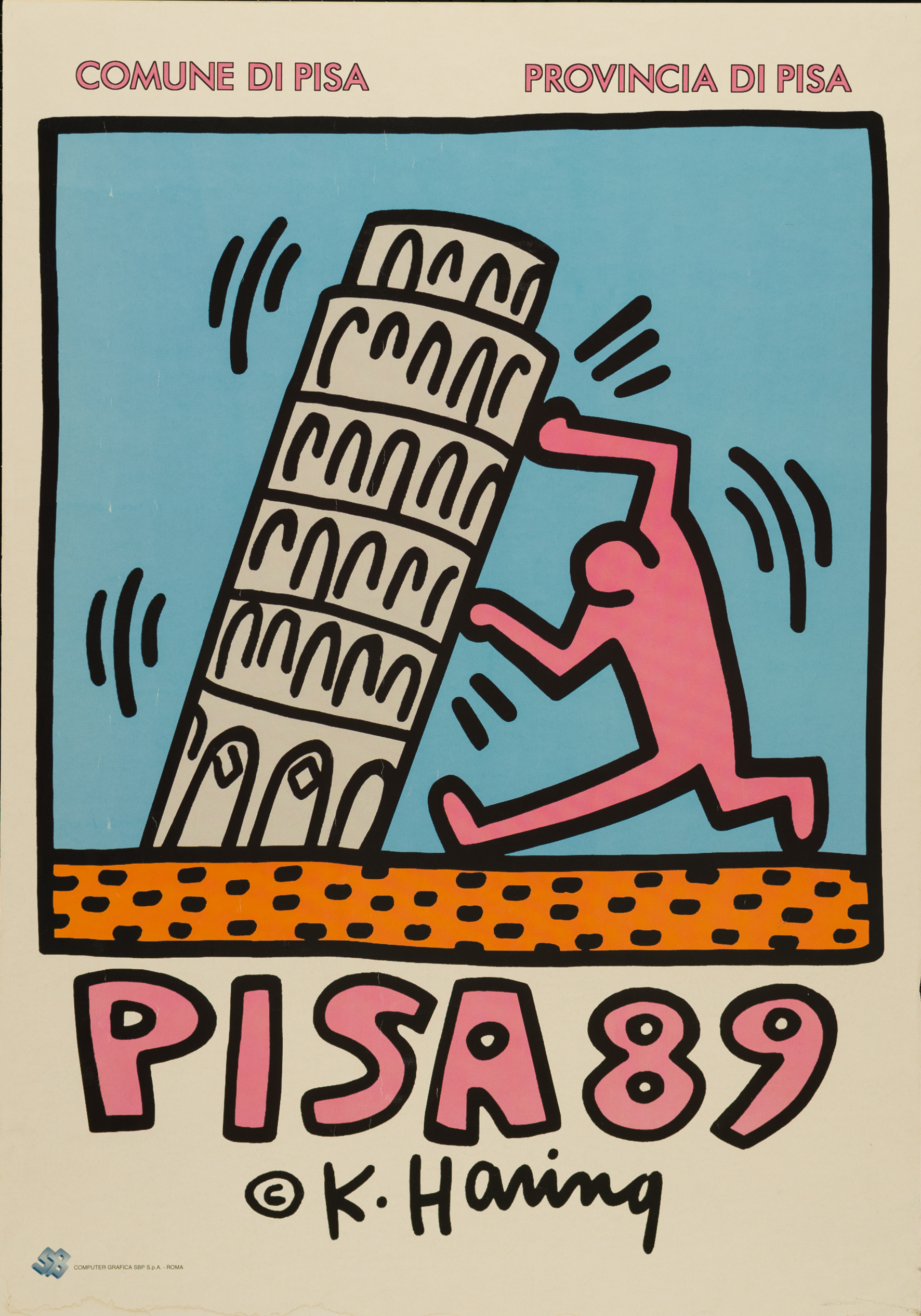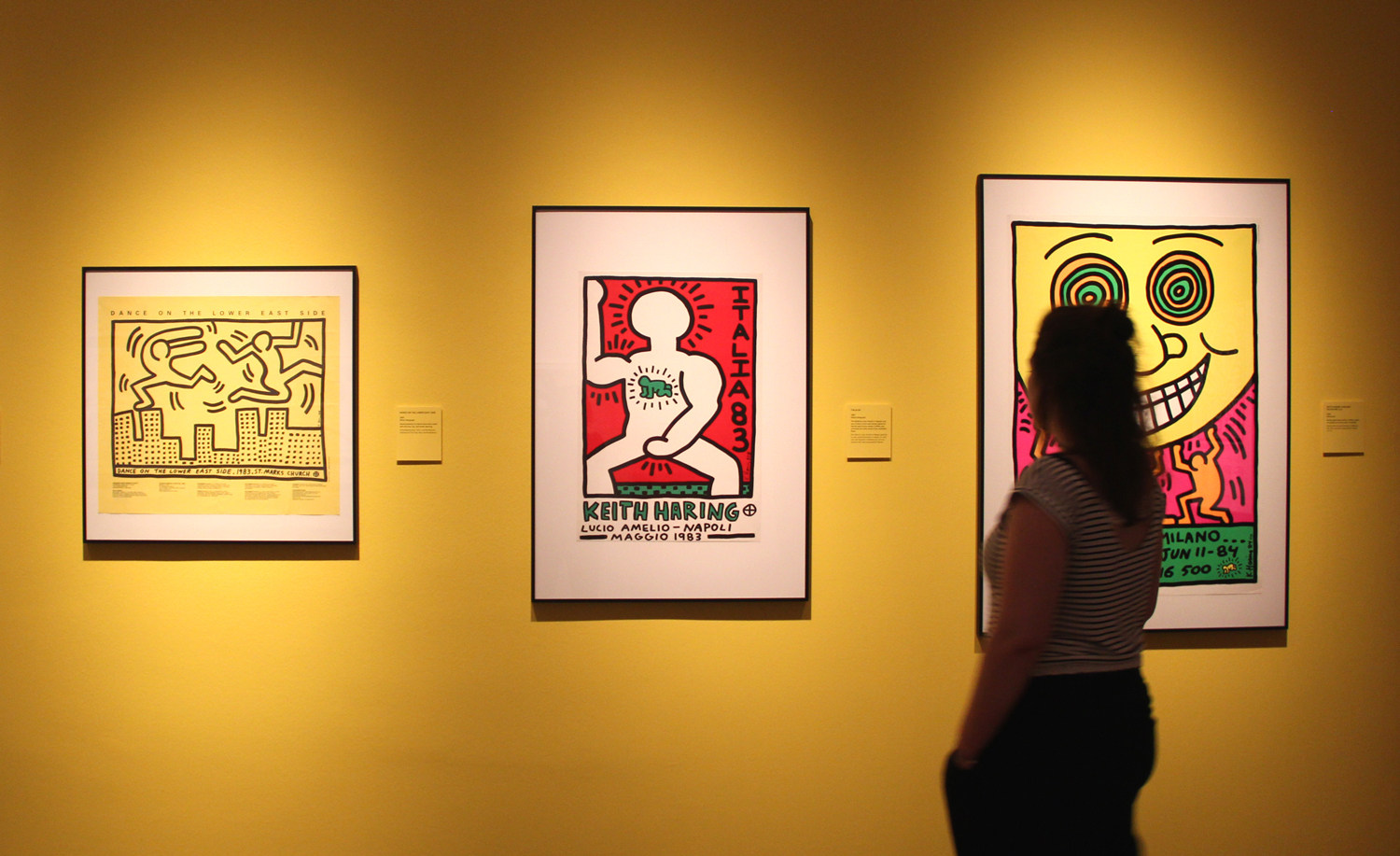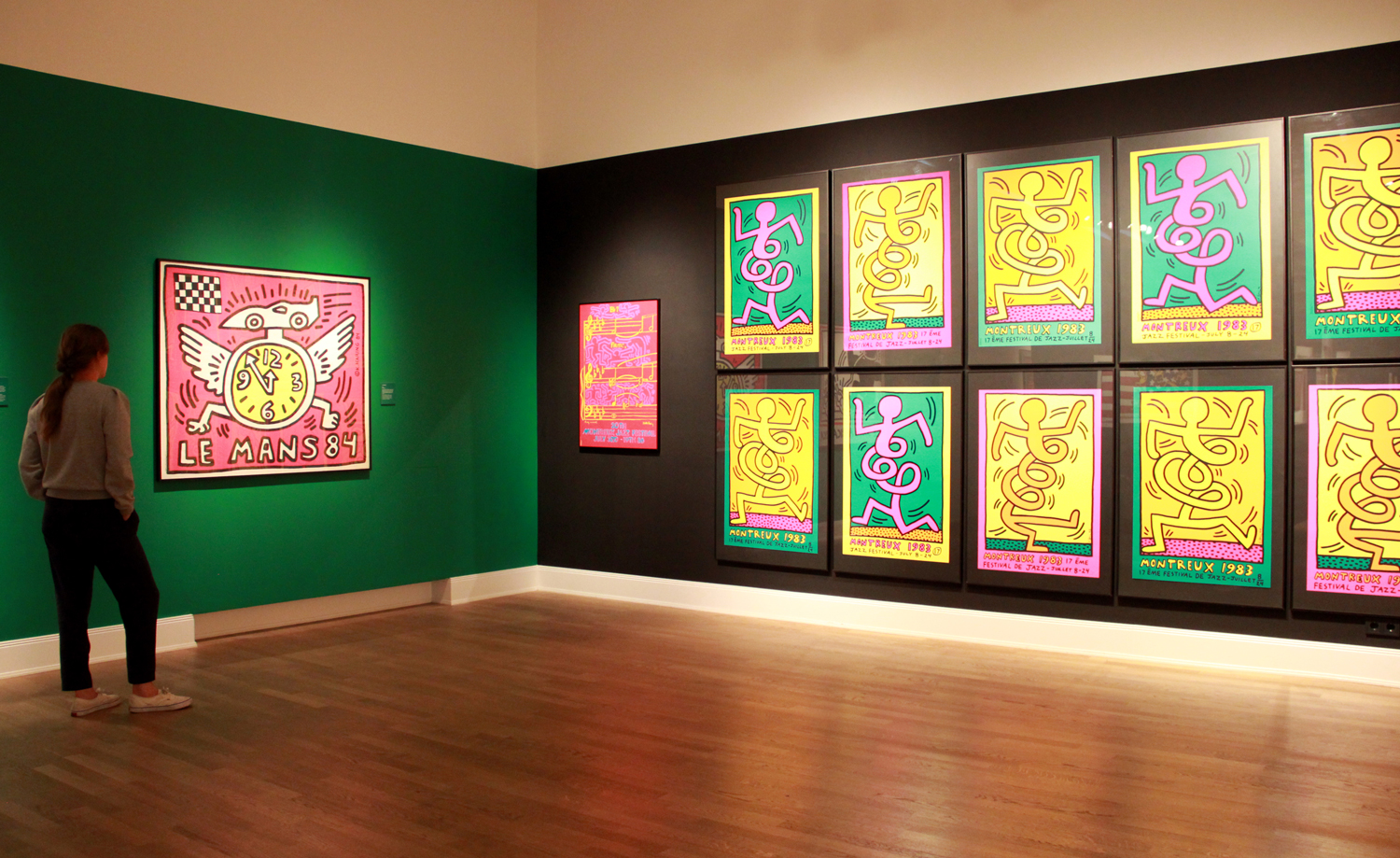 Keith Haring. Posters shows May 30th–November 5, 2017 at Musuem Für Kunst and Gewerbe. Find more information, here.
Related:
Go Beyond the Basquiat You Thought You Knew at a New UK Exhibit
Shepard Fairey, Kenny Scharf and More Cover an LA Public School in Street Art