Welcome to Off-Menu, where we'll be rounding up all the food news and food-adjacent internet ephemera that delighted, fascinated, or infuriated us this morning.
News
Not News
Olga Shishkov, a mechanical engineer at Georgia Tech, wanted to know how black soldier fly larvae in the above video were able to devour a 16-inch pizza so quickly and thoroughly (it took them two hours; the video shows a time lapse). And so she researched it and published the results (they eat in five-minute shifts!) in the Journal of the Royal Society Interface, which is why she is a scientist, and I'm just here thinking about how happy I am for the lil guys.
Something Nice
Lizzo's Tonight Show performance of "Juice," which is the only song I want to listen to these days.
Buy This Bucket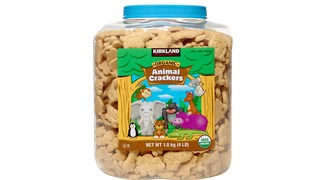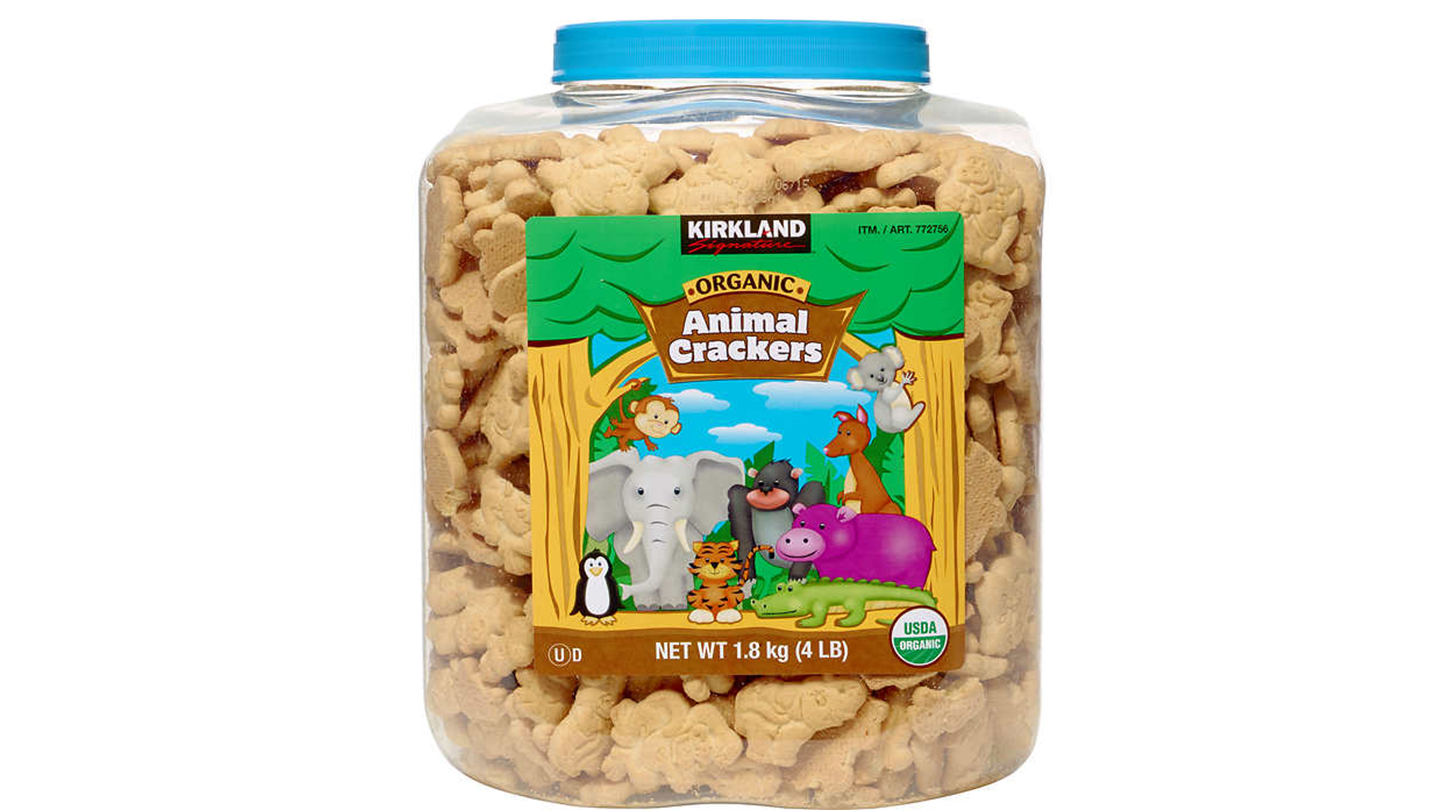 Four pounds of animal crackers should last you, oh, the entire rest of your life and then some.