This article originally appeared on VICE Australia.

When it comes to photographic projects, it's hard to imagine one more personal—or one more psychologically difficult to execute—than your parents simultaneously fighting stage-four cancer. But Guam-based photographer Nancy Borowick says documenting her parents' journey helped her preserve their memory, as well as capture the strength and grace they showed before they died.

VICE spoke to Borowick about the end result, titled The Family Imprint, and what it was like to capture love and life in the looming shadow of death.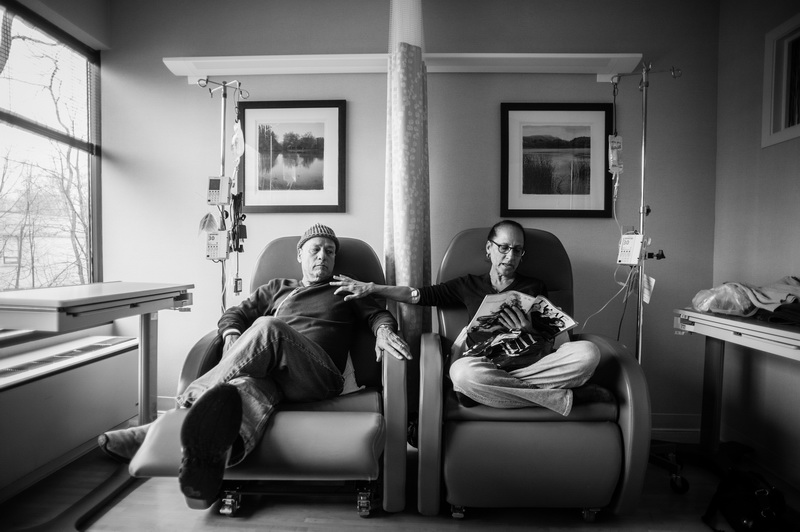 VICE: The Family Imprint is incredibly moving. What did you want to capture and convey when you were shooting?
Nancy Borowick: Cancer was what started the project, but as I began to shoot, the story I told and the one that [my parents] were showing me was very clearly not about the disease or death or fear. It was about life and love and living. This was a reflection of the courage and perseverance of my parents, who inspired me at every moment. So I hoped to channel that.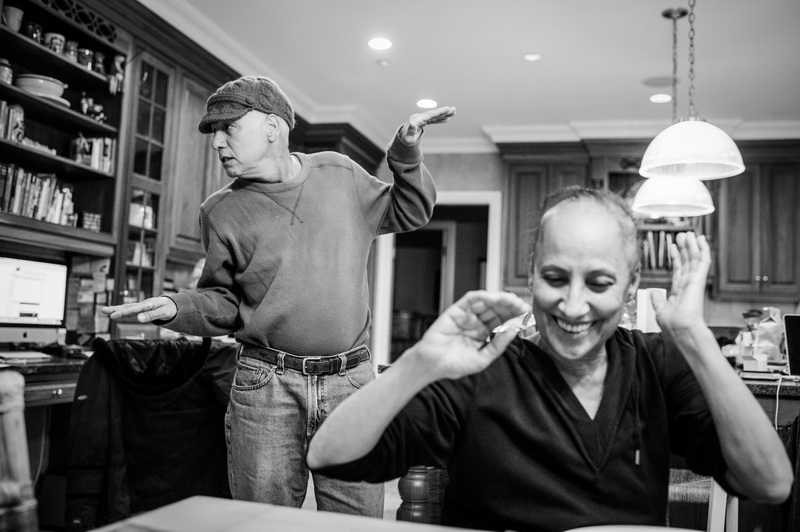 How do you feel looking back these images now?
Looking at these images is surprisingly easy for me. Of course there are moments when something triggers a memory and I react, but I feel comfort knowing I'm honoring their memory. I [also] get to keep them alive in a sense, and share their wisdom and perspective with the world.

One thing I believe does help me emotionally is that the images are black and white. The photographs were color images in their original state, but I made the decision to change them into black and white for a couple of reasons: [Firstly], my world was sort of spiraling around me, and I didn't notice color. My universe was completely out of whack because I never thought that at age 28 I would have two dying parents.

Every image I shot [also] felt like a memory, and I desperately wanted to remember everything, and memory to me is in black and white. [Lastly], there was no reason for the color; it had no role in the story, and when I look back on my images I don't even remember what they looked like in color.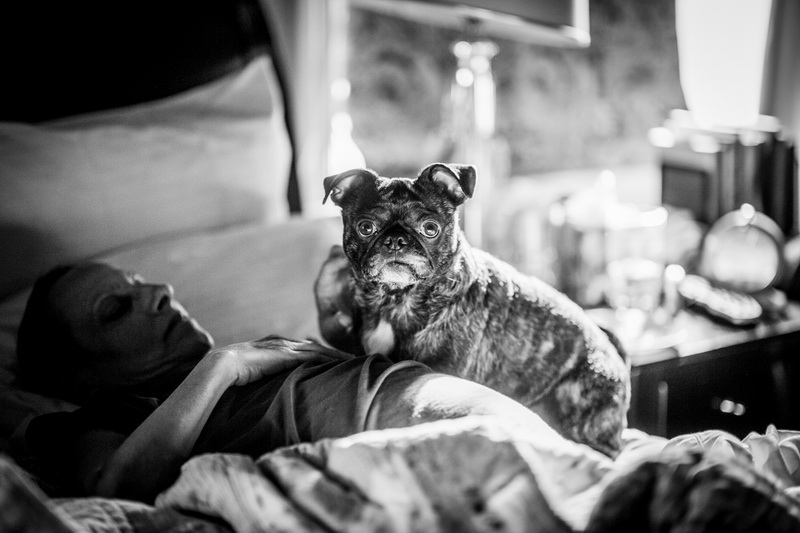 As it turns out, this decision [to make the images black and white] proved to be vital to my wellbeing. In winter 2016, I won an award in the World Press Photo competition. This meant I had to send them my RAW files, and as I sifted through my images I suddenly broke down into tears upon seeing the one of my father in his casket. I've looked at these images hundreds of times and been fine. So asked myself, Why this moment?

I realized the last time I'd seen that image in color was the moment I took it, the moment I lived it. Life and reality are in color, so I was immediately brought back to my father's funeral. In some ways, making the decision to go black and white had protected me from feeling the enormity of the reality. It allowed me some distance.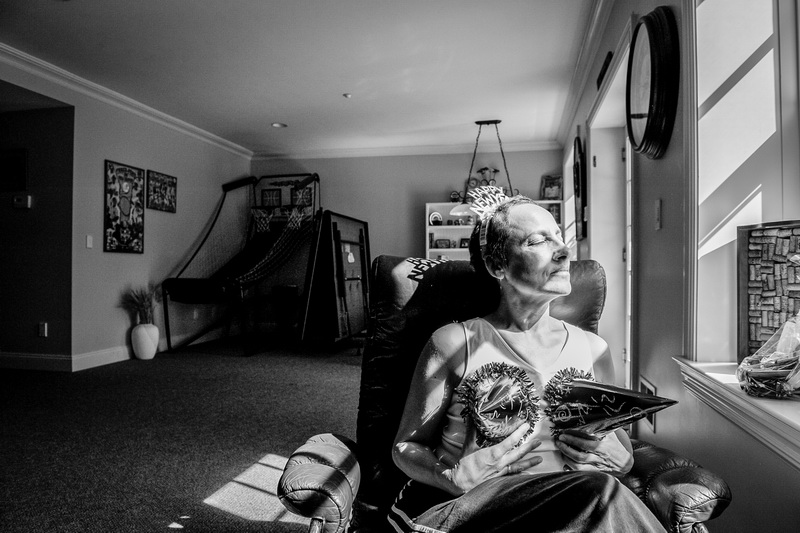 Did you face any particular challenges in this project? How did your parents feel about being your subjects?
Honestly, I didn't really face too many challenges. My parents were very open with me, allowing me to document our lives at such a delicate time. I believe they did this because they felt like, if it was helping me to process what was happening, then they wanted me to have that outlet. They lived for us kids, and we were so lucky to have them. Once the beginning of our story was published and people from around the world reached out to thank my parents for their candidness and vulnerability, they became even more eager to share—because if it helped others out there, what did they have to lose?
Where are you based, and have you always been a photographer?
I grew up in suburban New York and lived in NYC for a decade. In the fall of 2016, however, my husband and I decided we needed to make a change because we worked too much and lived too little. If there was a lesson we learned from the experience of losing my parents it was that life is short, so we decided to take an adventure. This adventure led us 8,000 miles away to the tropical paradise island of Guam in the northern Pacific Ocean, where we've been living for the last year and a half.
I haven't always been a photographer, but I've always been a storyteller. When I was a kid, a teacher informed my mother that I was the class "tattletale" and I have to believe that was where I got my desire and need to learn and understand other people's stories. I picked up a camera in high school and here I am today, 18 years later, having worked as a professional photographer for the last eight years. Now it's rare to find me sans camera because, as many of us photographers say, it's an extension of who we are.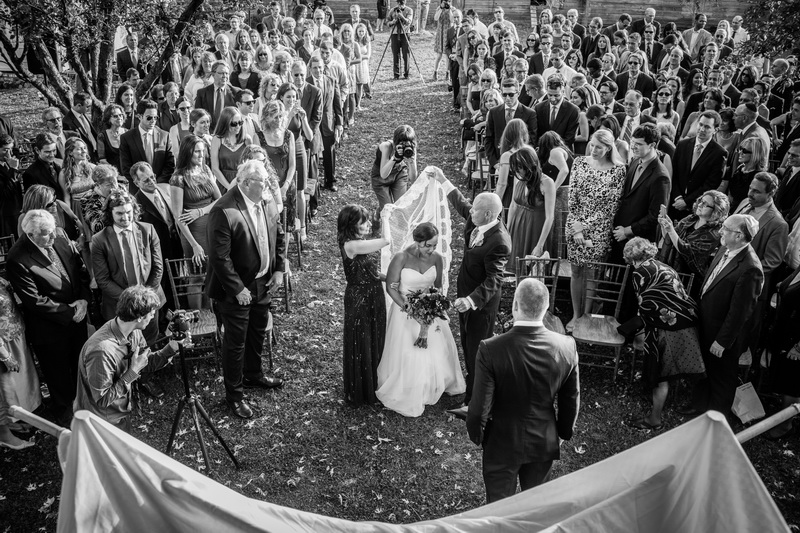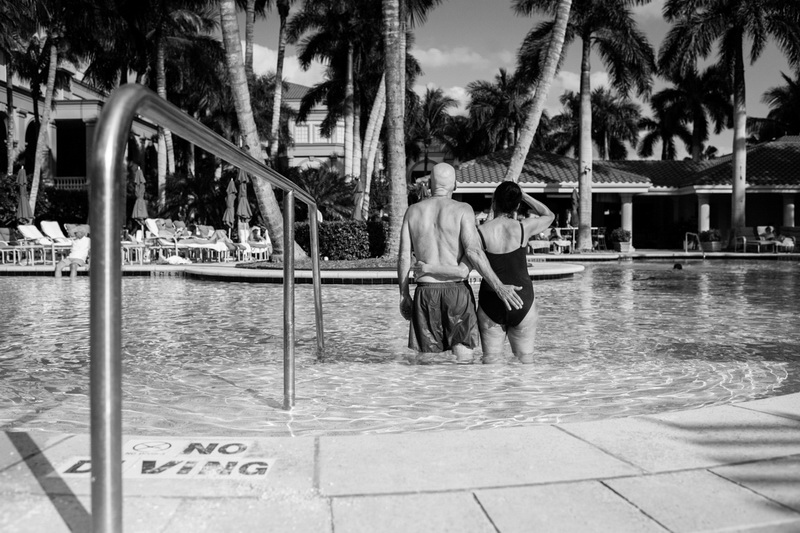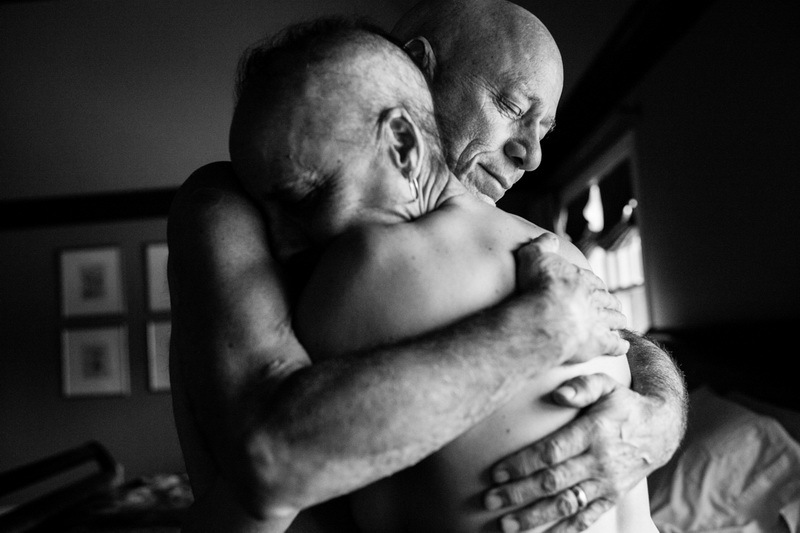 Sign up for our newsletter to get the best of VICE delivered to your inbox daily.