Associated Press
Yulia Skripal left hospital Monday, more than a month after she was found slumped next to her father on a bench in Salisbury, England, following an attempted assassination with a nerve agent.
The 33-year-old was quietly escorted from Salisbury District Hospital and taken to a secret location in the U.K. while she continues to recuperate.
"This is not the end of her treatment but marks a significant milestone," Dr. Christine Blanshard, medical director of the hospital, said Tuesday.
She added that the condition of Yulia's father, former Russian double agent Sergei Skripal, continues to improve.
"Although he's recovering more slowly than Yulia we hope he too will be able to leave hospital in due course," Blanshard said.
Despite reports that the Skripals will receive new identities in the U.K., officials in Whitehall said it is premature to talk about such measures.
Moscow has been pressing the U.K. for access to Yulia, a Russian citizen, but its requests have so far been rebuffed.
The Russian Embassy in the U.K. responded to the news of Yulia Skripal's release in a manner that has become familiar to the followers of its Twitter account:
The U.K. has accused the Russian government of orchestrating the attack — claims Moscow has vehemently denied. Russia has even claimed the British government invented a "fake story," with the country's ambassador to the UN, Vassily Nebenzia, comparing the UK's accusations to the actions of Nazi propaganda chief Joseph Goebbels.
"A propaganda war is being waged against Russia," Nebenzia said, adding that the goal was "to discredit and even delegitimize Russia."
READ: Poisoned Russian spy Sergei Skripal survives nerve agent attack
The incident has led to a diplomatic feud between Moscow and the West, with dozens of countries joining the U.K. in expelling Russian officials in protest at the attack. Moscow reacted by kicking out more than 100 overseas diplomats from embassies in Russia.
British Prime Minister Theresa May has publicly blamed Moscow for the attack, noting that the military grade nerve agent could only have been manufactured in Russia.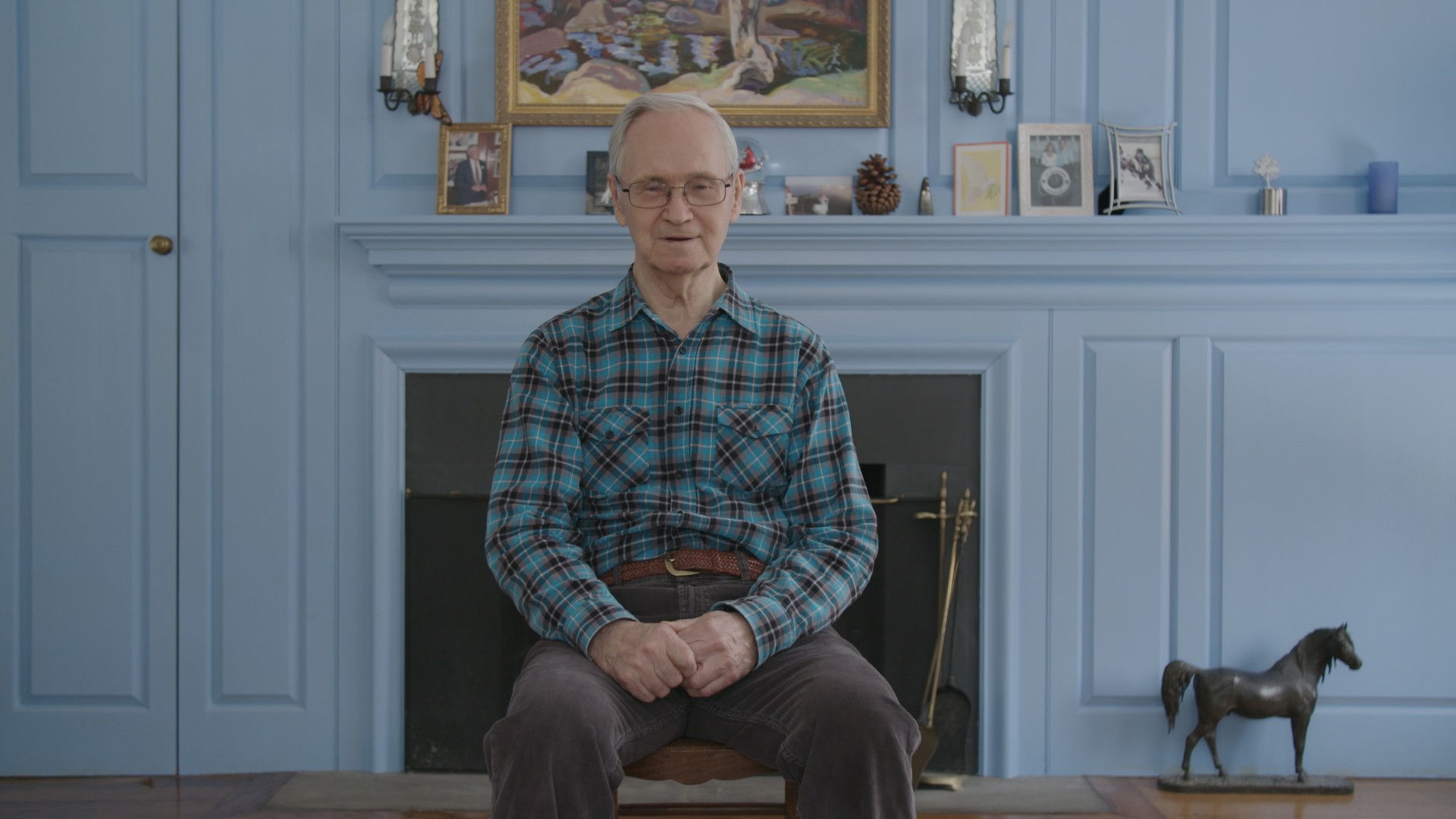 Cover image: Soldiers wearing protective clothing in Hyde Road, Gillingham, Dorset, as the investigation into the suspected nerve agent attack on Russian double agent Sergei Skripal continues. (Press Association via AP Images)