.@CP3 with the Shammgod! pic.twitter.com/jE5U1hcaut
— NBA on TNT (@NBAonTNT) March 21, 2017
Any Knicks fan foolhardy enough to stay awake through the second half of Monday night's clash with the Clippers out in Los Angeles was treated to a heart-rending moment of defensive fortitude in the face of almost certain humiliation from their beloved unicorn, Kristaps Porzingis.
Perhaps no defensive possession sums up Porzingis's 2016-17 campaign better than this whirlwind kicked up by future Hall-of-Famer Chris Paul. We begin with the young Kristaps left out to dry in a hopeless mismatch with an elite point guard on the perimeter. This should come as no surprise: his teammates' unconscionably lazy tendency to switch damn near every screen has left the seven-foot-three Porzingis matched up against the best guards in the league throughout the season.
Paul hits Porzingis with a Grade-A crossover more than capable of reducing most big men to crumpled heap on the floor. Porzingis stumbles but recovers in time to harass Paul as he heads to the rim. Undaunted, Paul slithers around Porzingis's legs before hitting a ridiculous fadeaway over the Latvian's outstretched arm. They don't call Paul the Point God for nothing.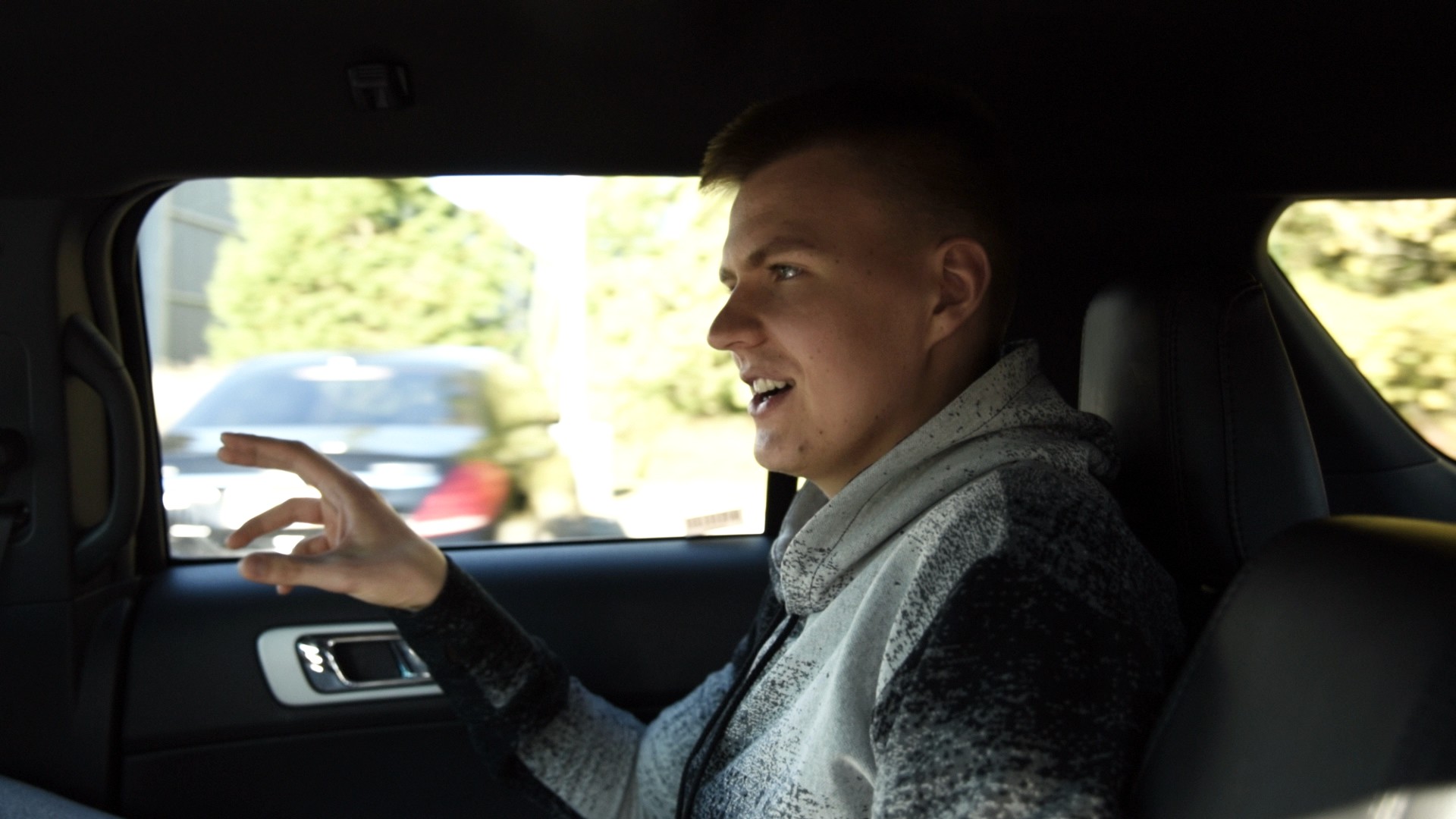 Porzingis was put in an impossible position, played it about as hard and as smart as he possibly could, and still lost. Not only that—he ended up on the wrong end of a killer highlight. Welcome to life as a New York Knick.
The Knicks lost to the Clippers 114-105.