Black Americans Are Living Longer—But Still Not as Long as White People
A black child born in 2014 can expect to live 75.6 years versus 79 years for a white child born that year.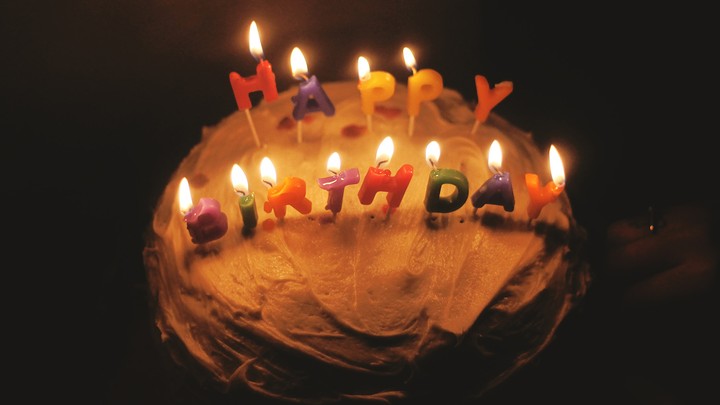 Stephanie McCabe / Unsplash
When it comes to health disparities between black and white Americans, there is some good news from the Centers for Disease Control and Prevention's latest report. The life expectancy gap between the two groups narrowed dramatically since 1999 when white people lived 33 percent longer; the difference was down to 16 percent in 2015. The bad news, of course, is that there's still a gap at all.
A black child born in 2014 can expect to live 75.6 years versus 79 years for a white child born that year. (In 2000, their respective life expectancies were 71.8 and 77.3 years, a difference of 5.5 years.) The now 3.4-year gap is due to disparities that still exist, including differences in cancer survival rates, and rates of heart disease, diabetes, and homicide.
Despite the lingering survival gap, the report suggests there's a lot of good things happening. In addition to life expectancy for both black and white people increasing overall, some causes of death have declined dramatically. Deaths from HIV went down by a whopping 80 percent for black Americans ages 18 to 34 over the study period. Two of the leading causes of death in the US are heart disease and cancer and death rates for both declined for black people of all ages.
Interestingly, the report also found that black people who live past age 65 tend to live a little longer than white folks who make it to the same age. The theory there is that black people who hit their 65th birthday are a little healthier than their white counterparts. Meanwhile, younger African Americans experience something called "weathering," says Timothy Cunningham, team lead in the CDC's Division of Population Health and lead author of the study. It means that the disparities in life expectancy between black and white Americans are concentrated in health differences at younger ages.
"The weathering concept refers to the premature aging and excess deaths experienced by African Americans. Poverty and other stressors lead to this. These conditions and their consequences often accumulate across the life course," Cunningham explains. "When diseases start early, they can lead to death earlier. Many African Americans in their 20s, 30s, and 40s are living and dying with diseases that we typically see at much older ages among whites."
Specifically, he's talking about diabetes, stroke, and heart disease. Despite improvements, black Americans age 18 to 49 are still twice as likely to die from heart diseases as white Americans. They are also more likely than white people to have have high blood pressure and to die from diabetes.
The researchers point to a number of possible reasons for the differences, notably rates of poverty, which often correlates with poorer health. "Social and economic conditions are powerful predictors of health," Cunningham says. People living below the poverty line experience significant amounts of stress, are often exposed to more environmental pollution and are less likely to seek medical care because of cost. (Black people in this study were less likely to have health insurance than white people.) Homicide rates are also higher among black people than in whites, with homicide remaining the leading cause of death in black people ages 18 to 34.
The researchers recommend a variety of interventions to further shrink health disparities, as well as improving everyone's health, including discouraging smoking cigarettes—which is more common in younger black people than in white people—increasing physical activity, lowering obesity rates, and promoting cancer screenings.
"Social factors are very important, in addition to individual behaviors and health care," Cunningham says. "One challenge we face as a society is how do we invest where people live, to make healthy choices easier beginning in childhood?" With more interventions aimed at improving health across the age spectrum, before many issues like blood pressure or heart disease start, more lives will be saved. Hopefully the next time the CDC releases its report, the disparities observed in this report will have shrunk to insignificance.
Read This Next: The Wealthiest Americans Live 10 to 15 Years Longer Than the Poorest