Softly-Lit Post-Modern Photographs Tantalize with the Bizarre
Creative duo Kelia Anne and Luca Venter collaborate on their hazy-viewed take on 21st-century photography.​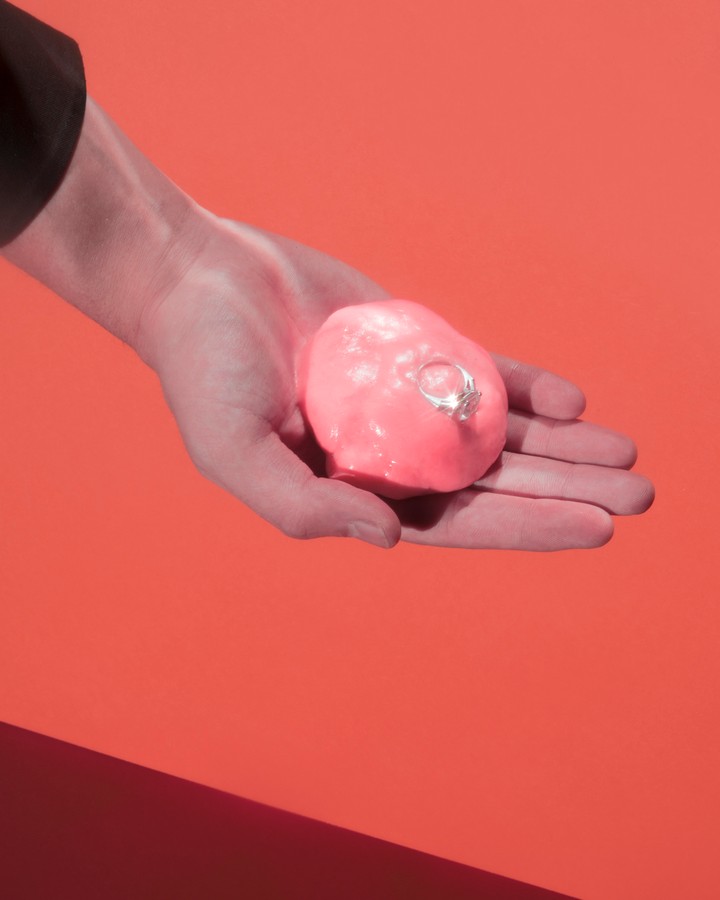 All images courtesy the artist
A single chop of sweet potato lies against a silver platter with a candle stuck into its meaty core. A red-hatted cowgirl poses under glinting lights. The work of photography duo Kelia Anne and Luca Venter come together to bring to fruition their visually astute series titled Crisis of the Real. The duo combine their understanding of a strong aesthetic with their own intuitive decisions, creating tiny piecemeal images that are sometimes indecipherable abstractions.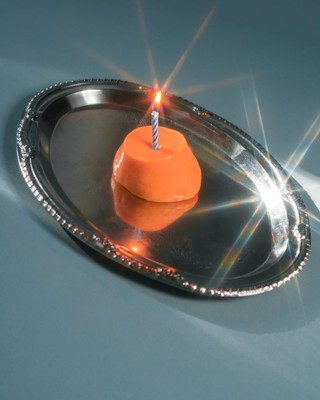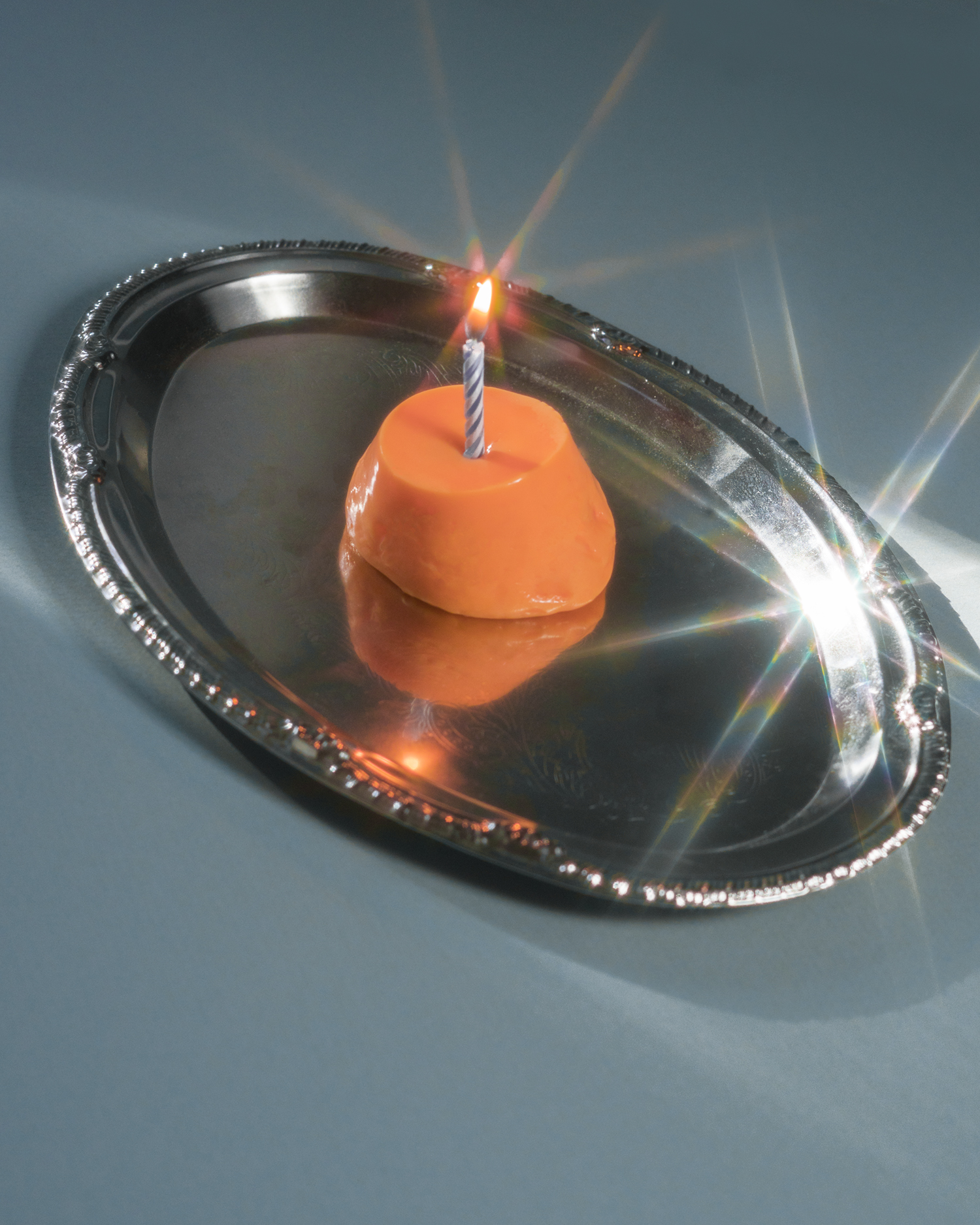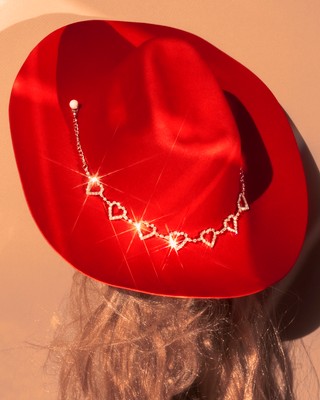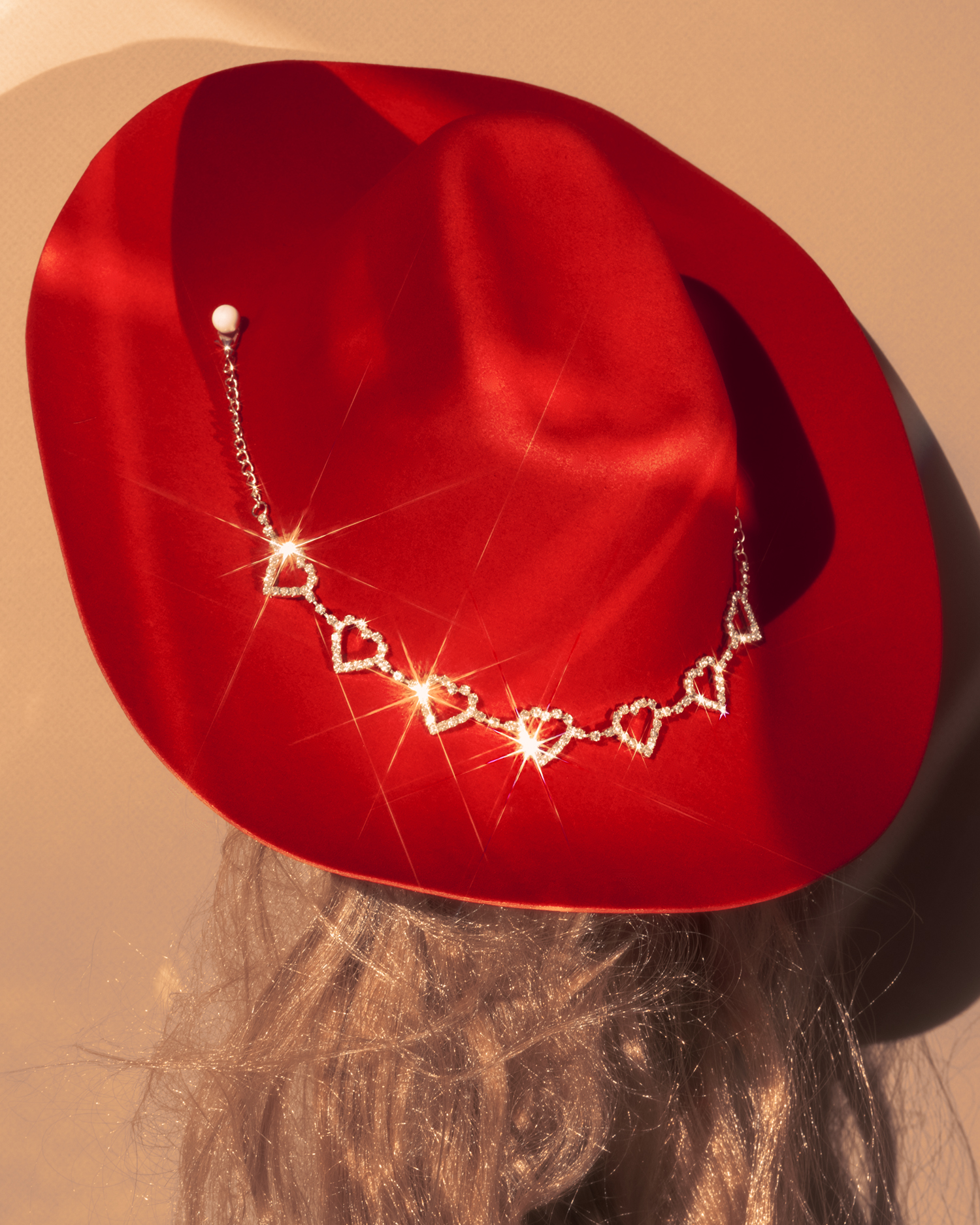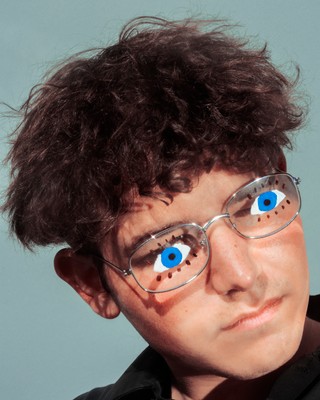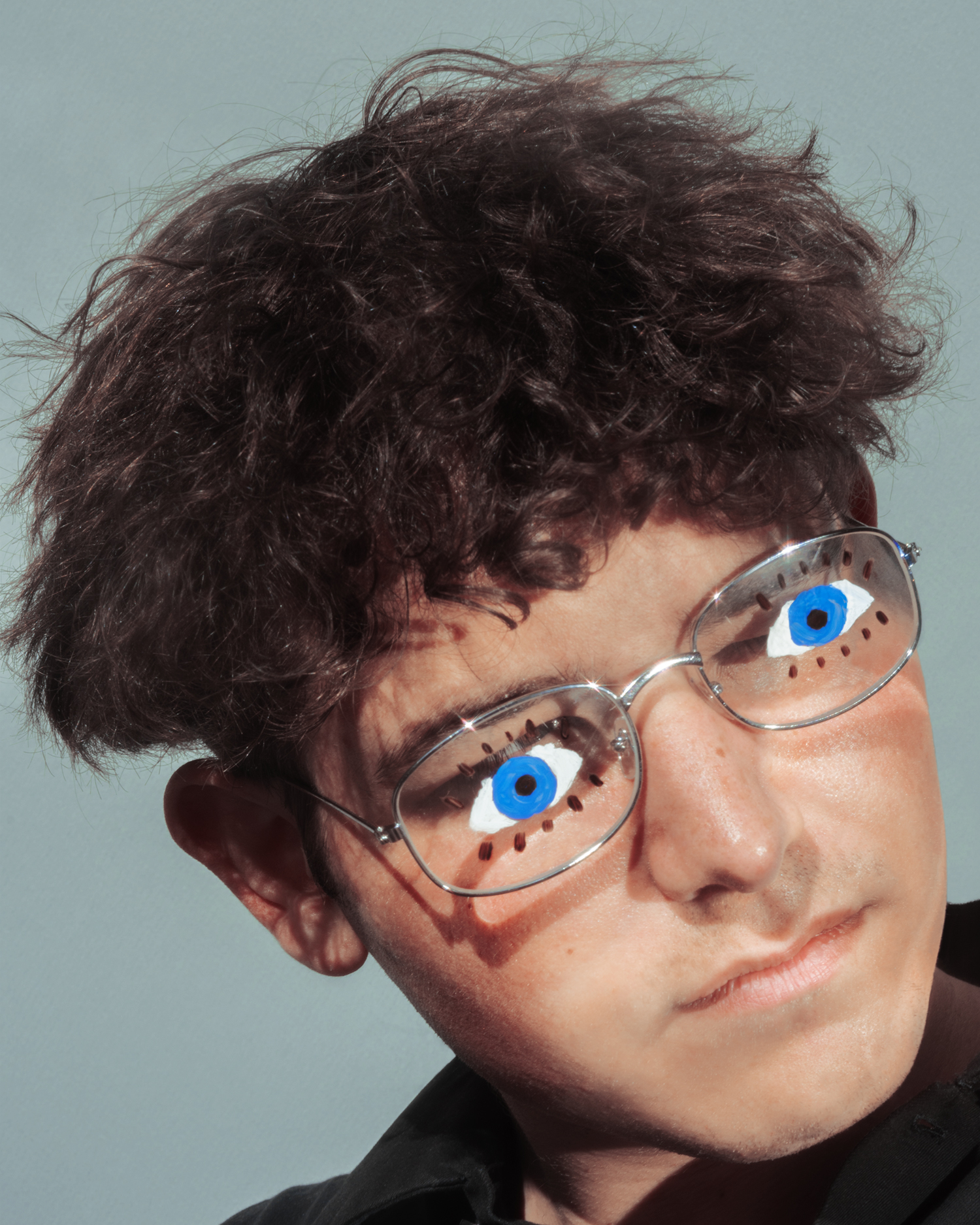 Kelia Anne describes the work as "generally improvised." When the team starts on a concept it is mostly undefined, but rooted in one idea. Together, they dabble in different styles and techniques to achieve a final product that makes sense and satisfies the artists. "We also like to prepare our images with deep, philosophical conversation to ensure what we're making is coherent."
The duo states, "The collaboration that Luca and I have worked on have a strong, graphic quality contrasting ordinary subject matter in a bizarre environment. Utilizing colors and light, we create a scenario that looks and feels familiar yet distant in its reality."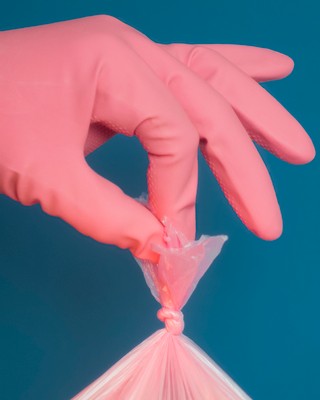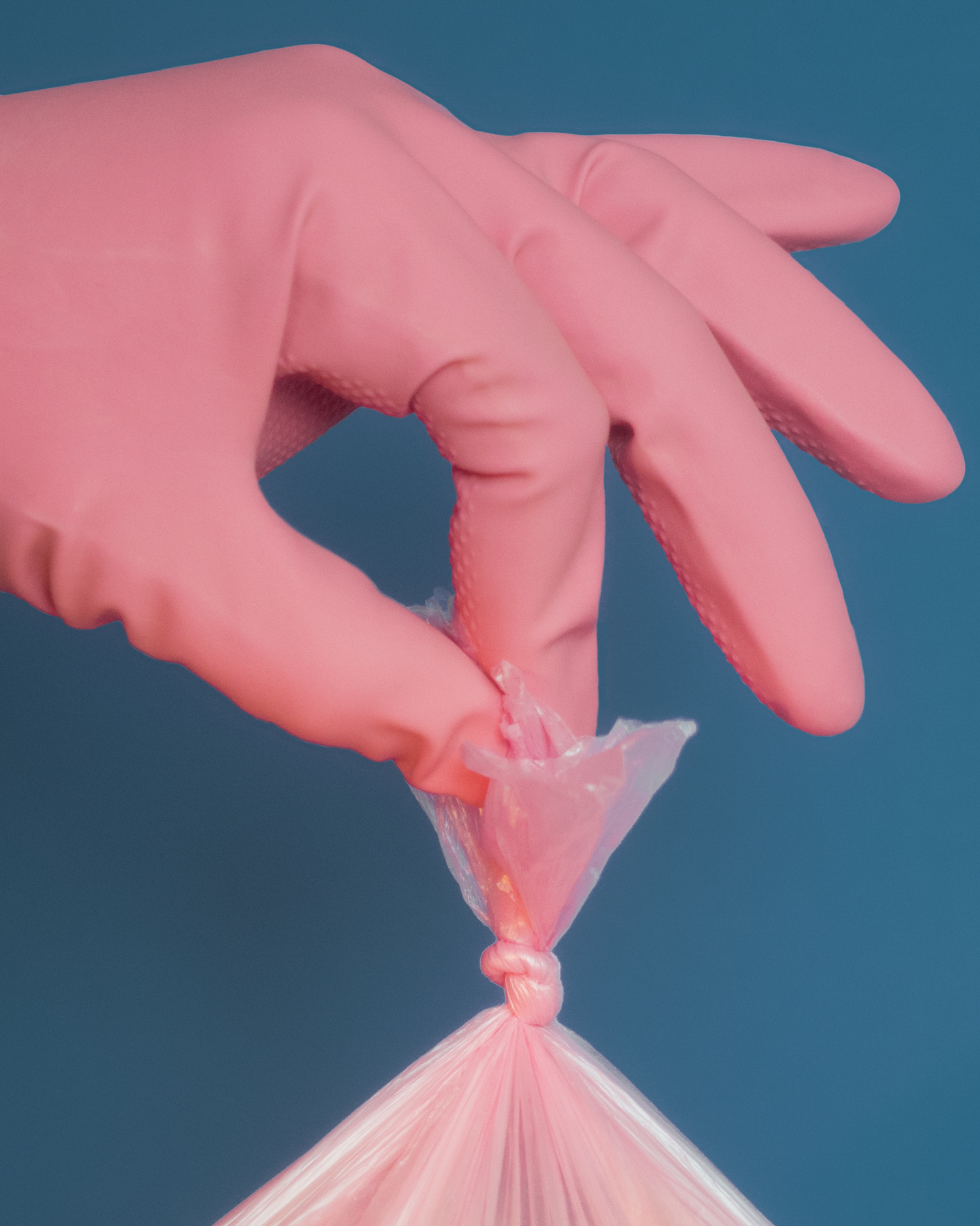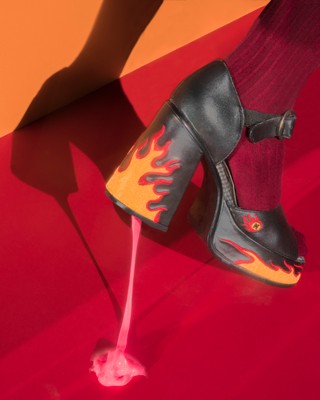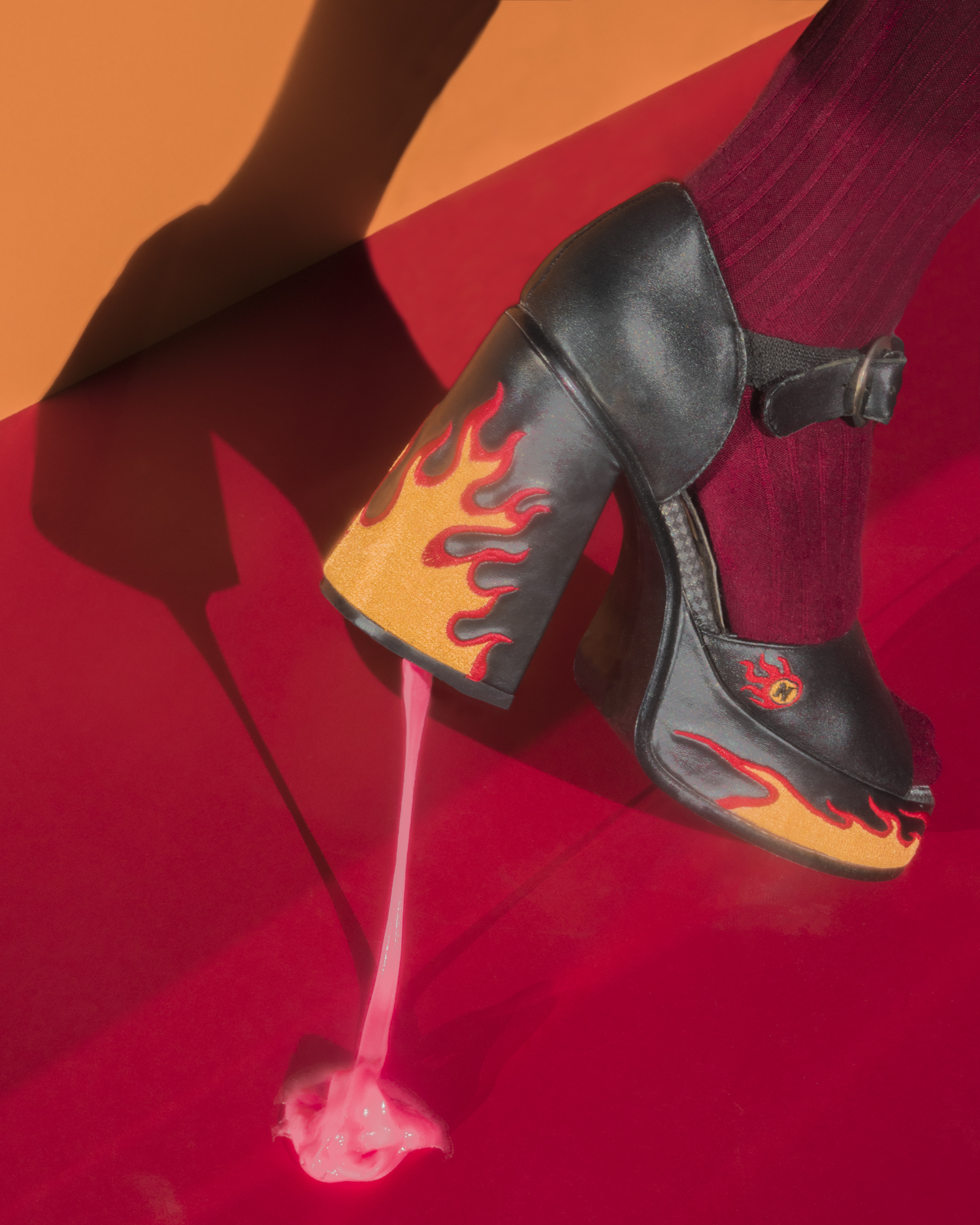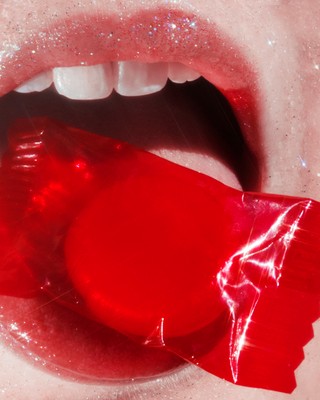 See more magical imagery from Kelia Anne and Luca Venter on their respective websites, here and here.
Related:
These Bewildering But Beautiful Photos Boggle the Mind

Weird and Wonderful Digital Art from a Millennial POV

This Artist Pushes the Boundaries of Safety with his Explosive Photography