The future might look scary at times, but in the weed world, it's so bright we've gotta, uh, wear shades. (Do you have any Visine?)
This year, our list of pot-related presents is curated by Ariel Stark-Benz, the creative mind behind Mister Green, an LA-based cannabis lifestyle wonderland that makes even your most premium hometown head shop look like a ganja dollar store.
Below you'll find the best weed gifts for any budget, from a super-practical $20 ashtray to a top-of-the-line $375 oil infuser. After all, smoky Santa visits stoners one and all. Ho, ho, ho! (Cough, cough.)
---
UNDER $50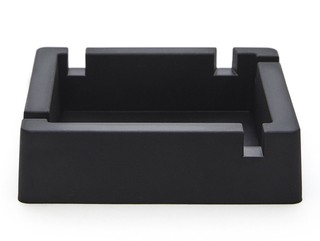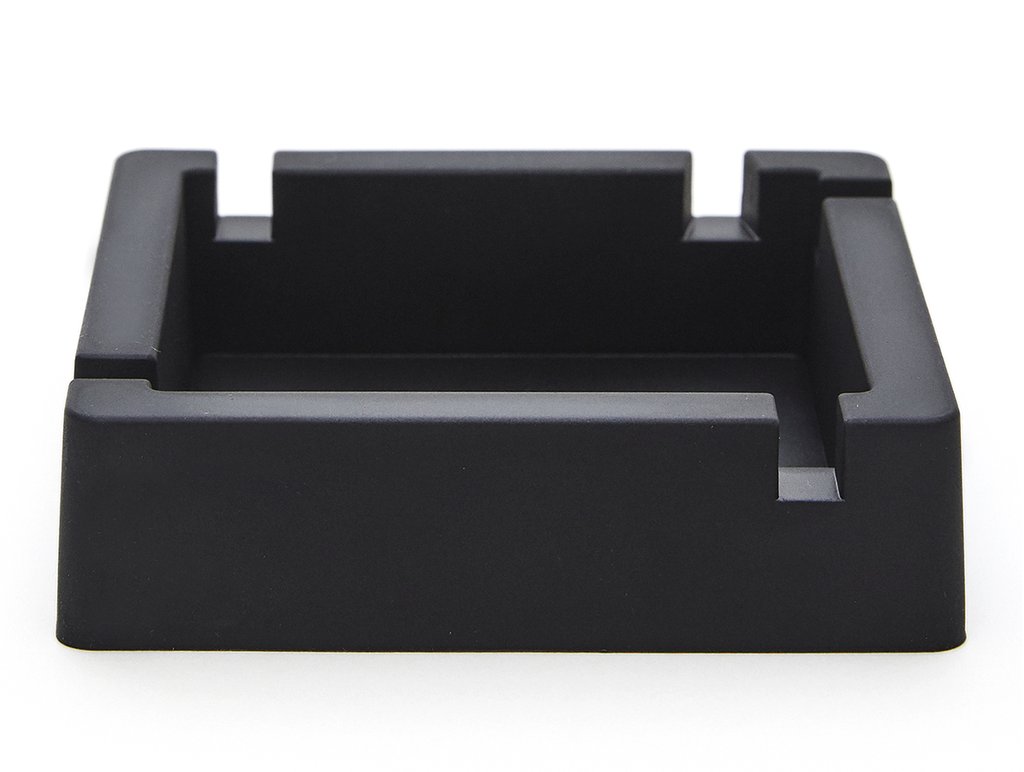 Tetra Flex Ashtray, $20
This sleek little ashtray might look like NBD, but it's made from flexible silicone, meaning it's lightweight, easy to clean, and in no danger of breaking if you stuff it in your bag to bring on a camping trip, to an outdoor concert, or wherever else you might need to enjoy a joint in the great outdoors.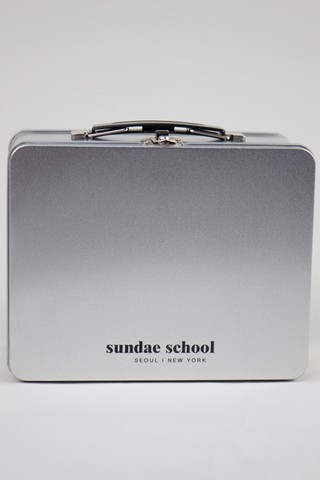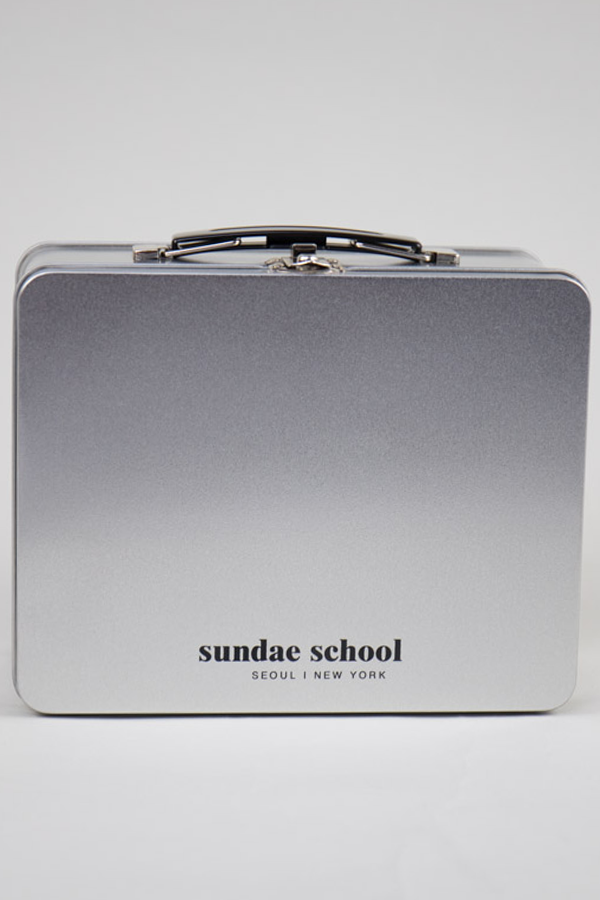 Sundae School Stash Box, $24.99
Looking damn well like the coolest lunchbox your childhood self ever could have hauled to the playground, this nifty little tin stash box is discreet, handy, and just the right size for toting around your papers, buds, pipe, and grinder.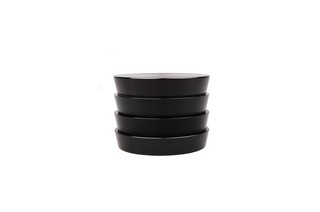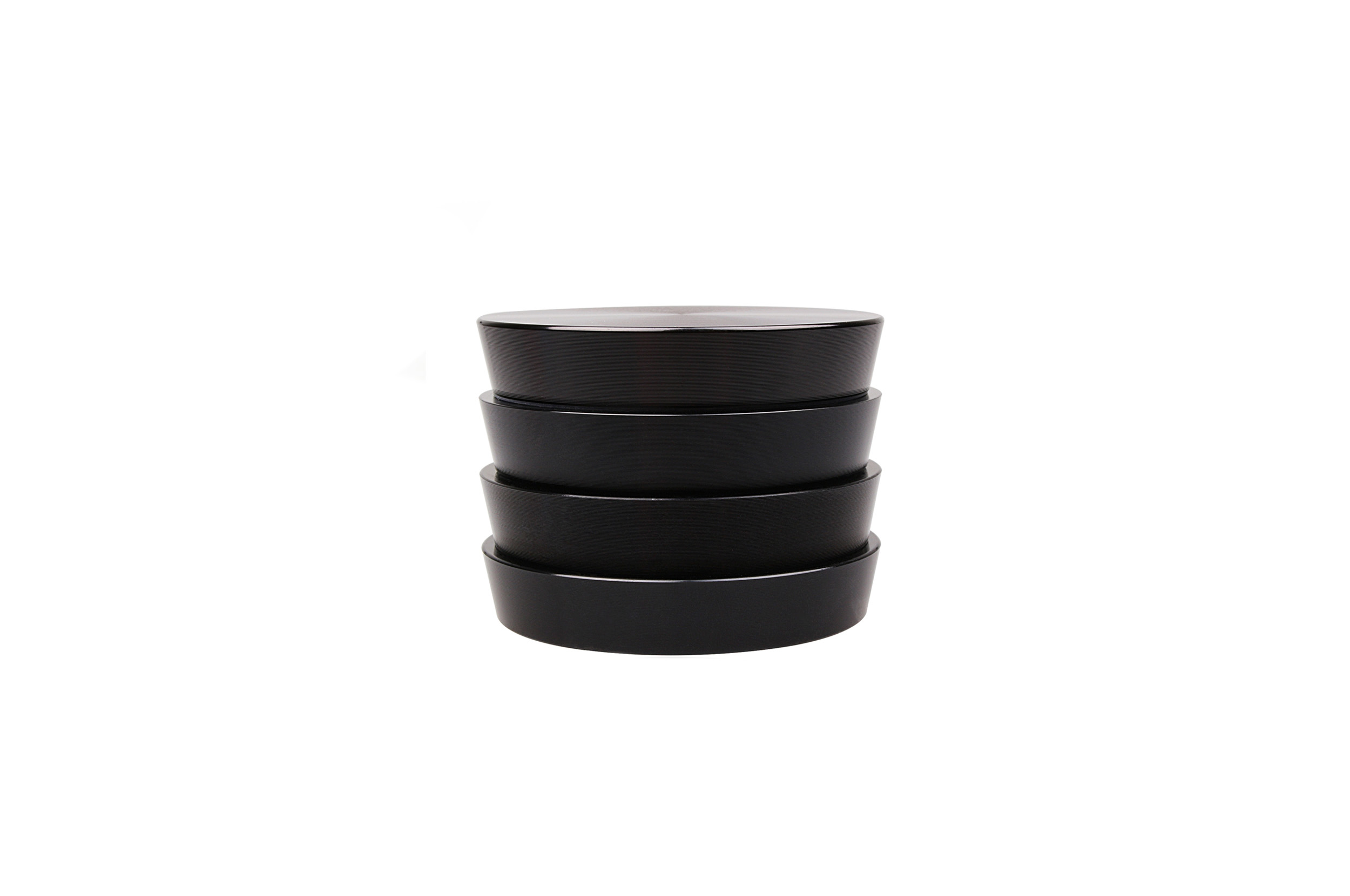 Wright Grinder, $29
There may have been a time in your life when you believed that all grinders are created equal. But the reason that this one is called the Wright is because it's modeled after the goddamn Guggenheim museum, designed by perhaps the most famous modern architect, Frank Lloyd Wright himself. We hope that this device for grinding up marijuana would make the man proud. If nothing else, it's a wonderful coffee table conversation piece.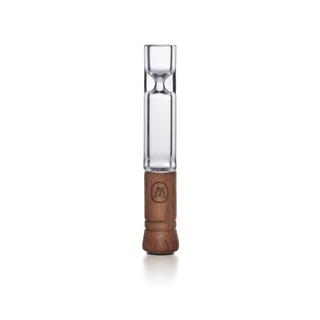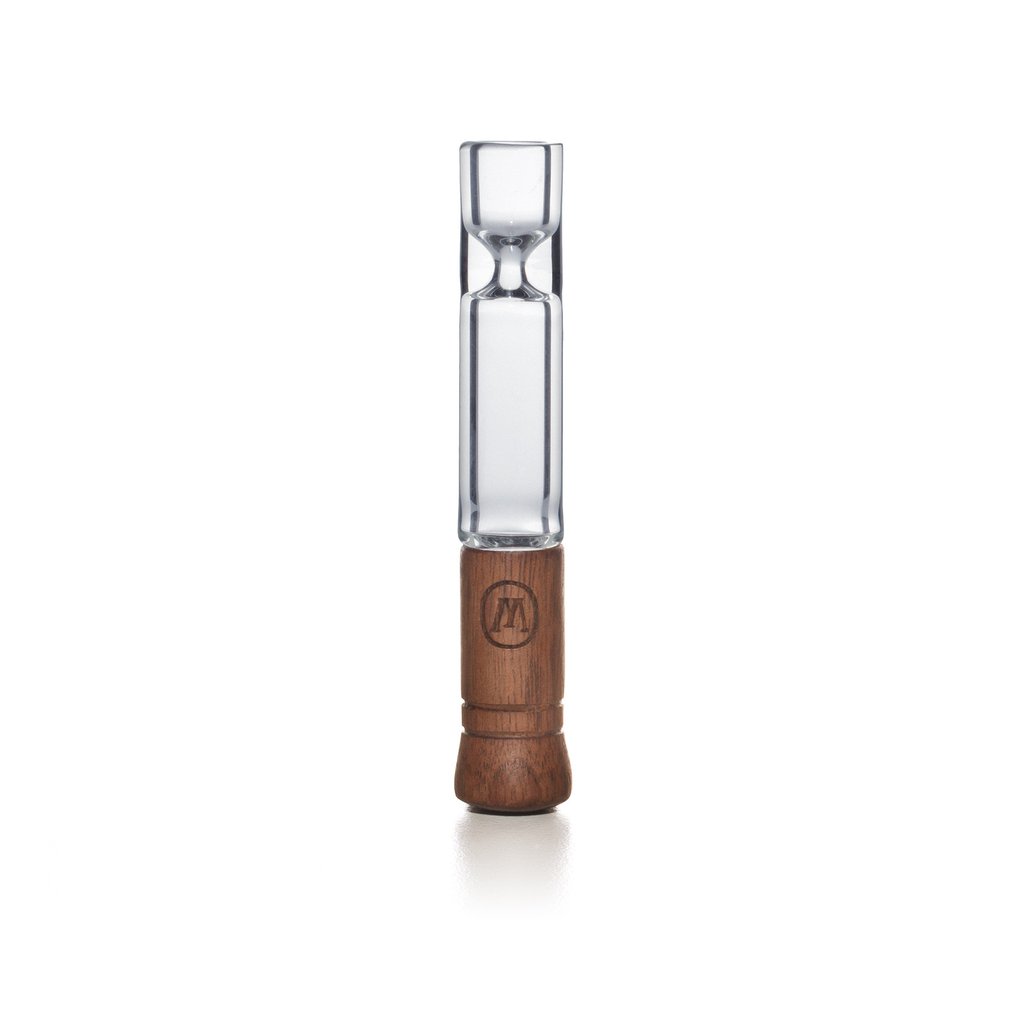 Marley Natural Taster Pipe, $30
This gorgeous little one-hitter is a hell of a lot classier than that fake metal Marlboro you've been hauling around in your back pocket since sophomore year of college. With a black walnut wood base and a detachable hand-blown glass shaft, it's your perfect companion for toking on the go.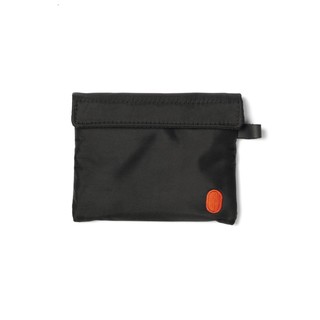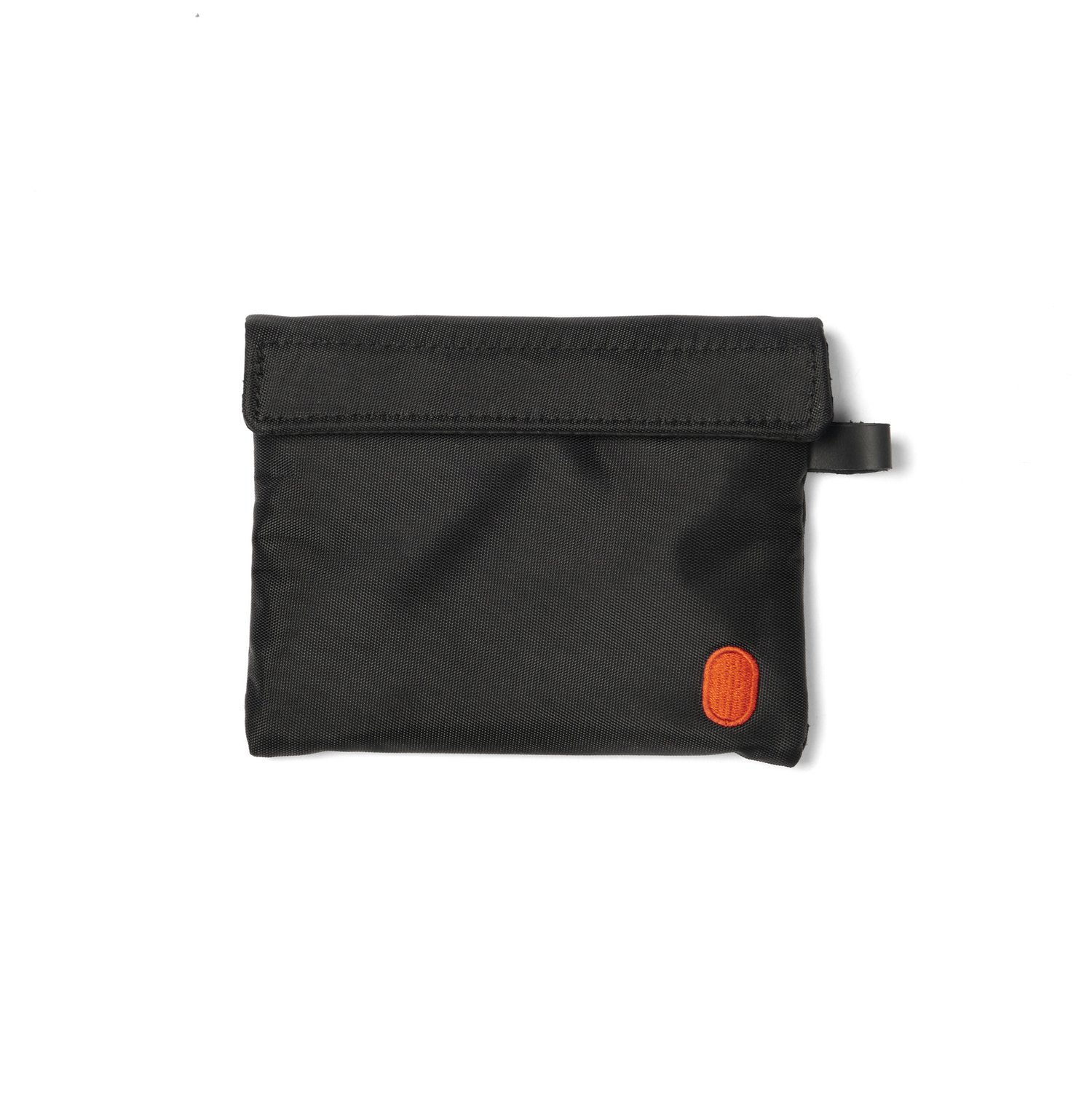 Tokyo Smoke Abscent Smell Proof Pocket Bag, $30
As far as we've come with marijuana merch, we're not yet in the era of the indica infomercial. But if we were, one problem that would probably be addressed in such a TV spot would be that paranoia-inducing issue of fearing that you reek of weed when you're toting around your stash, even a single joint. This smell-proof bag is the perfect solution. It's double-lined with activated carbon, plus waterproof, so you won't worry about your goods getting wet. Be cool, y'all.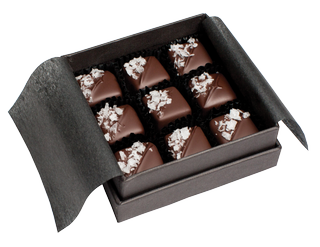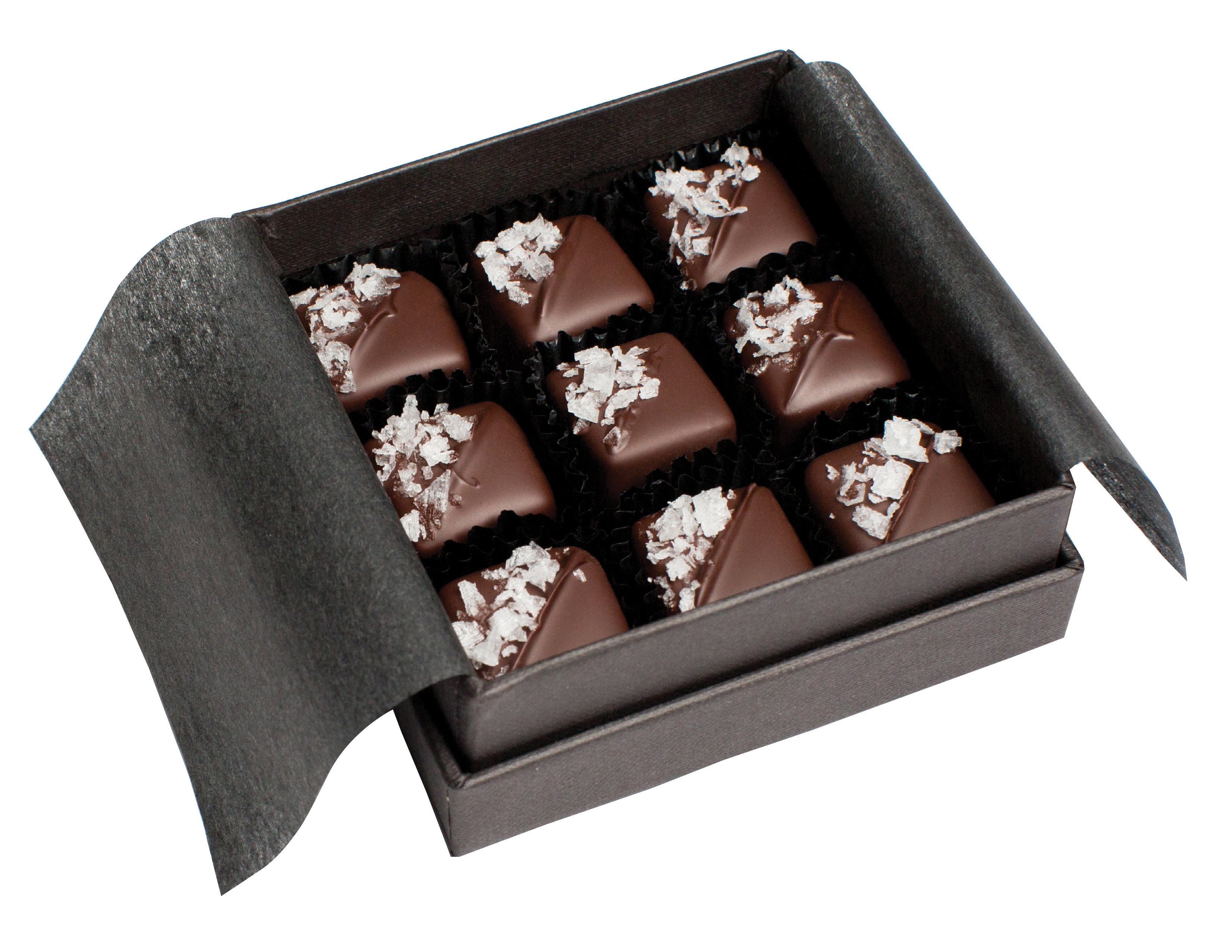 Marigold Confections Fleur de Sel Caramels, $39
If the ganja-infused Duncan Hines boxed brownies that you ate before Sonic Youth shows in high school were the 1998 Toyota Celicas of edibles, these caramels are the Rolls Royce. Generous sprinkled with flakes of sea salt and shrouded in organic dark chocolate, these vanilla caramels taste so good, the high they provide is just the cherry on top.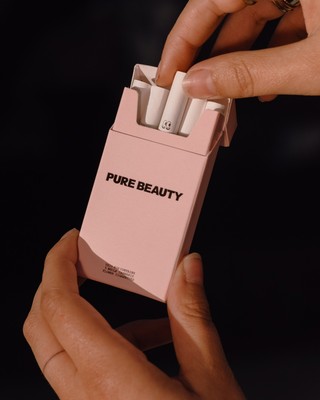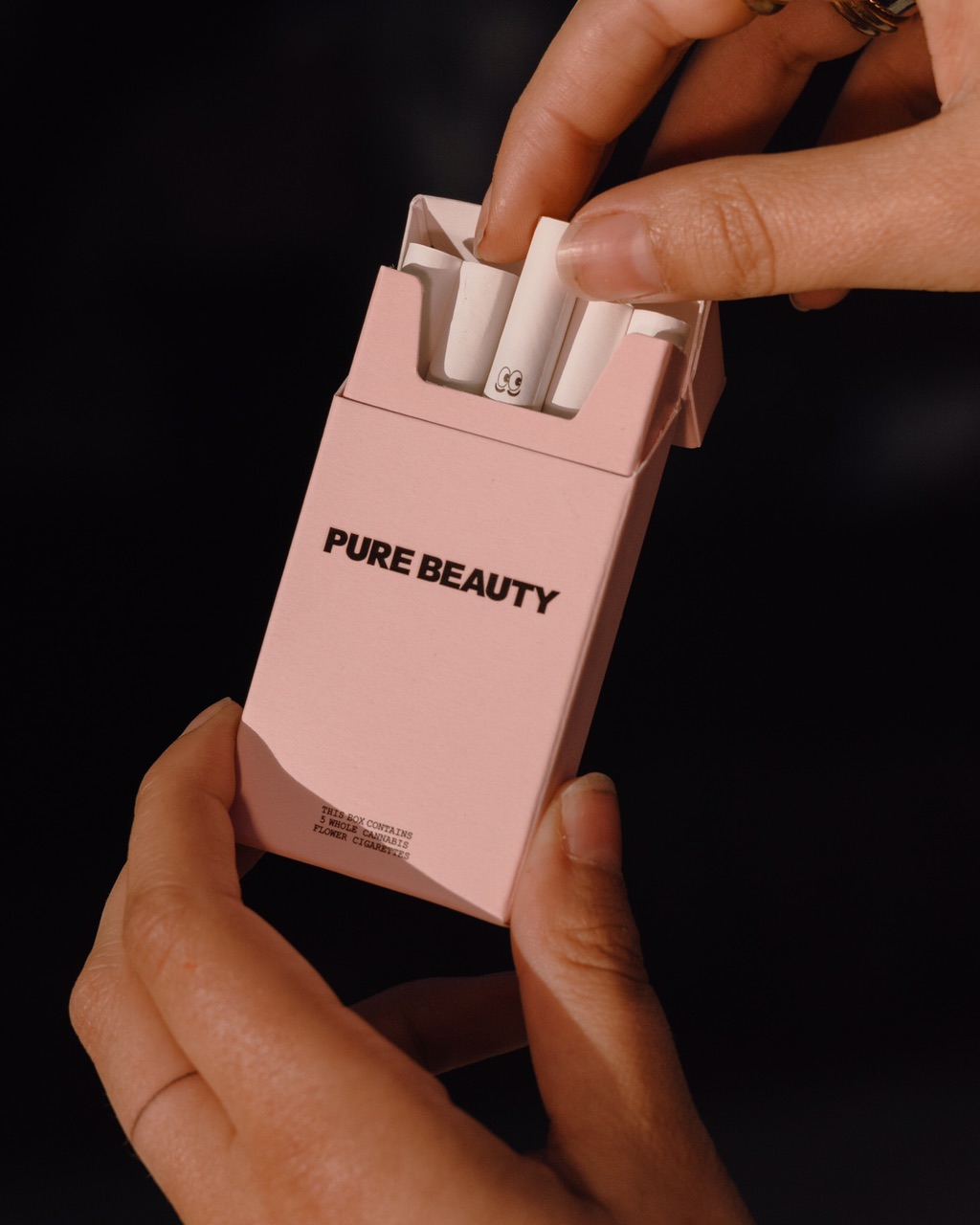 Pure Beauty Pre-Rolled Cannabis Cigarettes, $40
Sigh. These pre-rolled joints are living proof that smoking-product design is at an all-time high, no pun intended. From their Millennial-pink box to their cheekily printed papers, these cigs are as cute as a bug's ear. Whip one out of that rosy box—which truly lives up to the brand's name—and ask, 'Got a light?' You'll be guaranteed to make a new friend.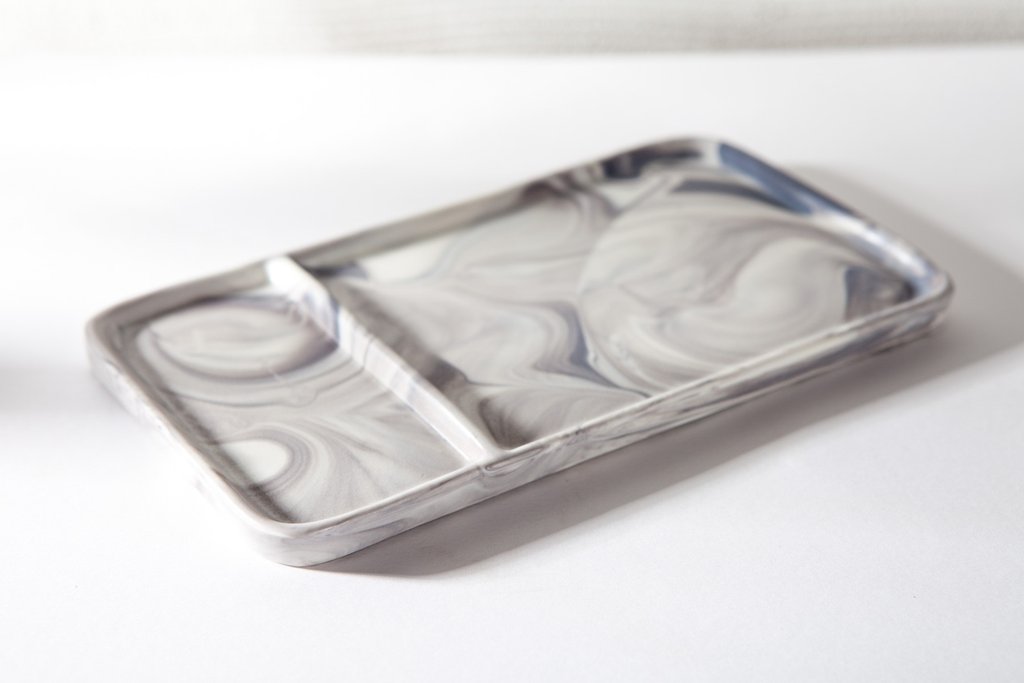 Felt & Fat Purple Haze Rolling Tray, $48
If pre-rolls aren't your thing and you'll all about DIY, you might as well have the right gear to make your joints feel fit for a king of queen. Swirly like smoke and with an elegant enough design that your mom won't think twice if it's out on your kitchen counter, this tray is the perfect gift for the smoker with a knack for understated accessories.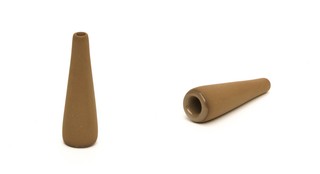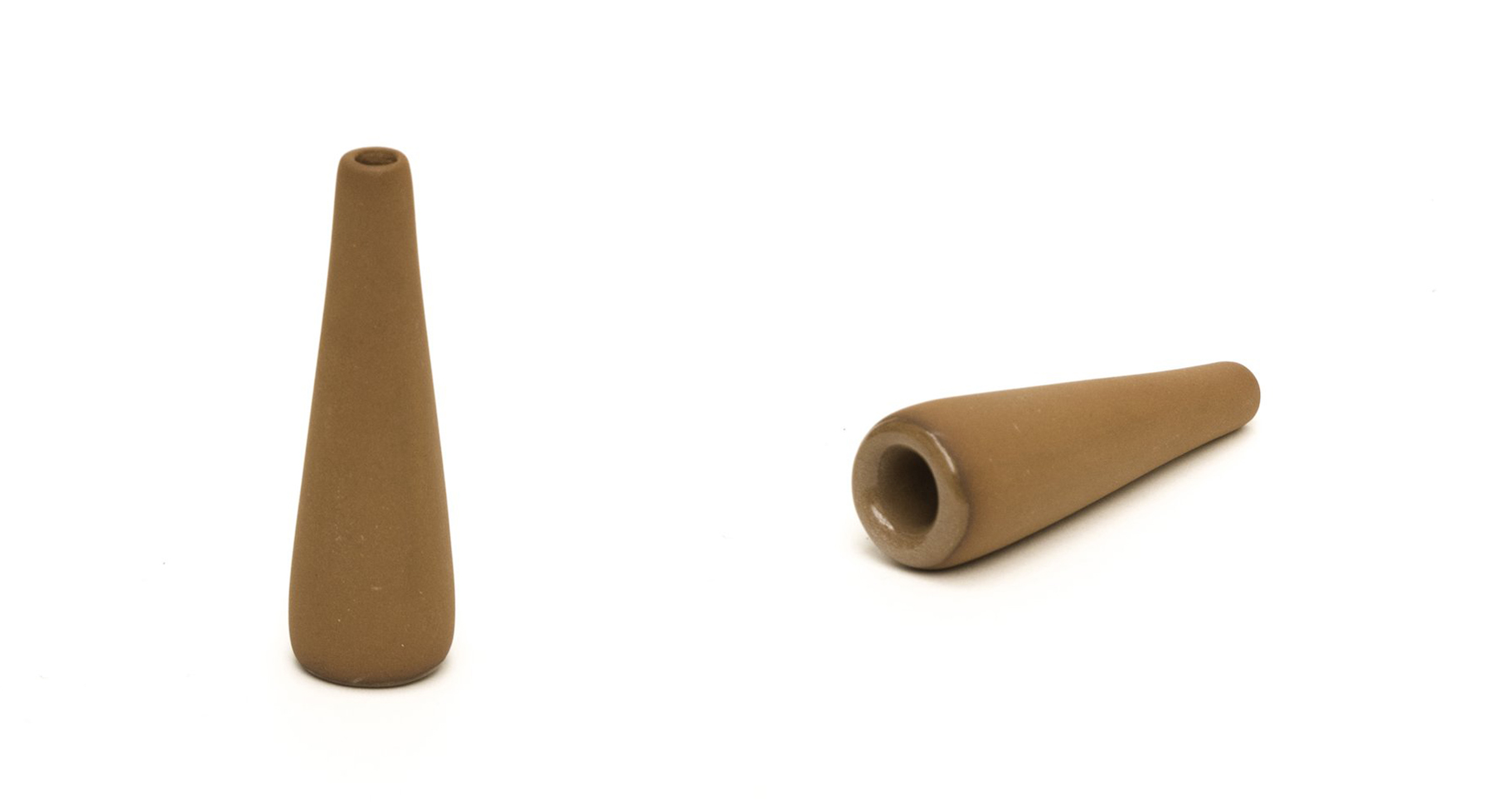 Summerland Ceramics Some Hitter, $50
Look, not all pipes have to be these rounded, knobby, awkward oblong blobs of marbled rainbow glass. Welcome to the future, where your one-hitter might look more like something you'd find in either an Anthropologie or the anthropology section of a museum. Bonus: it doubles as an incense burner, should you need to cover up any... residual fumes.
---
UNDER $100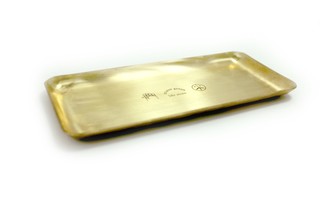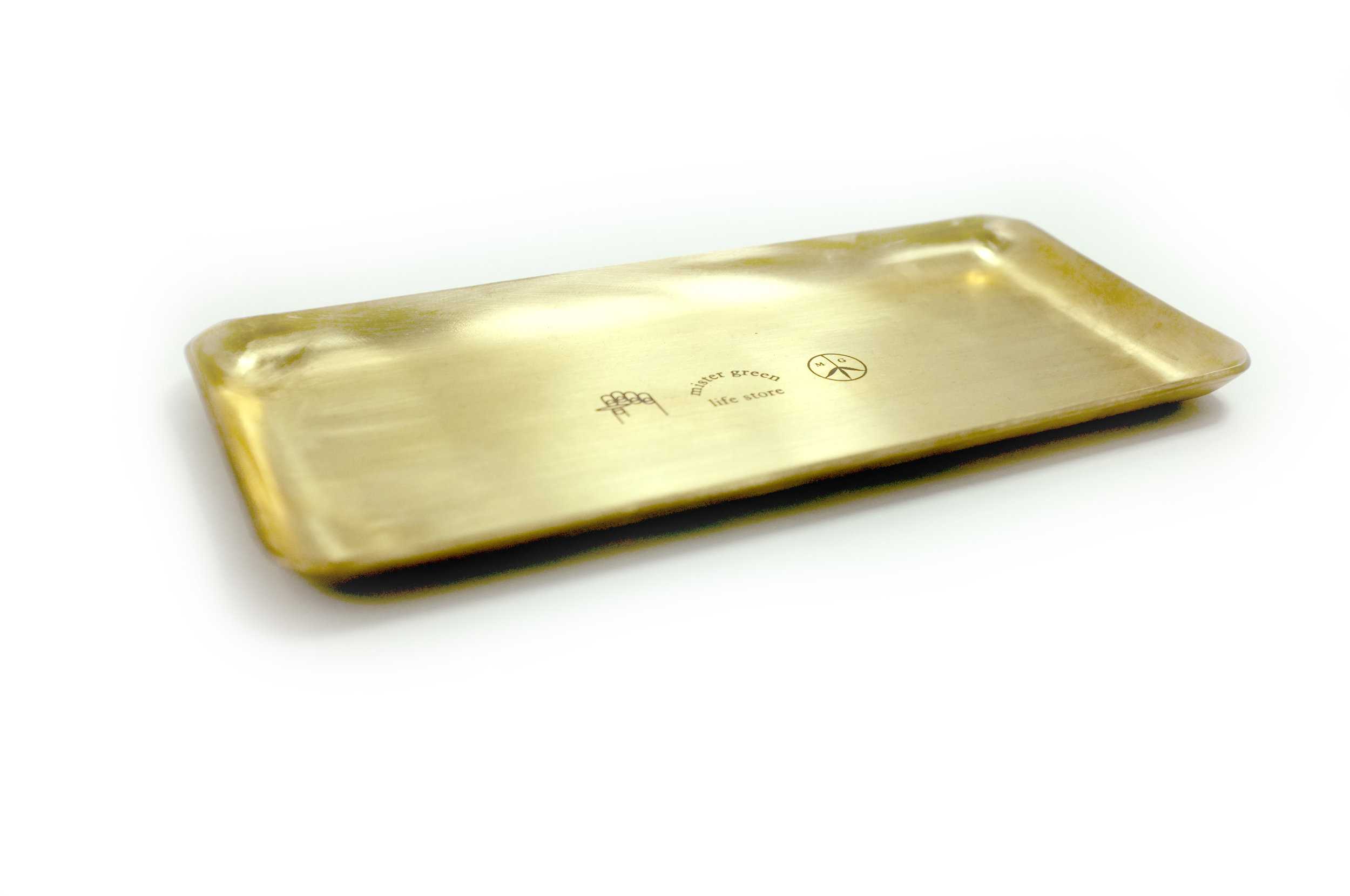 Mister Green Brass Rolling Tray, $68
Sure, it's made for rolling up doobies, but this tray is so damn good-looking that in between hitting the dispensary you might find yourself using it to display jewelry, candy, or even just as an accent piece of its own.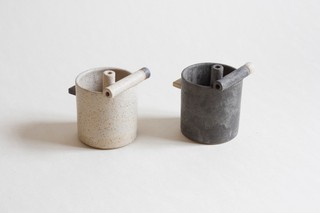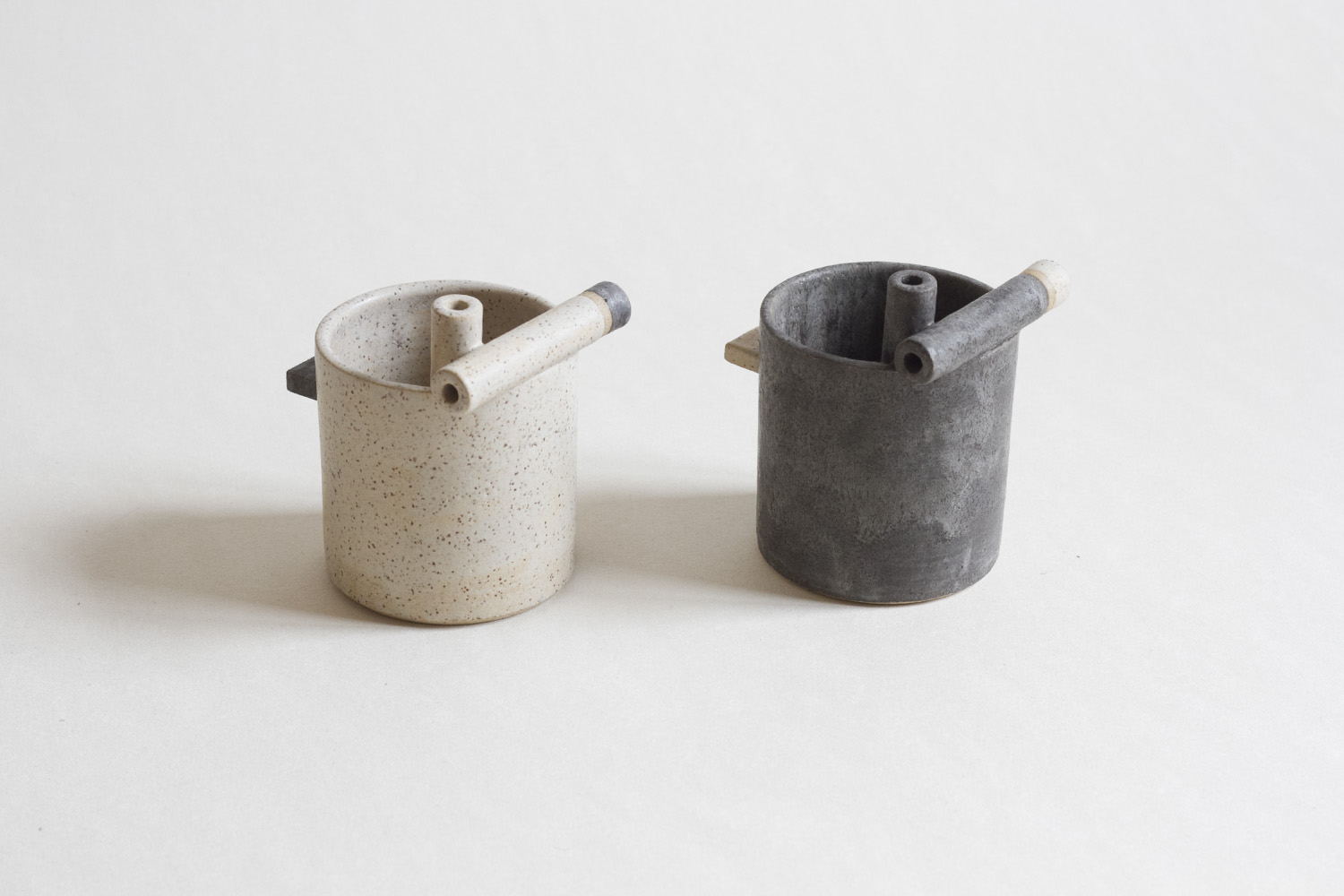 Eunbi Bake & Wake Mug, $76
Form and function need not be mutually exclusive with these wildly charming hand-thrown clay mugs, which come in a variety of colors and are perfect for—uh, yep—waking and baking. Truly the perfect stoneware for getting toasty first thing in the morning.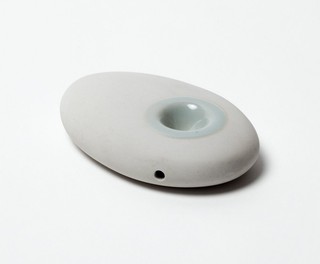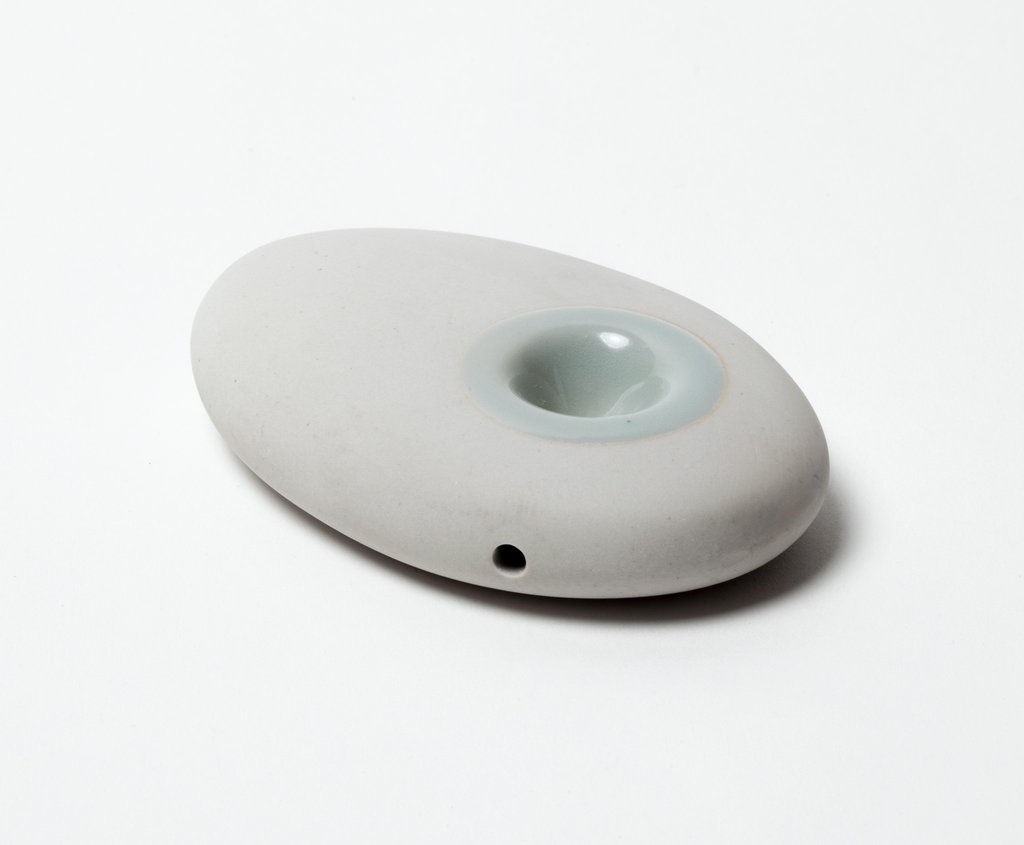 Miwak Papa Charlie Pipe, $80
Sure, it's a pipe, but it could just as easily be the most badass ocarina, computer mouse, or vibrator of the future. It feels simply wonderful in the palm of your hand, and the glazed bowl makes for easy cleaning and an easy-on-the-eyes look.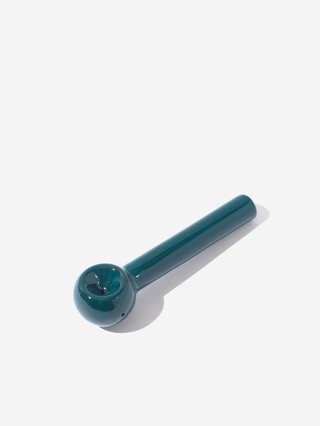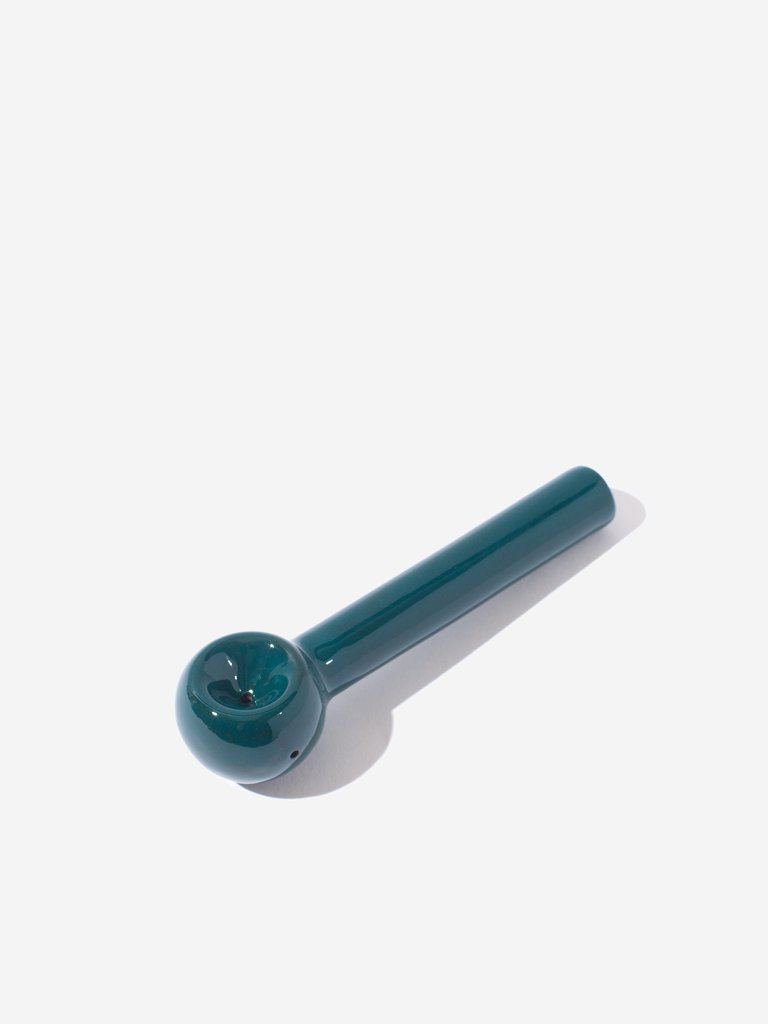 The Pursuits of Happiness Aero Pipe, $85
For the purist stoner, this pipe is both familiar in shape and elevated in form. Available in four bright colors, it's essential and utilitarian but oh so chic.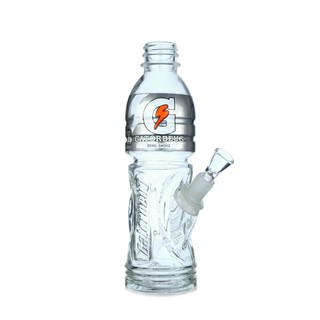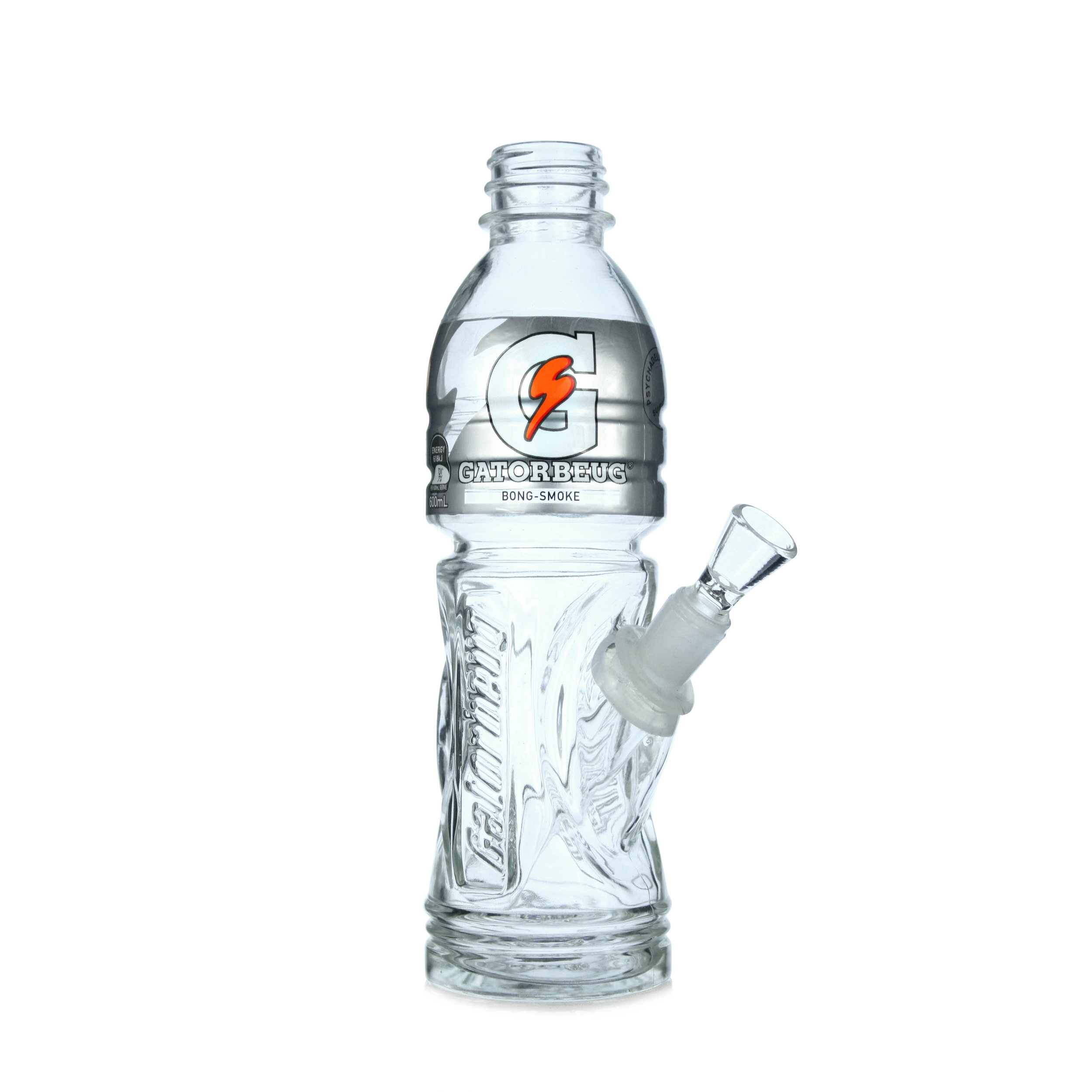 Gatorbeug Glass Gatorbeug, $85
OK, so, it looks like Gatorade, the quintessential electrolyte drink to the stars, hung over people, and middle school soccer teams. But upon closer inspection you'll find that this bong, water pipe, whatever you wanna call it is made of glass, ergonomically genius, and, honest to god, a piece of art.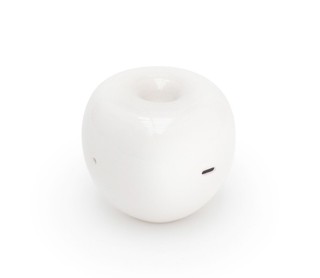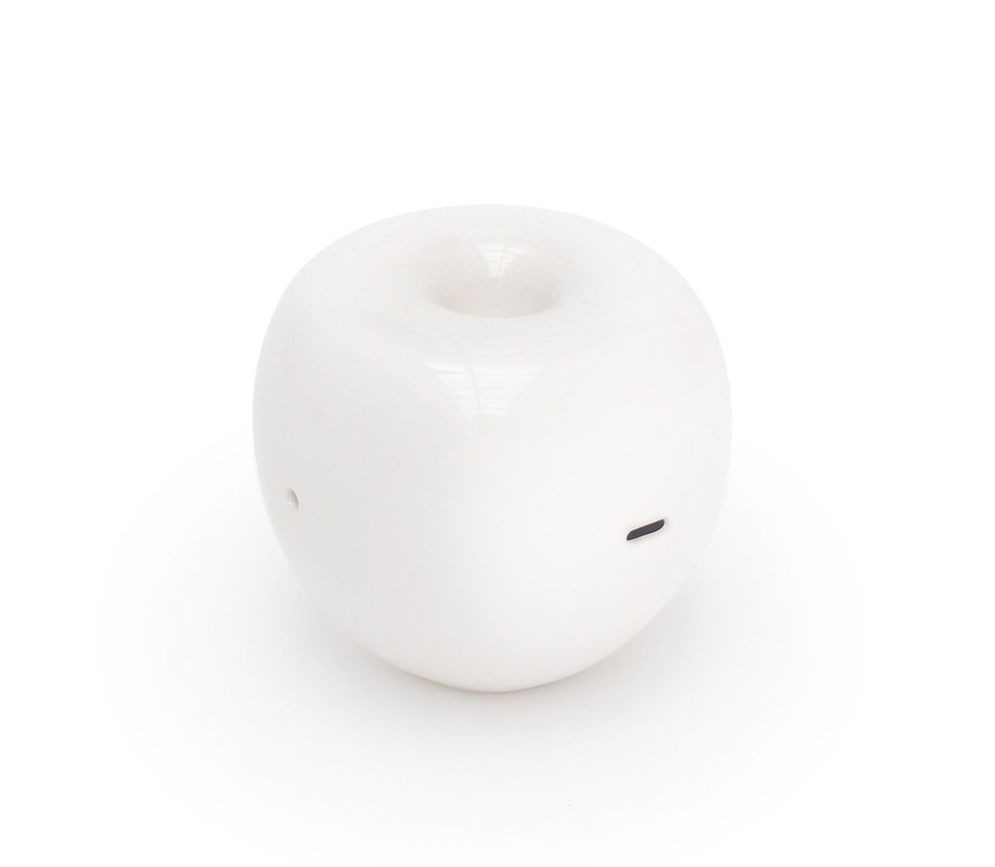 Summerland Ceramics Fruit Fantasy, $95
Supposing you were the MUNCHIES staff member who happens to be compiling the text for this gift guide, maybe the first time you ever smoked pot was out of an apple, in 9th grade, behind your classmate Nick Craig's house in between angsty teenage sessions of listening to Alien Ant Farm and speculating about the personal lives of your high school's Spanish teachers. But now, you're an adult, and while some things have changed—like, for instance, your age and access to smoking devices—others have not. What if you got a really nice pipe that looked like a postmodern apple but was made of beautiful glazed ceramic, and loaded it up while listening to "Movies" on repeat? Now we're talkin' about the best kind of trip down memory lane. Being a grownup is alright sometimes.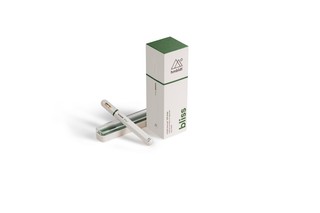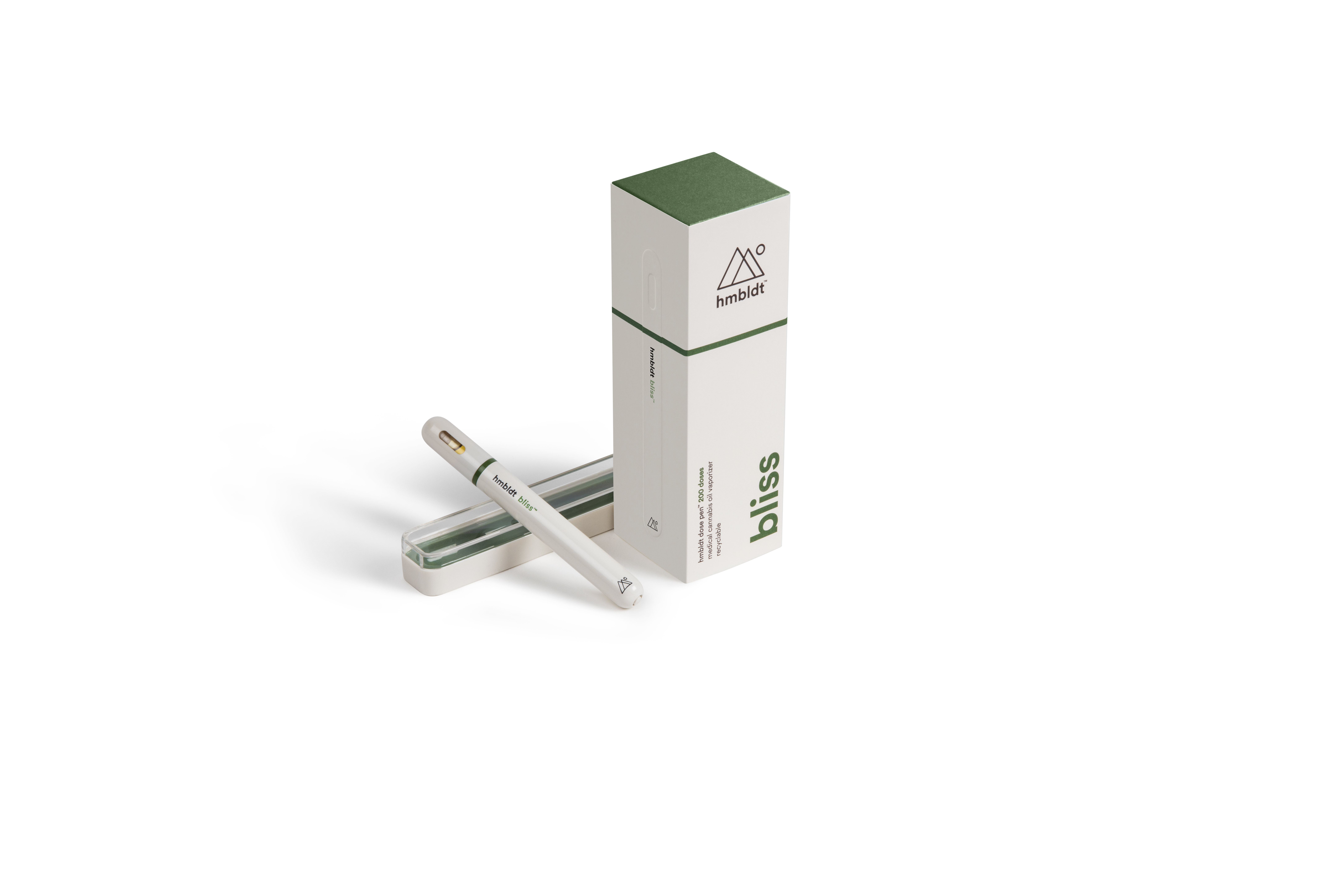 HMBLDT Bliss Pen, $100
So you're ready to drop a Benjamin on a weed pen. Congratulations: You are venturing into the land of ganja luxury. Each pen contains roughly 200 doses, so you're really only dropping about 50 cents a toke, and this is far from shake, bruh; it's "a THC-forward formula balanced in a 9:1 ratio with CBD complemented by uplifting terpenes such as a- and β-pinene and terpinolene." (Whoaaaaa...) Each pen is formulated for certain mind-high/body-high effects, and who would wanna turn down a moment of bliss? (Not us.)
---
OVER $250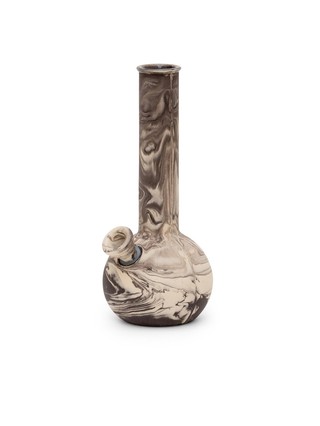 Summerland Marble Chongo, $250
So if those $39 weed caramels above are the Rolls Royces of edibles, this is the Maybach of bongs. It would make a stunning vase or sculpture, but even better, it gets you high. The marble finish feels downright decadent, and the interior is fully glazed for super-smooth rips and hella-easy cleaning. Ah-ooh-ga.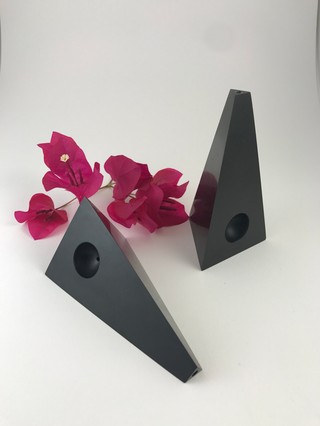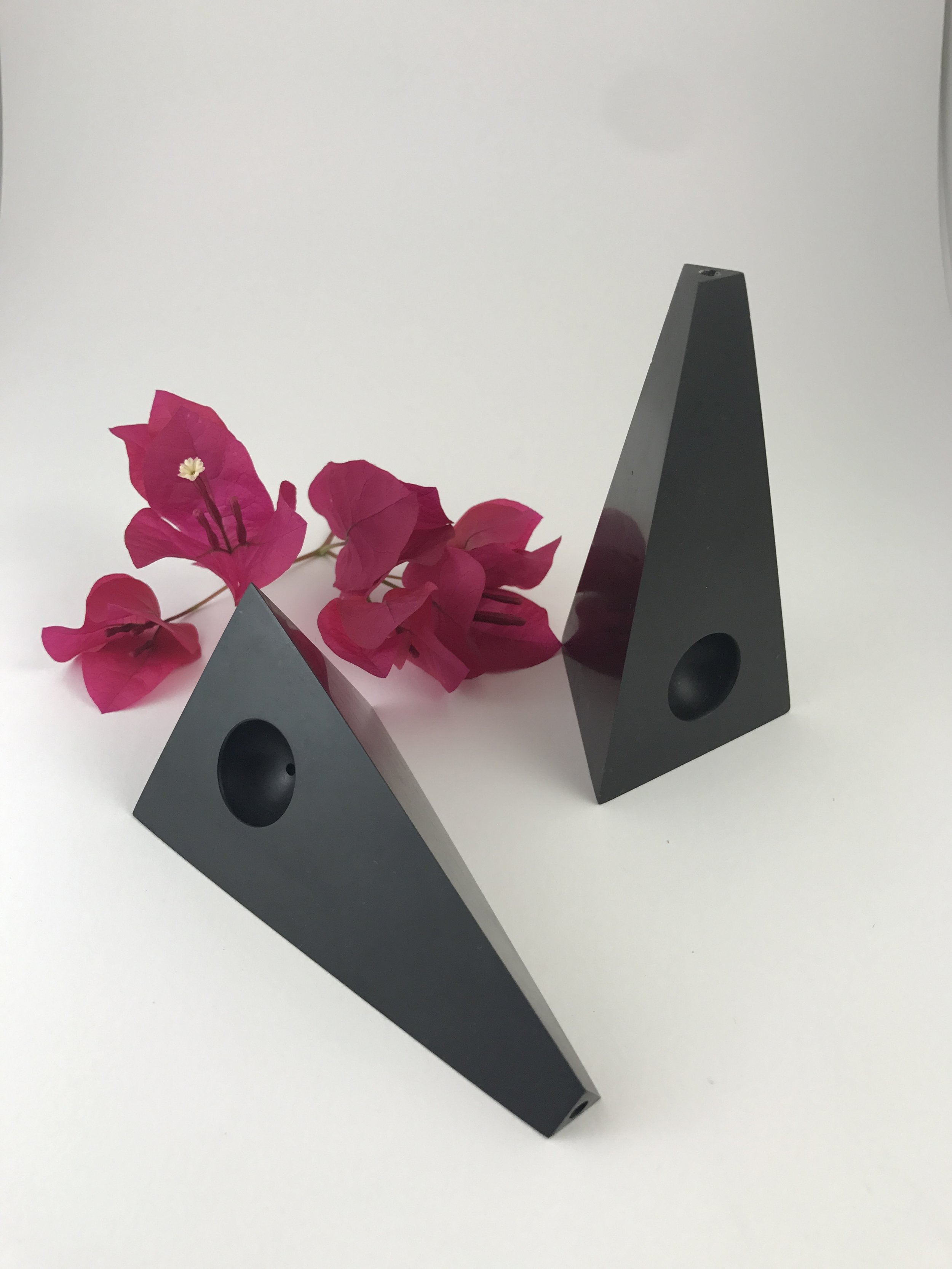 Ojalá Monolithic Pipe, $250
This thing looks less like a pipe and more like some sort of alien monolith from one of the Prometheus films. Made of carved black marble and designed by artist Brian Villanueva Mendez, it's truly a sculpture and an object of stoner luxury. When extra-terrestrials inevitably invade our planet, offer them this as a gesture of peace, and you just made save our species.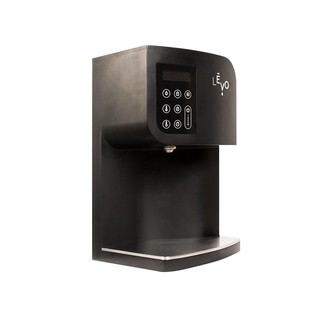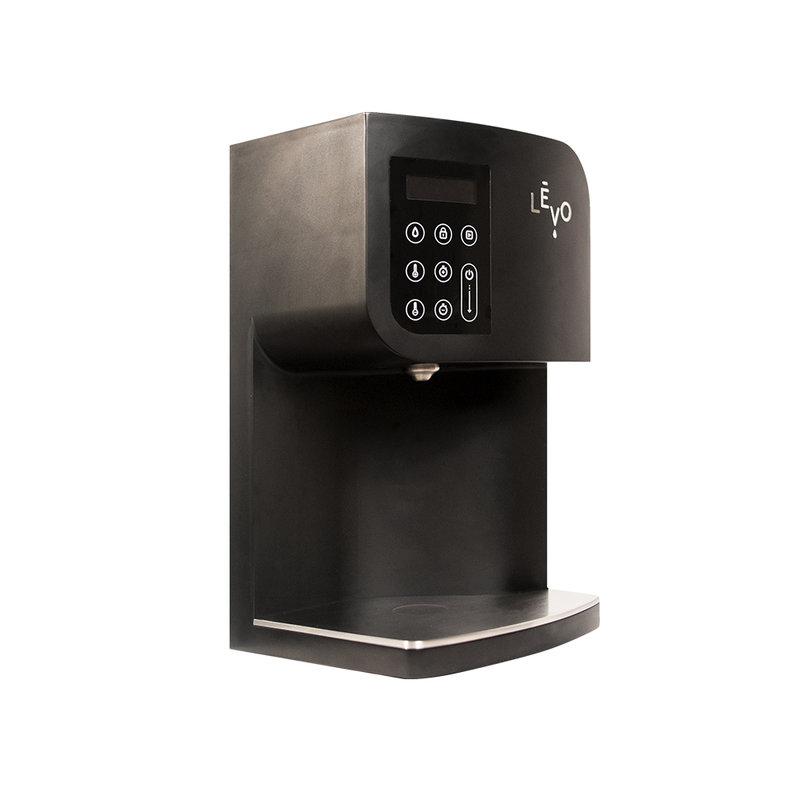 LEVO Oil Infuser (LEVO & tCheck 2.0 bundle), $374.99
Resembling a fancy coffee machine from aboard Star Trek's Enterprise, this gadget is here to make your marijuana-infused cooking easier than ever before. Use it to infuse oils and butter with not only cannabis, but also any other number of fresh herbs, fruit, or other flavors you may wish to incorporate, creating endless possibilities for your edible journeys. This bundle includes a tCheck device, which tests your infusions for potency. As anyone who's gone overboard on pot brownies knows, you can hardly put a price tag on that knowledge.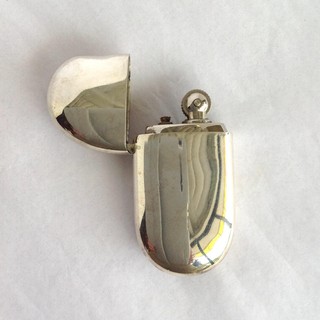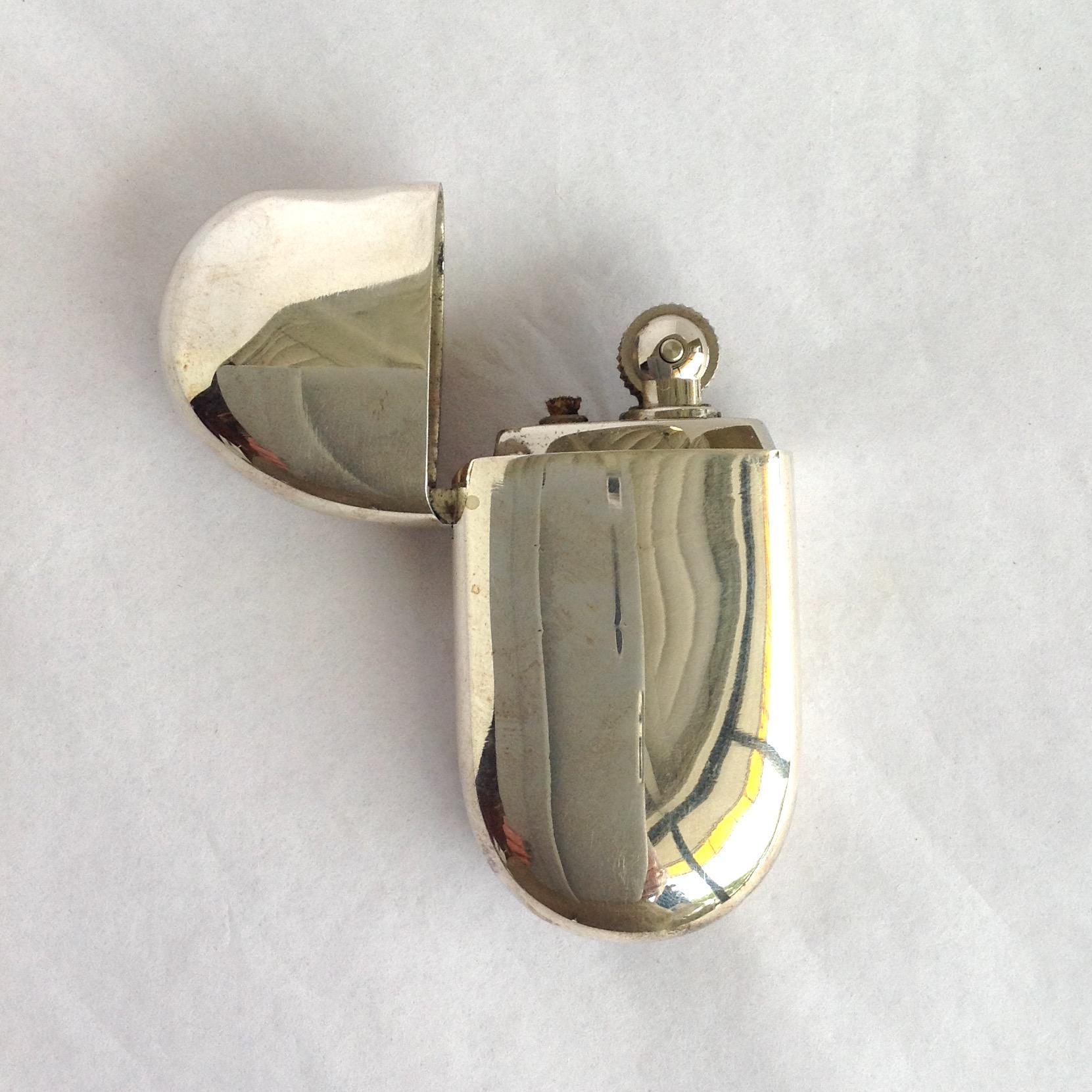 Tiffany by Elsa Peretti Silver Bean Lighter, $315
Well, this lighter is a real knockout. Oh yes, it's vintage. The Elsa Peretti 'Bean' Lighter was originally made by Tiffany in 1982. It's retro, glamorous, and futuristic all at once, not to mention pretty much one-of-a-kind. Think of it as the Zippo that Edie Sedgwick would have used if that timing had lined up, historically speaking. You'll keep it forever. It's a family heirloom waiting to happen.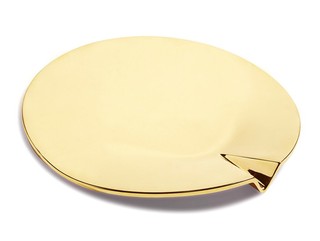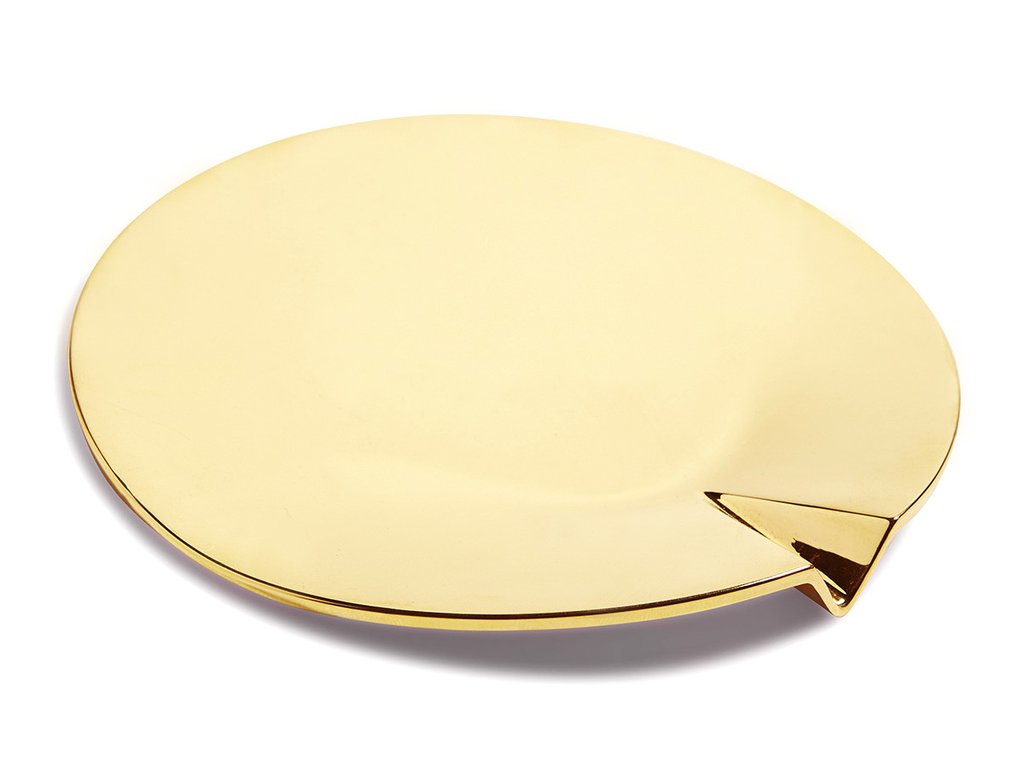 24K Fetish Ashtray by Joe Doucet, $2,000
For those who can even entertain the idea of dropping two Gs on an ashtray: We salute you. And if you're willing and able to do so, this is definitely the one. This 24-karat-gold-plated ashtray is lightweight and petite but glimmering with an infinite cool factor. It's just waiting to be ashed upon by your joint and then wiped clean, its surface easily restored to mirror-like golden perfection. Instead of a diamond ring, people should be proposing with this ashtray.
---
Check out Mister Green for more gorgeous, high-end smoking goods.