Smoke Boys FKA Section Boyz (photo via PR)
So, you used to know about Section Boyz. They were one of south London's biggest and most impactful new UK rap collectives, made up of six members: Knine, Inch, Deepee, Sleeks, Littlez and Swift. They'd counted now-solo rapper Reeko Squeeze as a member until he left in early 2015 due to "creative differences." They wore tracksuits, and not designer suits, to both the 2015 MOBO Awards, where they won Best Newcomer, and the 2016 MOBOs, where they picked up the Best Hip-Hop Act gong. Their 2015 mixtape, Don't Panic, broke through into the UK top 40, charting at number 36 for a week. We featured them in Don't Call it Road Rap, our 2017 documentary about hard UK rap and UK drill, where we hung out with them in the sprawling home outside the city that houses a lot of their creative energy.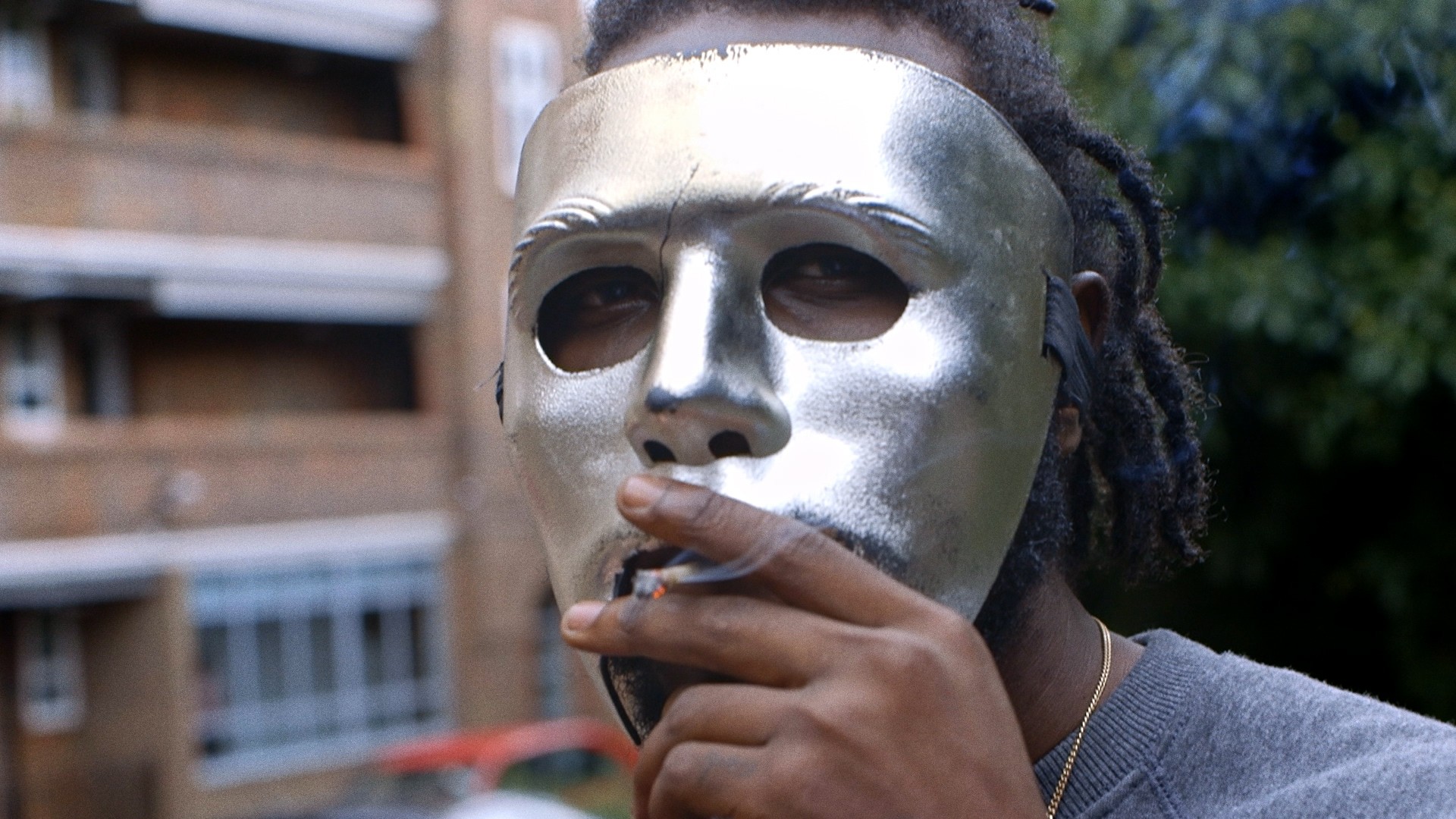 Well, take what you used to know and apply it to something new. Section Boyz are now Smoke Boys, and they're back with new project Don't Panic II. Like its predecessor, it's a 15-track ride through their perspectives, from the "Important Men" on the corners of the streets to AJ Tracey-featuring "Leave the Hood," and its musings on retreating to the quiet of the countryside. AJ's not the only feature either: Don't Panic II also features appearances from Stylo G, fellow Don't Call It Road Rap interviewees 67, Belly Squad, D-Block Europe, Money Every and both Headie One and Rv on an "Ugly Faces" remix.
Smoke Boys are extending their sonic palette on this project, giving you sung hooks over woozy beats one moment – see "How Many Times" – and guaranteed blast-out-the-car, trap house-referencing bops, like "Hurry n Buy," the next. They talk about the realities of life as young, black British men, and all of the complexities (and, at times, contradictions) that can entail. Sure, they've left one name behind – but you already know Smoke Boys won't disappoint.
You can find Noisey on Twitter.
This article originally appeared on Noisey UK.