Here's Some New Shit from OG Big Wy and Earl Swavey
An OG and a YG have just dropped new projects.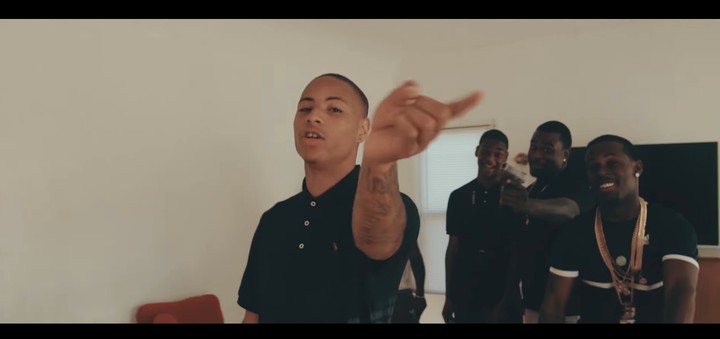 OG Big WY is back with a remix of his "B Not For Sale" video which Noisey premiered recently here. The new version features prominent blood and Piru street figures and hip-hop pioneers like Red Rum and Lil Hawk who were involved in Bangin' On Wax, a musical collaboration between Bloods and Crips that dropped way back in 1993.
The YG Earl Swavey—who was featured in Noisey Bompton—new song is a collaboration with Vallejo's Yhung TO, who's from SOB x RBE, the Bay Area's most talked about new rap group. The song's from a project called 2 Way Swave, dropping end of August. Whoop.