This story appears in the June issue of VICE magazine. Click HERE to subscribe.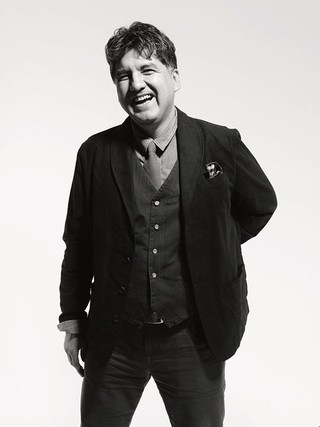 SHERMAN ALEXIE
Winner of the PEN/Faulkner Award for Fiction, the PEN/Malamud Award for Excellence in Short Fiction, a PEN/Hemingway Citation for Best First Fiction, and the National Book Award for Young People's Literature, Sherman Alexie is a poet, short-story writer, novelist, and performer. A Spokane/Coeur d'Alene Indian, Alexie grew up in Wellpinit, Washington, on the Spokane Indian Reservation. Alexie has been an urban Indian since 1994 and lives in Seattle with his family. This month's issue includes an emotional chapter, entitled "Harvest," from Alexie's new memoir, You Don't Have to Say You Love Me.
See HARVEST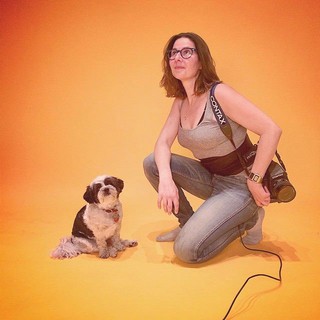 NAOMI HARRIS
Photographer Naomi Harris takes the expression "wandering Jew" quite literally. She's driven coast to coast across Canada (where she picked up her partner in crime, Maggie, the Wonder Shih Tzu), took an eight-month-long road trip around the US in 2013, and just finished another drive across America—this one coinciding with President Trump's first 100 days in office. The photos from that recent adventure appear in the pages of this issue. Thanks to a Canada Council New Chapter grant, Harris's next journey, during the summer of 2018, will not be by car; she'll re-create the Ontario fur traders' route by canoe.
SARAH ESTHER MASLIN
Sarah Esther Maslin is a freelance journalist based in San Salvador, but no one believes her because she's too cheap to make business cards. Her work has appeared in the New York Times Magazine, the Nation, the Washington Post, and the Economist. When she's not writing about gangs—in Central America and, for this issue, on Long Island—she's reporting for a book about a village in El Salvador where US-trained soldiers massacred 1,000 civilians in 1981. It's the story of one family, the bones under their house, and how trauma affects a community and a country.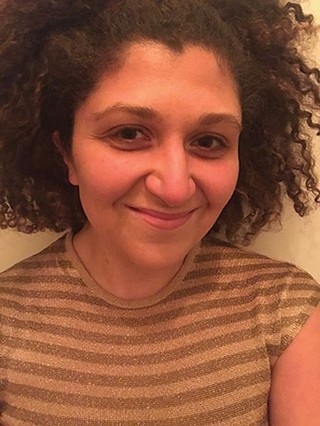 AVIVA STAHL
Aviva Stahl grew up in the oppressively landscaped suburbs of northern New Jersey, where she spent her middle school years arguing with underage Republicans. Now she lives in Brooklyn and writes about prisons, immigration, and national security for the Guardian, the Village Voice, and Jezebel. Her first VICE magazine feature details the creation of special prison units for trans women detained by Immigration and Customs Enforcement. When Aviva isn't investigating government abuses, she enjoys going on long runs and staring down men at the gym, especially the ones about to offer her advice.
See 900 DAYS IN HELL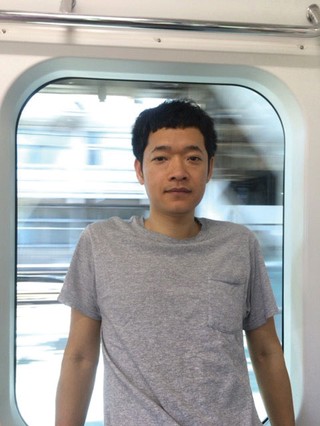 KENYA SUGAI

Photographer Kenya Sugai, born in 1977 in Japan, carefully captures colors and forms, removing subjects from discernible places to shift the viewer's perception of each shot. In 2008, Sugai was a winner of Canon's New Cosmos of Photography Excellence Award and was in the accompanying exhibition at the Tokyo Metropolitan Museum of Photography. When he's not too busy churning out self-published books (like AAA, the one that includes the images featured in this issue), he is making work for the group and solo shows he's featured in throughout Japan and Korea.
See AAA