There is an AI Learning To Drive in GTA V Right Now
"Charles" is an open-source AI that is learning to drive a car in GTA.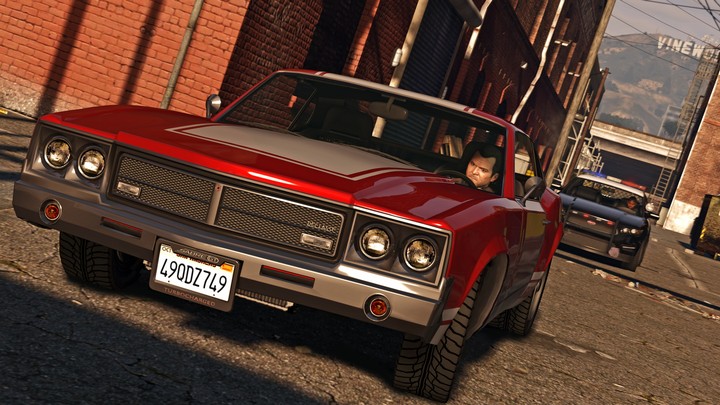 Image courtesy of Rockstar
This is wild: Twitch user sentx is streaming "Charles," an AI (excuse me, a convolutional neural network) learning to drive on the wild and woolly roads of Grand Theft Auto V, right now. The AI is learning using nothing but what it "sees" on the screen. Which means, there are plenty of, uh, little accidents while it learns the ins and outs of traffic, physics, and the way of the GTA world.

From sentx' page:
"At the moment, Charles learns and takes all actions based on single frames at a time, and bases his decisions on just pixel data. Charles only sees exactly what you see.
In time, I intend to give Charles some short-term memory to hopefully improve his driving."
There's also a handy link that explains a bit more about how Charles was constructed and how it "learns"—using python.
Charles is definitely still in the learner's permit stage of its development (like, it's going against traffic pretty often), but getting better! Soon, it'll be sailing across the California highways with all the speed and grace befitting a powerful AI.
Stories