The music that High-Functioning Flesh has made over the last half decade has a reliable sort of rot to it. Over the course of a tape, two albums, and last year's 7" "Human Remains," the Los Angeles synth duo have traded in squelched vocals and busted machinery coated in a film of corrosive neon. It's a post-chemical-wasteland take on EBM, where human skin painfully sloughs off to reveal mechanical skeletons glimmering underneath.
With a new record, Culture Cut, out June 23 via Dais Records, today they've shared the caustic first single "Talk About." A chattery vocal sample opens the track, slowly coalescing into a swallowed word of end times advice, "When the world goes bad, you have to be..." From there, the song's built around a dense web of synthesized claps and analog synth sequences, as vocalist Susan Subtract sings menacing lines about existential ruin. It's harrowing stuff, but it's full of surprising life—a case for pressing onward amidst chaos and destruction.
A press release explains that Culture Cut was recorded at the tail end of 2016, using vintage Roland and Oberheim gear in an effort to break from of the patterns and structures they had employed on previous material.
Check out the tracklist and album art below, alongside the video for "Talk About."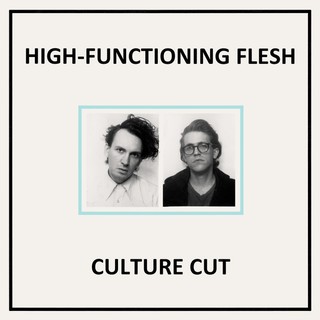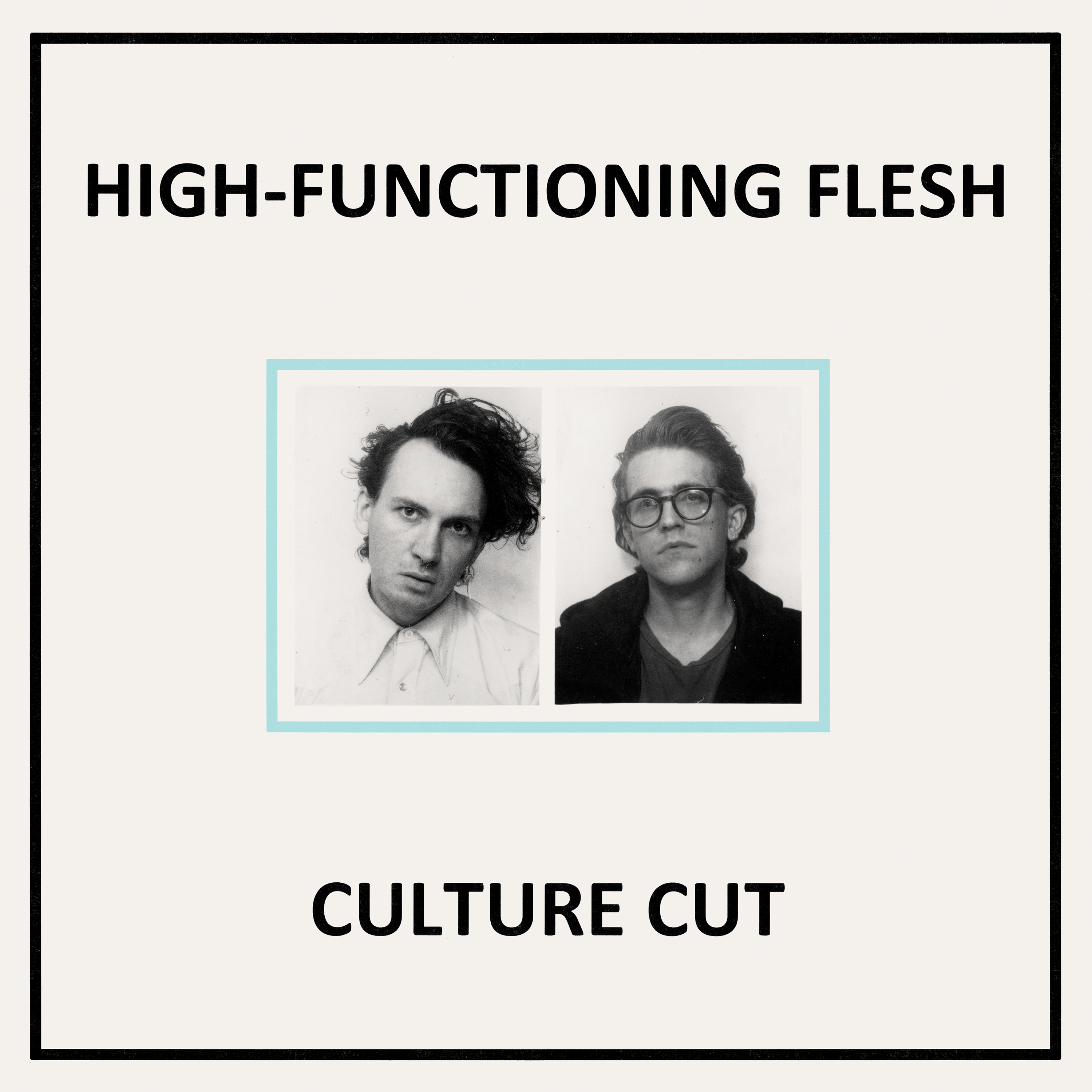 Culture Cut tracklist:

1. Talk About
2. Stationed
3. Gone Home
4. Invoking Phantoms
5. Drawn Out
6. Hands At Play
7. Provoke The Wound
8. Suffered Collapse
9. Human Remains*
10. Heightened States*
* = CD-only bonus track