'Valkyria Chronicles' Was The First PS3 Must-Have
'Metal Gear Solid IV?' Nah, this tactical RPG was the true first killer app.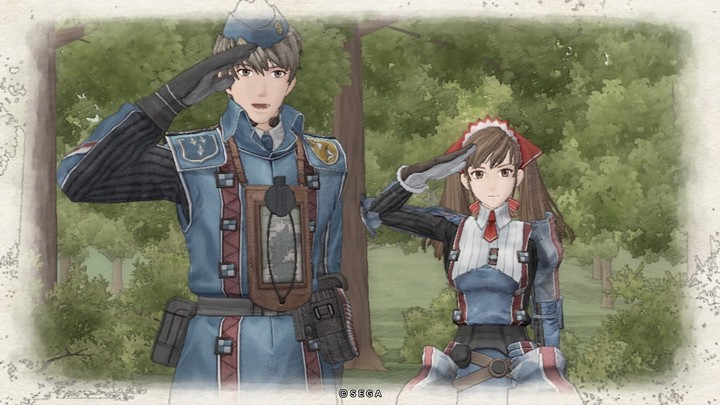 Guide to Games is Waypoint's weekly short video series diving into a game we love, detest, or find fascinating. Header image courtesy of Sega.
When people think of the PS3's early days, they always list the beautiful, cinematic and utterly bananas Metal Gear Solid IV as the first true "must-have" game on the platform. But here in this week's Guide to Games, Waypoint EIC Austin Walker says they all have it backwards. A fantasy WW2 tactical RPG by the name of Valkyria Chronicles was the real champion of the new console.
Stories