In Austin right now, music journalists are roaming around in bloodshot packs; "disruptors" of all stripes, from the great expanse between San Jose and San Francisco, are disrupting in air conditioned auditoria; almost everyone is drunk on Lone Star beer.
None of these people are Lil Yachty, however. He's already the future of music, so he's not pitching anything, and he doesn't drink. So he can just walk into an event and be the king. Last night, he lit up Noisey and JanSport's Bonfire Sessions Showcase at Cheer Up Charlies. The stacked bill also included Argentinian indie artist Tei Shi, consistently brilliant Chicago rapper Noname, garage rockers Ian Sweet, and Fidlar side-project No Win.
In between the beer and excitement, we caught some shots of the night. Check them out below.
Lil Yachty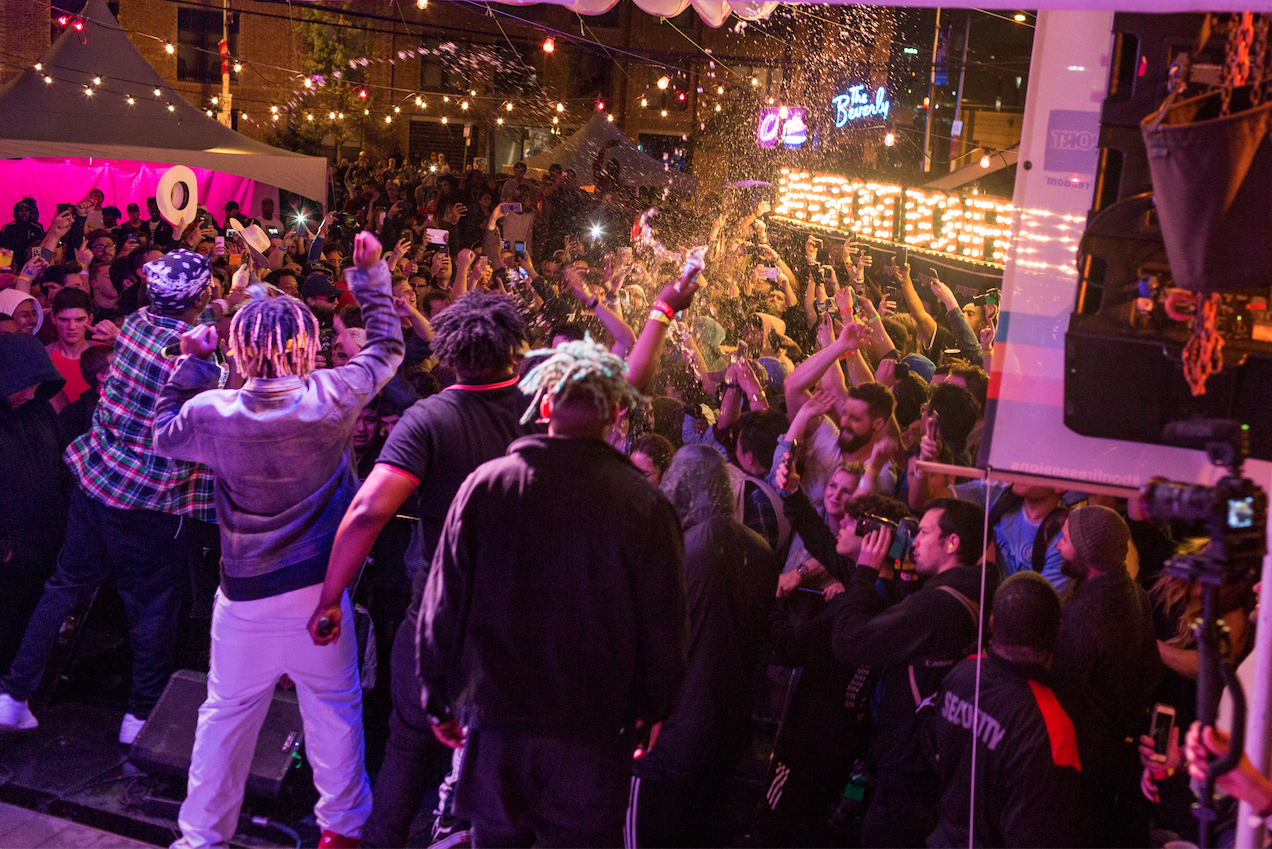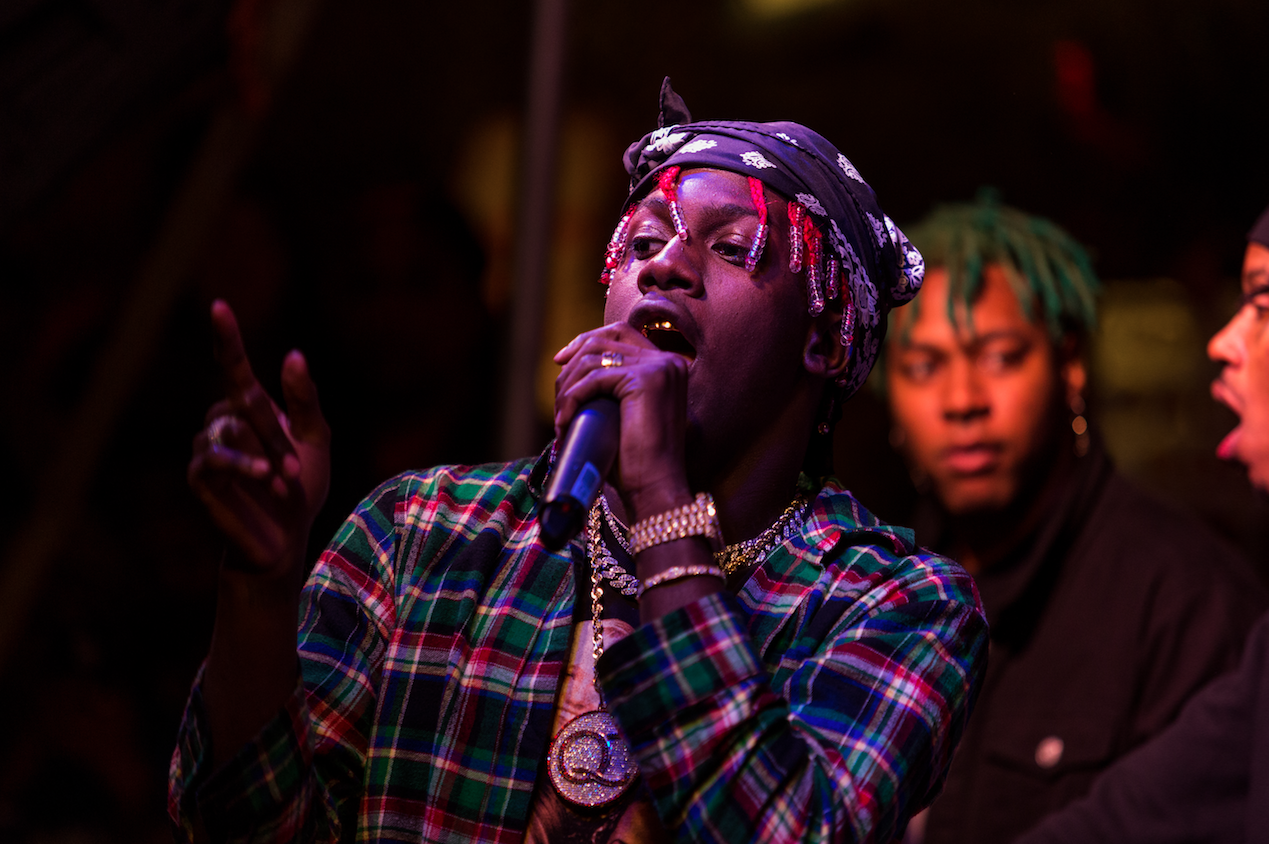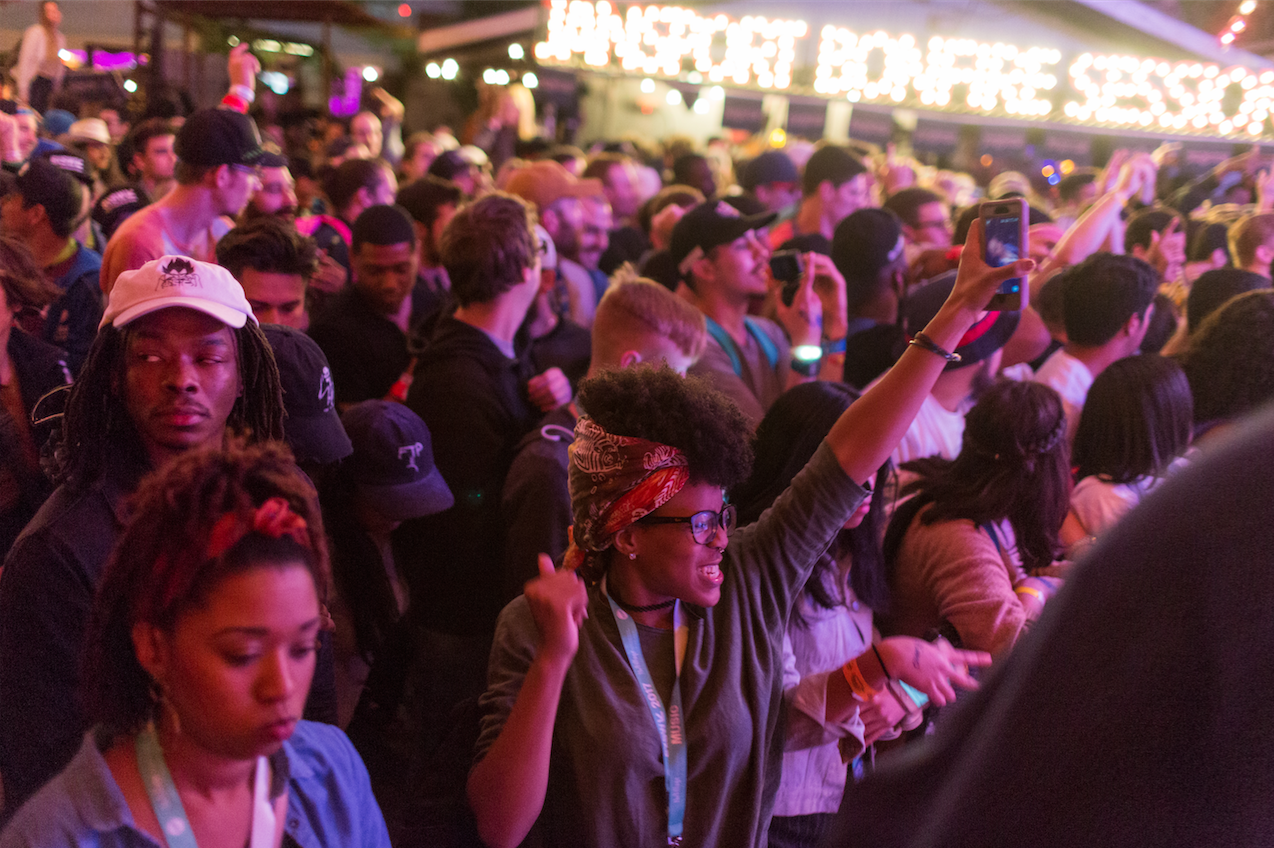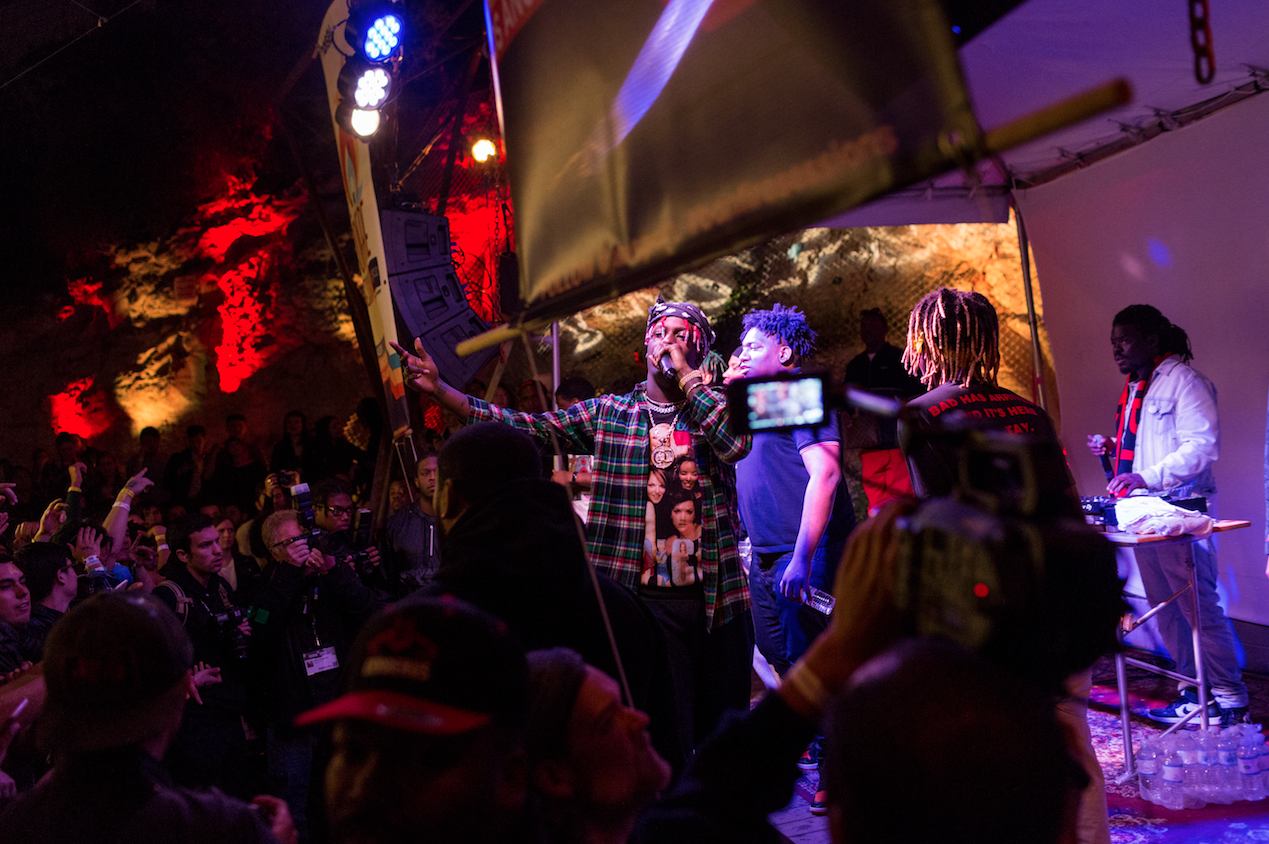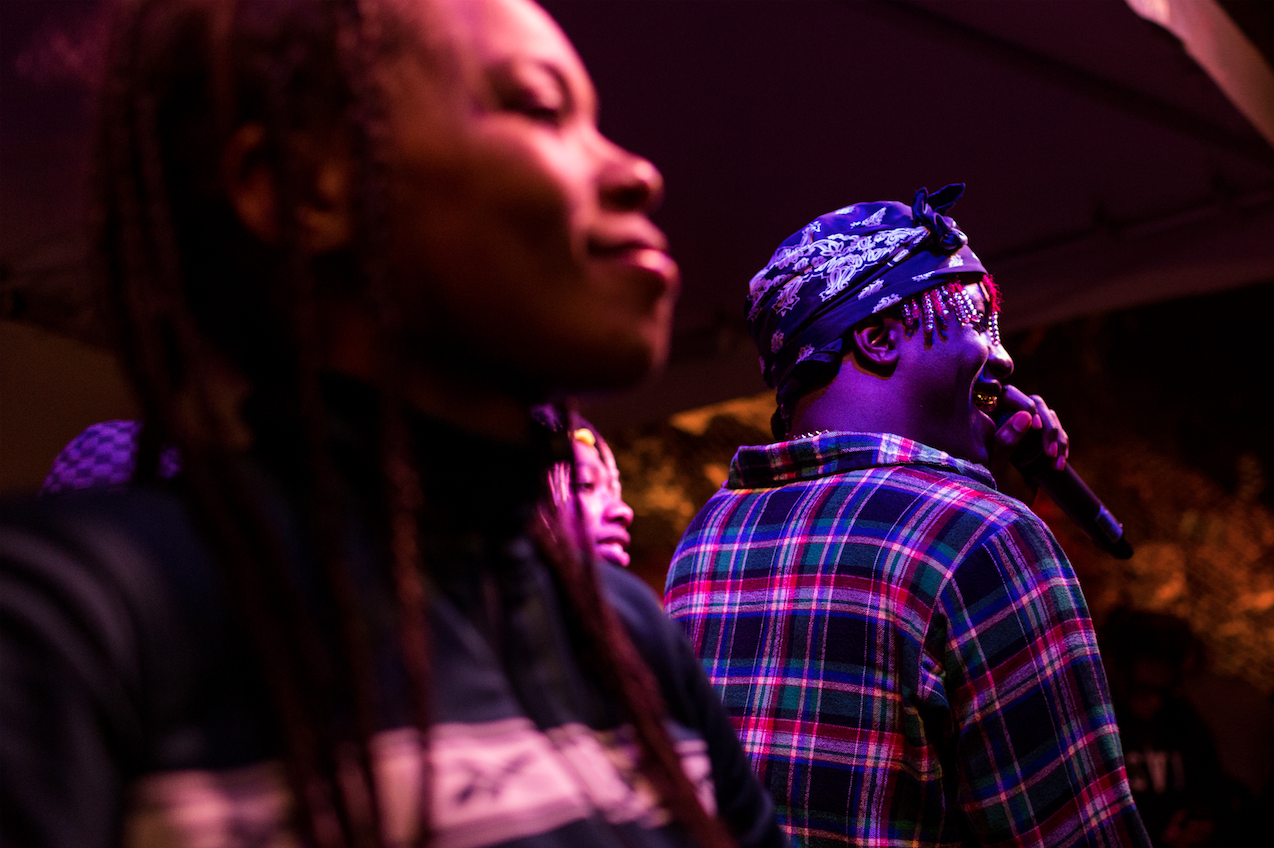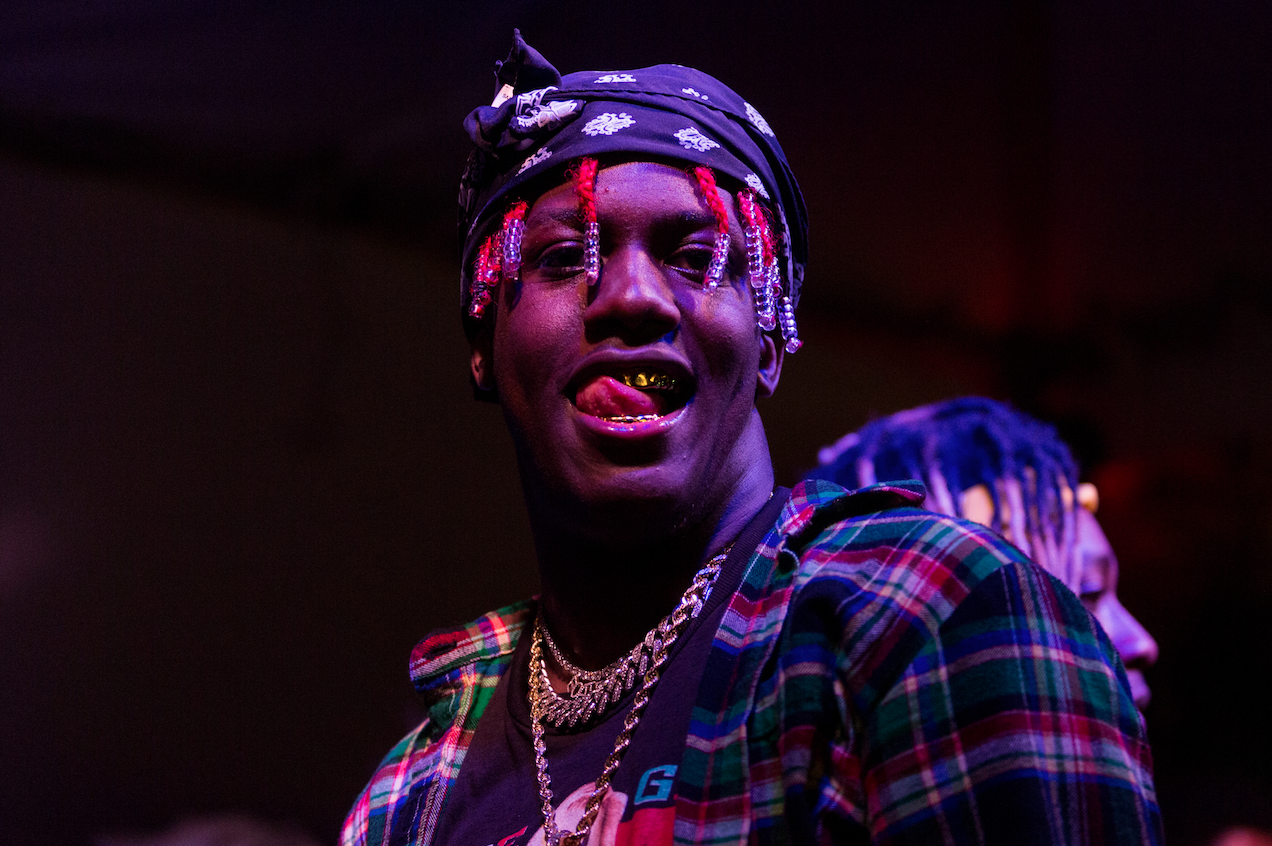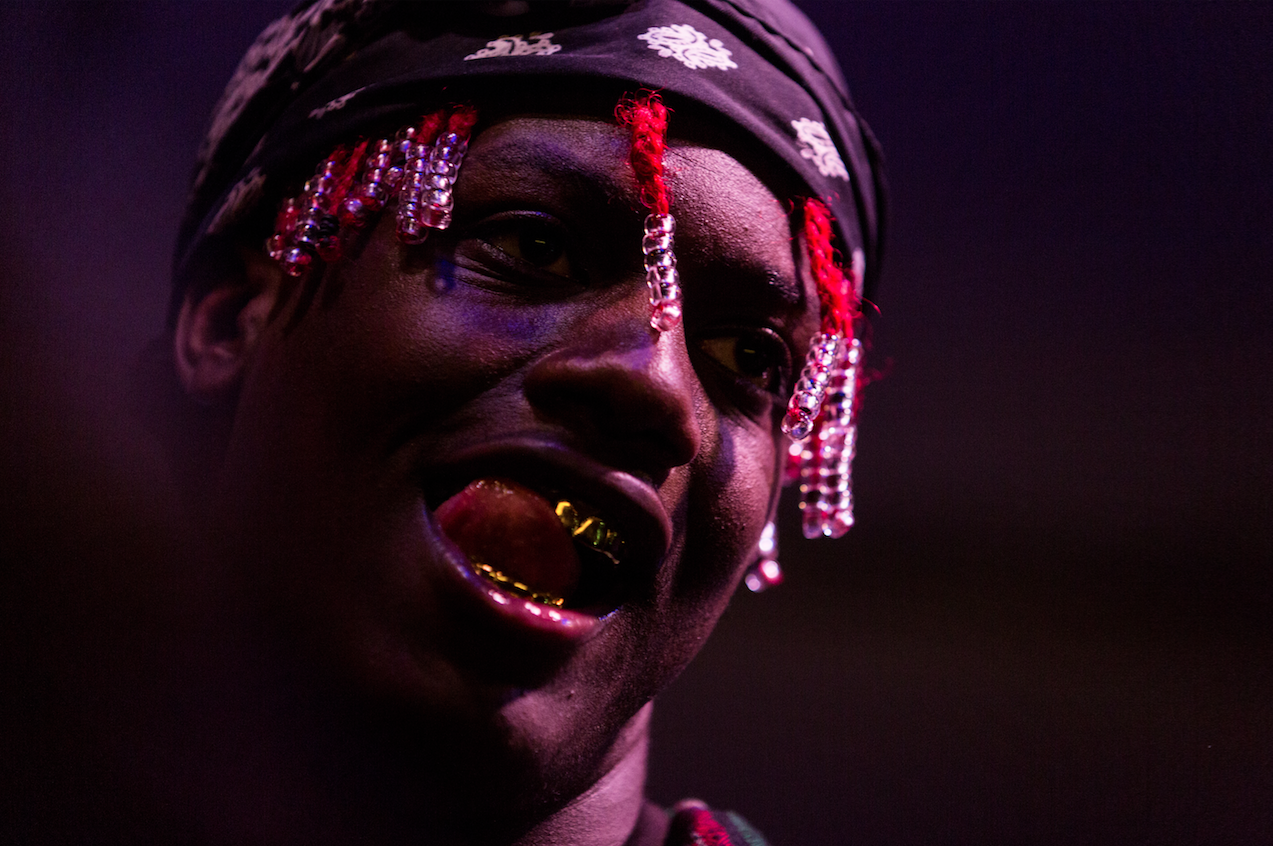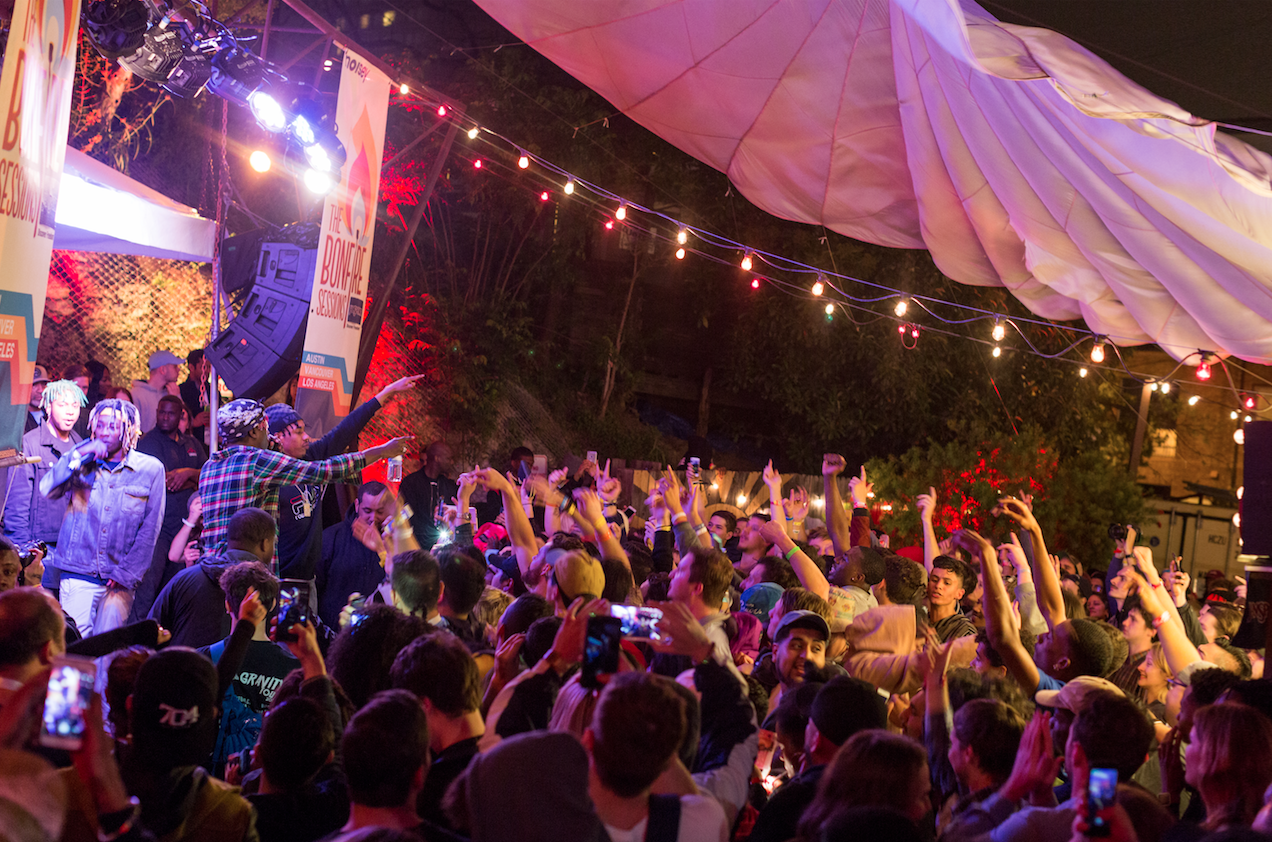 Tei Shi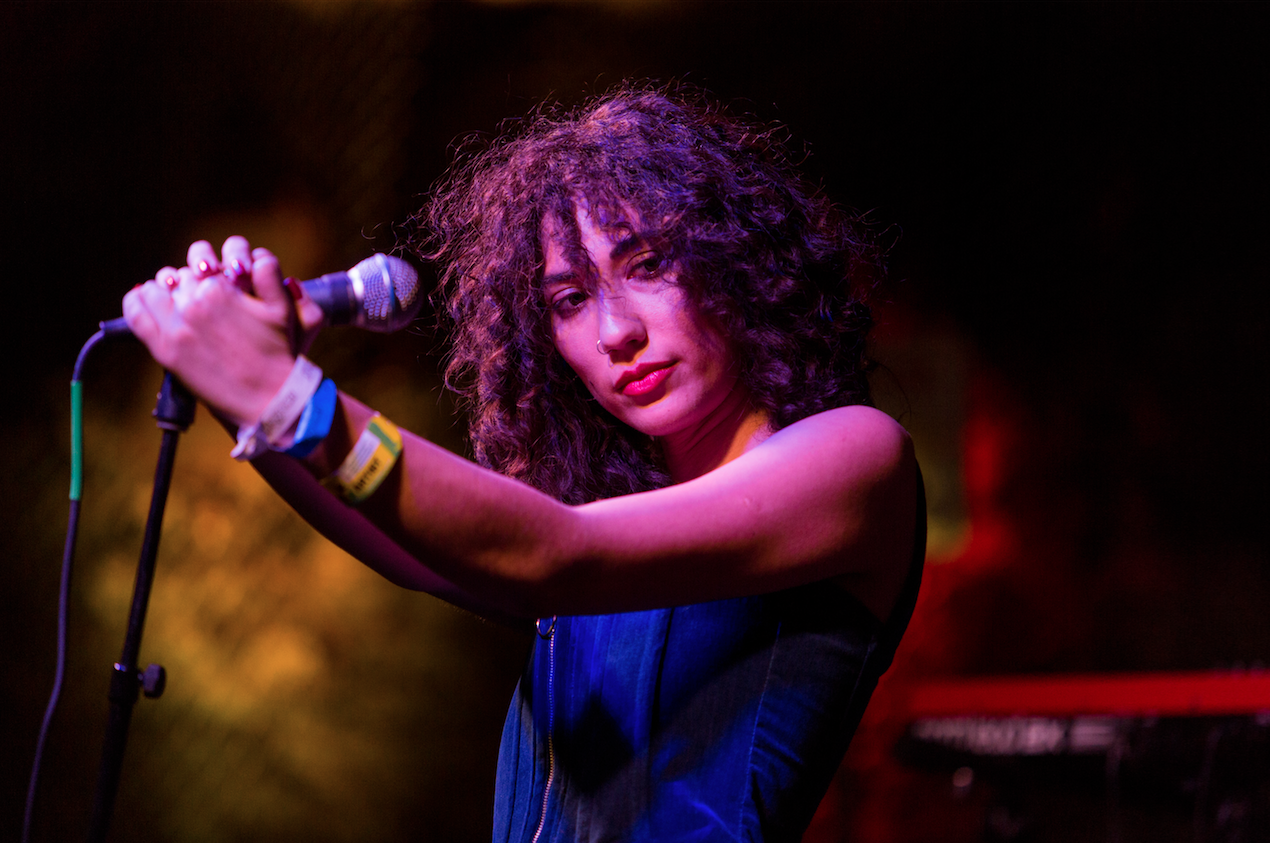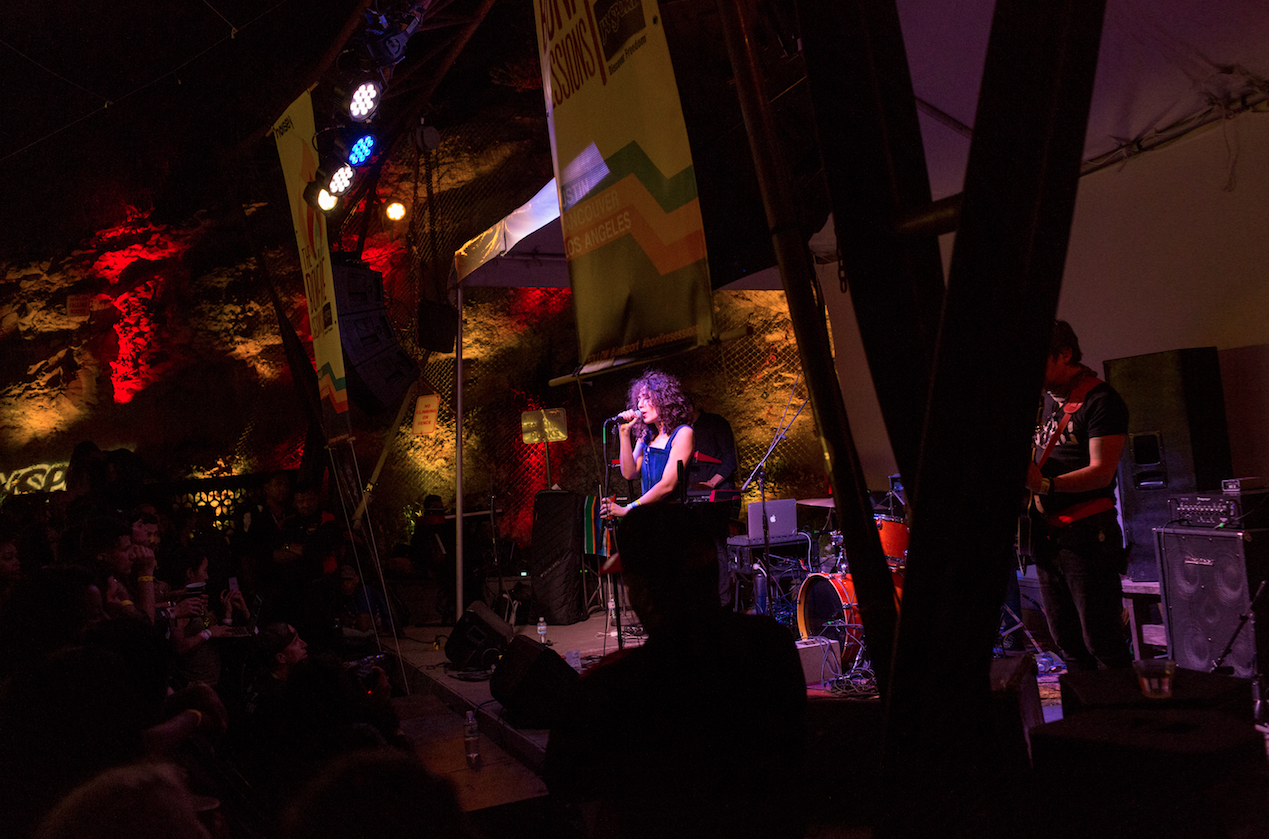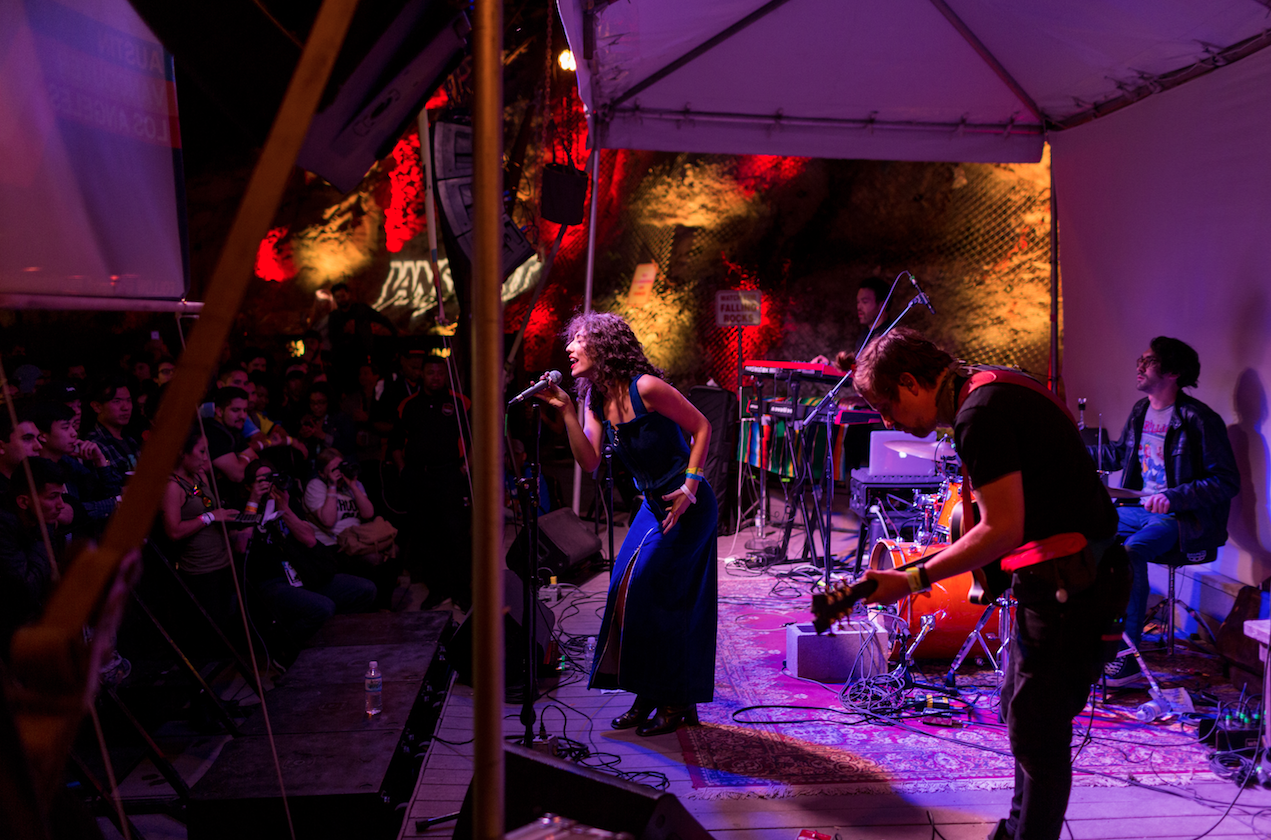 Noname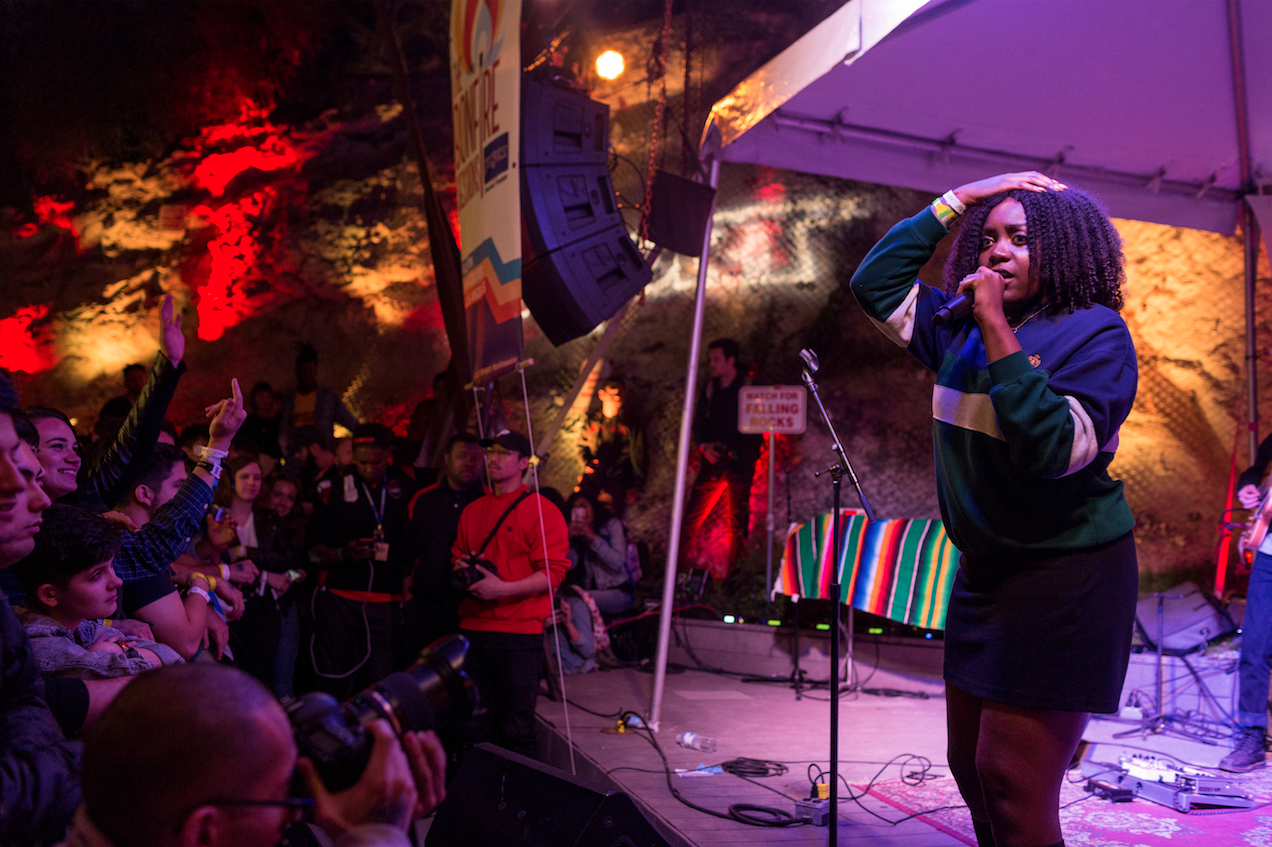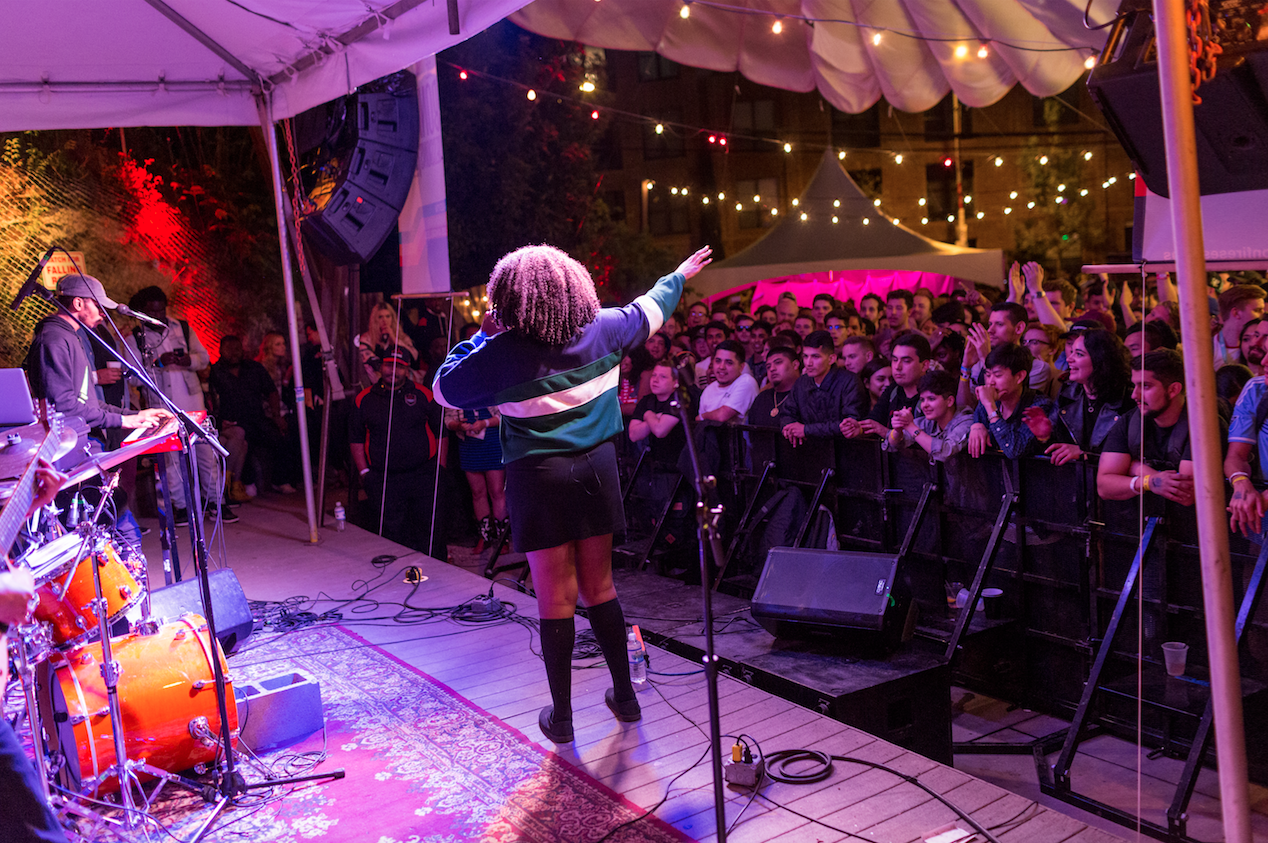 Follow Noisey on Twitter.