You might not expect to find a thriving DIY art scene in Nebraska—a red state dominated by "heteronormative sports fans, GMO corn, and capitalism." But the biannual Do-It-Ourselves Fest in Lincoln, NE is a thriving celebration of the city's DIY culture, art, and music. Founders Margot Erlandson and Jess Reigle started DIO (Do It Ourselves) Fest in 2013, out of frustration at Lincoln's lack of creative outlets. Without the economic means to travel to cool events elsewhere, the duo decided to jumpstart Lincoln's creative scene themselves.
Apart from curating creative events, DIO Fest is very much about teaching and learning about DIY culture. Erlandson and Reigle strive to foster an inclusive arts scene, and what DIO Fest reinforces is that a "thriving community of creative freaks" exists in Lincoln, outside of academia. Participating artists include women, LGBTQ artists, people of color, artists of varying economic means, and other underrepresented creators, all sharing resources, curating events, and generally supporting each other.

The first iteration of DIO Fest was held in a warehouse space used as a community bike kitchen, and drew about 100 people to 16 free workshops. The 2015 edition drew a much larger audience—Erlandson estimates about 400 attendees. It consisted of 29 workshops, 20 musical acts, a panel discussion featuring local DIY music labels, and two community discussions over four days. Plans are currently in the works for the 2017 edition of DIO Fest.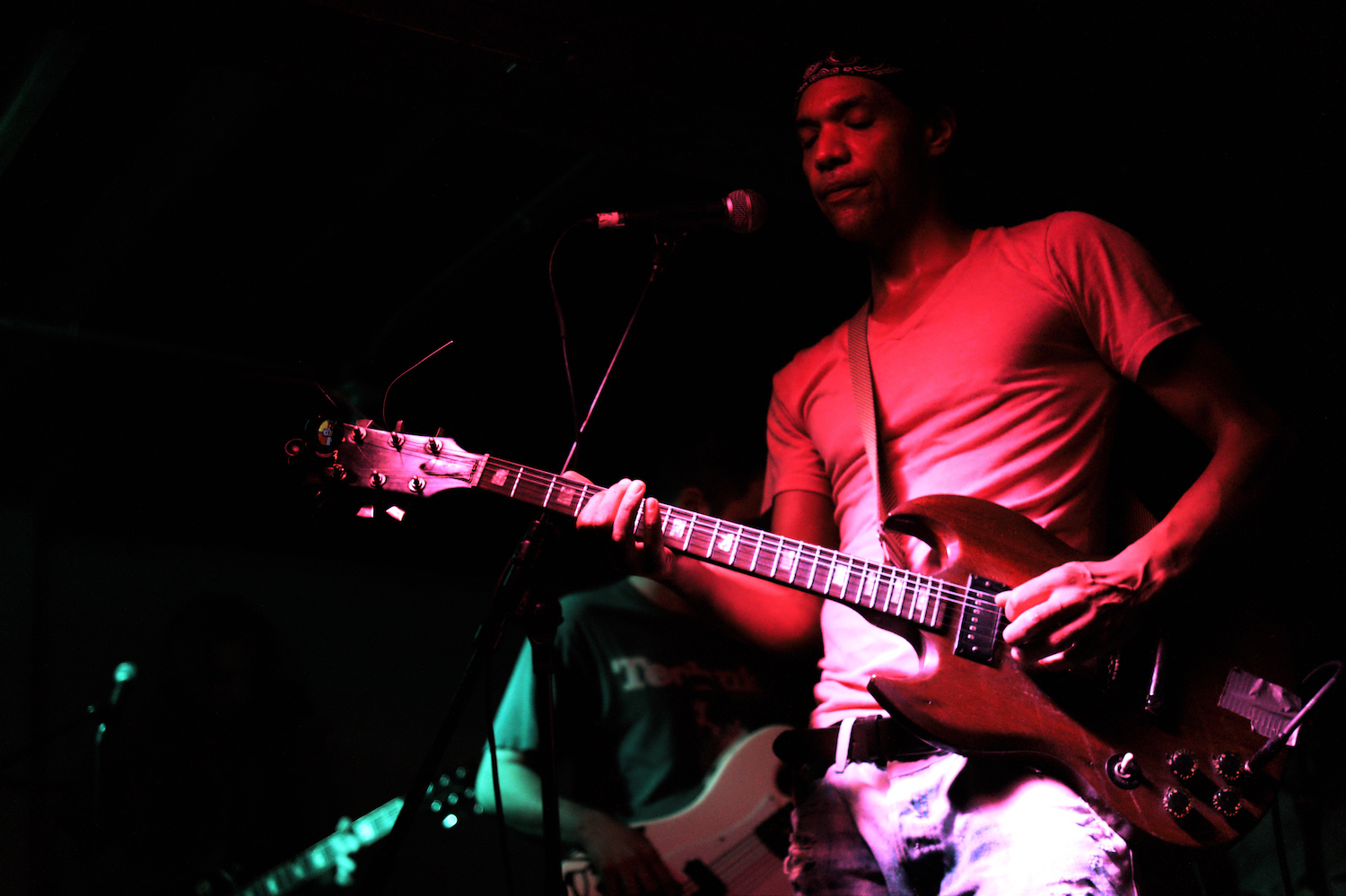 "Since [2013], I have joined forces with Nick Svoboda, who has always been a huge supporter of radical free culture and friendliness and community togetherness," Erlandson tells Creators. "He and I were the main organizational team in 2015 and now he and I and a larger group of other amazing community organizers are in the process of planning DIO Fest 2017."

DIO Fest's "no-cost" music and art workshops are varied and unique, touching upon basic musical instrument repair and maintenance, four-track recording, audio engineering, mixtape-making, and cymatics—the art of using vibrations to create patterns. Attendees can even take a workshop on soldering contact microphones. On the visual end, DIO Fest workshops have included photo transfer projects, shadow puppetry, screen-printing, letterpressing, and zine-making.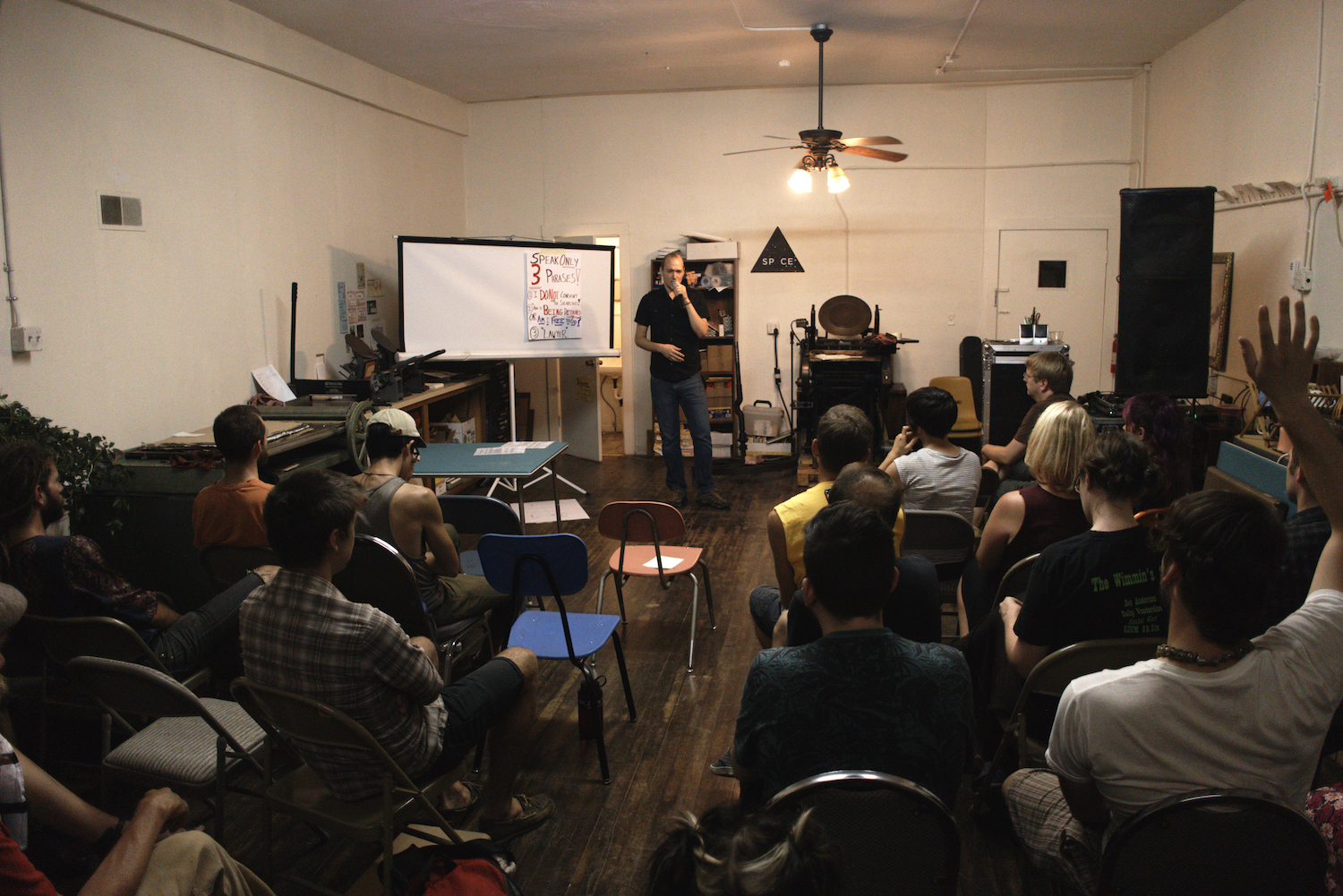 Though DIO Fest is a group effort, Erlandson points to Amanda Huckins as a critical DIY force in Lincoln. A neighborhood activist and co-facilitator of a local DIY space, Huckins has led workshops and volunteered on-site childcare at the festival.

Marshall Fisher, who runs a local DIY tape label, Fantastic Cassettes, is another vital DIY-culture persona. Featured in the festival's "Local DIY Labels" panel discussion, Fisher also performed with two different bands (Crustaceanation and This Machine Kills Vibes).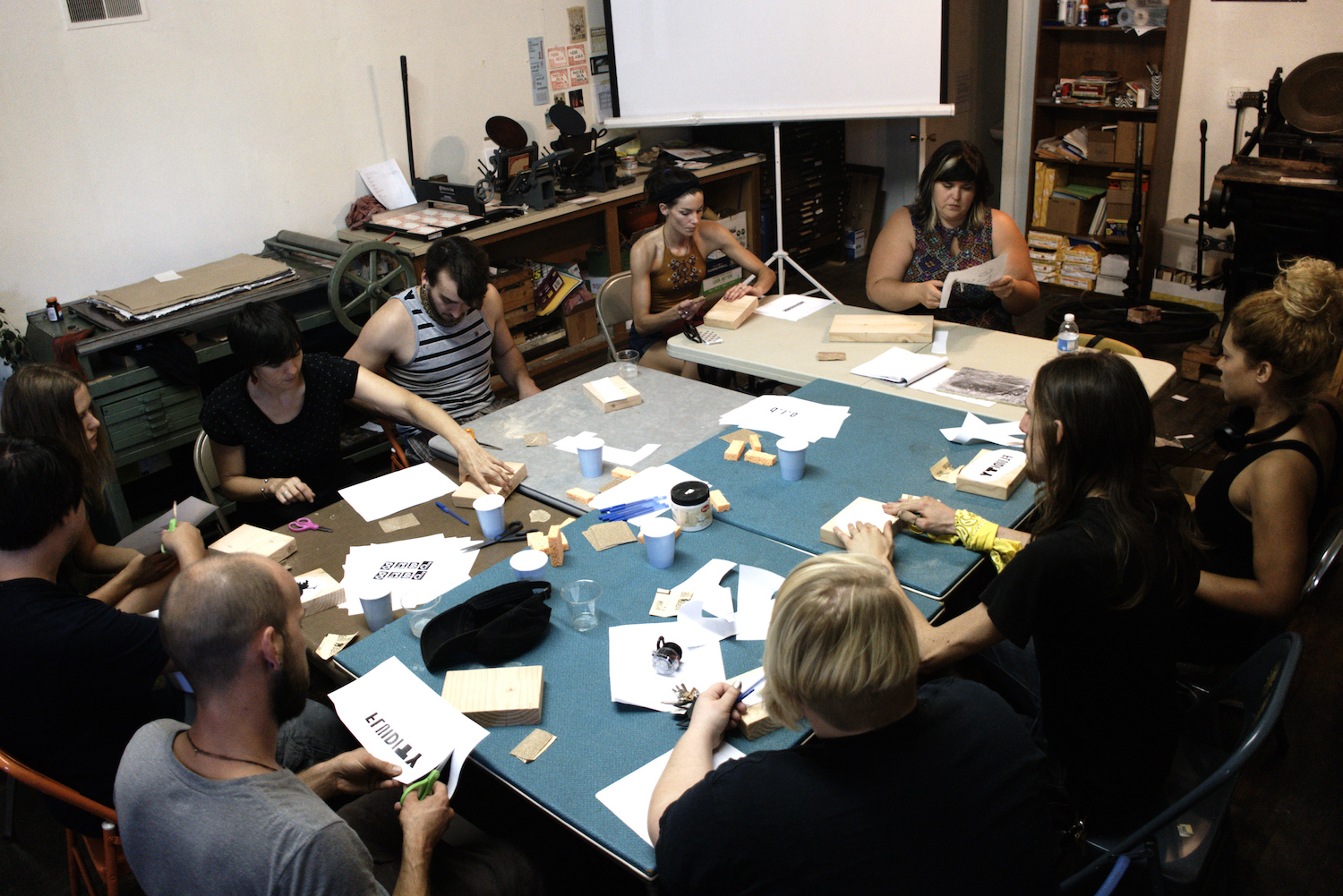 "All workshops [are] targeted at community members with little or no previous experience with the topic," says Erlandson. "While scheduling the workshop and performance line ups, we tried to mix the subjects up so that somebody attending a wild edibles workshop might accidentally find out that mending their own clothes is something they're capable of, or somebody attending the screen printing workshop might find themselves next at a more conceptual workshop on conflict resolution or non-monetary economics."

Erlandson says a highlight of DIO Fest 2015 was a workshop, led by high school students from the Asian Community and Cultural Center of Lincoln, on preserving culture through media. The students were using video formats to document the life stories of elders and peers in their respective refugee and immigrant communities.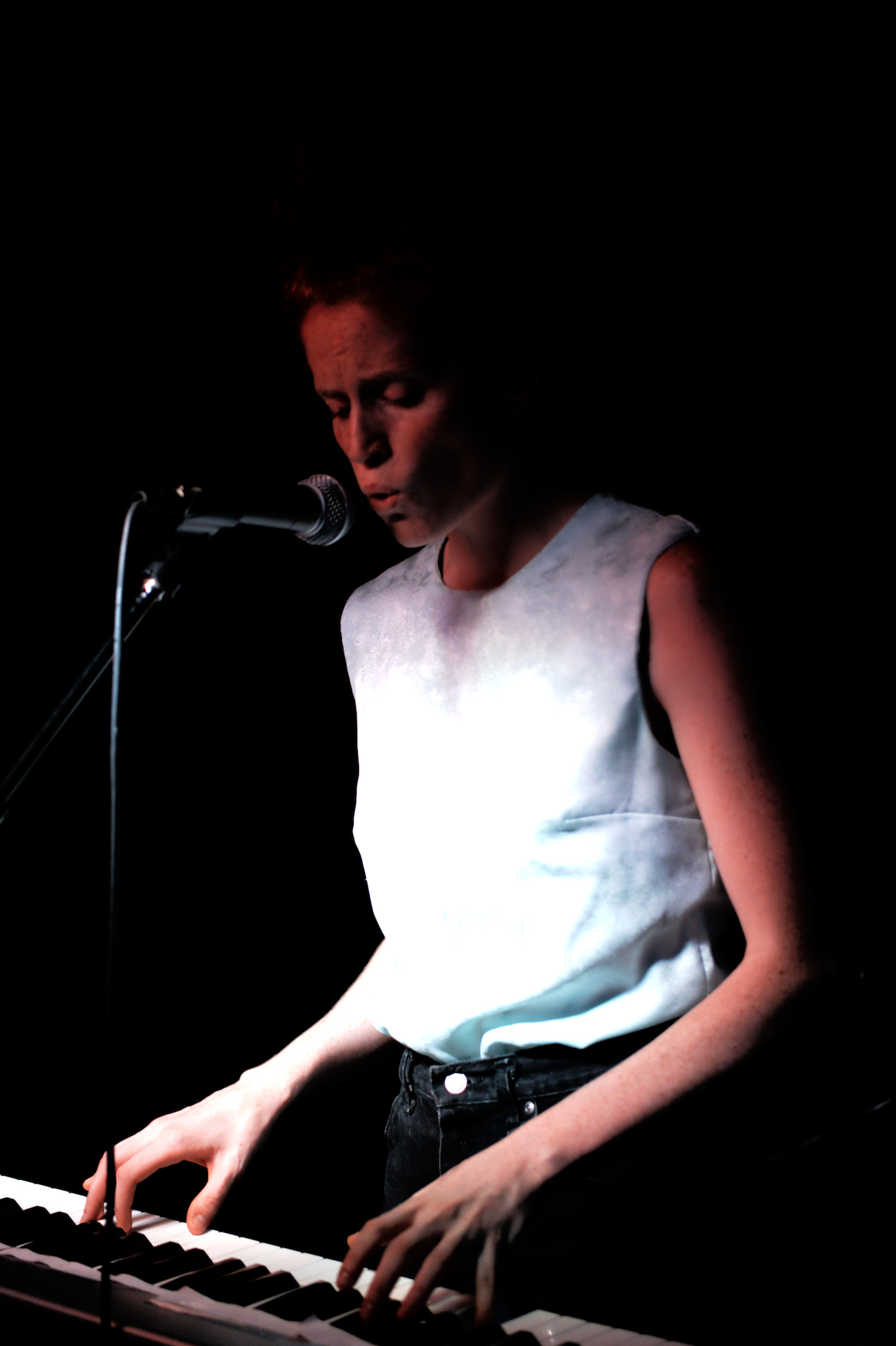 Despite the clear diversity of interests at DIO Fest, the gathering is still very much about mutual aid. "It is the fundamental way that communities share resources, so that nobody has to be an expert at everything," Erlandson says. "It's the primary way that people within a community can benefit from each other without money. Lincoln is lucky to be made up of such fearless creatives who are willing to donate their time and energy to something like this. It takes a lot of guts to stand in front of a big group of your neighbors and tell them what you know about X, if teaching about X isn't something you got your degree in or have been paid to do."
"We are the diamonds in the freaking rough," Erlandson says. "But we're out here doing our thing and letting our freak flags fly sky high."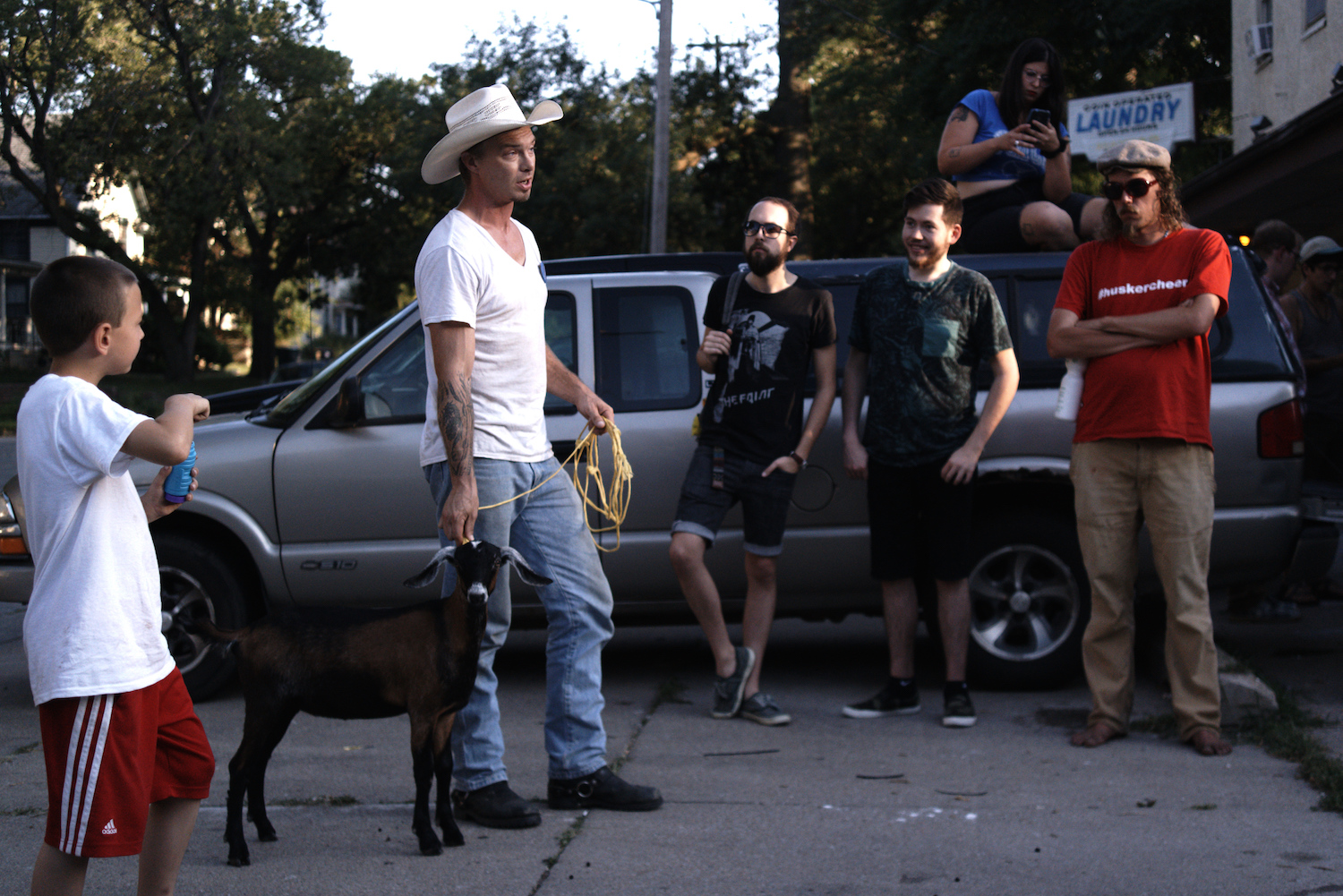 Any Lincoln residents interested in helping to plan DIO Fest 2017, teach a workshop, or perform are encouraged to contact Do-It-Ourselves Fest at doitourselvesnebraska@gmail.com. Click here to stay tuned in to DIO Fest's 2017 program.
All year, we're highlighting 50 States of Art projects around the United States. This month, we're covering Arizona, Mississippi, Nebraska, Maine, and Virginia. To learn more, click here.

Related:

[Op-Ed] The Party Is Over: Defending DIY Spaces After Ghost Ship
Chicago's 2nd Floor Rear Festival Celebrates DIY Art Spaces of All Kinds | #50StatesofArt
Northern Ireland's DIY Art Bill Nye Makes Rockets Out of Plants