Donald Glover Opened Up About Working with Chance the Rapper
Also: Glover's currently thriving in London while filming his role in the upcoming Han Solo Star Wars film.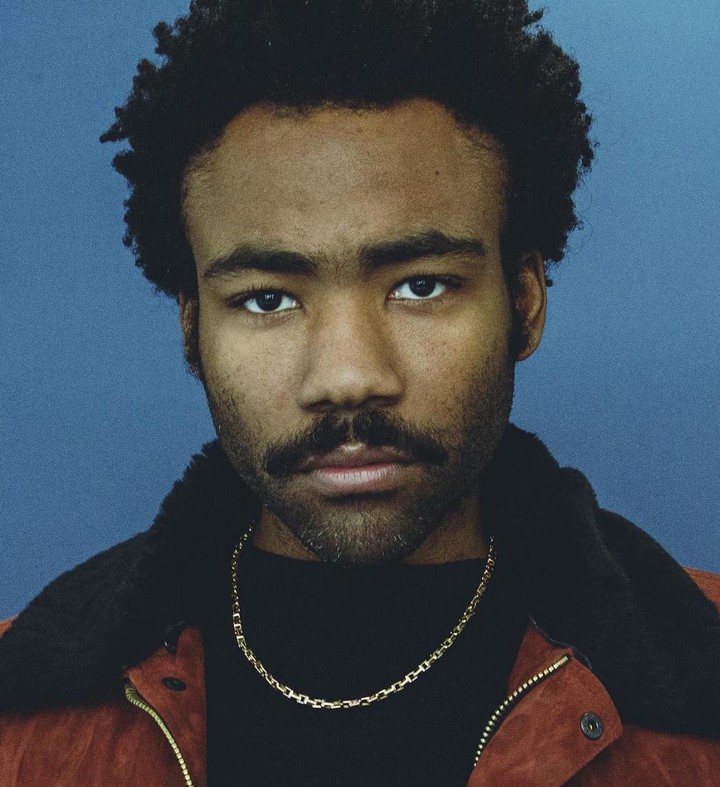 This article originally appeared on Noisey UK.

Can you think of a nicer environment than a studio shared by Chance the Rapper, rap's friendliest man, and Childish Gambino? Me neither, and now that Childish has confirmed that the two are working together on new material, that studio will be my mental safe place.
Calling into Big Boy's Neighborhood show on LA's Real 92.3 radio station, the artist also known as Donald Glover talked film roles, Awaken, My Love! and most importantly, the Chance collab that the music world is waiting for—hopefully it'll signal a return to rap for Glover, who veered more towards sung vocals soaked in funk on his most recent album.
Of working with Chance, told Big Boy, "We definitely met up before. I don't know if I'll see him again now that he's won a Grammy... we'll see what happens. We actually sat down in the studio and were talking for a little bit. I mean we're both busy but when he has like a moment we've just been sitting down and just working together. I think it's about catching a vibe." Hear him discuss working with Chance around the 15:32 mark:
It's also worth noting that the new work might not emerge for a while, because Childish seems to be currently residing in London (I saw him at a DVSN show a few weeks ago and I haven't been the same since, and he's also been spotted at Shoreditch vegan spot Cook Daily). Though he hasn't quite reached Drake levels of "having a good time in the UK," he sounds centred, and as though he's enjoying the distance from the slow-motion explosion that is US politics at the moment.
You can follow Lauren on Twitter.
(Image by Ibra Ake via PR)
Stories