Shy Luv's "Lungs" Video Makes Heartbreak Look Beautiful
The British Duo debut the video for their recent EP's title track.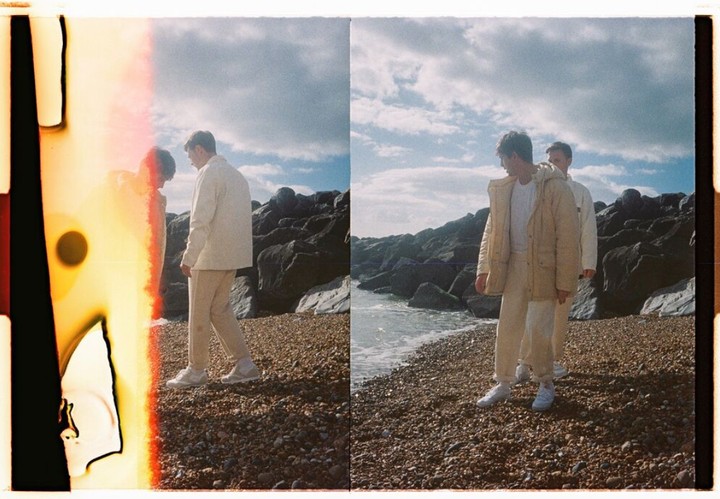 Since they've come to our attention, Shy Luv rarely, if ever, disappoints. The Manchester band has been steadily giving us all sorts of jams to have fun to over the past year or so. This streak continued last week with the release of their new Lungs EP. Today, we bring you the video for the EP's title track.

"Lungs" is a super-synthy ballad with dreamy melodies that will have you floating in no time. It's got everything you could want from a pop song, really. The music video more than matches the track in quality and imagination. Shot in Barcelona by HUMANS and produced by CANADA it's a colorful, charmingly dark look at what it's like to fall for someone, and how that doesn't always work out how you may want it to.
According to the band, linking with HUMANS was a no brainer: "We wanted the video for Lungs to really capture the feelings we were trying to create with the song, so when we got the treatment through from the directors we were super excited because we both knew the direction they wanted to go was exactly what was in our heads. Shooting the video was all super surreal. On the day when we arrived at this Mars-like red clay quarry outside Barcelona to shoot the band shots, we had to keep pinching ourselves to bring us back to earth a bit. The whole production and directing team absolutely smashed it, we kinda felt like kids at Christmas when we got the first draft of the video back.''
Watch the video for "Lungs" below:
Stories