The self-proclaimed "Dean of American Rock Critics," Robert Christgau was one of the pioneers of music criticism as we know it. He was the music editor at the Village Voice for almost four decades where he created the trusted annual Pazz & Jop Poll. He was one of the first mainstream critics to write about hip-hop and the only one to review Simon & Garfunkel's Bridge Over Troubled Water with one word: "Melodic." On top of his columns, he has published six books, including his 2015 autobiography, Going Into the City. He currently teaches at New York University. Every week, we publish Expert Witness, his long-running critical column. To read more about his career, read his welcome post; for four decades of critical reviews, check out his regularly updated website.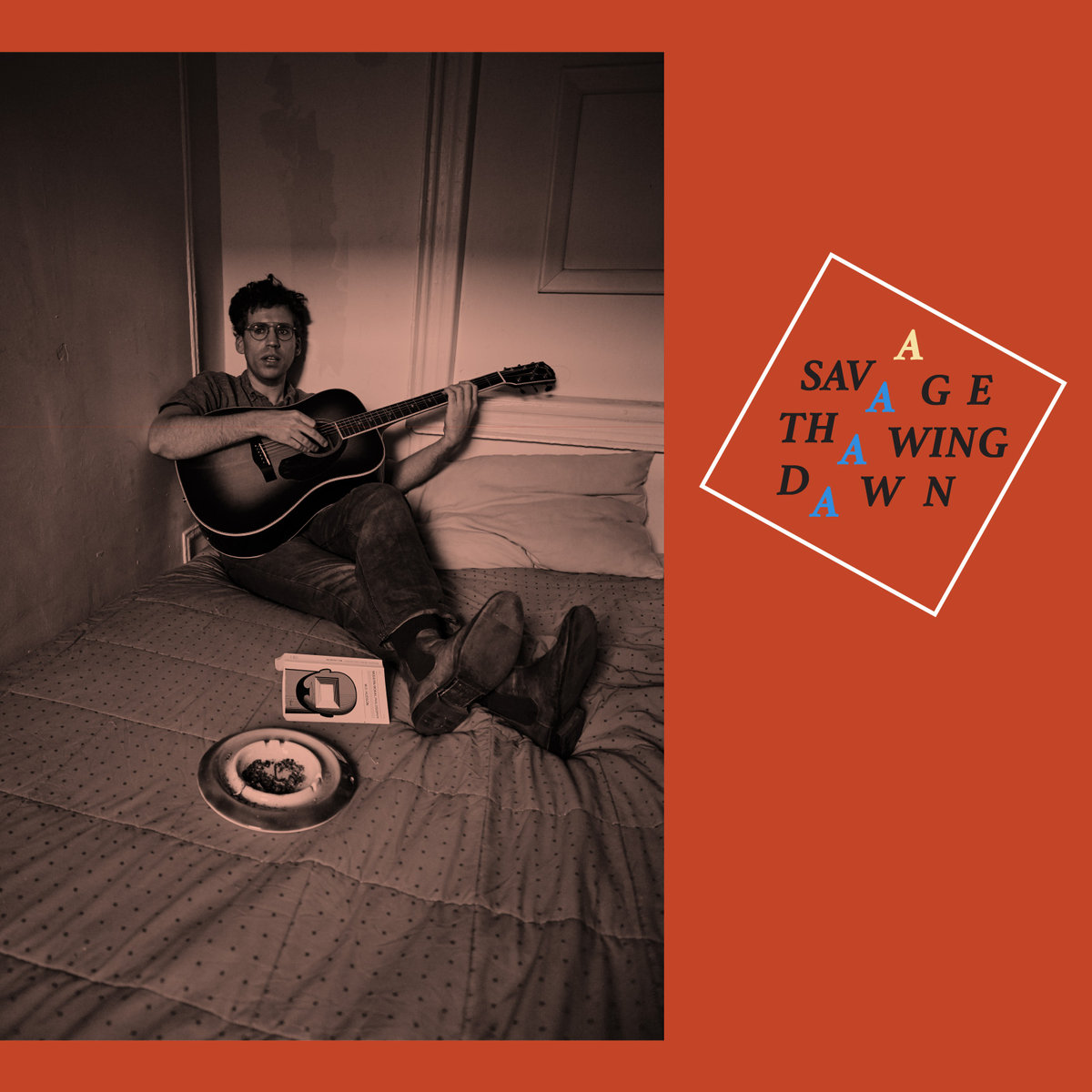 A. Savage: Thawing Dawn (Dull Tools) Ten stray titles written in the course of 10 multitasking years and shaped into a solo debut with a selection of the Texan expat's Brooklyn pals. In other words: For Parquet Courts Fans Only. But it turns out that band's de facto frontman has every right, because these tracks all share an intimate, vulnerable mood—a mood that's outgrown breakup songs and opts for faith as opposed to religion. From steel guitar some call country to the horn-drone-plus-guitar-screech that binds the eight-minute "What Do I Do," its atmospheric sonics showcase subtle vocals at tempos that seldom exceed mid. Catchy, too, especially on the oompah "Eyeballs" and the singsong "Thawing Dawn." A MINUS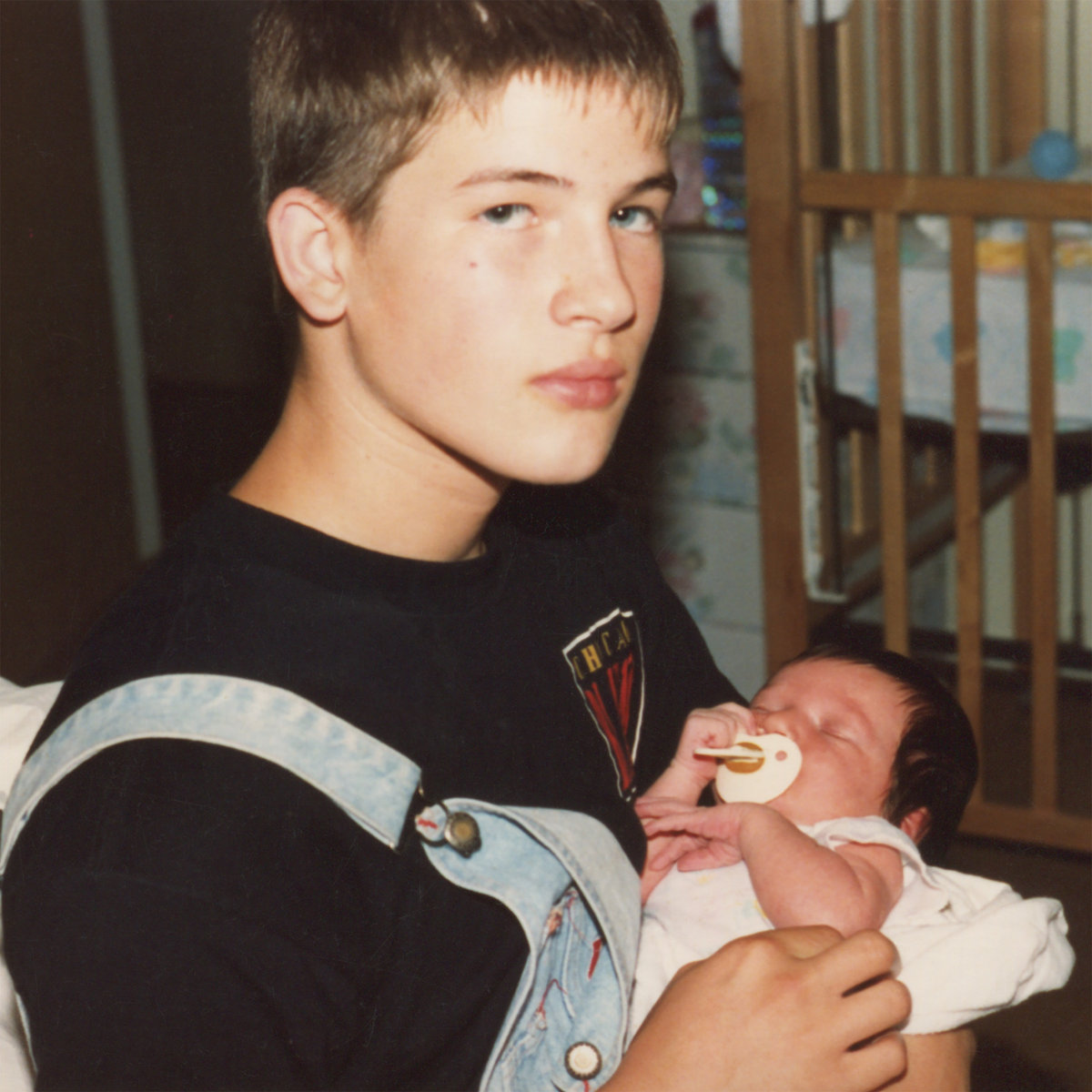 Big Thief: Capacity (Saddle Creek) Disrupting her delicate, speechlike soprano with unpredictable guitar comps acoustic and electric, Adrianne Lanker and her guys mean to prove that women needn't be loud to be strong and men needn't be needy. As the explicitly heterosexual opener puts it: "There's a woman inside of me / There's one inside of you, too." Admittedly if not proudly best suited to headphones or computer speakers, the band is subtle, arty, obscure—you know "Great White Shark" references an automobile accident only because Lanker said so in an interview, and "Watering" attenuates the brutality of sexual assault with imagery so sensationalistic it's abstract. But throughout she evokes the discordant ins, outs, and in-betweens of friendship, family, and you bet the romantic bond. B PLUS
Ape Records Vol. 1 (Ape) Balkan Beat Box drummer-hondler Tamir Muskat's avowed singles label re-records three good ones "Live in the Jungle," whatever that means, to generate an EP where I prefer the originals (Loco Hot Feat. A-WA, "I'm a Tribe"; Renno, "Perfect Is Dead") ***
Mitski: Puberty 2 (Dead Oceans) Pretty together for a depressive who falls for the wrong guys—sad, yet smart enough not to self-destruct ("A Loving Feeling," "My Body's Made of Crushed Little Stars," "Happy") **
Baby in Vain: More Nothing (Partisan) Screechy Goth-metal edge adds gravity and cred to Anglophone Danish grrrlpunk ("To Heaven and Back," "Transcendent") **
Follow Robert Christgau on Twitter.