Today is World Mental Health Day, and, in honor of that, Ninja Theory has stated it will donate all proceeds from its recent action title Hellblade: Senua's Sacrifice to UK Mental Health Charity Rethink.

Rethink's mission, according to its website, is to help foster "a better life for everyone affected by mental illness" and the organization offers expert advice and information, support groups, and political campaigns for ensuring access to mental health services.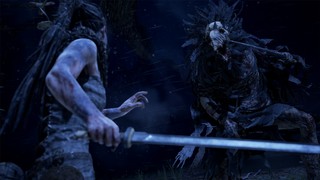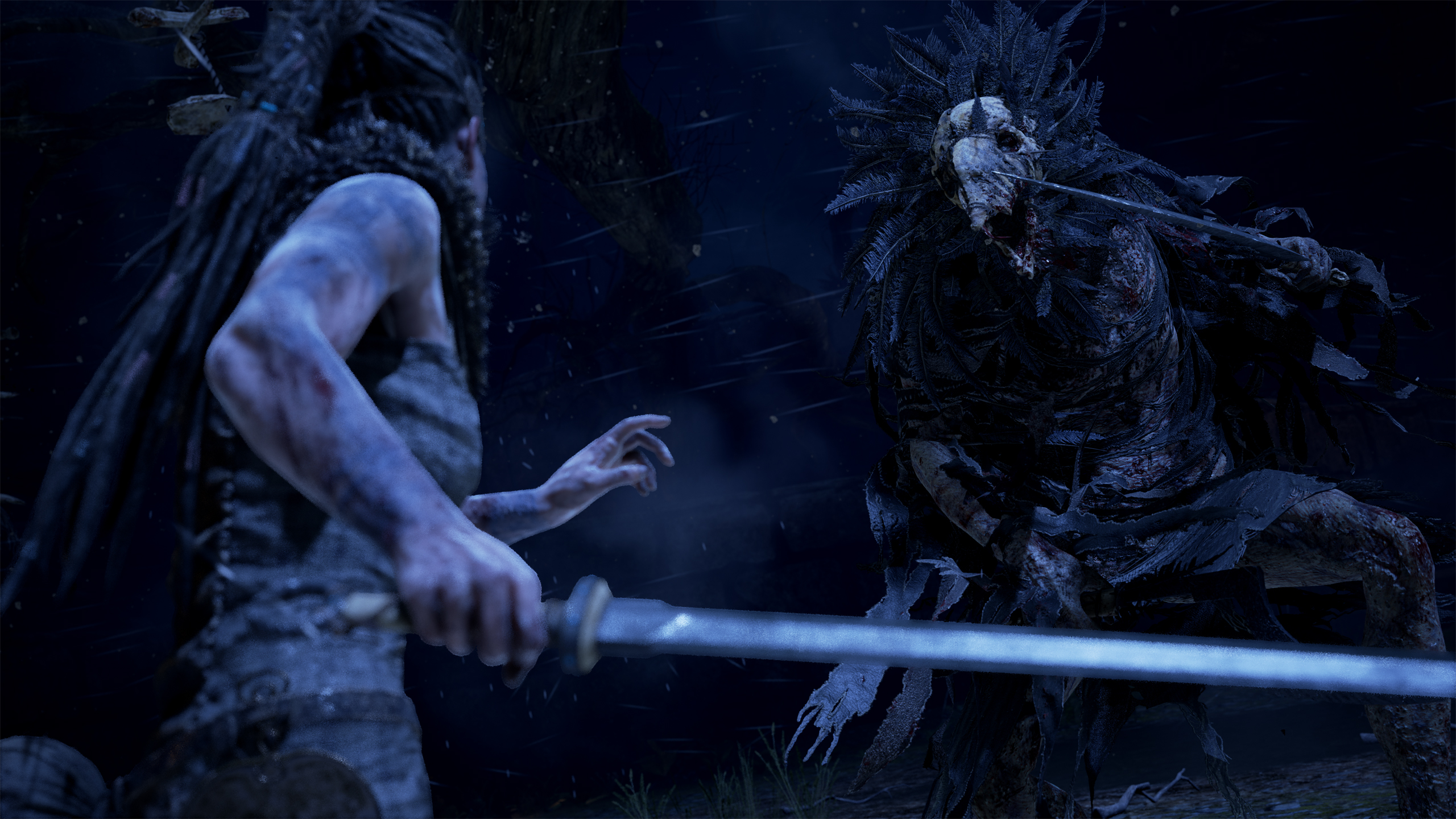 The game touched meaningfully on mental illness, portraying a character who suffers from paranoia and difficulties separating real and imagined threats. We posted a Critical Distance roundup on the game alone not long after its release, presenting a number of perspectives specifically on how the game tackled mental illness, including this snippet from Matt Gerardi of the A.V. Club:
"This is a character study in a way only video games can pull off, throwing audiences into the mind of someone who is experiencing a psychotic break, making them see what they see, hear what they hear, and feel what they feel."
And this more critical perspective from Steven Scaife at Zam:
"Hellblade reinforces one of the most prevalent stigmas about mental illness: that its sufferers can just snap out of it if they really want to. It paves a road to recovery that can only be traversed by those who truly commit, the exact fantasy by which so many people misunderstand mental illness."
Patrick enjoyed the game's fierce intensity, so, if you've been on the fence about grabbing it, today might be a good day to jump on it.