Authorities in Minneapolis, Minnesota, are investigating the police-involved shooting of an Australian woman who was killed by officers over the weekend. According to the Star Tribune, Justine Damond called 911 to report a possible assault in the alley behind her home before she was shot.
"Two Minneapolis police officers responded to a 911 call of a possible assault... just before 11:30 PM on Saturday," the Minnesota Bureau of Criminal Apprehension (BCA) said in a news release. "At one point, an officer fired their weapon, fatally striking a woman."
The 40-year-old reportedly approached the officers' squad car in the alley. According to sources who spoke with the Tribune, Damond then approached the officers in their squad car. A cop then reportedly shot Damond through the door on the driver's side.
That cop who shot Damond has since been identified by the Tribune and MPR News as Mohamed Noor, though officials have not publicly named him. According to the Washington Post, Noor joined the Minneapolis Police Department in 2015 and was the first Somali American officer assigned to the force's fifth precinct. On Monday, Noor's lawyer Thomas Plunket released a statement, saying the officer is keeping the family "in his daily thoughts and prayers."
"He takes these events very seriously because, for him, being a police officer is a calling," Plunkett said, according to the Post. "He joined the police force to serve the community and to protect the people he serves. Officer Noor is a caring person with a family he loves and empathizes with the loss others are experiencing."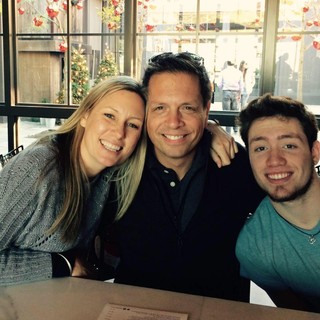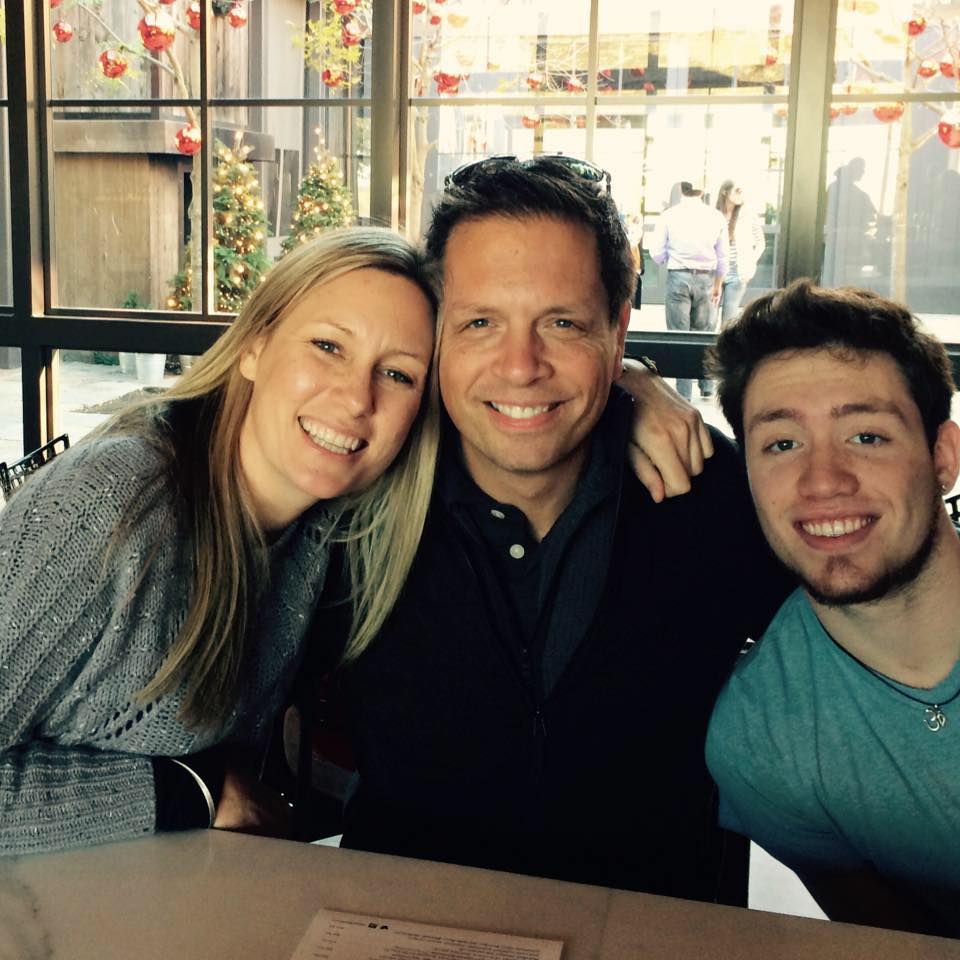 Damond, previously known as Justine Ruszczyk, was a University of Sydney–trained veterinarian who was teaching meditation and yoga. She lived in Minnesota with her fiancé, Don Damond, who was on a business trip at the time of the shooting. The pair had planned to marry in August.
"Sadly, her family and I have been provided with almost no additional information from law enforcement regarding what happened after police arrived," Don Damond told reporters on Monday, the Guardian reports. "We have lost the dearest of people and we are desperate for information."
On Sunday morning, Damond's soon-to-be stepson, Zach, 22, arrived on the scene and gave a brief statement to reporters. "Basically, my mom's dead because a police officer shot her for reasons I don't know," he said. "I demand answers. If anybody can help, just call police and demand answers. I'm so done with all this violence."
Minneapolis mayor Betsy Hodges called the shooting "tragic" in a press conference on Sunday afternoon. She called for answers as to why the officers' body cameras were not turned on during the incident. Police in Minneapolis started wearing body cams in July 2016 as part of an effort to improve relations with the community.
"I am heartsick and deeply disturbed by the fatal officer-involved shooting that happened last night," Mayor Hodges said. "We have few facts at this point... I want to know more. I call on the BCA to share as much information with all of us as quickly as they can. I have questions about why the body cams weren't on."
Although there is audio recording of the officers responding to Damond's 911 call, which Minnesota PoliceClips published Saturday, Hennepin County Attorney Mike Freeman told NPR that there is currently no video or audio evidence of the shooting itself. After the state Bureau of Criminal Apprehension concludes an investigation, Freeman will decide whether or not the officers involved will face any charges.
UPDATE 7/18: This article has been updated to include more information about Mohamed Noor, a statement from Thomas Plunkett, a statement from Don Damond, and a quote from Mike Freeman. More information to follow.