Suck On Some Metaphorical Helium in This Video About the Teenage Experience
Love, sex, and teenage heartbreak are expressed through helium-filled rubber.
Re-experiencing teenage angst and hormones is not a stage of life that many people would choose to relive, but if you're going to go back and live it all again, make it with balloons. Parisian electronic band, Supernaive commissioned an animation by Vincent Tsui for their "Opal Waltz" single off the EP Dazed & Confused. The cheeky and incisive animation takes the staples of adolescence and makes them into visually accurate depictions of some of the biggest moments of growing up and transforming into a fully-realized person. From moving through first life experiences to dealing with the messy aftermath, the creative short is a novel take on teenage angst, general confusion, and passionate affection.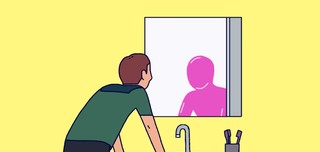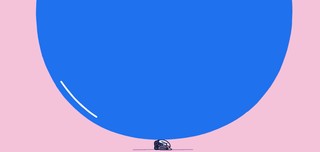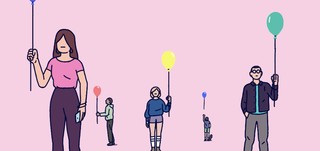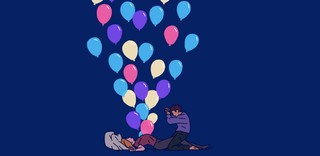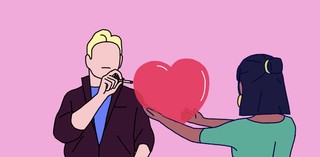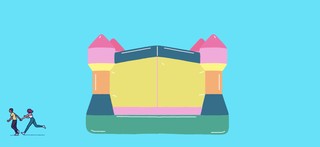 See more animation and directorial work from Vincent Tsui on his Vimeo page, here.
Related:
PostDoc Blues Rendered in Animation
A Mom and Daughter Cross Cultural Divides in this Touching Short Animation