Phoenix Ti Amo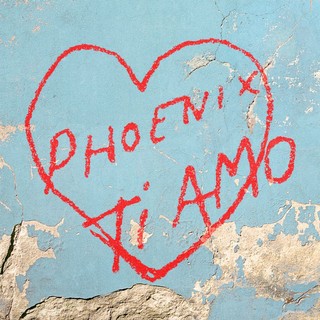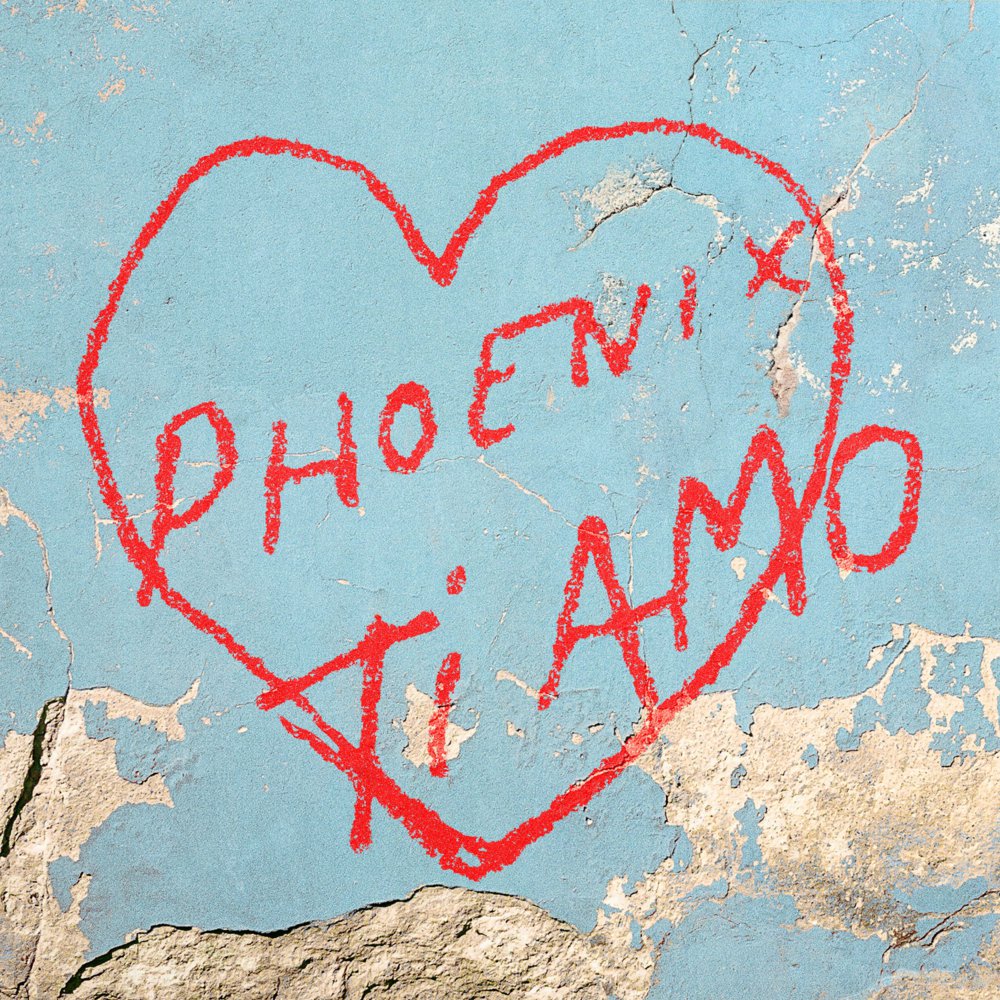 A warm, neon-streaked document of soft-focus synth-pop and effervescent electronic sounds, the record is a love letter to Italo disco and the idea of being in Italy itself, its handmade cover art acting as the postage stamp. The scrawled heart on the face of Ti Amo was drawn by Mars himself on his phone and inspired by Italian graffiti: "Italy has a weird relationship to graffiti that's unique and very interesting. 99 percent of it is naive—not territorial pissings, just 'Ciao,' or 'Ti Amo.' A very simple idea."
Larry Fitzmaurice, Phoenix Are Still Hot on the Heels of Love
SZA CTRL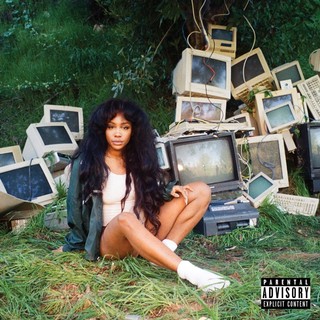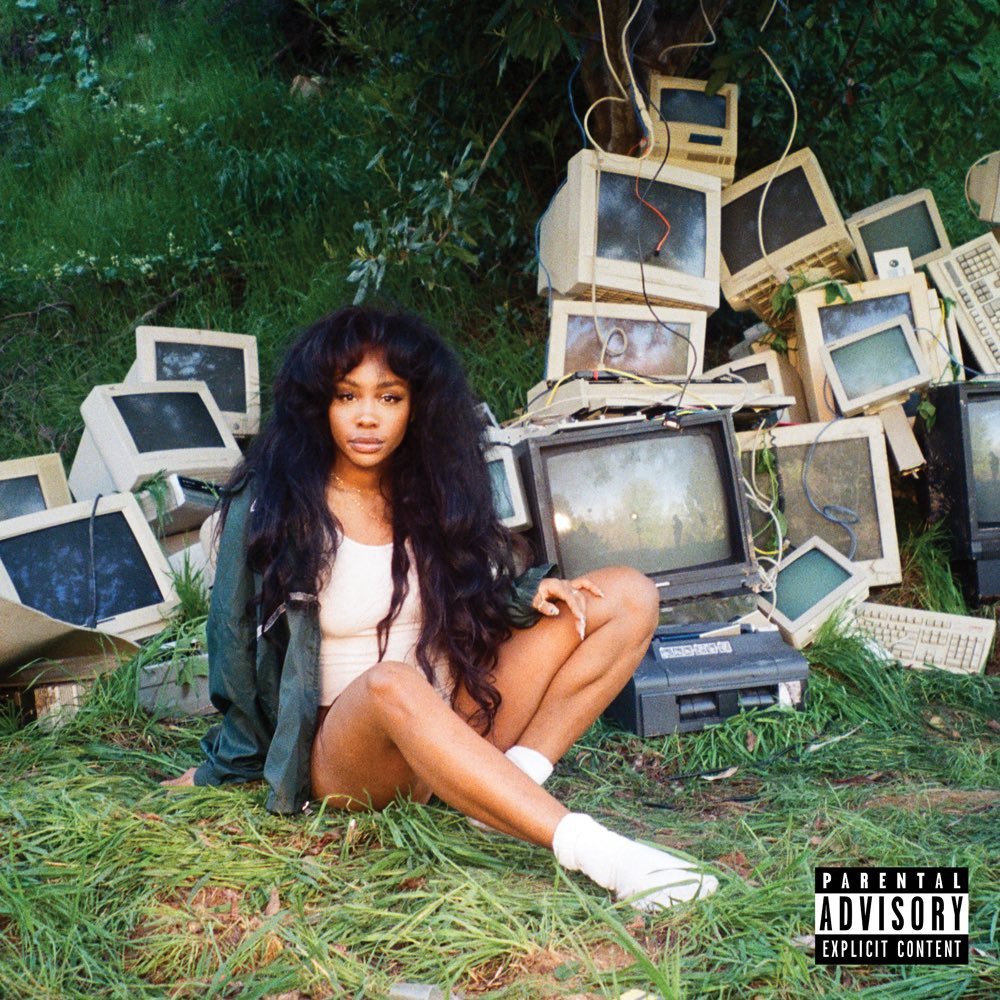 The project, which began recording in 2014, has features from big hitters like Kendrick Lamar and Travis Scott, and it's a whole 14 tracks of the dreamy R&B lusciousness that we've come to know and love the New Jersey singer-songwriter for. Tracks range from current pop-tinged bops ("Drew Barrymore"), to hazy and lazy kickback anthems (the Kendrick-featuring "Doves in the Wind"). Though the album's sound varies interestingly, it's all tied together by SZA's frankly sumptuous vocal, which feels girlish and full-bodied all at once, and it's basically the perfect collection of tracks for the coming summer months.

Lauren O'Neill, Rejoice, For SZA's 'CTRL' Is Finally Out in the World
Chuck Berry Chuck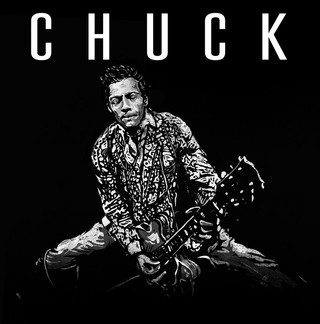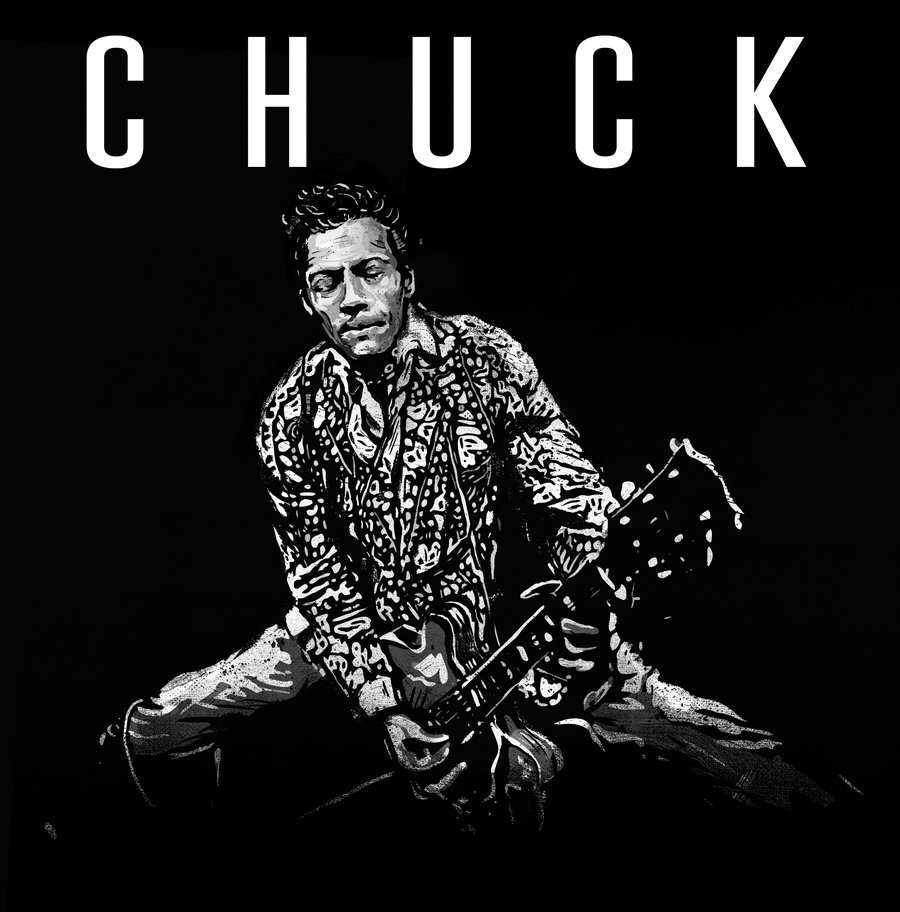 I've never stopped loving Chuck Berry as an artist, but it's been a while since I thought the old reprobate was anything but a fucked up human being. This miracle gives me second thoughts.
Robert Christgau, Expert Witness
Vic Mensa The Manuscript
Big Thief Capacity
Katy Perry Witness
Various Artists American Epic: The Sessions
Follow Noisey on Twitter.