Holy Shit, Brand New Just Released Their New Album, 'Science Fiction'
After one of the weirdest and shortest album release cycles of all time, their fifth LP dropped on Thursday evening.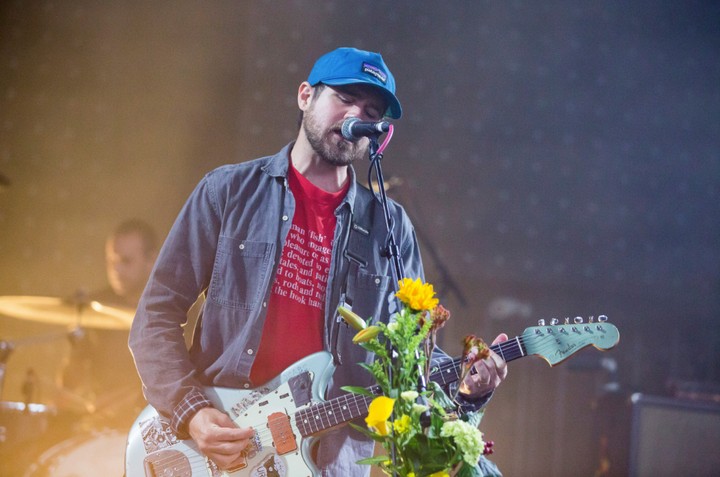 After years of speculation, near-complete silence from the band, and fears that this might never happen at all, legendary Long Island rock band Brand New have released their fifth full-length LP. Science Fiction arrived around 5 PM EST on Thursday evening. The follow-up to 2009's Daisy can be downloaded from the Procrastinate Music Traitors website right now—you can also pre-order CD and vinyl copies from the site.
Here's the artwork for the new Brand New album, Science Fiction, which you can buy and listen to right now: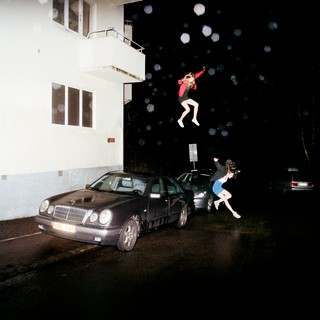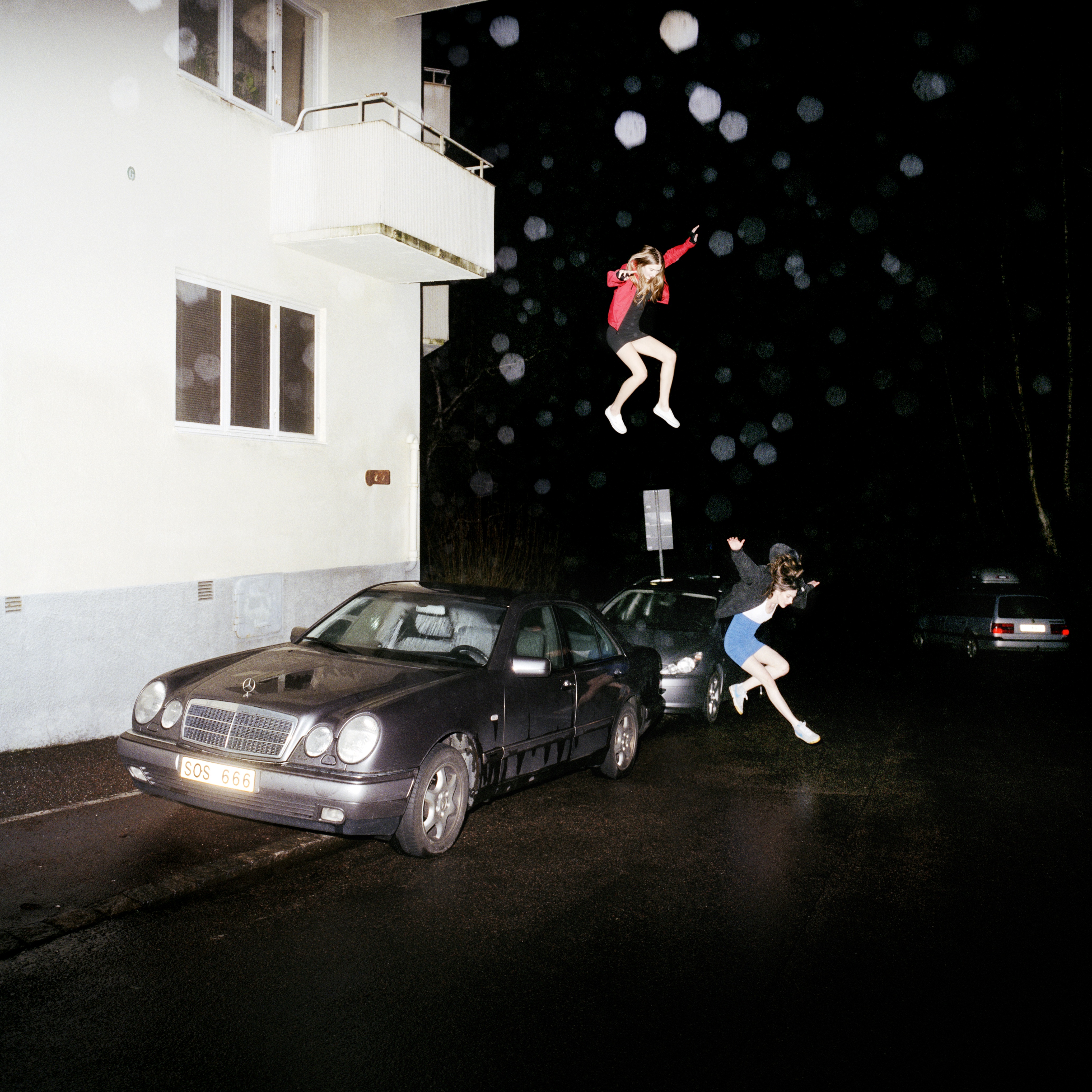 UPDATE: The album hit streaming services on Saturday, August 19. Listen to Science Fiction below.

Alex Robert Ross is listening to a new Brand New album. Holy shit. Follow him on Twitter.
Stories