Image via Wikimedia Commons
The last year has seen repeated attacks on reproductive health care, often requiring a confirmation that it is in fact, the year 2018. But far from shying away from the fight, reproductive rights activists and regular ol' people came together in droves to protest massive rollbacks to reproductive access on the federal level. This people power led to some major wins including protections for the Affordable Care Act's founding principles, a historic turn out at Women's Marches across the country, and traction for the #MeToo movement, which continues to propel a conversation about sexual health, safety, and equality across the country and globe.
But on the downside, we also watched as the Trump administration successfully struck down the individual mandate from the ACA, the House passed a 20-week abortion ban, jeopardized Medicaid funding for millions of Americans, and rolled back a key birth control mandate under the BS guise of religious freedom. And it looks to be an uphill battle ahead as we deal with an anti-choice majority in Congress and a staggering number of state policies continue to restrict reproductive health and accessibility.
It's up to us to protect reproductive care from the ground up. Here are four ways you can directly fight for the right to a pro-health, pro-choice USA at the local, state, and national level.
Continue the #Fight4BirthControl by sharing why birth control matters to you.
Remember how outraged you were when the Trump administration decided to rollback Affordable Care Act provisions requiring employers to cover contraceptives? Well the public comment period related to this decision ended in December, but it's not too late to make your voice heard.
---
Check out more videos from VICE: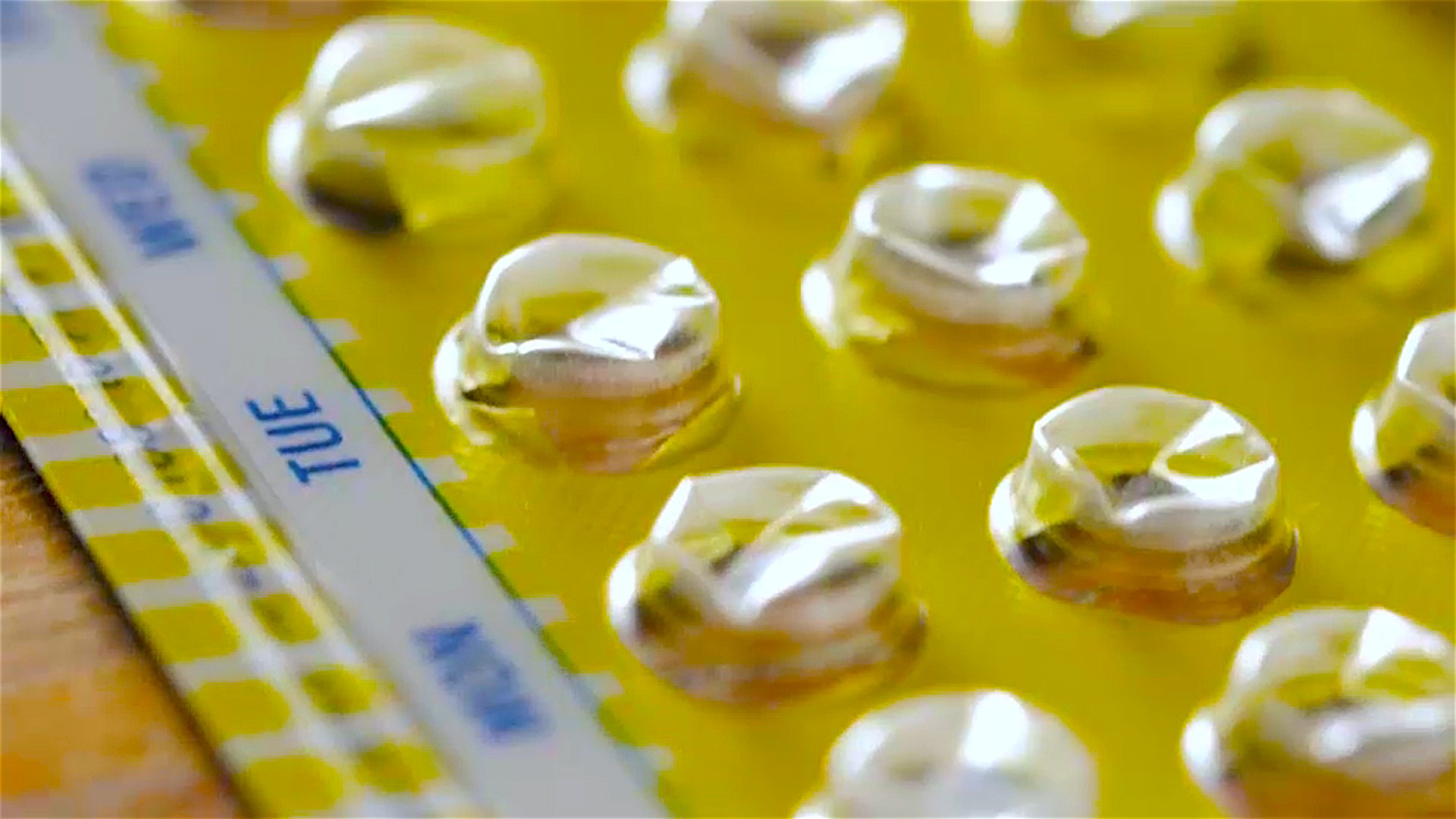 ---
Planned Parenthood's #Fight4BirthControl wants you to take your story to your government, employer, and insurance company to keep the importance of contraceptive coverage on the public record. You can start out by attending a town hall meeting and ask your federal reps if they plan to support legislation to protect copay free birth control. Then, give the Trump administration a picture of the financial impact of their decision by sending the president a symbolic invoice for the out-of-pocket costs associated with contraceptive care.
The Fight for Birth Control Campaign also provides an awesome toolkit to help you prepare to take the discussion straight to your employer. Their #BusinessforBC campaign provides talking points and background to help you stand your ground when it comes to full reproductive coverage in the workplace.
Ready for a legislative push? Consider volunteering with the Planned Parenthood Action Fund to promote a pro-health, pro-choice agenda at the state and national level. By becoming a Planned Parenthood Defender, you gain access to trainings and resources that prepare you to fight for reproductive justice during pressing political moments, whether that means flooding a congressman's inbox or organizing at the grassroots level in your own community.
Planned Parenthood also has tons of opportunities for volunteering at the clinic level. Volunteers are responsible for everything from data entry and mailing to getting patients safely into care facilities. Get in touch with your local Planned Parenthood to see how you can stand up for reproductive care in your own neighborhood.
Take the reproductive fight to your campus.
Whether you like to show your support for reproductive justice on the state house steps or on your campus quad, Urge makes it easy to organize your campus community in the fight for reproductive and gender equality. Formerly Choice USA, Urge is the only reproductive rights organization solely focused on building reproductive advocacy among college-aged young adults.
Urge advocates for contraceptive and abortion access, but also takes on the stigma surrounding young parents and sex education with the goal of making resources available regardless of your reproductive choices. Urge currently has more than 50 campus chapters across the U.S. and their training and leadership support makes it easy to start a new chapter if your college is looking to get on board.
Pro-choice, pro-office! Run to represent your community and support pro-choice candidates.
EMILY's List is something of a household name when it comes to getting strong, progressive (if not centrist) women into office. The group has been around since the 1980s, and take credit for getting more than 100 women into the House, more than 20 into the Senate, over 800 into local offices, oh, and they're behind at least 12 feminist governors. Casual.
The group's mission is simple: empower pro-choice, Democratic women to seek office, and give them the resources need to make their run a success. You don't need a fancy degree or a background in government to run for office through EMILY's List's Run to Win campaign. The program is built around webinar trainings that cover everything from messaging to campaign development to help you race to success regardless of your experience level.
Not looking to run yourself? EMILY's List also makes it easy to support your sisters vying for office. Sign up to stuff envelopes, make signs, drive volunteers, or to serve as a neighborhood organizer to promote a pro-choice agenda at all levels of government.
Join other powerful women of color in the fight for reproductive access and education.
The Black Women's Health Imperative (BWHI) has been advocating for reproductive justice since the 80s, and they continue to be the nation's only organization solely dedicated to promoting physical, mental, and financial health for Black women.
BWHI's My Sister's Keeper program works to train college women to mobilize around reproductive care through open dialogue and legislative advocacy. Sign up to bring My Sister's Keeper to your campus, or to learn more about existing chapter initiatives focused on sexual health and ending domestic violence.
You can also get involved with BWHI's partner campaigns, such as the Care Women Deserve initiative, which works with other health advocacy groups to educate women on free preventative care services offered through the Affordable Care Act. The Black Women's Health Imperative is also a partner on the National Institute of Health's All of Us Research Program, which aims to increase diversity in health research. Pitch your own research idea or sign up for the program's beta group to support more inclusive research across the health field.