Hot pink lipstick, designer sweaters, and breathtaking models are just the medium of Colombian fashion photographer Bita Cuartas's photos—not the message. For that, she looks to popular culture, drawing inspiration from well-known movies, paintings, objects—anything she feels her audience will recognize and immediately connect with. Her recent shoots have referenced The Shining, Trainspotting, and Johannes Vermeer's painting, The Milkmaid. The familiarity is meant to draw you in close enough for Cuartas to whisper in your ear, "you don't know this as well as you think you do."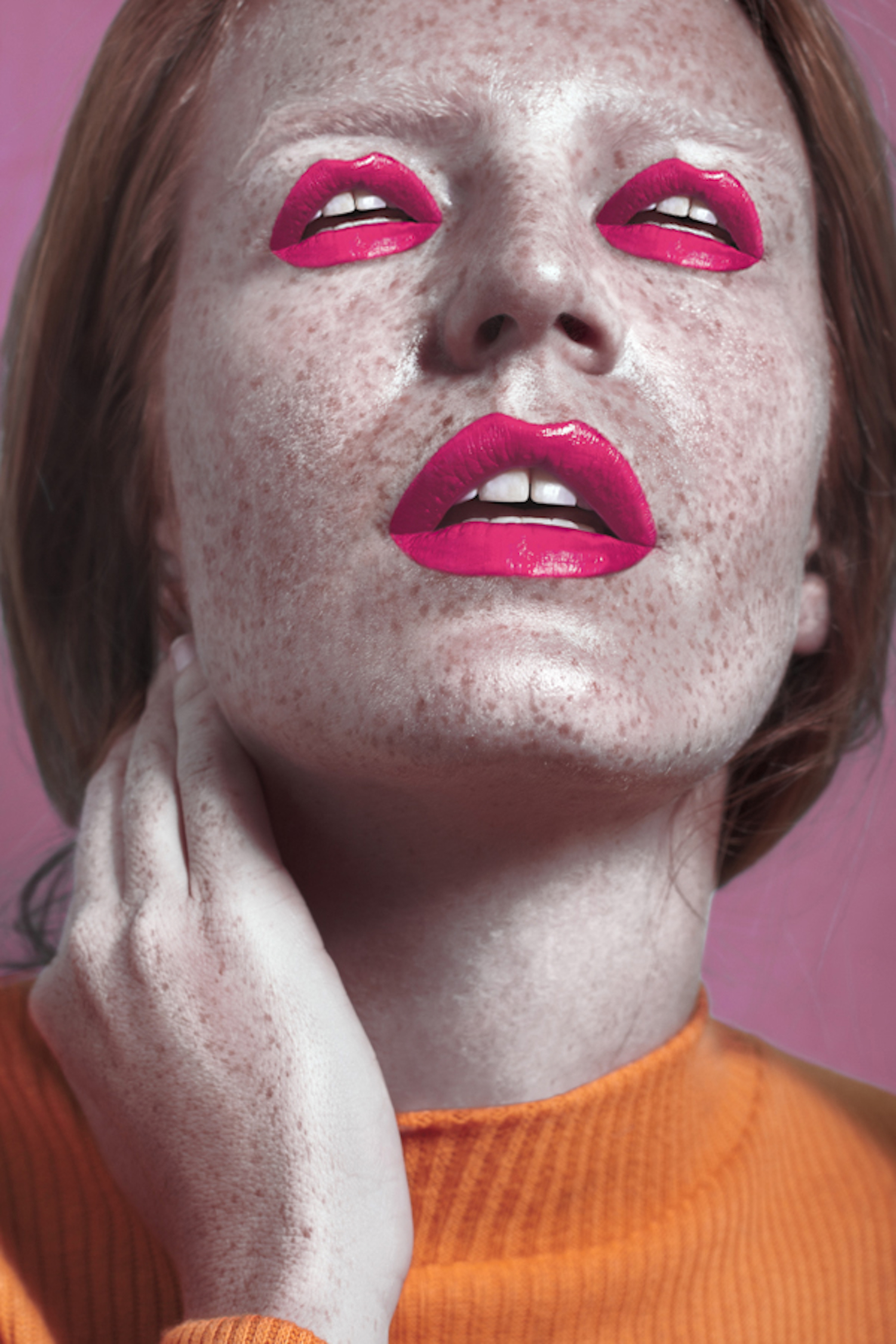 "When people see something over and over again, they stop paying attention," Cuartas says. It's an impulse she wants people to be aware of and guard against. In her photographs, Cuartas focuses on a familiar world, locks onto something that's been overlooked, and reframes the entire scene around it. It's a skill she developed as a child and has been perfecting ever since.
Cuartas grew up in the Church, and for 16 years, her past, present, and future belonged to it. But as a teenager, something changed within her. Time somehow gained shape and the future she never thought much about transformed into a place of possibility. "My search was to be able to help others, and I found I could do this without being a nun," Cuartas says.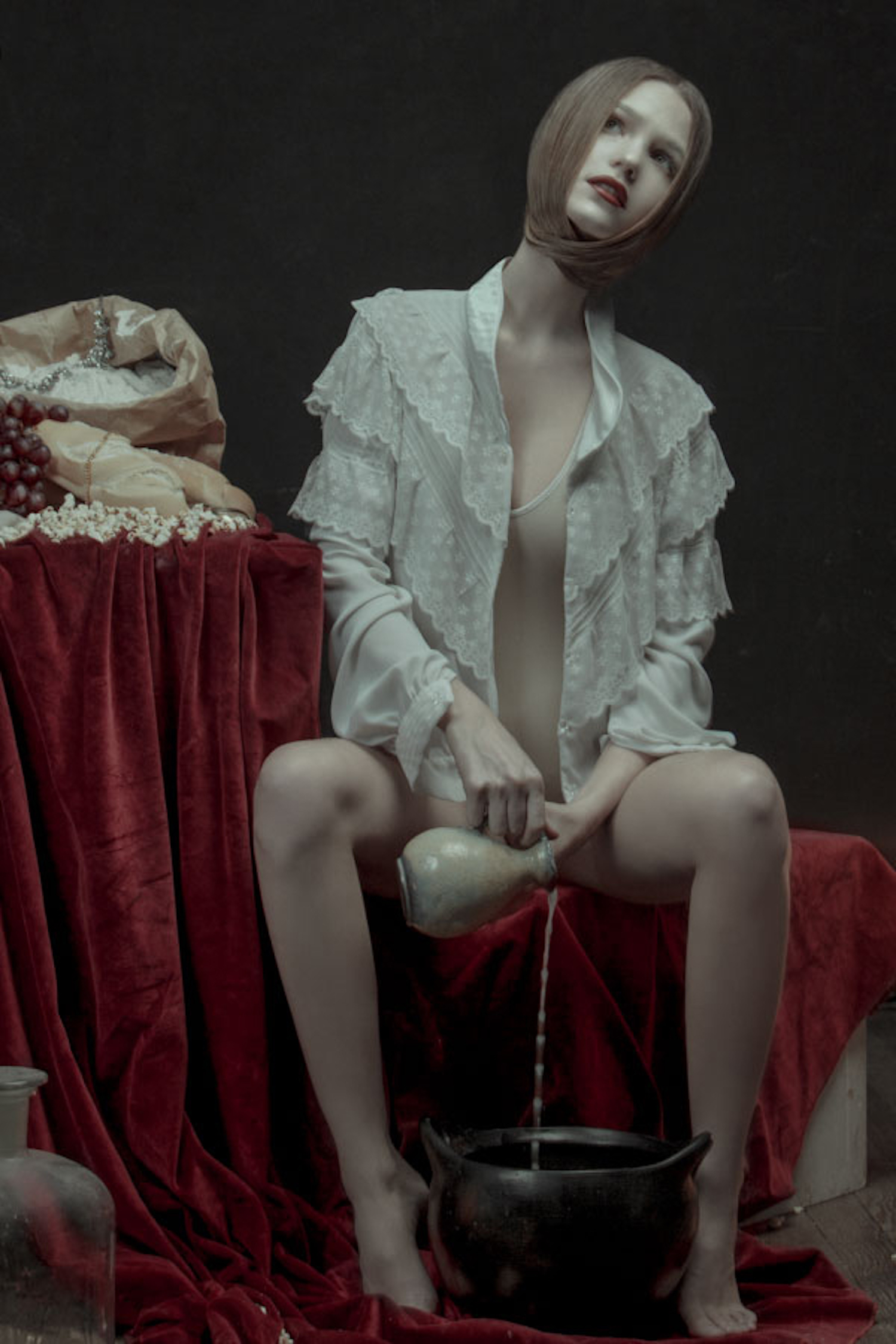 Once outside the Church, she began to experimenting with different artforms. Then she found photography. "It became my surreal place," Cuartas explains. "A place to create stories without limit, where everything can happen." Photography helped refocus her life around the parts of herself she had neglected, all of which surface in her series, Peccato Carnale (Italian for "Sin of the Flesh"), where nuns dressed in black and white don heavy mascara and lacquered red lipstick while holding handfuls of meat or their own breasts.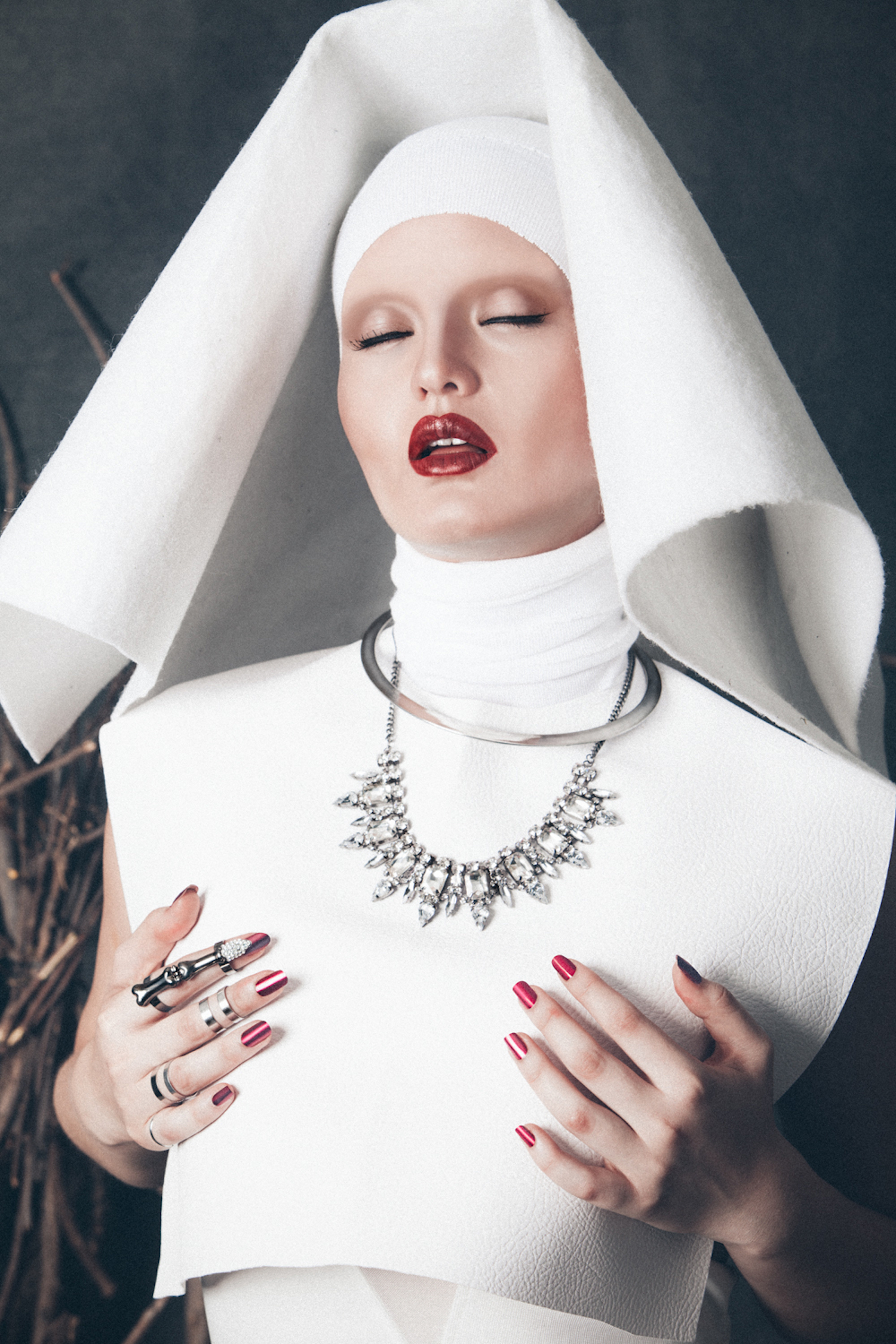 The overlooked become main characters in Cuartas's work. And while her aesthetic style may drift, her devotion to them does not.
In Lysergic Fucsia, Cuartas grabs hold of the emotions that each character in Trainspotting struggles to show, and reveals them through facial expressions.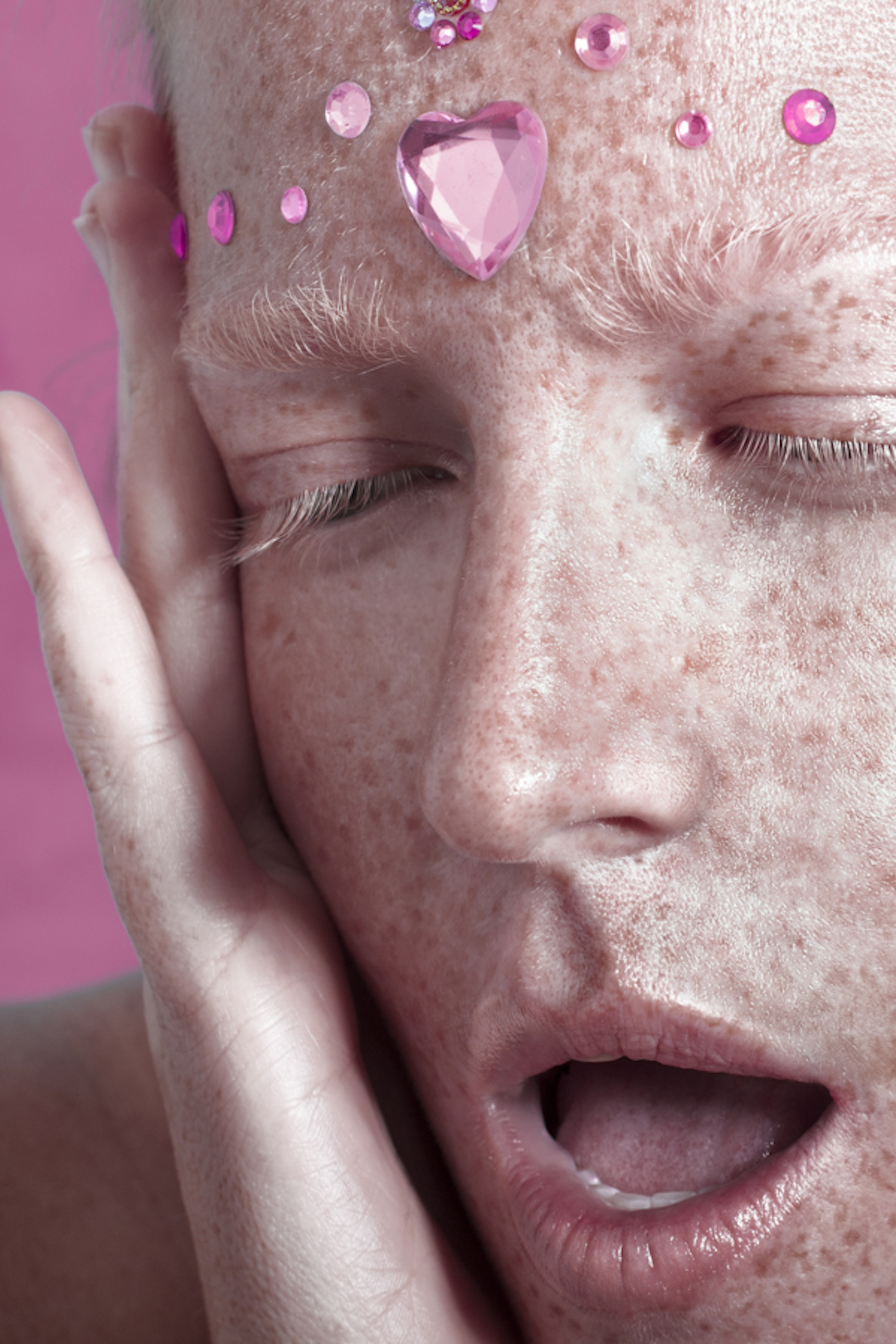 In Room 238, she creates her own version of the infamous Room 237 from The Shining, giving viewers a chance to freeze frame on relationships behind closed doors (and to create their own conspiracy theories).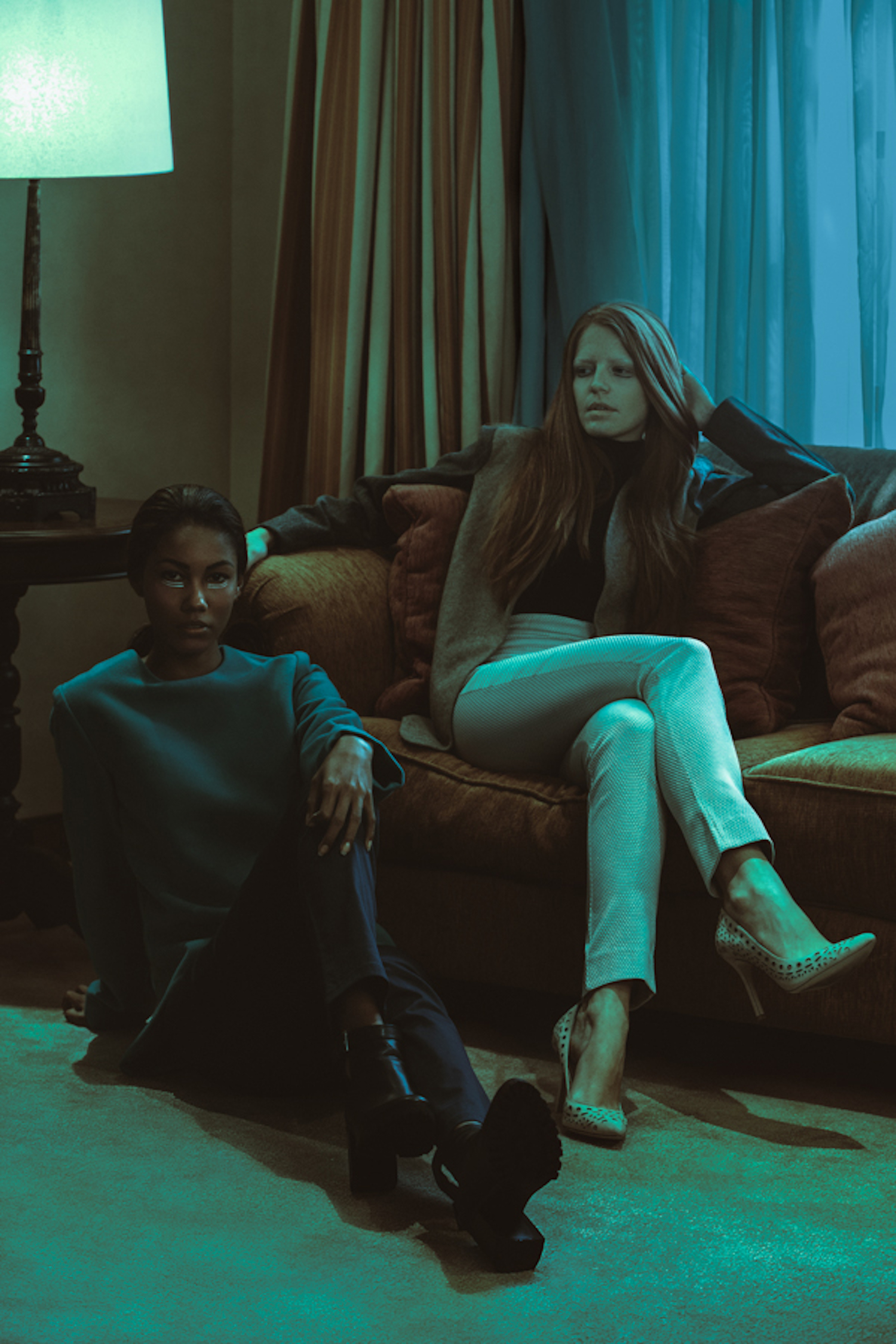 In Blauwe Meid, she transforms Vermeer's Milkmaid from a commoner into a fantasy, releasing both the maid and the viewer from their constraints.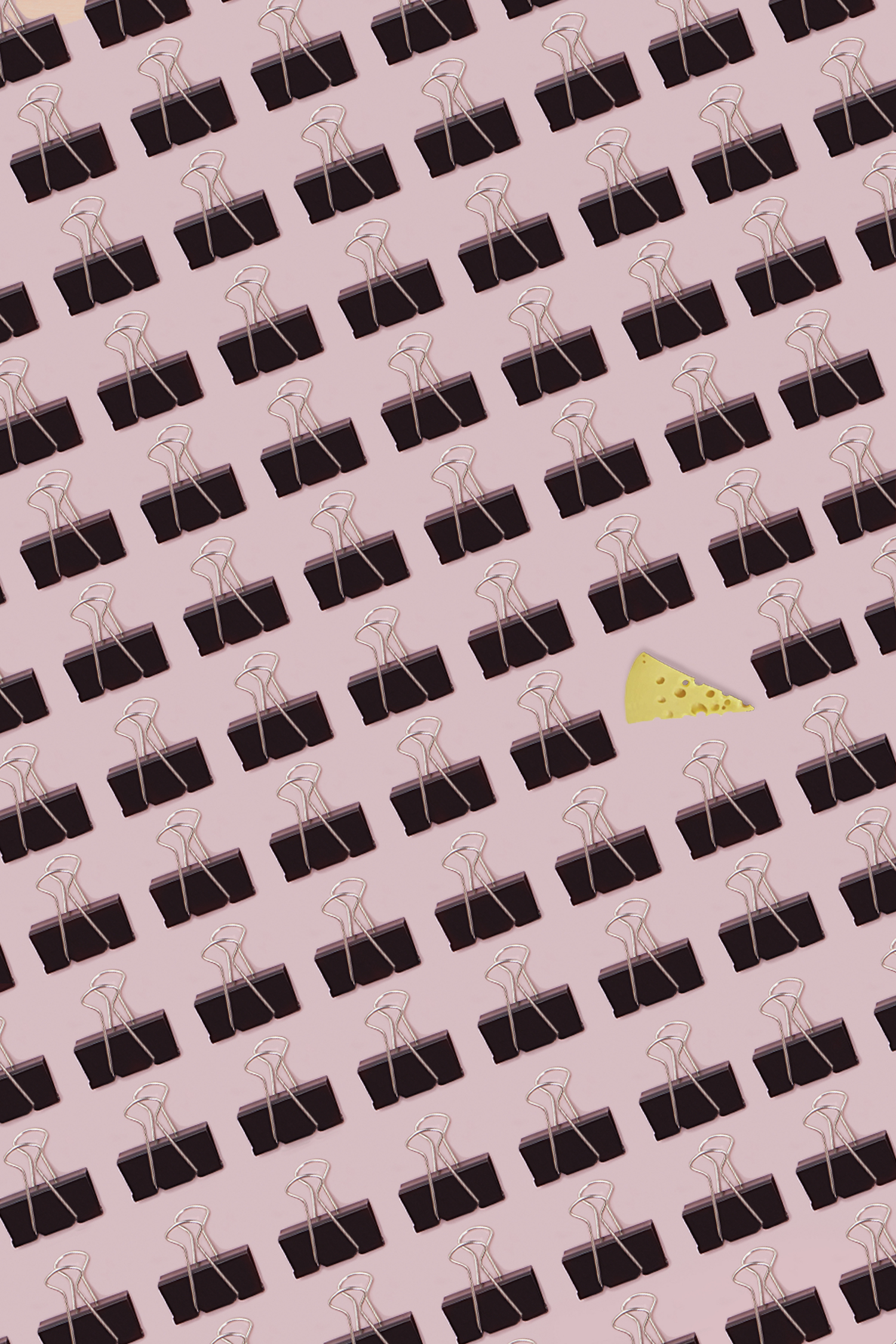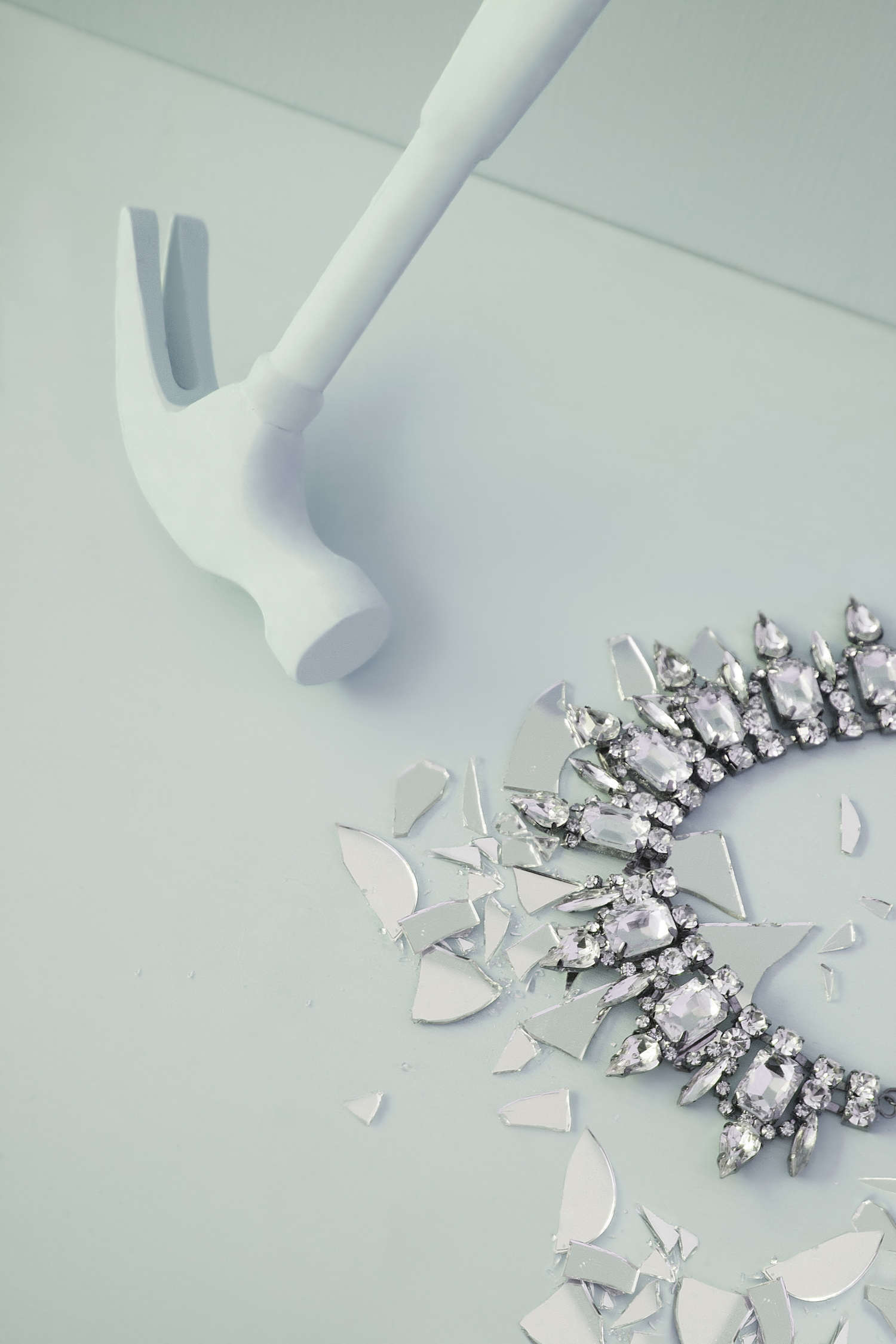 In her still lifes, binder clips and telephones are stripped of their everyday function and personified against a palette of bright colors. As viewers, we're meant to relate to the anomaly among the uniform, to imagine the holy phone left off its hook.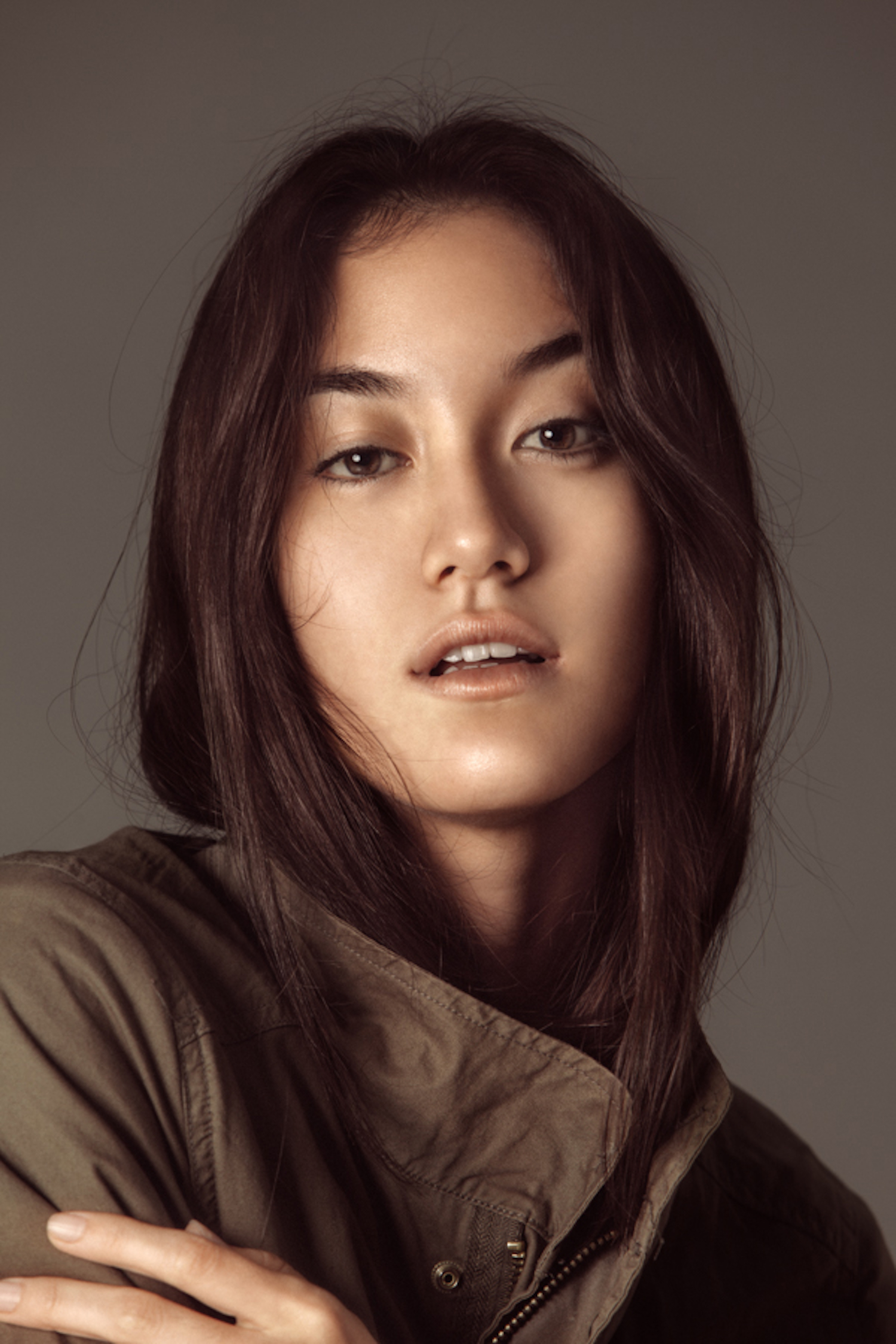 In her most recent and ongoing series entitled, No Makeup, the overlooked is natural, feminine beauty. Cuartas intends to travel to ten different countries, freeing the female form from mascara and blush and allowing models' emotions to play hero. To date, the catalog includes models from Argentina, Peru, Panama and Colombia. Next on her list is Havana, Cuba.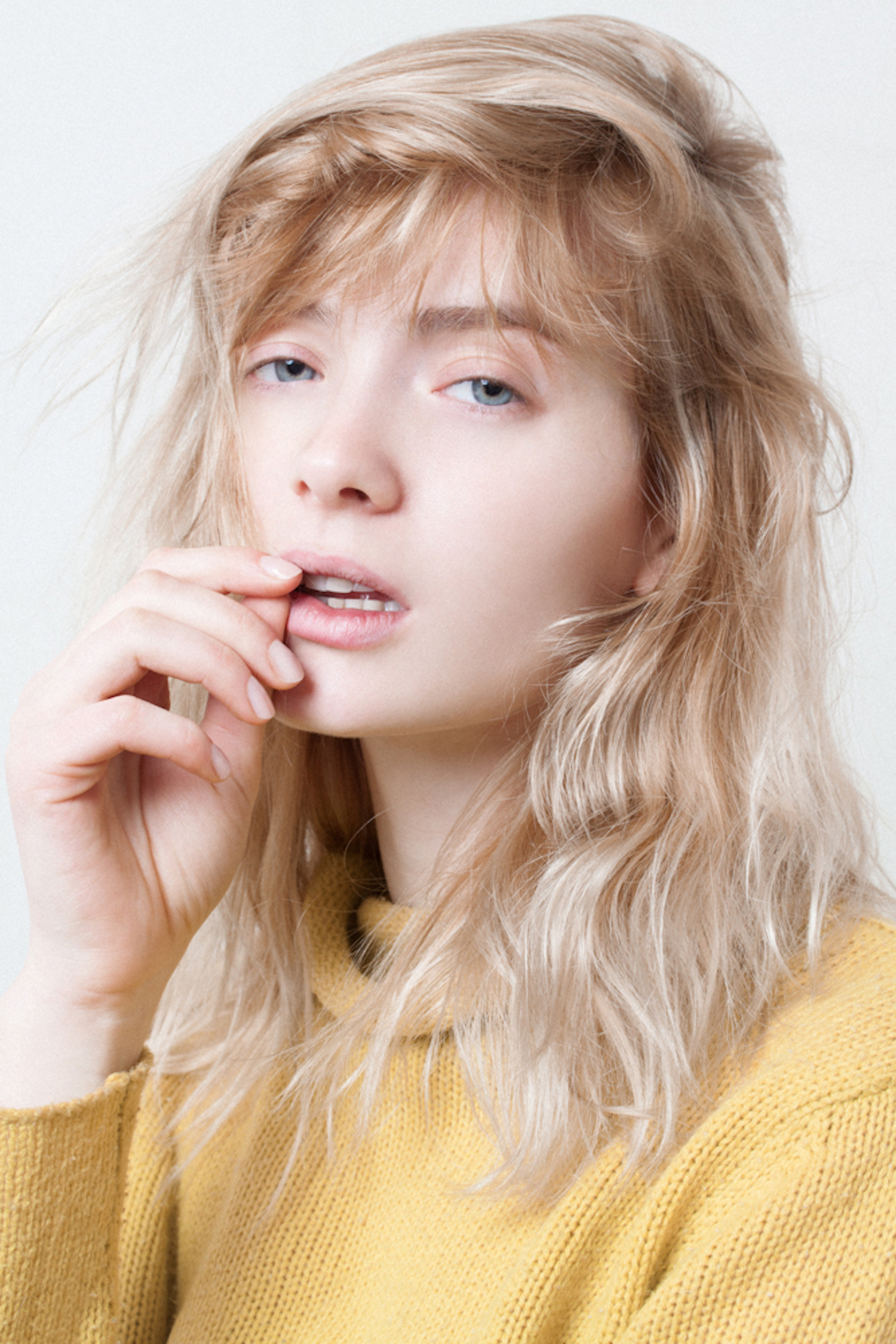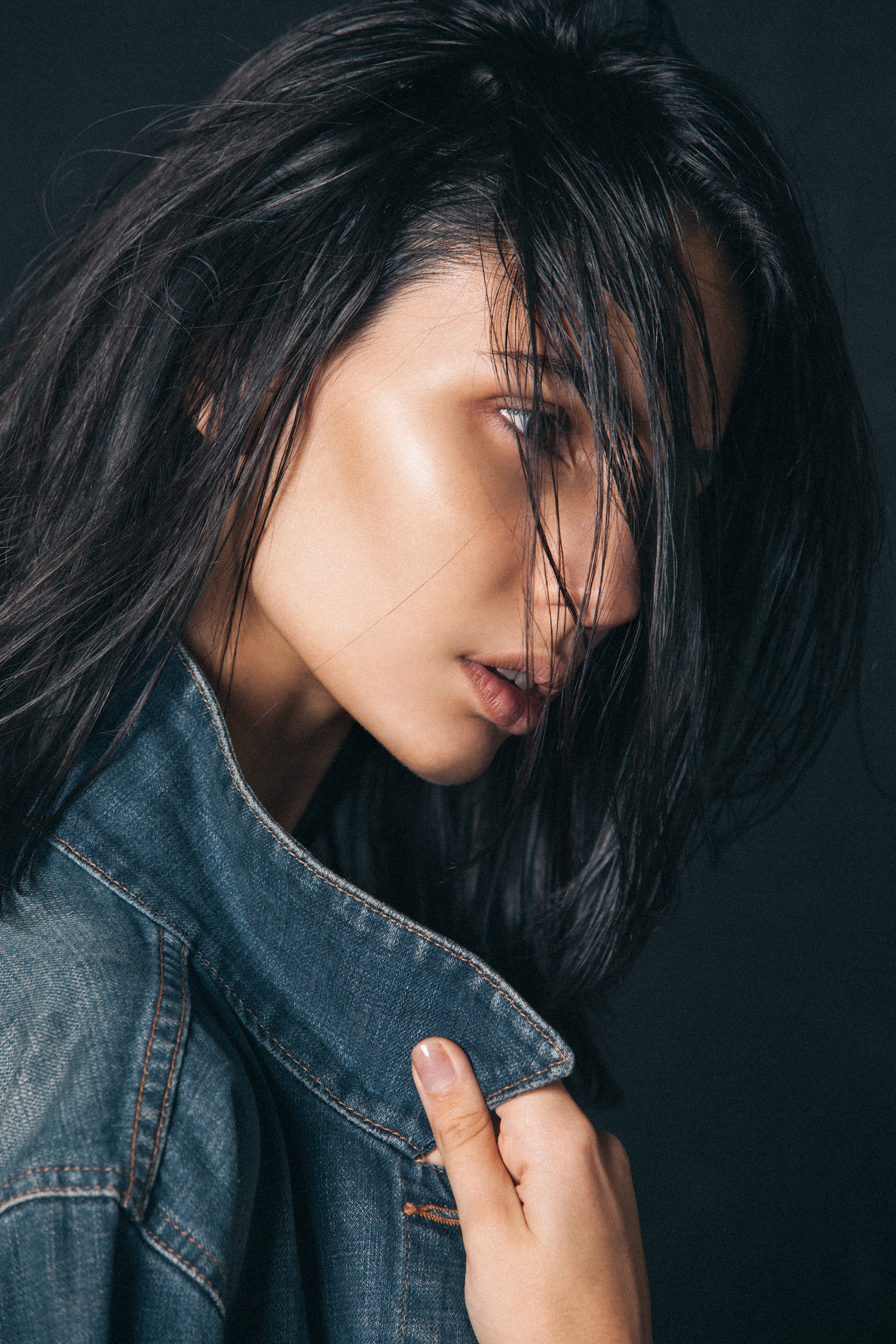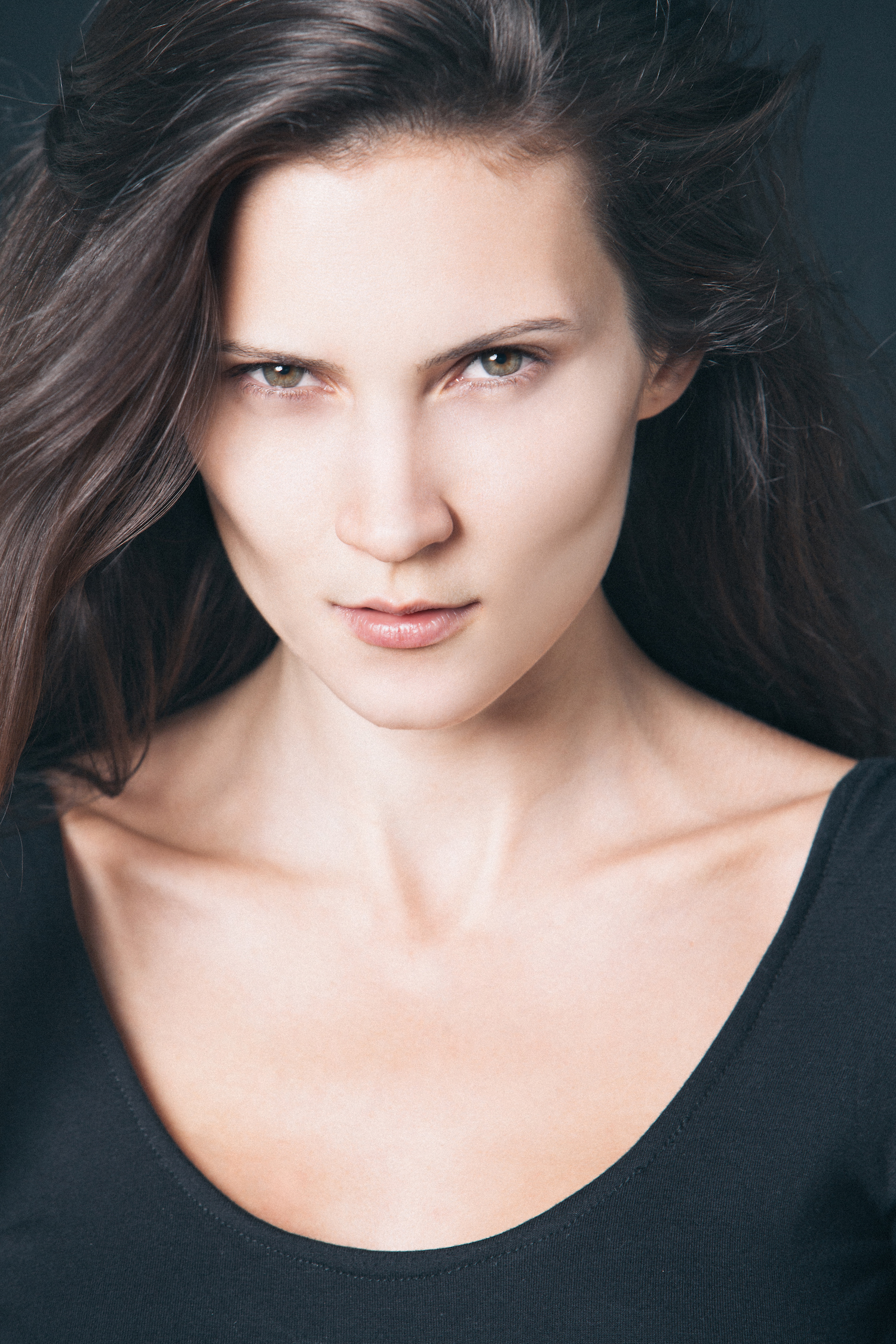 Click here to visit Bita Cuartas's website.
Related:
Bestiality and Surrealism Collide in Frightful Hyperrealistic Sculptures
Impossibly Posed Fashion Photography Defies the Laws of Physics