As Mark Zuckerberg Is Grilled in Congress, Facebook Stops Fighting California Privacy Bill
Facebook had previously spent $200,000 on a group opposing the California Consumer Privacy Act.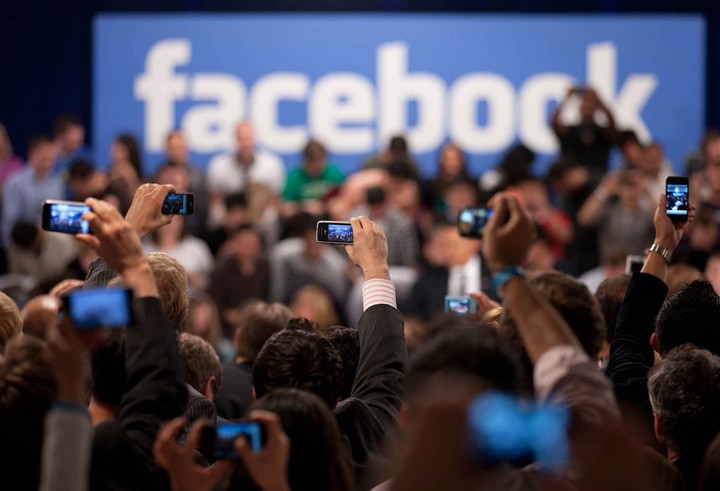 Image: White House
It's not surprising that major internet companies like Google and Facebook are opposing a major privacy bill proposed in California. And though conspicuous, it's not surprising that Facebook suddenly decided to drop its fight against the bill at the same time its CEO was being grilled by Congress about the social media network's ability to protect user data.
Facebook announced on Wednesday that it would stop backing opposition to the California Consumer Privacy Act, a proposition that will appear on the November ballot.
"We took this step in order to focus our efforts on supporting reasonable privacy measures in California," a spokesperson told KPIX 5, a San Francisco-based TV station.
The privacy act would require internet companies to explicitly state what data they were collecting from each user and would give users the opportunity to opt out of their data being shared with any third parties. It would also make internet companies liable for any kind of leak or breach that allows private user data to be shared, which would potential have made Facebook itself liable for the Cambridge Analytica scandal.
Predictably, major internet companies began funneling money into the Committee to Protect California Jobs, a Chamber of Commerce-backed group that is working to oppose the measure and convince Californians to vote no. Facebook donated $200,000 to the effort initially, but at the exact time the company's CEO was facing off questions about how users can trust the social media site with their data, the company apparently had a change of heart.
It's just not a good look to be fighting against regulatory measures that would protect privacy while your CEO preaches about how important users' data privacy is to him, and promising to make internal changes to better protect it.
This isn't as significant as, say, supporting the ballot initiative—the company stopped short of a total flip-flop—but it's a major course change in the midst of higher scrutiny for a company that profits from so much of our private information.
Correction: An earlier version of this story identified the Committee to Protect California Jobs as a SuperPAC, which it is not.
Get six of our favorite Motherboard stories every day by signing up for our newsletter .
Stories