'How to Trick Your Cats,' Today's Comic by Seo Kim
Seo has to figure out how to distract her cats so she can eat canned soup in peace.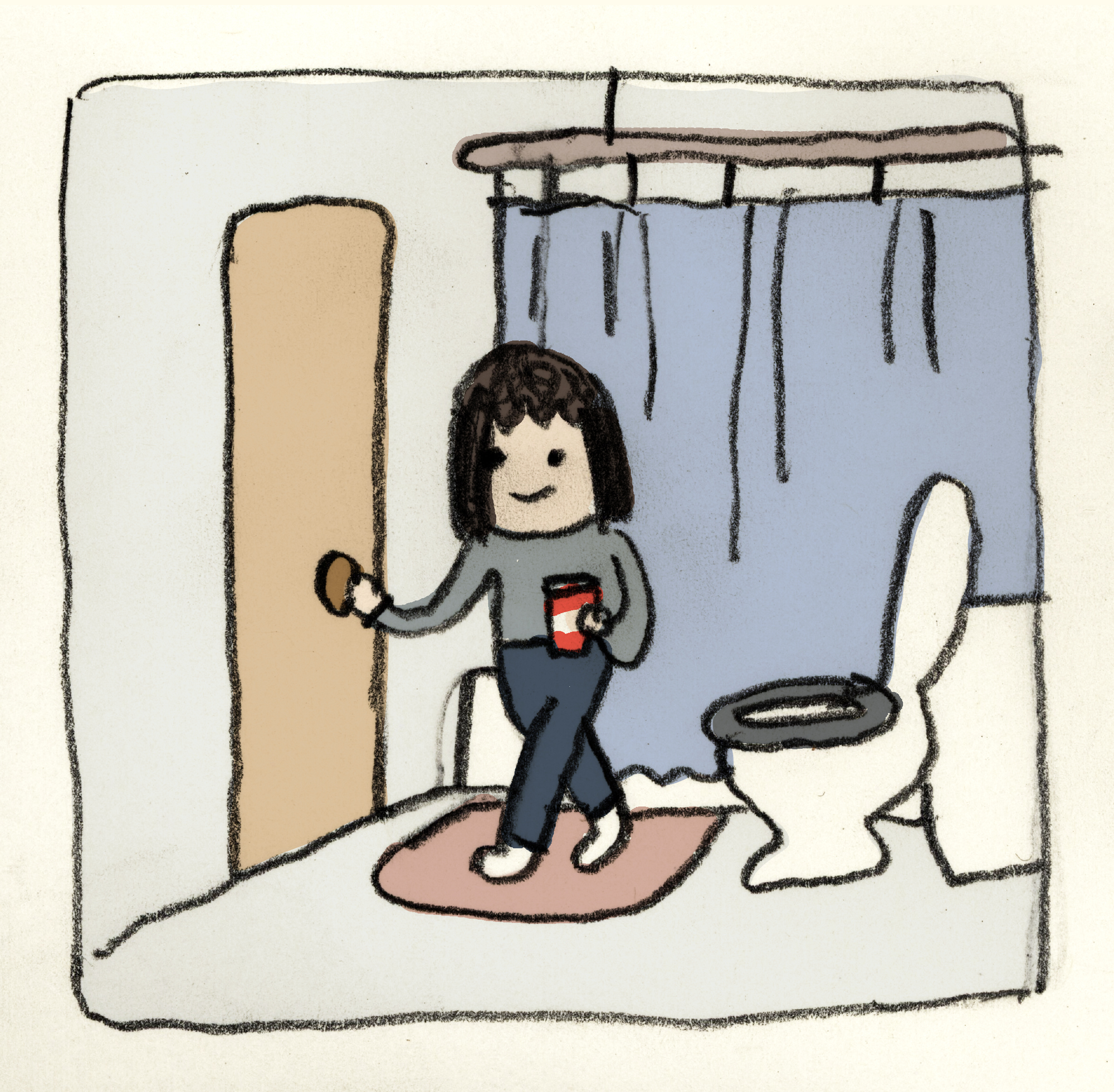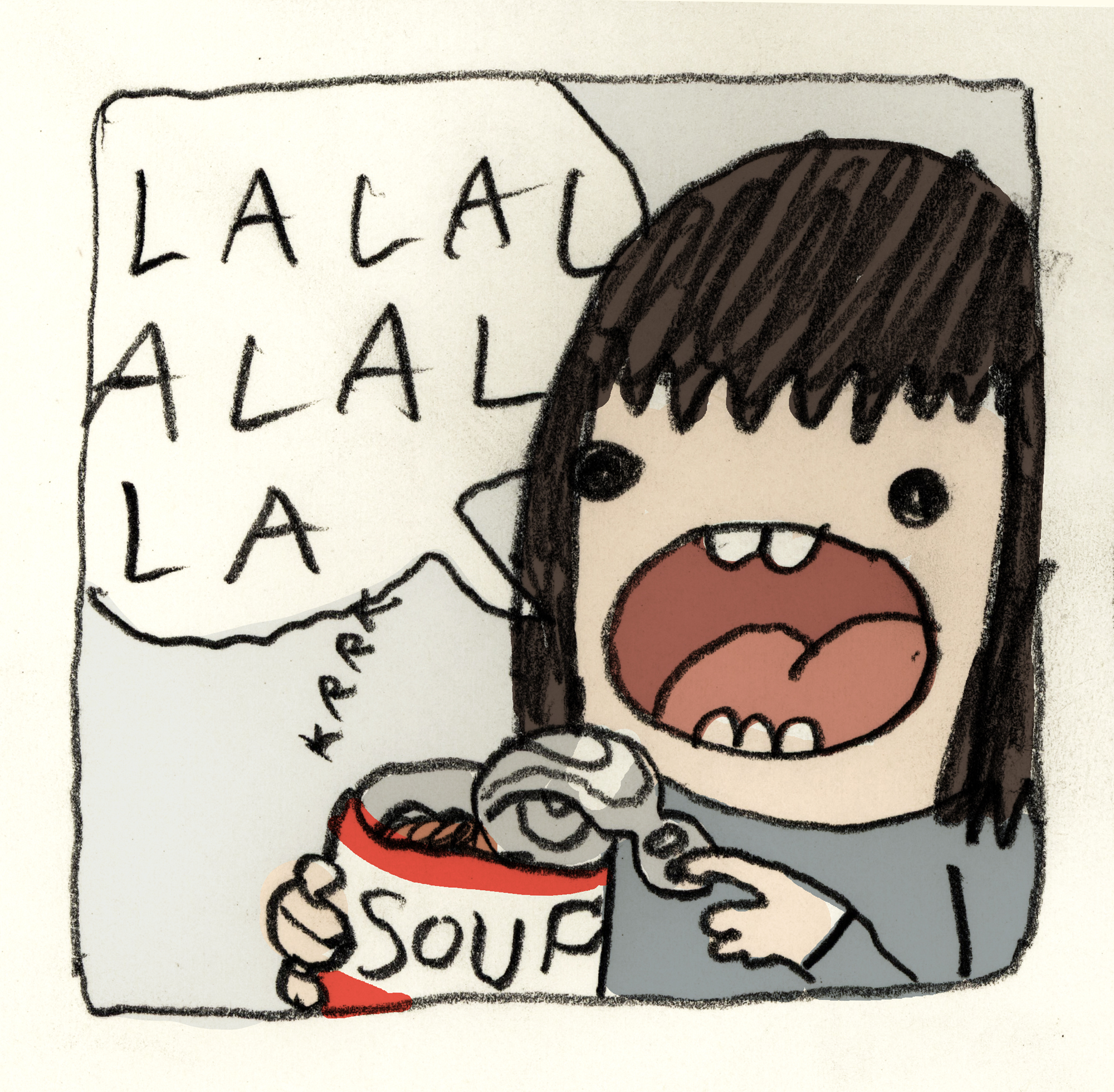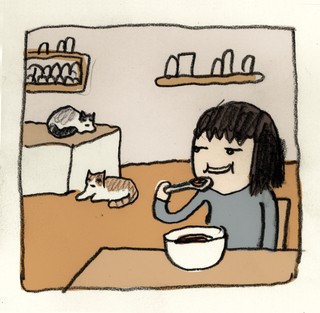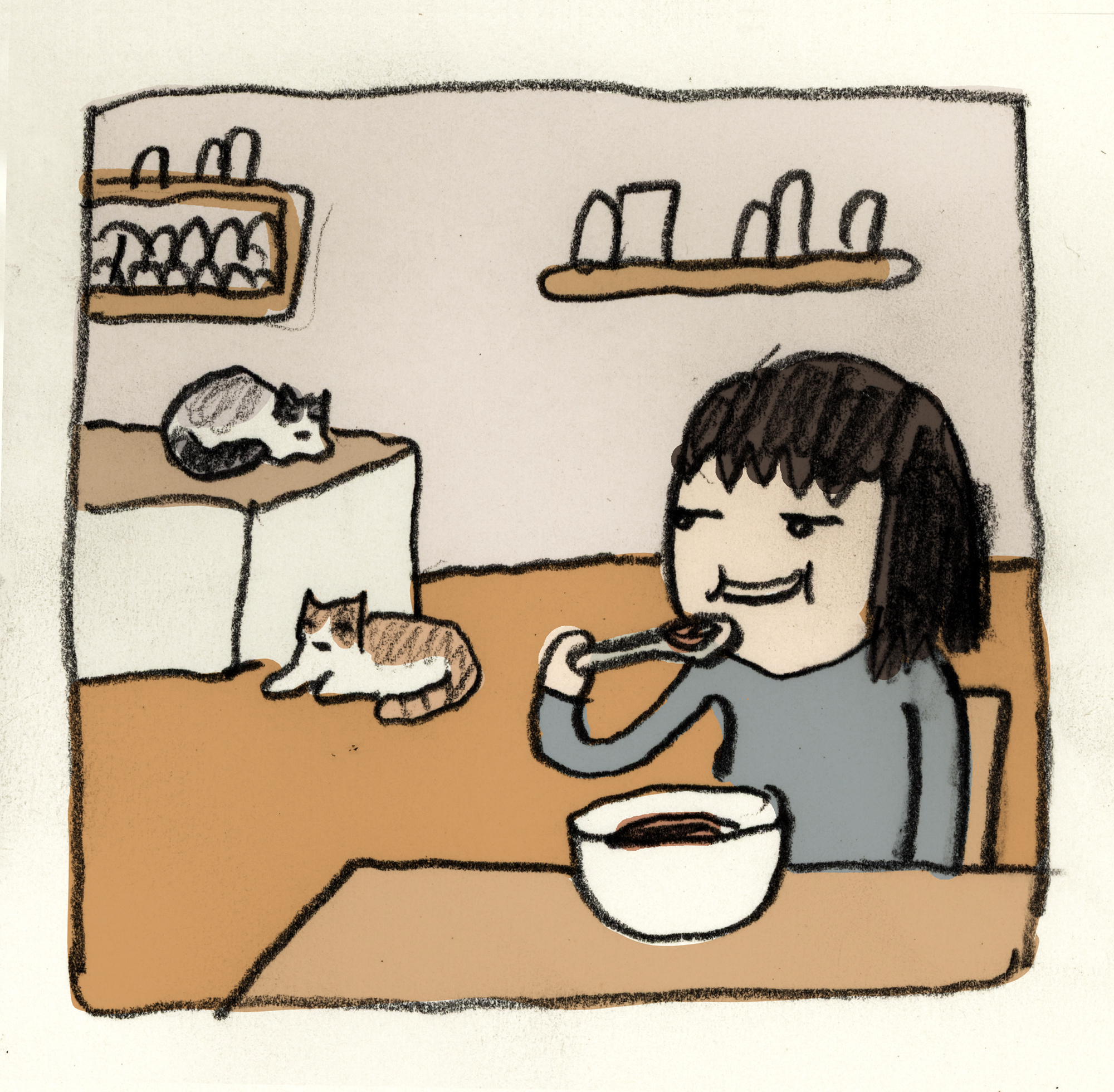 Sign up for our newsletter to get the best of VICE delivered to your inbox daily.
Check out more of Seo Kim's art on Instagram, Tumblr, and her store.