The New Season of 'Twin Peaks' Will Debut in May
The two-hour season premiere is scheduled to air Sunday, May 21, on Showtime.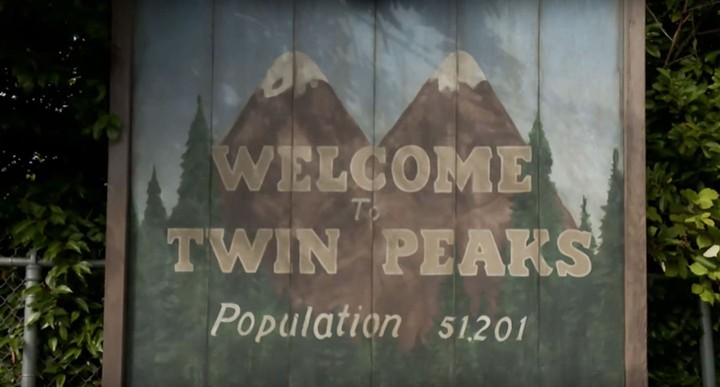 The Twin Peaks season three release date is here, and it's not April 30 like that calendar supposedly hinted or whatever. The long-awaited revival is scheduled to premiere on Sunday, May 21, at 9 PM on Showtime, according to an announcement Monday.
Showtime CEO and president David Nevins said that the premiere will be two hours long, with the next two episodes available On Demand immediately after—meaning we'll be in for four new hours of Twin Peaks when May 21 rolls around.
The third season will be a total of "18 unforgettable hours," Nevins said, which we already basically guessed thanks to some IMDb sleuthing, but now we know for sure.
We also know infuriatingly little about the new season, besides the fact that it's going to pick up years after the second season left off and will feature a bunch of the original actors as well as a bizarre variety of new faces. Those include Eddie Vedder, Michael Cera, Trent Reznor, the bad guy from Scream, and Sharon Van Etten, who has already proved herself as an actress with her supporting role on The OA.
There still isn't an official trailer or any actual footage from the new season floating around yet, so feel free to watch David Lynch quietly eat a donut in character as Gordon Cole a few more times while we wait for spring.