On Tuesday, VICELAND is debuting CYBERWAR, our series chronicling the hackers, government officials, and social dissidents going head-to-head on the internet's battlefields. The series premiere finds host Ben Makuch investigating how the alt-right has deployed memes in America's online culture war, reshaping the country's political and ideological landscape with the click of a mouse.
CYBERWAR airs Tuesdays at 10 PM.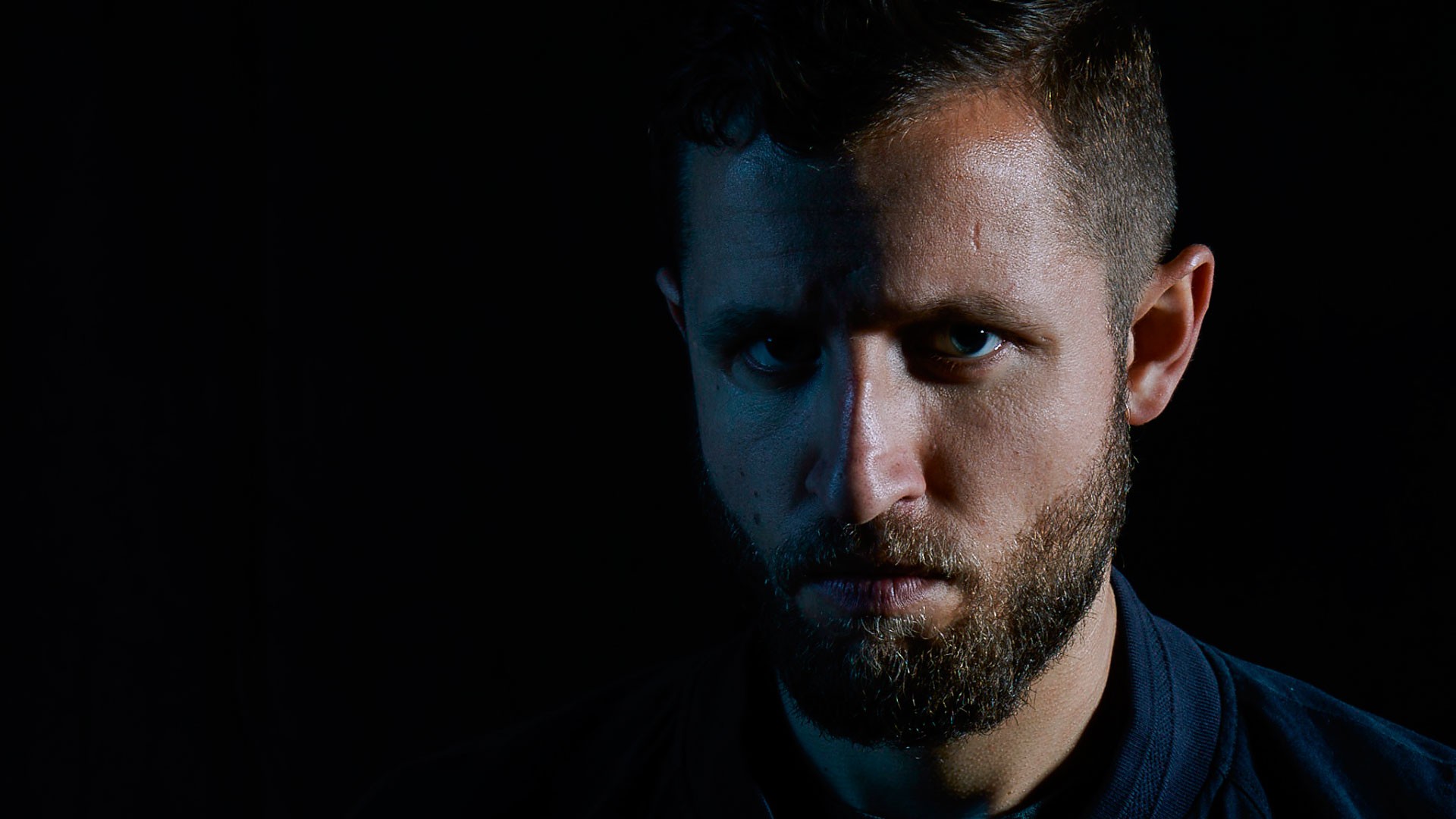 VICELAND is also airing a new episode of THE THERAPIST, in which Dr. Siri Sat Nam Singh sits down with Joe Budden to discuss the rapper's lifelong struggle with rage. Budden has a habit of letting people's words and actions get to his head, prompting Dr. Singh to wonder why he gives them the power—a question the rapper is hard-pressed to answer.
THE THERAPIST airs Mondays at 10:30 PM.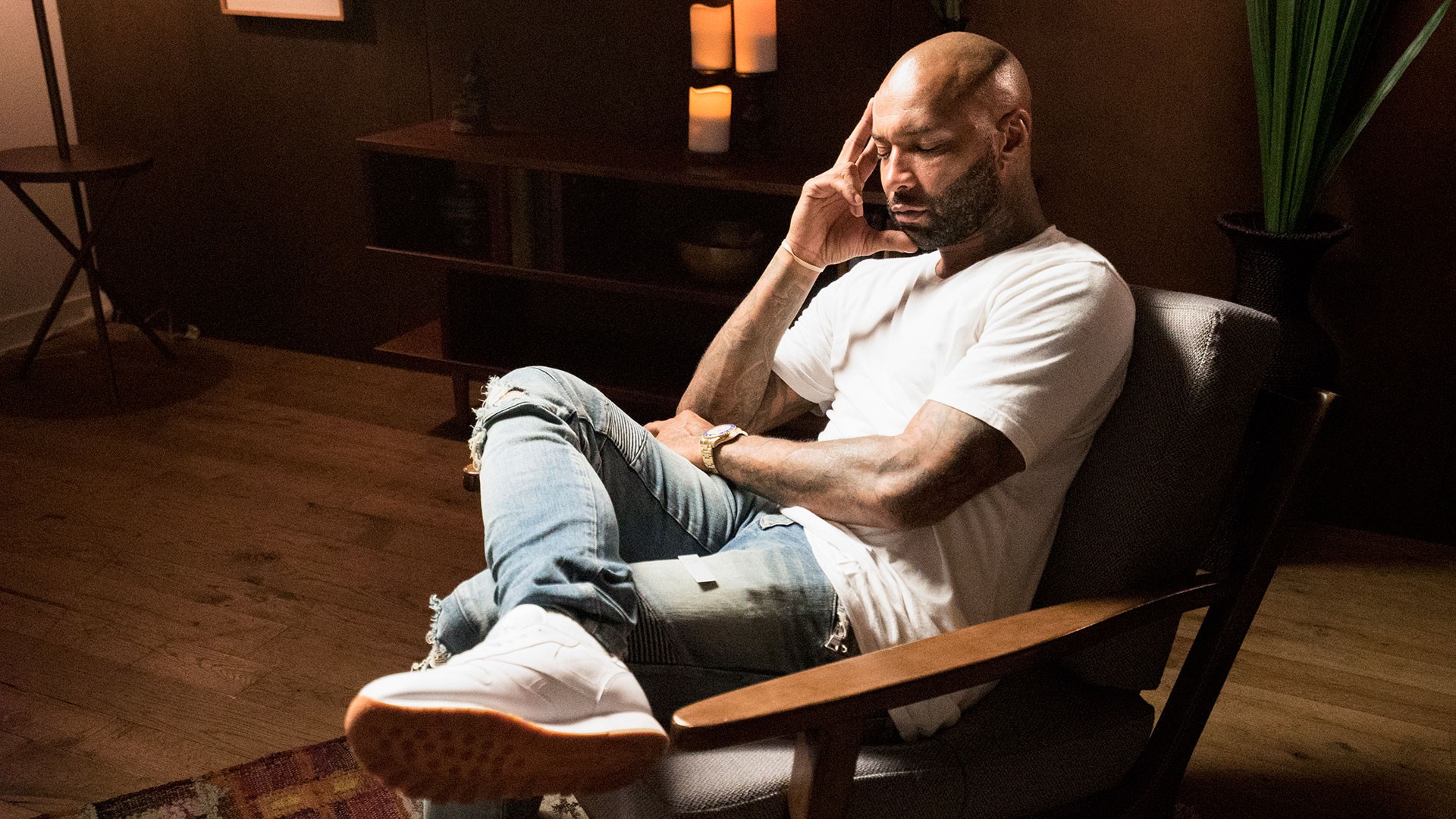 Want to know if you get VICELAND? Find out how to tune in here.