Lil Xan unleashes a visual for "The Man" and it gets pretty dark before the beat even drops. He sits in a group of addicts, with one man seeking help for a sex addiction after being molested as a child. It's heavy material to open what seems like an easy going song, and then it's Xan's turn to speak.
The session interrupts the song when it finally does begin, and Xan sheds some light on his relationship to drugs. "When I'm using, it feels good for like the first ten minutes. Then the guilt kicks in..." he says. His therapist asks how he feels when he's not using, and his answer takes the video even darker. "I feel like I'm not even alive. Might as well be dead." For the rest of the video, Xan is a patient in a hospital looking to overcome his addiction. But, in contrast to the skits, Xan reclaims the song's energy as he, $teve Cannon, and the rest of the patients wreak havoc in the hospital. "The Man" video is aligned with Xan's efforts to quit his xanax, since the death of his friend Lil Peep.
Catch Lil Xan at Noisey Weekend tonight at Brooklyn Steel.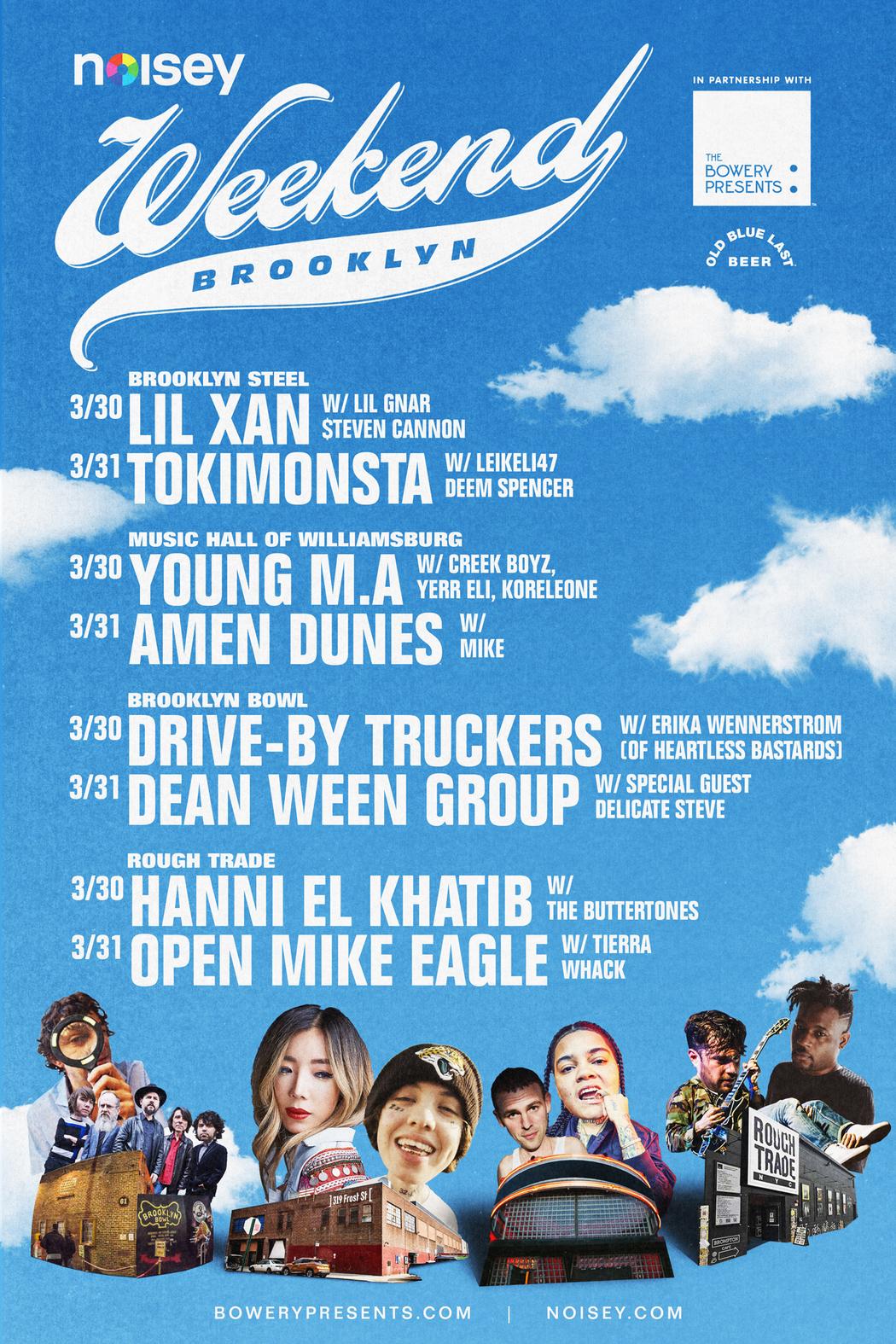 Kristin Corry is a staff writer at Noisey. Follow her on Twitter.