Aphex Twin and NTS Radio Are Up to... Something...
Social media posts indicate all will be revealed on June 3.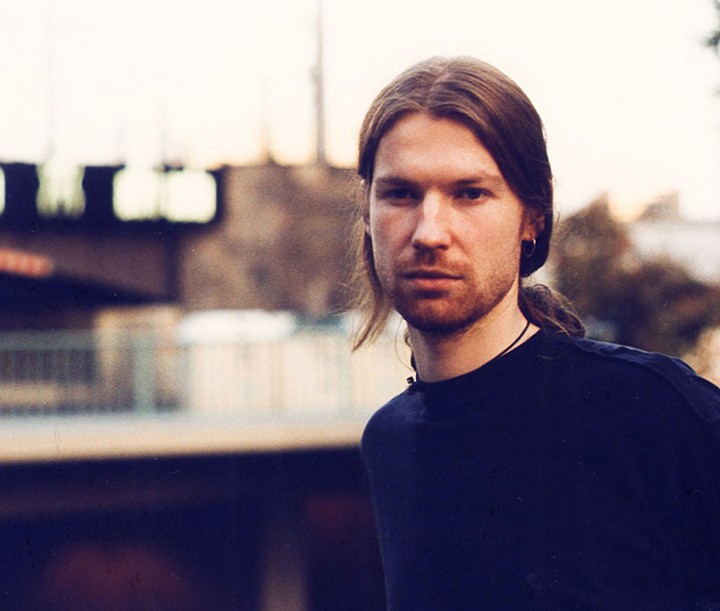 Photo of Aphex Twin courtesy of the artist
Cryptic social media posts by unconventional English producer Aphex Twin indicate that some sort of collaboration between himself and online radio station NTS is imminent, according to Aphex Twin's Twitter.
Earlier this week, he posted a video to his account with the caption, "SOON." The Tweet also links to the NTS website, which lands on a password-protected page boating a pulsating, neon visualizer of Aphex's iconic logo. Today, he posted another video with that same graphic, though this time there's also mention of a date: Saturday, June 3.
Coincidentally, June 3 is also the date of London music festival Field Day, at which Aphex Twin is performing. What could be announcement possibly be? Looks like the only thing we can do to find out is wait.