A group of European Paleoscientists just published a report suggesting that the low-ceilinged Porc-Epic cave, a site in in eastern Ethiopia, operated as a production site for powdered ochre pigment for at least 4,500 years, making it the earliest and longest-running art supply store in recorded history. Think of it like Blick for the Middle Stone Age: Ochre powder was frequently used to make paint back then, as well as sunblock and a pigment for tanning hides. Patrons of the 40,000-year-old dwelling would process imported slabs of iron-rich ochre stones and grind them into different shades of yellow, orange, red, brown, and gray. Located at the base of a limestone cliff, the Porc-Epic cave aggregated a nearly 90-pound cache of ochre, the largest known East African ochre assemblage from the Middle Stone Age.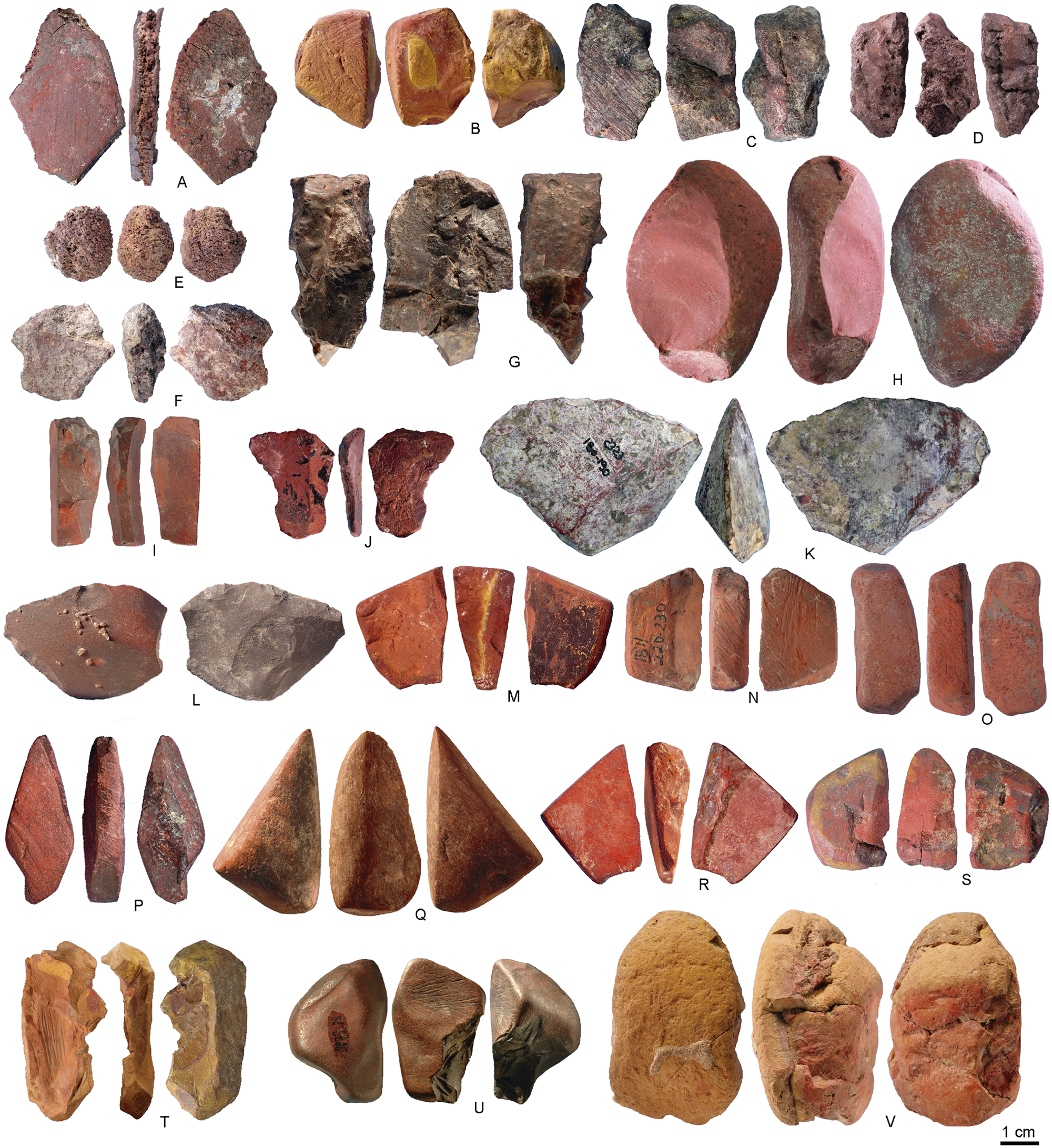 Researchers Daniela Eugenia Rosso of the University of Barcelona and Francesco d'Errico and Alain Queffelec of the University of Bordeaux analyzed the many layers of history embedded in each of the 4,213 pieces of ochre found in the cave. In their report, published with the PLOS ONE journal, the team argues their findings demonstrate a rare tangible record of how humans pass on skills and rituals across dozens of generations. "Considering the large amount of ochre processed at the site, this continuity can be interpreted as the expression of a cohesive cultural adaptation, largely shared by all community members and consistently transmitted through time," PLOS ONE explains.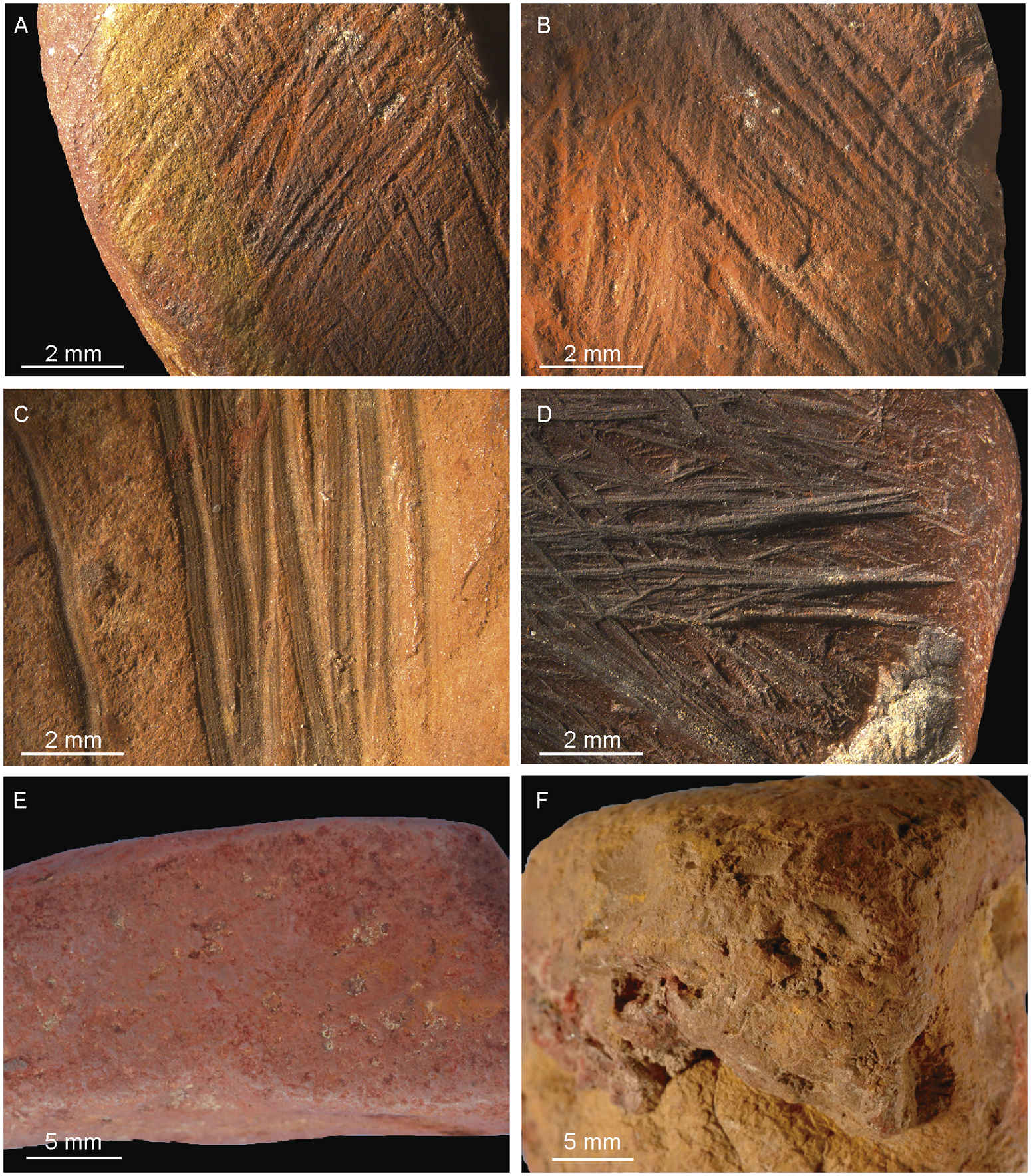 Read the report in this entirety here.
Related:
Inside Harvard's Incredible Collection of Rare Pigments | Conservation Lab
The World's "Matte-est, Flattest Black" Acrylic Paint Is Available to All—Except Anish Kapoor