For some of us, holiday drinking means taking small, polite sips of mulled wine and eggnog with well-adjusted loved ones; for others, it's throwing back gin to drown out Uncle Bernard's ill-advised retelling of the sordid Daytona Beach Incident at Hanukkah. Maybe it's both.
However or why ever you're getting your fade on this holiday season, we've found the best gifts for boozers, suitable for all budgets and moods. From Champagne truffles and Fireball gummies to beautiful Scotch glasses and Blade Runner whisky, you bet your bottom dollar we've got you covered for last minute gift-buying.
$100 and Under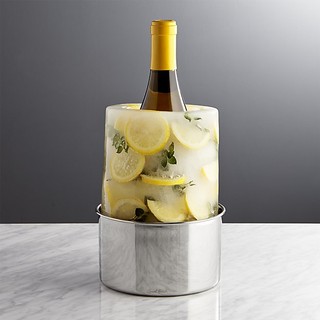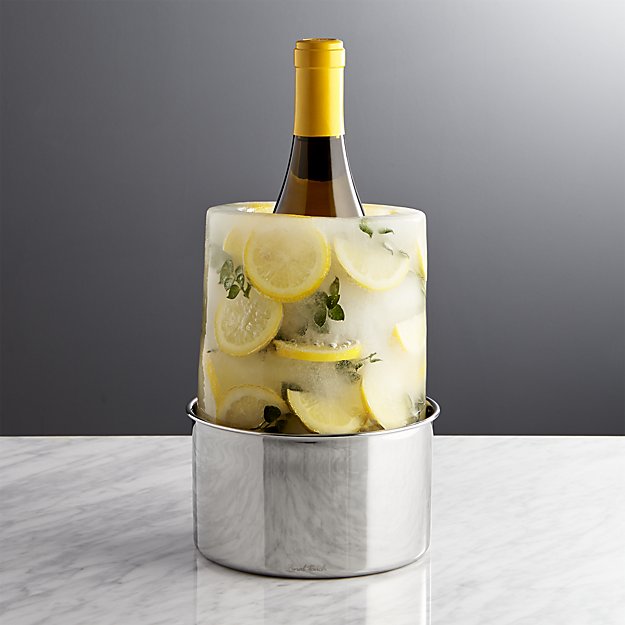 Ice Mold Wine Bottle Chiller, $40
Who the hell needs a boring silver bucket? Chill your wine in whatever you goddamn please with this mold that allows you to create an icy tower of frozen fruit, mixers, flowers, or whatever else your imagination can come up with. Throw a bottle of bubbly in the middle and wait for the compliments to start pouring in—no pun intended—from your guests.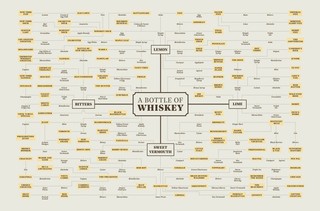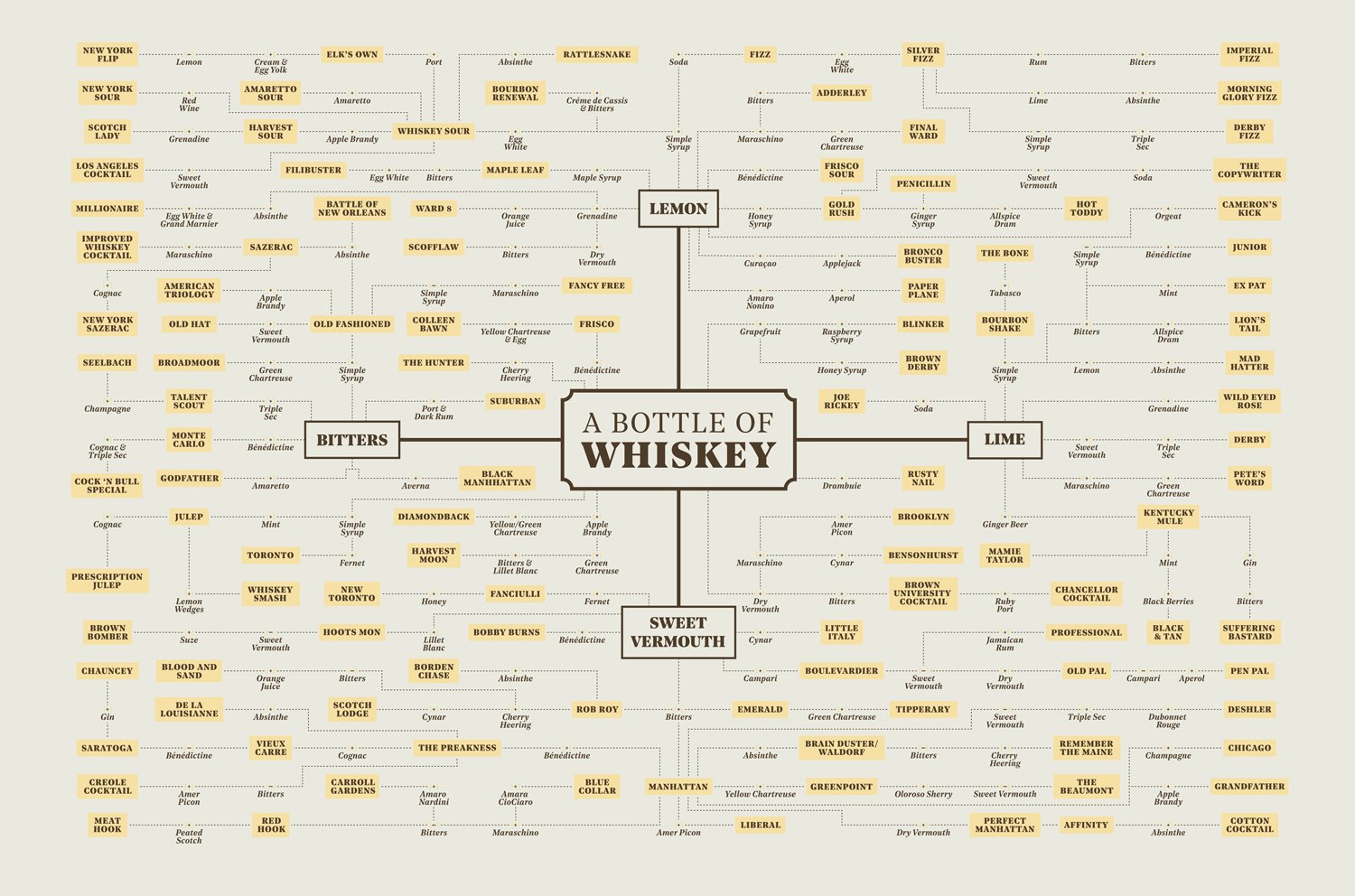 Whiskey Cocktail Map, $45
Ever drink so much whiskey that you forget how to make whiskey-based cocktails? If so, this cocktail map could come in mighty handy. It's logical, linear, practical, and as fun to look at as it is to drink the stuff.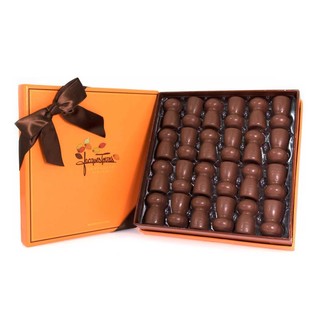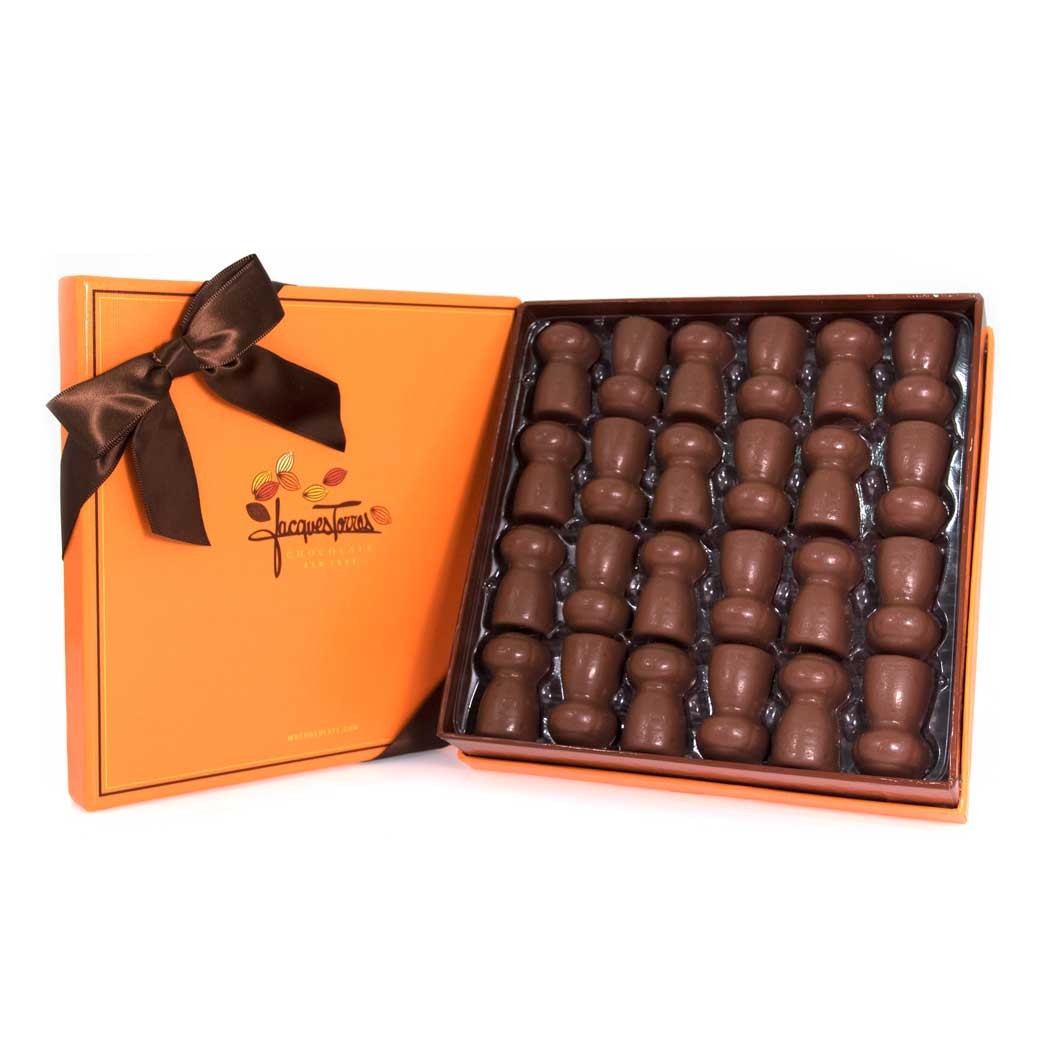 Champagne Truffles, $48
Pump up the romance with these Champagne cork-shaped chocolates filled with actual Champagne. If this isn't the luxury you've always dreamed of, a soft-focus version of what you always thought rich adults would eat as a wide-eyed child, we don't know what is. These probably taste best if fed to you by a beautiful lover.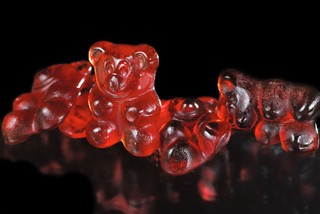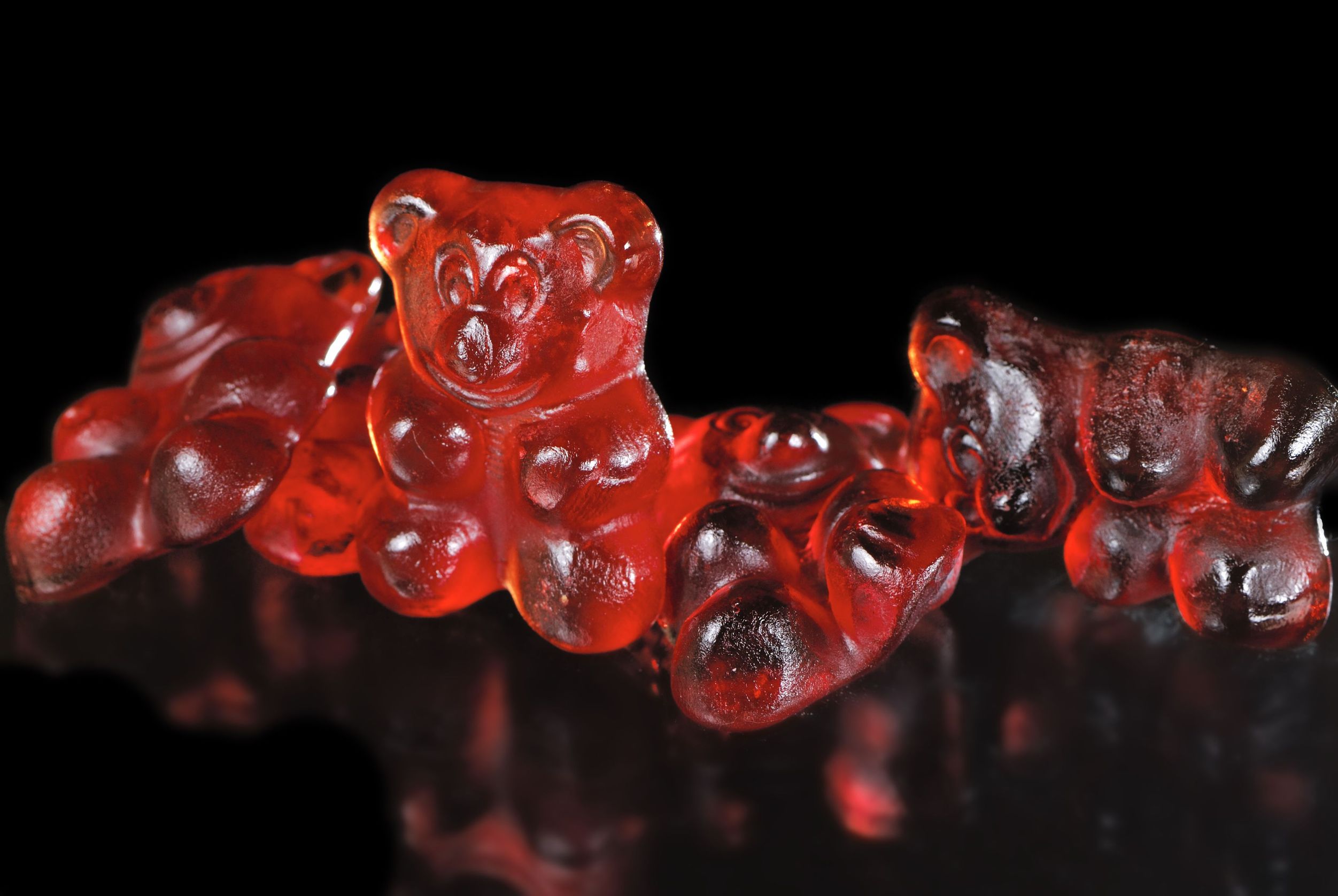 Cinnamon Whisky Gummy Bears, $8
Thought Fireball had seen its day? Pfft, nice try, buddy. The world of Fireball is thriving; you can even get the notoriously mischievous cinnamon-flavored whiskey in a box now. Plus, in the past few months, we've found out that Haribo gummies might be made using slave labor and weed gummy bears are getting the boot in Colorado, so the doors have opened for a new supreme gummy, and it just might be these chewy shots of Fireball.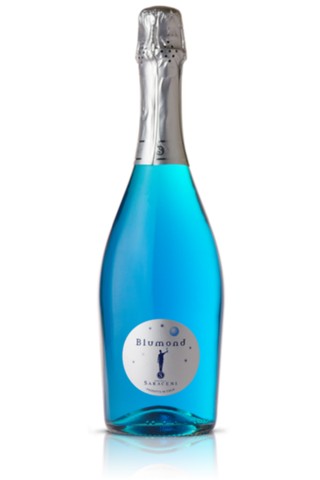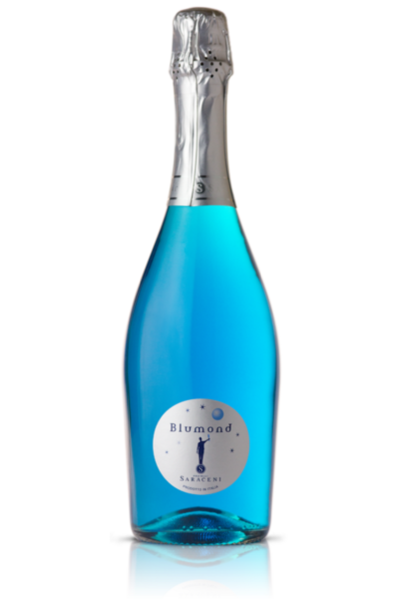 Blue Prosecco, $30
No, this cerulean Prosecco isn't made from blueberries, or from, uh, blue grapes, if those exist; it's a creation sprung forth from combining Prosecco grapes with blue curaçao (yeah, that stuff used in trashy tiki drinks). Look, it's not meant to be the epitome of class. But it's sweet, it's bright blue, and it's very unique, in a WTF sort of way.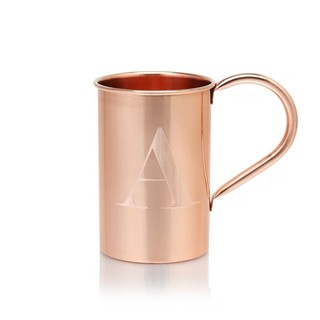 Monogram Moscow Mule Mug, $36
This product is not only fun to say the name of out loud, but will also keep your Mule well-tempered and looking sophisticated in classic copper. People love monogrammed stuff, and this mug is a wallet-friendly way of letting your mixology-curious friend know that you're thinking of them so fondly that you even bothered to pick out a personalized letter.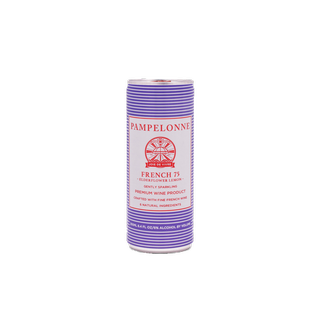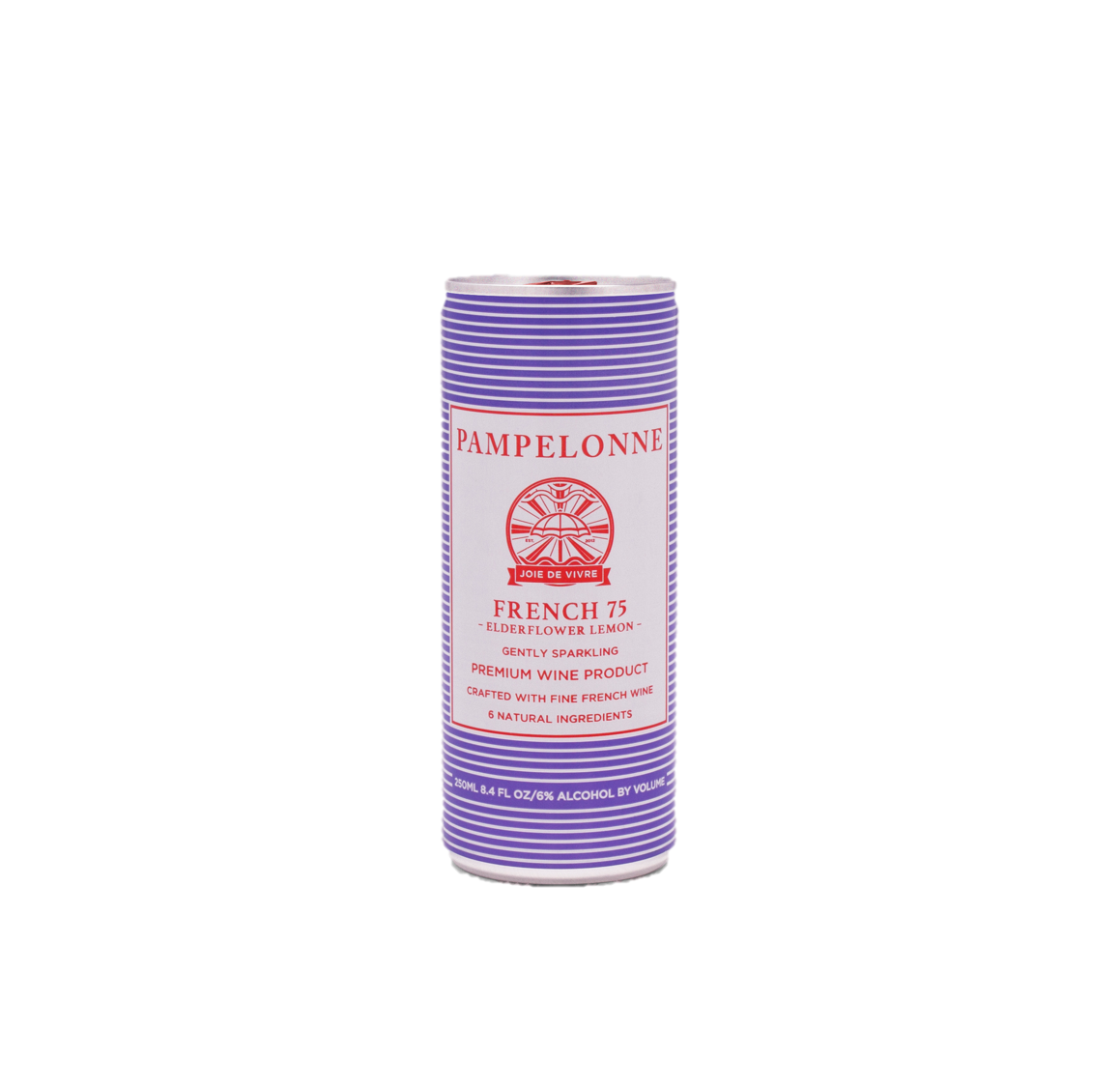 Pampelonne French 75 Fourpack, $17
Don't hide your canned liquor in a brown paper bag! Even our most low-brow friends have gradated from those little corner-store cans of The Club piña colada. You'll want to show off the impeccable design of this Pampelonne canned wine drink, which looks sophisticated as hell and tastes like juniper, lemon, elderflower, bergamot, and drinking in the park.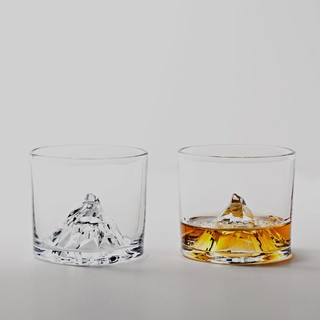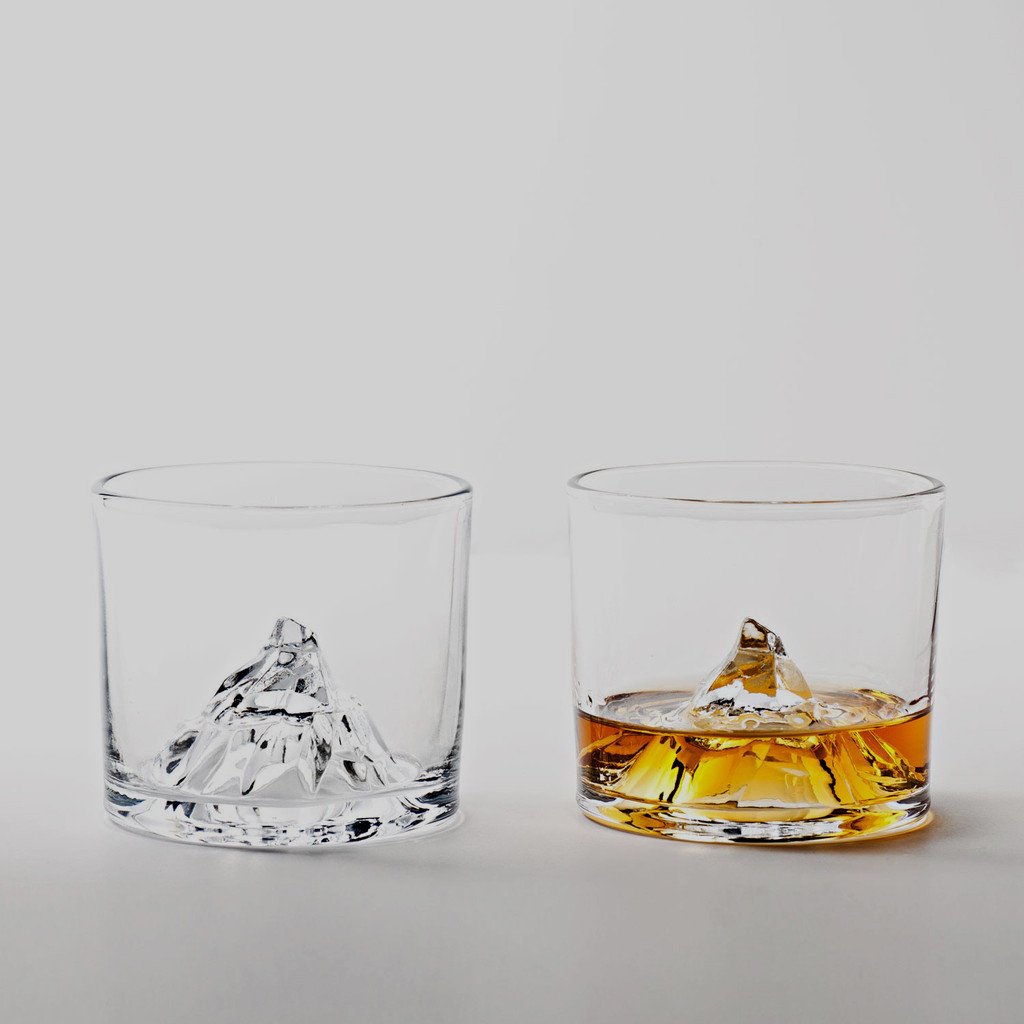 Matterhorn Scotch Glasses, $50
Wondering what to get for that coworker or cousin who loves the great outdoors but also revels in a fine Yamazaki 12-Year, or one of those weird people who are somehow still obsessed with Disneyland despite being in their early 30s? Climb (or descend) a mountain of hard alcohol at whatever pace you want with these very mountainesque whiskey glasses that have a crystalline, and frankly quite beautiful, Matterhorn in the middle.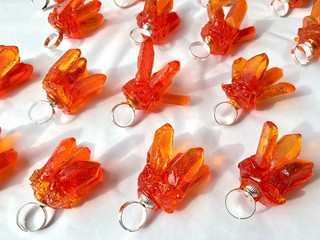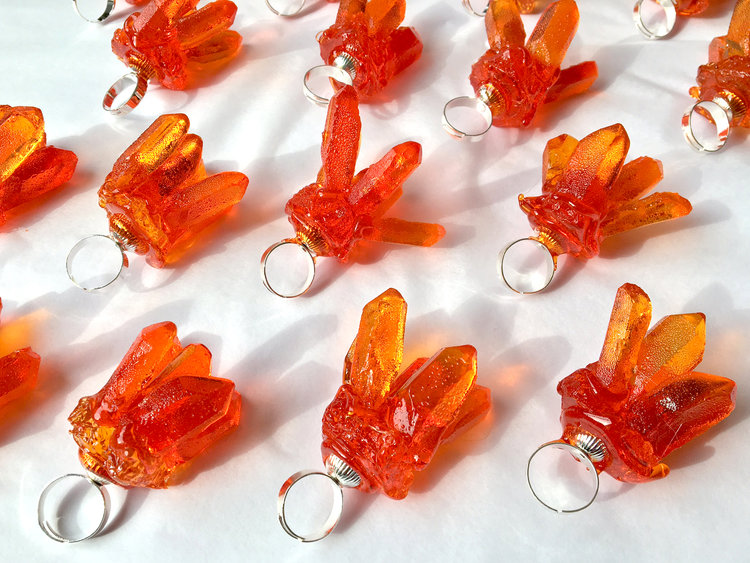 Sweet Saba Campari Crystal Ring, $62
Ahhh, Campari. There's nothing like a Campari-soda or a negroni to make you feel like an old Italian man lounging on a cobblestone street and mumbling into the breeze. These rings bring forth the question: Who knows what kind of magical properties Campari crystals have? These rings are kind of witchy, kind of old-lady-ish (in a good way), and very cool.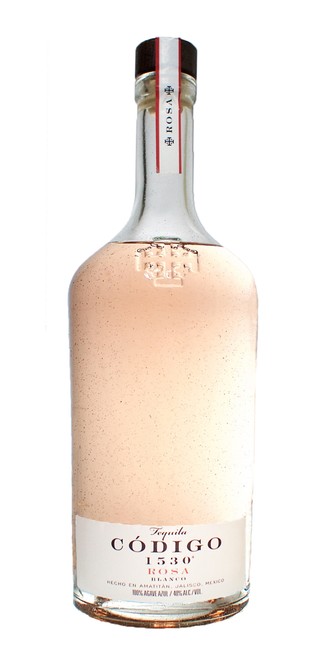 Rosé Tequila, $60
With the help of old-school distillation and possibly a hint of alchemy, Còdigo makes this beautiful tequila with a subtle rose tint. We've all consumed enough rose in the past couple of years to feel more than comfortable wishing it farewell for now; but tequila... well, tequila is our friend for life, and now it's taken on a charming pink hue without losing any of its bite.
Total Splurge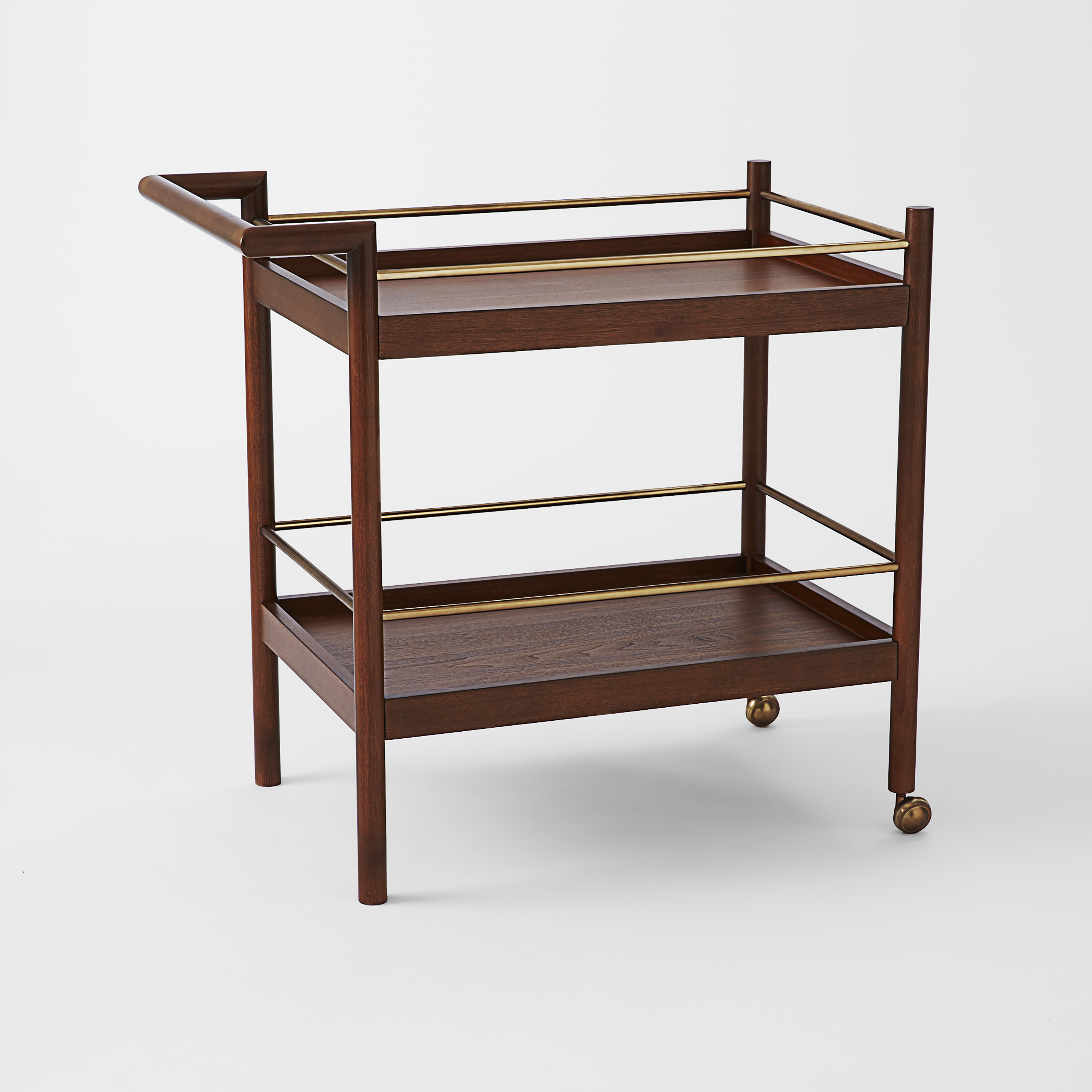 Mid-Century Bar Cart, $300
For the hopeless sentimentalist, who still gets misty-eyed thinking about the Mad Men finale and loves to zou-bisou-bisou their booze right over to their guests, a mid-century bar cart made out of walnut wood and old-fashioned class is just the ticket for jazzing up an apartment that needs a little extra swinger flair.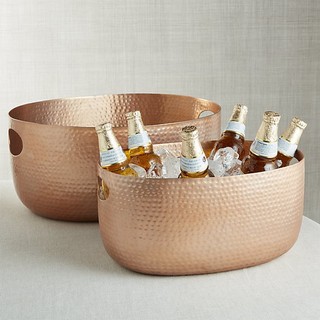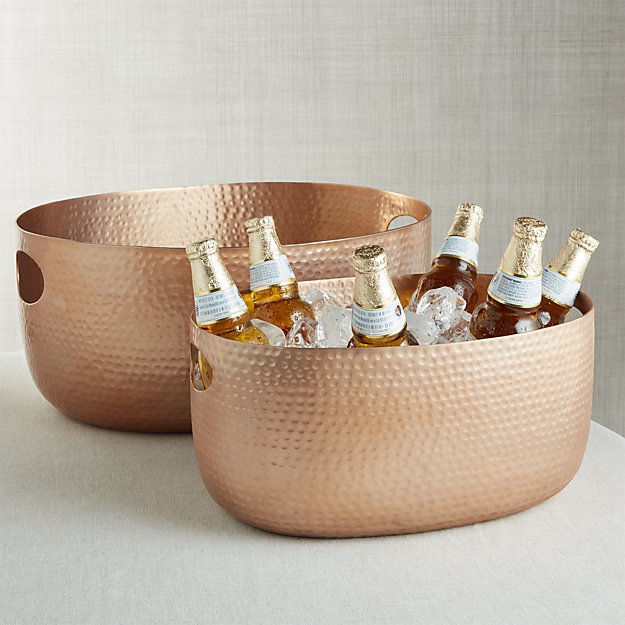 Copper Beverage Tub, $90
While a bucket of beer is usually served in a pail emblazoned with the logo of a pro sports team, there are those of us who have bigger aspirations for our 12-pack of Modelos than some pedestrian NFL souvenir. The hammed copper finish on this booze tub takes it out of the tailgate party and into the VIP area.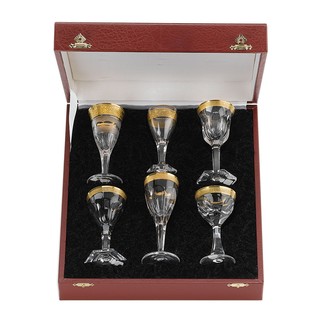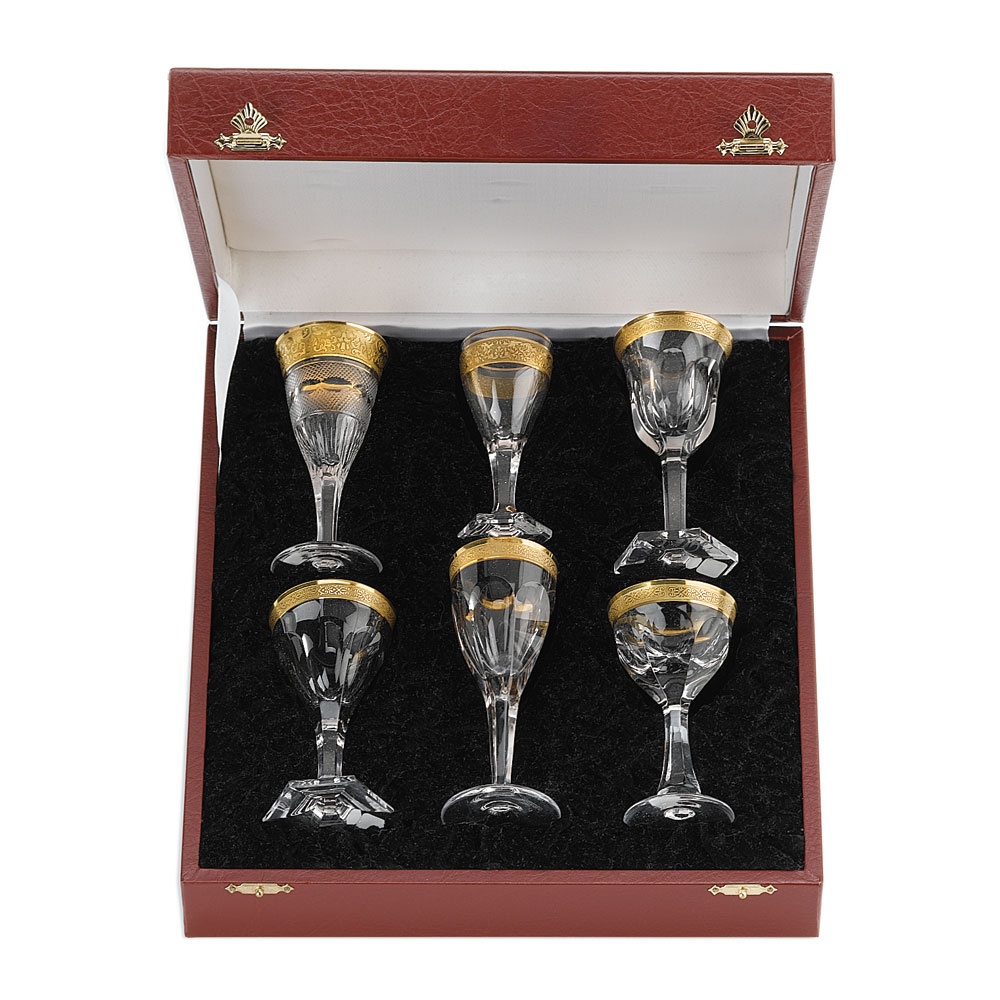 Moser Liqueur Crystal Cocktail Glasses, $1,160
There are the nights when you drink boxed wine, or three-rum cocktails out of hollowed out pineapples, but then there are the occasions when you want to be an adult and have a nice sip of port with dessert, or sample a few amaros with your charmingly hifalutin auntie. Those are the times when you would bust out these stemmed, gold-rimmed cocktail glasses, which are hand-blown, come in a classy wooden box, and represent the height of liquor extravagance.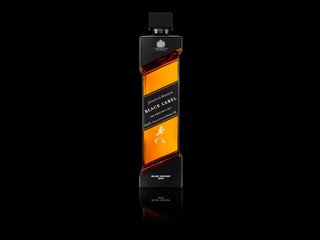 'Blade Runner' Johnnie Walker Whisky, $165
This whisky is so well-aged that it's from the future. OK, not really, but it's from the dystopian future imagined by Denis Villeneuve in Blade Runner 2049. Named "The Director's Cut," this Blade Runner-inspired Johnnie Walker gives us an idea of what's possible when impeccable set design becomes a potable reality.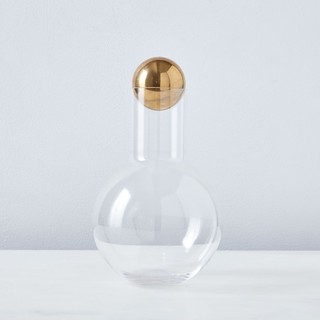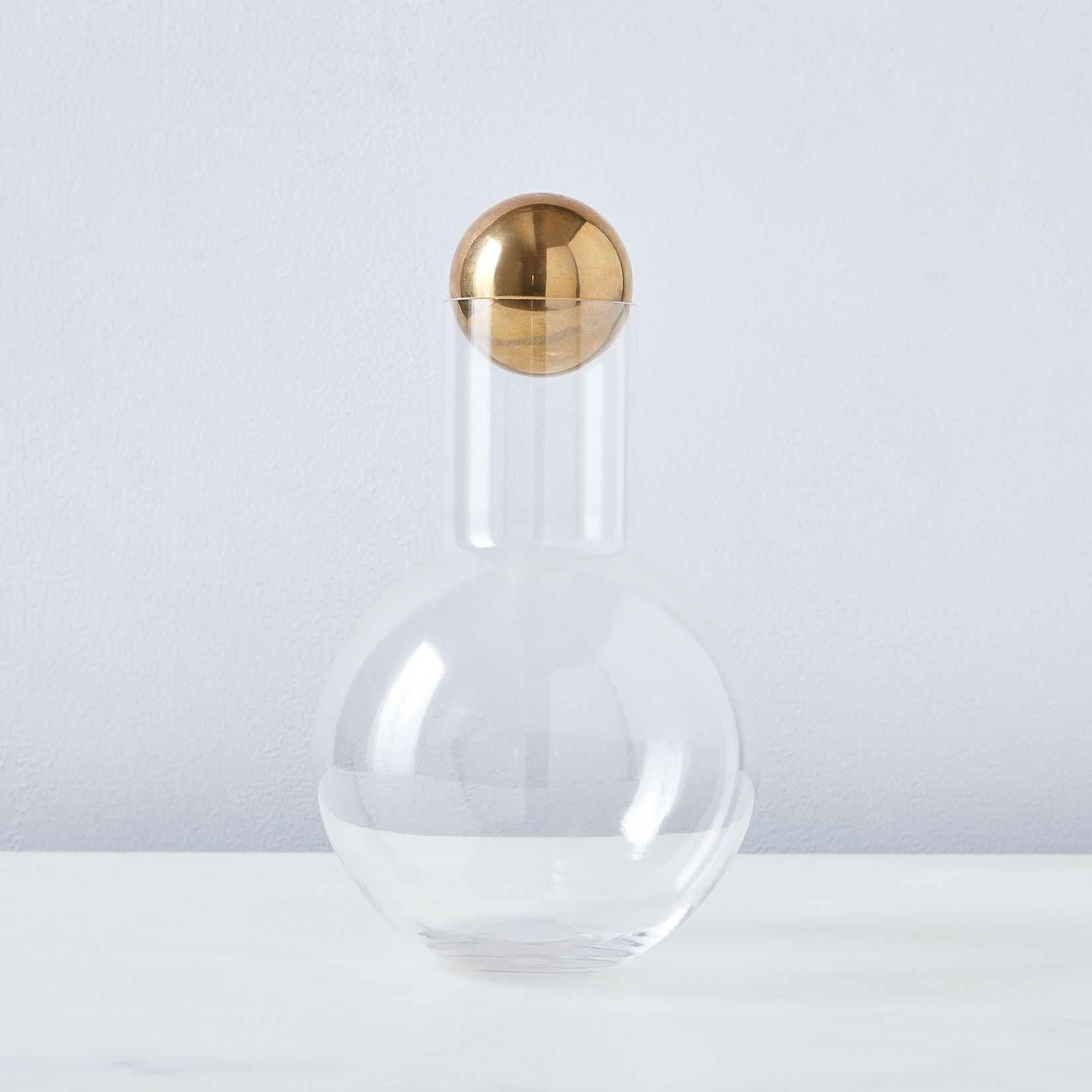 Handblown Decanter, $175
More Brancusi than Bed, Bath, and Beyond, the sleek, hand-blown base of this minimalist decanter makes its brass orb topper look like it's floating in the air.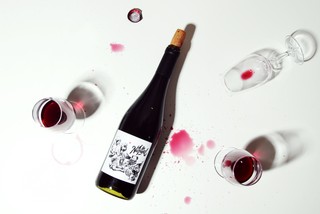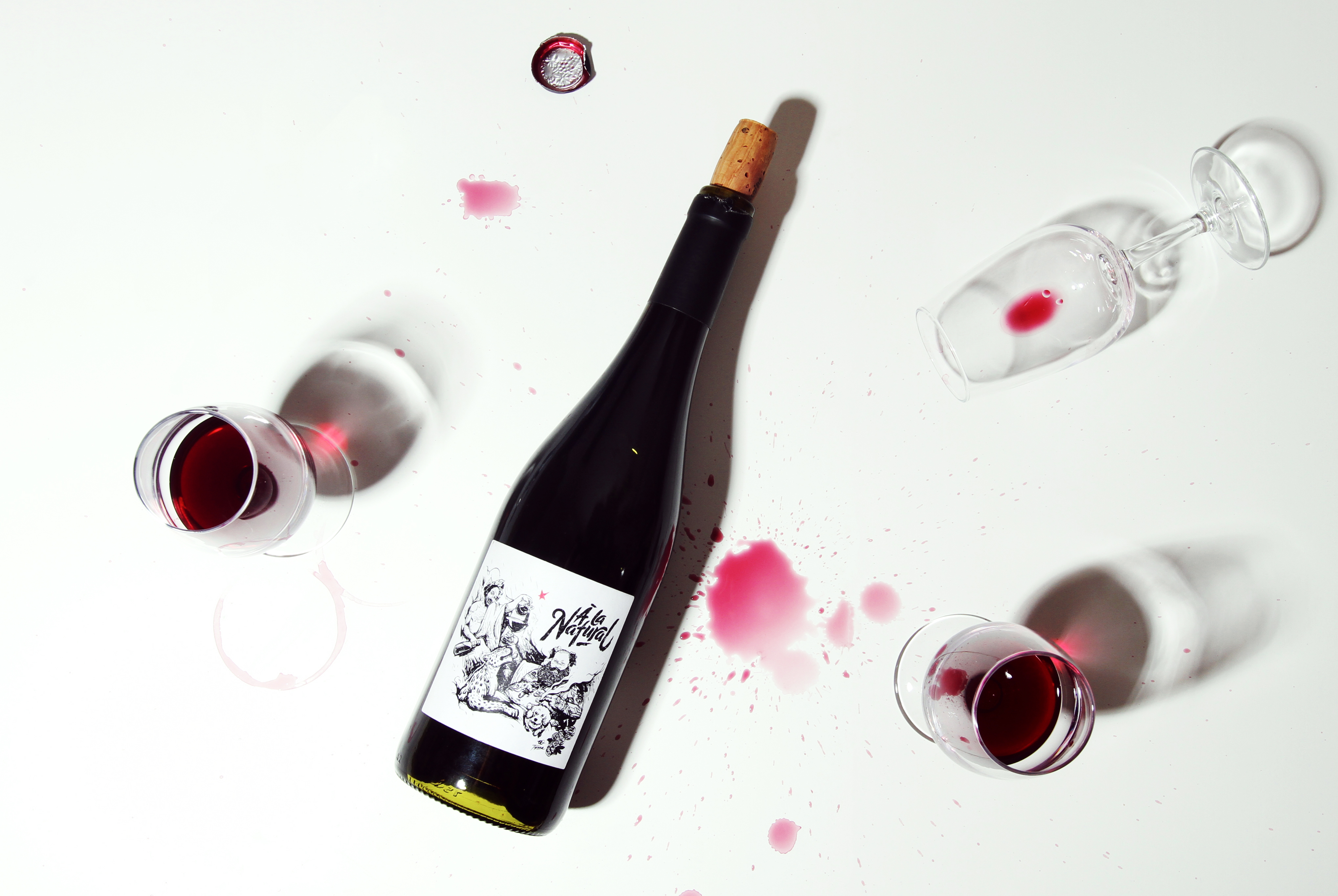 Action Bronson 'A La Natural' Wine, $77
Action Bronson, a.k.a. Mr. Wonderful, a.k.a. Bronsolino, knows a hell of a lot about wine. You've seen how to eat like the man himself in episodes of Fuck, That's Delicious and his other series for VICE; now you can truly drink like him with this supremely tasty red.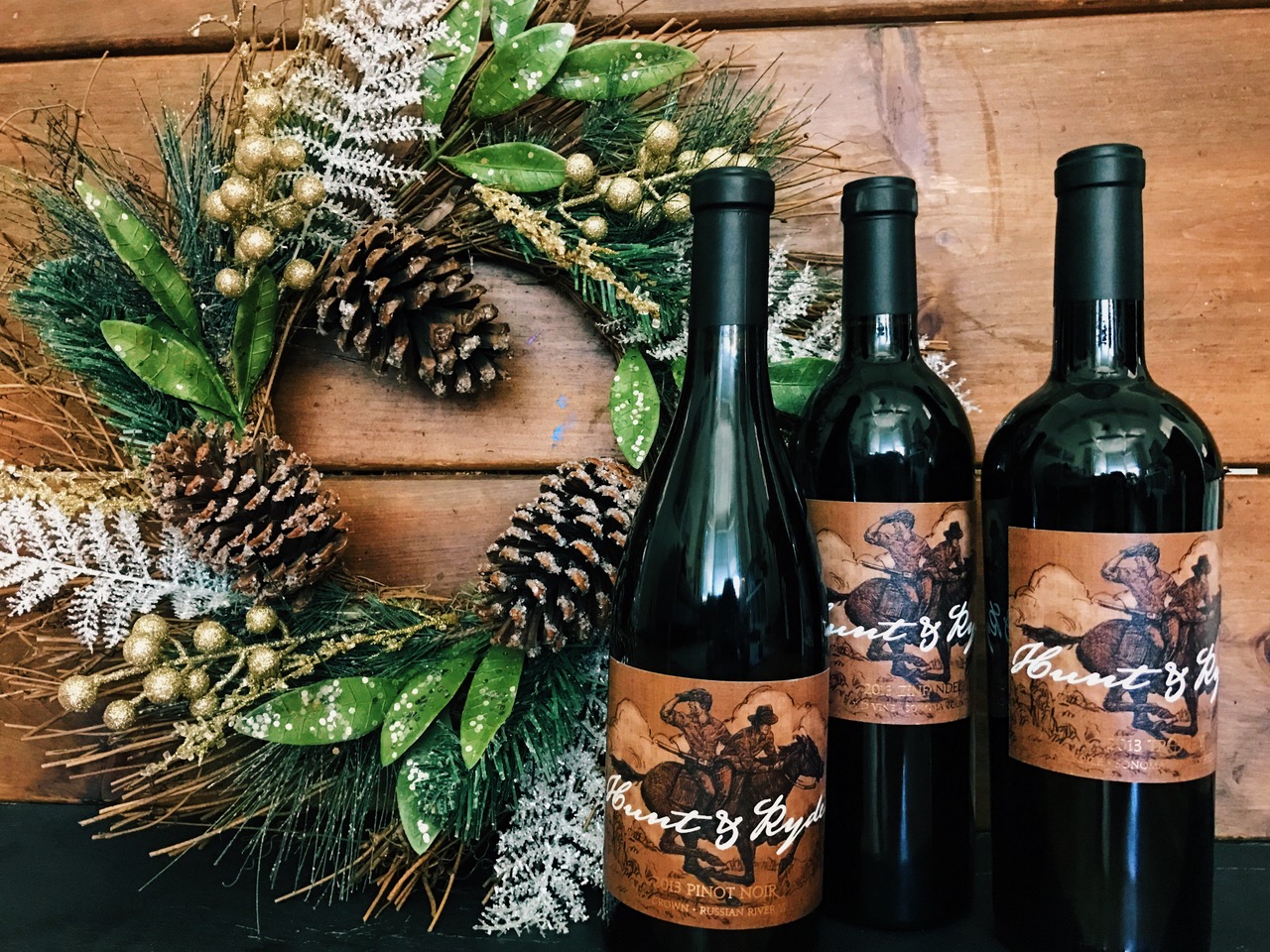 Guy Fieri's Hunt & Ryde, $175
Missed FieriCon this year? No sweat. You won't need to go to a diner, drive-in, or dive to bring Flavortown to your holiday table. Presenting your friends with the (fermented) fruits of Guy Fieri wine will make you a gifting legend; just trust us.