Photographer Sage Burgess spent the first two decades of her life in rural Montana, but her ability to capture the essence of Southern California surf culture suggests she's lived there her whole life.
"I grew up in a small town," recalled the 29-year-old Florence, Montana, native. "The town had one stop light, and my dad built our house up a bumpy dirt road in the woods. I didn't have cable television, and I don't remember using the internet for anything except school projects."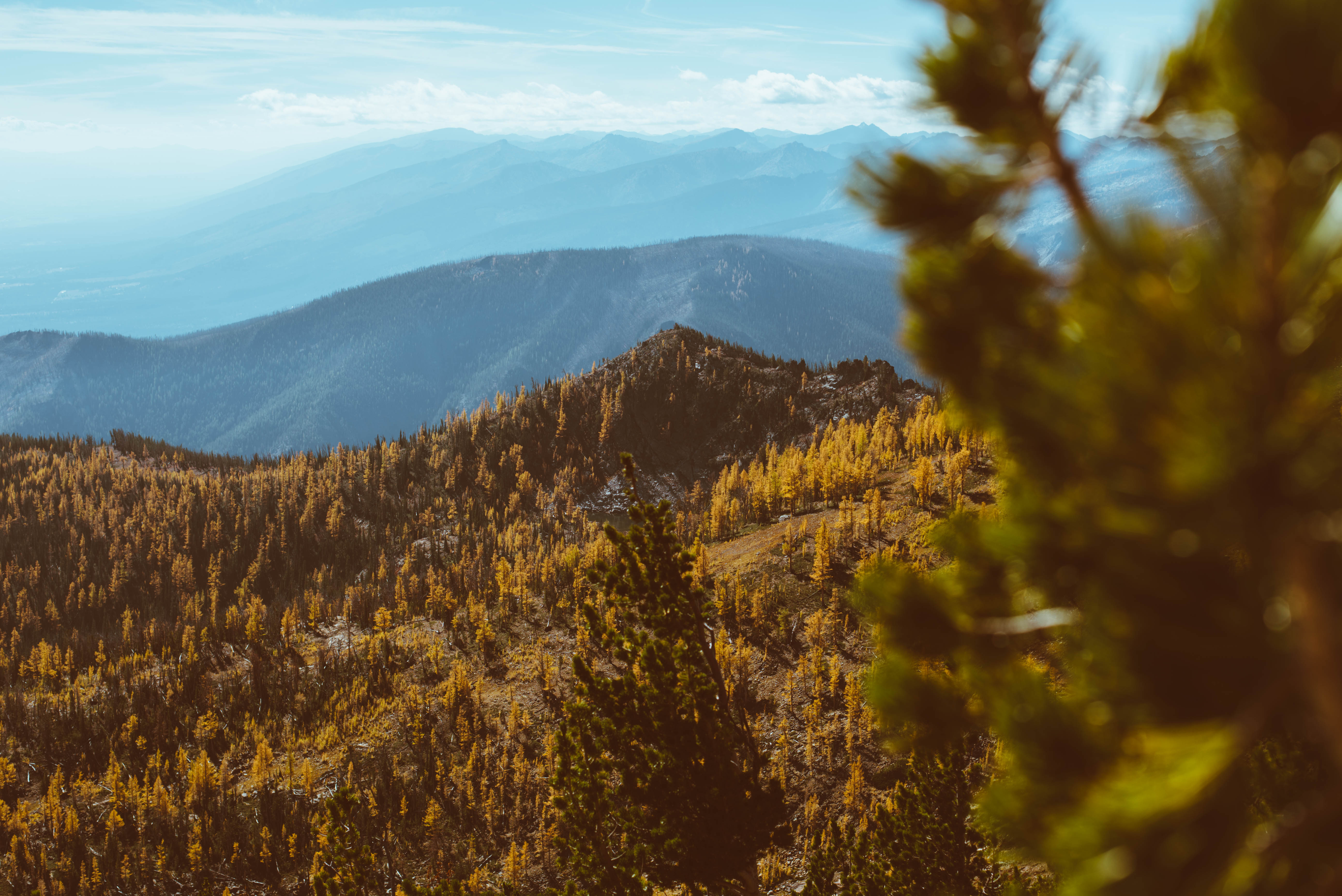 Burgess first started taking photography seriously in college. When she was younger, she took pictures around her backyard but didn't realize that it could be an actual artistic outlet. "A friend in college gave me a camera to take pictures of him kayaking on a river wave in Missoula, Montana, where we went to school," she said. "I remember it was winter, and the sunlight was reflecting off the ice, snow, and water. It was so beautiful, and I was intent on capturing both how it looked and how good it felt to be there in that moment."
Shortly after that, some of her friends discovered that it was also possible to surf on the standing river waves. Although she didn't surf herself, Burgess would join along and photograph her friends and her surroundings. Despite being hundreds of miles away from the nearest ocean, her group of friends established a surf culture in Missoula that has only grown since.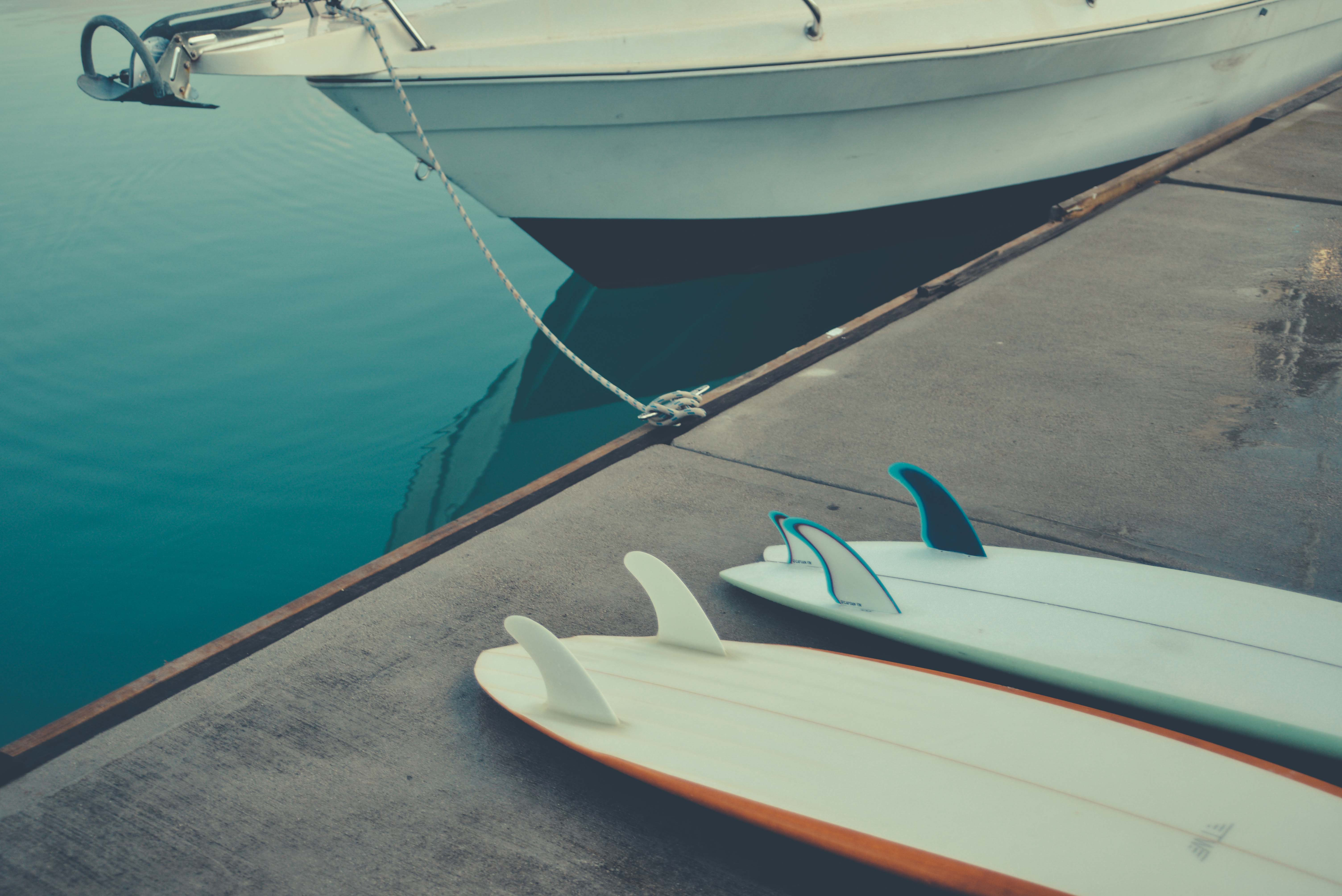 "If you surf regularly, it will become a way of life no matter where you live," she said. As her passion for surf photography grew, Burgess discovered that rural Montana bears more aesthetic similarities to Southern California's diverse geography than one would expect—from the earthy color palettes to the golden afternoon light.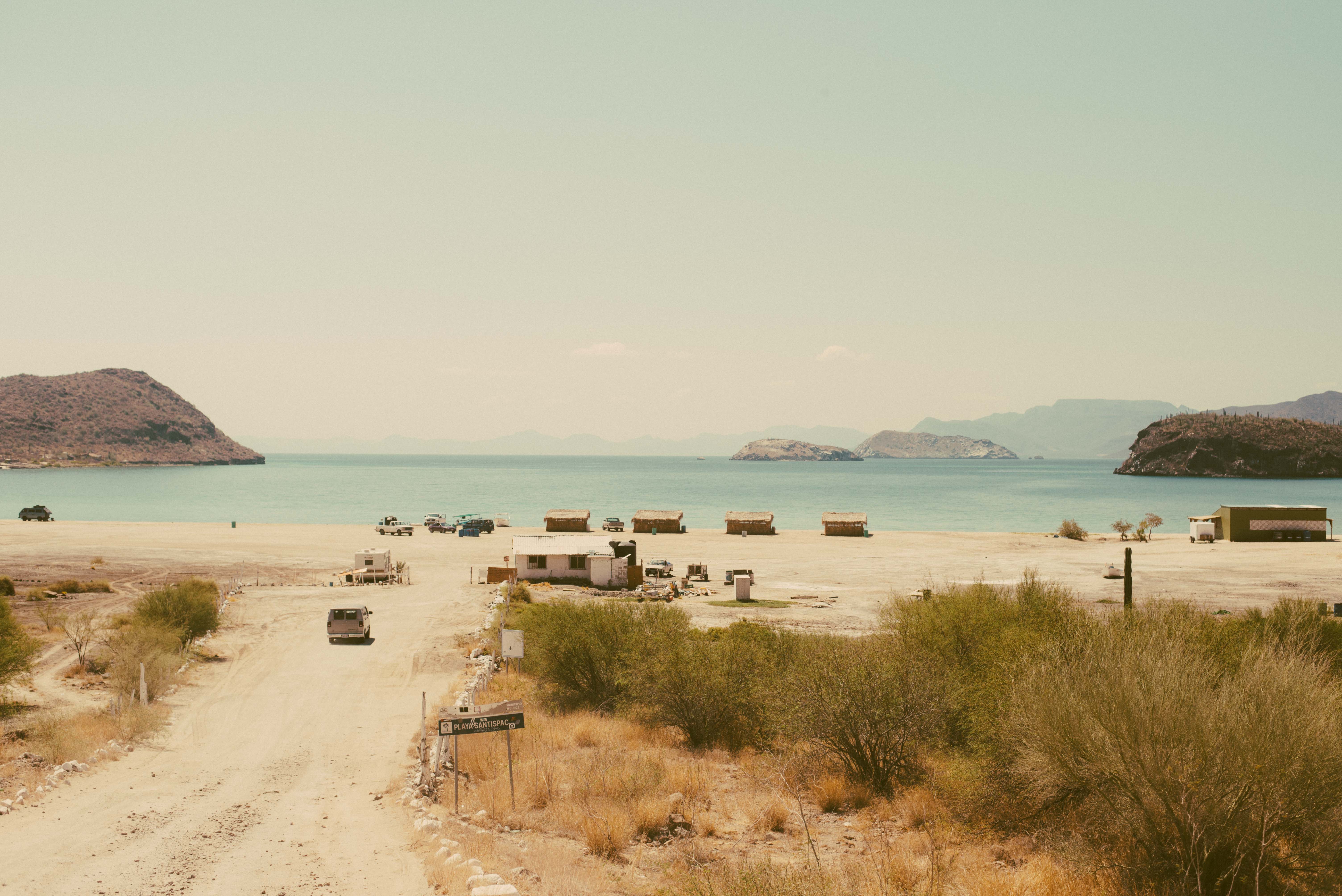 "I remember getting forced to go on a lot of long hikes and camping trips with my parents," she said. It was an experience that strongly influenced her approach to art. "I love surf photography because you not only capture natural elements, but also the action and unique style of the sport."
Another similarity between Southern California's surf culture and living in Montana is the need to adapt to whatever nature throws at you. "A lot of times you have to endure the elements of nature on surf trips as well," Burgess explained. "Montana has some of the coldest, longest winters, so that helped toughen me up a lot."
"If you surf regularly, it will become a way of life no matter where you live."
After she finished college, Burgess took her first trip out to California and decided to move there. Shortly after, she got an internship for Surfer Magazine's photo editor, Grant Ellis, who helped her develop and refine her body of work. As a result, she has been able to photograph some of the best surfers in the world, most notably Dane Gudauskas, Carlos Munoz, Alex Knost, and Christian Fletcher. Her favorite subject to shoot, though, is her boyfriend Tyler Warren, a renowned surfboard shaper.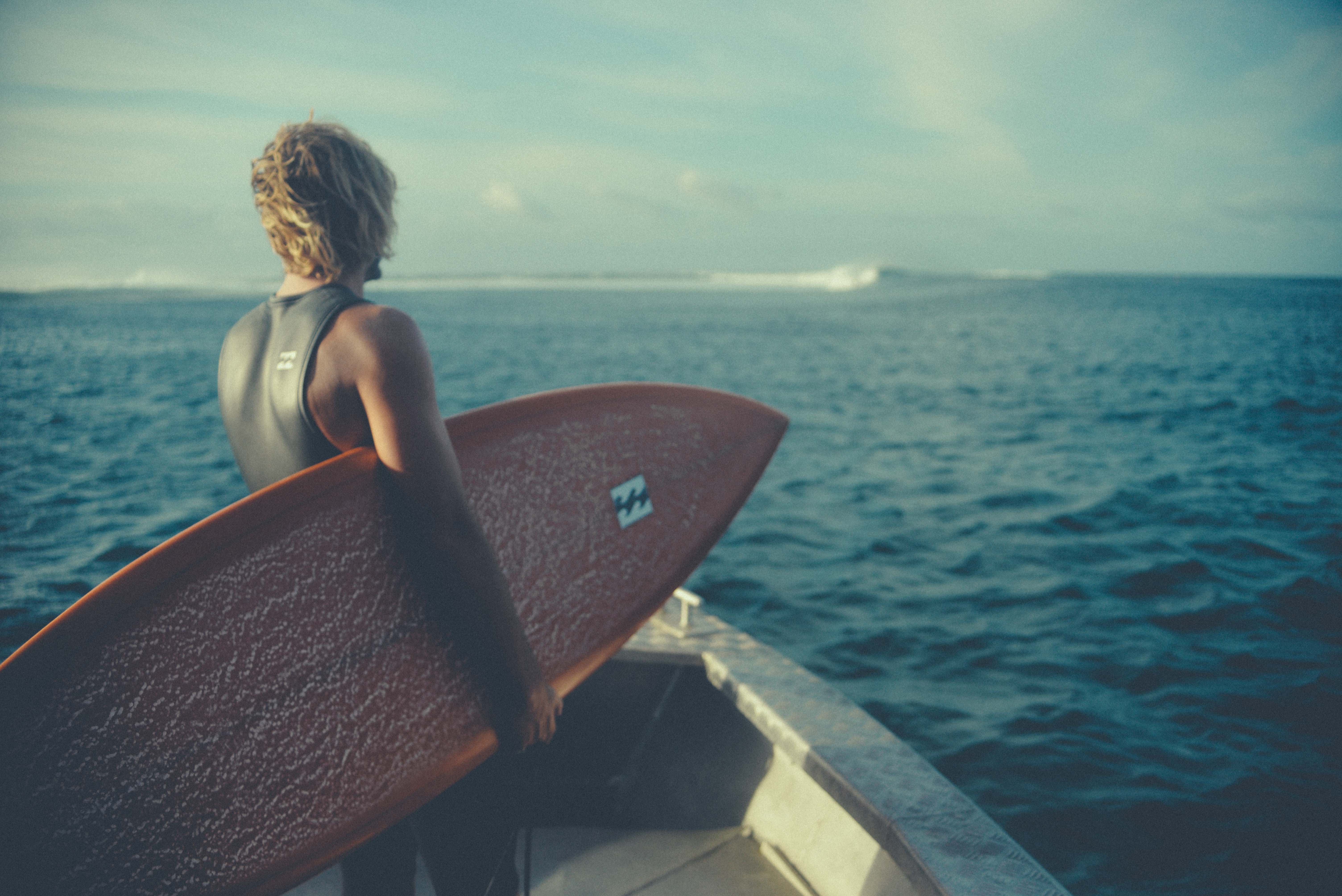 "Some of the most accomplished surfers live in Southern California, so they'll be in the water when I'm out shooting," she said. "The surf community is like one big family, so everyone's a friendly face and really cool about getting their photo taken if you ask. I prefer my photos to happen organically, though, so it's a lot of 'right place, right time' kind of luck."
Even though the area is extremely oversaturated with surf photography, Burgess found a way to differentiate her work from others. "You just have to shoot for yourself in the way that feels good to you," she said. "I'm just trying to build a body of work that I'm proud of and that takes a long time. Photography is an art—if it's good and people like it, it will stand out on it's own."
Scroll down for more of Burgess's photos.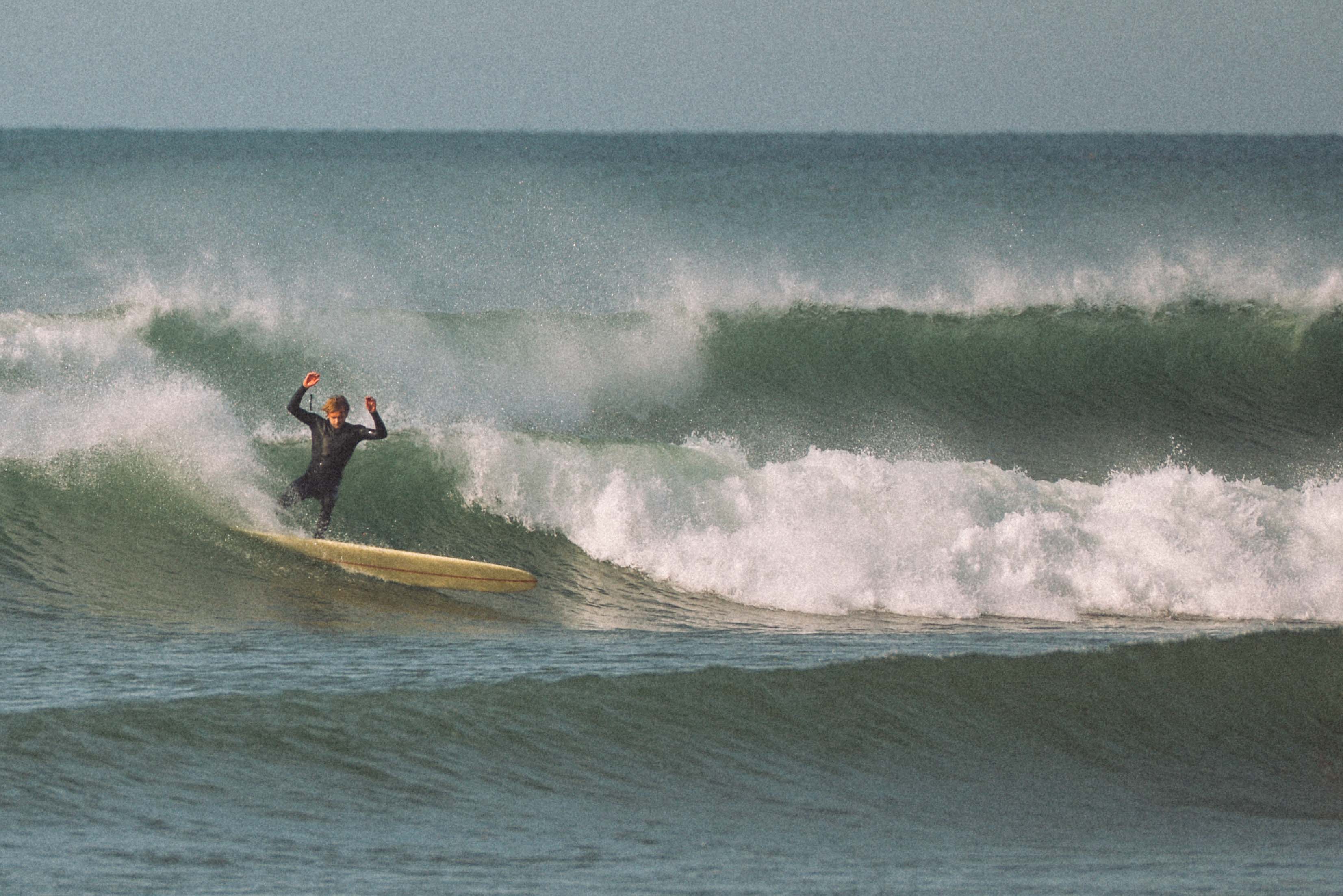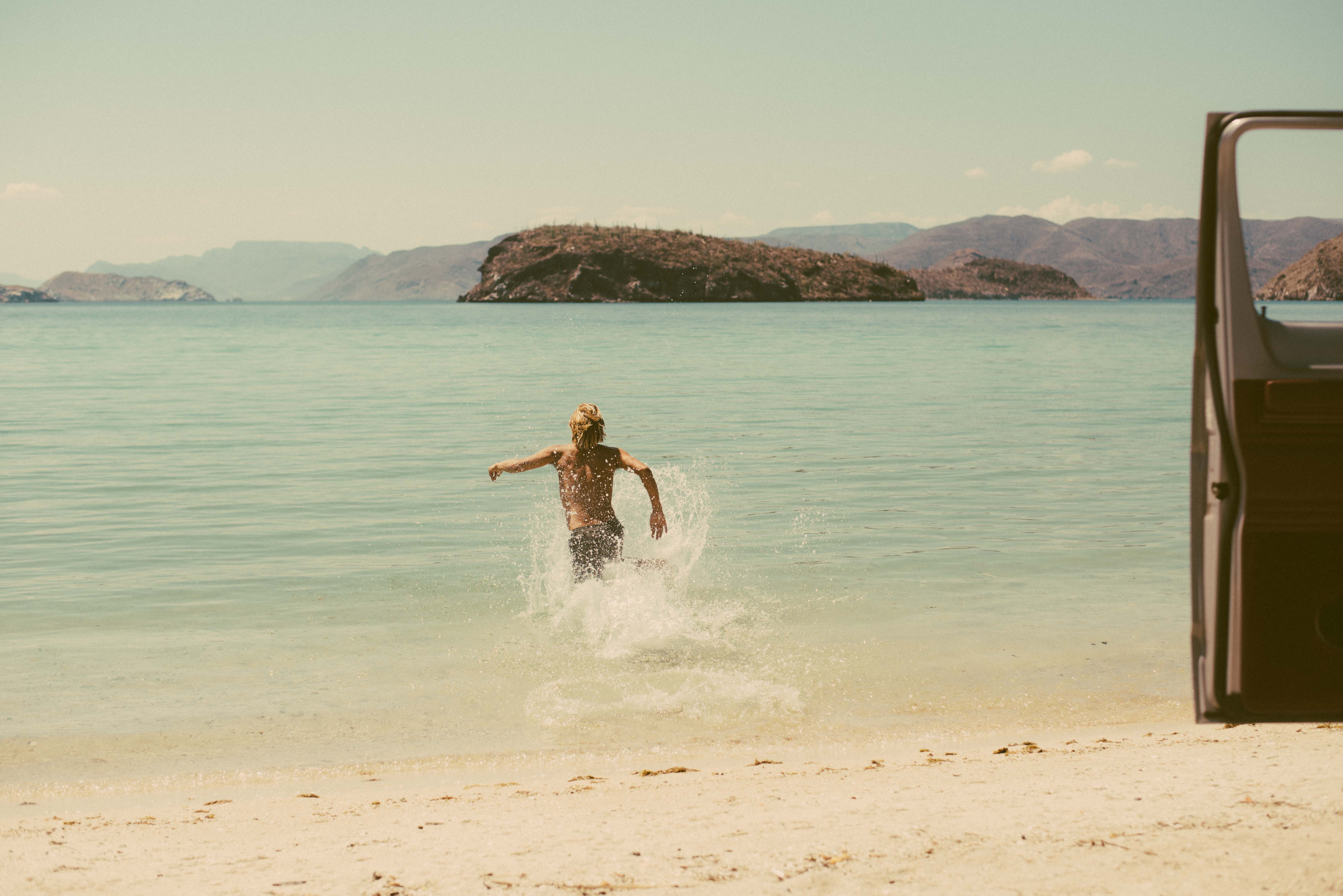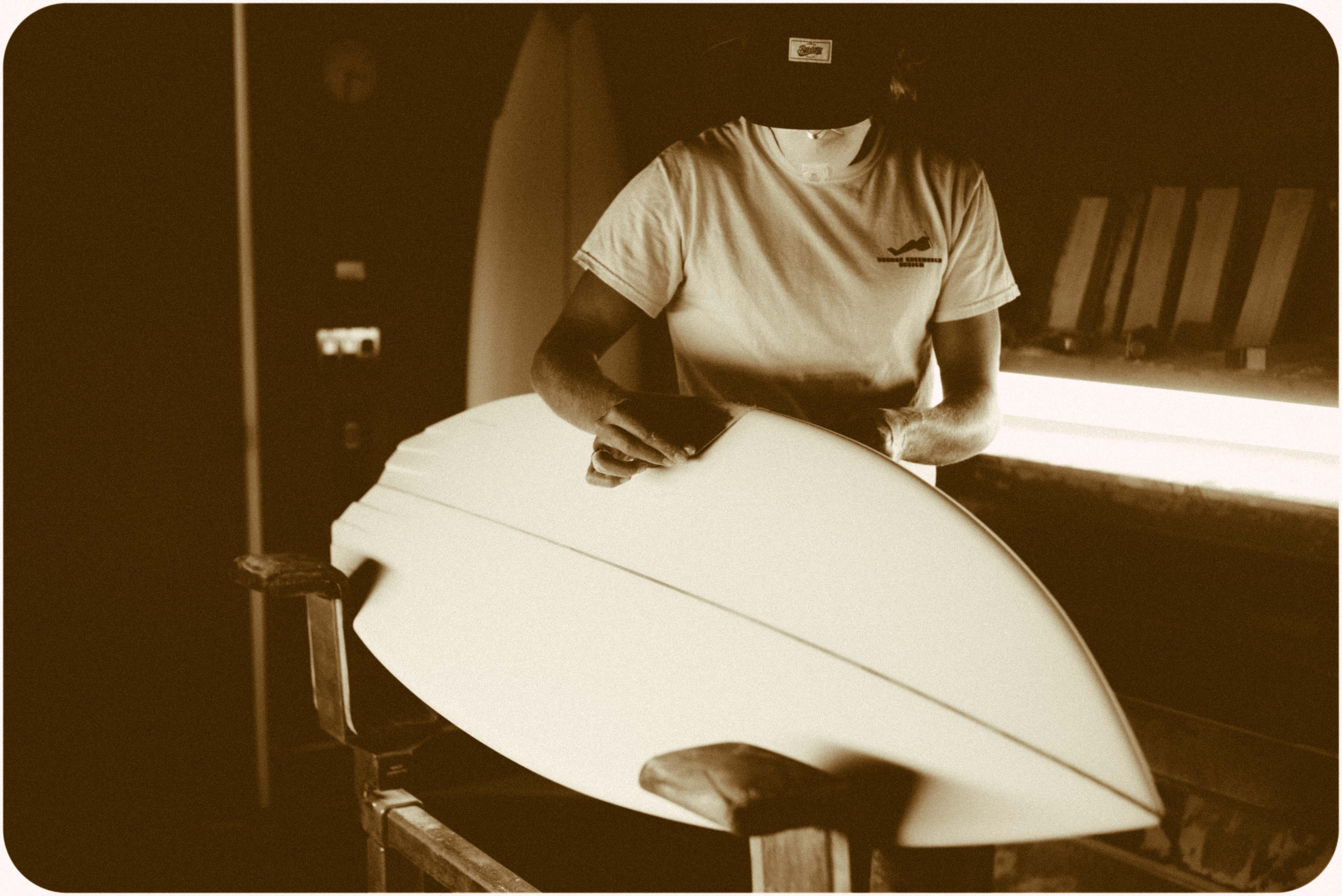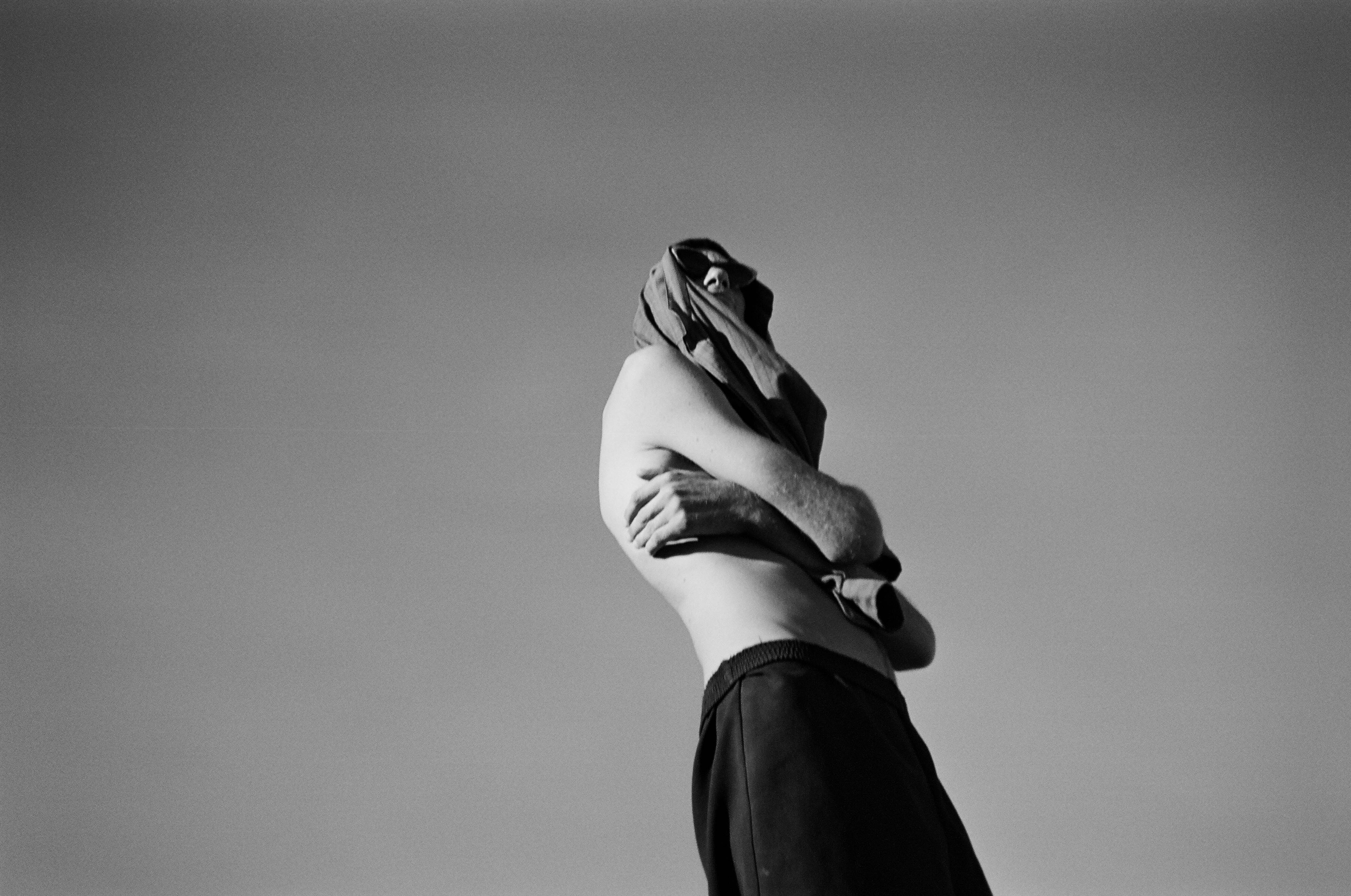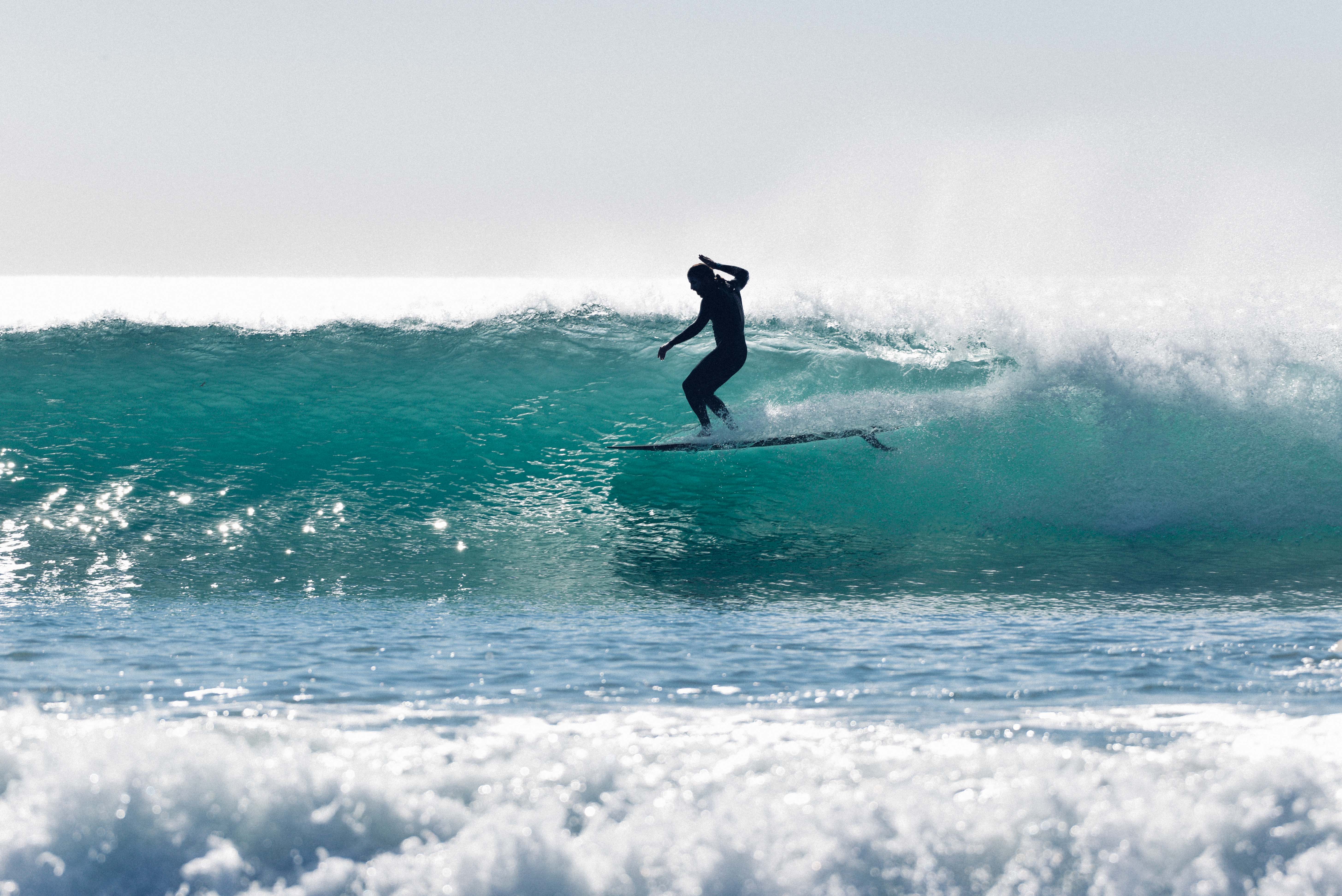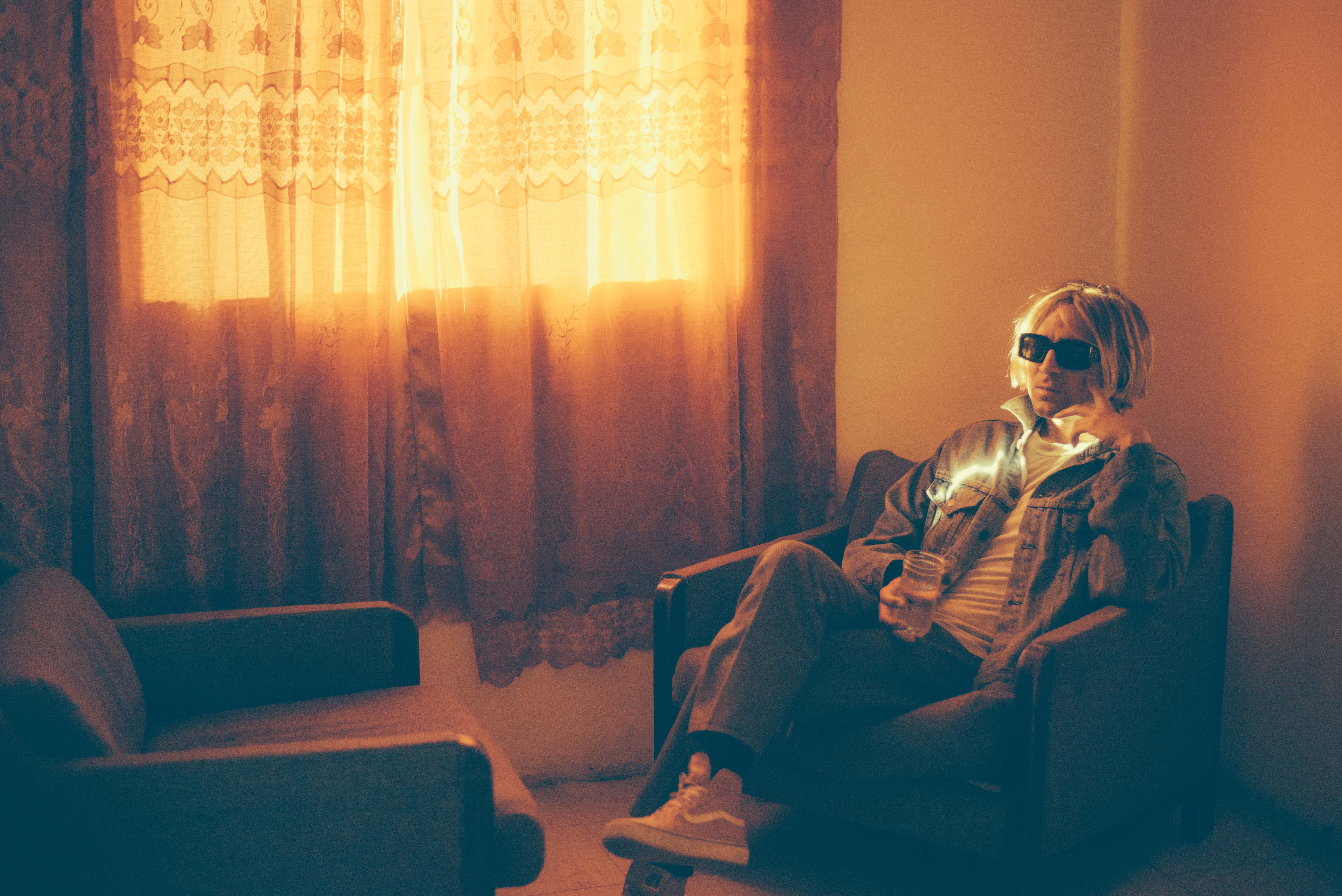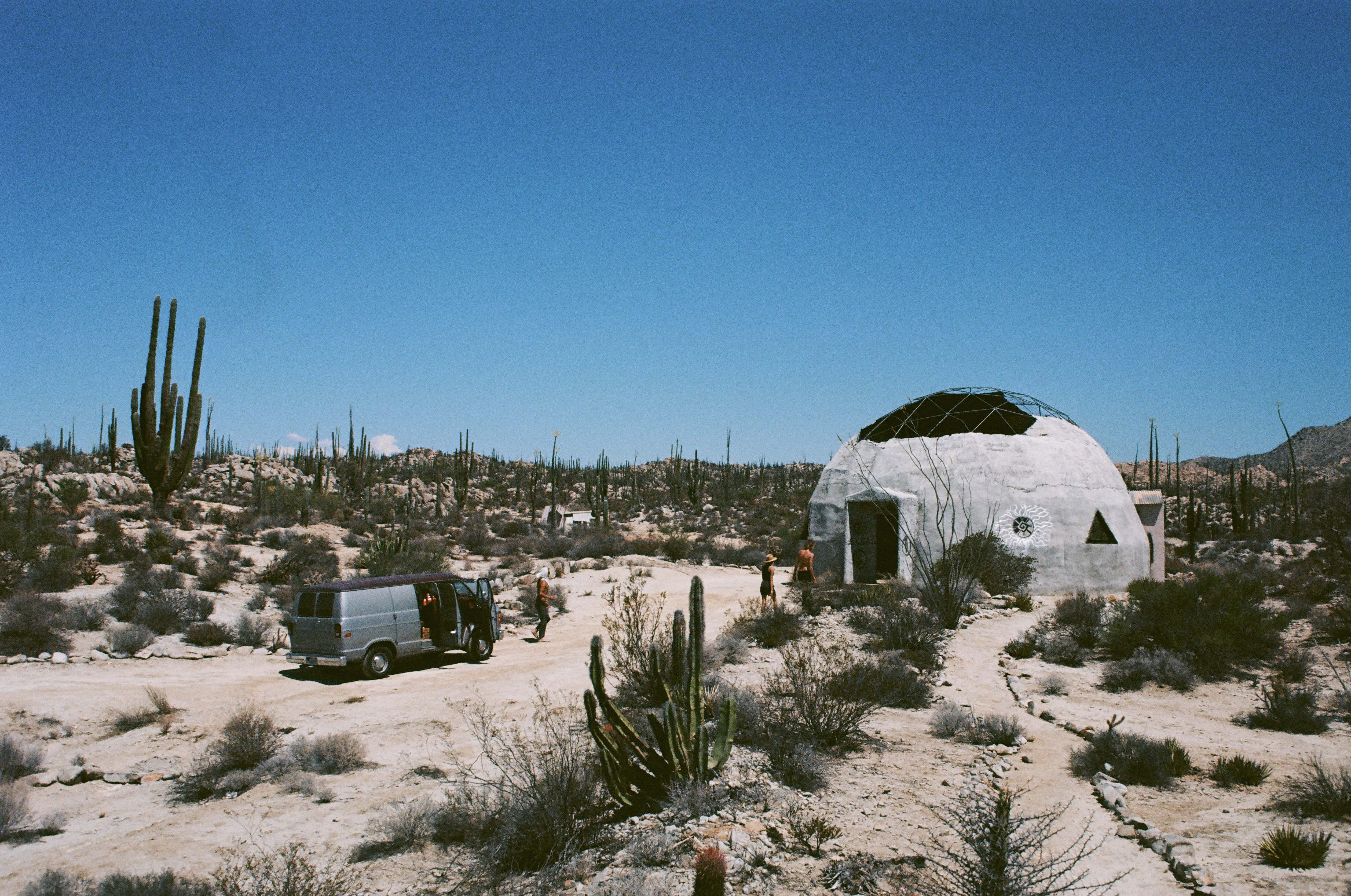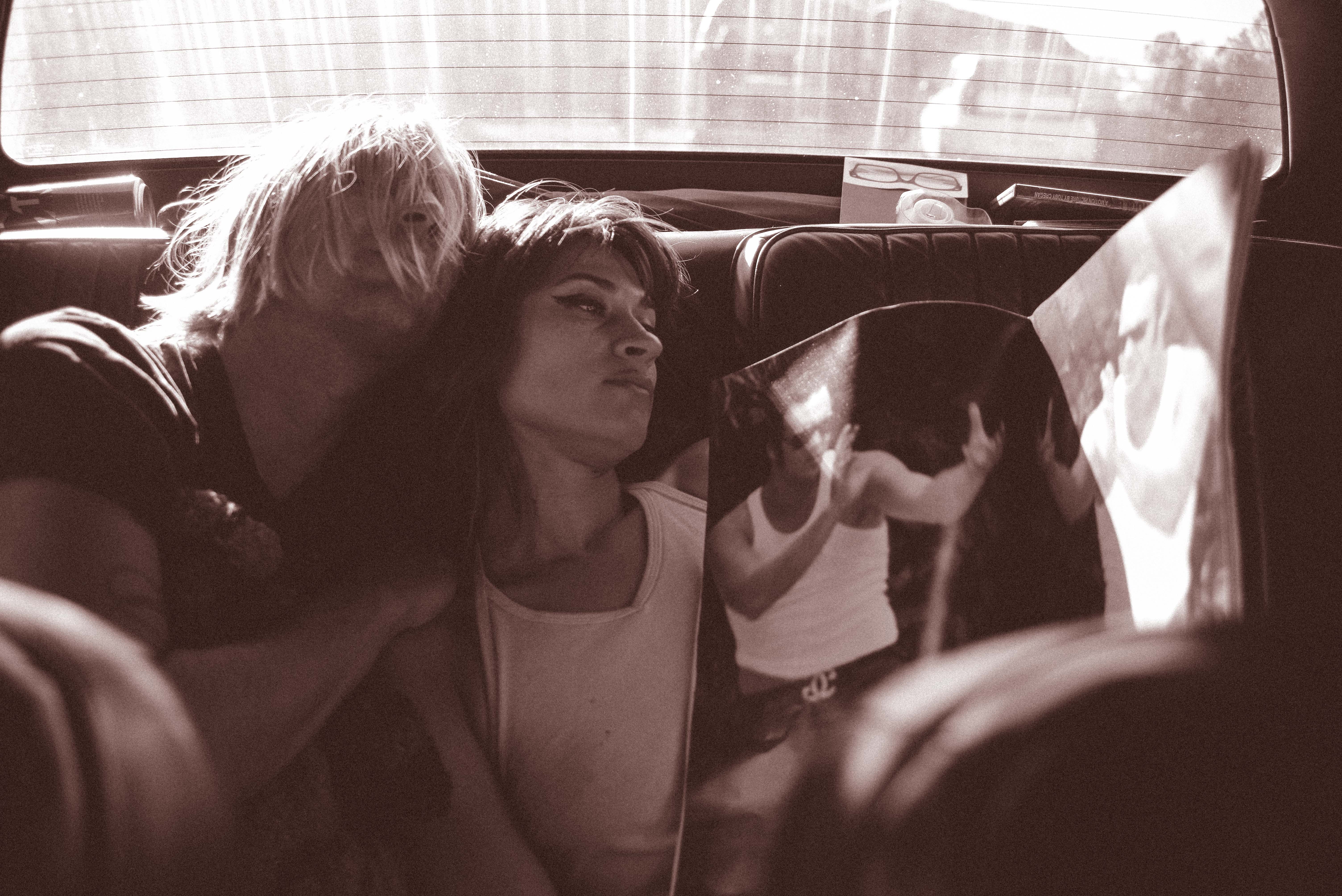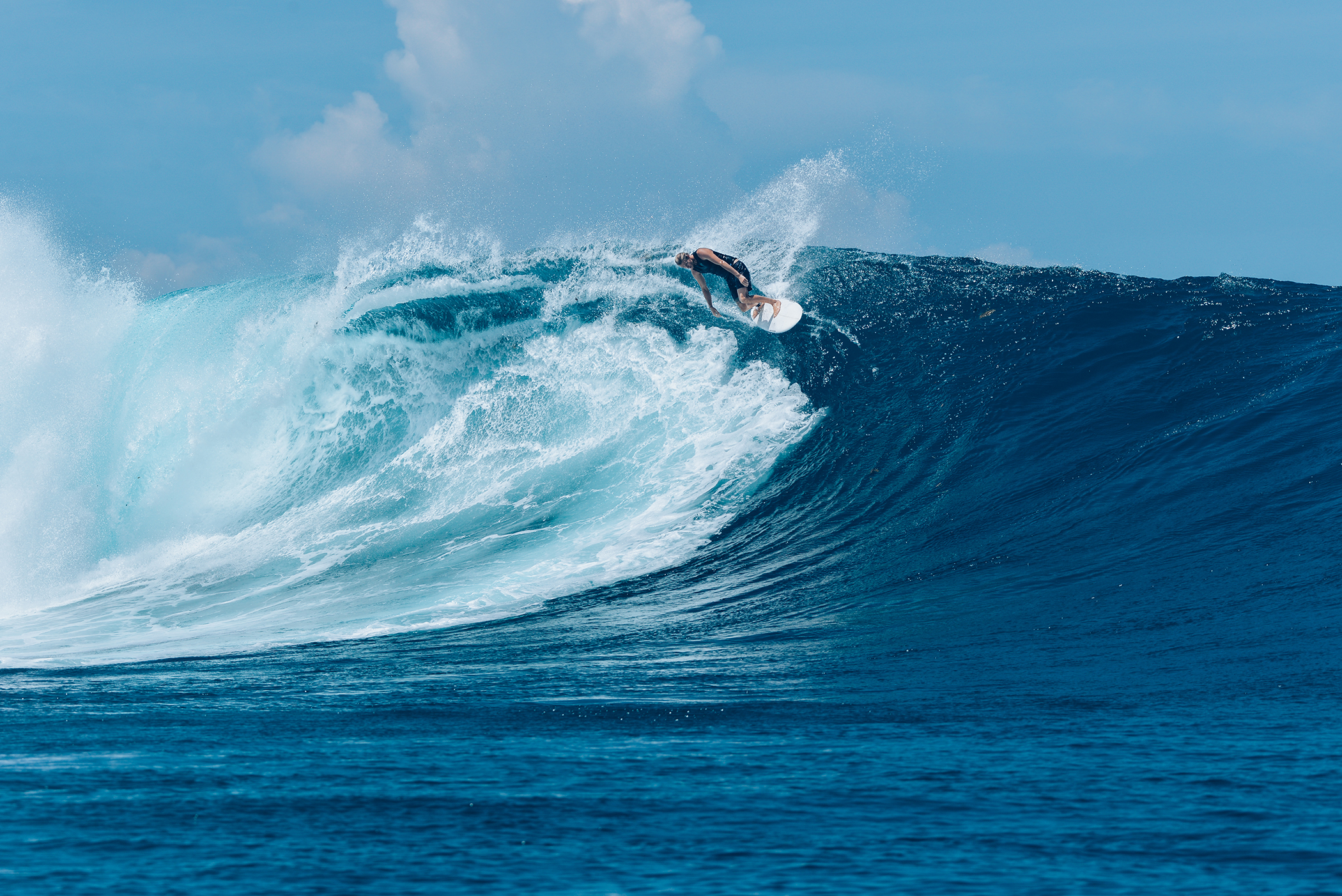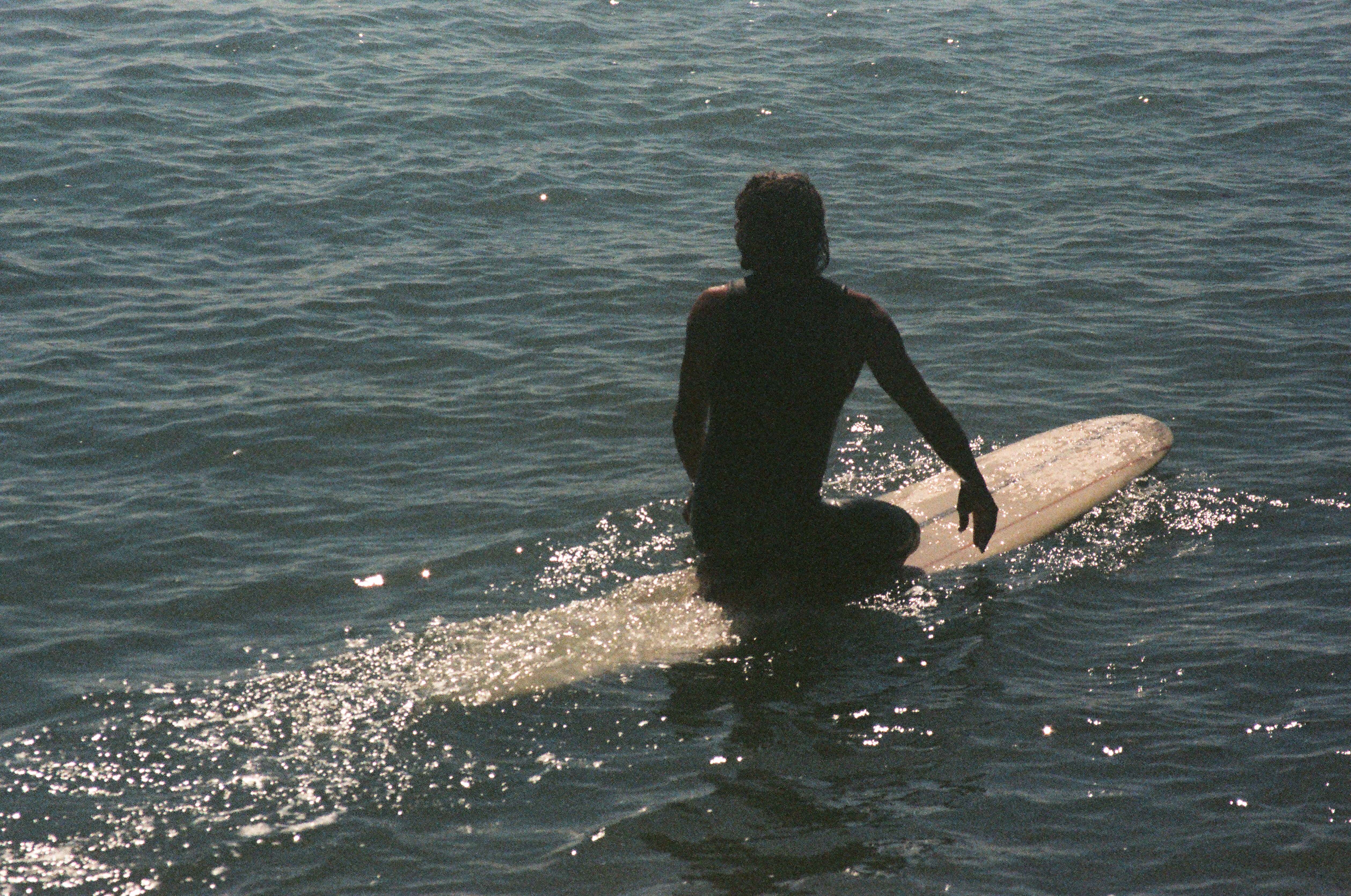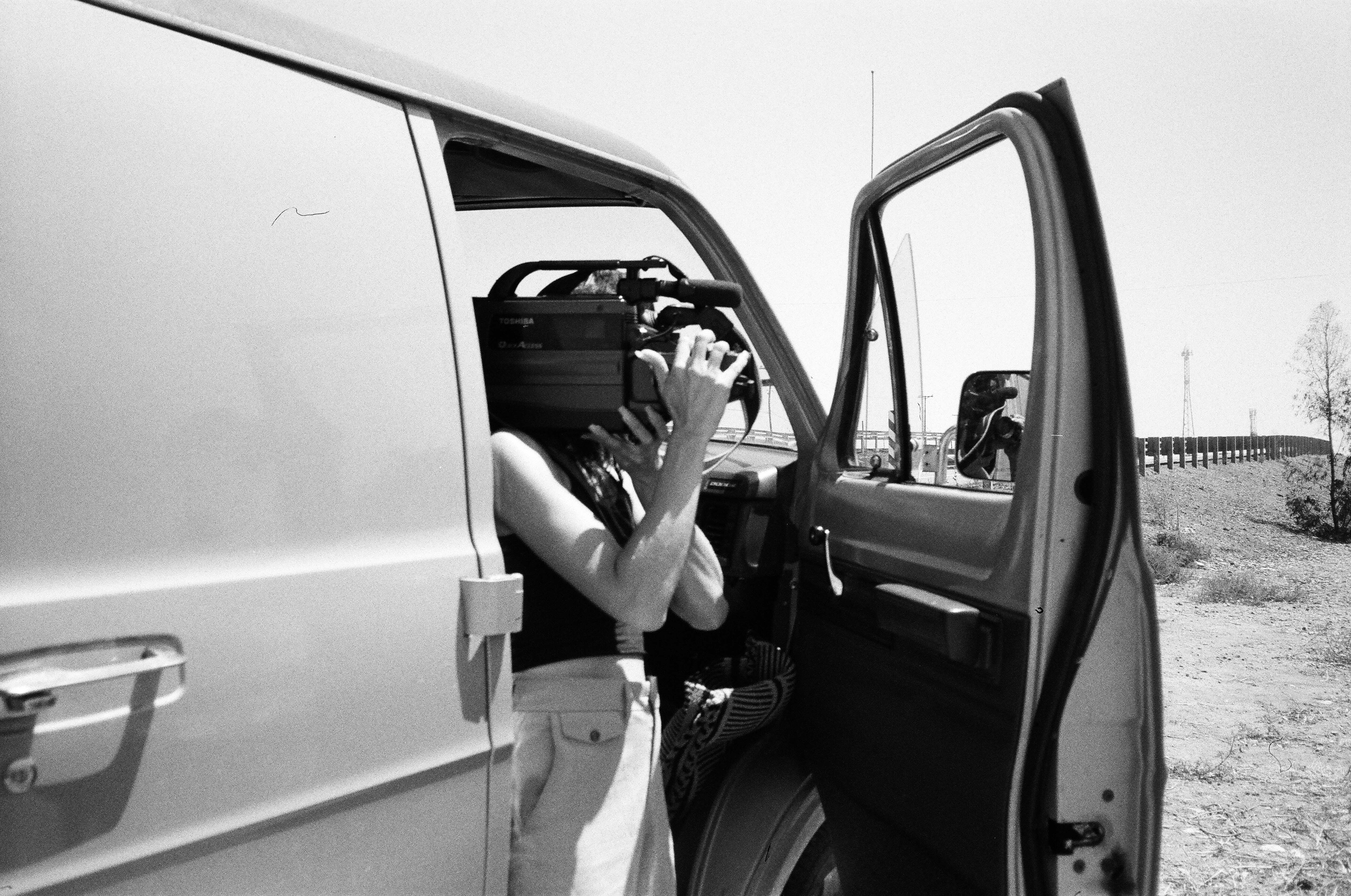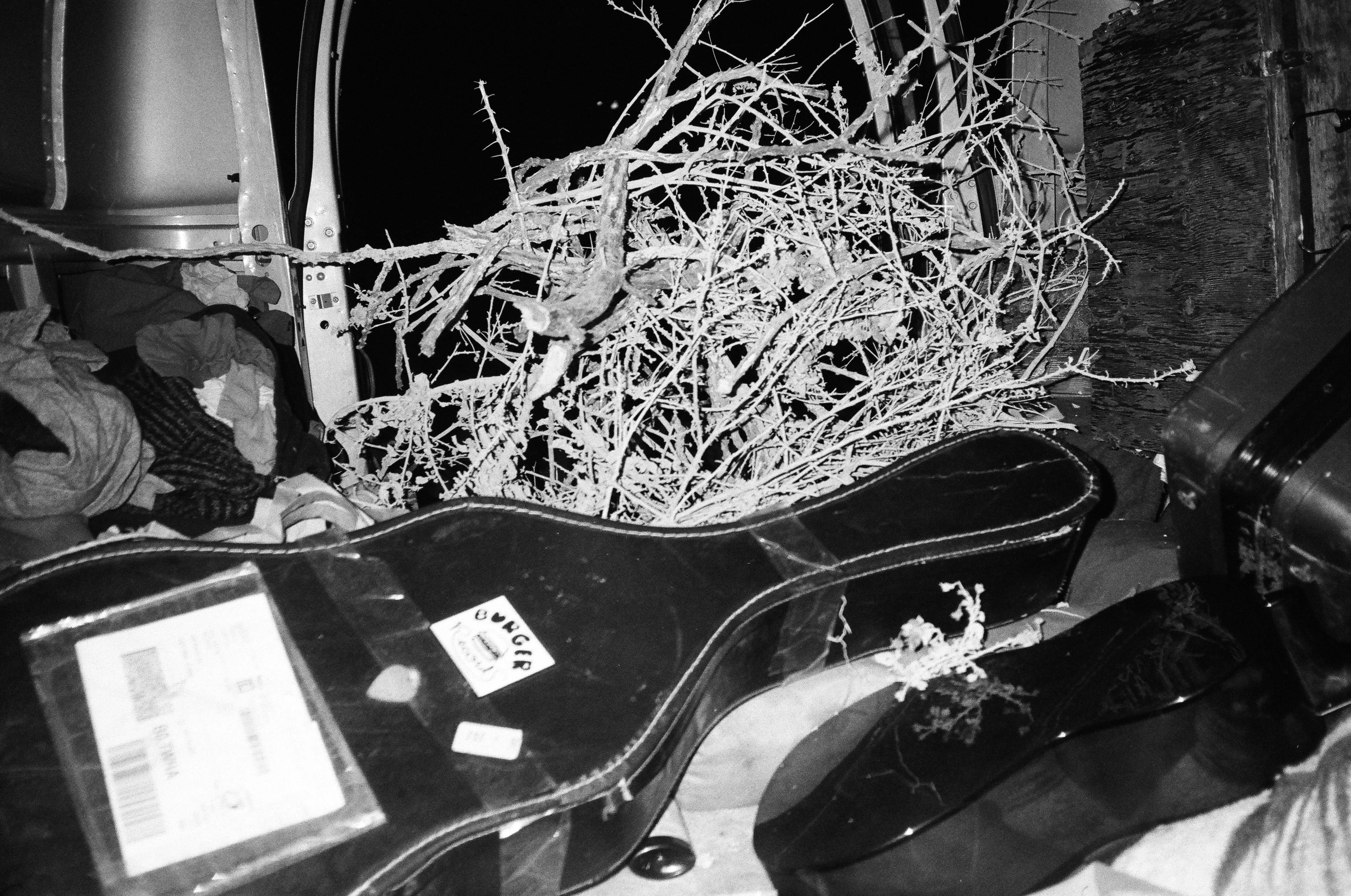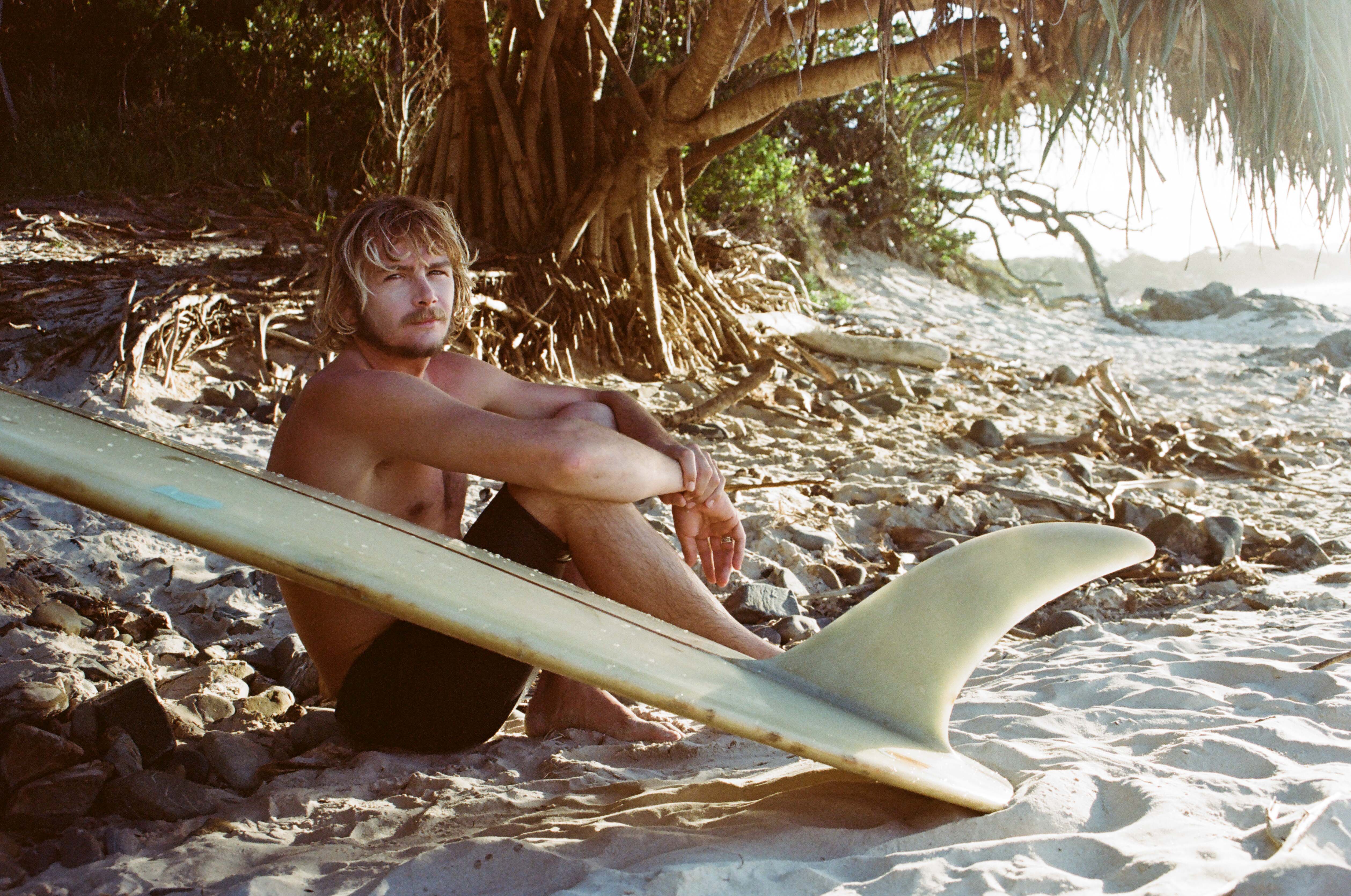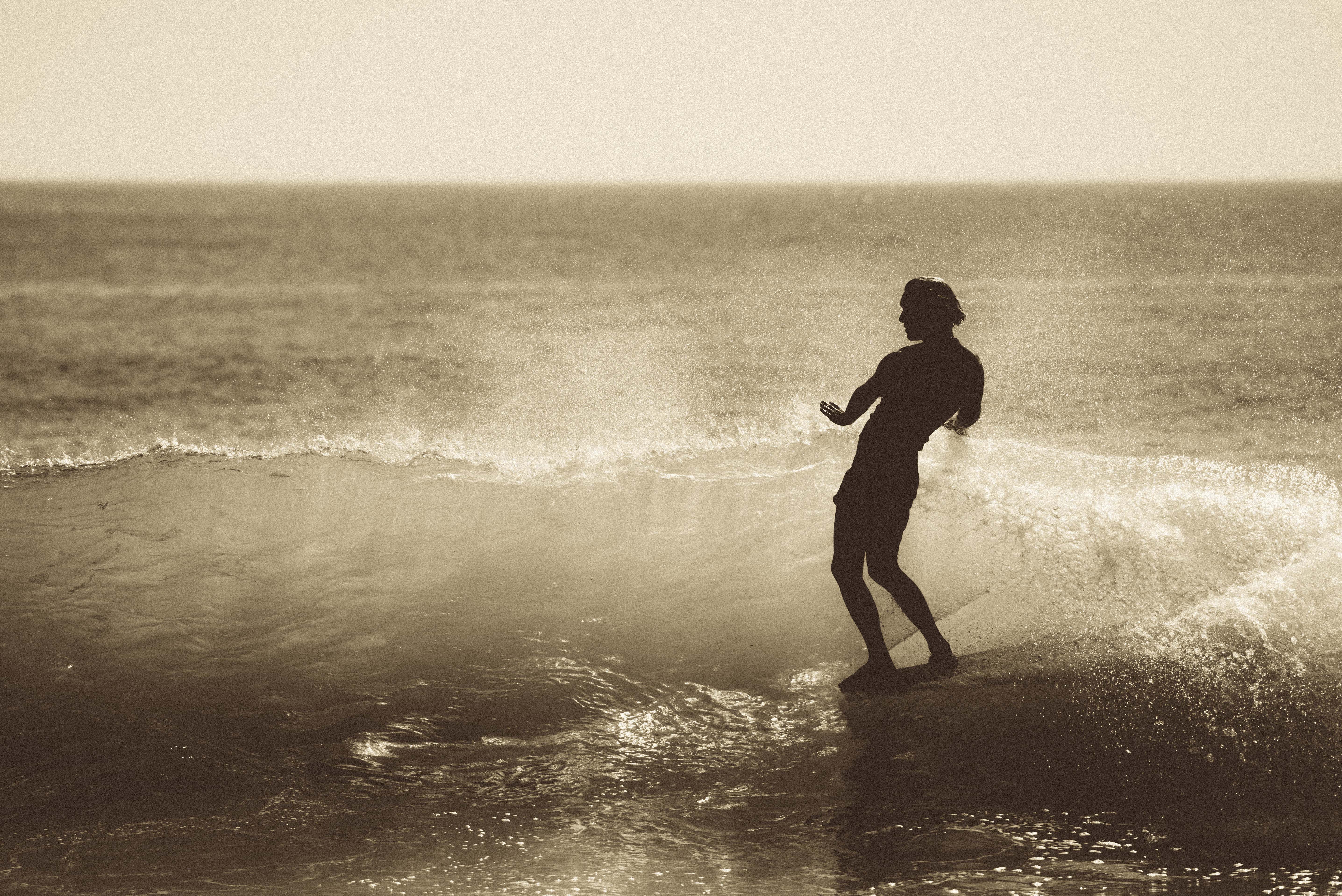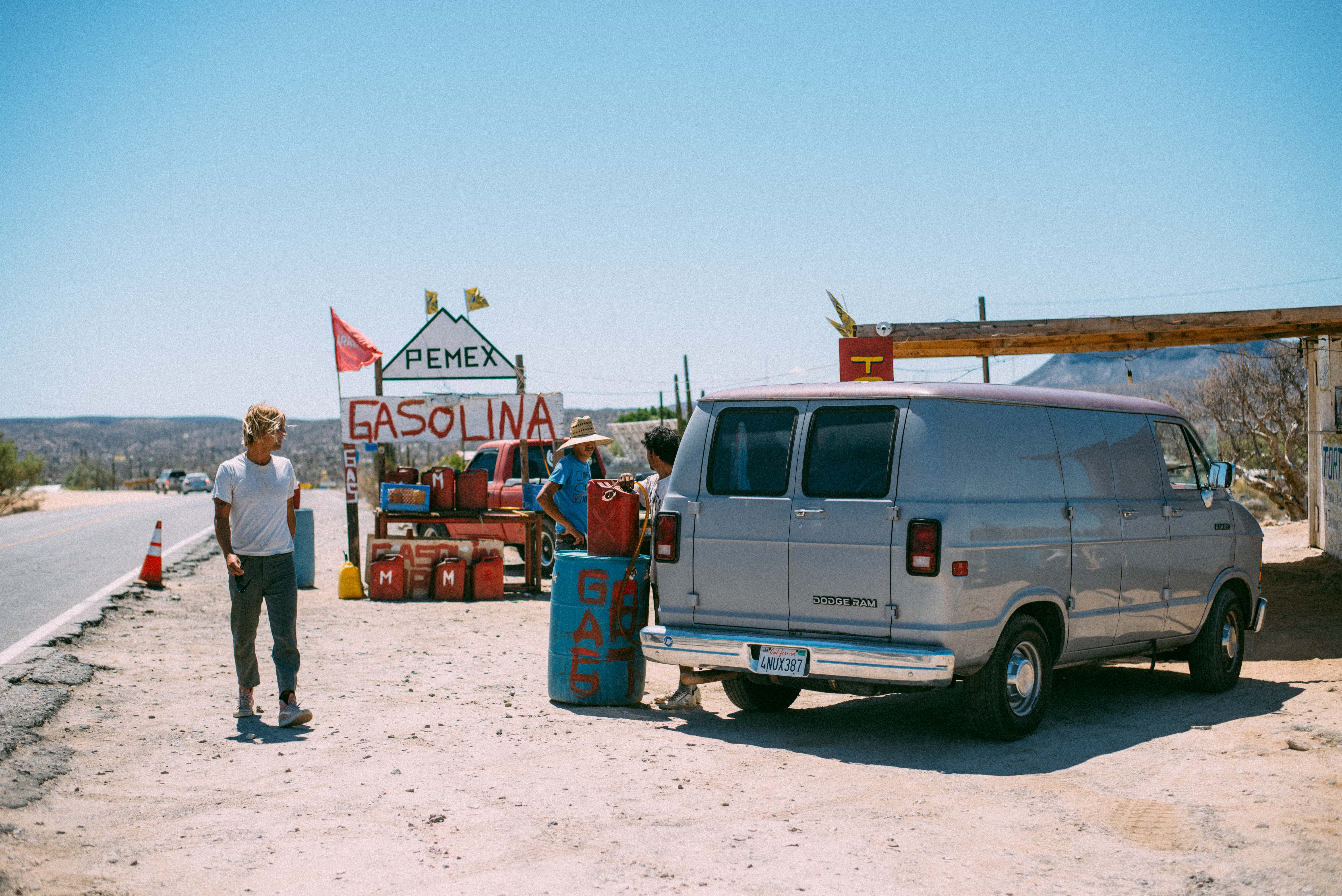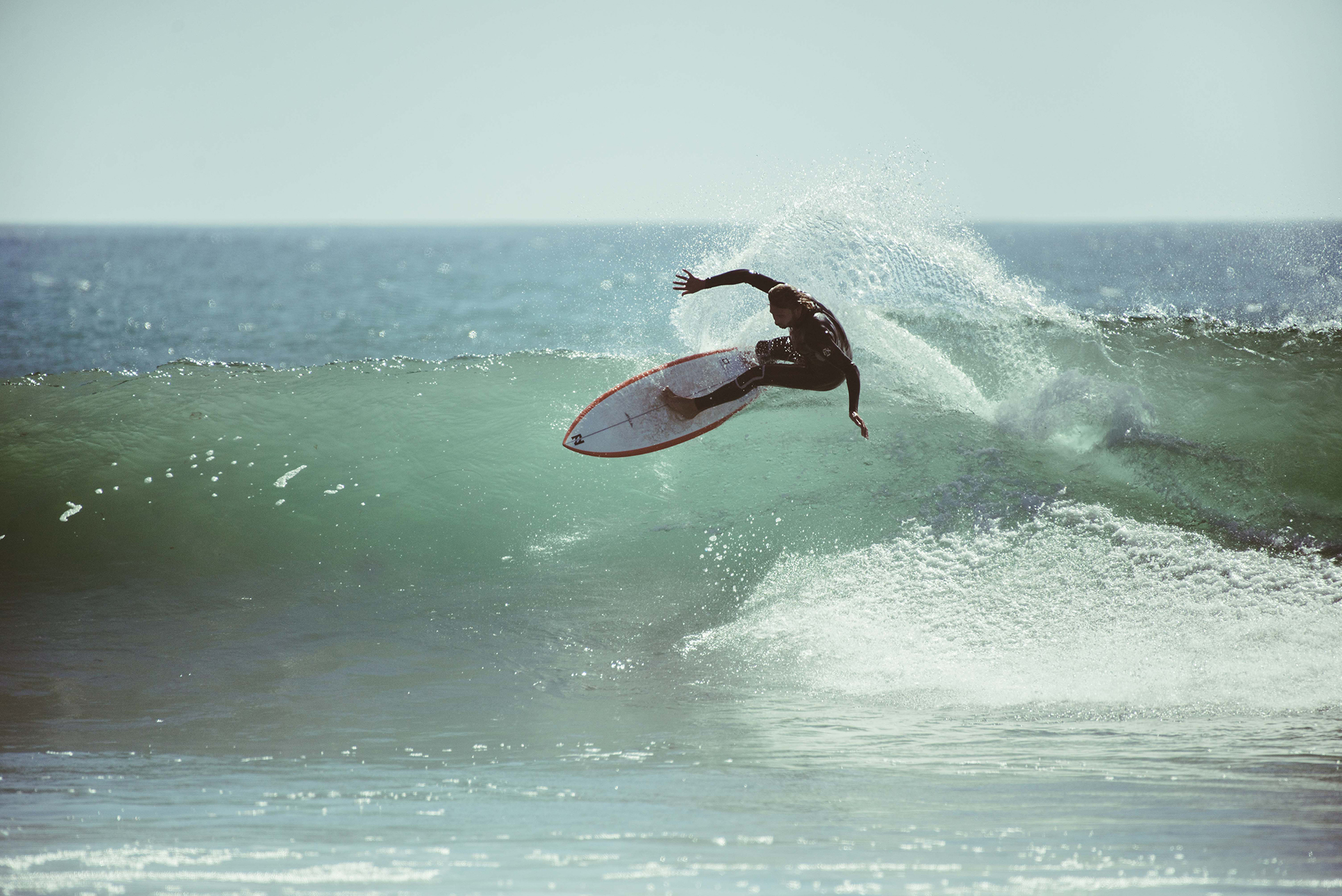 Follow Sage Burgess and Clara Mokri on Instagram.