This week on Noisey Radio, 20-year-old Atlanta MC Bali Baby brings us her aggressively original blend of rock, pop, and hip-hop. Then, super producer Honorable C.N.O.T.E goes inside his prolific career and most acclaimed beats. Plus DJ Mad Bad Ting delivers an exclusive
Très Rasché 1 year anniversary mix.
Intro
Bhad Bhabie - "Trust Me" feat. Ty Dolla $ign
Tres Rasche Mix
Honey Oso - "Gangsta" feat. Cuban Doll, Asian Doll
03 Greedo - "Fortnite"
Wifisfuneral - "Juveniles" feat. YBN Nahmir
Saweetie - "ICY GRL" (feat. Kehlani) [Bae Mix]
Cassie - "Me & U"
Pink Dollaz - "Never Hungry"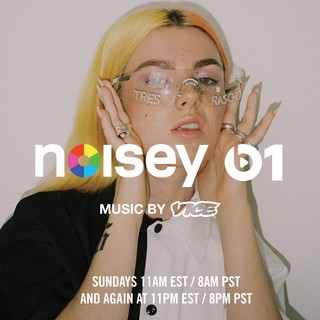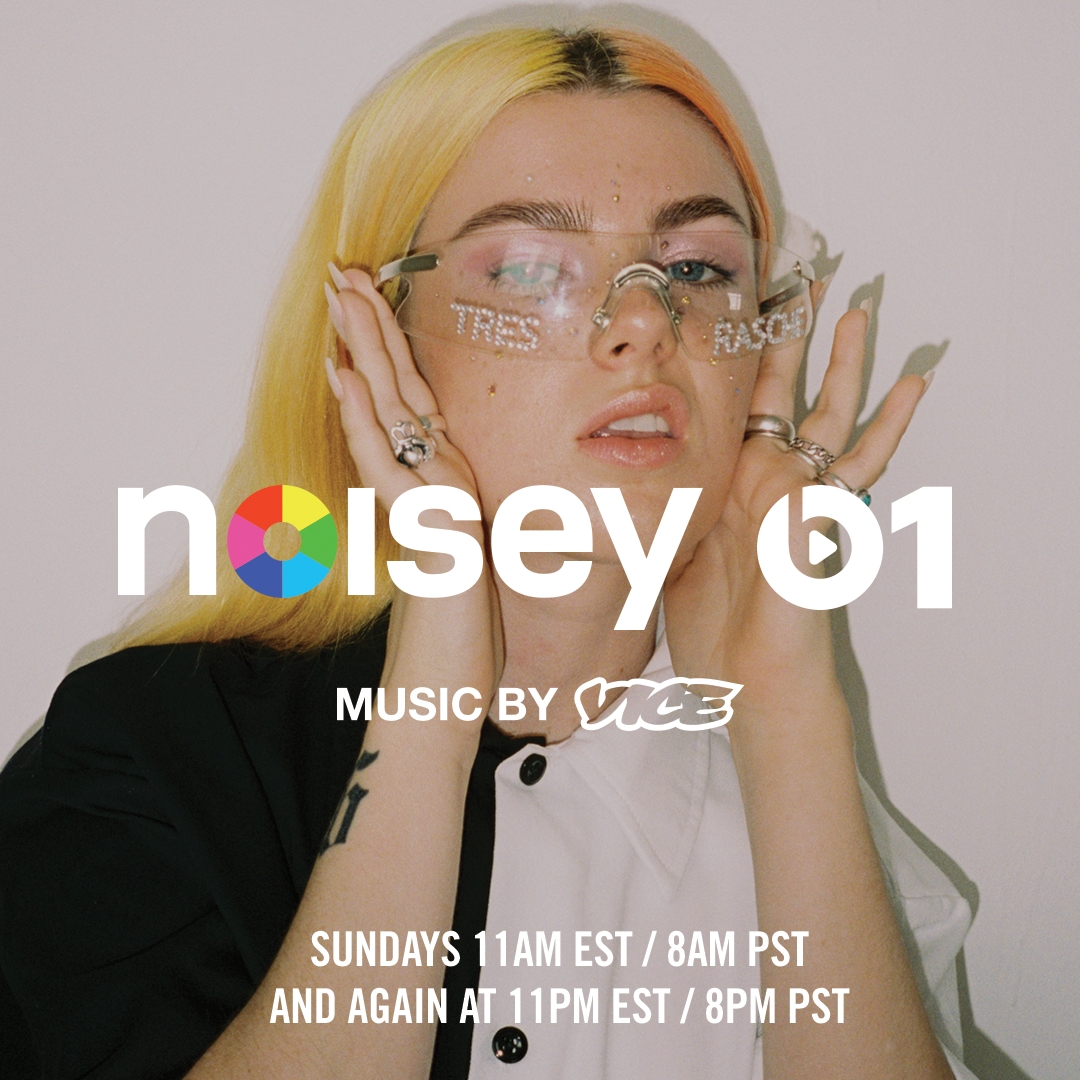 Bali Baby
Bali Baby - "Designer"
Bali Baby - "Backseat"
Trippie Redd & Bali Baby- "Whoa Whoa Whoa"
Bali Babi - "Do Da Dash"
Honorable C.N.O.T.E.
Gucci Mane - "2 Screws Loose"
Flo Rida - "American Superstar" feat. Lil Wayne
Gucci Mane - "Off the Leash" feat. Peewee Longway, Young Thug
Trippie Redd - "Dark Knight Dummo" feat. Travis Scott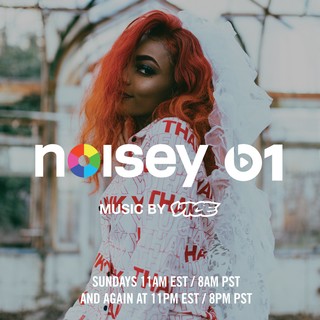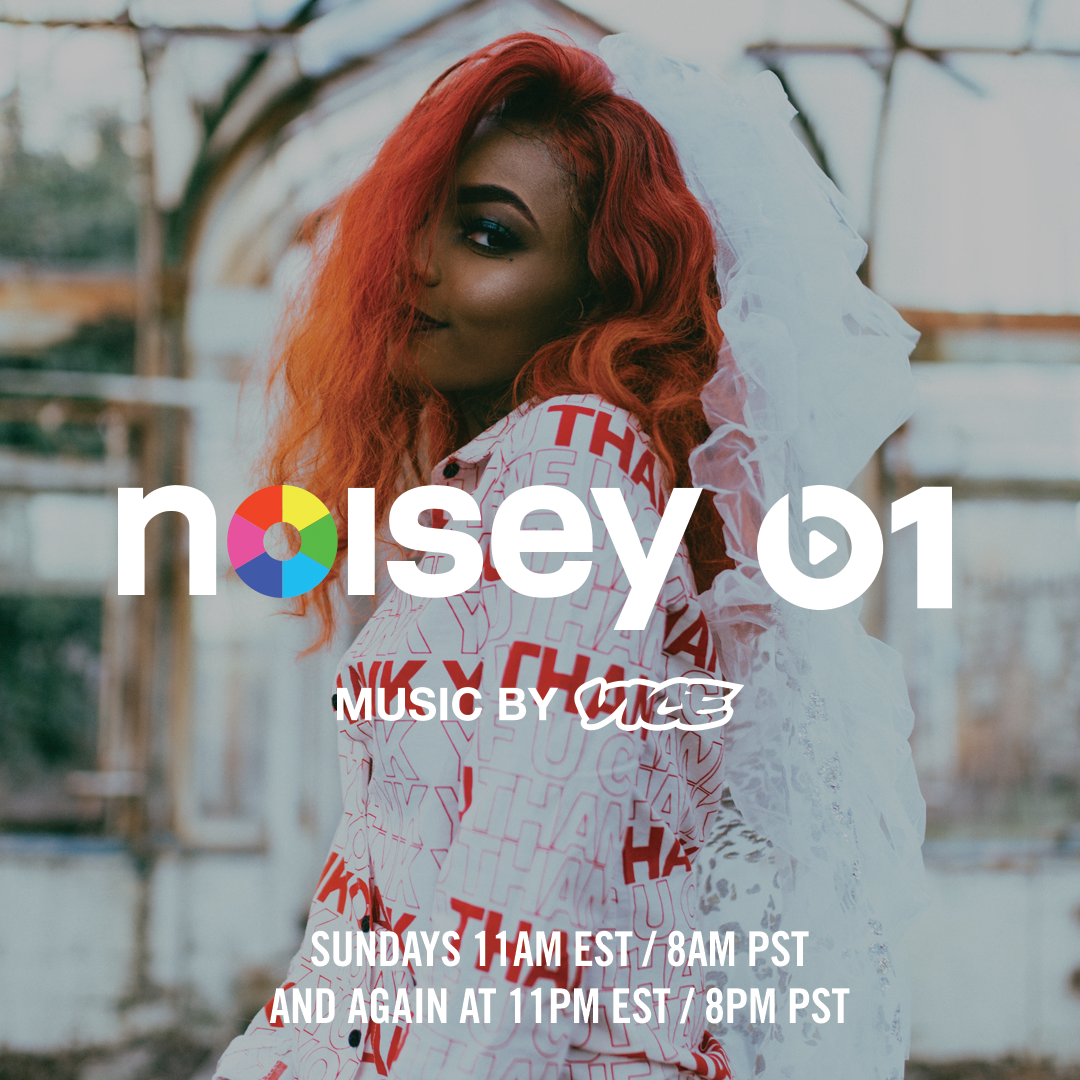 Follow Noisey on Twitter.