Welcome to the Waypoint High School Class of 2016 Yearbook. We're giving out senior superlatives to our favorite games, digging into the year's biggest stories via extracurriculars, and following our favorite characters through their adventures together in fanfic. See you in 2017!
Most Likely to Be Asleep in Class: Siegward of Catarina (Dark Souls 3)
Siegward of Catarina is utterly unprepared to exist in the world of Dark Souls. He is the ultimate video game slacker; eager to take credit for the work of others, unprepared to respond to the trickery of the world around him, and insistent on celebrating everything with a drink and a nap. He's, in this way, probably the most interesting character in Dark Souls 3. He's just a hapless, albeit enthusiastic, warrior who is not prepared for this and certainly doesn't deserve it. And, let's be real: if it wasn't for the whole undead apocalypse thing, he'd probably still be living with his mom. —Julie Muncy
Most Likely To Be Caught Texting: Wrench (Watch Dogs 2)
Everyone remembers Wrench as a freshman. He was constantly triggering the fire alarm from an electric buzzer that he had hooked into the school's wi-fi, and we all just had to laugh after the tenth time that he shook the principal's hand and got us out of 5th period. While we've all known Wrench to get out of hand every now and again (RIP those soap dispensers), he's still the one guy who keeps us all connected and stays in the know. You never know what he's going to be doing with that phone, but the best case scenario is that he gets caught texting. —Cameron Kunzelman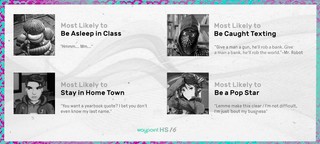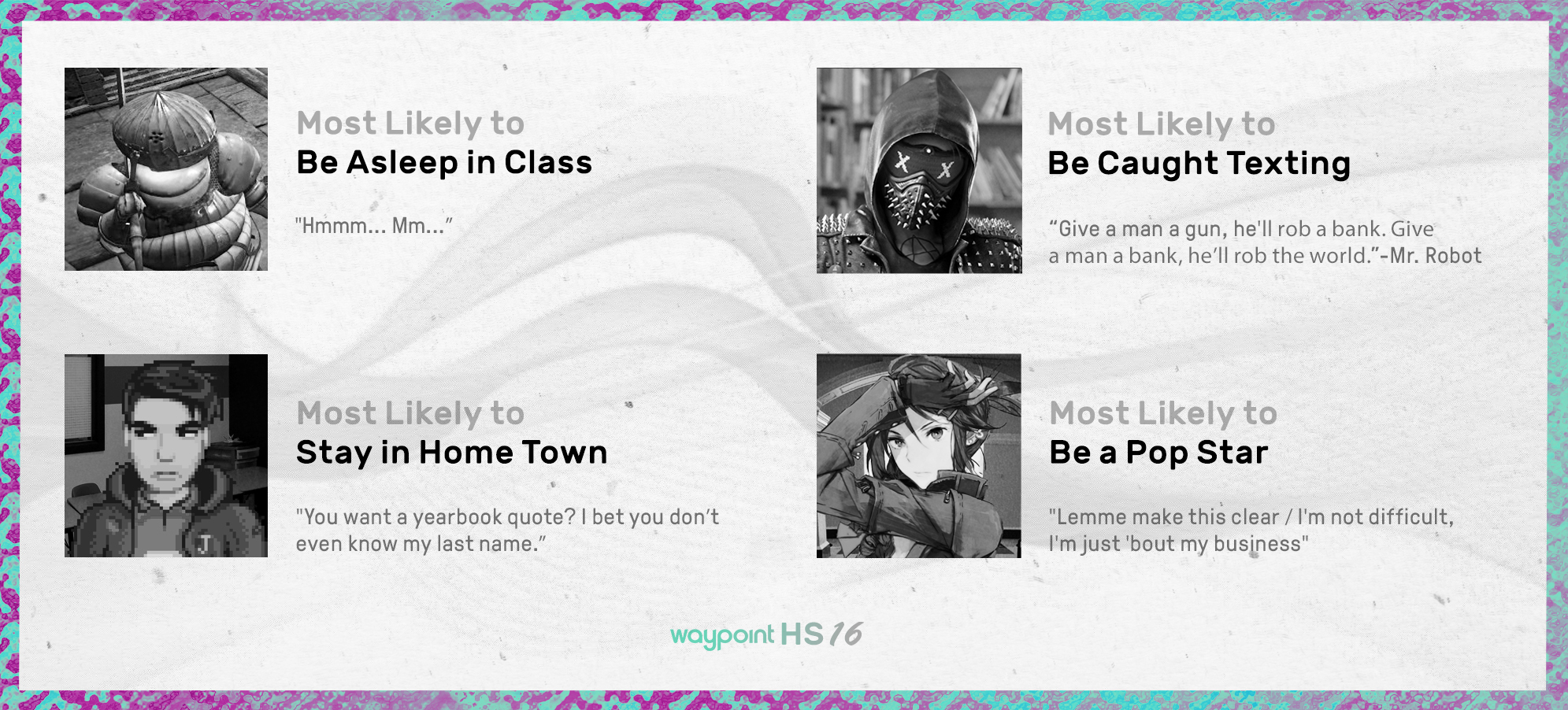 Most Likely to Stay in Home Town: Shane (Stardew Valley)
Bless this miserable dude, he is just trying to live his life. And most of us have been there, right? You grow up thinking you can do literally anything, ignoring all the evidence around you that it doesn't always work out that way. We don't all get to be The Doctor, The Artist, The Poet, The Carpenter—the pillars of our community, the glowing beacons of self-determinism. Someone has to stock the shelves, no matter what else they may want out of life. Shane's story is the most devastatingly relatable one in Stardew Valley because of that. He's the full-speed collision of dreams with reality, and a character that seldom gets his due. Thankfully, a recent patch to the game added an official romance route for him, so maybe things are looking up for Shane after all. —Janine Hawkins
Most Likely to Be a Popstar: Kiria Kurono (Tokyo Mirage Sessions #FE)
In a sea of adorable idols and haughty celebs it takes a heck of a lot to actually stand out. Kiria manages it effortlessly, though, helped by the fact that she's just so damn versatile. And it's fitting considering that her story arc centers around trying to expand beyond her "cool girl" niche. Kiria wants to be cool and strong, but she also wants to be cute and sweet. She wants to be respected, but she wants to be approachable too. She doesn't just want to be a two-dimensional cutout of a person to her fans and friends alike, and as a result she gets an exceptional array of performances over the course of the game.

It's the way these performances meld into combat that makes Tokyo Mirage Sessions #FE in general so special. For as often as a song's first reveal would give me a little shiver, it doesn't even compare to the delight of seeing it reprised (sometimes out of nowhere) in the middle of battle. It's a slightly nonsensical mechanic, but frankly it's perfect… Especially in Kiria's case. After all, what attack could possibly be more devastating than a flawless performance from a superstar like her? —Janine Hawkins
---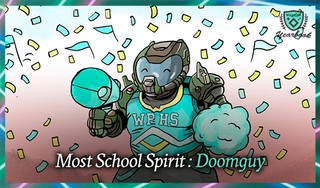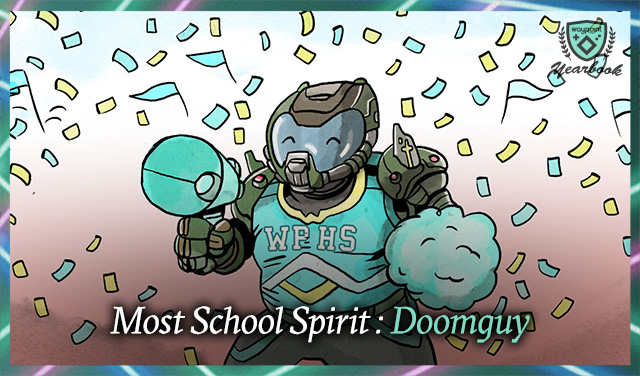 Related, from Waypoint: Be sure to check out our fifth, extra large senior superlative today, too!