Photos by the author

This article originally appeared on Noisey Canada.

If there's one artist from Toronto that has pierced the wavy glass ceiling of Drake and The Weeknd, it's is undoubtedly Jazz Cartier. With only two mixtapes, Jazz has cultivated both a hefty catalogue of well-received hits and club bangers, but also a rabid cult following—one that has seen him tour across both America and Europe, all in just over a year. Not too bad considering the relative impossibility of making it out of Toronto without an OVO or XO cosign.
Thursday night was a testament to Jazz's independent success: his New Jazz City show, despite being blindsided by a massive fucking snowstorm, drew out of a packed audience and a wild amount of energy. Jazz crowd-surfed with a Spider-Man-like ability to walk on people's hands. It was like Jesus was present. A few fans literally Superman-dove from the stage into the audience; there was a mosh pit; anthems were sung. Oh, also, Mr. Jacuzzi La Fleur announced his new project Fleurever to the audience; saying it is on the way and slated for a 2017 release.
If you didn't make it out—we feel really bad for you. Hopefully, the photos below will help ease some of that FOMO pain.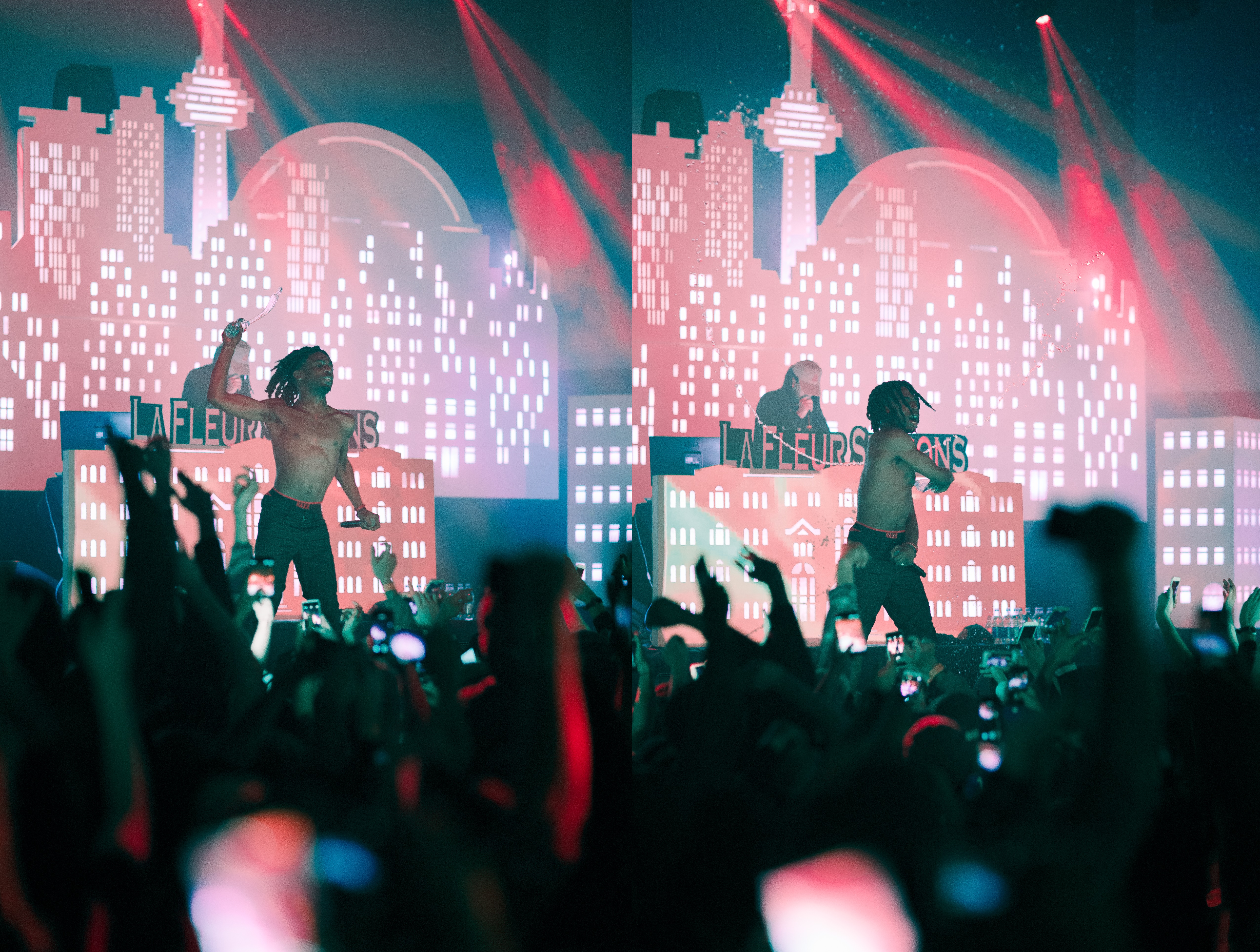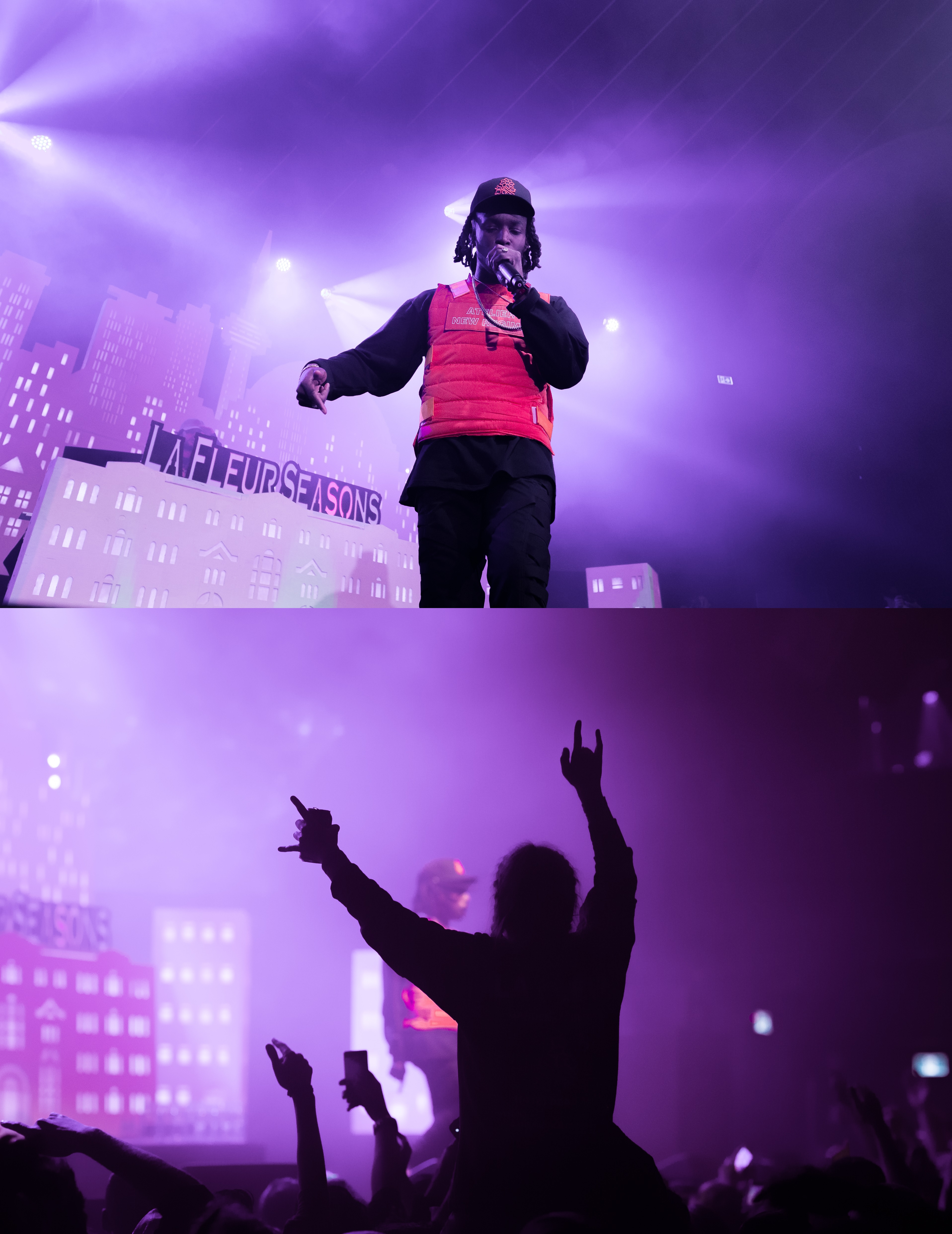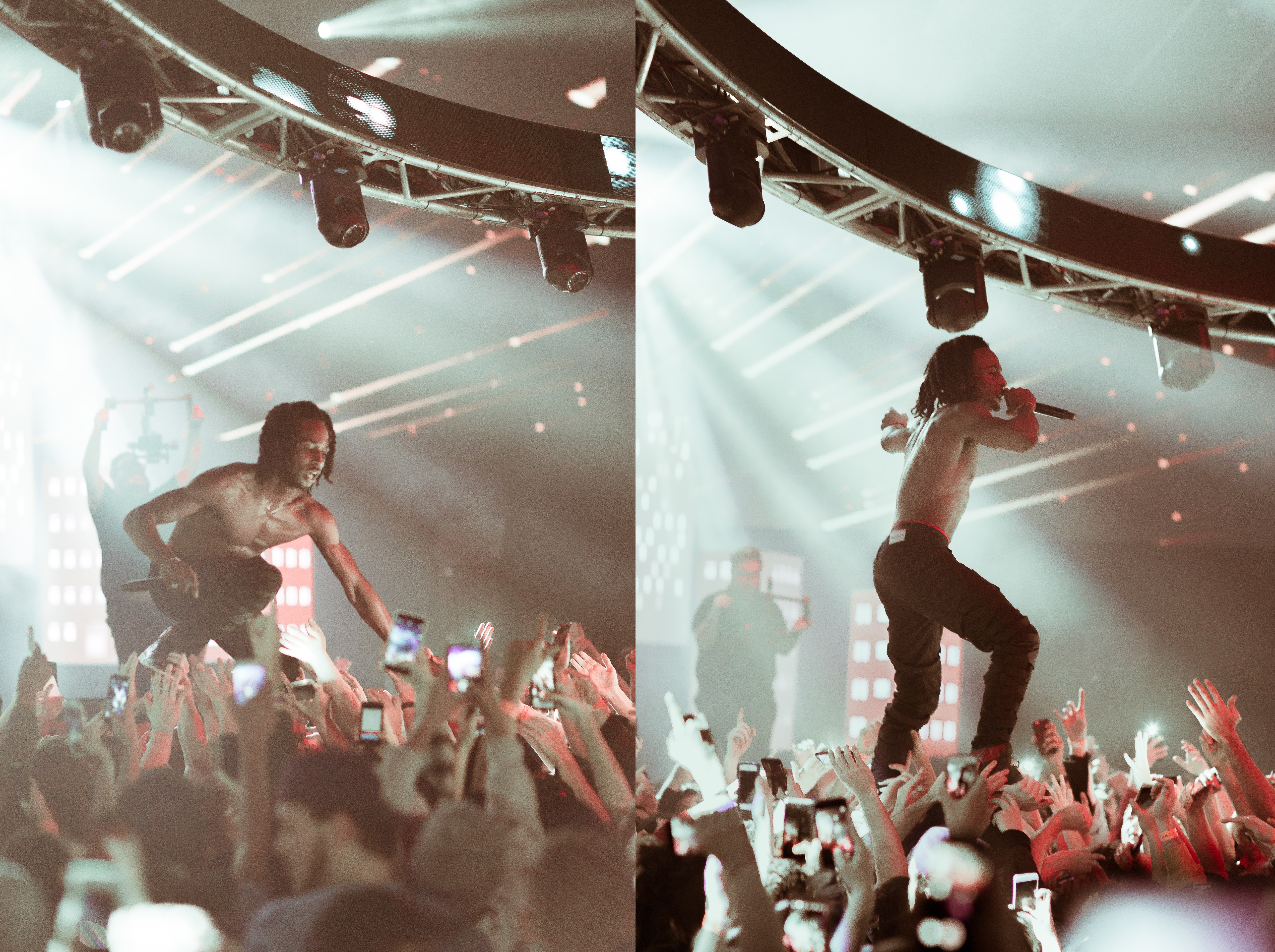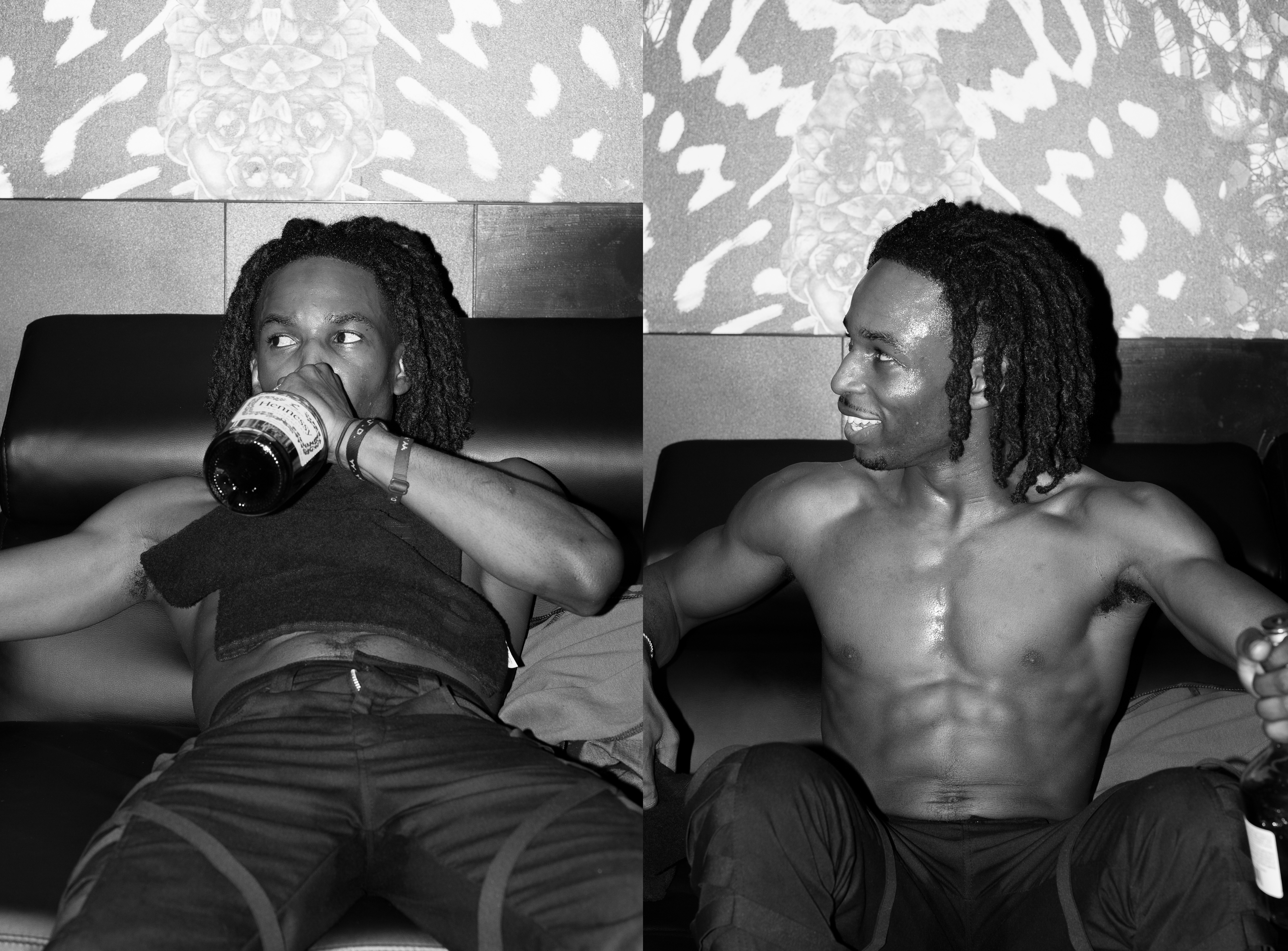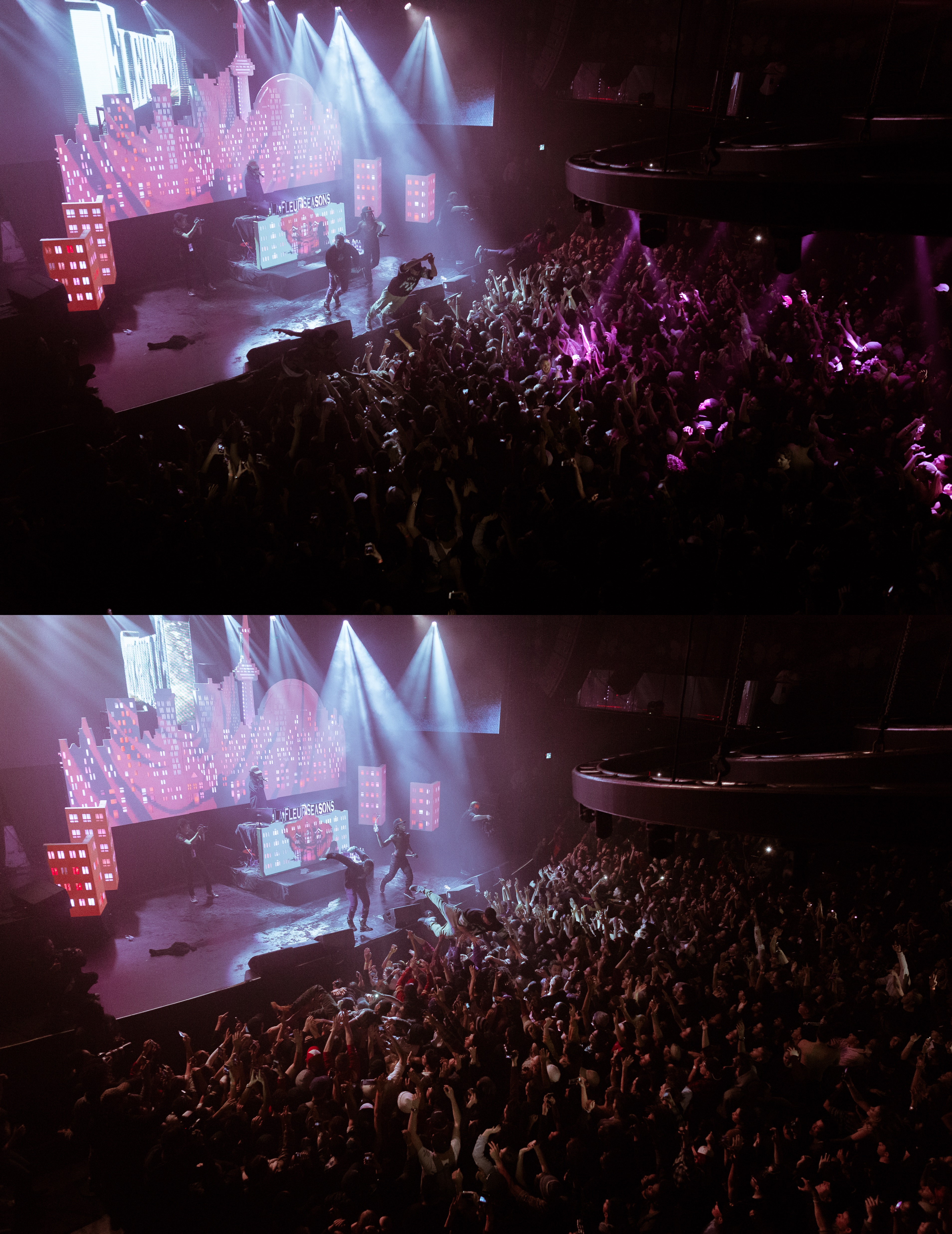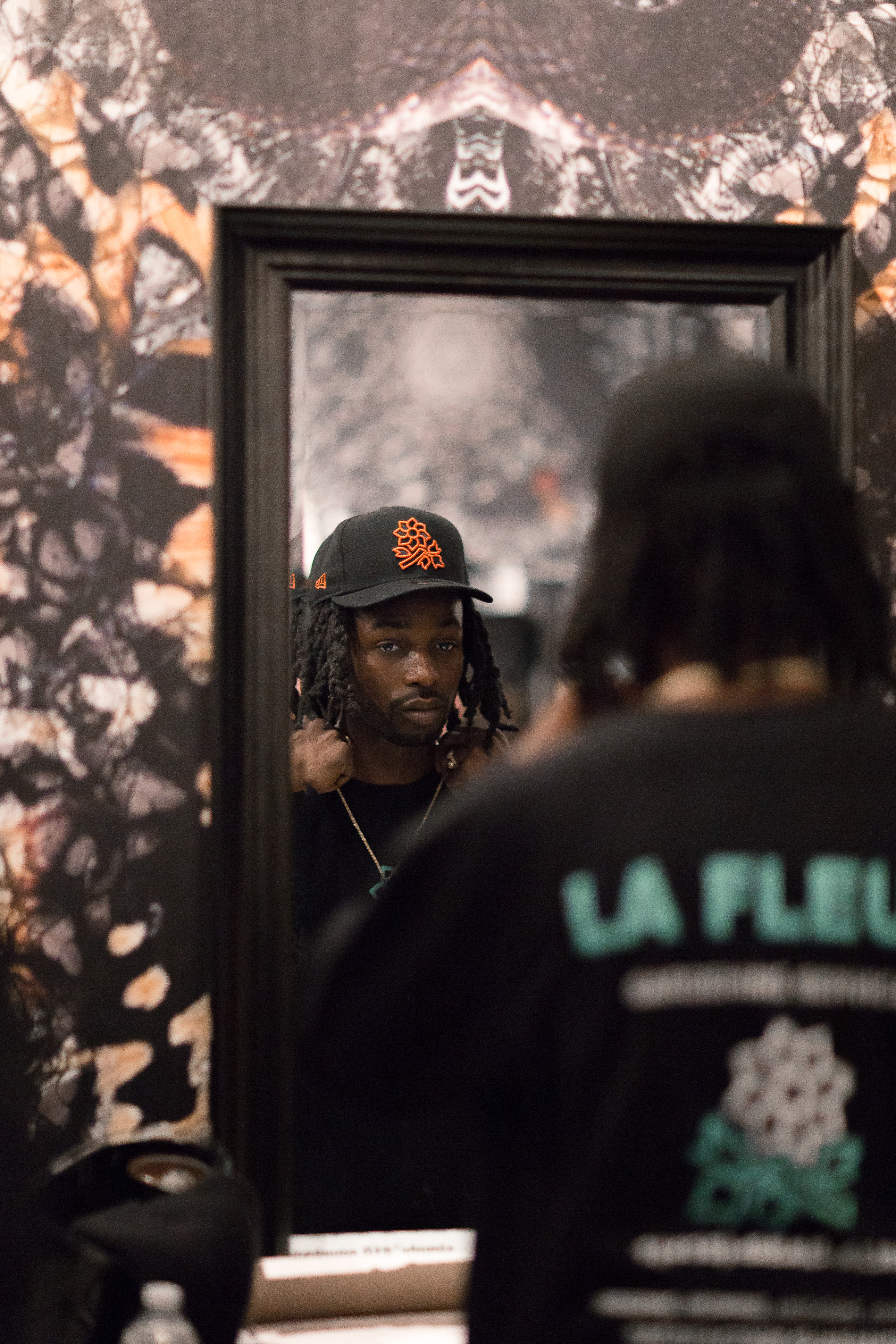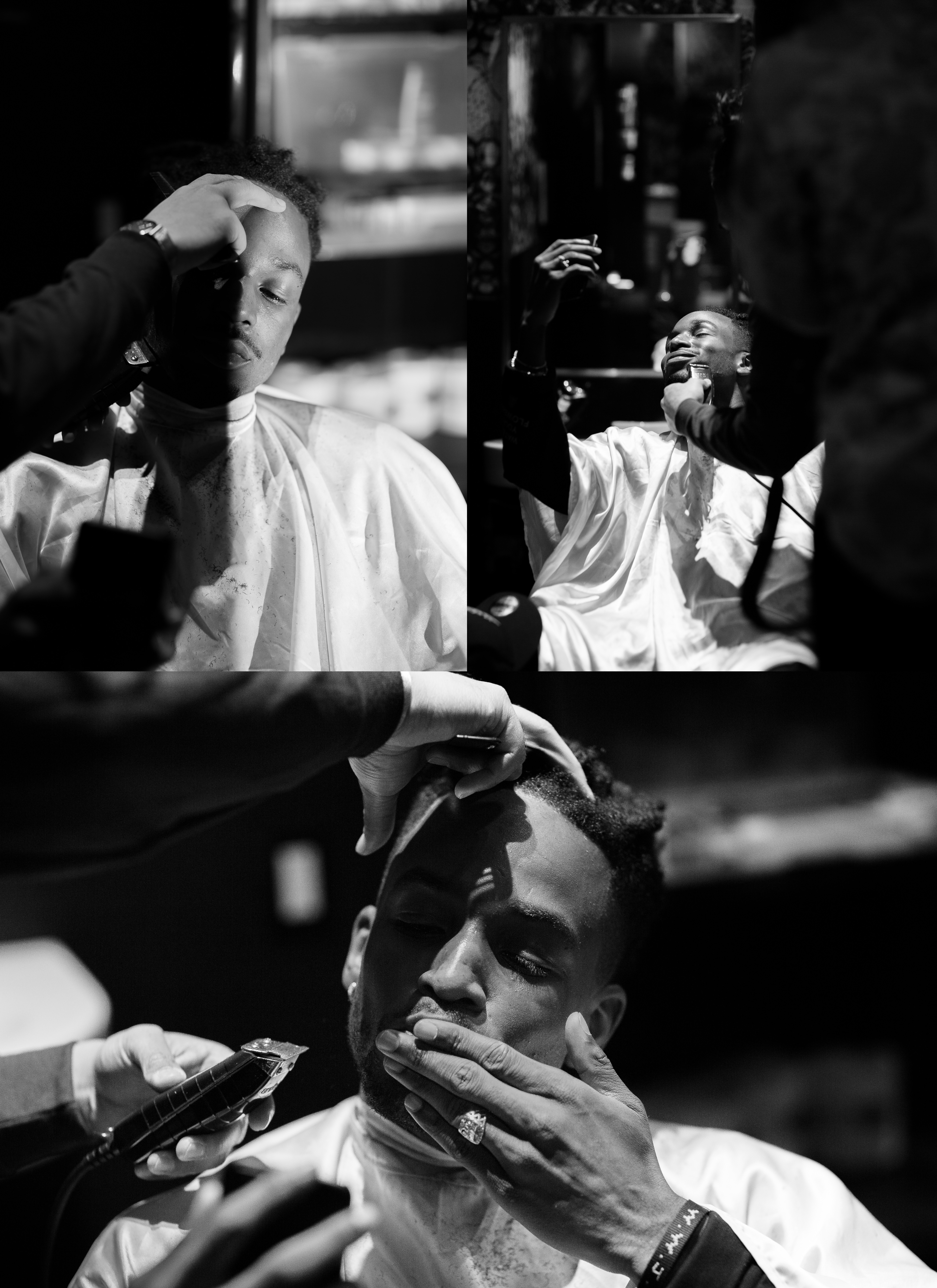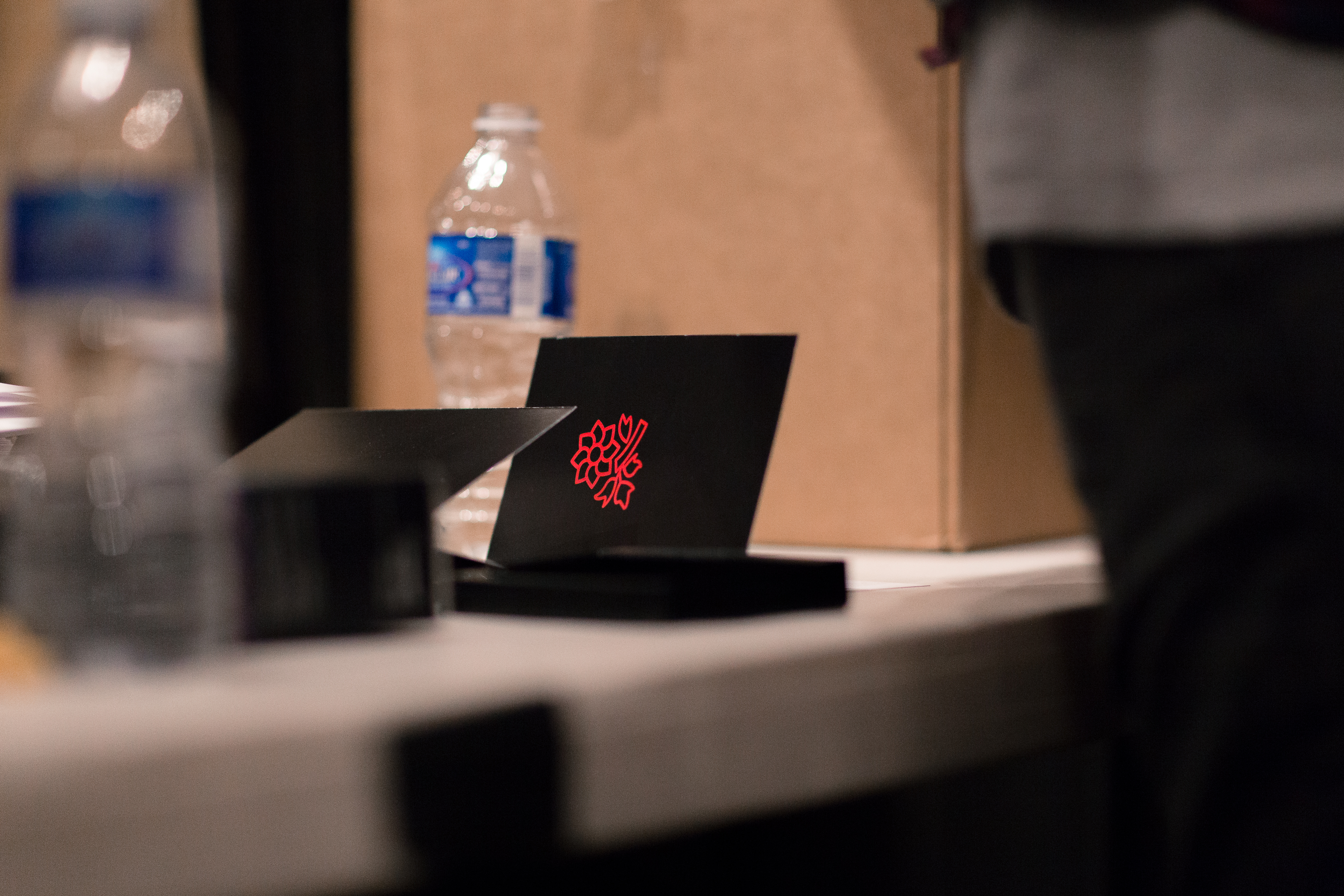 Jake Kivanc is a writer living in Toronto. Follow him on Twitter, and Instagram.