The Best VICE Photos of 2016
We published a lot of photos in 2016. Here are some of our favorites.
I have the great pleasure of being able to produce a lot of original imagery for both our monthly magazine and vice.com as the resident photo dweeb here. When I'm not commissioning, I'm trying to actively promote existing work that may not get play elsewhere. In an age where the photo industry is ever changing and everyone thinks they're a part time photographer, I don't take it lightly that I can give artists nearly complete autonomy on their projects.
This loose approach has left me with a variety of worlds ranging from Mauricio Cattelan and Pierpalo's second meat-filled cover for VICE to Tamara Abdul Hadi's exploration of African Migrants bringing 90's Hip Hop Culture to Tel Aviv. It's been a year chock full of these types humbling collaborations that I hope prove editorial photography is still thriving and weird, so I decided to curate a small chunk of my favorites with you.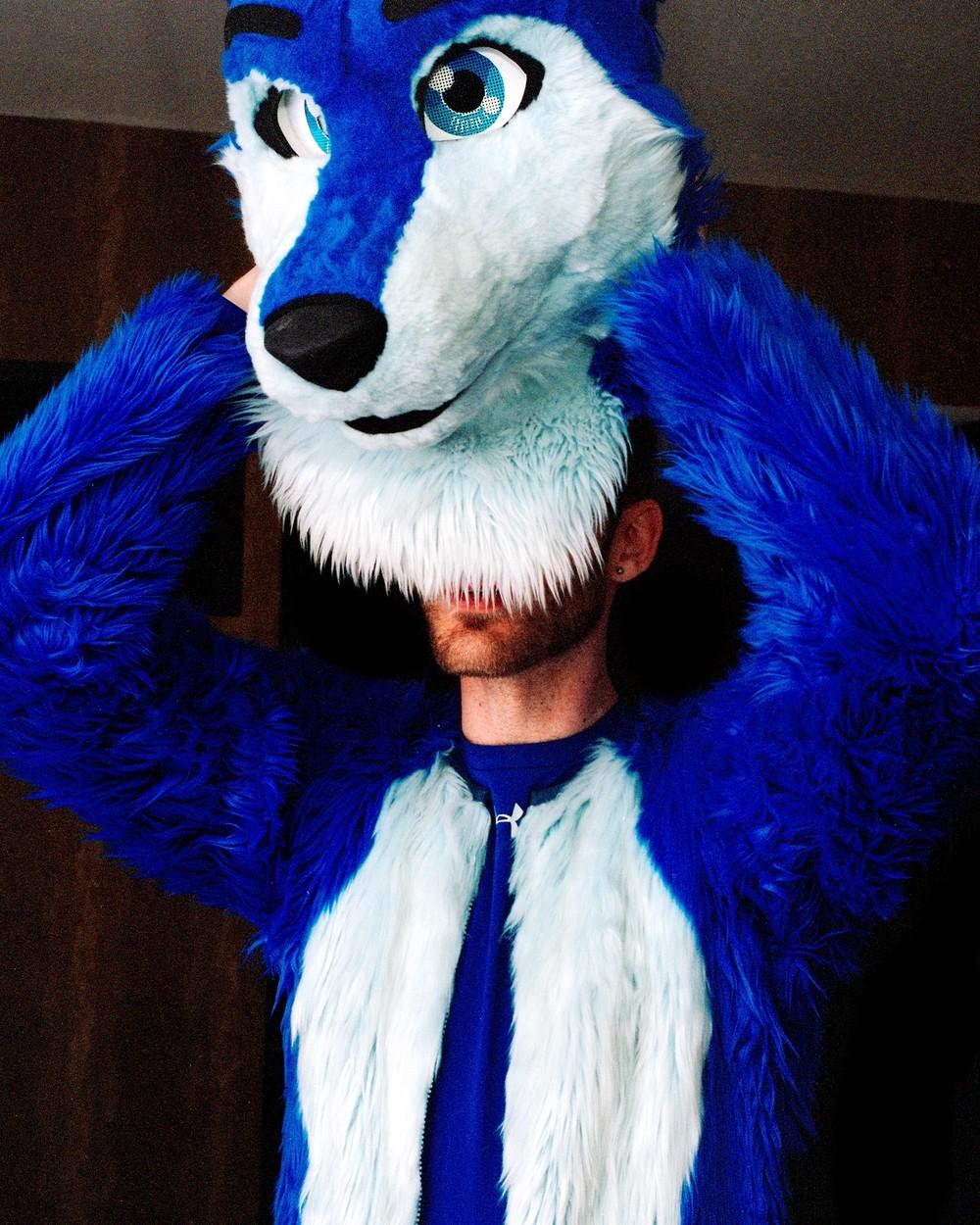 Zak Krevitt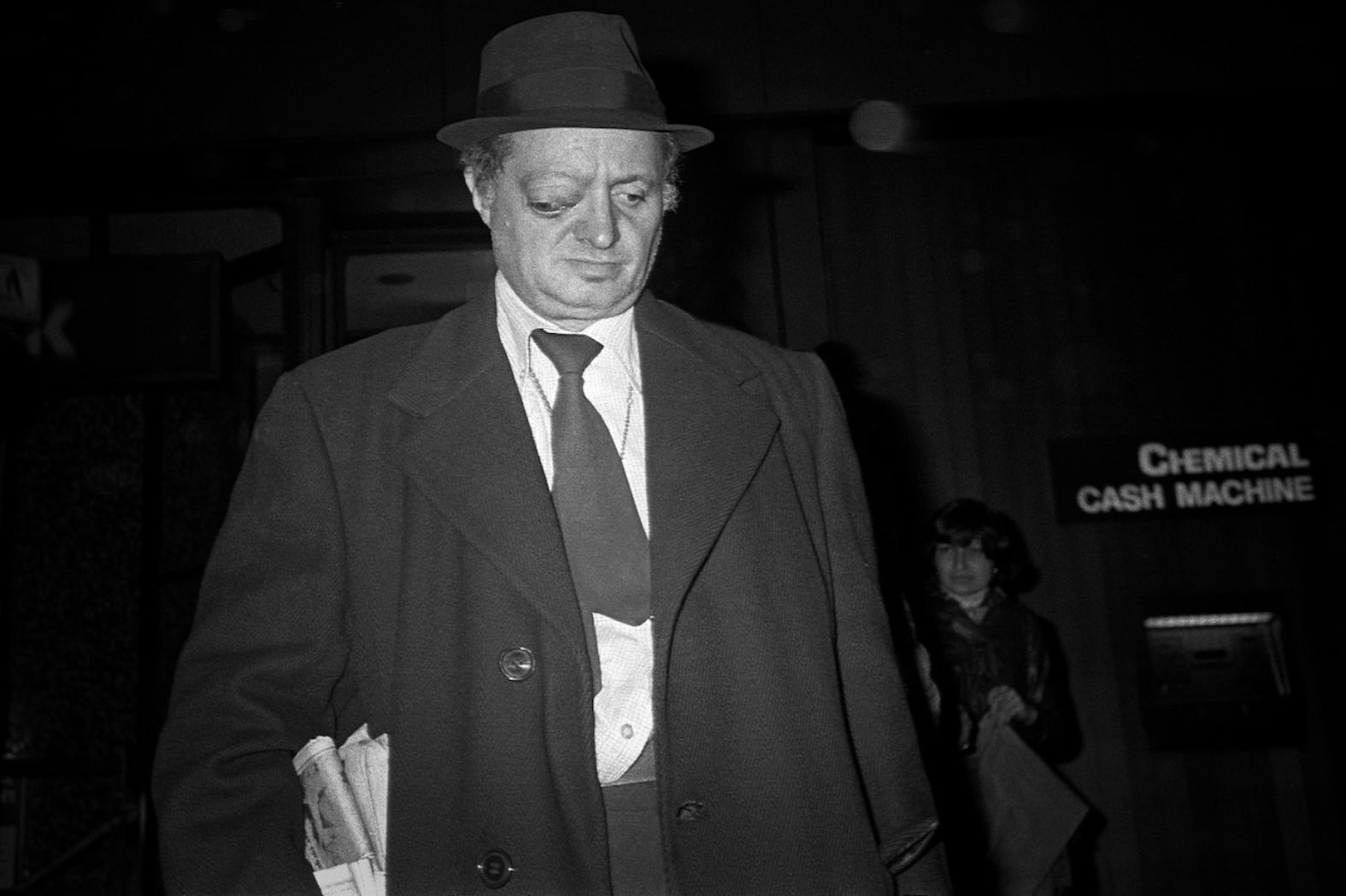 Richard Sandler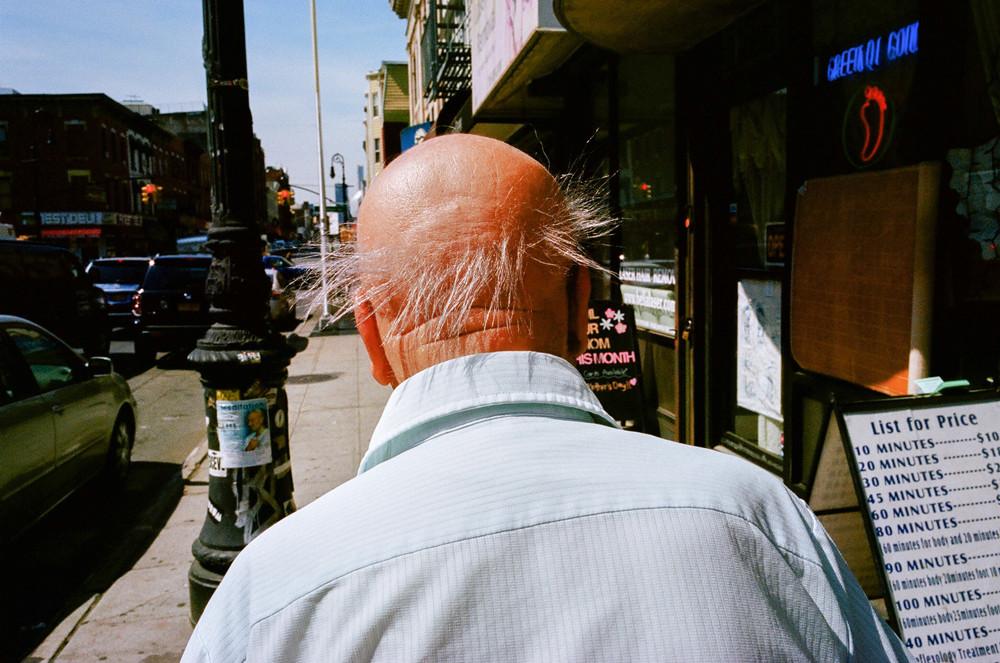 Daniel Arnold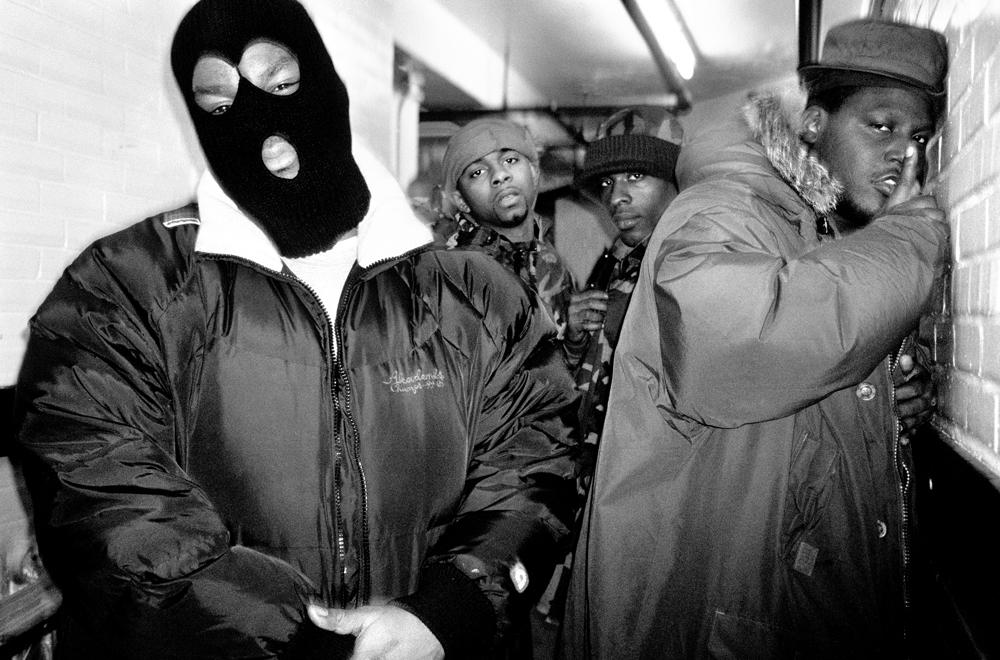 Taku Onoda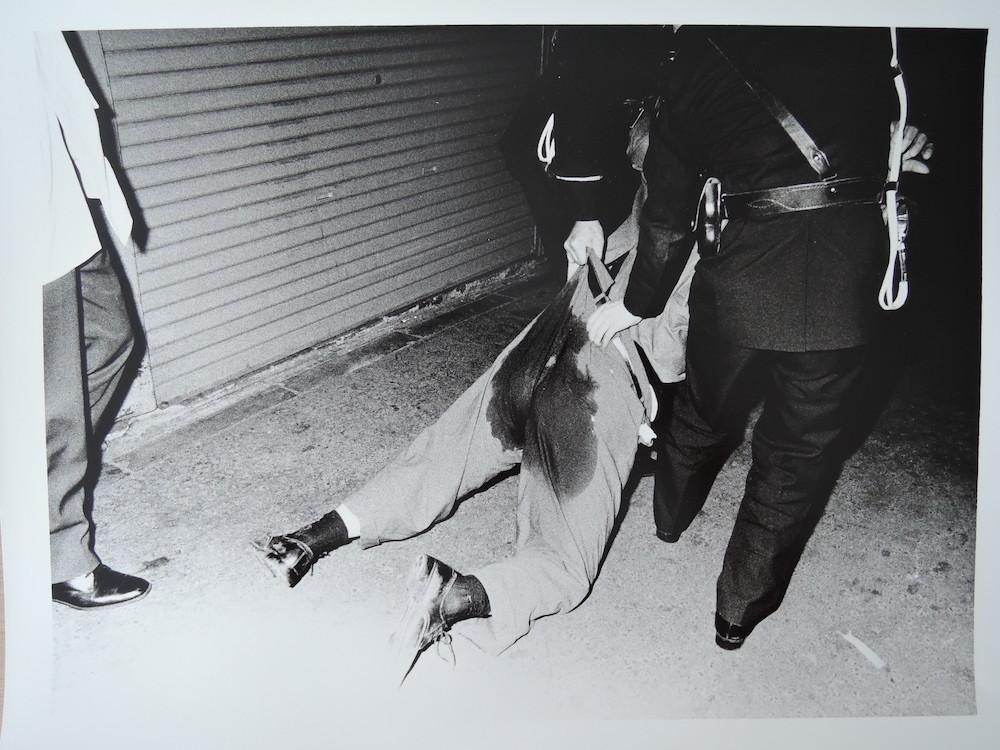 Masotoshi Nato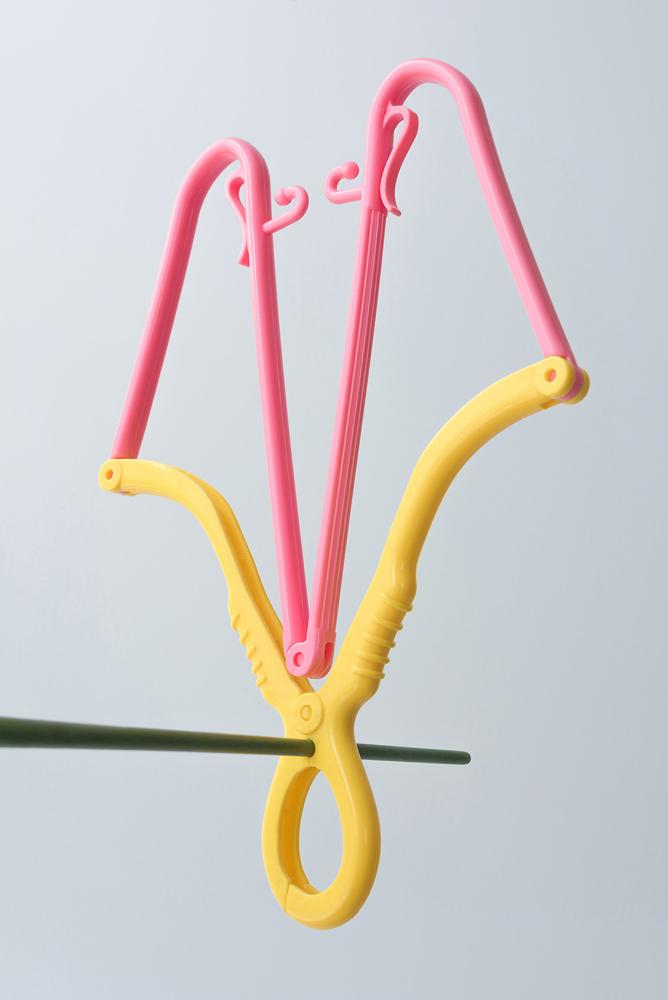 Ken Lavey
Jake Naughton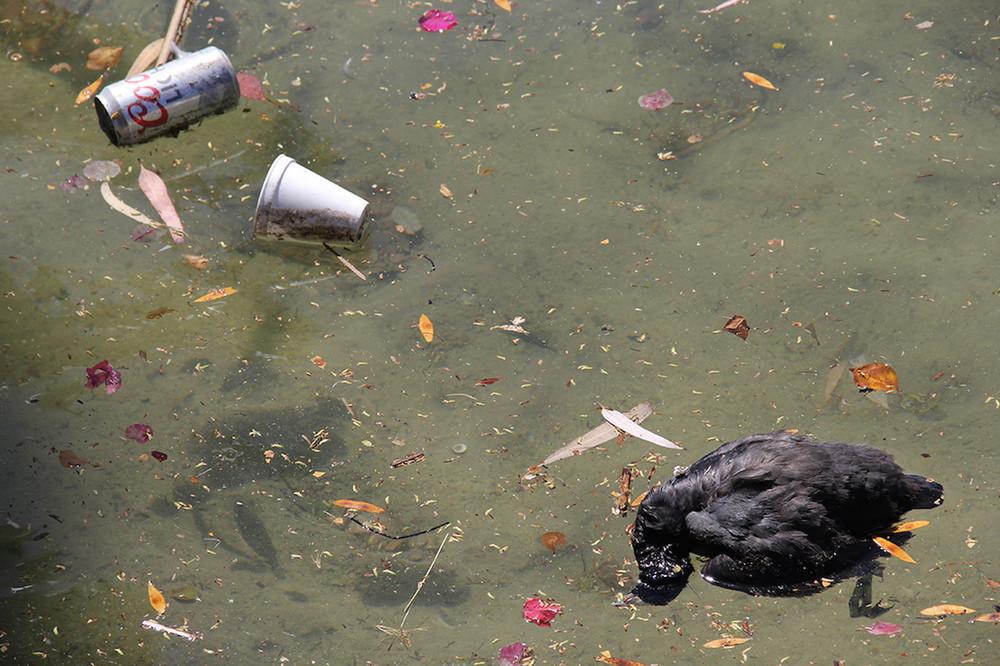 Megan Koester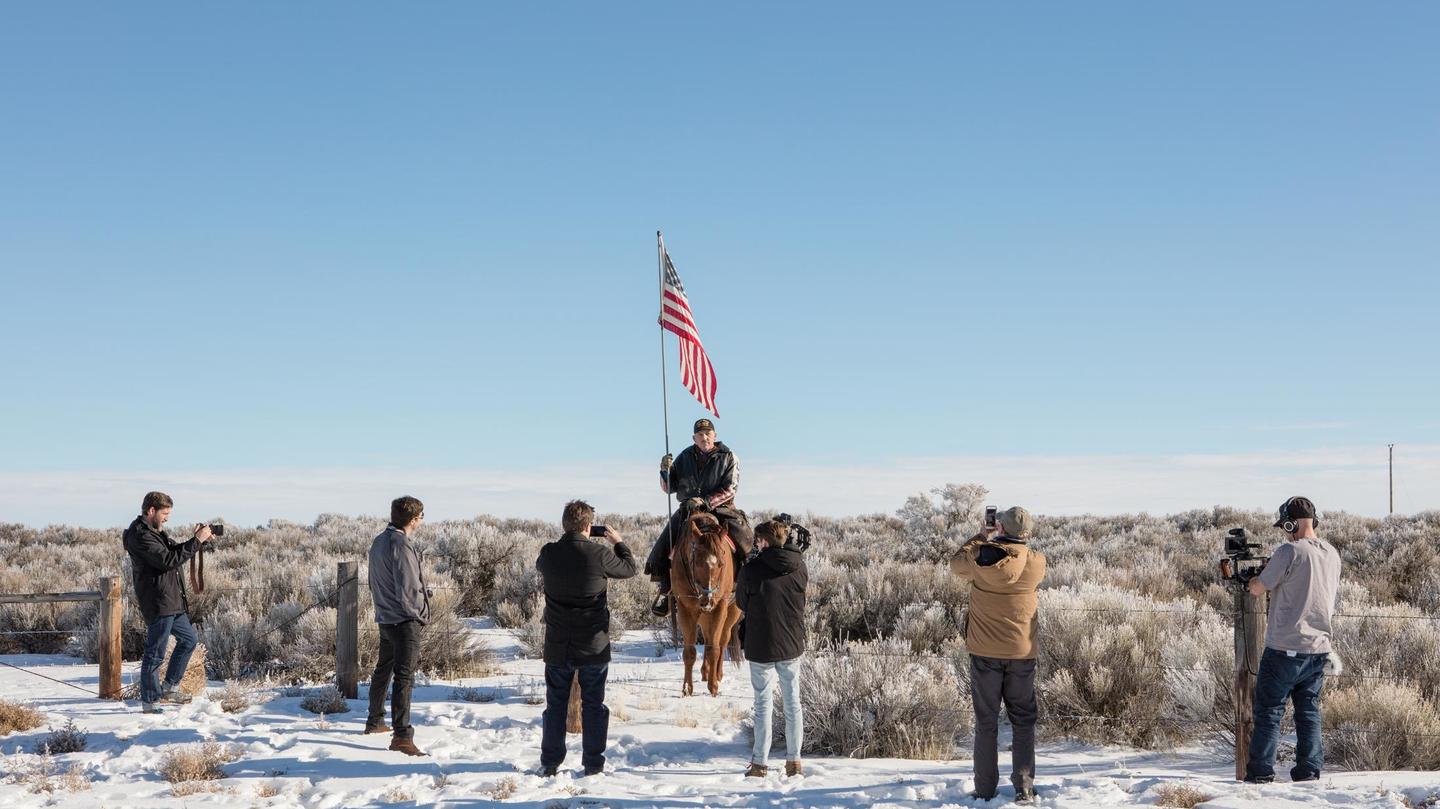 Shawn Records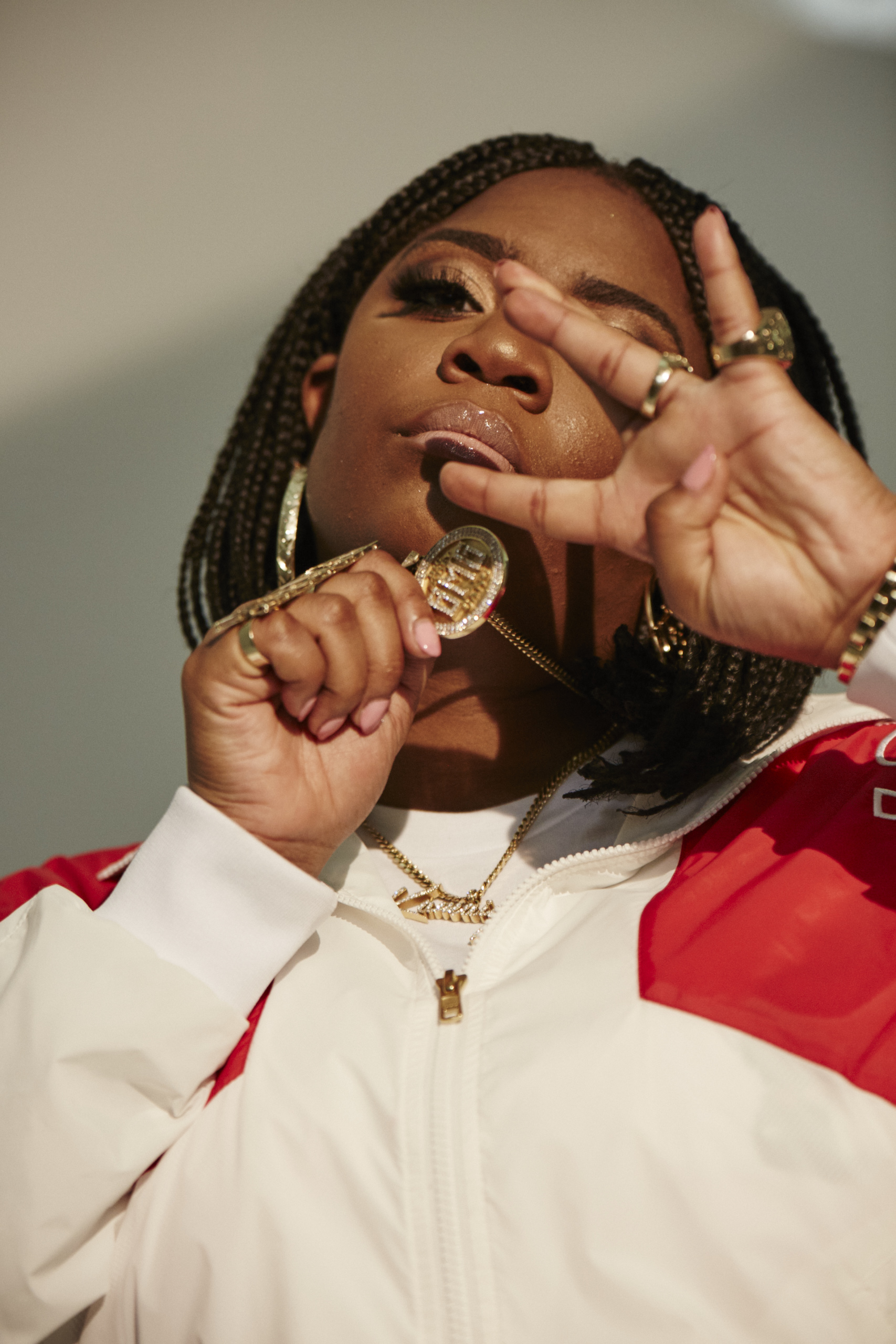 Emman Montalvan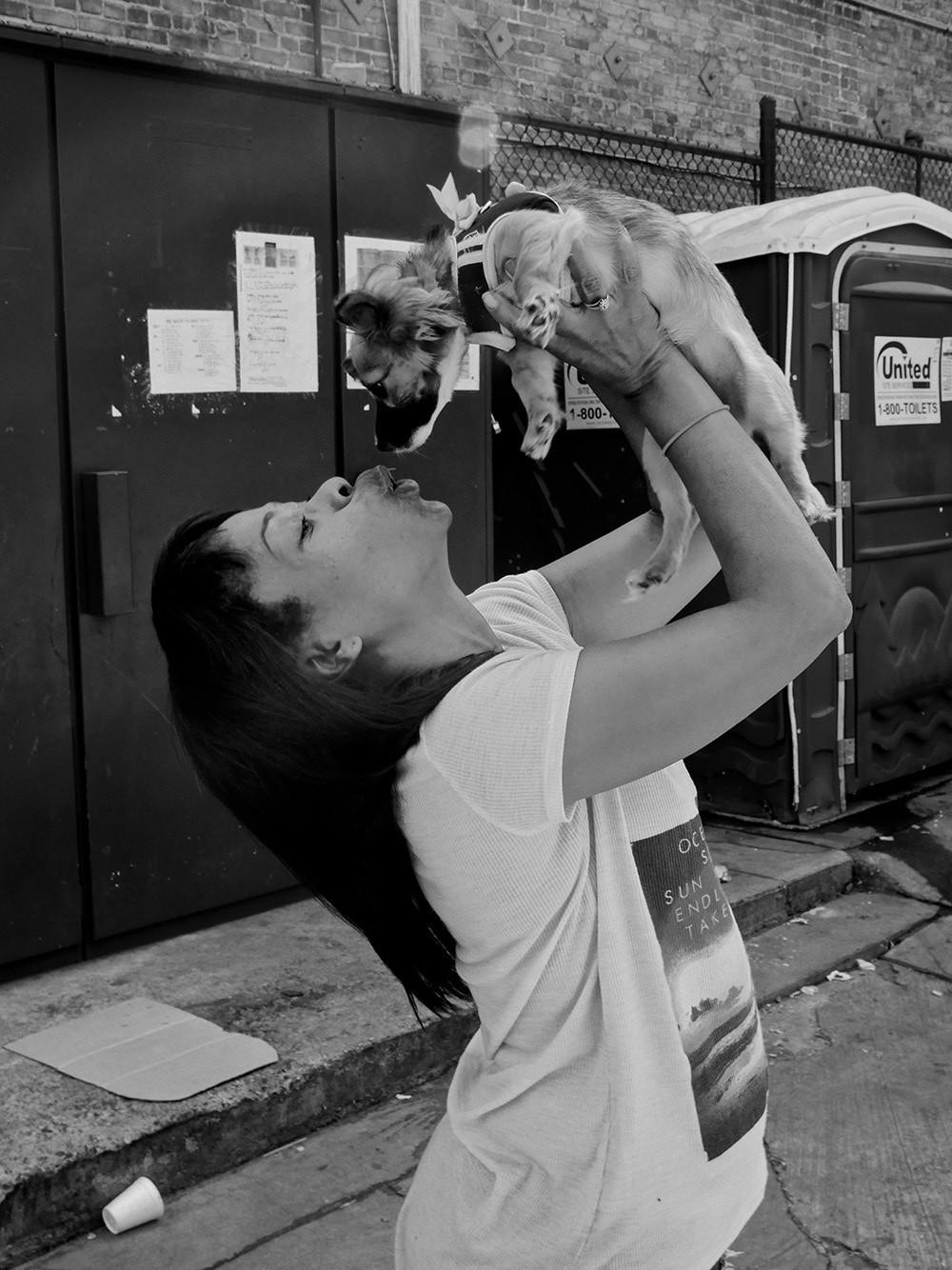 John Kilar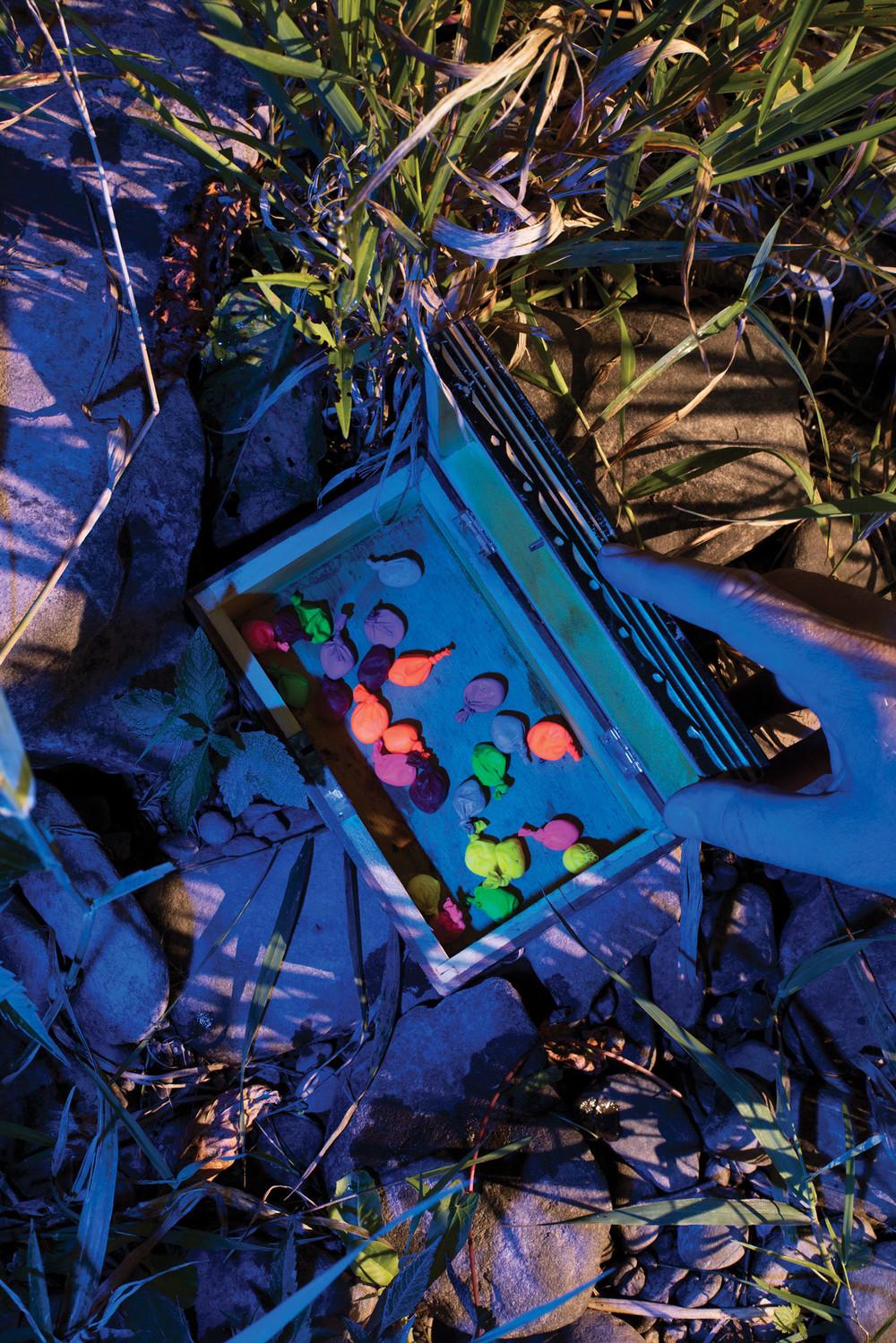 Michael Marcelle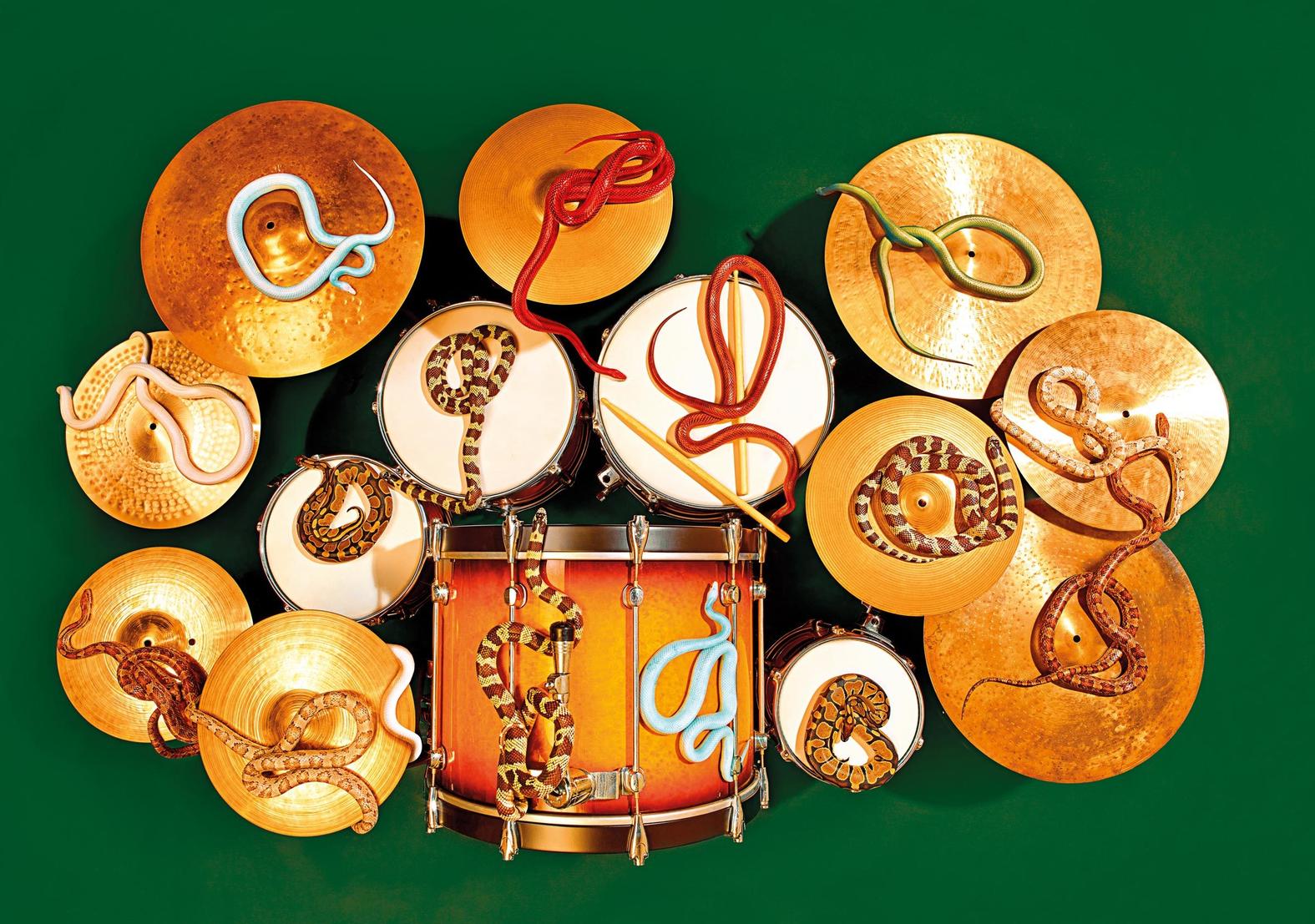 Maurizio Cattelan and Pierpaolo Ferrari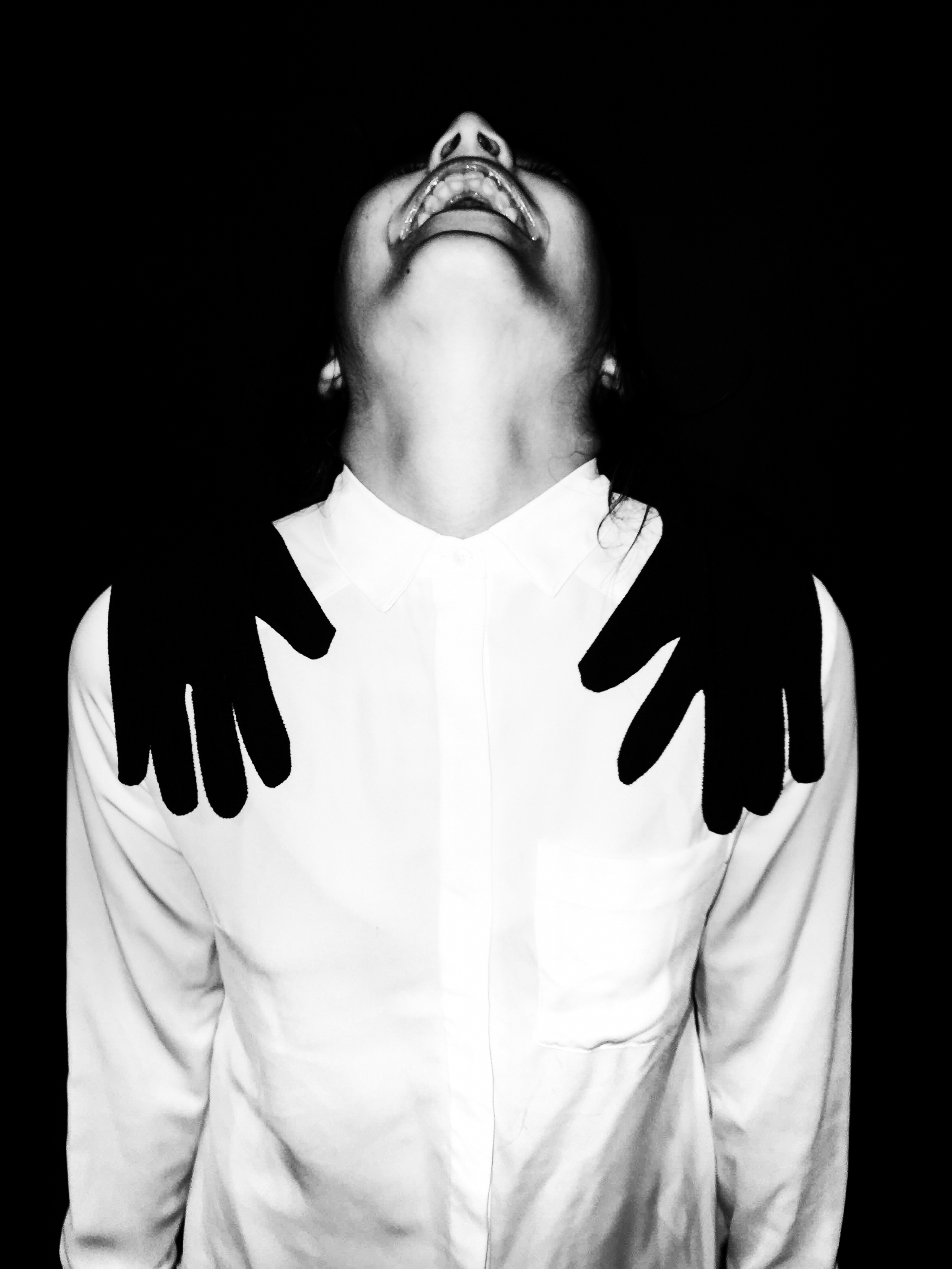 Magdalena Wywrot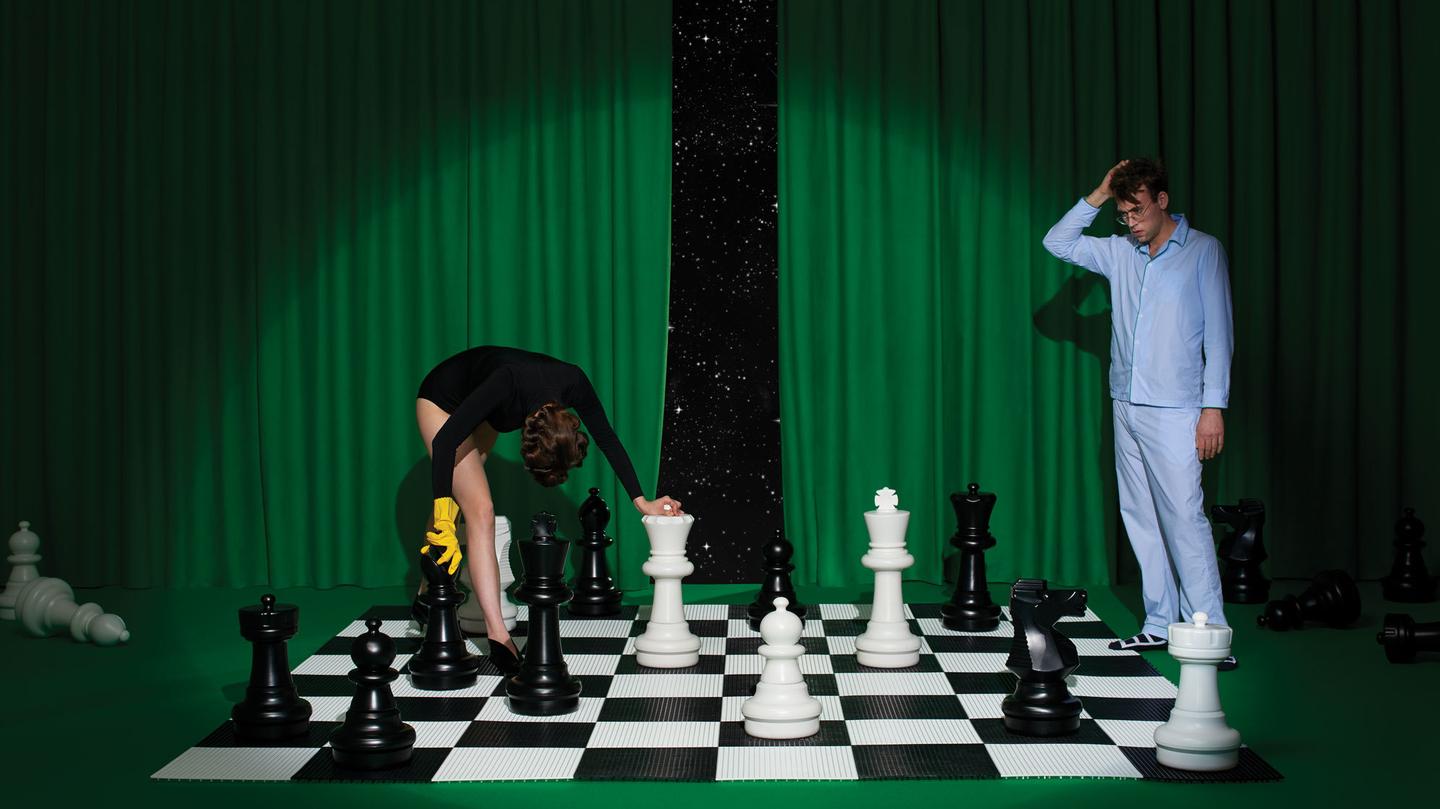 Mirka Laura Severa


Molly Matalon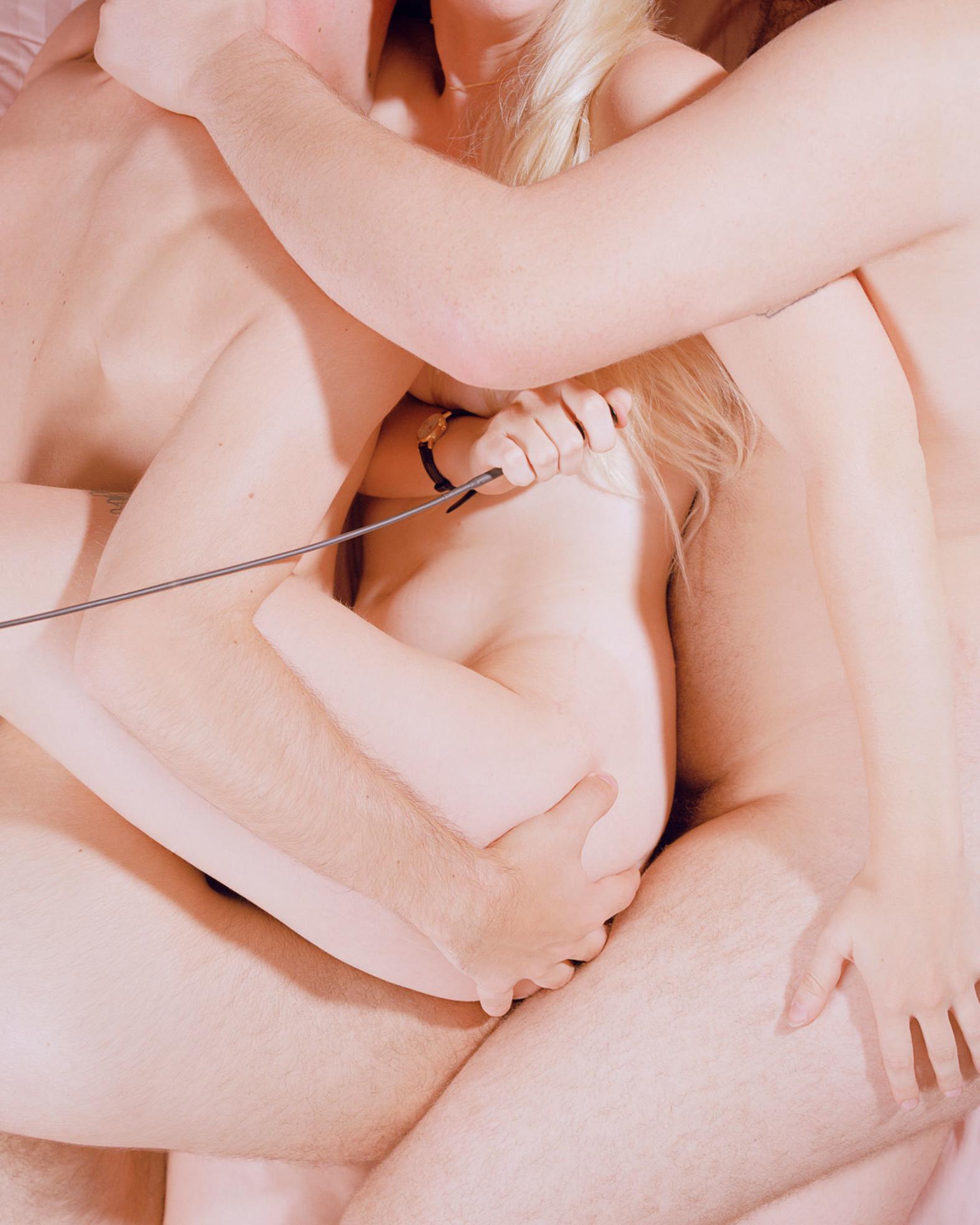 Caroline Tompkins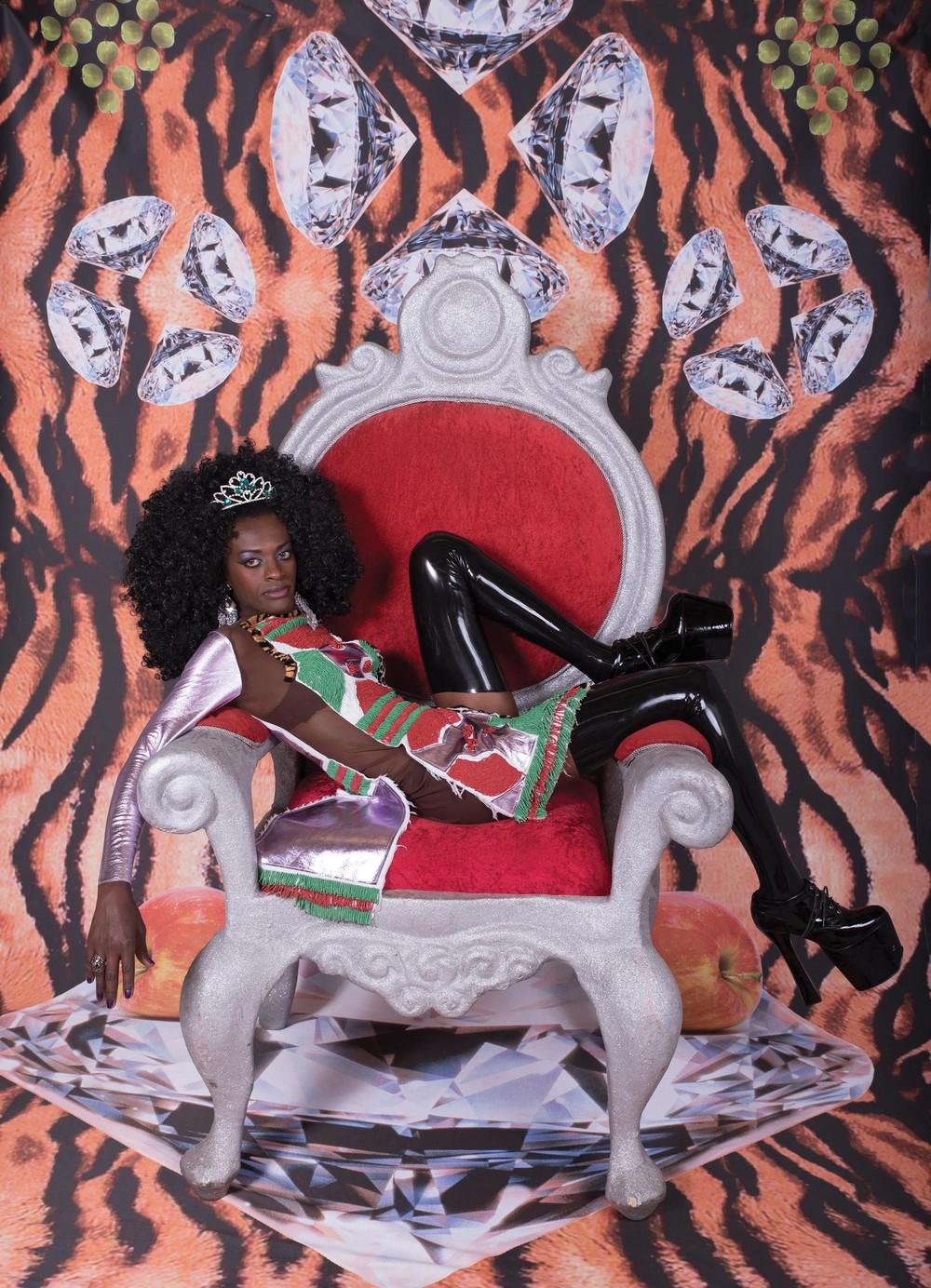 Jan Hoek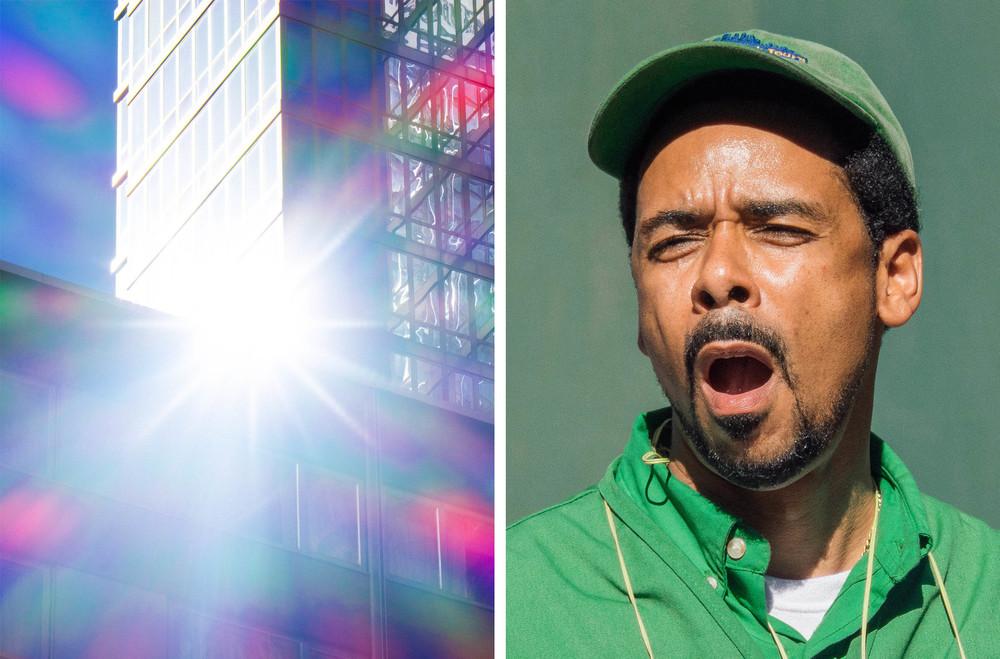 Chris Maggio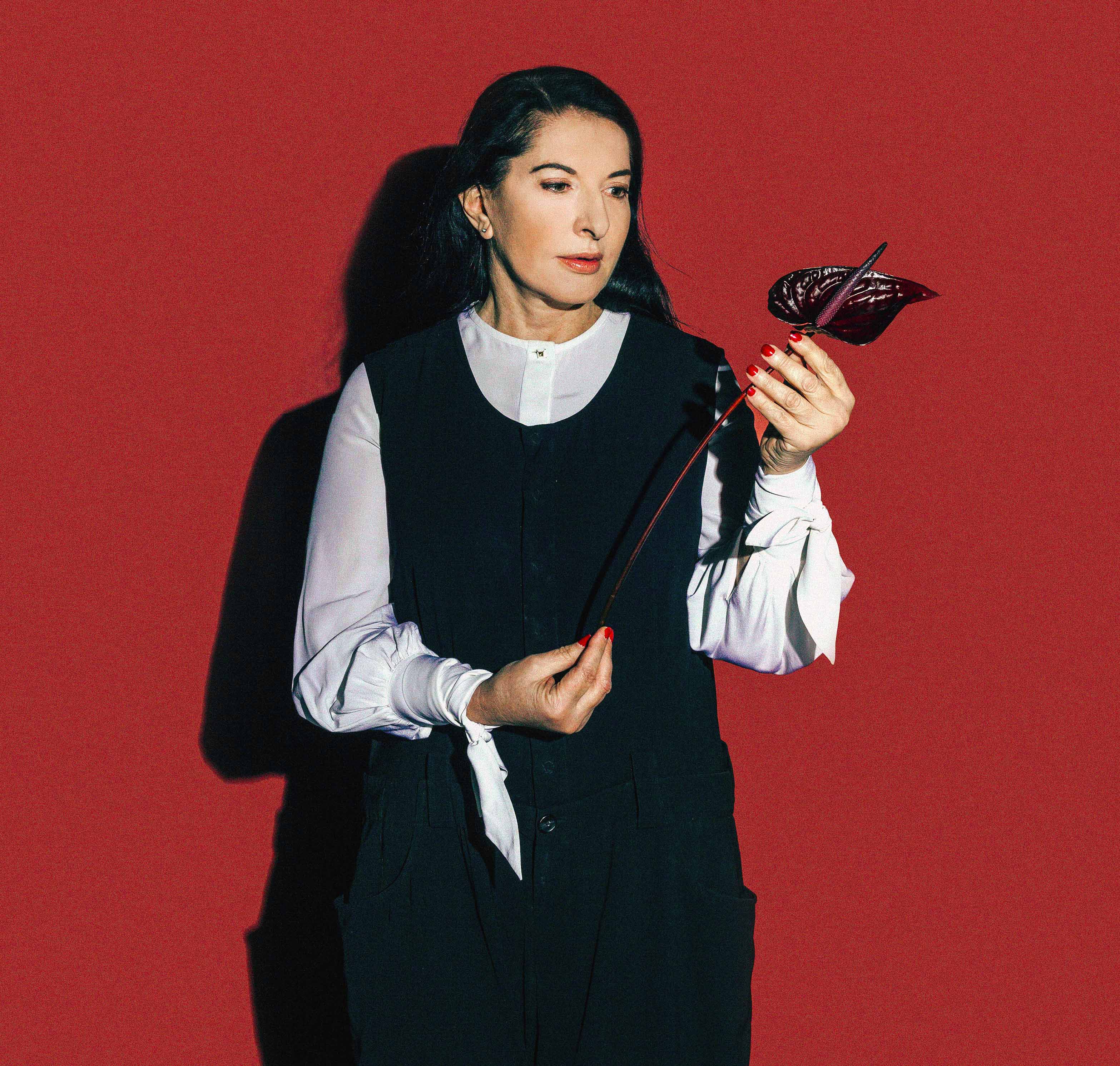 Elizabeth Renstrom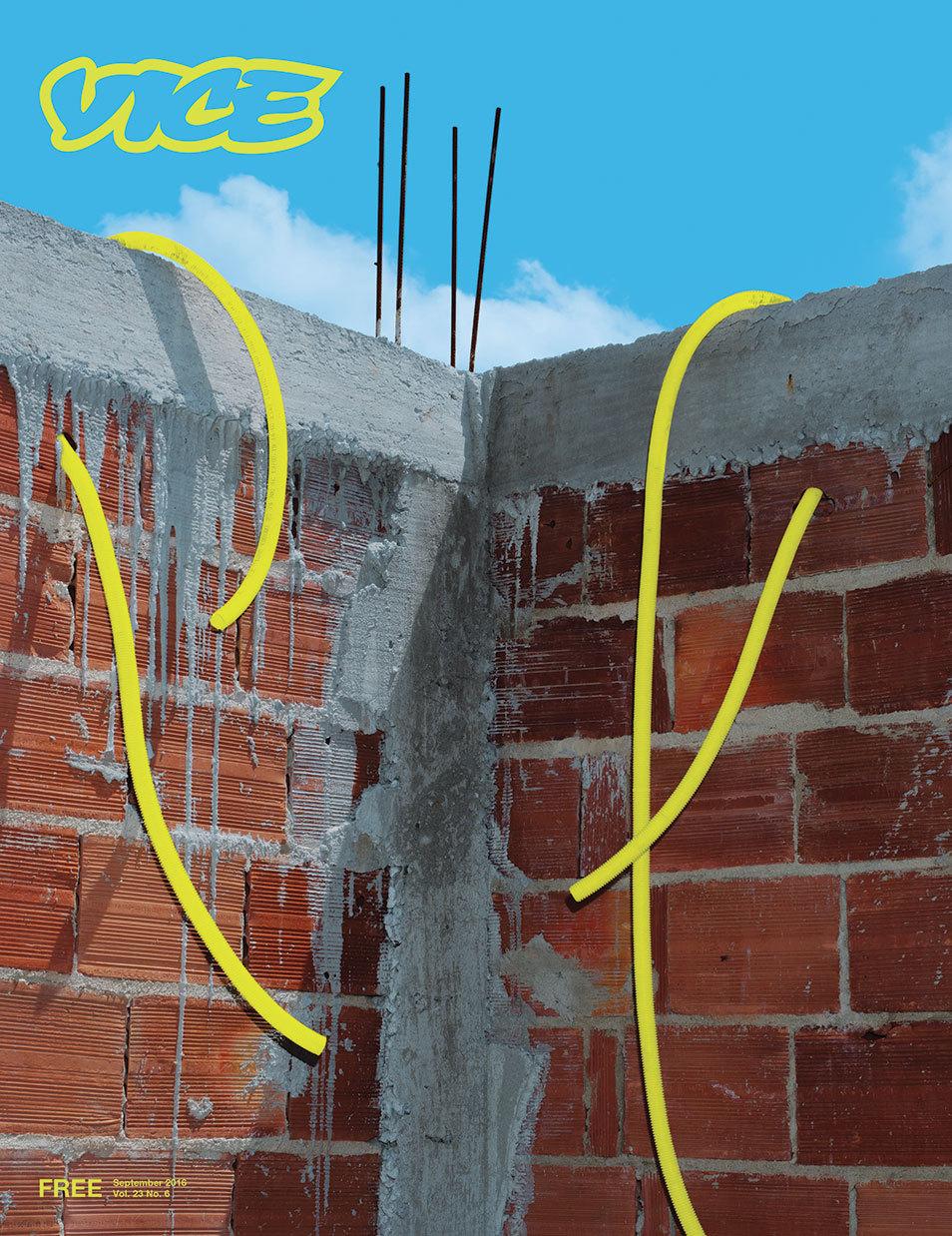 Stefanie Moshammer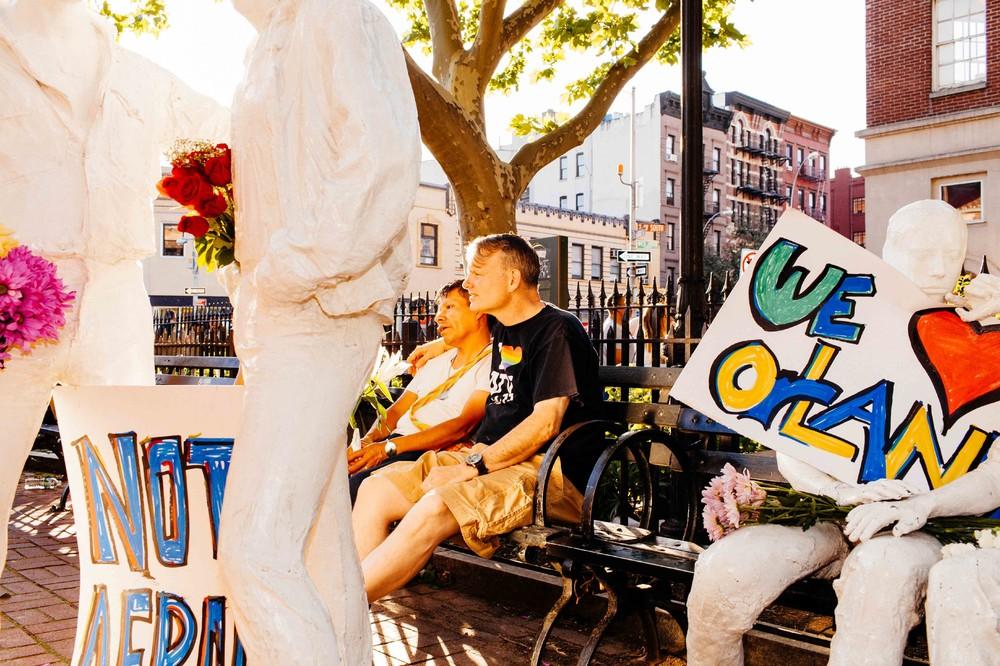 Ryan Duffin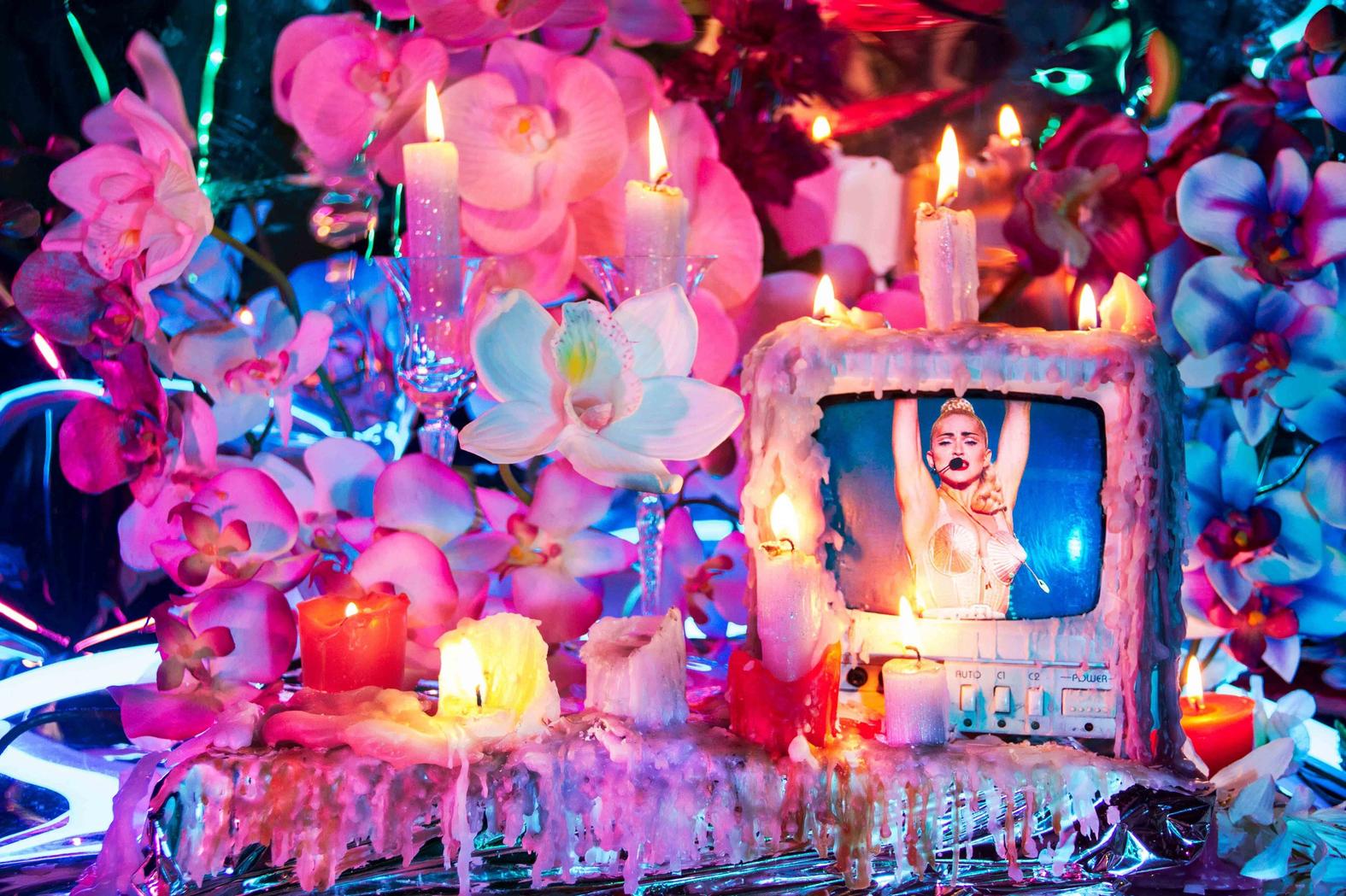 Signe Pierce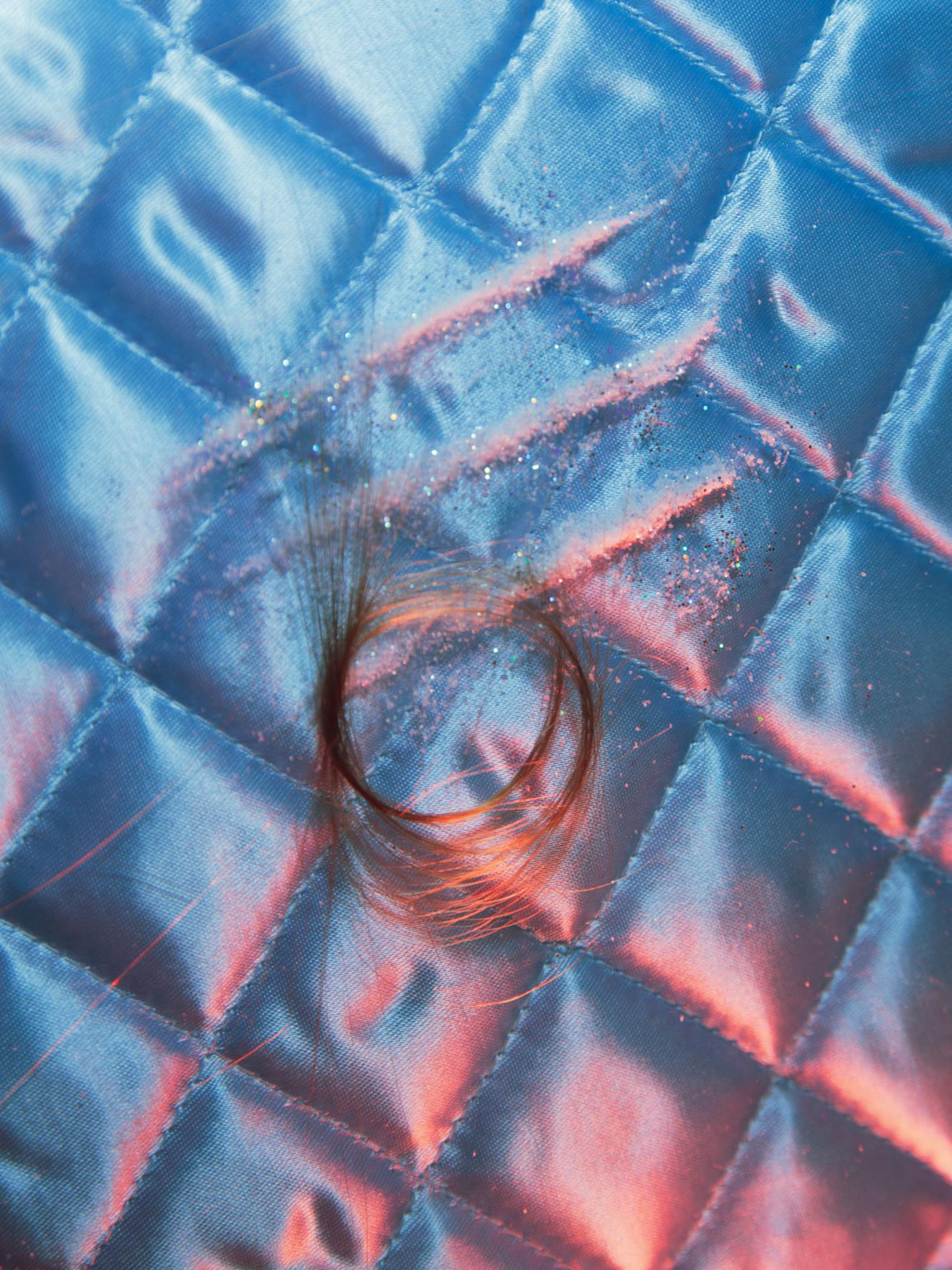 Arvida Bystrom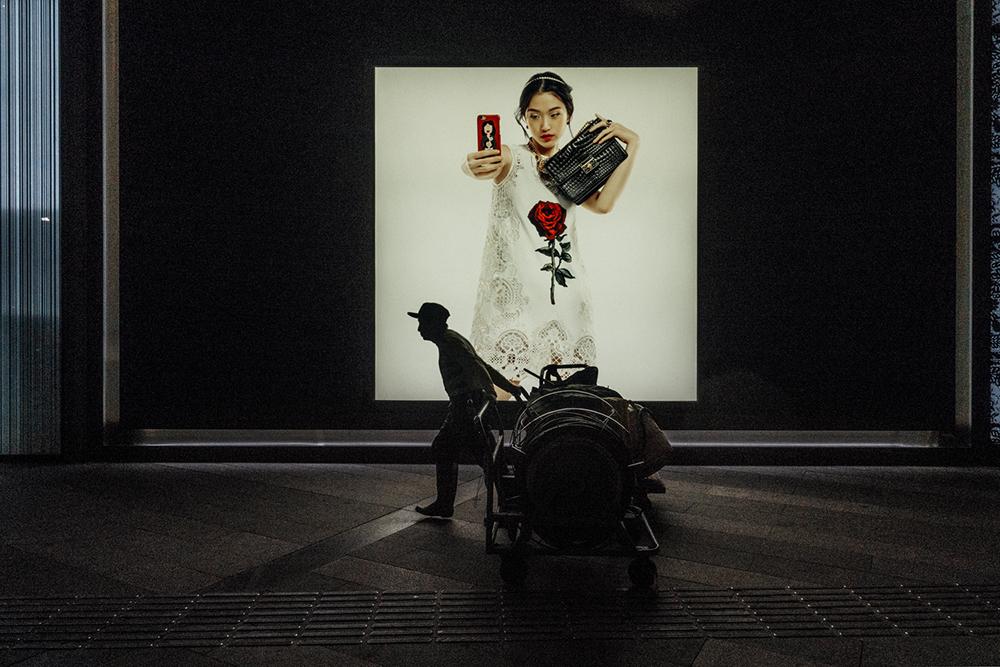 Cait Opperman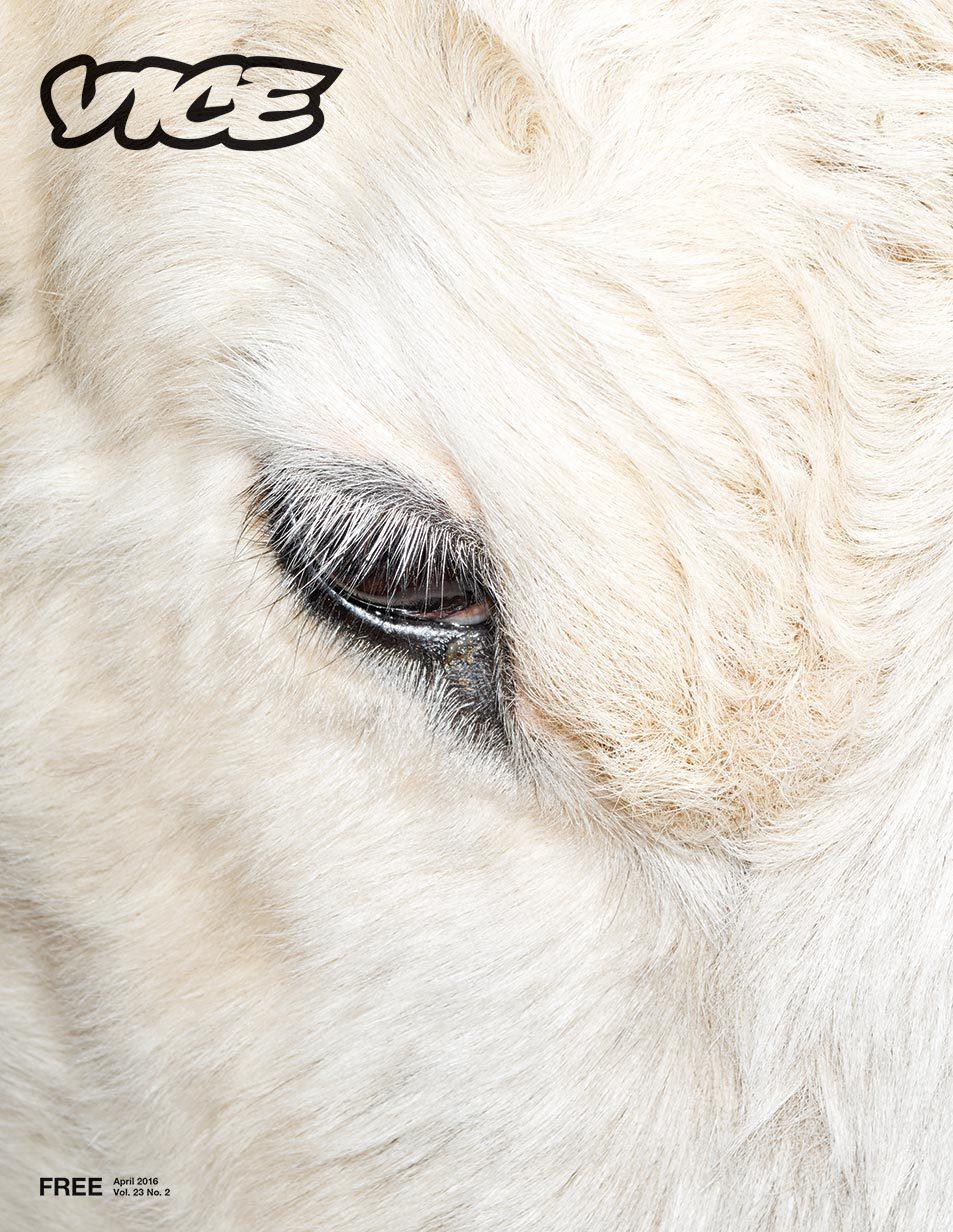 Tim Shutsky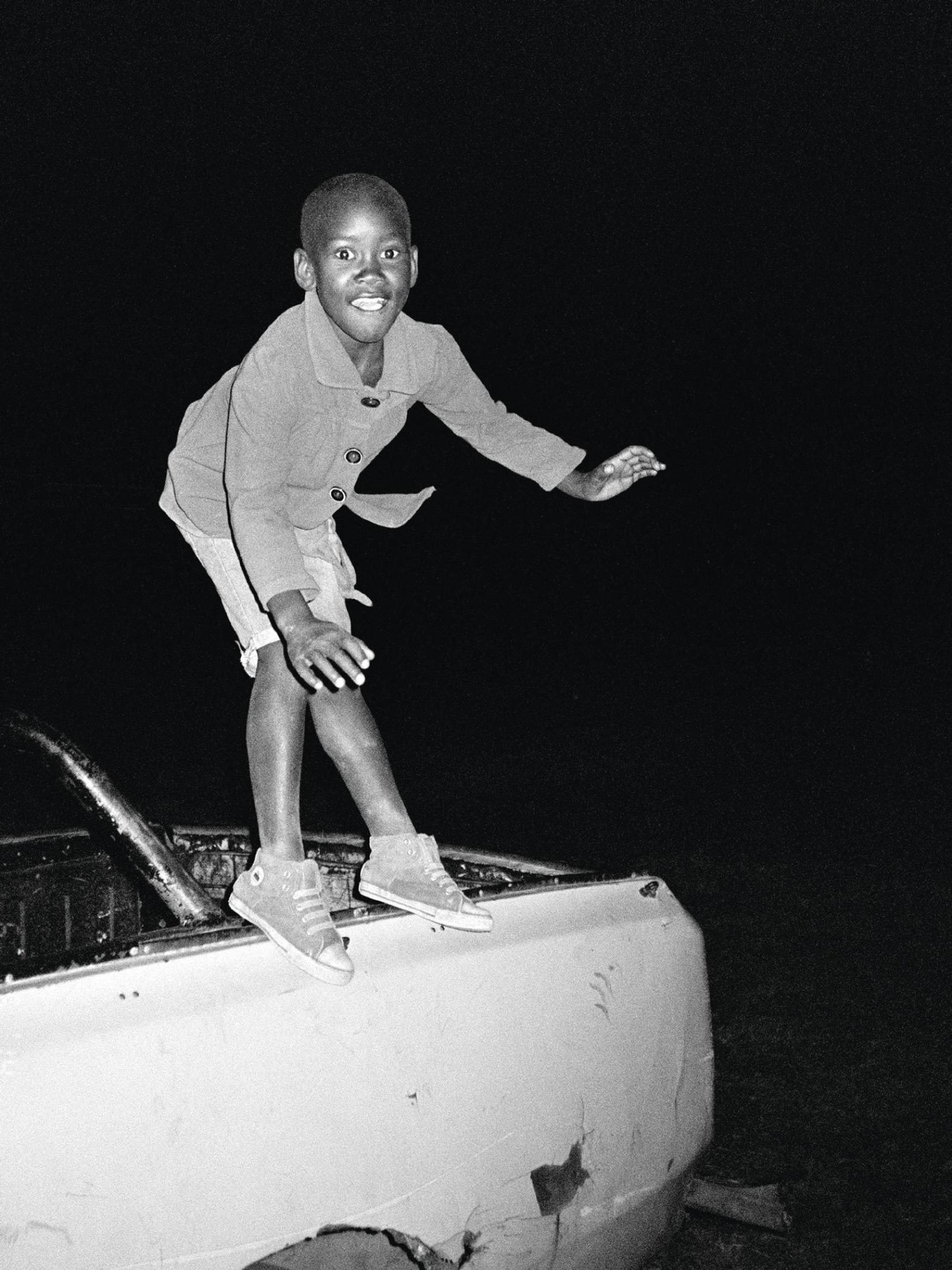 Namsa Leuba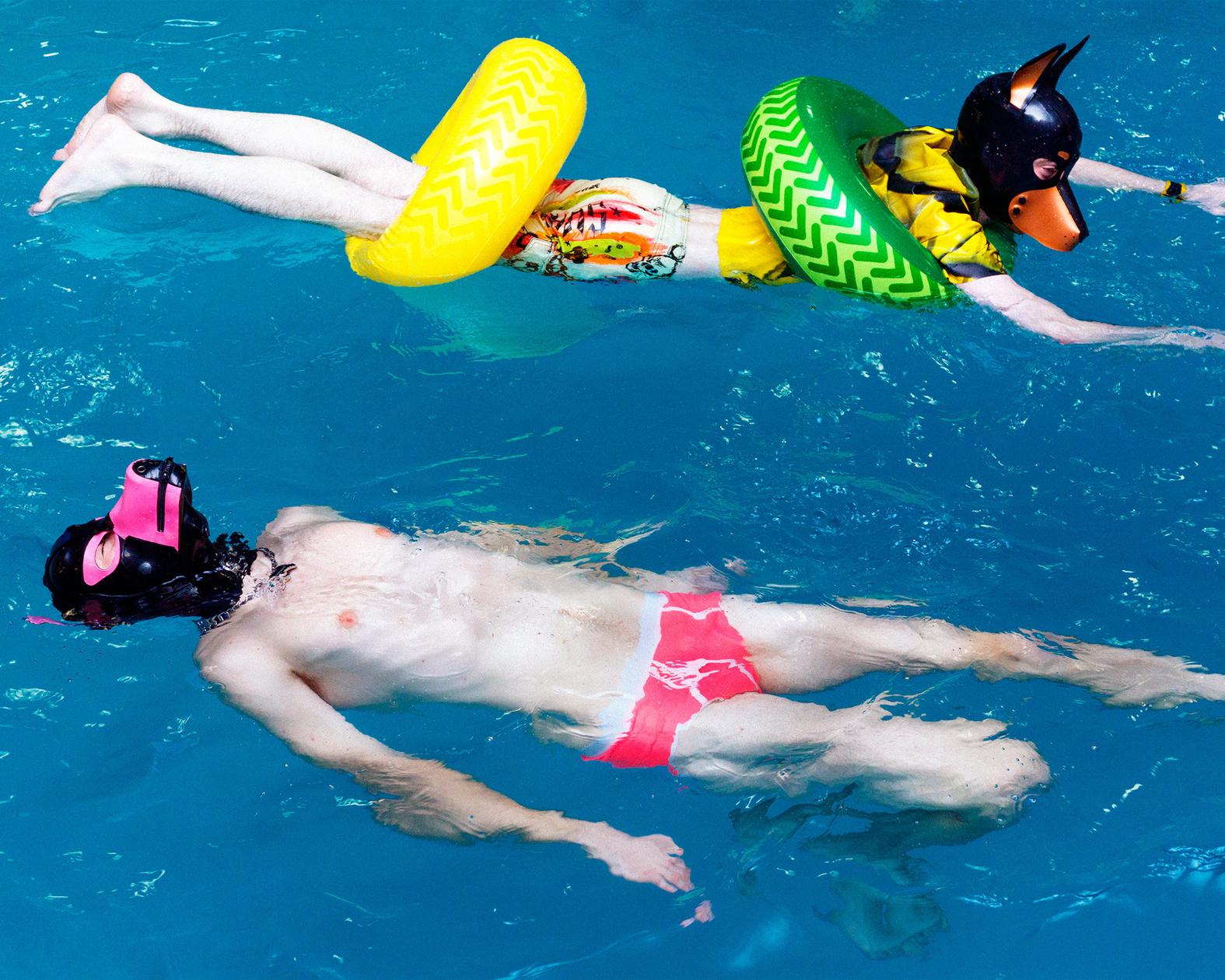 Zak Krevitt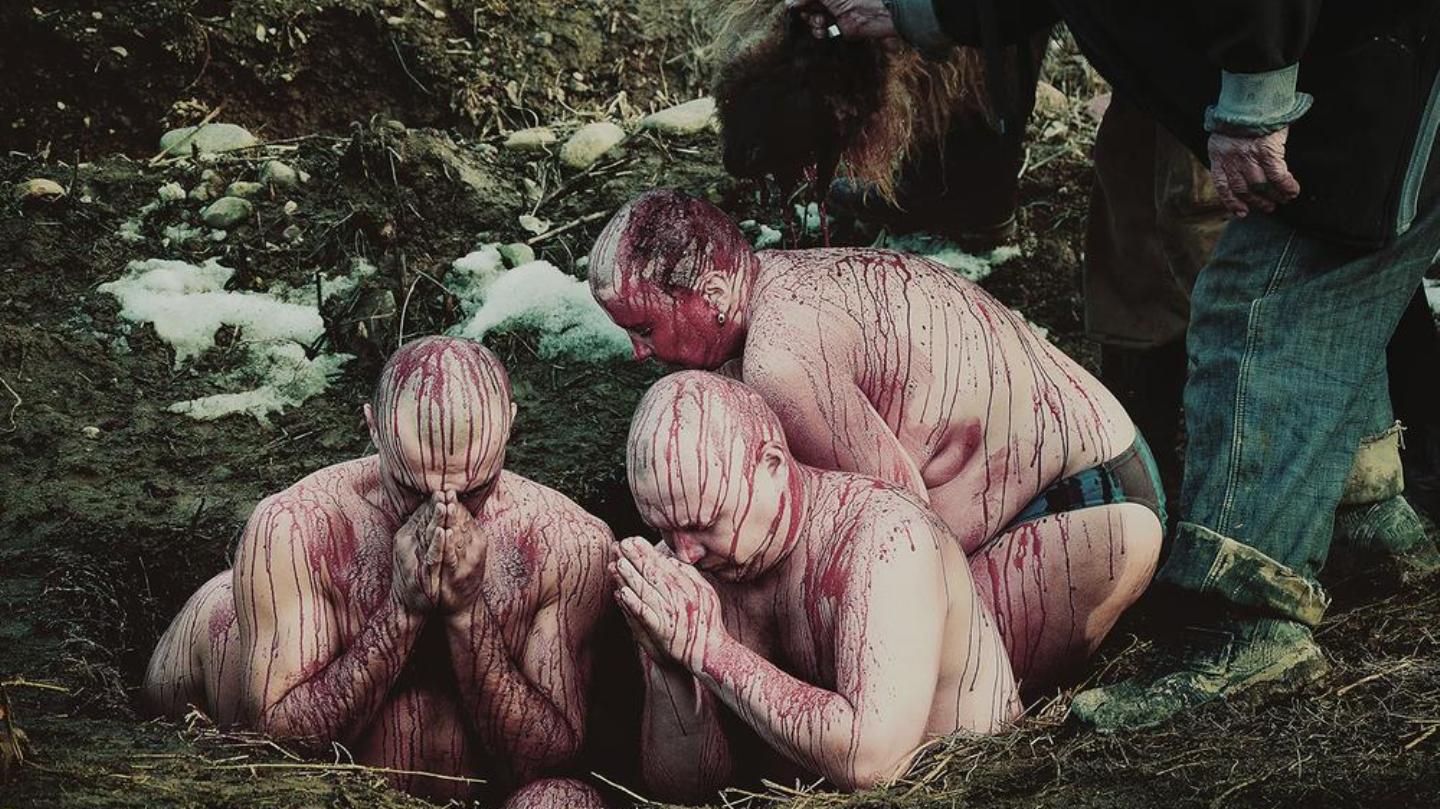 Denis Vejas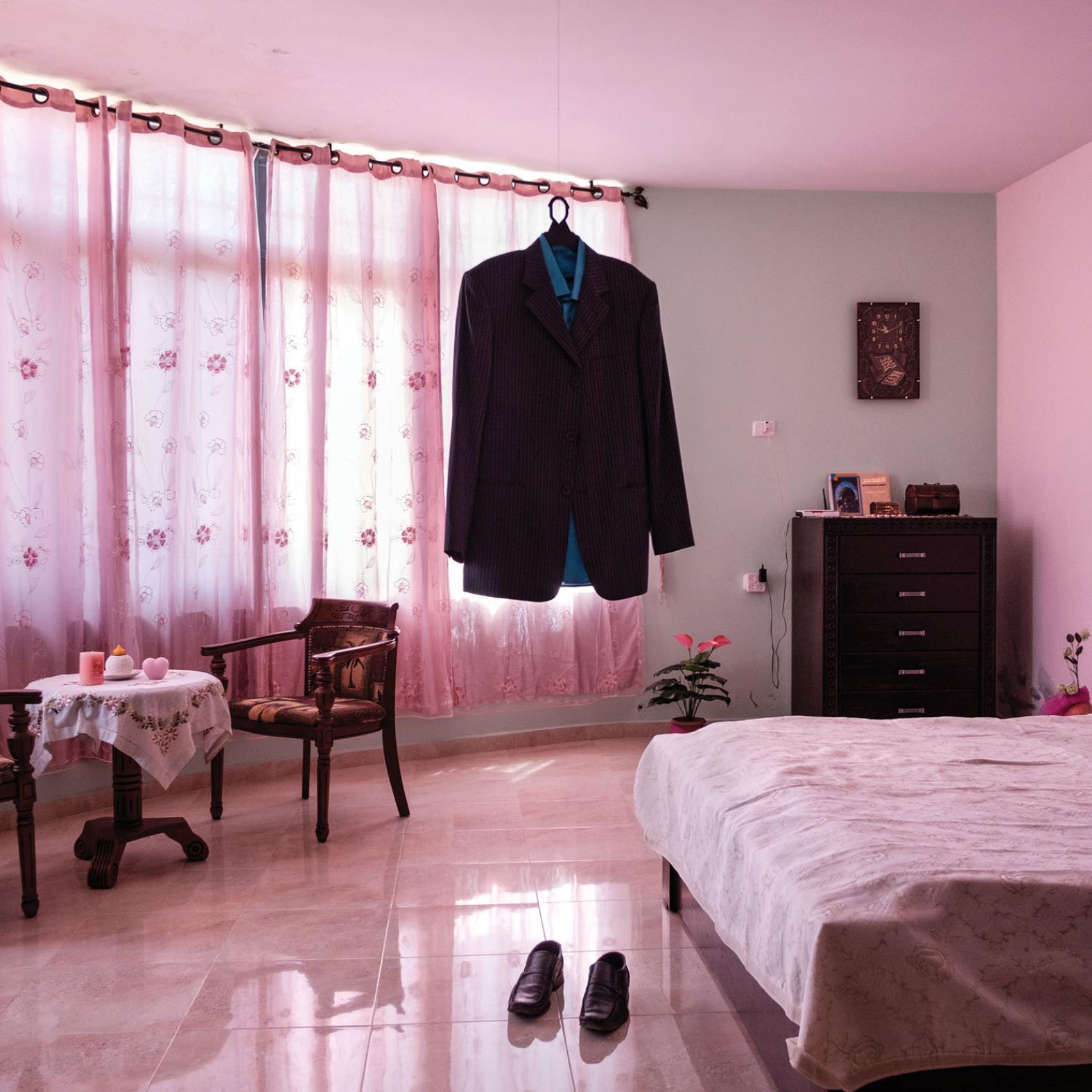 Antonio Faccilongo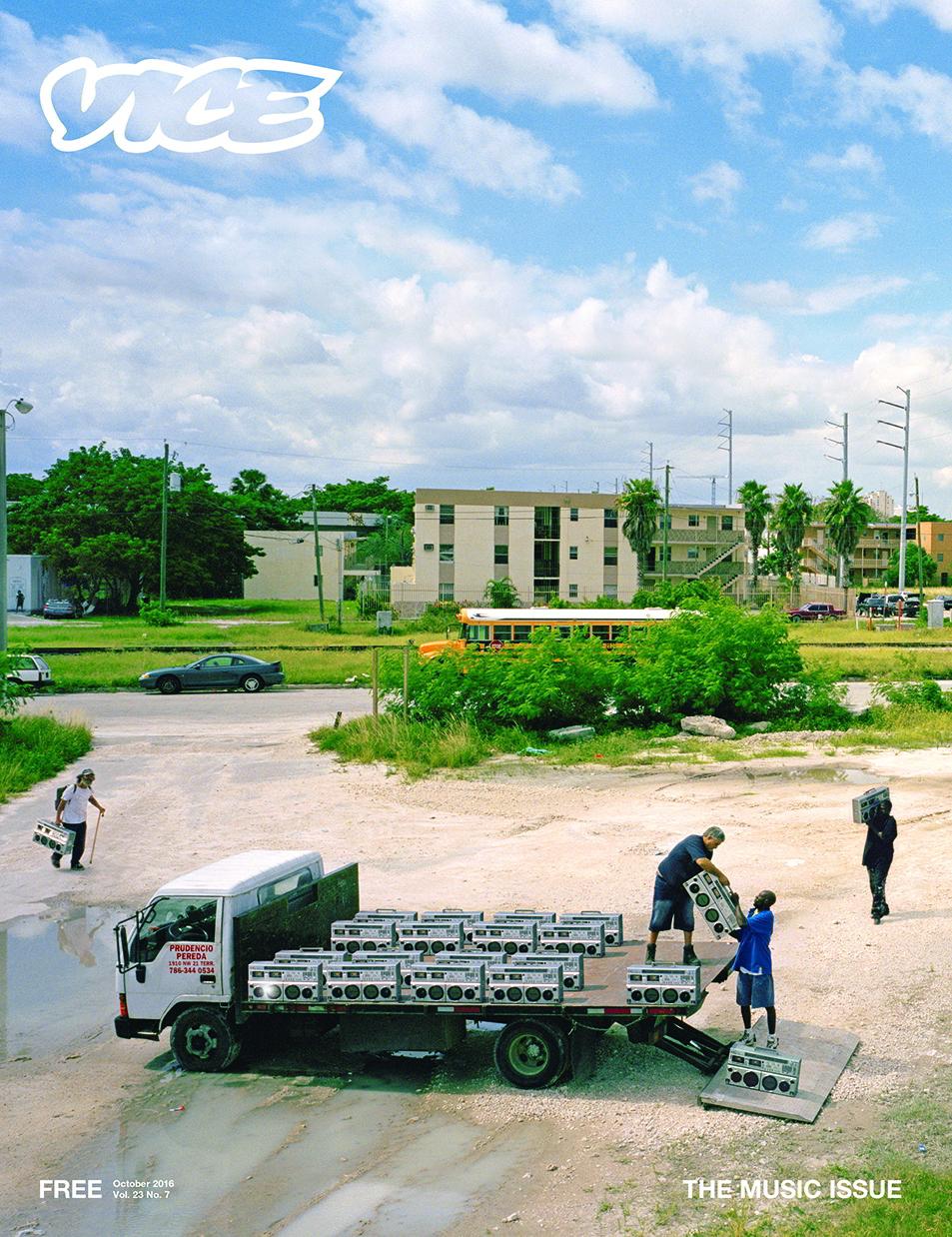 Luis Gispert and Jeff Reed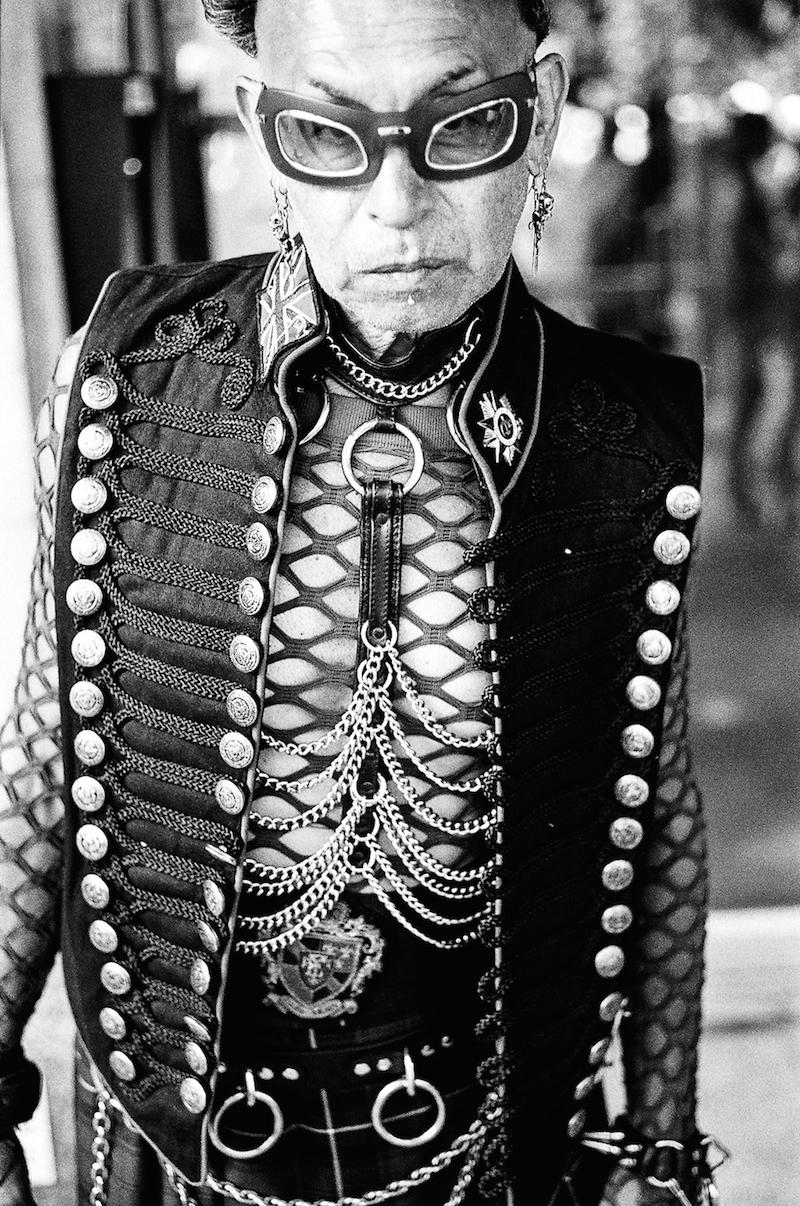 Chase Hall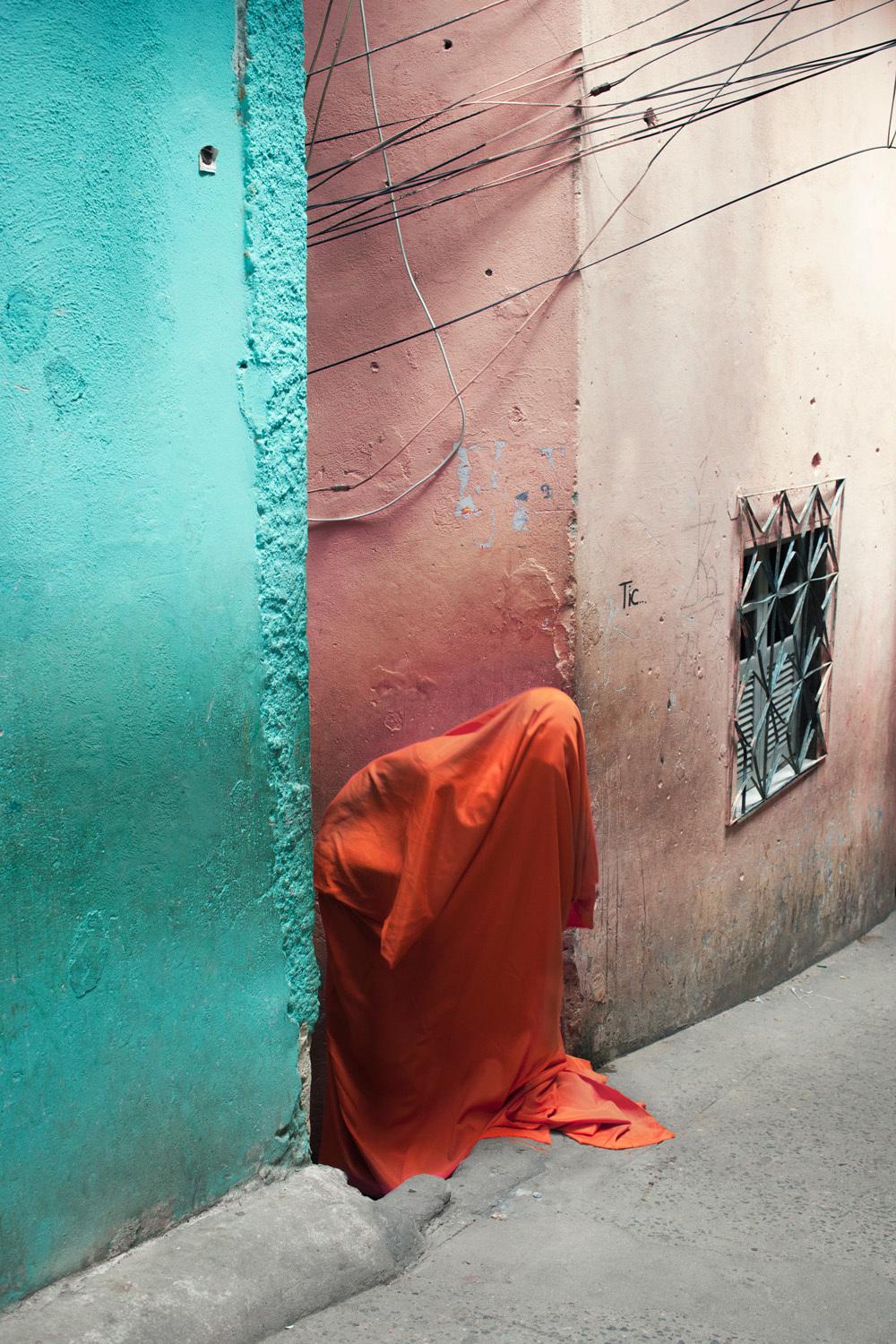 Stefanie Moshammer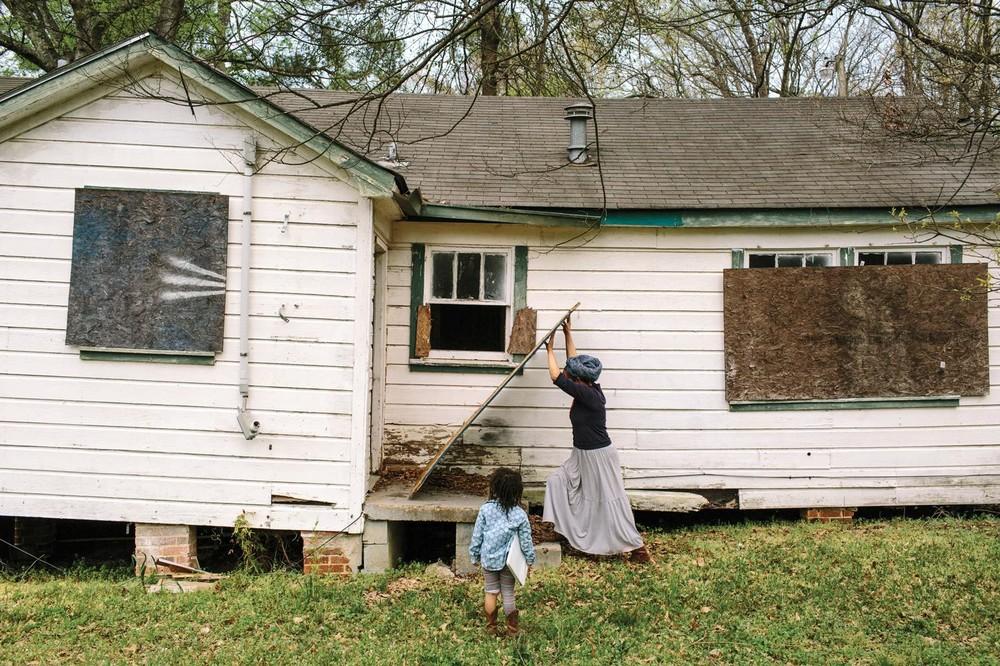 Will Widmer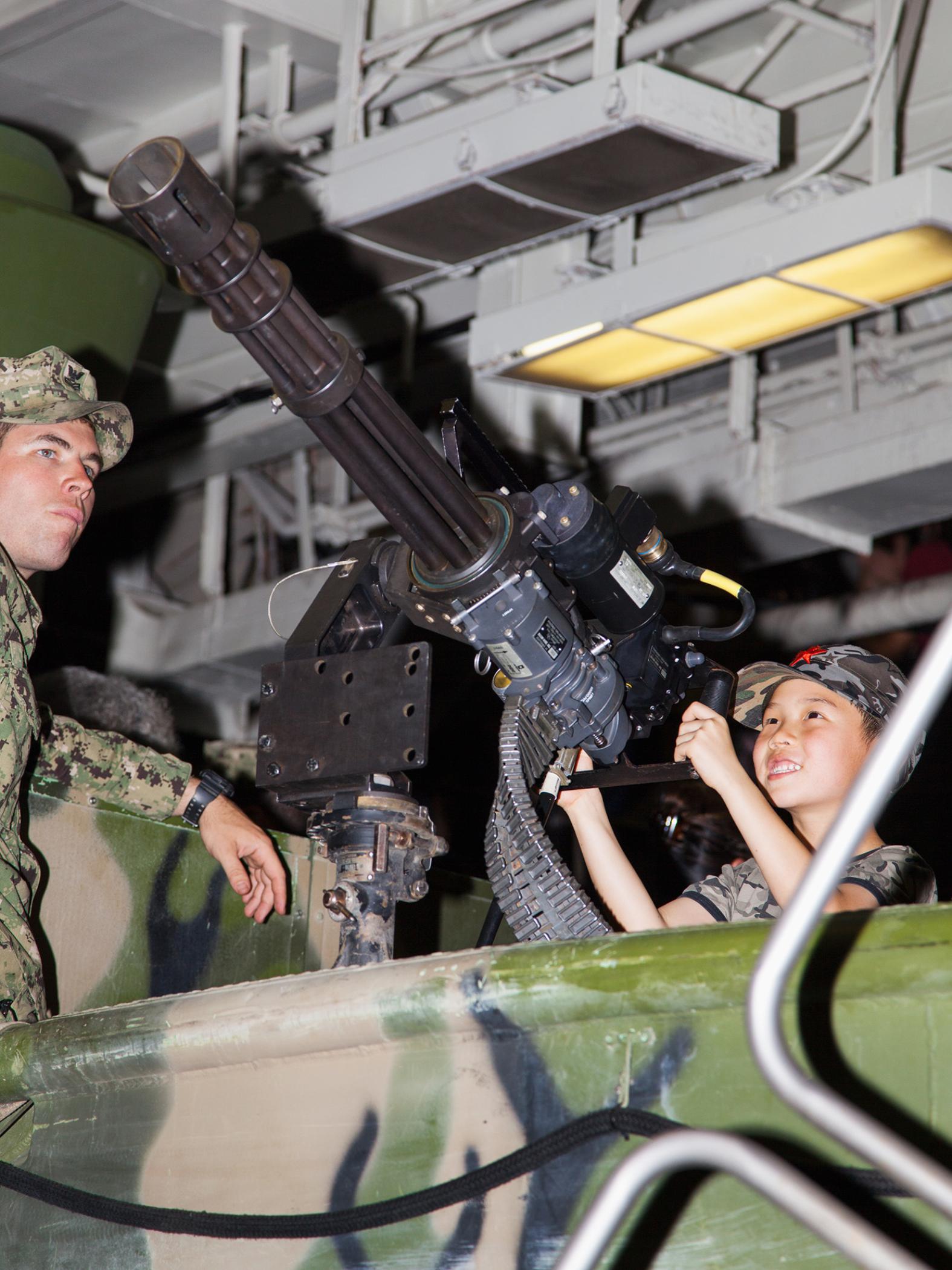 Sam Clarke