Yo Gotti Pays Tribute to the Cuban Revolution and John Woo Films on "Castro"
Featuring pretty good rappers Quavo, Big Sean, and 2 Chainz along with some guy named West who does stuff.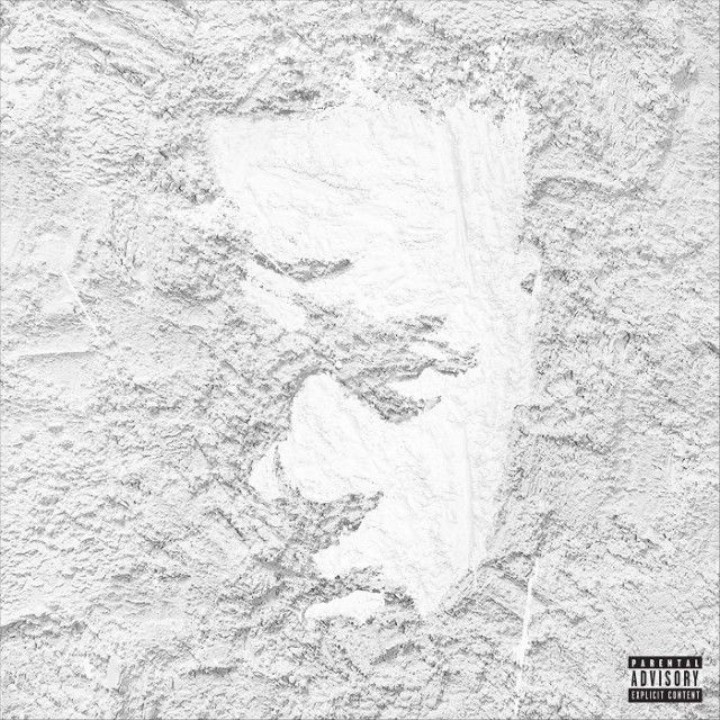 Yo Gotti, out of nowhere, has let loose a new posse cut entitled "Castro." While the subject matter seems to be timely, a tribute to the recently departed Cuban revolutionary leader Fidel Castro, it's definitely just about coke, and also John Woo's Face/Off.
The lineup of Gotti, Big Sean, Quavo, and 2 Chainz is similar to this year's G.O.O.D. Music epic "Champions," and also features the disgraced Kanye West, who is pretty much perceiving himself as both of Nicholas Cage and John Travolta's Face/Off antagonists/protagonists IRL at the moment. Quavo is on this though, and Quavo makes things good no matter how bad they are. You can listen to "Castro" below.
Phil recommends 'Face/Off' to everyone. He's on Twitter.

Stories