Identity and Experience Are Examined Through the Portraiture of Eva O'Leary
Irish-American photographer Eva O'Leary's images burst with crisp, bright colors and demand attention.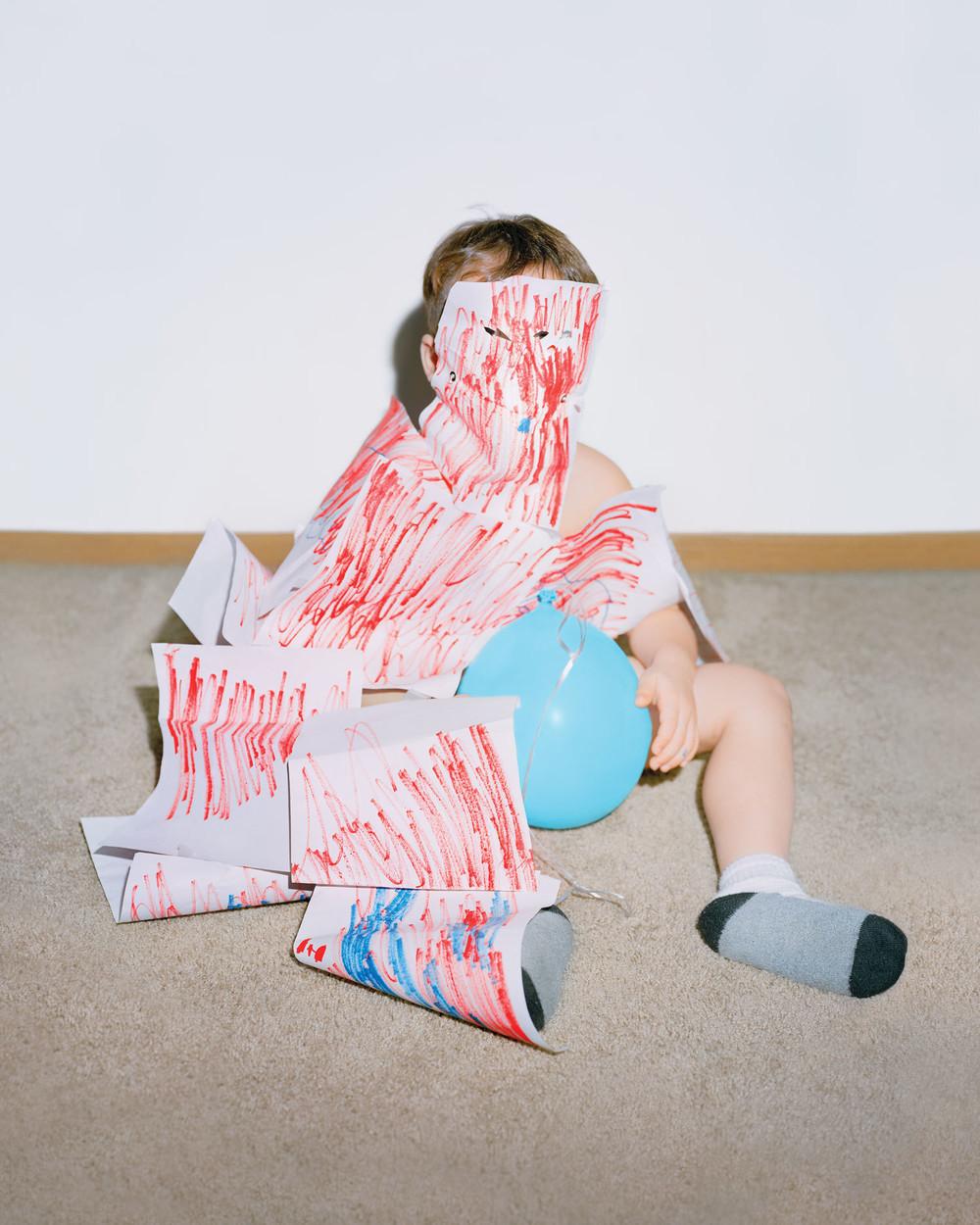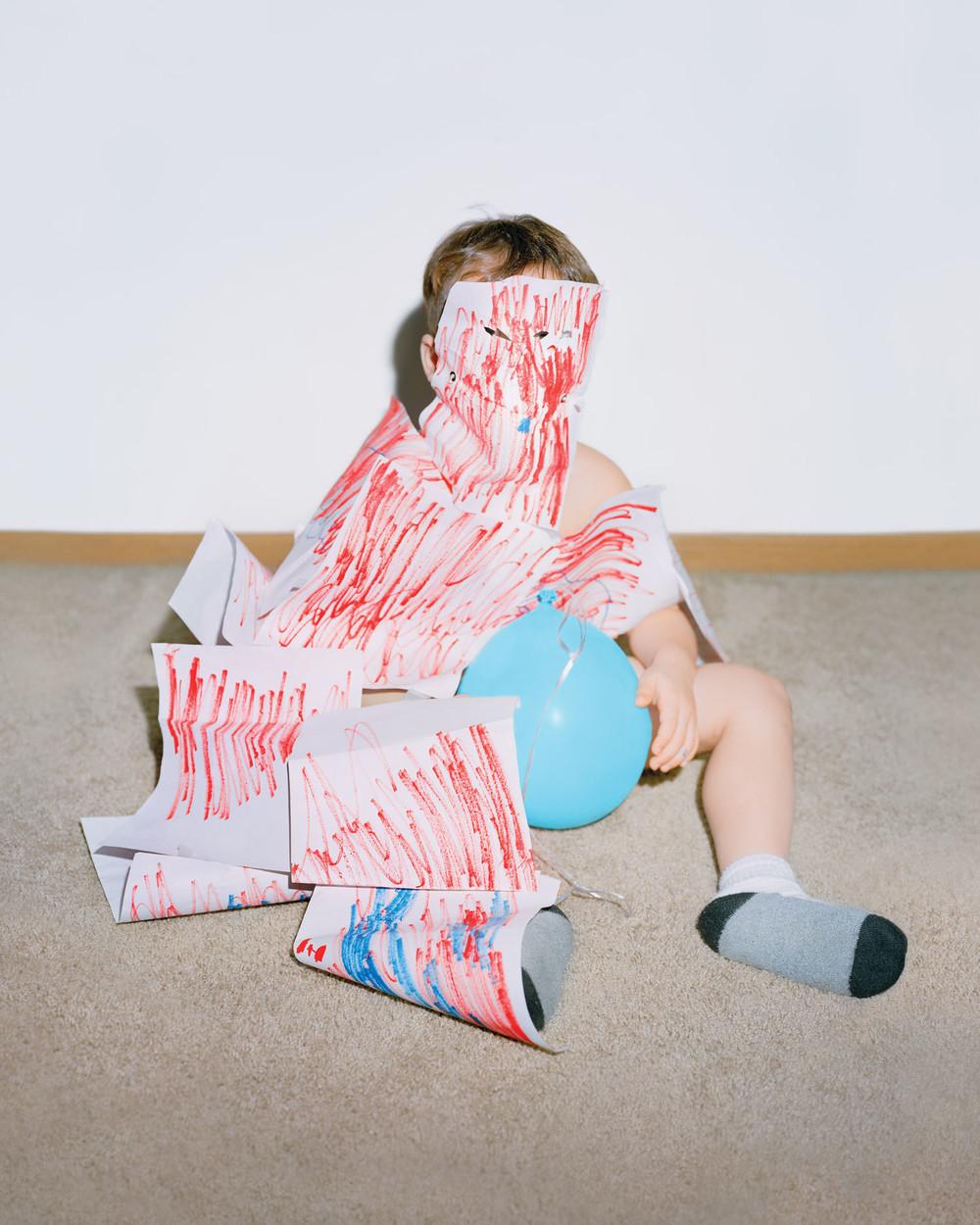 This story appeared in the August issue of VICE magazine. Click HERE to subscribe.
Eva O'Leary's photography, with its crisp, bright colors, demands attention. Now based in Brooklyn, O'Leary grew up between Ireland and a remote part of Pennsylvania nicknamed Happy Valley. This left her feeling that she never fully belonged in either place, which made her acutely aware of the ways identity and experience are constructed, something evident in her beautiful, eerie portraiture and landscapes.