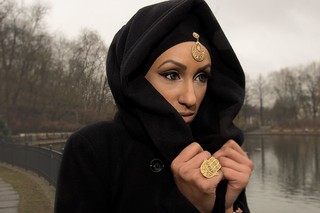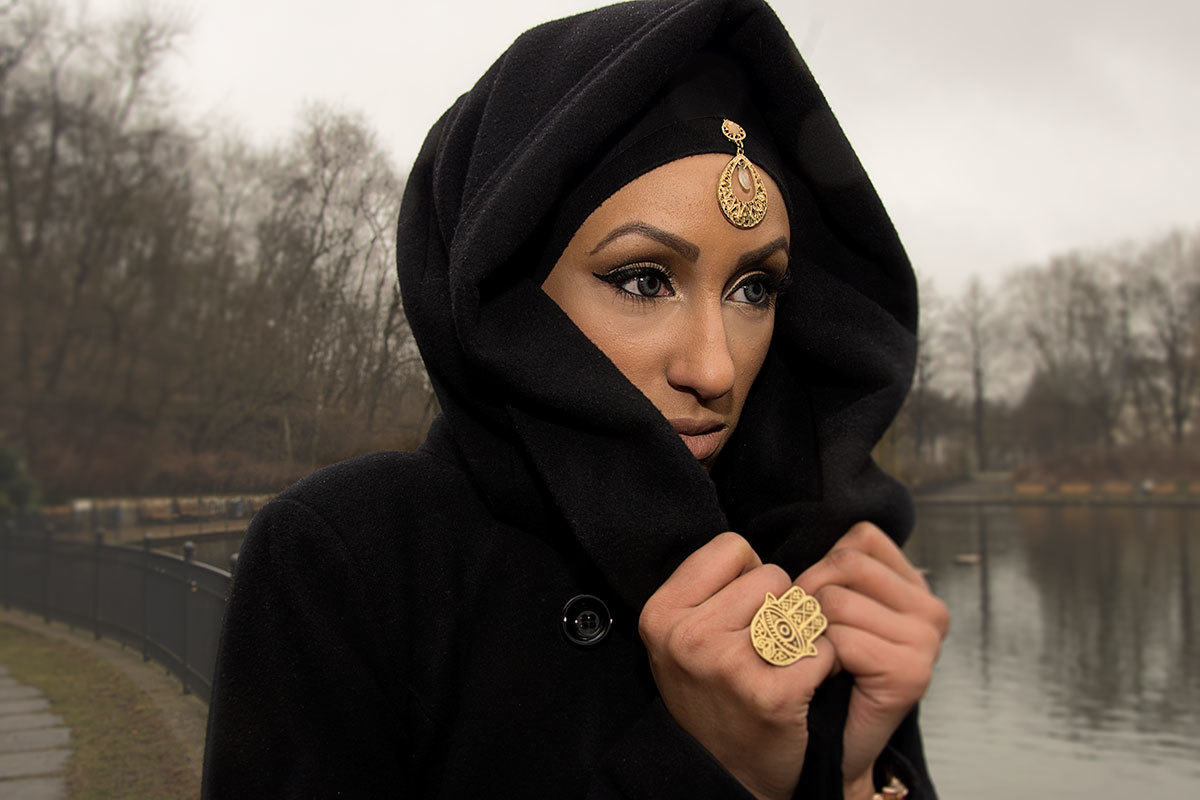 Berlin-based photographer Philip C. Keith didn't set out to take photos. Originally studying automotive technology at college, he soon realized he was more drawn to the aesthetics of the vocation, rather than the mechanics. Figuring his skills could be better exercised elsewhere, he picked up a camera. After starting with a focus on minimalism and architecture, today he's shifted his gaze to drawing out intricacies in people. His resulting portraits are an attempt to say something about the subject beyond what's usually offered in a still image.

VICE: Your portraiture seems very natural. Do you let things unfold or are you hands on with posing?
Philip C. Keith: I don't like to pose people, I just let things flow organically and catch it when I see it.
If someone asks me what to do with their hands, I never have a good answer.
I hate it! I shot these models last week and one of the girls just would not stop touching her hair, with both hands. I didn't know what to do with her.
Are there differences for you between shooting men and women?
I feel a lot more comfortable shooting females, with males I don't know how to pose them. Sometimes with men I feel like I don't really know how to direct them. When I'm shooting a woman, I can draw on what I think is attractive about her. With a guy, I don't have that same attraction, so it can be more difficult.
So sex appeal is important to your photography?
If I'm being honest, absolutely, always. Although if you Google artistic nudes, the images that come up are just such shit. I think there always has to be an element of mystery.
Follow Ben Thomson on Instagram.