Full of holes, these alien creatures will trigger any trypophobic nightmare. Animator David Brodeur creates radiant works juxtaposing an exotic, organic alien world with one of synthetic matter in his latest project, Ocular. The work aims to blur the lines between the natural and the man-made.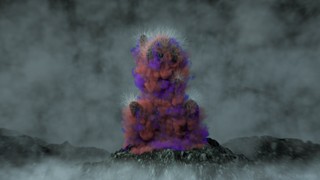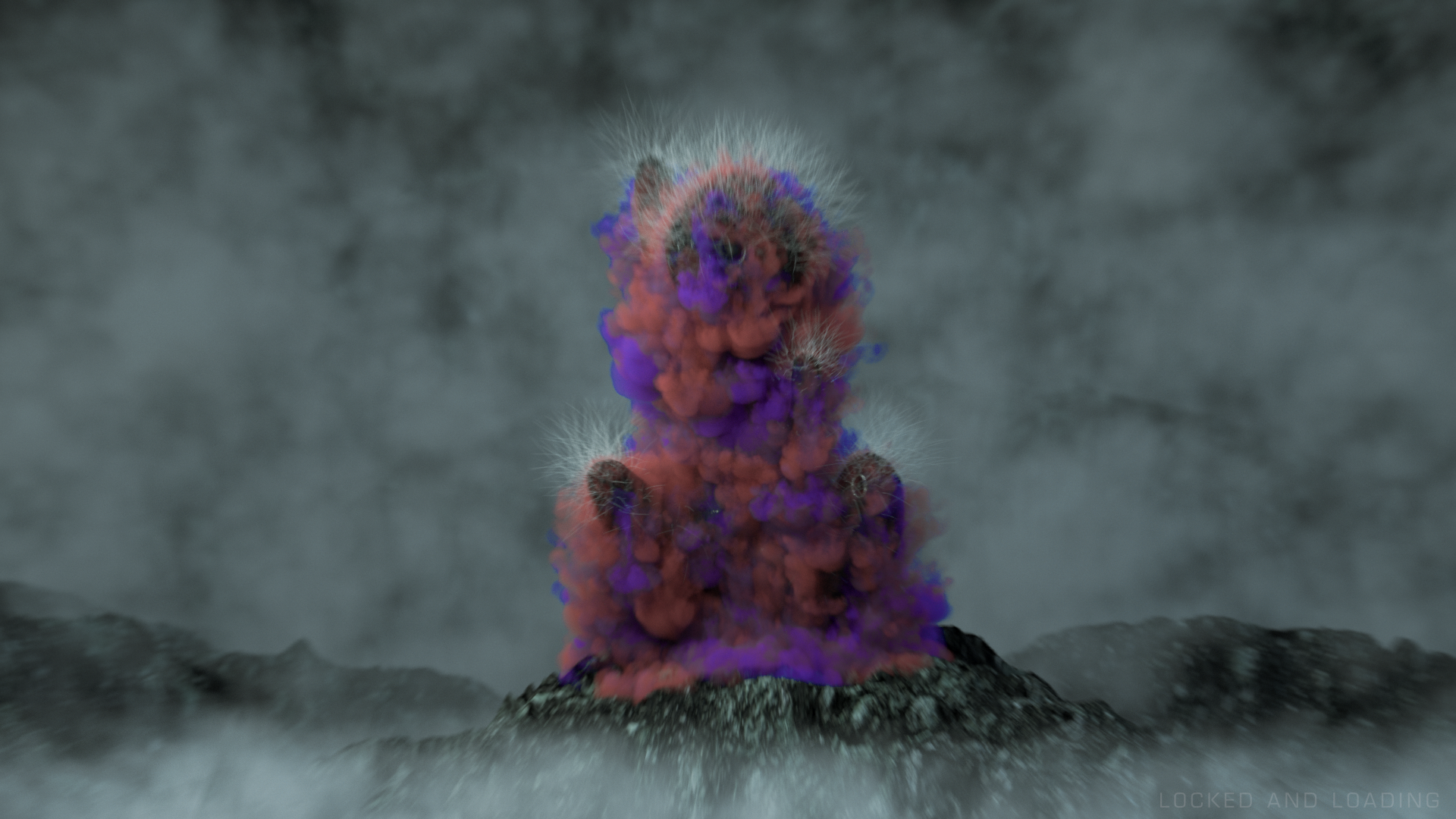 Beginning with a 365-day challenge, Brodeur got himself prepared by sticking to a technical focus on themes like color theory and composition every month. Crafting with Photoshop, After Effects, Maxon Cinema 4D, and a Wacom Intuos, Brodeur's resulting fictional ecosystems feature a strangely appetizing flora of xenological colors. The animated project, Ocular, keeps the phantasmagoric aesthetic alive with vibrant flows of jelly-like alien organisms.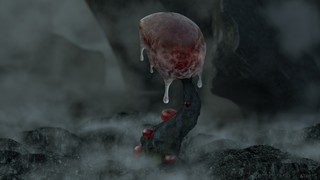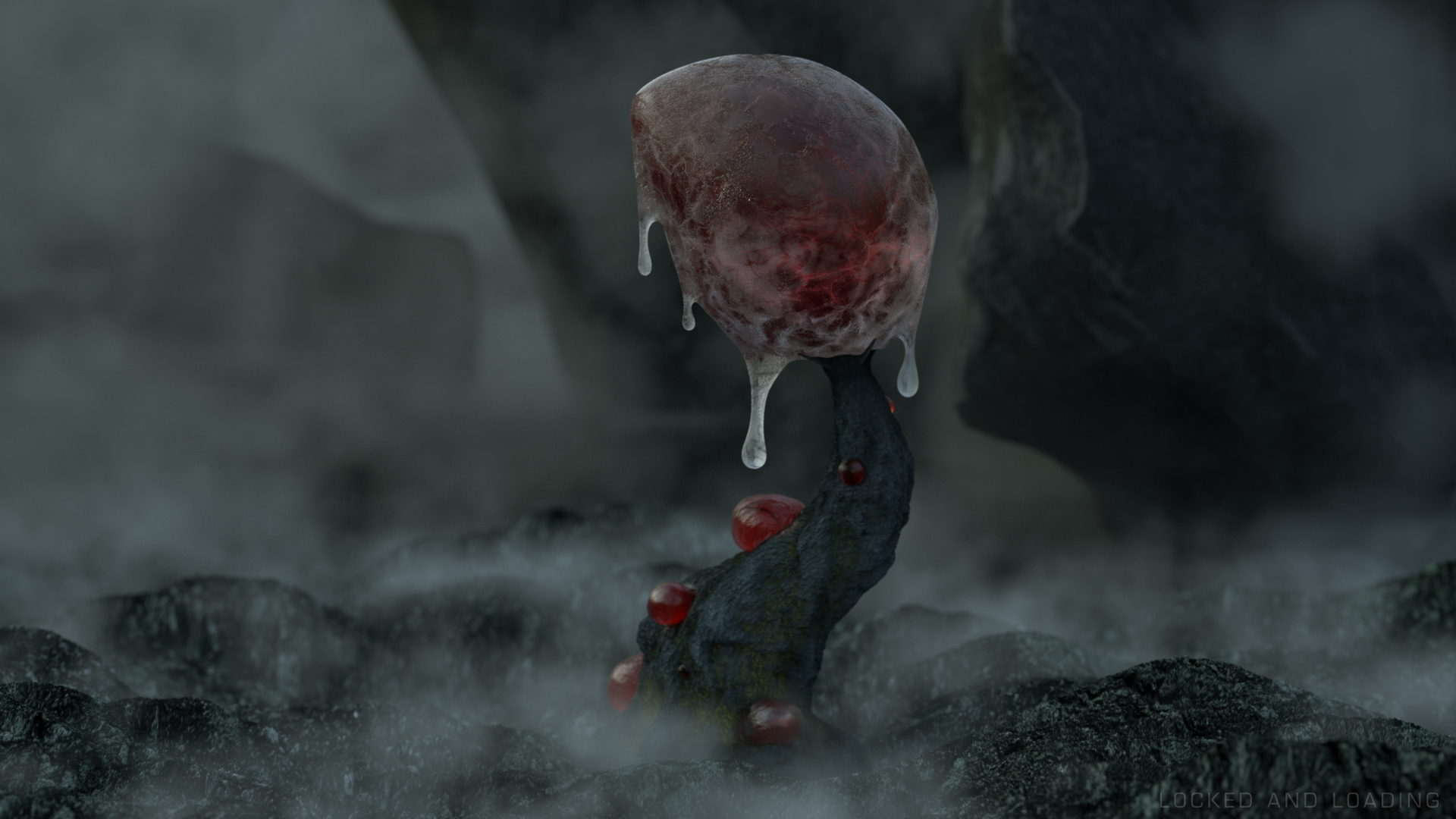 Ocular is inspired by the use of machinery and its potential power to eliminate the essence of nature. "My concept was to show this change taking place in the animation in a more abstract way than showing 'tech' and how it consumes us in an obvious way," Brodeur tells Creators. By shaping the candy-like habitat with unknown cosmic formations, Brodeur's film begs the question: "Perception is reality—or is it?"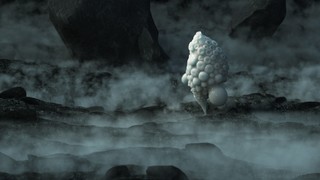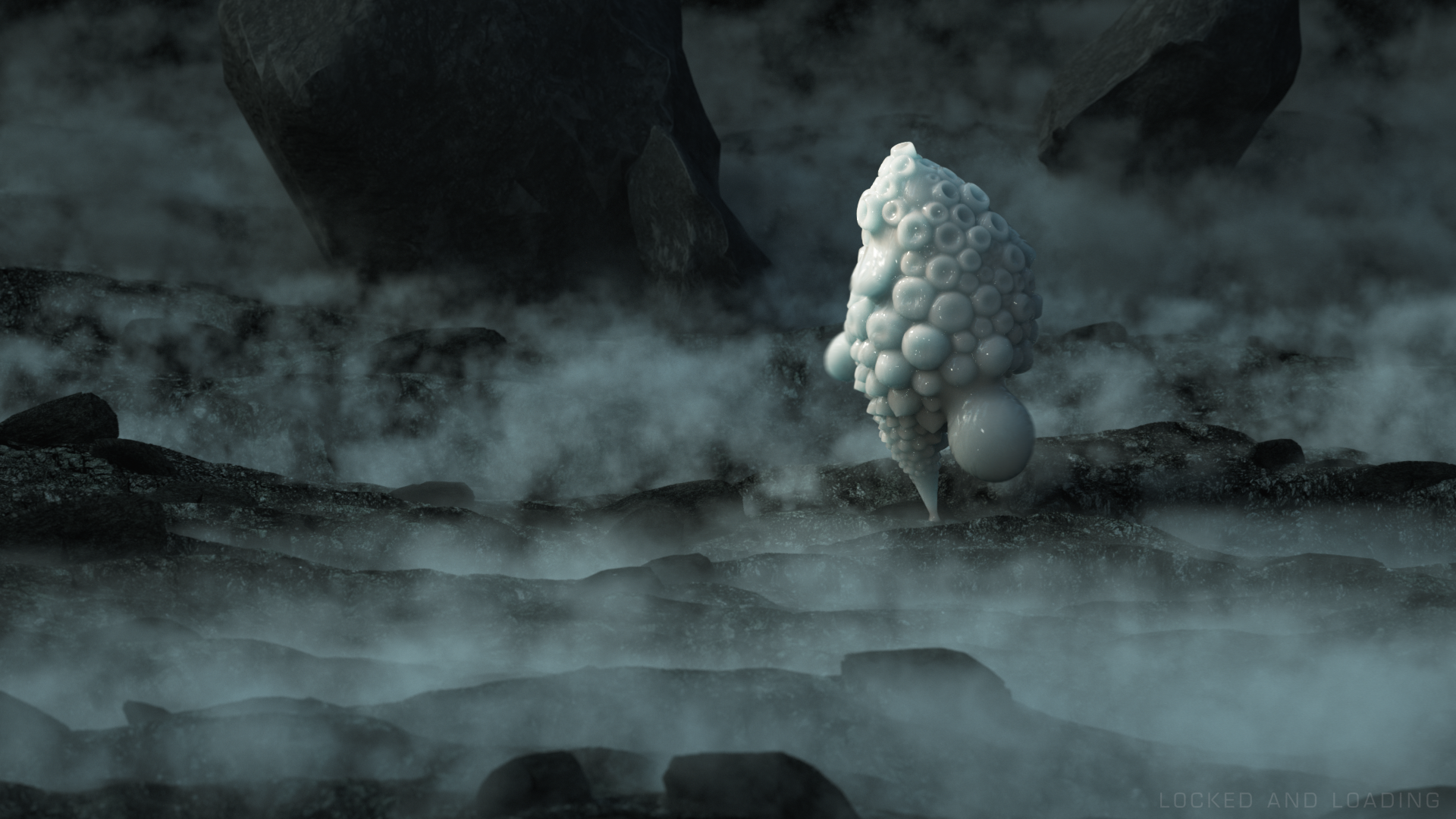 Click here to see more work of David Brodeur.

Related:
Candy-Colored Alien Organisms are Every Trypophobe's Nightmare
Nature Sculptures Exist Between Natural and Man-Made Beauty
Large-Scale Porcelain Sculptures Channel a Friendly Alien Species
Sculptures Explore How Digital Culture Impacts Human Perception