Southern California's inaugural Soulquairus festival was nothing if not nostalgia done right. Unlike the du jour peppering of novelty throwbacks at most festivals, the day-long jam leaned into its throwback factor, paying dues to a legacy often overlooked by festival bookers: It was equal parts history lesson, and one of best R&B and neo soul lineups assembled, well, ever.
The lineup featured 25 years worth of heavy hitters including (deep breath) Erykah Badu, Ja Rule & Ashanti, R. Kelly, The-Dream, Brandy, Monica, DMX, Mya, and The Pharcyde; influential but left-of-dial players like Amerie, Kelis, and Nina Sky; and a spotlight on rising torchbearers like The Internet, Jhene Aiko, Willow Smith, and Ro James. It all added up to an experience that was less "remember when" than "remember how good every single one of these songs is and damn do they still hold up." Ashanti brought out Lloyd, Pretty Ricky wore a floor-length fur coat in the rain, The-Dream had us effortlessly swooning, and The Internet reminded us that no one is doing it better or more fresh than Syd right now (and if you haven't listened to Fin yet, what are you even doing?).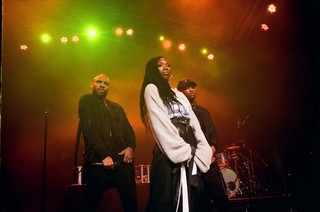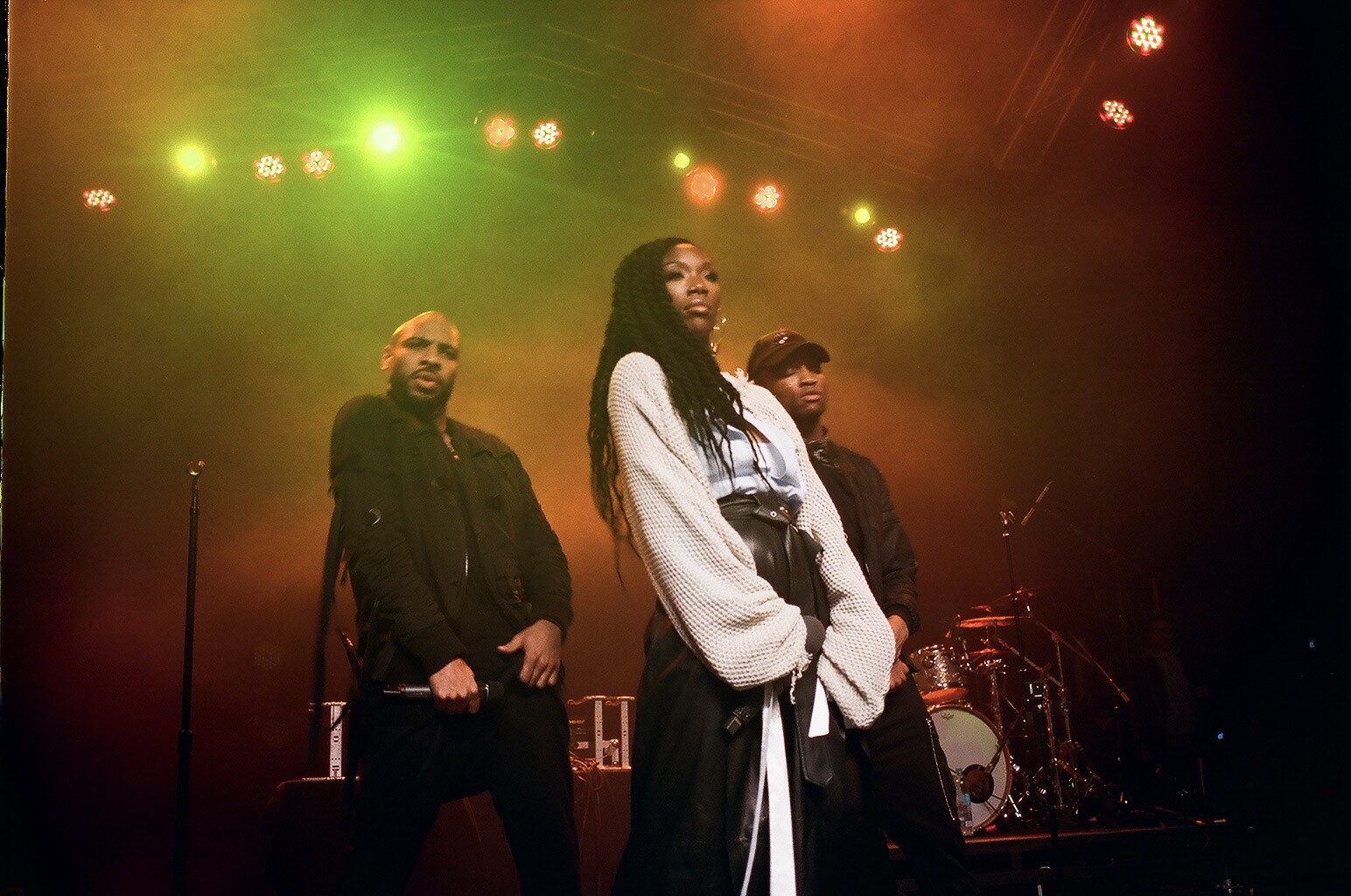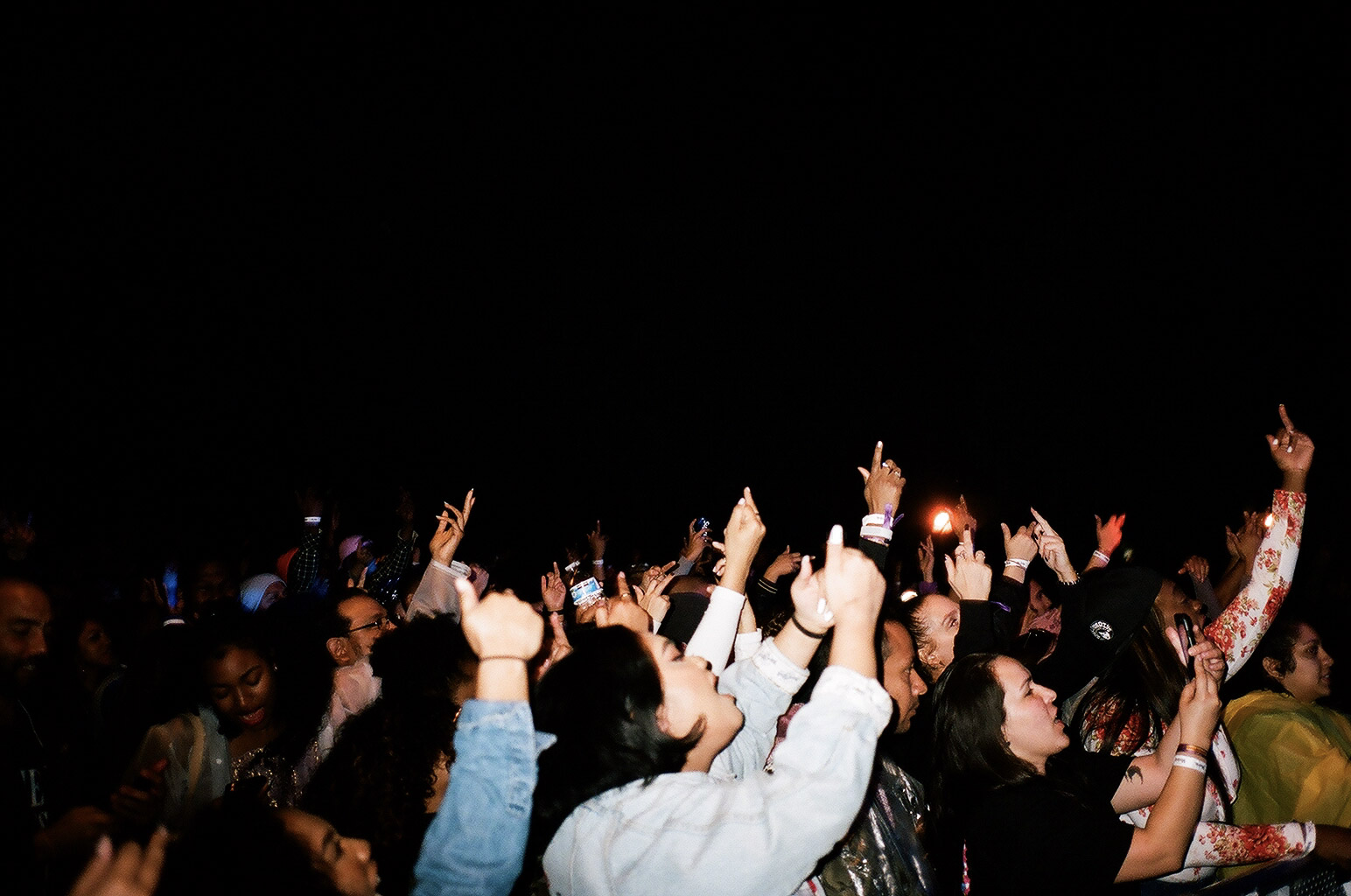 Based on the lineup and the fest's very cool and very properly lit crowd, it might be the first new festival where we found ourselves wishing we could return for an additional day of acts. But those factors aren't everything, and the office park-adjacent suburban festival grounds struggled through logistical snafus that left some fans trekking miles to its entrance, only to wait hours in line to get in or miss some of the day's earlier acts, like Jon B, Ying Yang Twins, and BJ the Chicago Kid.
Organizers did seem more prepared to handle this weekend's downpour than at the rain-soaked Beach Goth festival in October, which saw an outpouring of backlash for its own snafus, but the site still struggled from much of the same overcrowding. Official attendance numbers haven't been released, but some sources estimate around 12,000 people showed up. Doorways and entrance lines to the site's two indoor stages were more closely guarded and staggered than at the often unsafe-feeling corridors at Beach Goth, but this tended to result in only backed up crowds and frustration. The two outdoor stages, meanwhile, were located across confusing and packed enough routes that hopping to different stages to catch different acts often didn't feel worth the undertaking. After set times were wildly delayed, a lack of signage or updates to the festival's otherwise excellent app made it more or less impossible to know who was actually on when.
All that said, if organizers would deign to sell fewer tickets, or, preferably, relocate to a more accommodating, better run site, they just might have the best new festival in the country on their hands.
Photographer Quinton Dominguez was on hand to capture it all backstage, in the crowd, and beyond. Scroll on for a look at the scenes and sounds of Soulquarius 2017.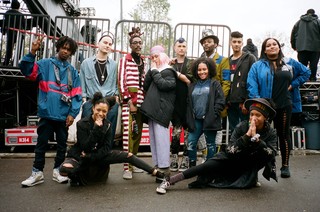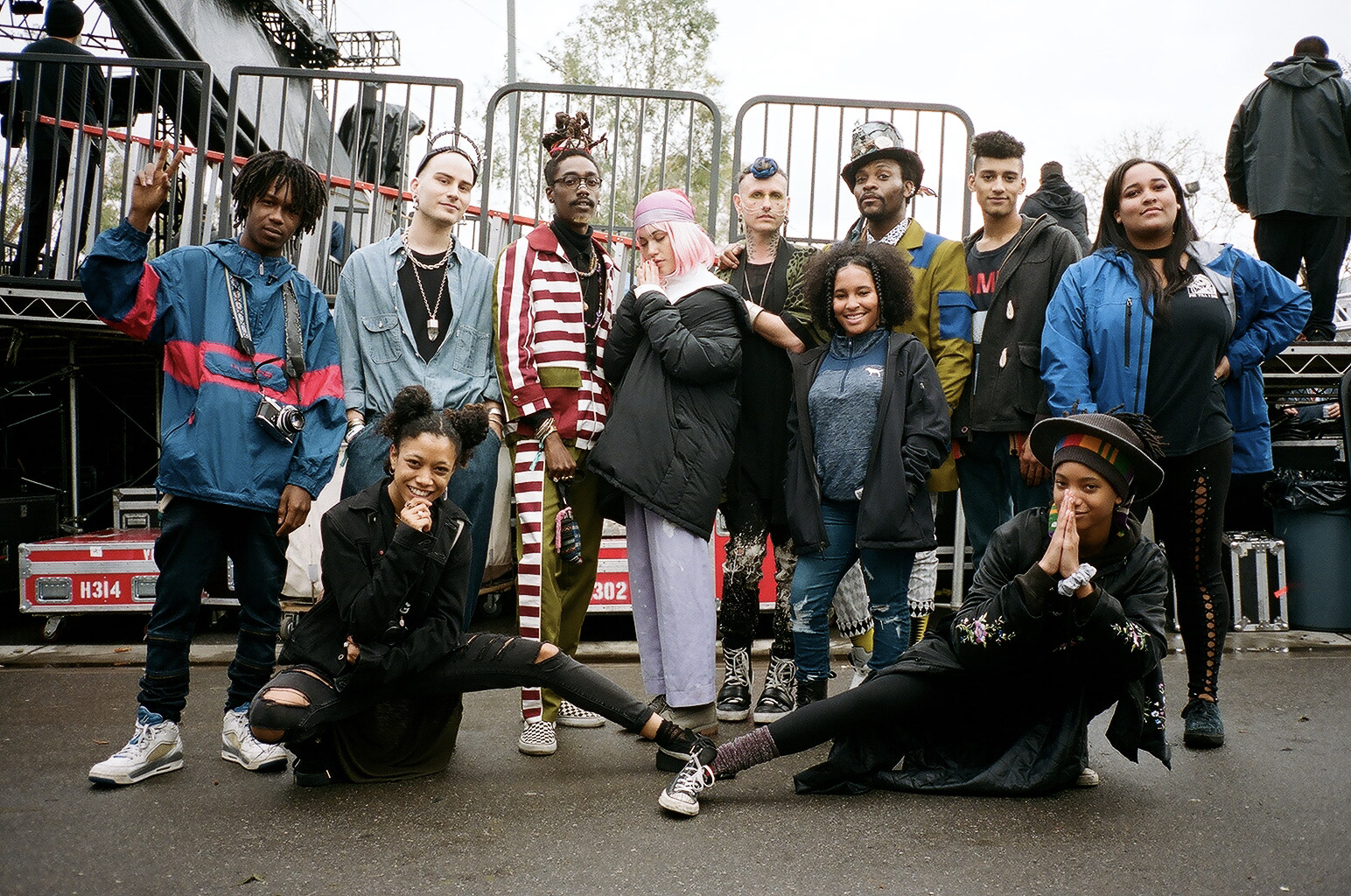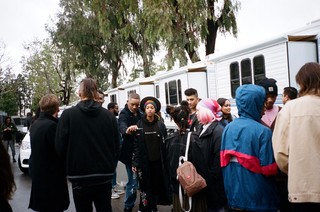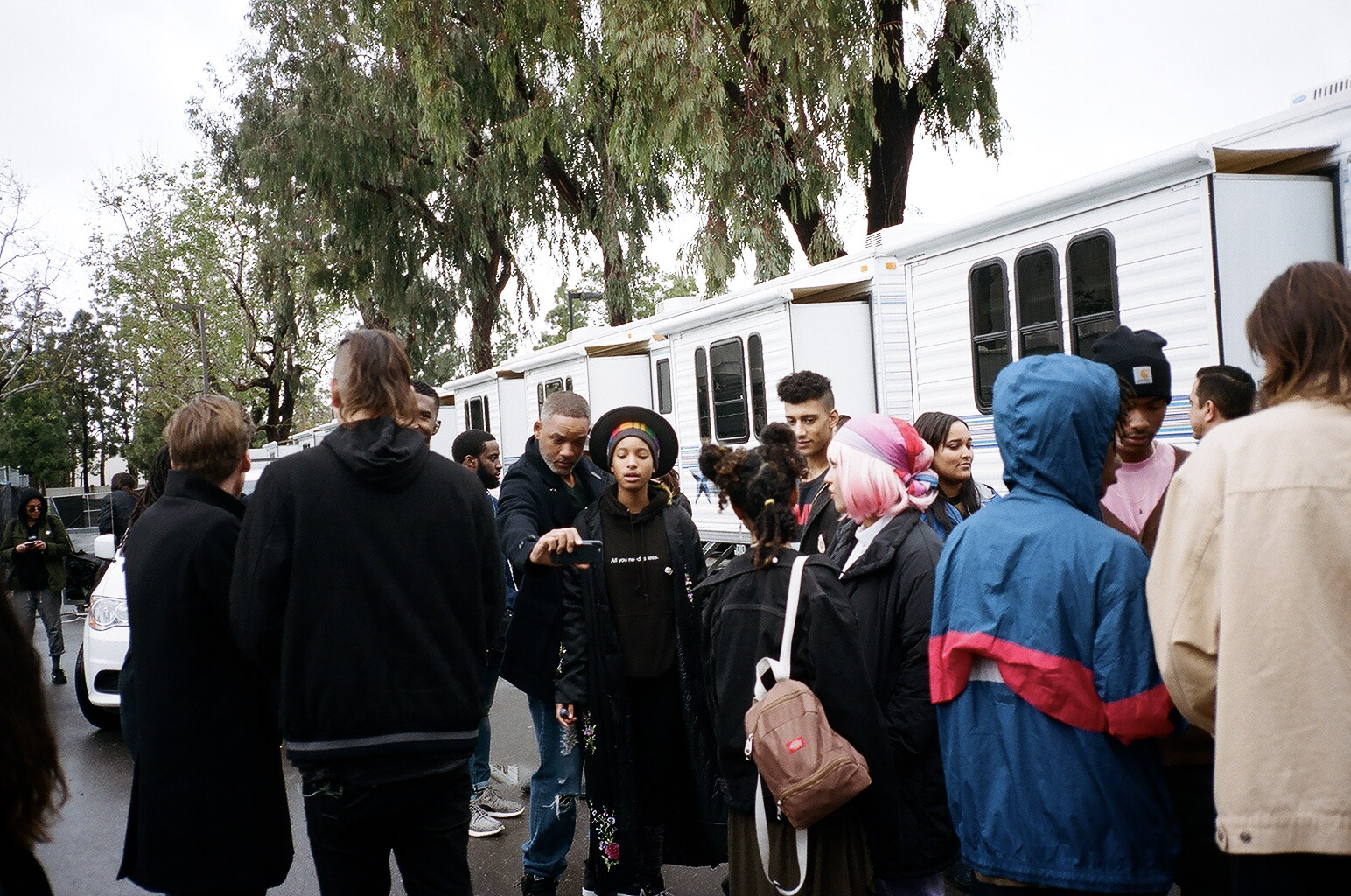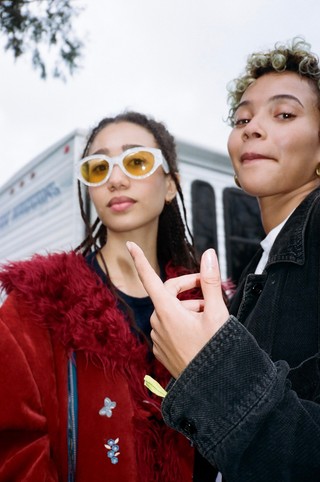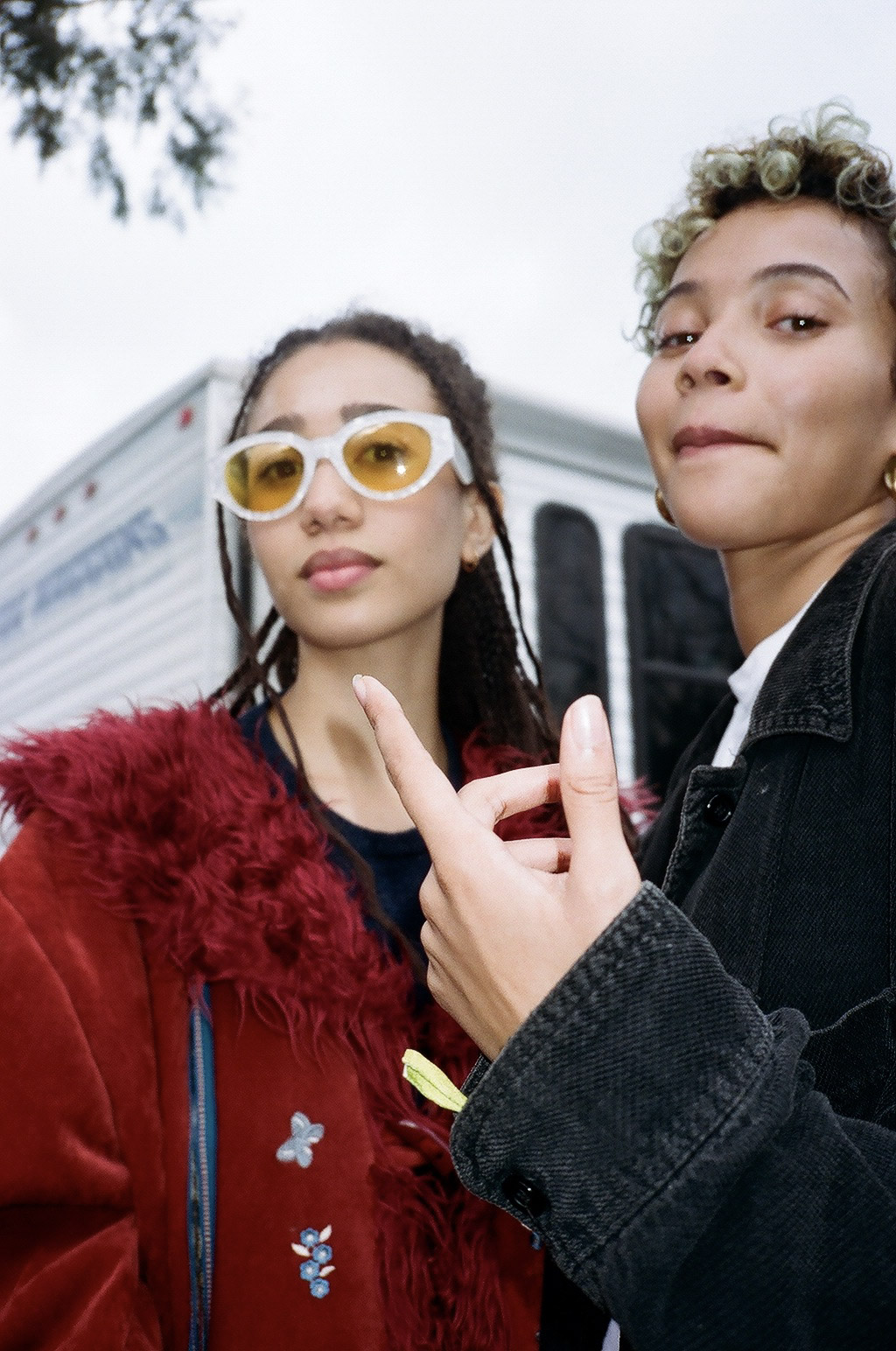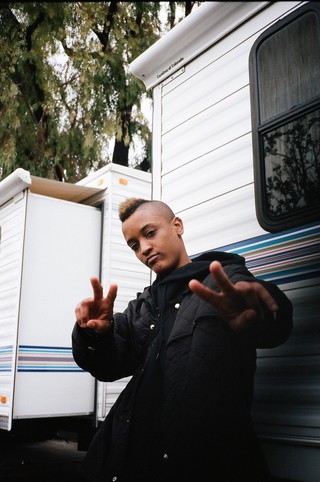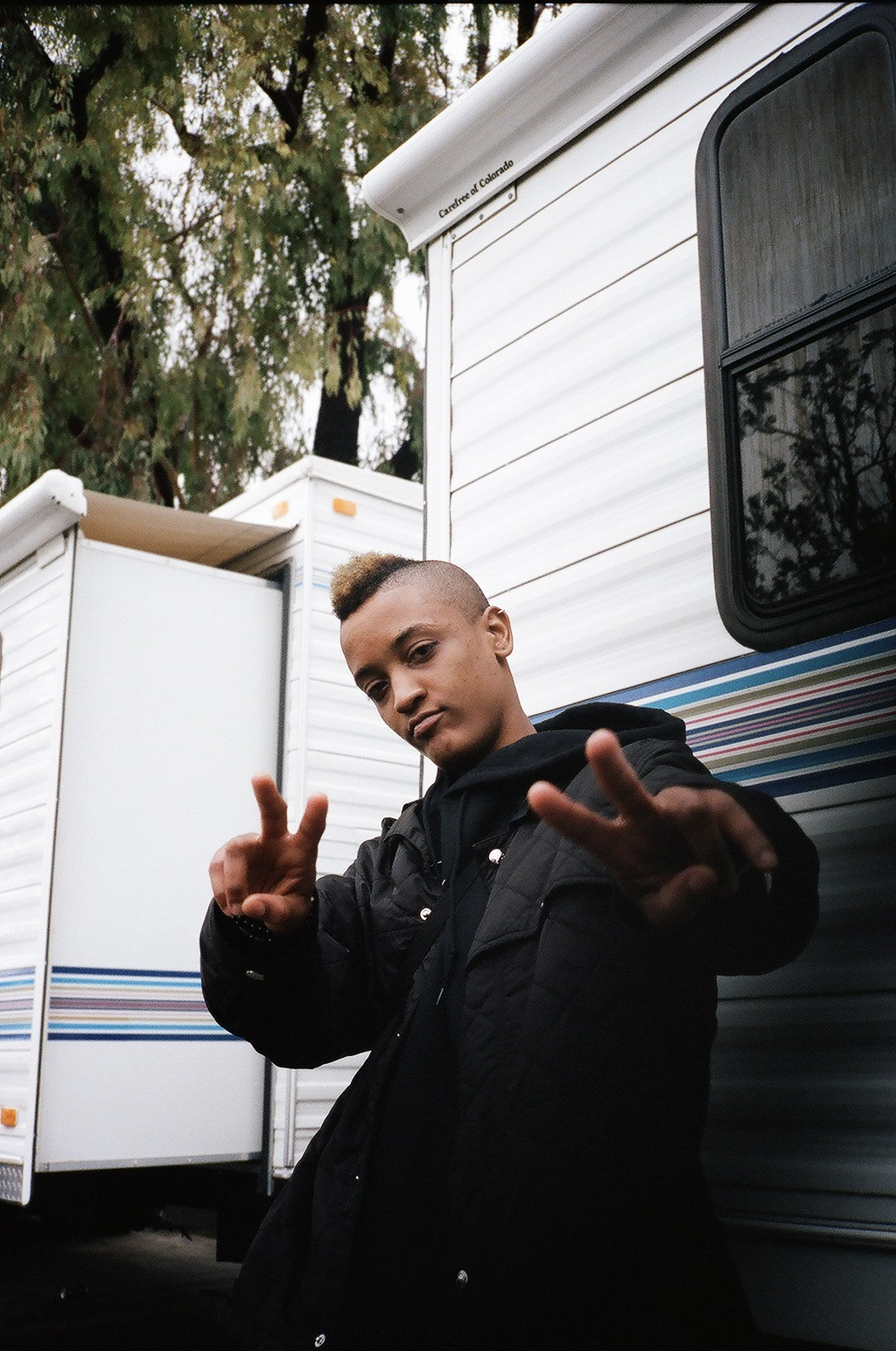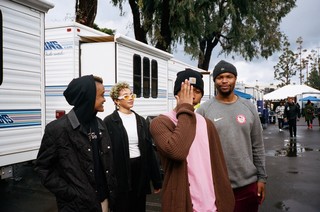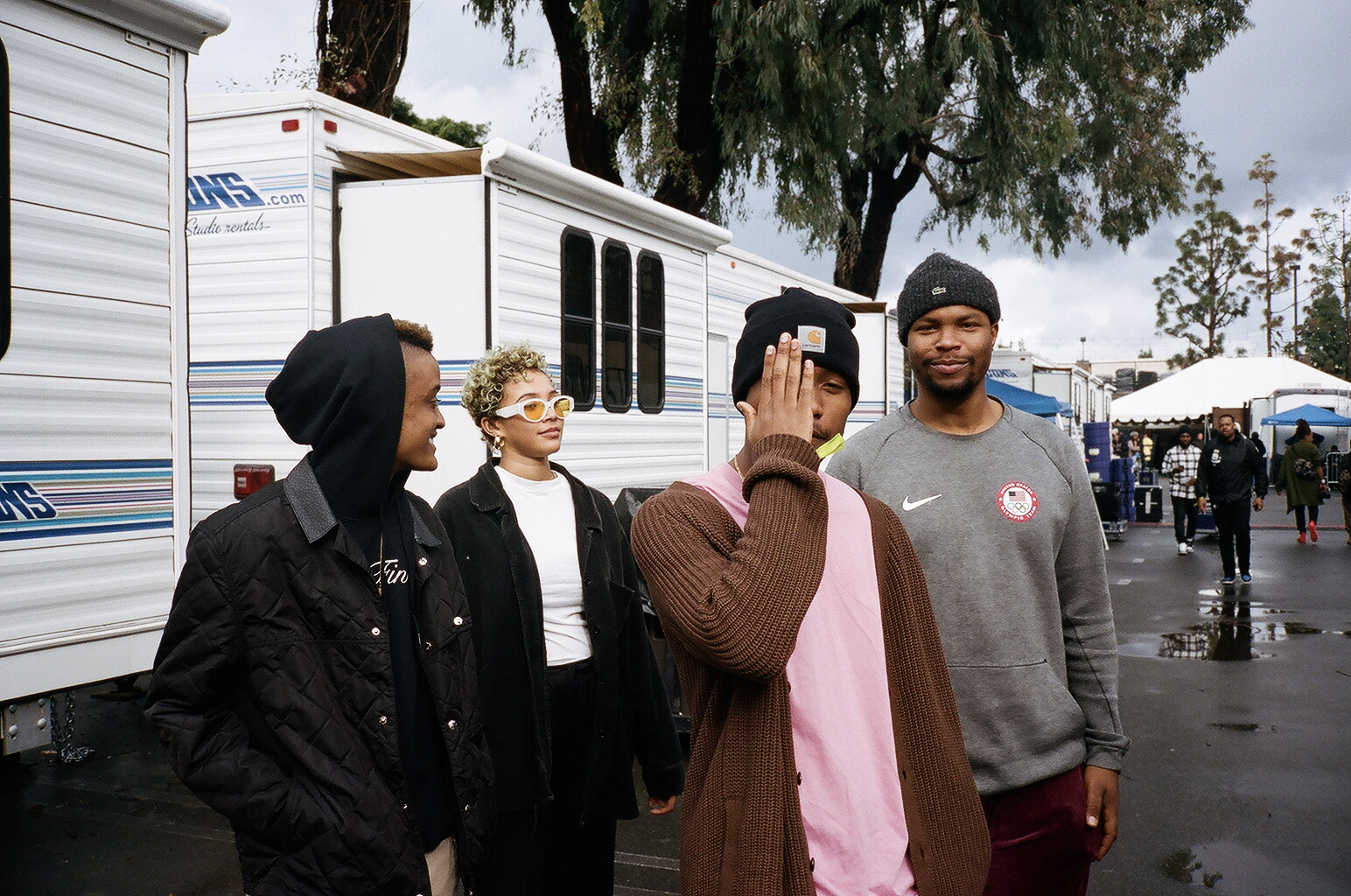 Willow Smith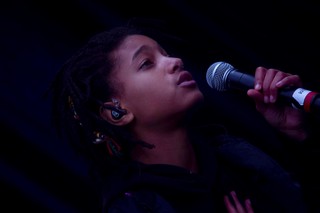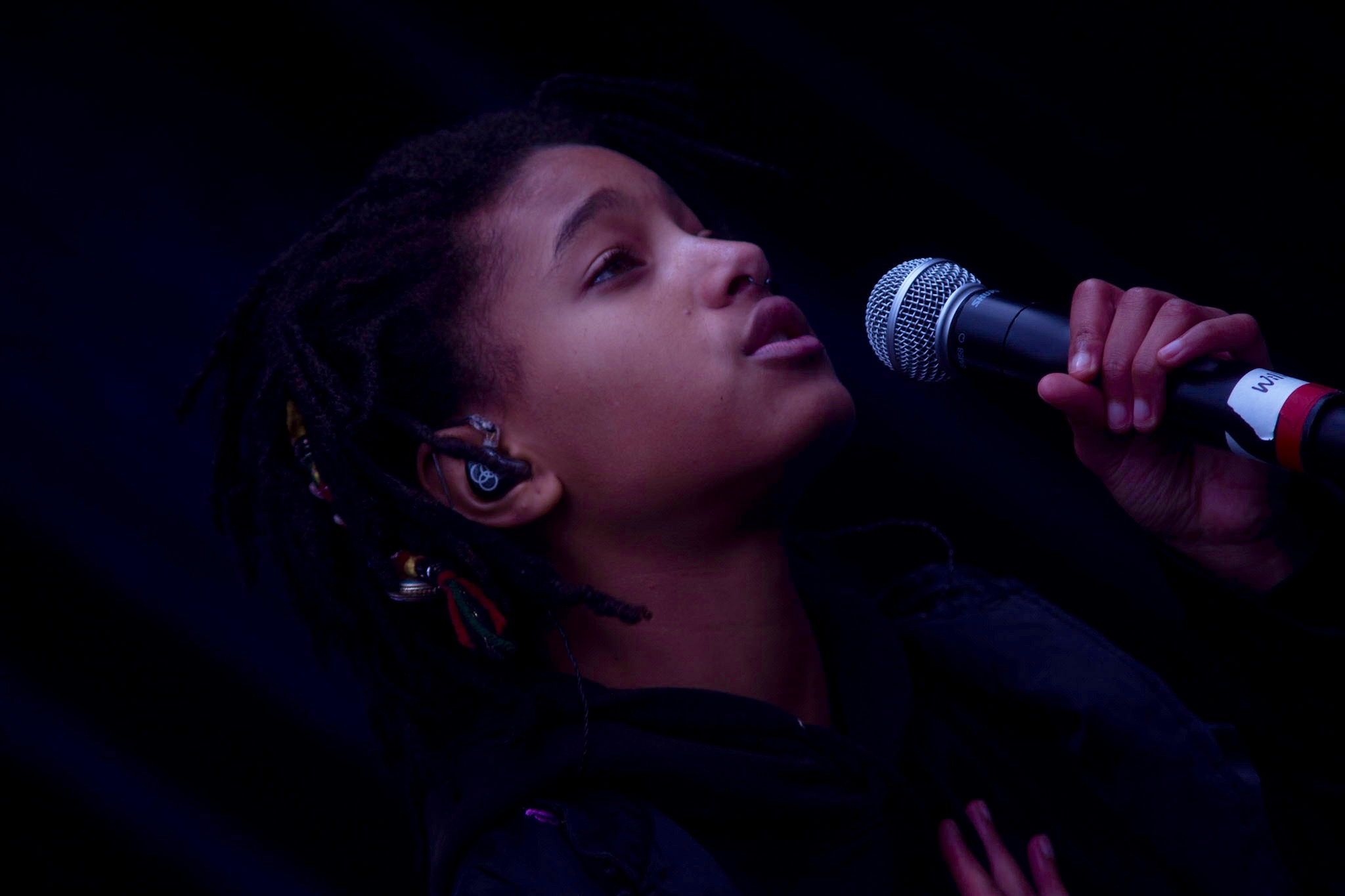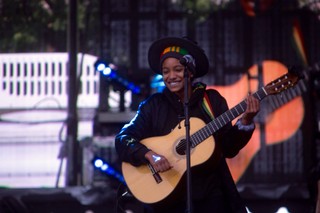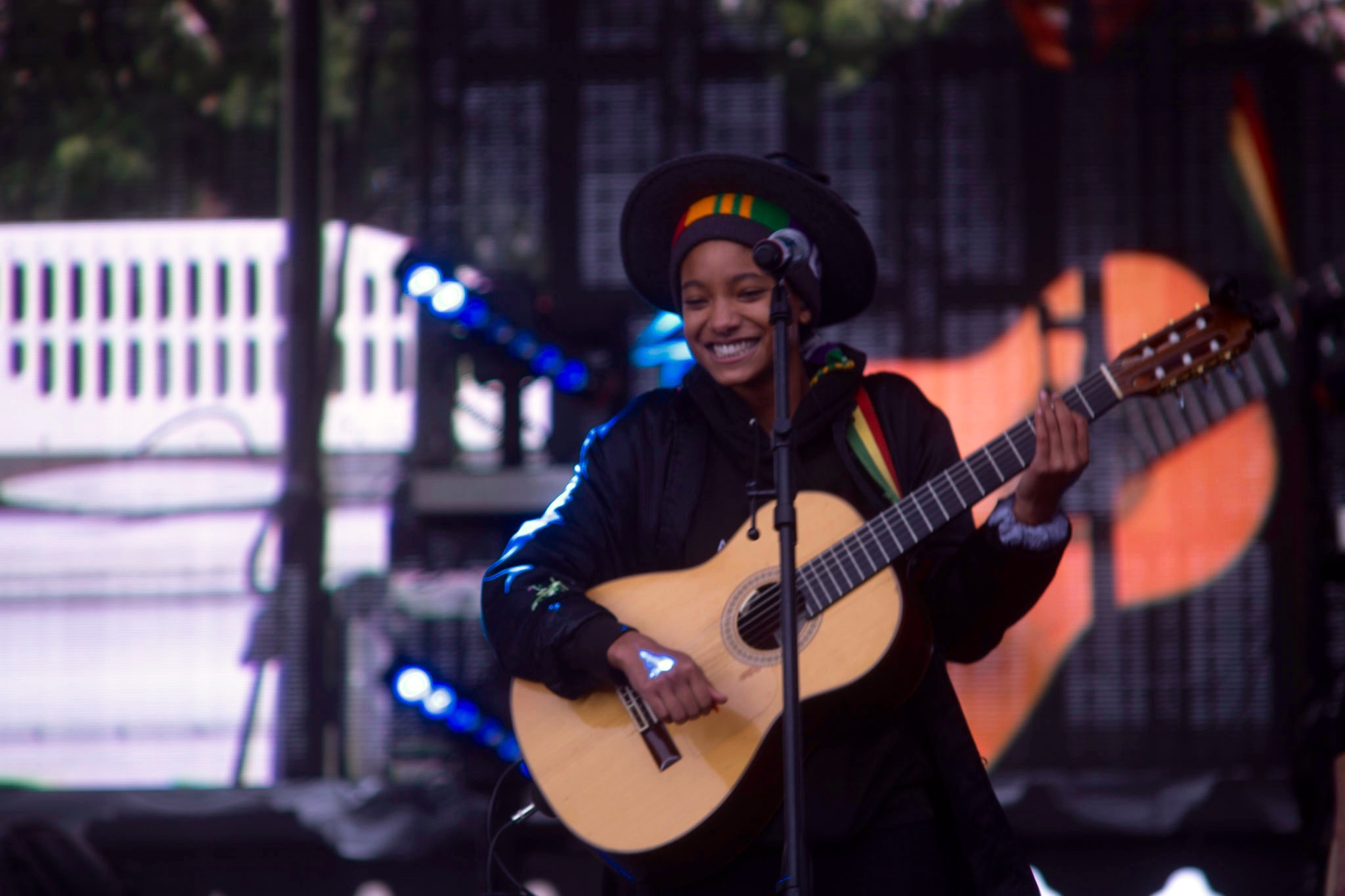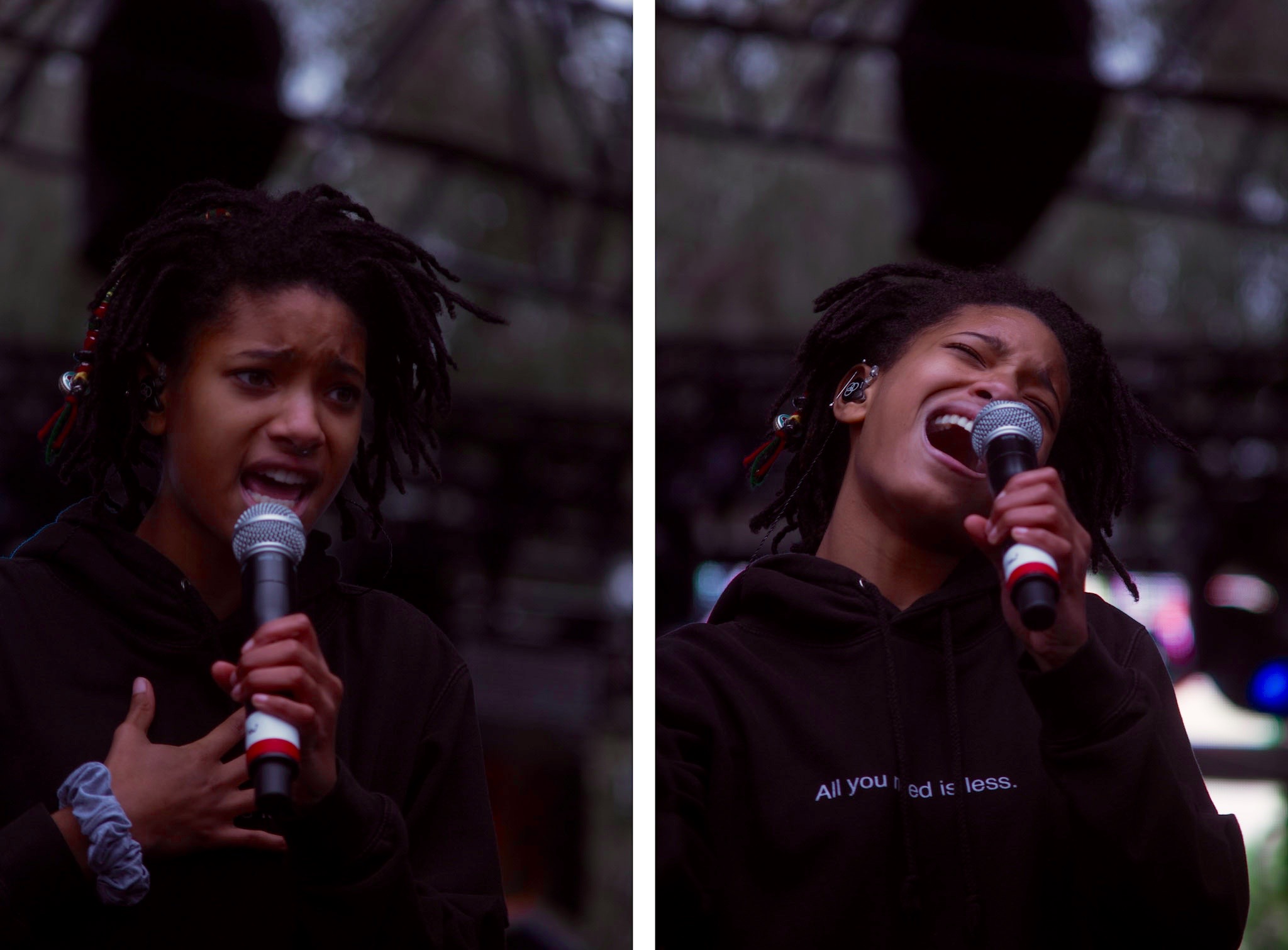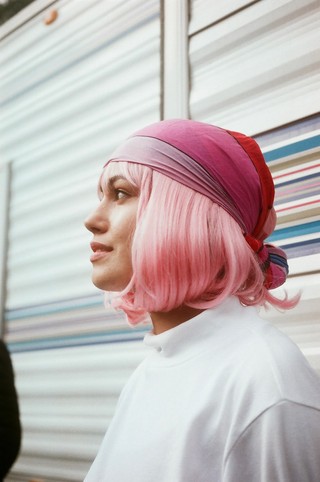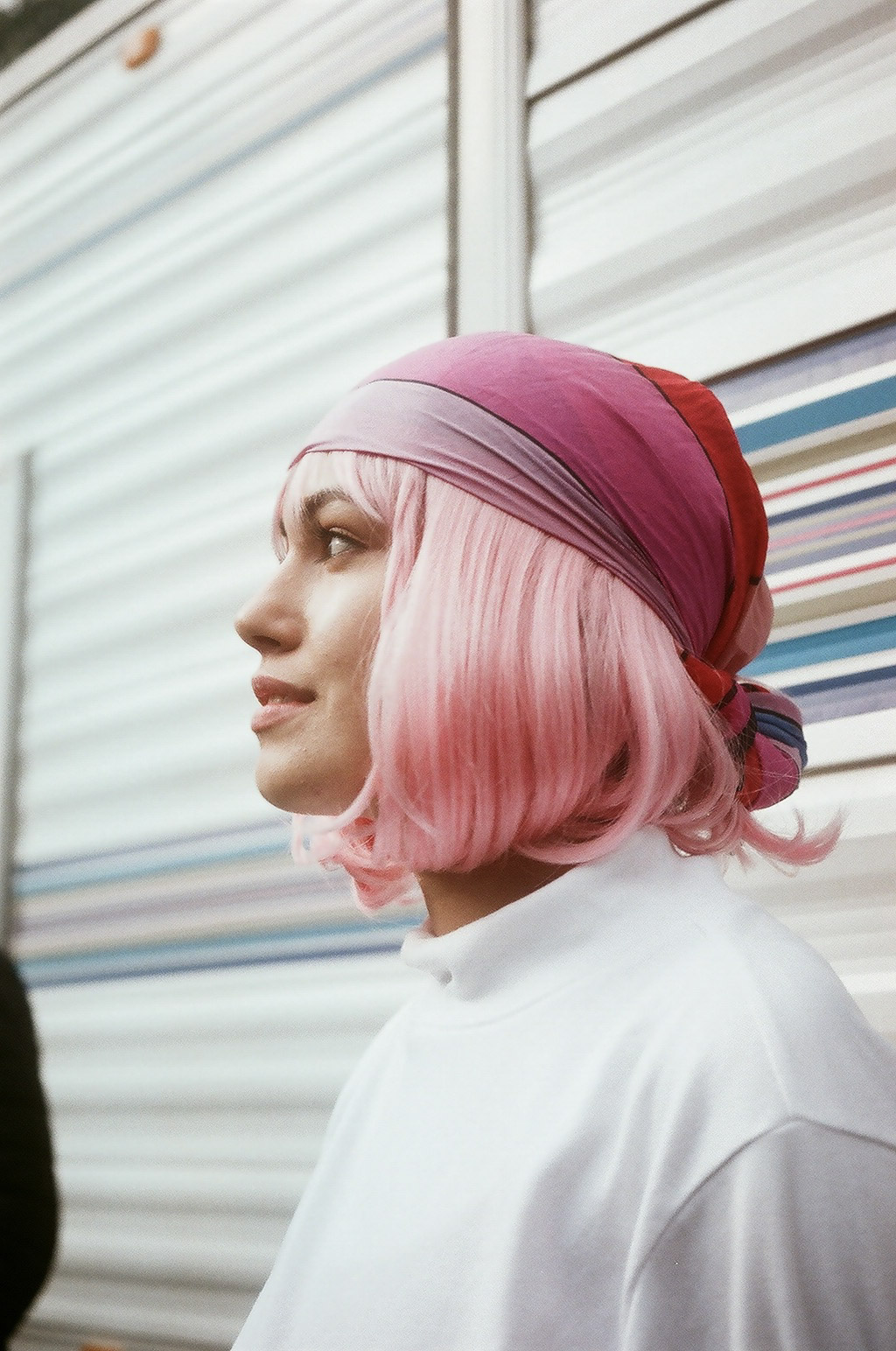 The-Dream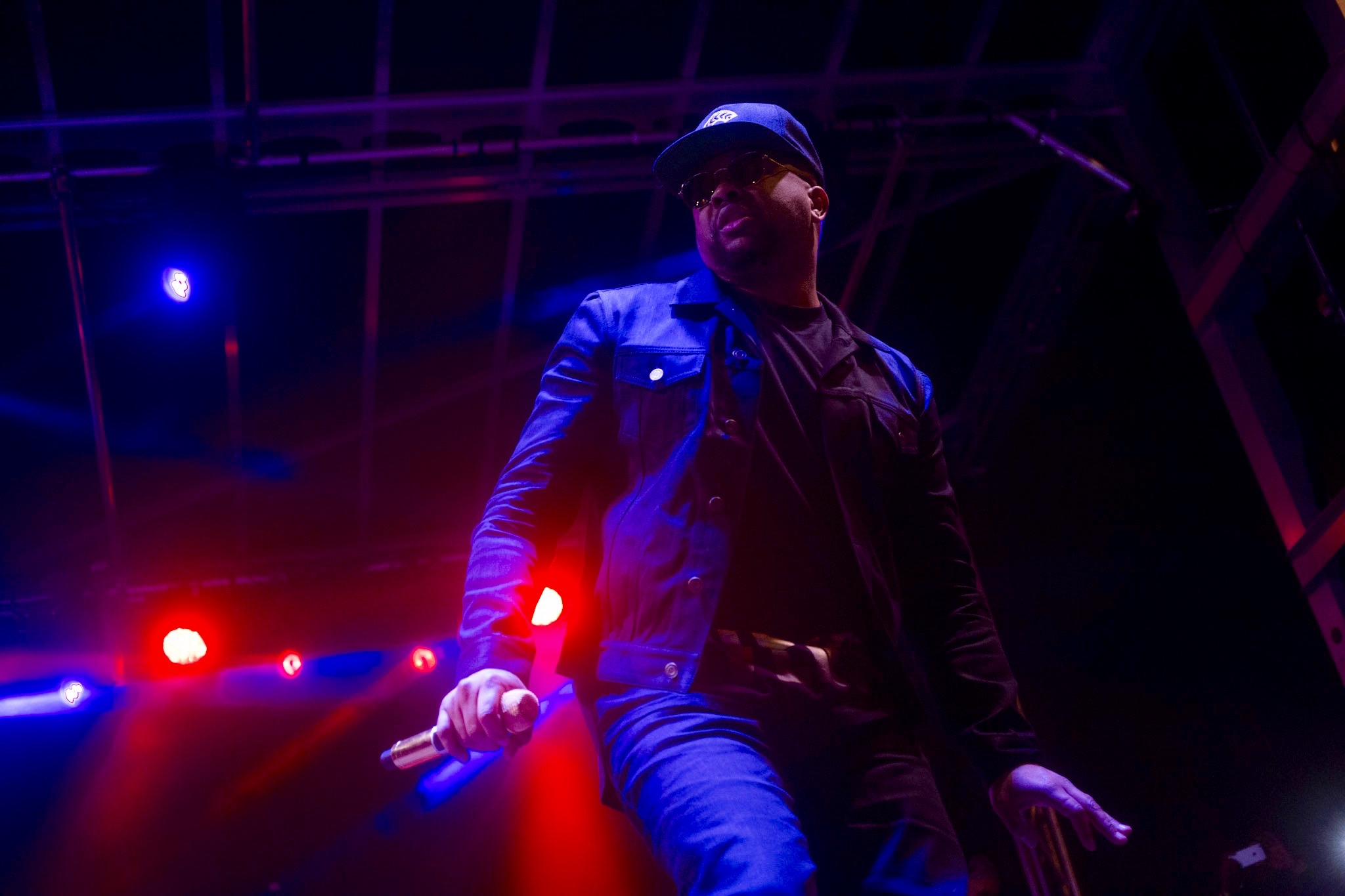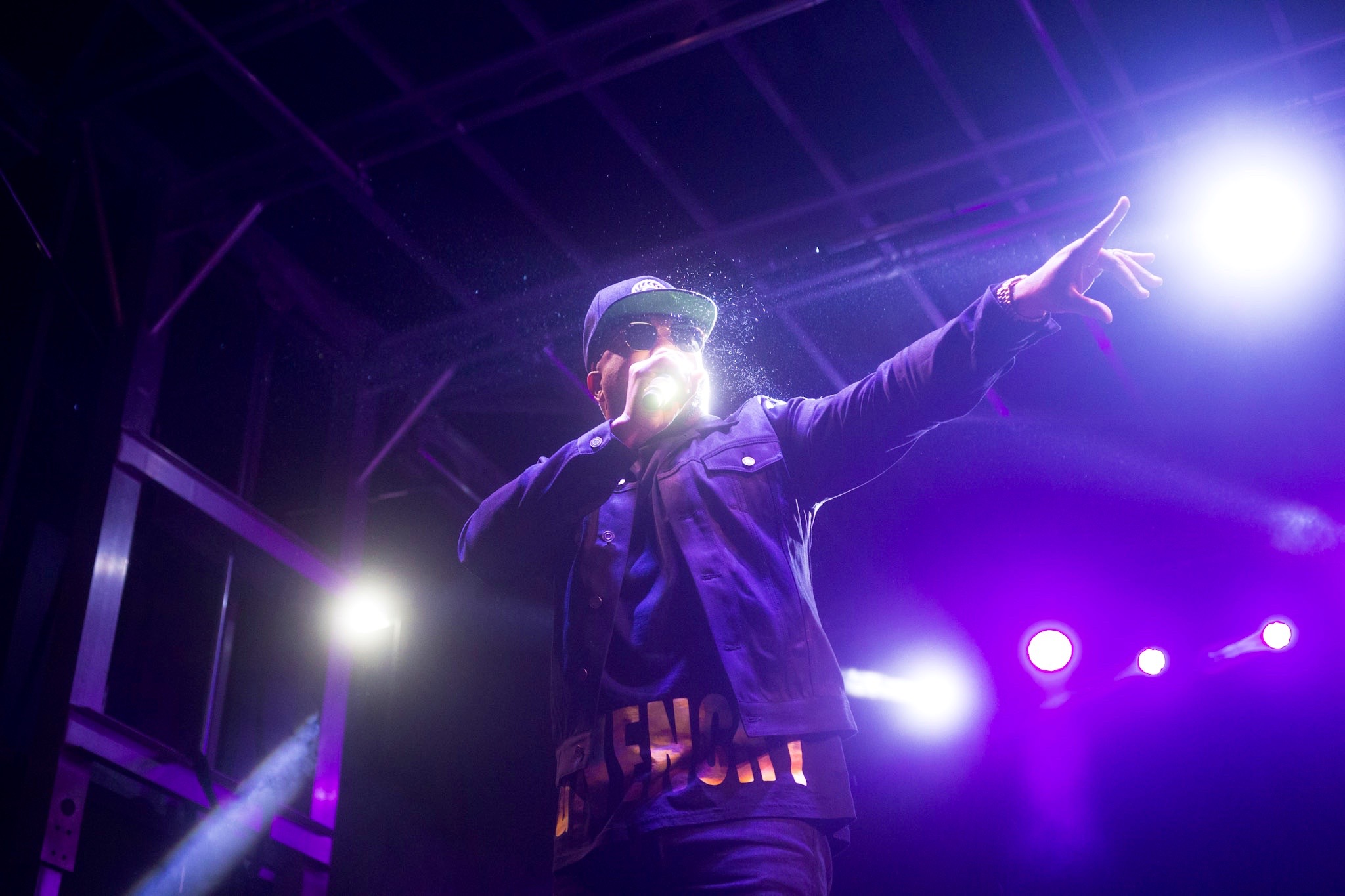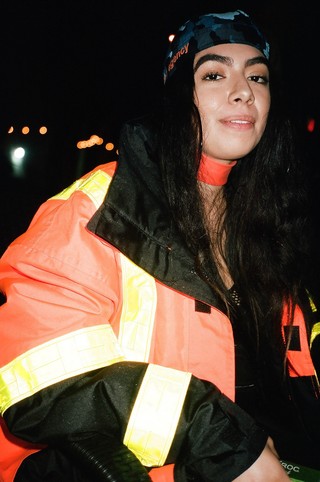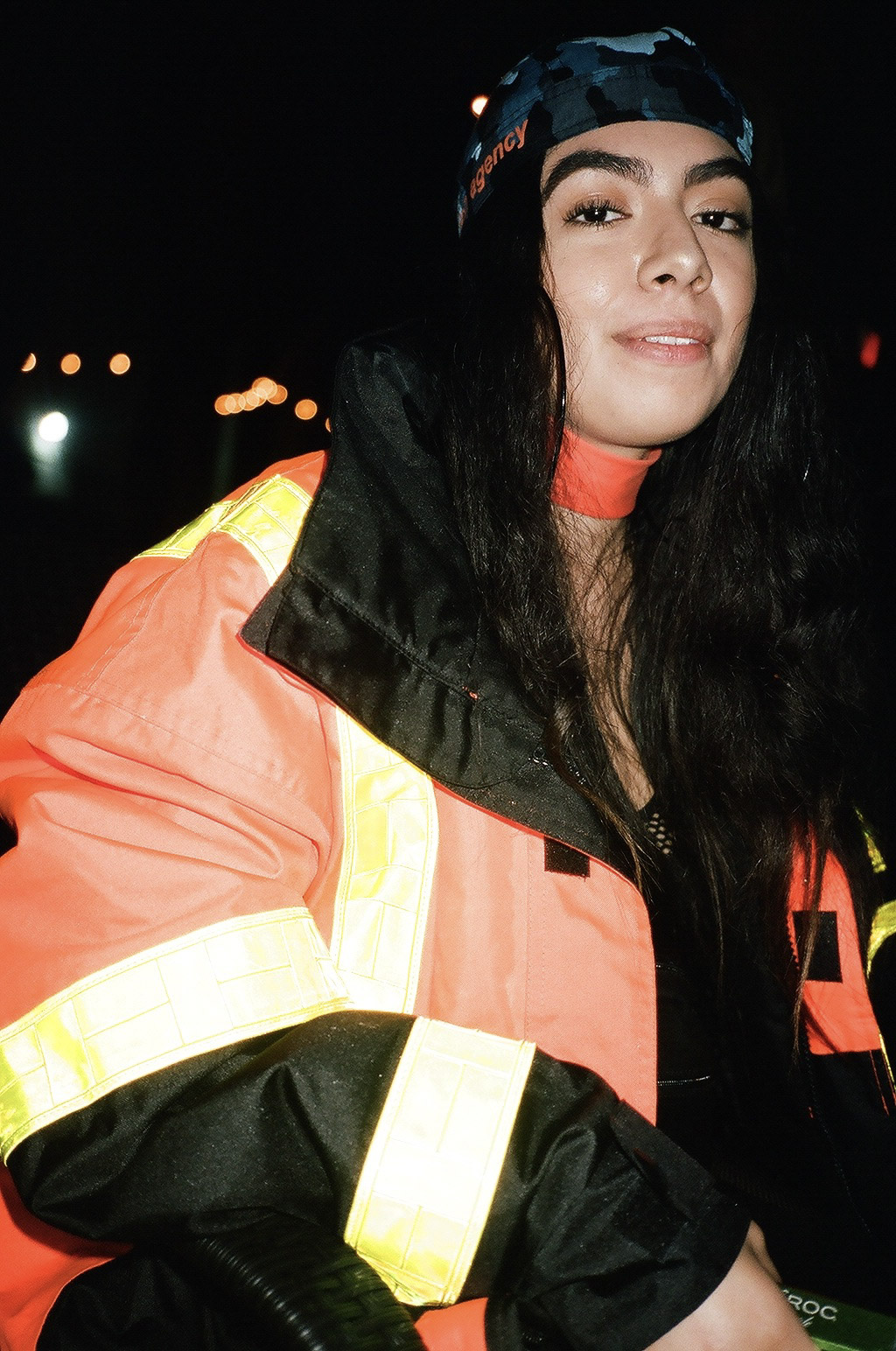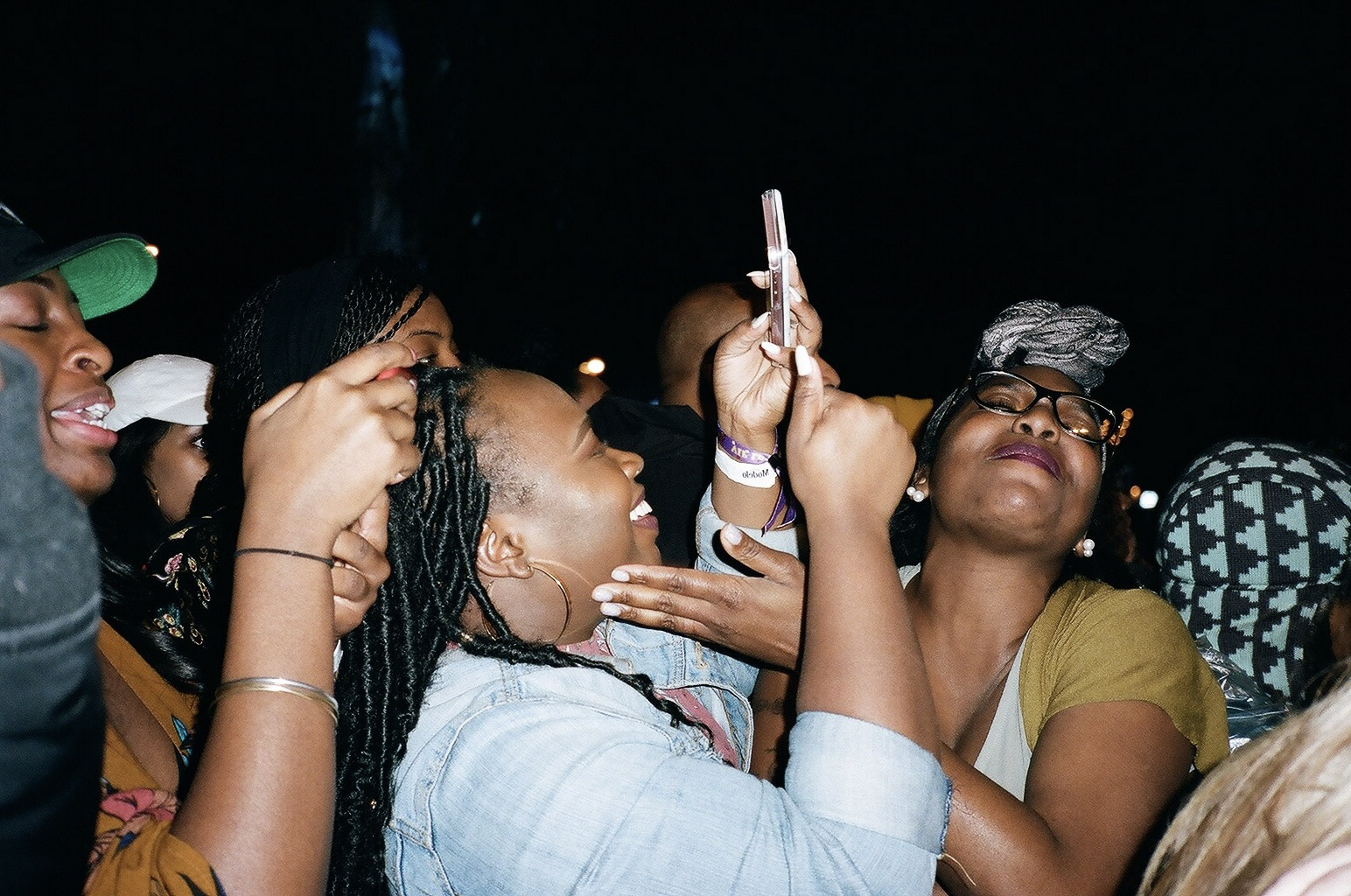 Erykah Badu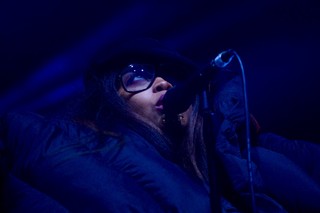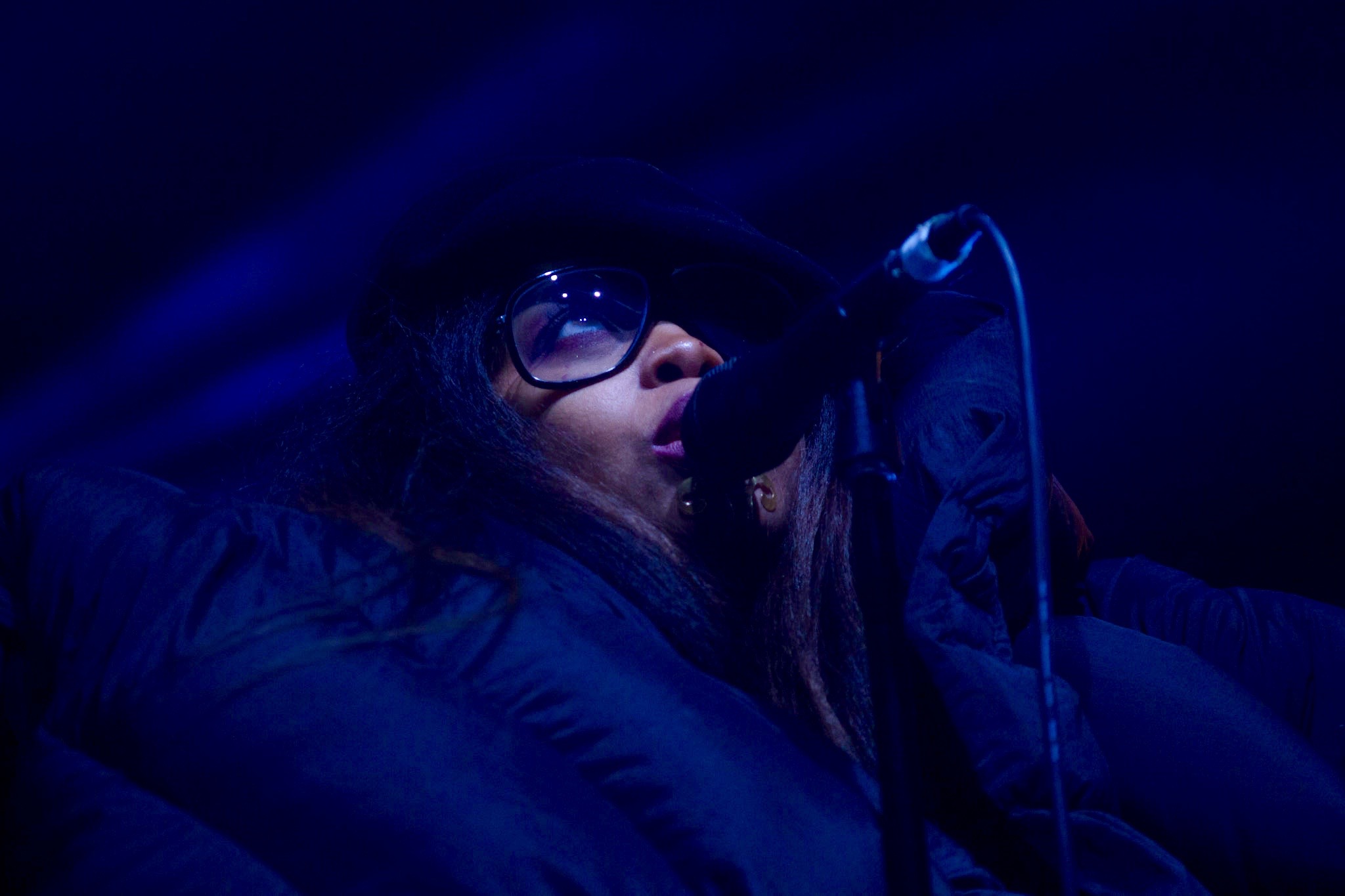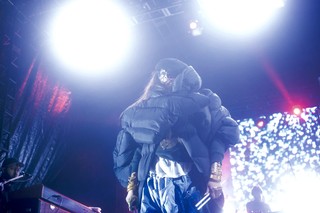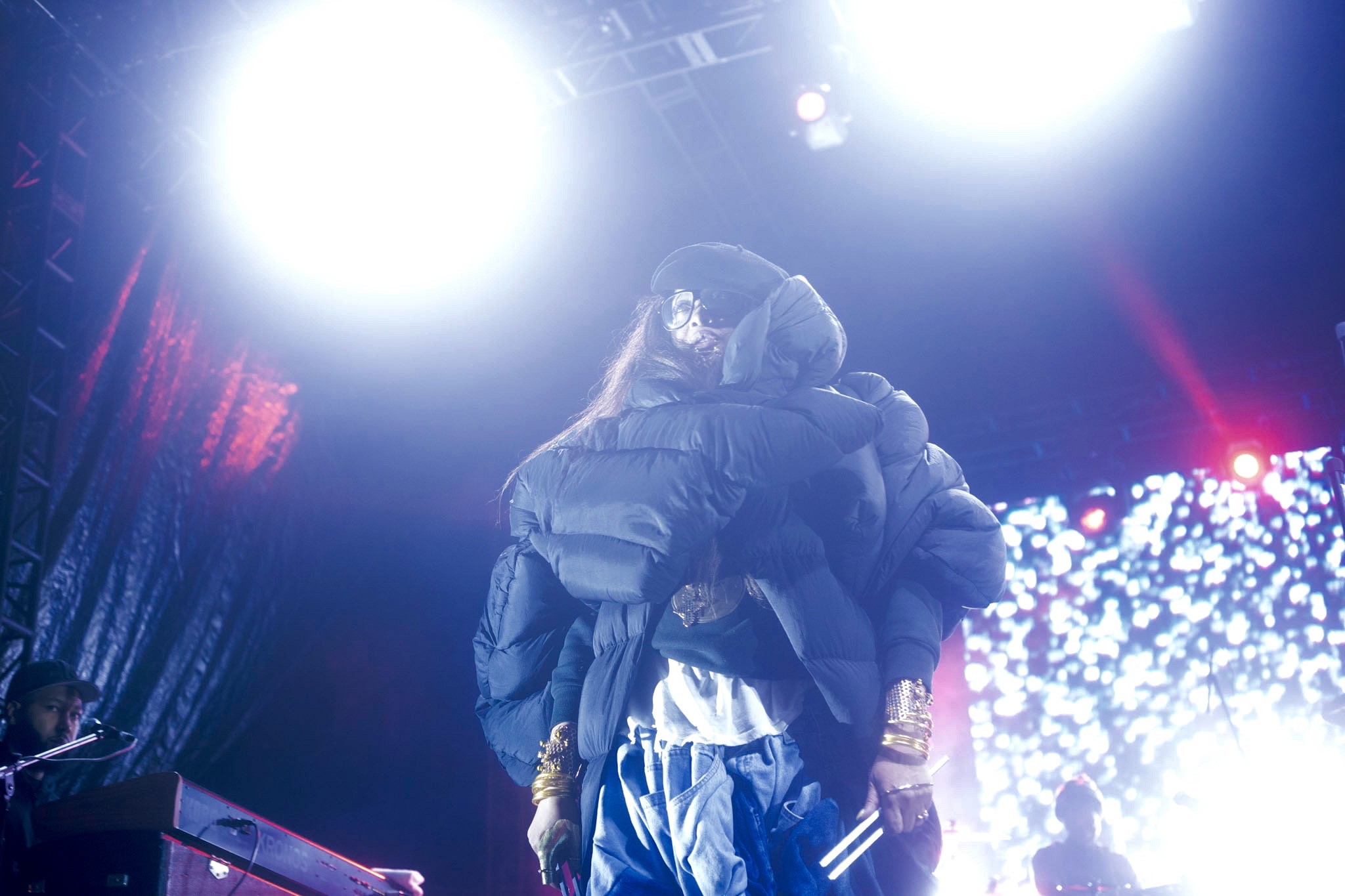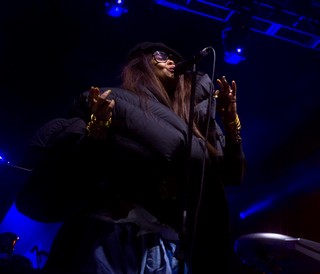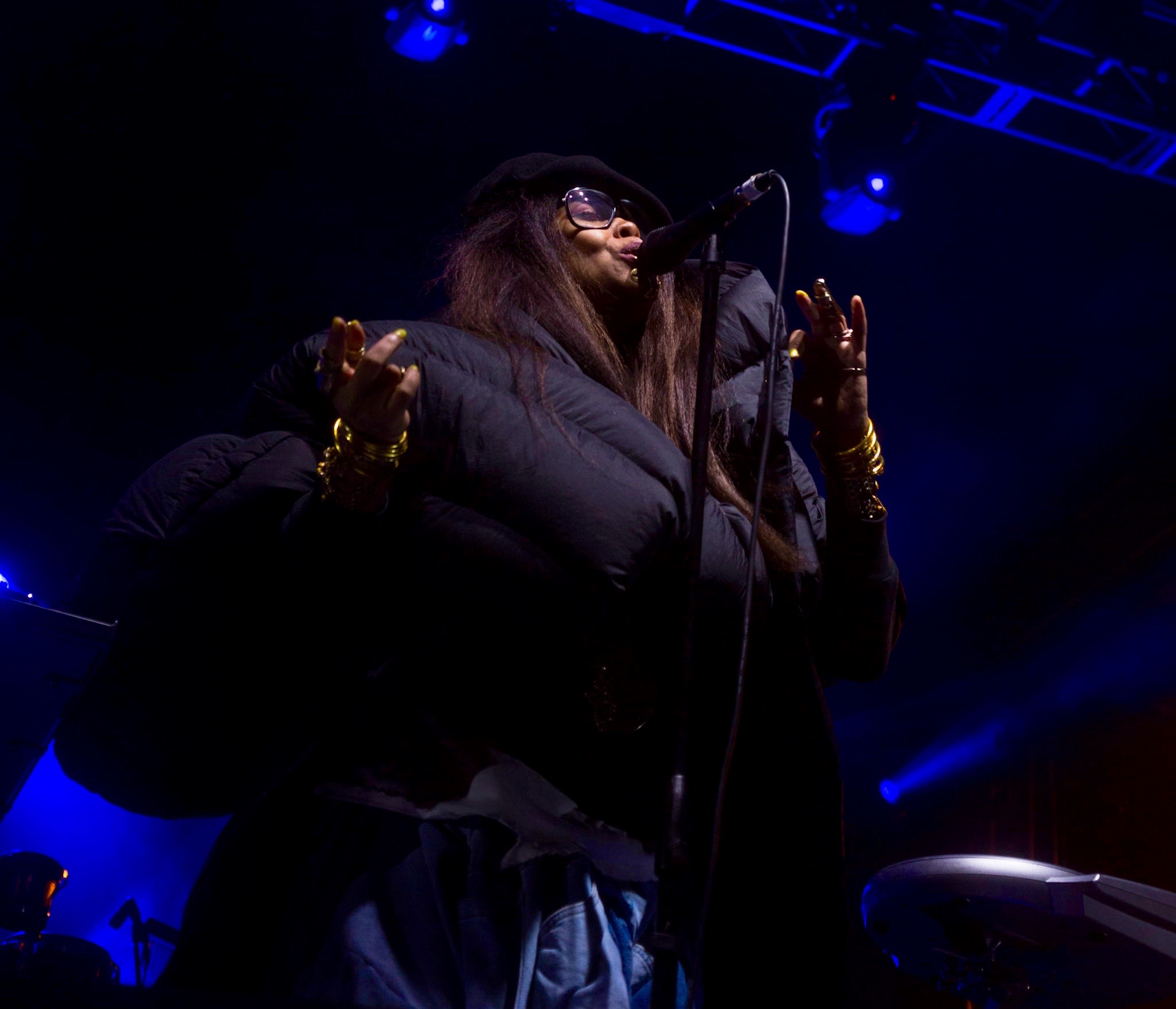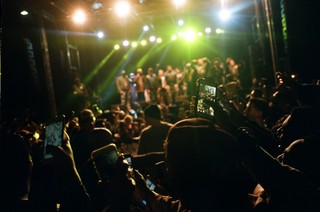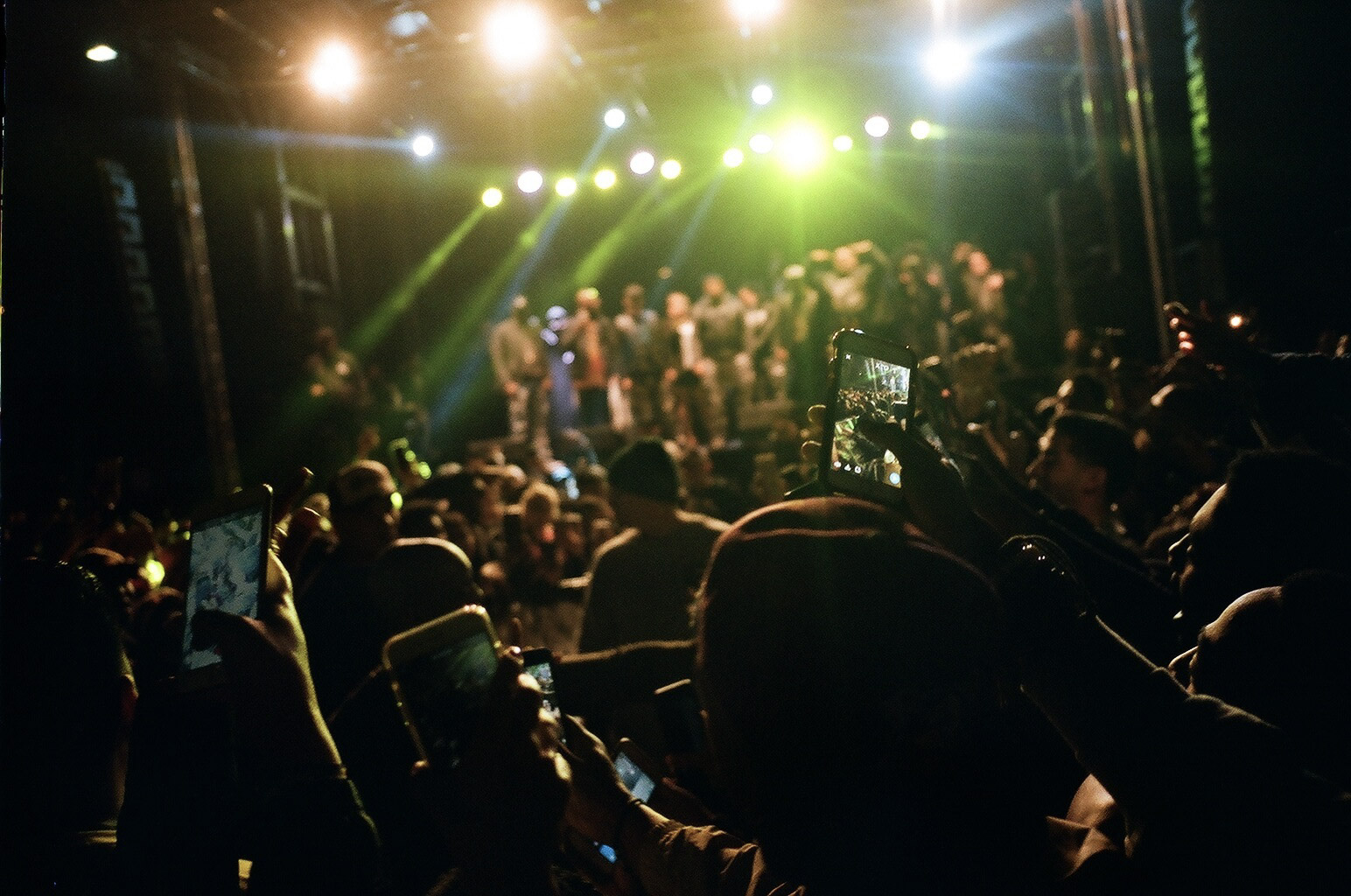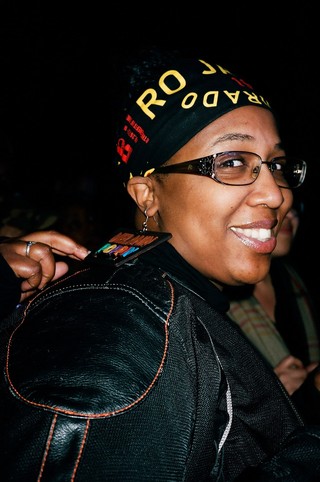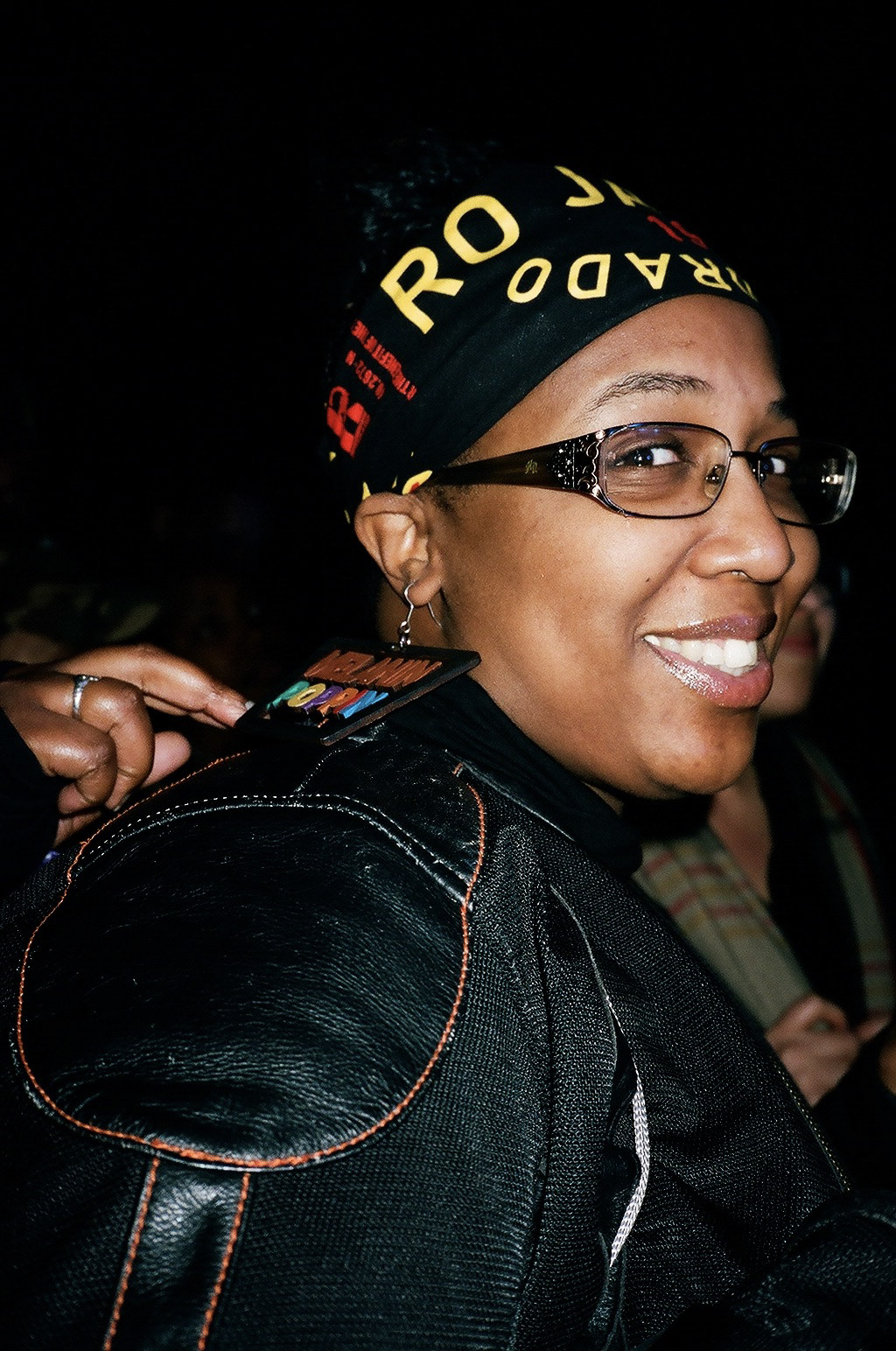 The Internet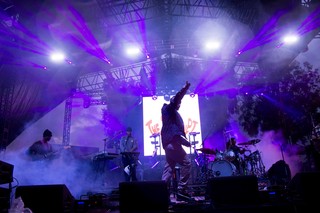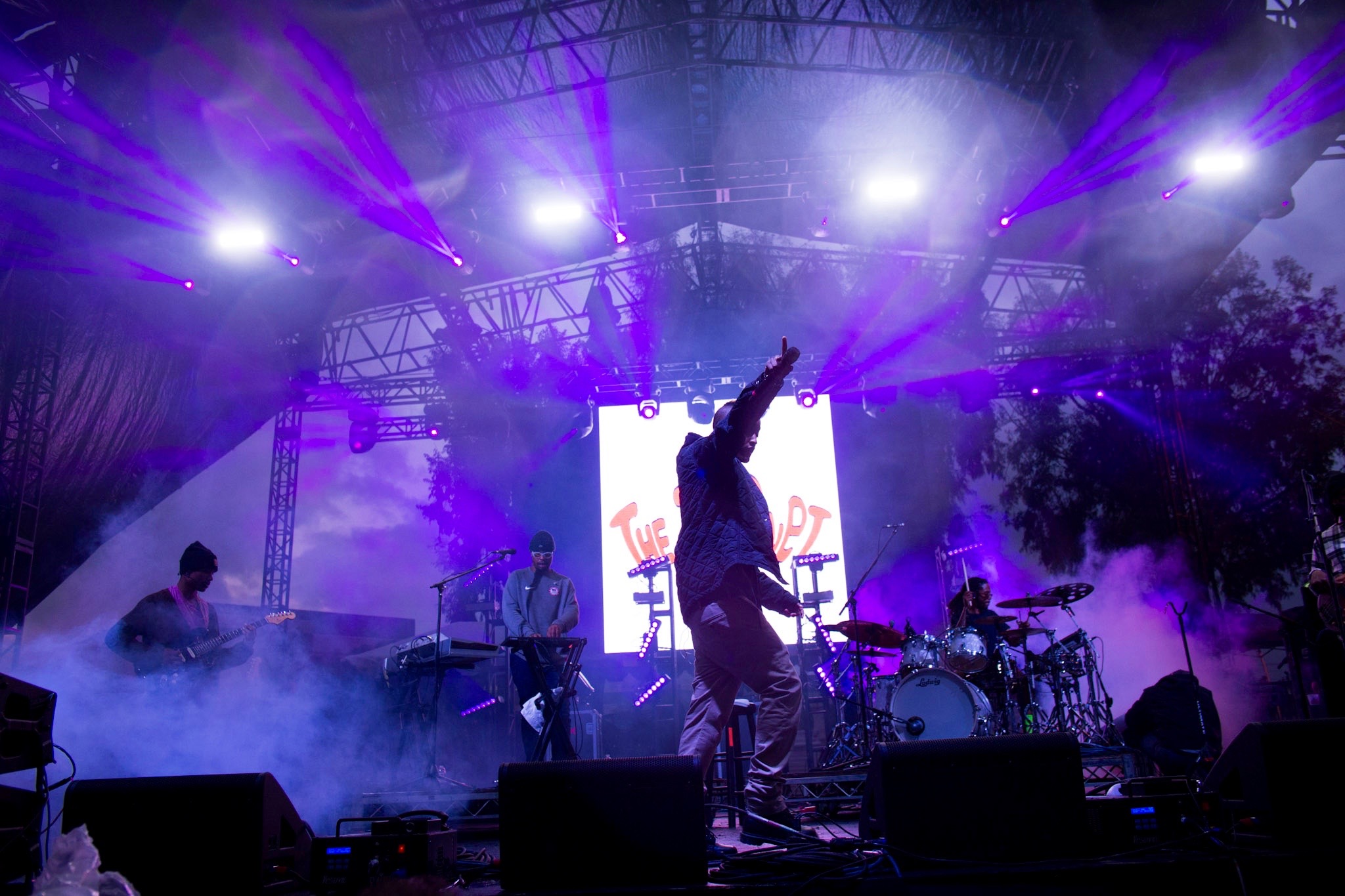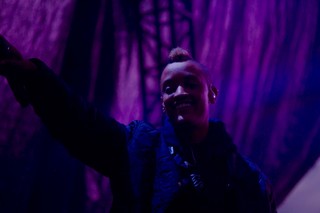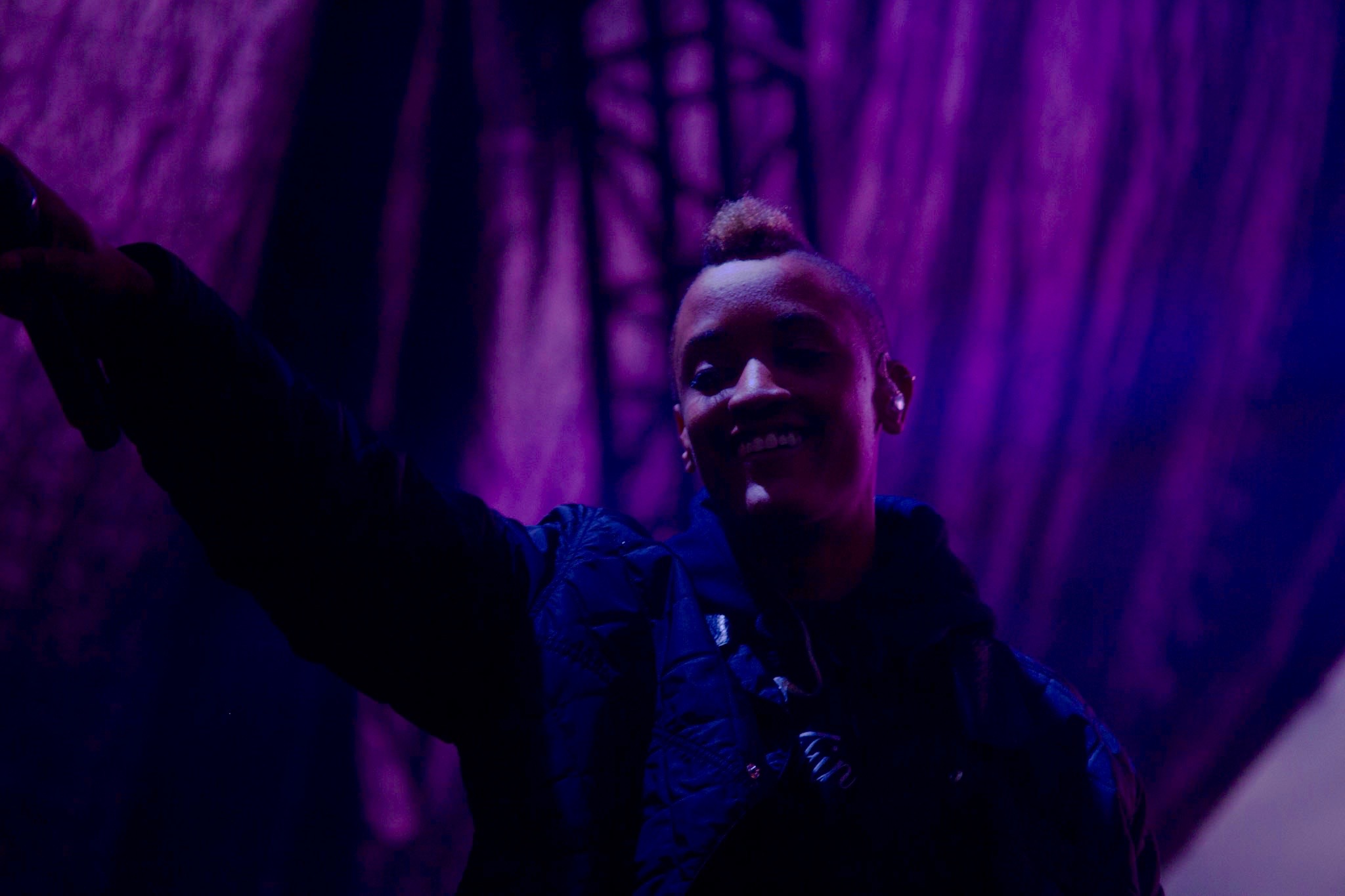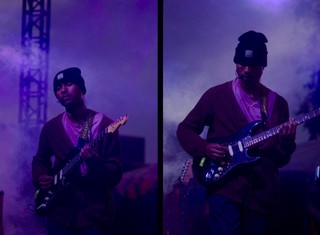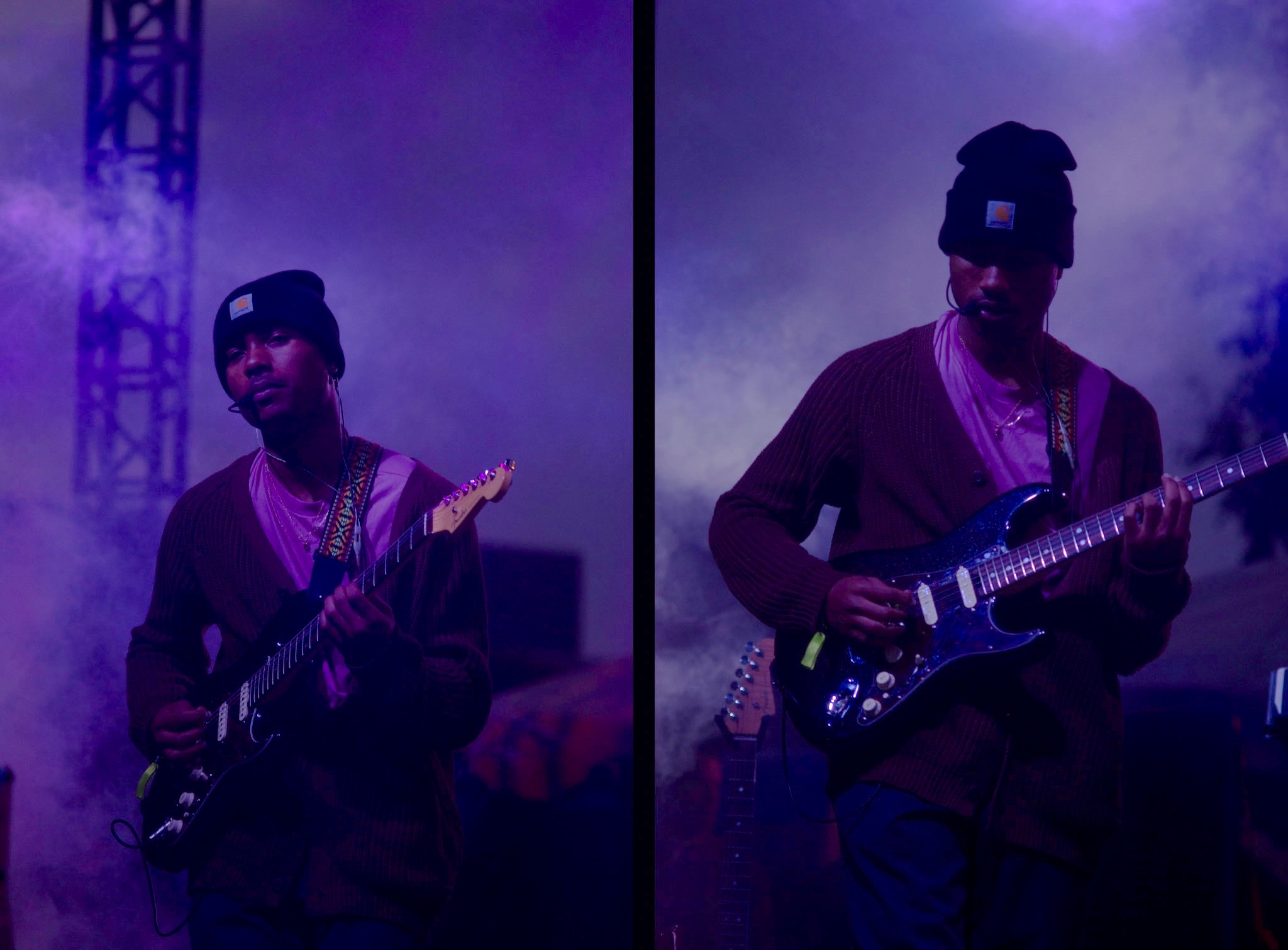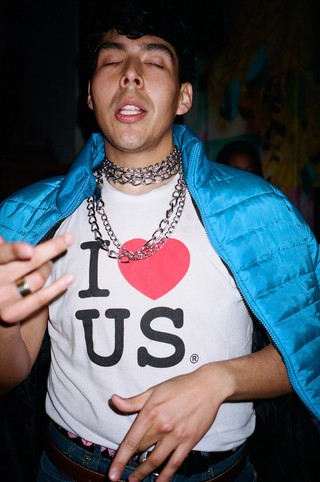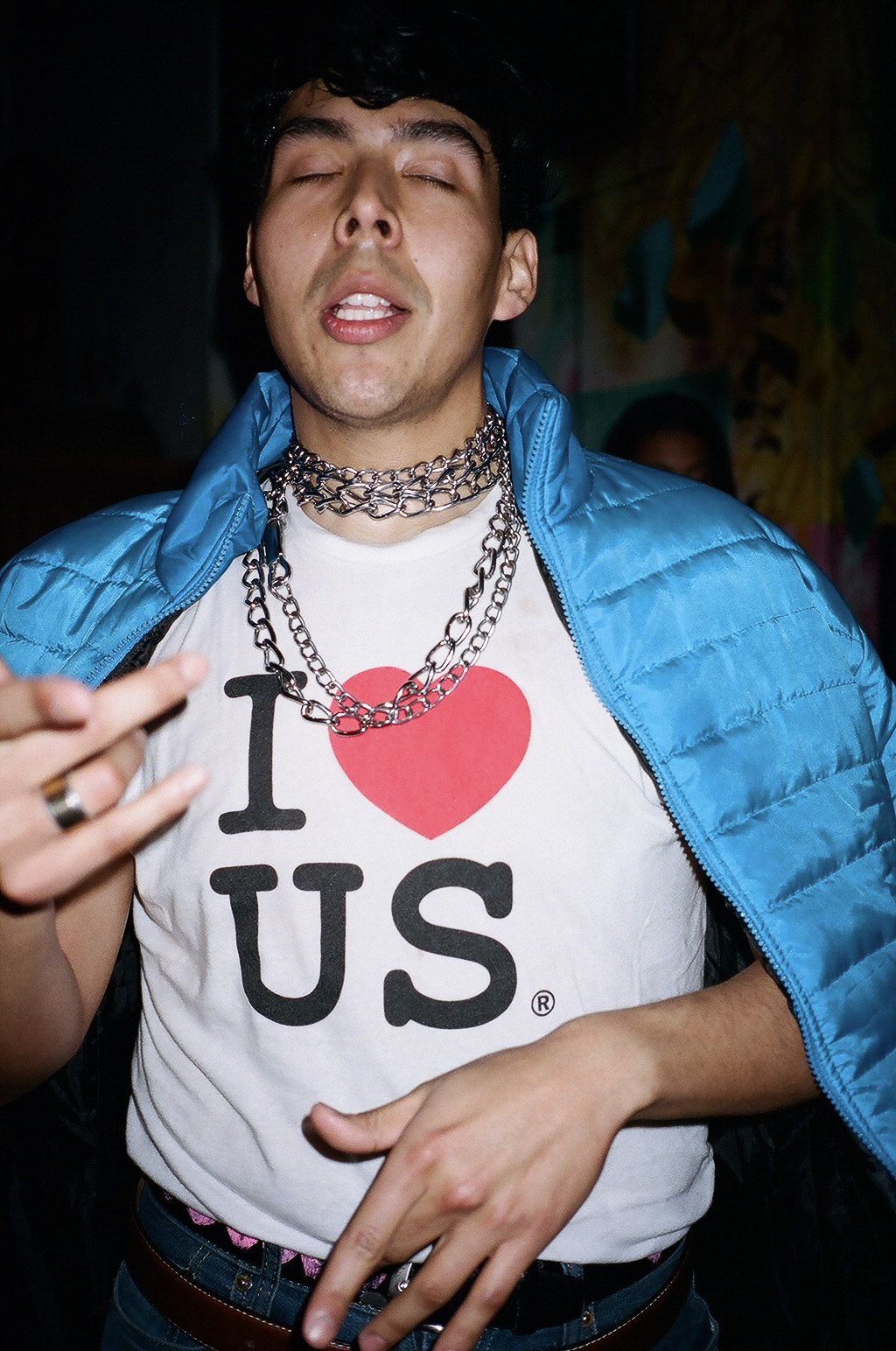 R. Kelly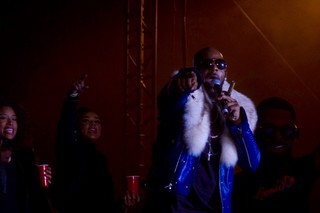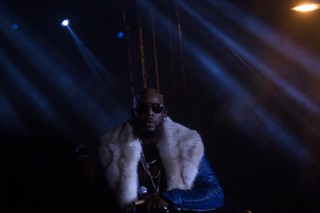 Monica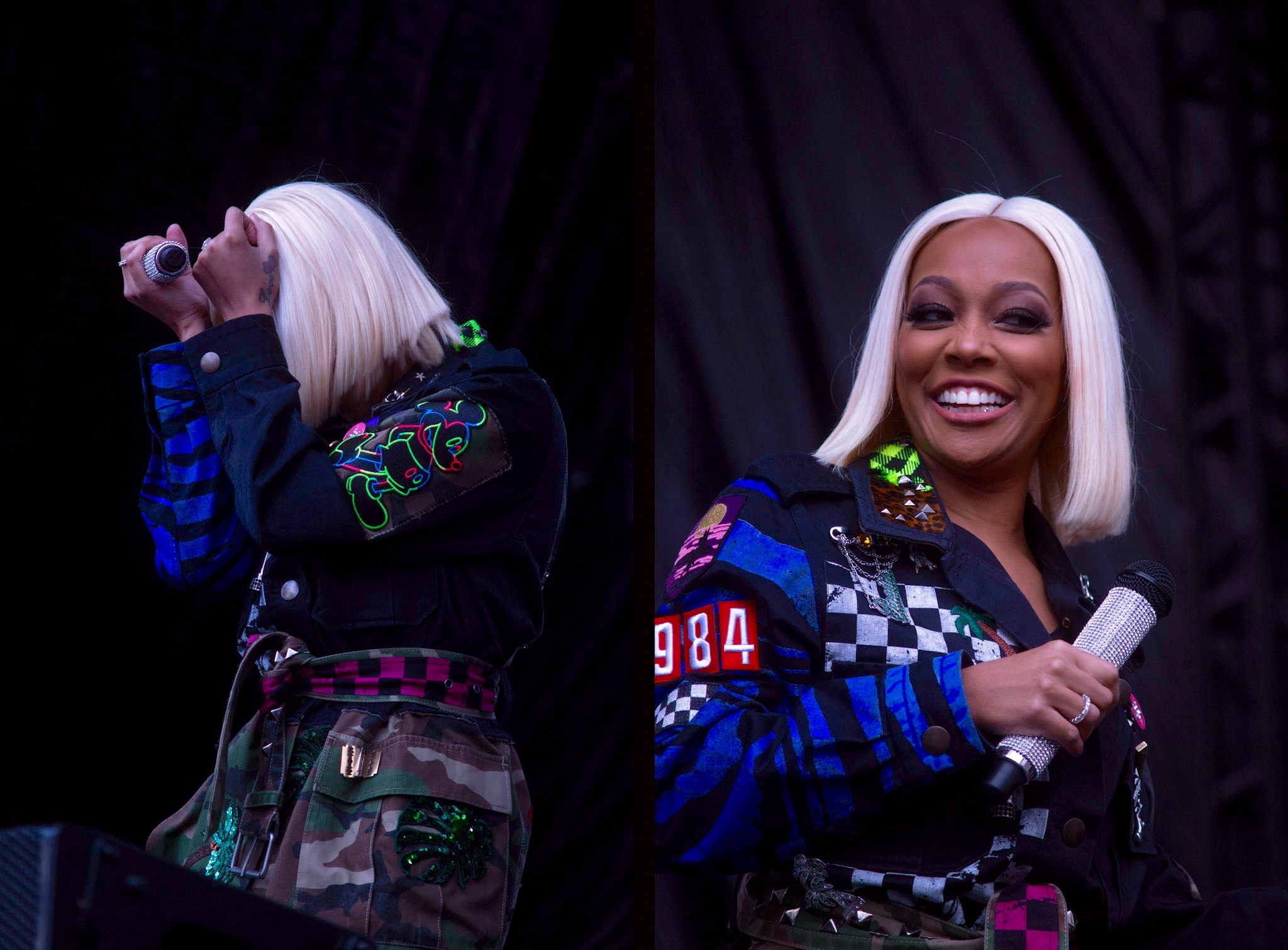 Follow Quinton Dominguez on Instagram.
Follow Noisey on Twitter.