Phoenix Say Hello to Summer with "Goodbye Soleil"
The third track from 'Ti Amo' is a breezy, charming piece of pop, just in time for a string of festival dates.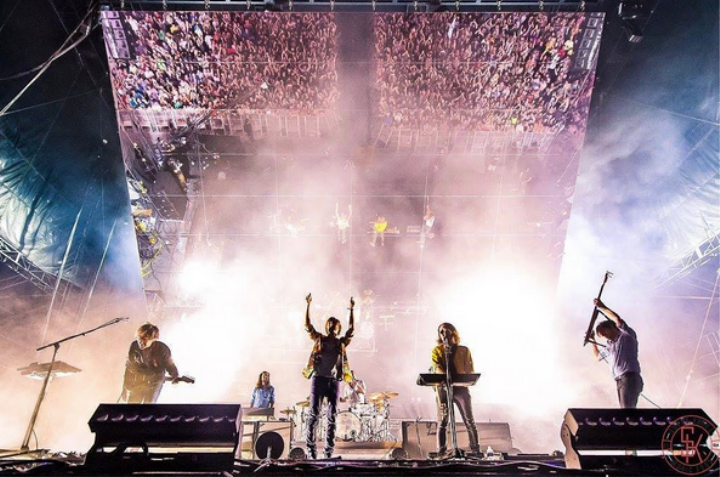 French pop quartet Phoenix's sixth studio album, Ti Amo, is out June 9 and the band are headlining Day 2 of this weekend's Governors Ball in New York in advance of the release. If you are concerned that the band won't be sighing and cooing their way through synth lines, you can put your mind at ease by listening to the album's third single, "Goodbye Soleil," released this morning. Slow-jam bass holds down a choppy guitar line and the whole thing breezes in and out without hurting anyone. It's charming, basically. Time to go sit in a field.

Follow Noisey on Twitter.

Stories