The Met's Japanese Bamboo Art Is a Flux of Beautiful Bending
The exhibit features bamboo artists from the Japanese periods of Meiji and Taishō.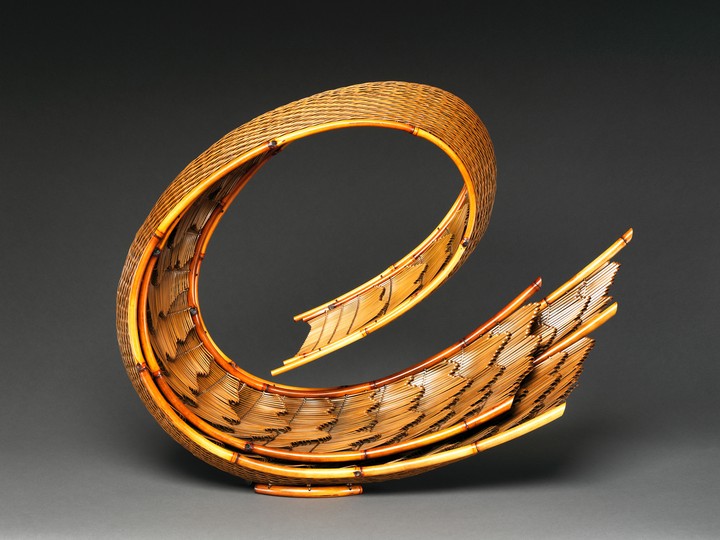 Honma Hideaki, Japanese, born 1959. Flowing pattern Japan, Heisei period (1989–present), 2014 Timber bamboo, men'yadake, dwarf bamboo, rattan, and lacque. 25 1/2 x 10 1/16 in. Promised Gift of Diane and Arthur Abbey. All images courtesy The Metropolitan Museum of Art
With the malleable ability to be dynamic, enchanting, and inexplicably delicate, artwork made with Japanese bamboo is a time-honored practice. A new show at The Metropolitan Museum of Art in New York showcases the works of artists whose foremost medium is shaping and sculpting impressive works from bamboo in its exhibit Japanese Bamboo Art: The Abbey Collection. Created with the deftness of a craftsman's concentrated focus, the works on display are architectural feats bending gravity and with a surprisingly futuristic bent.
The Met will showcase the limits and beauty of working with bamboo, focusing on how the material can create stirring sculptural forms that require impeccable slights of hand. In a description of the show, the museum describes bamboo as initially used to make tools used in an everyday setting to more aesthetically-pleasing decorative vessels.
The beauty of the exhibit is the theme of tradition that permeates each grand piece of art. What feeds into the impressive craftsmanship of the pieces is the practice of passing on family traditions, adding to the immaculate and well-studied aesthetic of the bamboo practice. Throughout show, other themes arise, such as the four seasons, ikebana floral compositions, and the traditional Japanese tea ceremony.
The exhibit expands upon The Met's growing Asian art collection with the collection contributed by Diane and Arthur Abbey, stalwart New York art collectors who cite many of the Japanese bamboo art pieces as the works of living national treasure artists.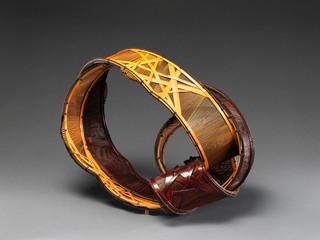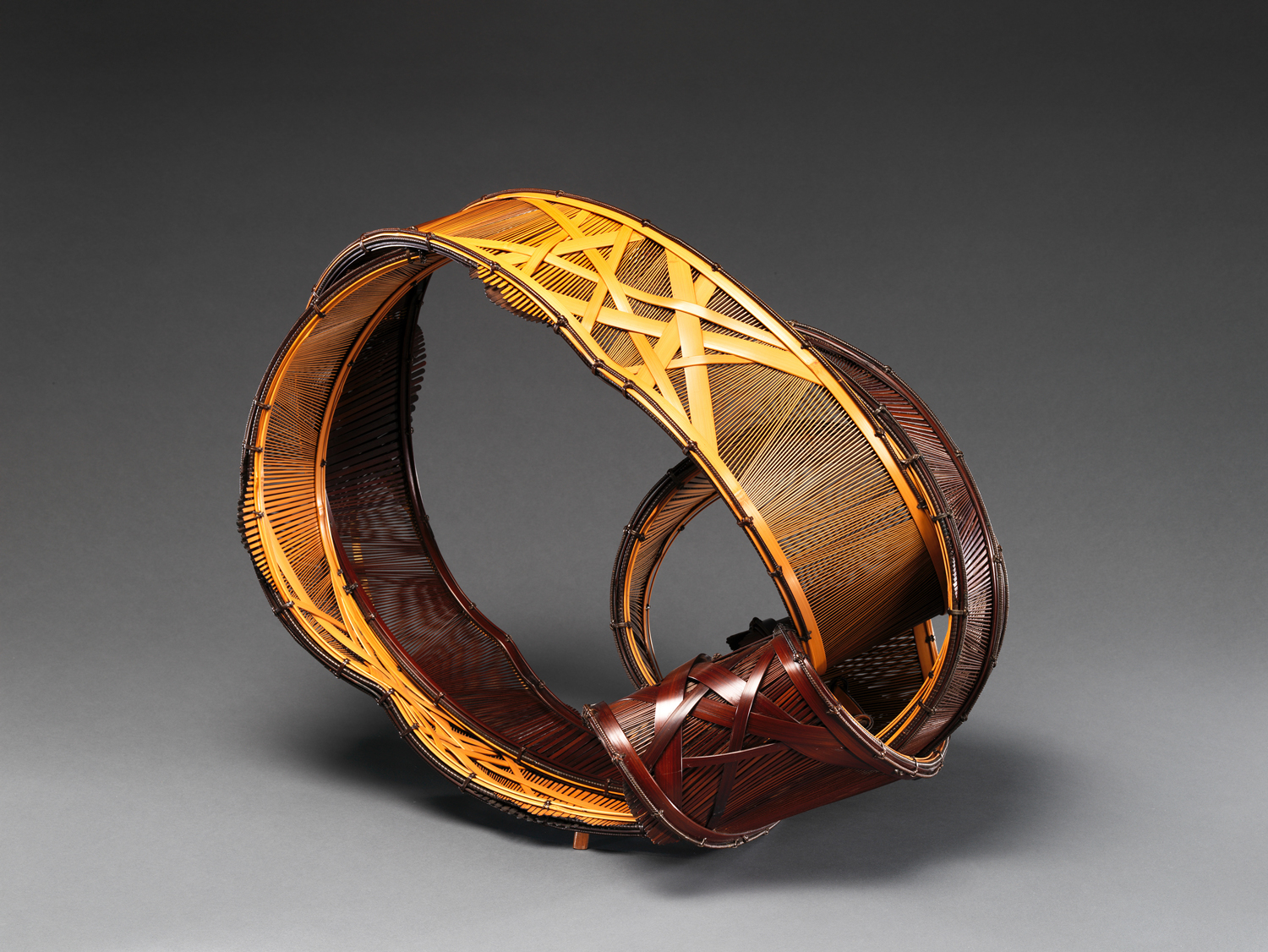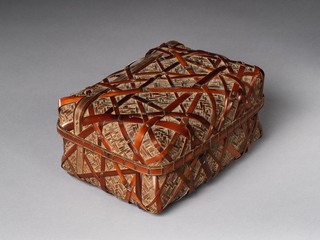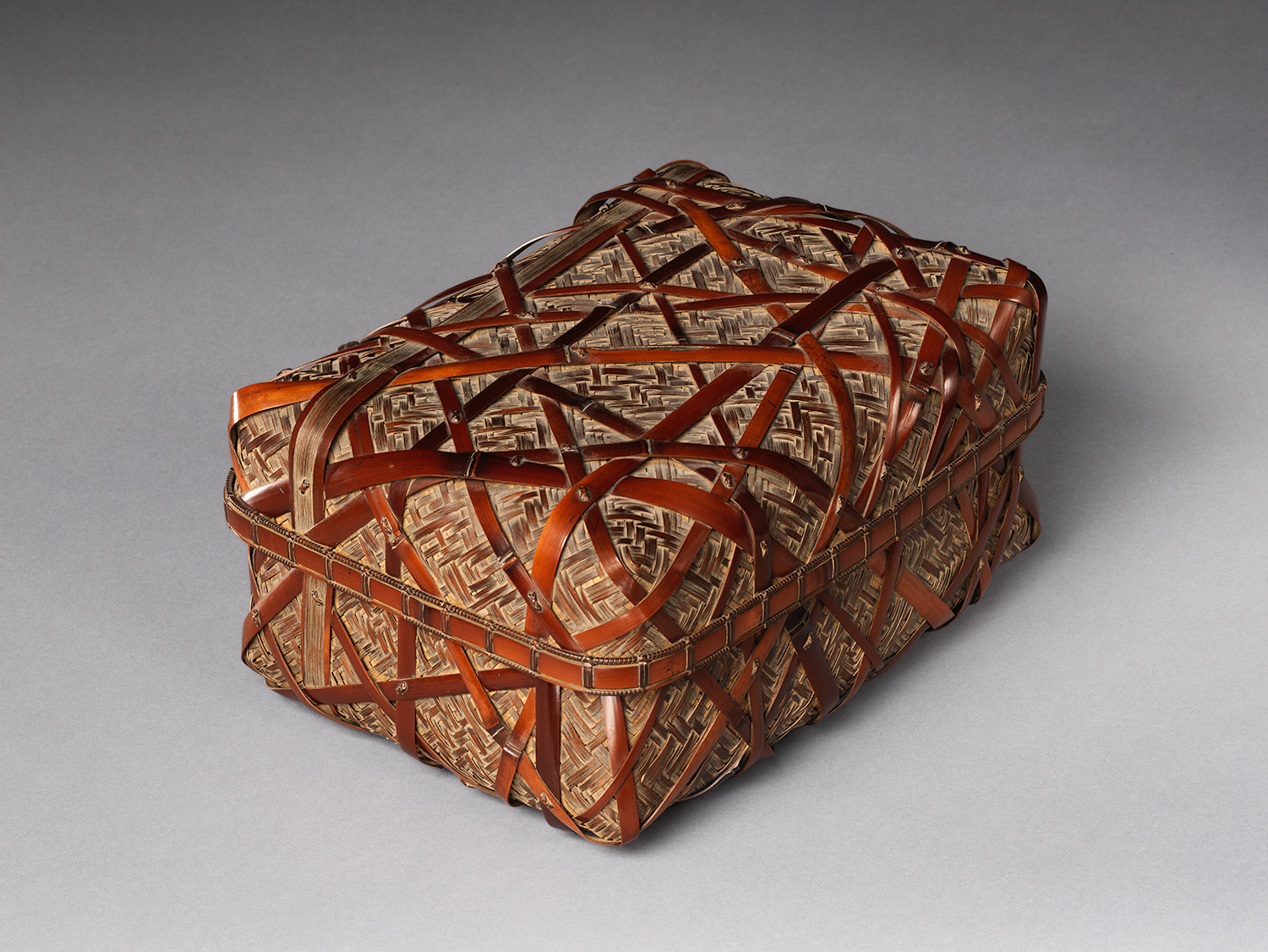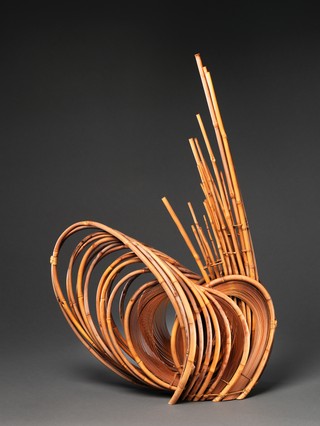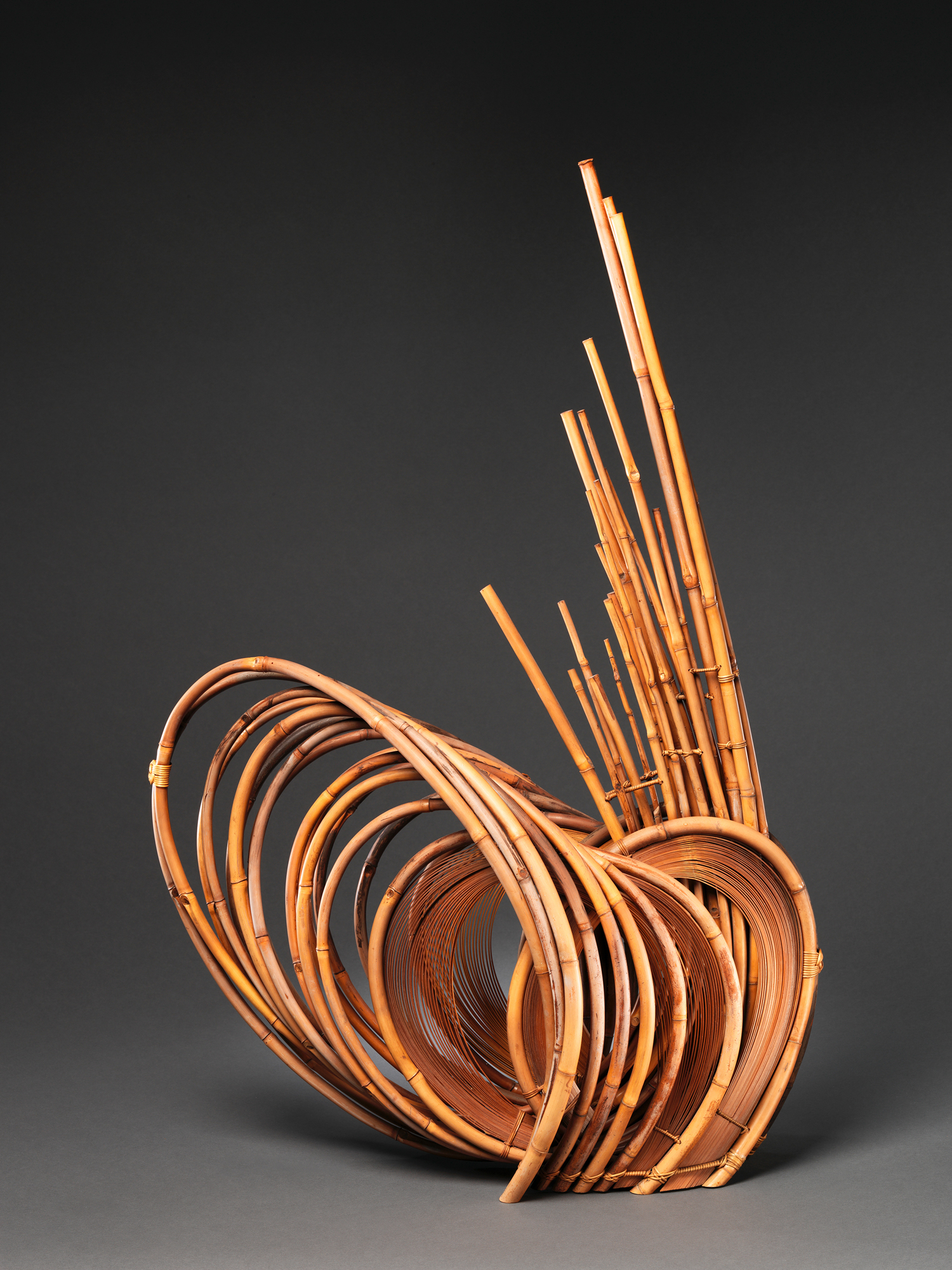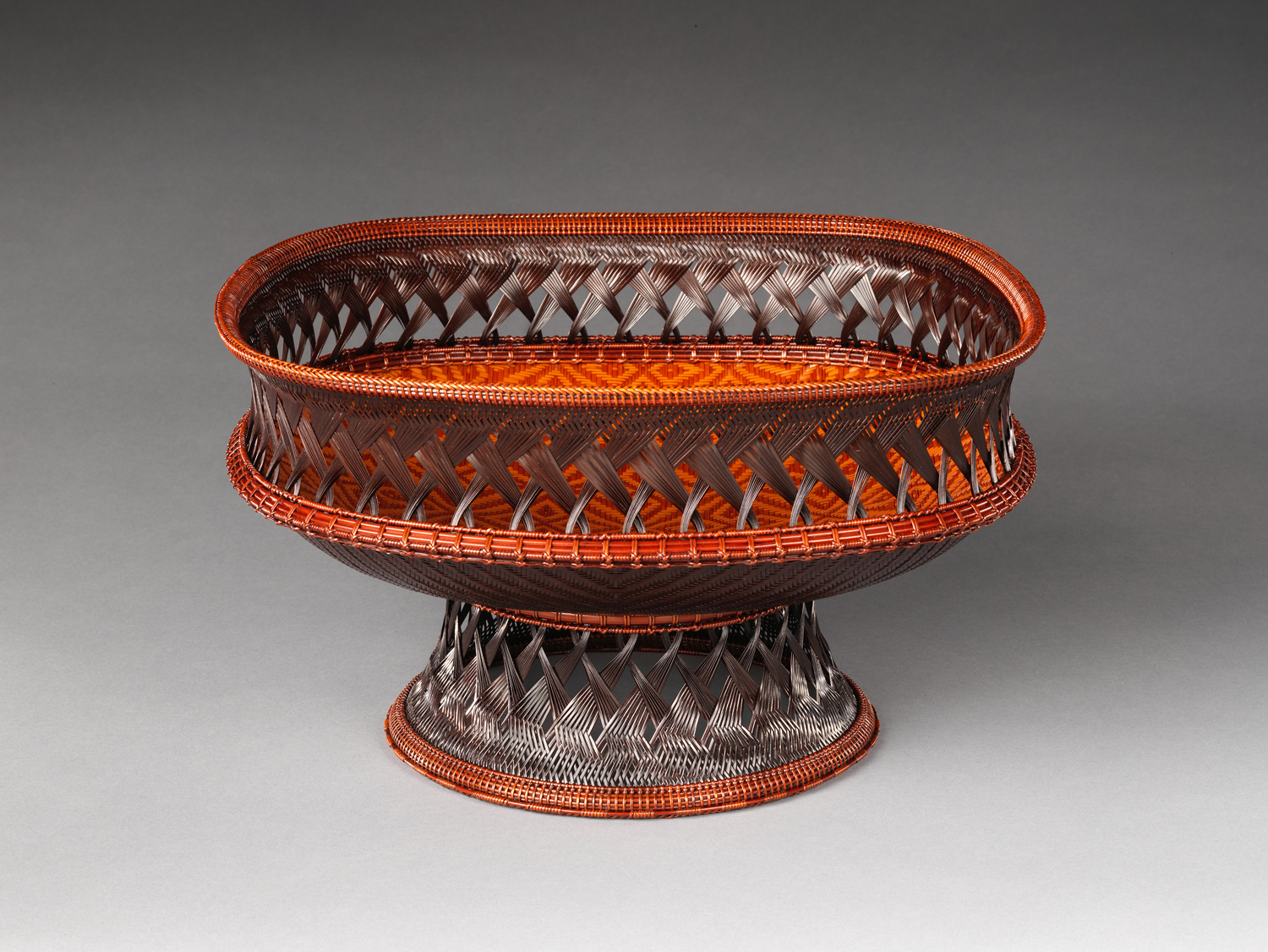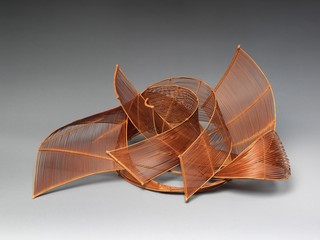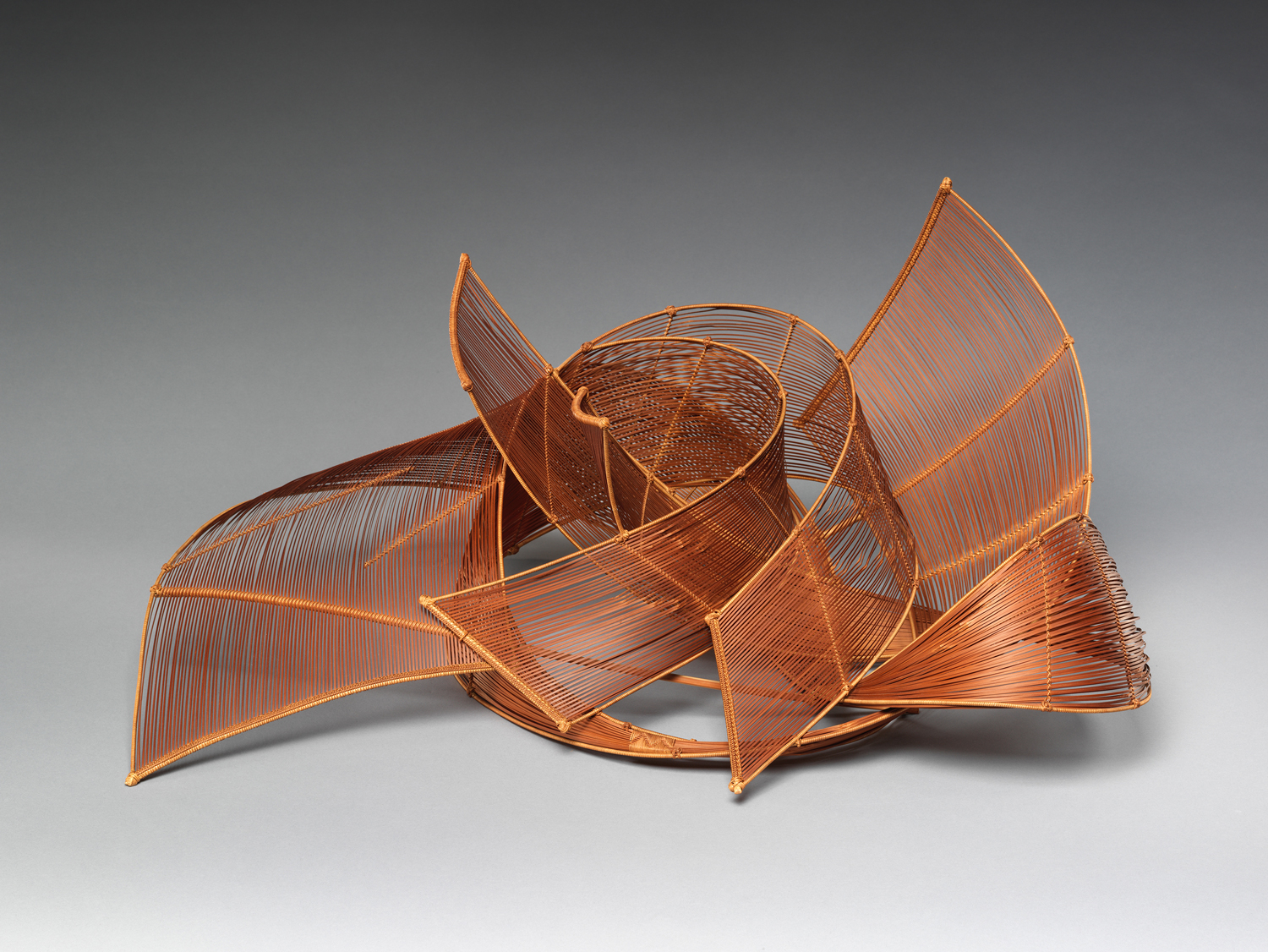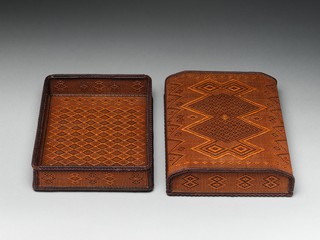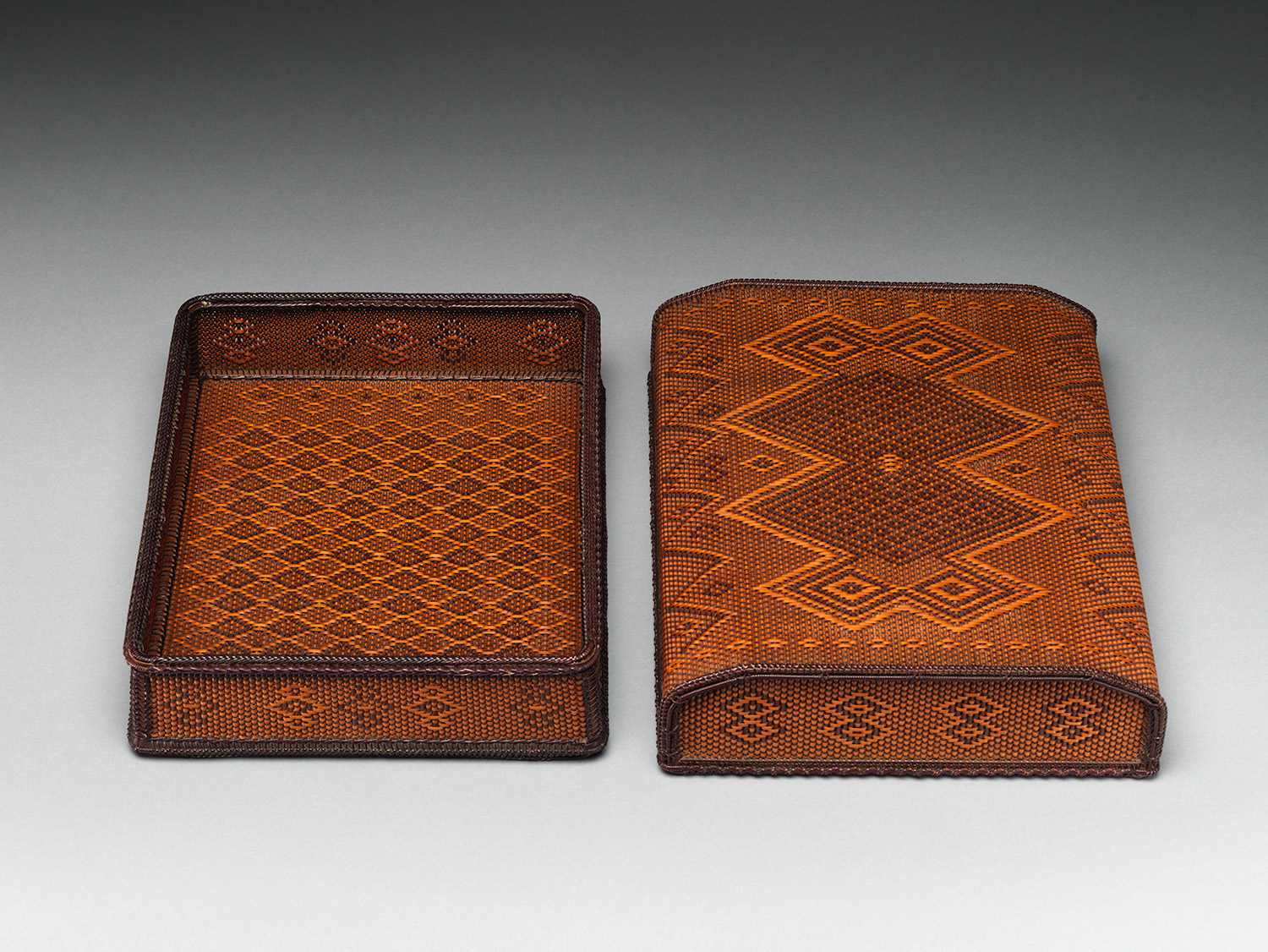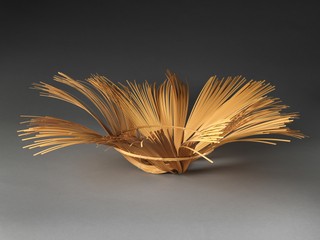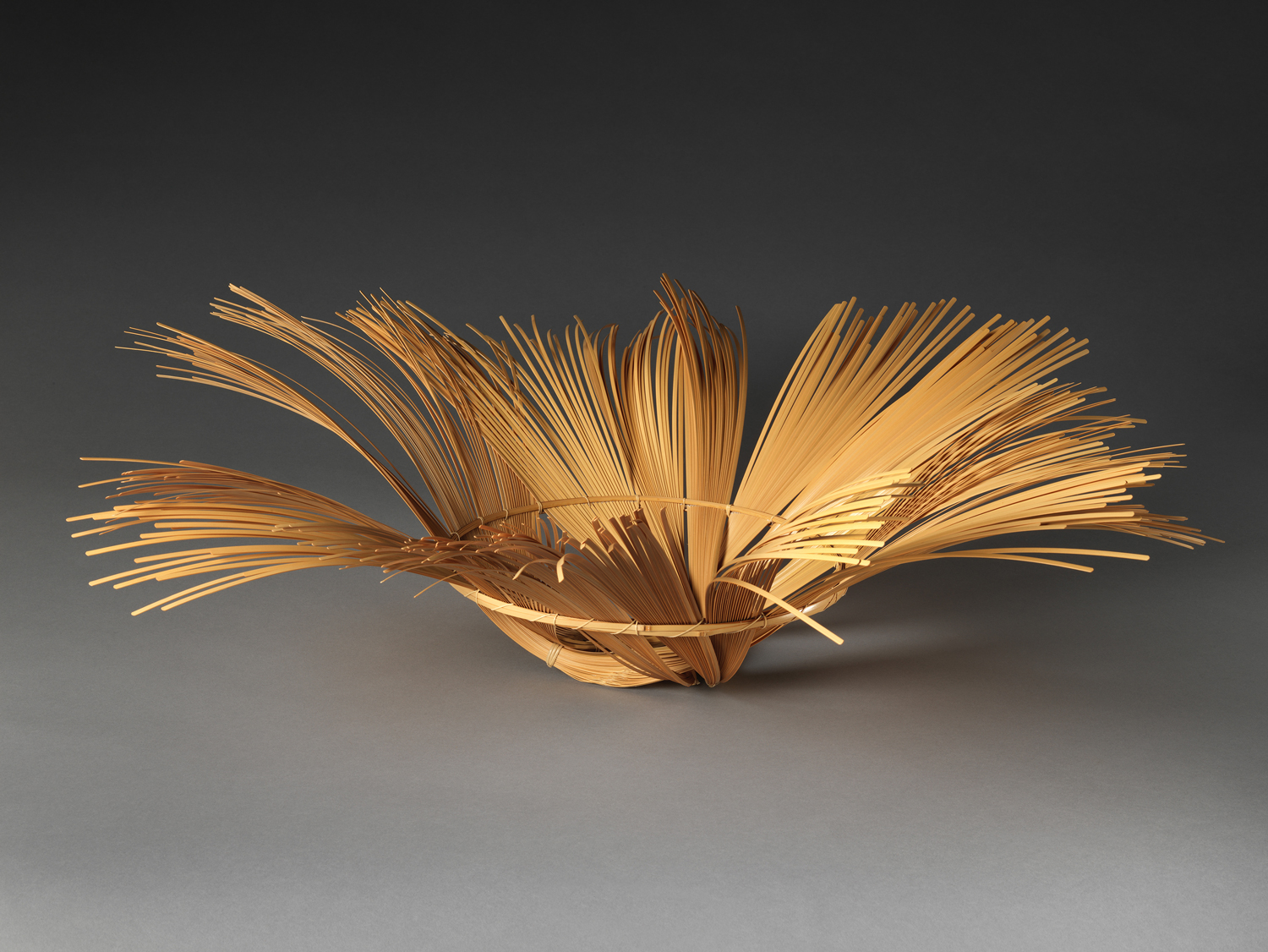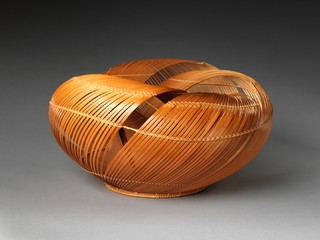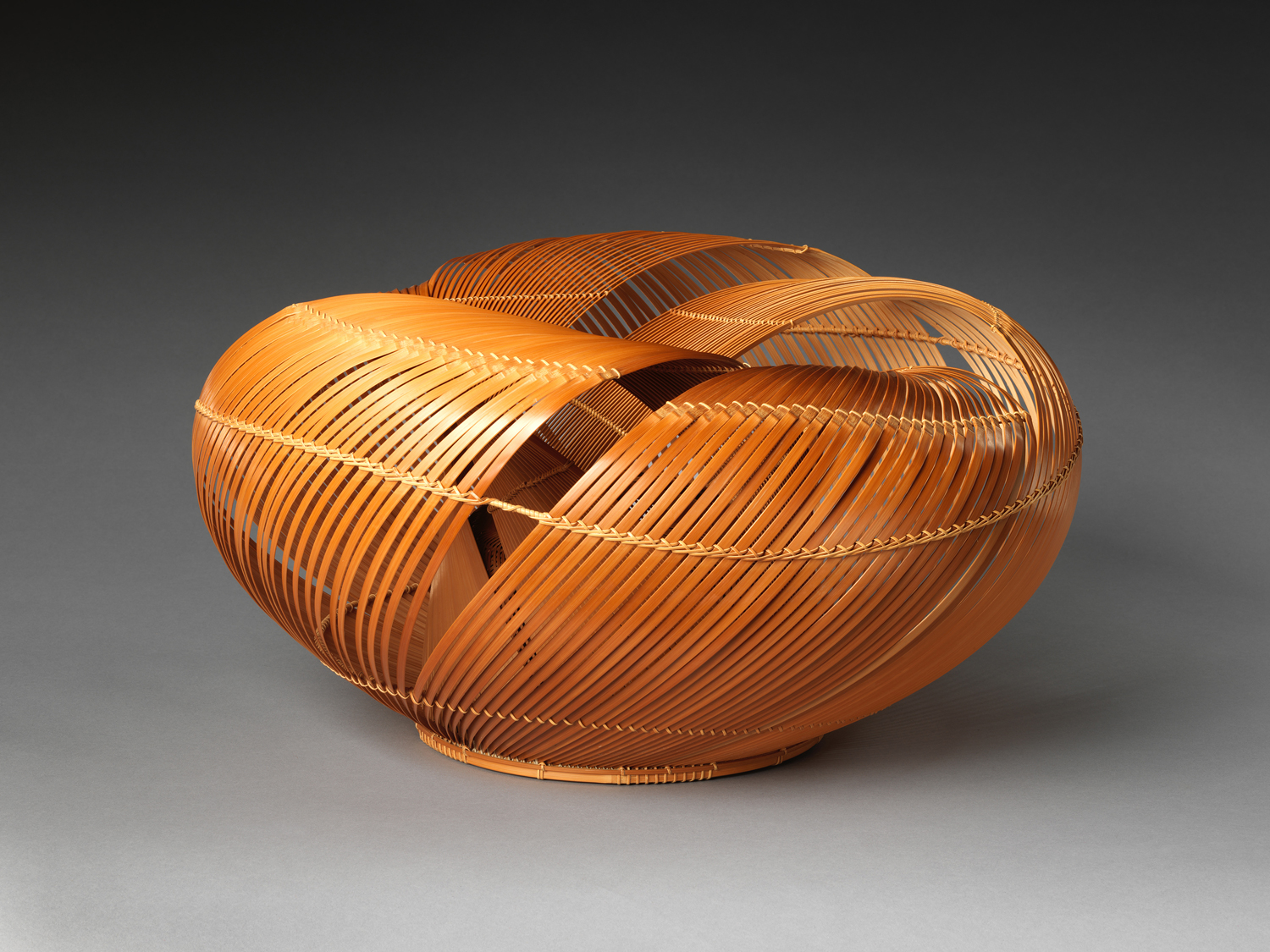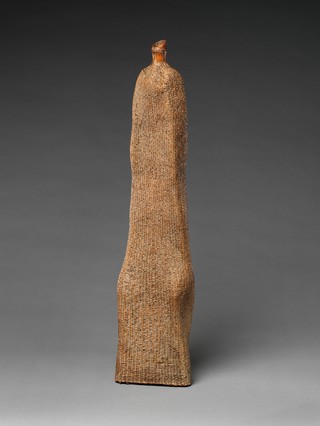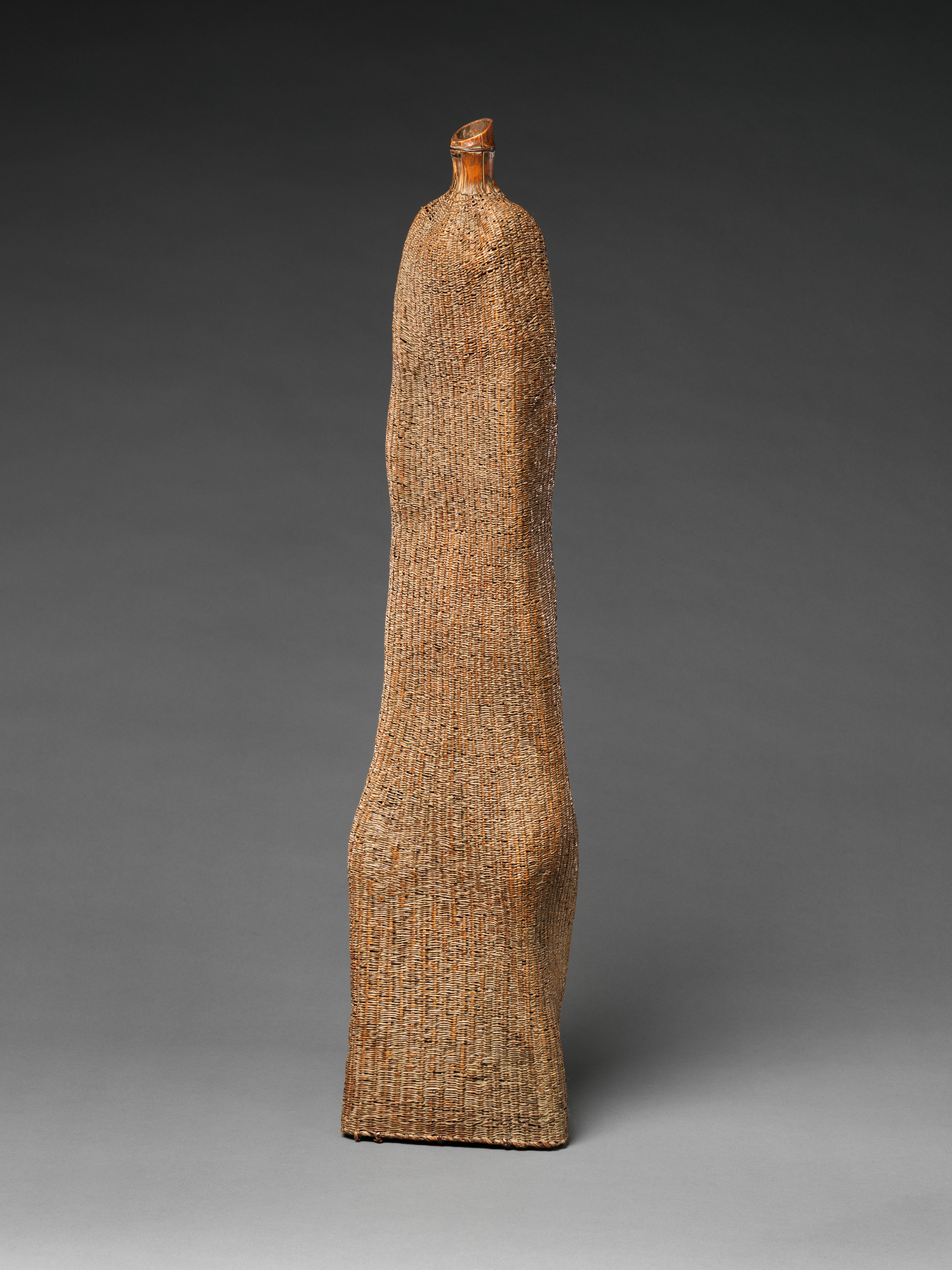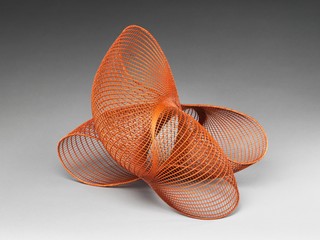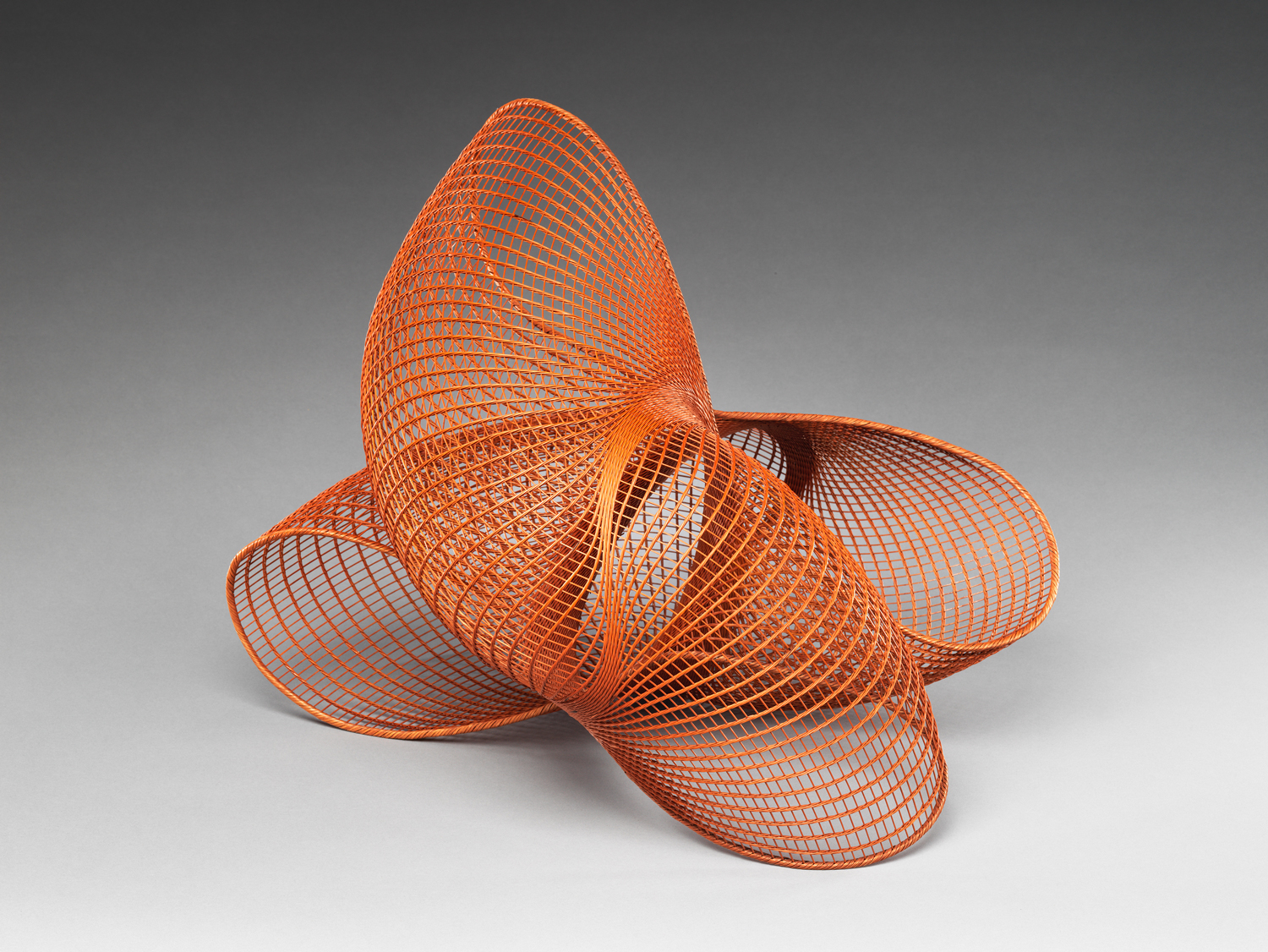 The exhibit Japanese Bamboo Art: The Abbey Collection runs from June 13th, 2017 through February 4th, 2018. Learn more and purchase tickets on The Met's website, here.
Related:
Learn About Japan's "Third Gender" in a Fascinating Historical Art Exhibition
Deconstructed Linen Reveals the Rich History Behind Indigo Dyes
Bamboo Rainbow Lights Up A Temple Pavilion In Upcoming MoMA Exhibition
Stories